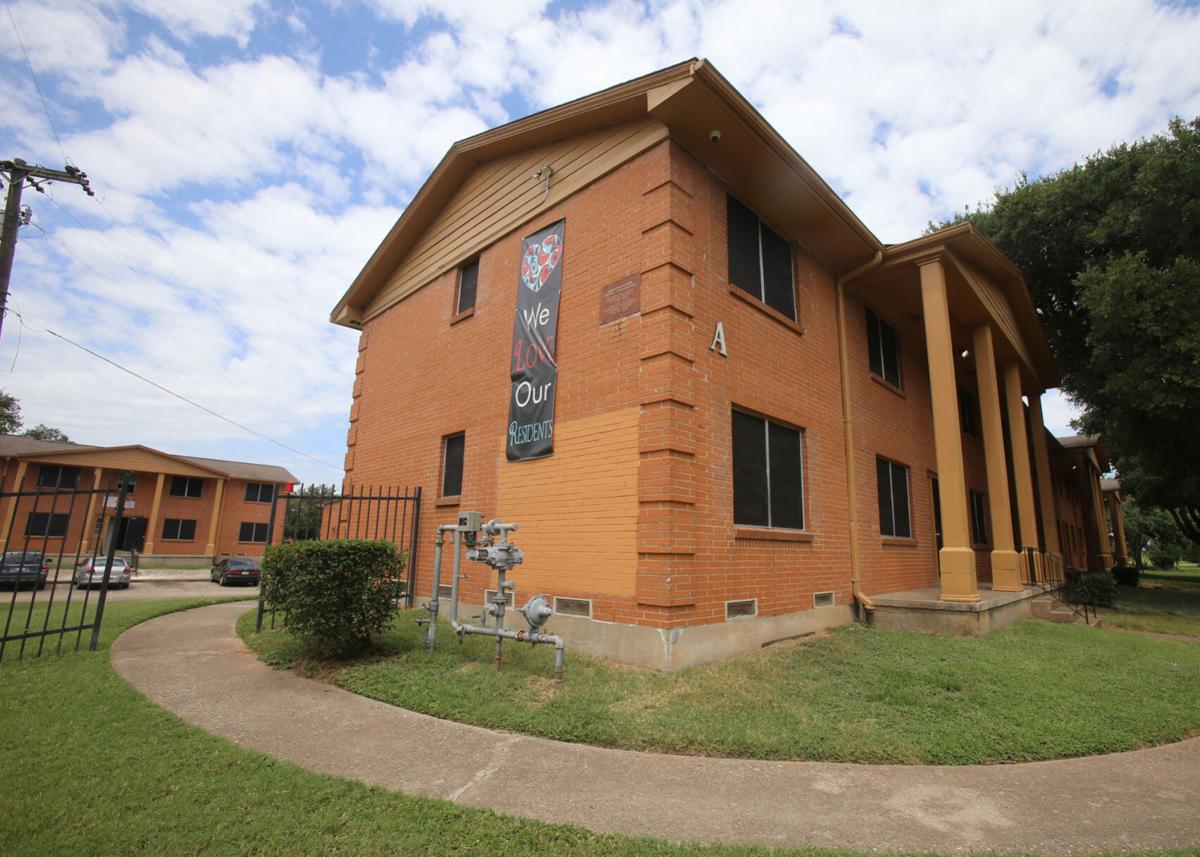 The city of Waco dismissed a 2019 code enforcement lawsuit Tuesday against Trendwood Apartments, after the owners brought the property back into compliance and paid $50,000 in penalties.
The city and Trendwood Investors LLC reached a settlement agreement Friday and presented a joint motion to dismiss, which 170th State District Judge Jim Meyer signed Tuesday, Assistant City Attorney David Shaw said. The terms of the settlement included a requirement for the apartment to be brought back into compliance with city code, a followup inspection this month and payment of the $50,000 in civil penalties, which the city received by Monday, Shaw said.
"I am relieved that the tenants of Trendwood have a safe place to live," Shaw said. "It's a relief to the city."
In August 2019, the city found code violations in 143 of the 147 units it inspected at Trendwood, 1700 Dallas Circle, officials reported at the time.
The complex is privately owned project-based Section 8 housing, built in 1963, and it has a contract with the U.S Department of Housing and Urban Development to screen applicants who qualify for low-income housing onsite instead of taking Section 8 vouchers.
The August 2019 inspection found 44 categories of violations, city officials reported at the time. A violation category listed in the city's September 2019 letter calls the property "so insanitary as to be unfit for human occupancy."
Inspectors documented rodent and insect infestations and plumbing not in working order. Additional violations included improperly displayed addresses; poor maintenance of windows, doors and roof drains; and handrails which were not properly fastened.
The city filed the civil lawsuit against the complex in November 2019 saying the owners had failed to correct the violations.
Shaw said that at the beginning of each month after the suit was filed, city code enforcement officers would inspect units and make note of any progress being made. Those inspections were temporarily put on hold because of the COVID-19 pandemic.
"There were a few months there that we couldn't do it," Shaw said.
Inspectors were able to resume their work in the fall, and by October a final inspection found the apartments met the city's minimum requirements, he said.
"Every issue we observed was satisfactorily complied with," Shaw said.
Shaw said the city will continue to do inspections to ensure units are being maintained. The next inspection is scheduled for Thursday.
Marcus Fettinger, an attorney for the complex, did not respond to calls and emails seeking comment for this story, and attempts to reach Trendwood Investors LLC officials were unsuccessful.
Shaw said if any other violations are found, city officials expect full cooperation from the complex in addressing the issues. The city always considers lawsuits a last step for code enforcement issues, he said.