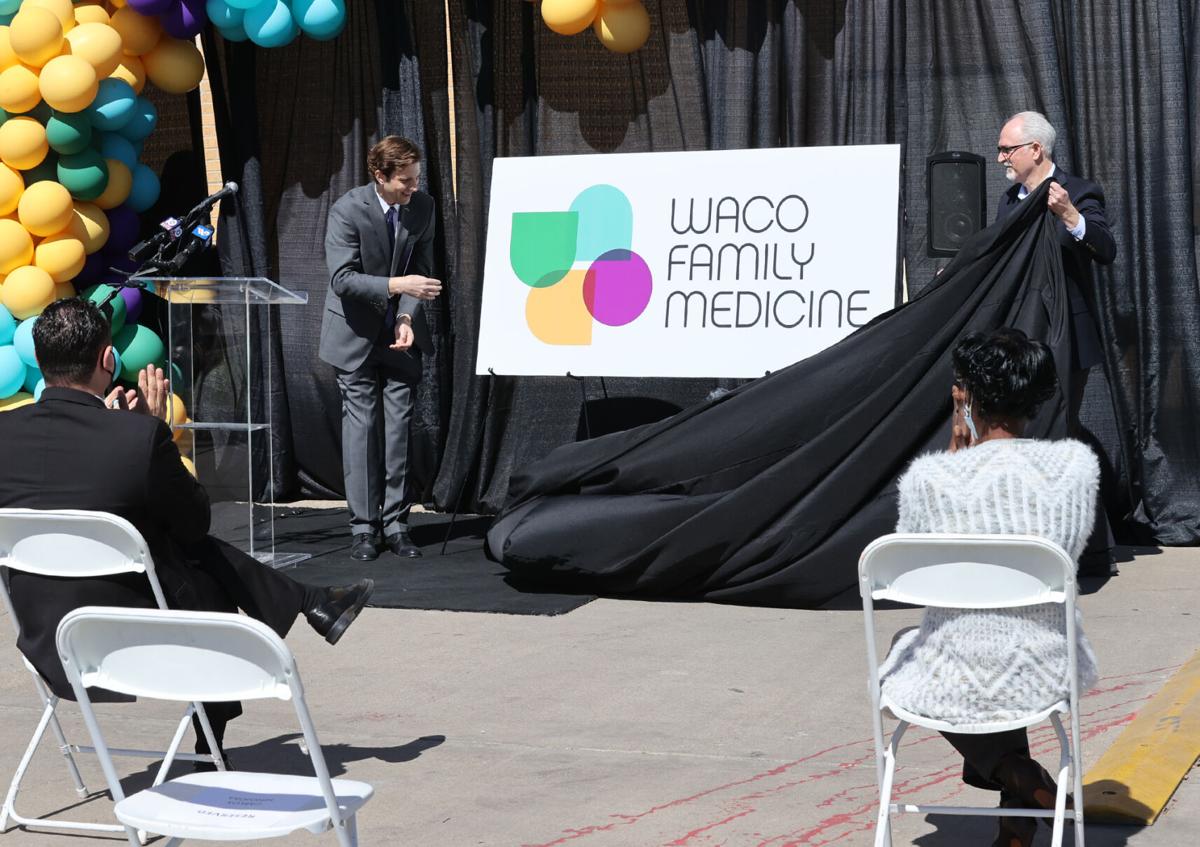 After a half century of operating under similar but different names, the Waco Family Health Center and the Waco Family Medicine Residency Program will go forward under the unified name of Waco Family Medicine, complete with a colorful logo.
The name change, announced Wednesday in a press conference featuring city, county and medical leaders, will put the center's 15 clinics and its residency program, which has trained more than 400 family doctors, under a single name that its leaders hope strengthen its community identity.
The rebranding will not change the community health services provided to more than 100,000 patients a year, most of whom are low-income or underinsured, or the highly competitive residency program that annually fields more than 800 applications from prospective doctors seeking residency training through the center's community medicine.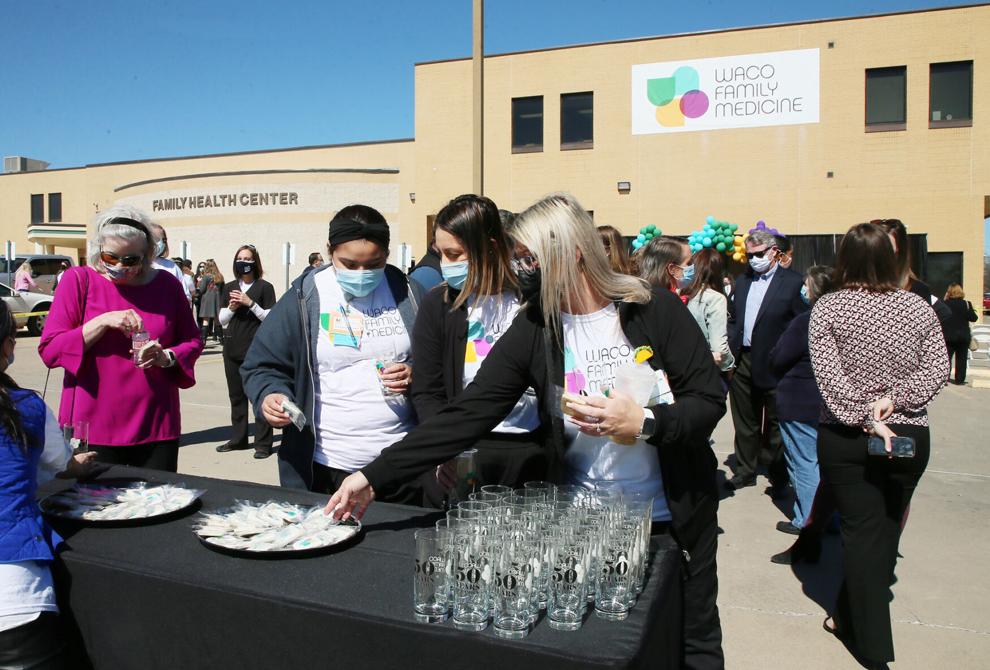 Waco Family Medicine CEO Dr. Jackson Griggs said in remarks after the press conference that the unified name reflects the two programs' common qualities of compassion and clinical excellence. It also suggests contemporary medicine's trend to increasing integration of varied services, he said.
The single name also will help the community identification of its 15 clinics that offer medical, dental, mental health and behavioral health services across the county, with the name and logo appearing on signage, prescription bottles, advertising and other labelling as well as a revamped website, wacofamilymedicine.org.
McLennan County Precinct 2 Commissioner Patricia Chisolm-Miller said 10 of the Waco Family Medicine clinics are in her district, while Waco District 1 City Council Member Andrea Barefield said 44% of its patients live in her district.
"Our community would be devastated" without Waco Family Medicine's services, Barefield said.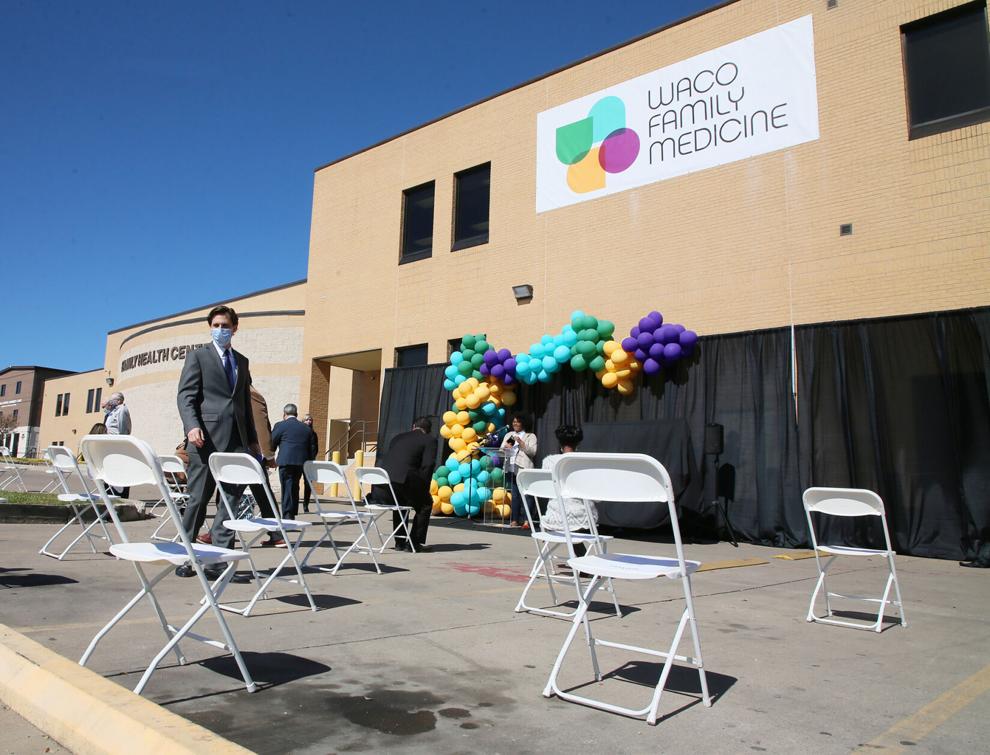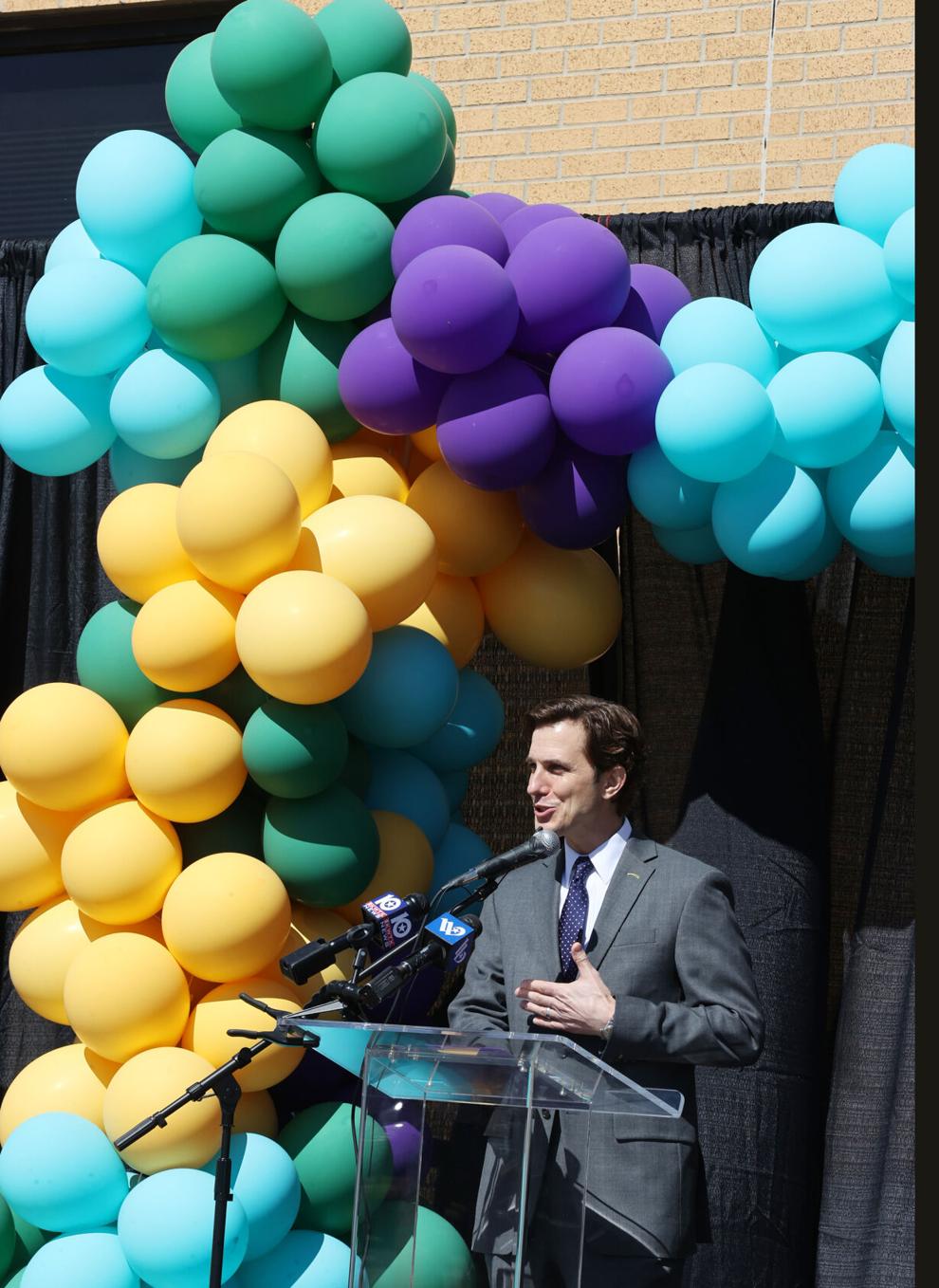 Alfred Solano, Waco Family Medicine's board chair and the Cen-Tex Hispanic Chamber of Commerce president, said the organization provides important health care for Waco's Spanish-speaking population. City Council Member Hector Sabido agreed, and said he is a patient himself.
Dr. Mike Hardin Jr., director of the residency program, said both the center and residency training share a holistic approach to care, with a concern for patients' body and spirit.
Griggs recognized former center director Dr. Roland Goertz for more than two decades of leadership. Griggs also praised the broad support the center receives from Waco's medical community and population at large, particularly in a year where the coronavirus pandemic has strained community health resources.
"We've had a hard year, but there was never a moment where we felt we were doing it alone," he said.
Waco Family Medicine spokesperson Rae Jefferson said the logo's teal, green, purple and maize were chosen as colors evoking a feeling of life and joy, "something we want people leaving with."