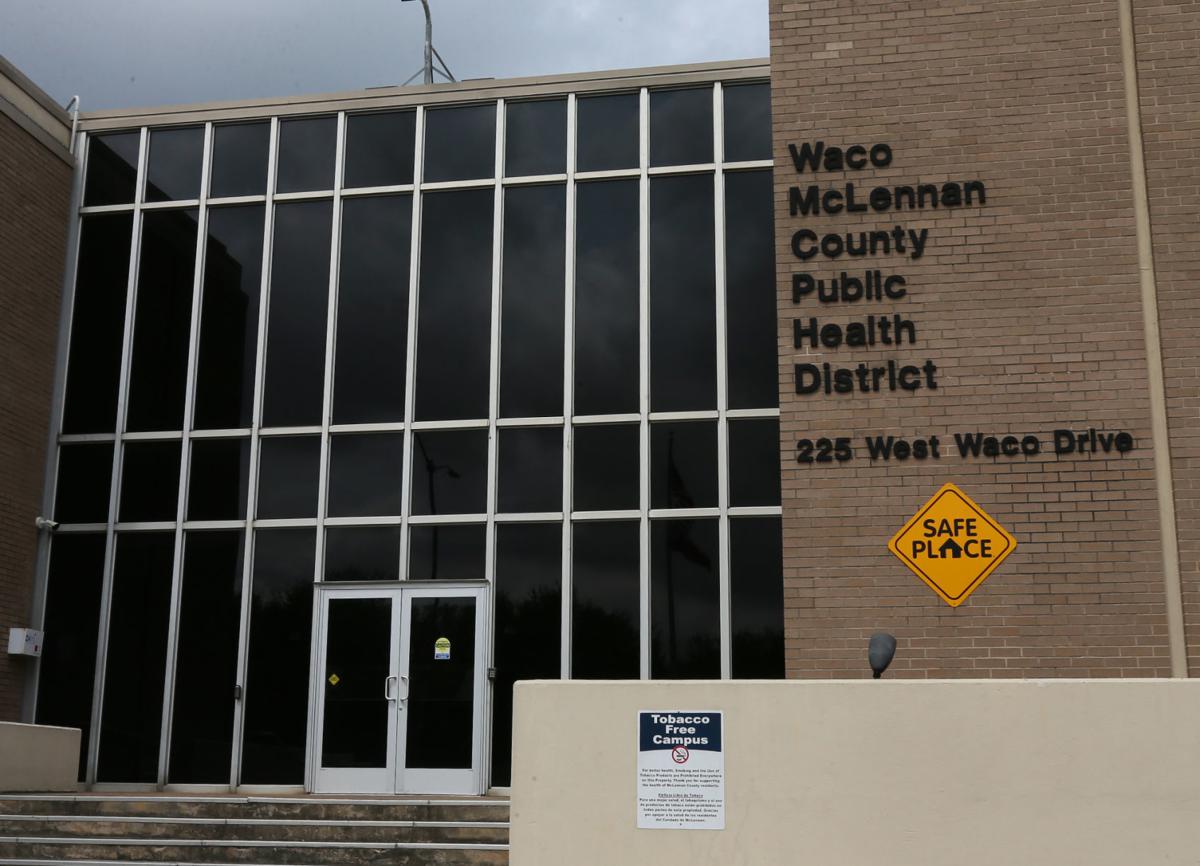 An 11-year-old boy has become the first pediatric patient in McLennan County to die of COVID-19, local public health officials said Monday in announcing seven new deaths from the disease in recent days.
The unidentified boy died Friday afternoon at an area hospital outside McLennan County, Waco-McLennan County Public Health District officials said.
In a statement, Waco Mayor Dillon Meek voiced condolences to the child's family and urged the community to step up its fight against the disease.
"This tragedy serves as a sobering reminder that we must all continue to do what we can to protect the vulnerable from the spread of COVID-19," he said. "I continue to urge all eligible community members who have not yet received a COVID-19 vaccine to talk to their healthcare provider and make a plan to get vaccinated as soon as possible."
Dr. Farley Verner, health authority for the public health district, said 25% of McLennan County's current COVID-19 cases are among people 19 and younger, raising the chances of that age group to become severely ill or hospitalized. Meanwhile, the delta variant's reign has increased the number of children and teens hospitalized for COVID-19 by five times compared to previous variants.
"Whether or not we're fortunate enough to avoid more pediatric fatalities is just not predictable," Verner said.
Verner said that because children younger than 12 still can't get vaccinated, the tragedy is an example of why eligible people should get the shot.
"It's not necessarily to protect yourself, but to prevent you from giving COVID-19 to someone else, especially those who can't get vaccinated," Verner said.
Across Texas and the U.S., pediatric deaths account for about 0.1% of the death toll.
Statewide, the virus has claimed 11 children younger than 1, 17 ages 1 to 9, and 56 ages 10-19, the Texas Department of State Health Services reported Sept. 24. The U.S. Centers for Disease Control and Prevention reports that 579 people ages 0 to 17 have died of COVID-19 nationwide.
In McLennan County, the health district reported 146 new cases Saturday, 77 new cases Sunday and 64 new cases on Monday. The total active case count Monday stood at 703, a little more than half the 1,392 active cases reported a week before.
The seven-day average for new daily cases has remained below 200 since Sept. 1 and currently sits at 116.
The percentage of hospitalized COVID-19 patients in Trauma Service Area M, a five-county region including McLennan County, was at 25% Monday, down from 35% a week before.
Verner said those numbers reflect marked improvement, but not enough.
"We're having fewer new cases per day than we were having two weeks ago, but it's decreased down to a place that we used to call 'bad,' '' Verner said.
There are 139 COVID-19 patients in McLennan County hospitals, 114 of whom are county residents and 85% of whom are unvaccinated. There are 37 COVID-19 patients in county ICUs and 29 on ventilators.
The McLennan County death toll stood at 639 Monday. In addition to the 11-year-old boy, new deaths over the weekend and Monday included a 59-year-old white woman, 89-year-old Asian man, a 78-year-old Black man, a 58-year-old Hispanic woman, a 32-year-old Hispanic woman and a 39-year-old white man.
Most new cases reported over the weekend and Monday fell between the ages of 20 and 29.