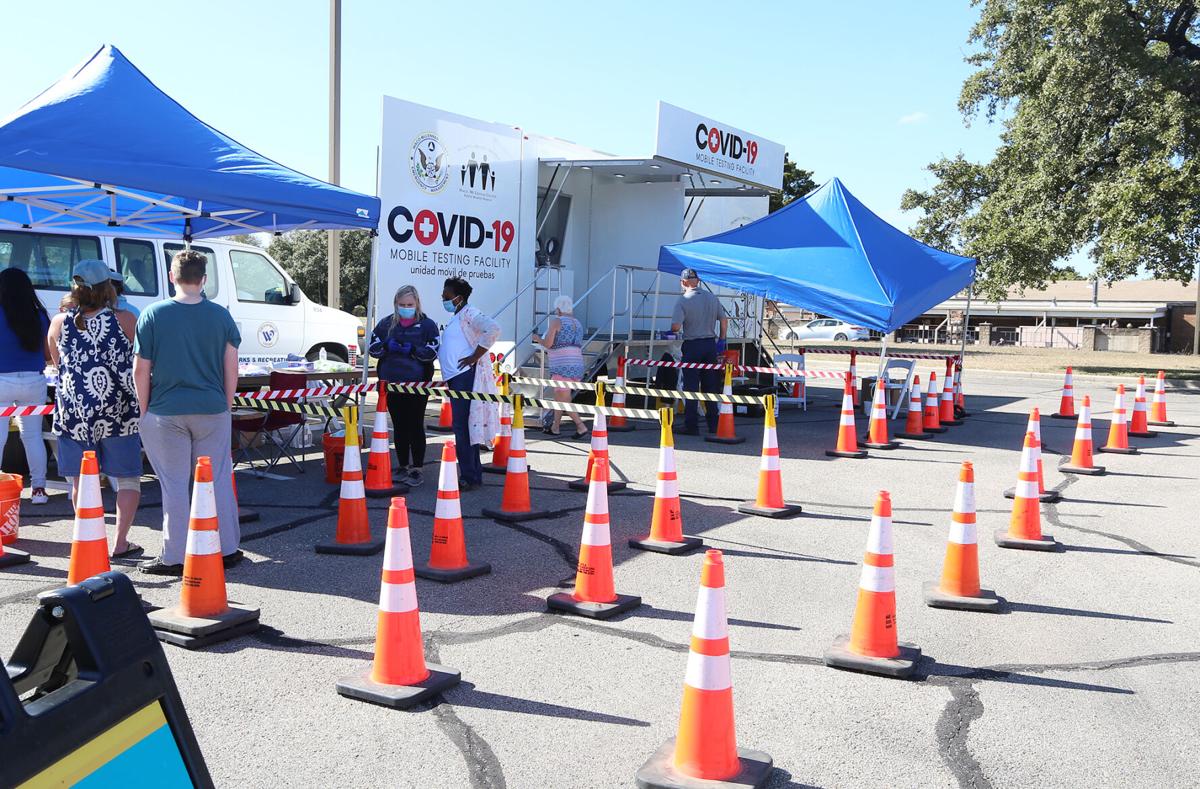 Waco officials are preparing for COVID-19 vaccine distributions and continuing to learn about what their exact role will be, Mayor Dillon Meek said Friday.
Distributions could start in Texas as soon as next month, and state officials will prioritize health care workers caring for COVID-19 patients and other vulnerable populations as the first vaccine recipients, according to a press release from Gov. Greg Abbott's office.
"We're trying to make preparations to make sure we're as ready as we can be," Meek said. "We do expect the state and federal government to really outline prioritization."
He said the city will have a hand mainly in distributing the vaccine and providing security.
"Every day we're learning new information, things are changing, but what we're trying to be aware of is that all of the parties that will play a role need to be as prepared as possible for this," Meek said. "This is a very important matter, and we are not going to waste any time."
Pfizer has applied for Food and Drug Administration emergency use authorization for its COVID-19 vaccine, and Moderna has said it plans to apply soon. Three other companies' vaccines also are in their large-scale clinical trial phase in the United States, according to the U.S. Centers for Disease Control and Prevention.
Texas' "guiding principles" for initial vaccine allocation prioritize health care workers, frontline workers including first responders, and people at higher risk for serious illness and death, according to the governor's office press release. They also aim to address health inequities related to "demographics, poverty, insurance status and geography," and remain flexible to adapt to local conditions.
"These guiding principles established by the Expert Vaccine Allocation Panel will ensure that the State of Texas swiftly distributes the COVID-19 vaccine to Texans who voluntarily choose to be immunized," Abbott said in the press release. "This foundation for the allocation process will help us mitigate the spread of COVID-19 in our communities, protect the most vulnerable Texans, and safeguard crucial state resources."
During a press conference Wednesday, Meek said the Waco-McLennan County Office of Emergency Management is assembling a vaccine plan coalition composed of health care providers registered as vaccine distributors, first responders, nursing home facilities and jails to start planning for the vaccine rollout to the general public.
The group will figure out logistics, designate what groups are considered priority vaccine recipients and "advocate for just access and distribution."