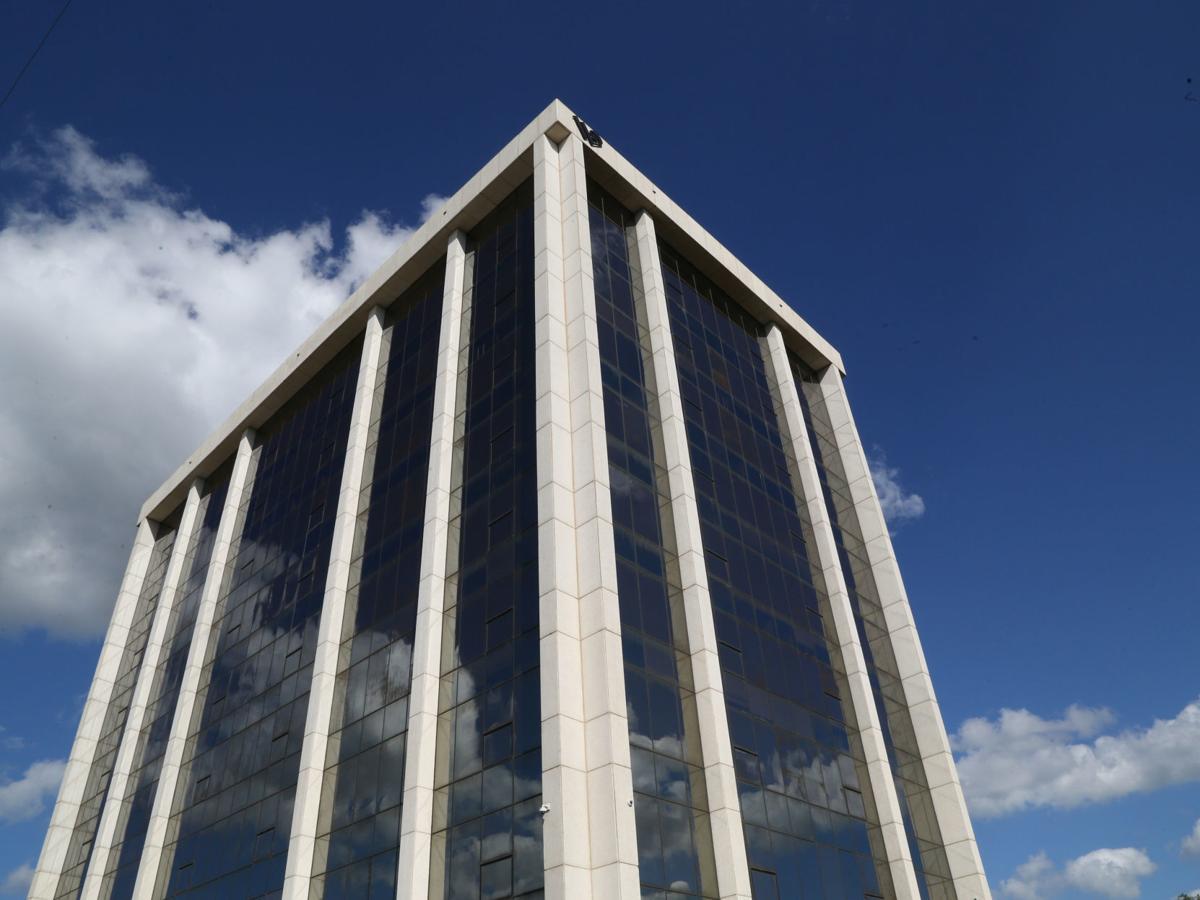 The city of Waco is relaunching a nationwide search for a new police chief, hoping to have a replacement for former Chief Ryan Holt by early next year.
The position came open when Holt moved to assistant city manager in February.
"The COVID-19 pandemic coupled with the rapidly changing environment in public safety created a situation where we wanted to have more time and substantially more community input in the selection process," City Manager Bradley Ford said in a press release. "The fact that department veteran Frank Gentsch was available to fill the position as acting chief will give us time for a thoughtful and thorough search."
The city hired Strategic Government Resources, a recruitment firm, to assist in the search. The city plans to change the process this time by creating what it calls four "stakeholder panels" drawn from a wide cross-section of the community. The panel members will be meeting with the firm to help create material for a "position profile brochure" for recruitment, city officials said. Panel members also will have an opportunity to meet with potential candidates before final interviews with city leaders.
City officials said the search will kick off early next month with hopes of selecting Holt's replacement early next year. The city has launched an online survey that asks residents what traits and priorities they would like to see for the next police chief. The survey will be available through Oct. 9.
"We are proud of our police department and the men and woman who serve our community," Ford said in the press release. "We look forward to working together with our stakeholders to find a new chief who will be committed to community policing, transparency, and maintaining a safe and orderly society."
Ford said in June after the search was canceled that a variety of factors came into play that altered the local and national tone and disposition, especially concerning law enforcement.
"We are in a different environment than we were when we started the search in March, if you think about it," Ford said. "We are walking through a pandemic. We are walking through the retirement of (City Manager) Wiley (Stem III), and we're walking through the conversations about policing in general in America. So there are a lot of things we all need to think about."
The five finalists in the initial search were not from Waco. Each visited the city for interviews. The city initially spent about $15,000 with the recruiting firm, but that cost will increase with the second effort.
The police department has 260 officers and 110 civilian employees, according to the city.
Concerned about COVID-19?
Sign up now to get the most recent coronavirus headlines and other important local and national news sent to your email inbox daily.