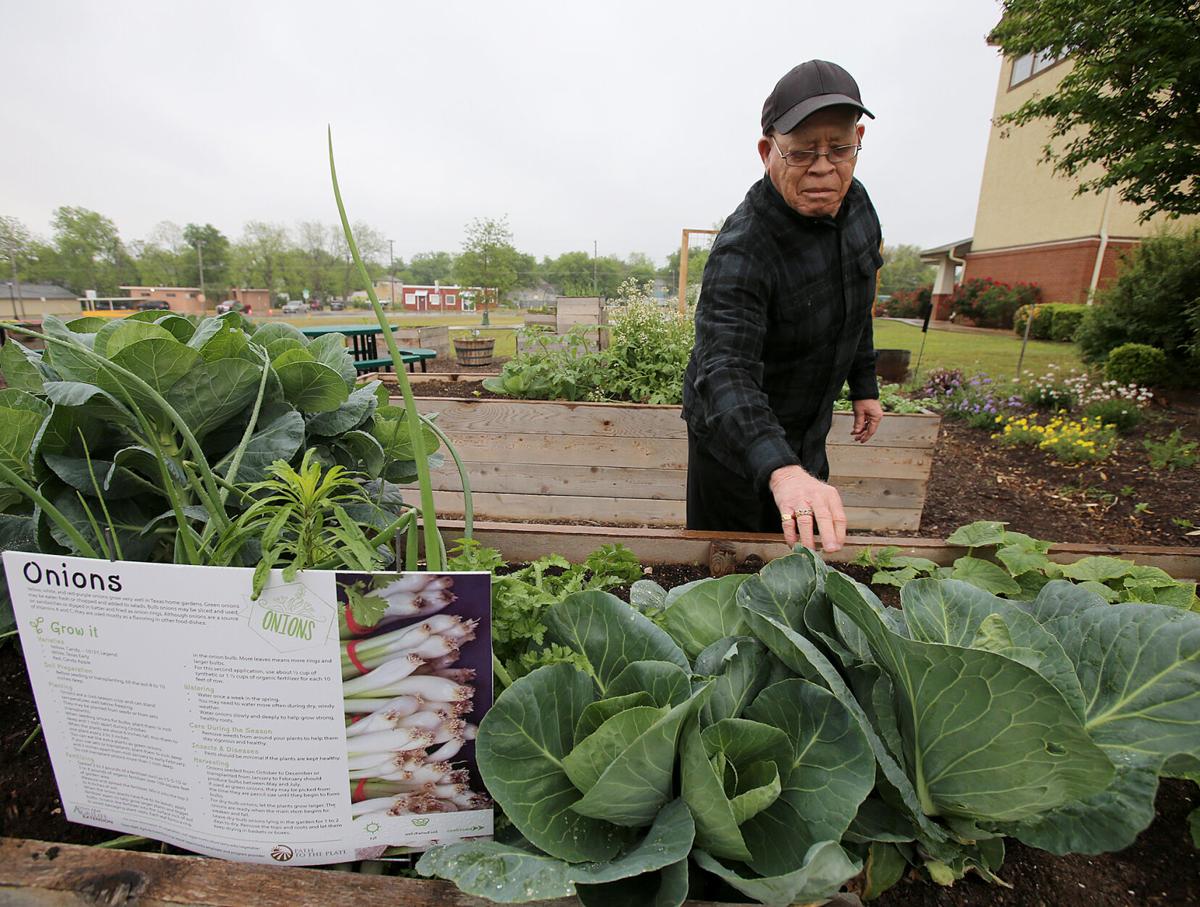 The city of Waco is poised to start putting its money behind neighborhood association projects in a way it never has.
In a new grant program expected to be finalized next week, active neighborhood associations are eligible to apply for up to $7,500 per project and up to $10,000 per year for beautification efforts, park amenities, new signs, recruitment efforts, neighborhood events and more. The program is part of a broader effort to reinvigorate the city's neighborhood associations.
The application website went live Wednesday, and applications are due May 28. The Waco City Council is expected to vote on approving the final draft of the grant policy during its May 4 meeting. The grants would come with a 25% matching requirement that associations can meet with cash, in-kind contributions or volunteer hours.
Sammy Smith, vice president of the Brook Oaks Neighborhood Association, has been a member for all 20 years the association has been active. The grant money could be used to replace neighborhood association signs in Brook Oaks, which are between 15 and 20 years old, or to buy security equipment to prevent the illegal dumping that occasionally plagues the neighborhood, Smith said.
He said he is most excited about the idea of getting grant money to make improvements at the neighborhood community garden near 16th Street and Colcord Avenue.
"That's one, but like I said we're looking at several options for Brook Oaks," Smith said.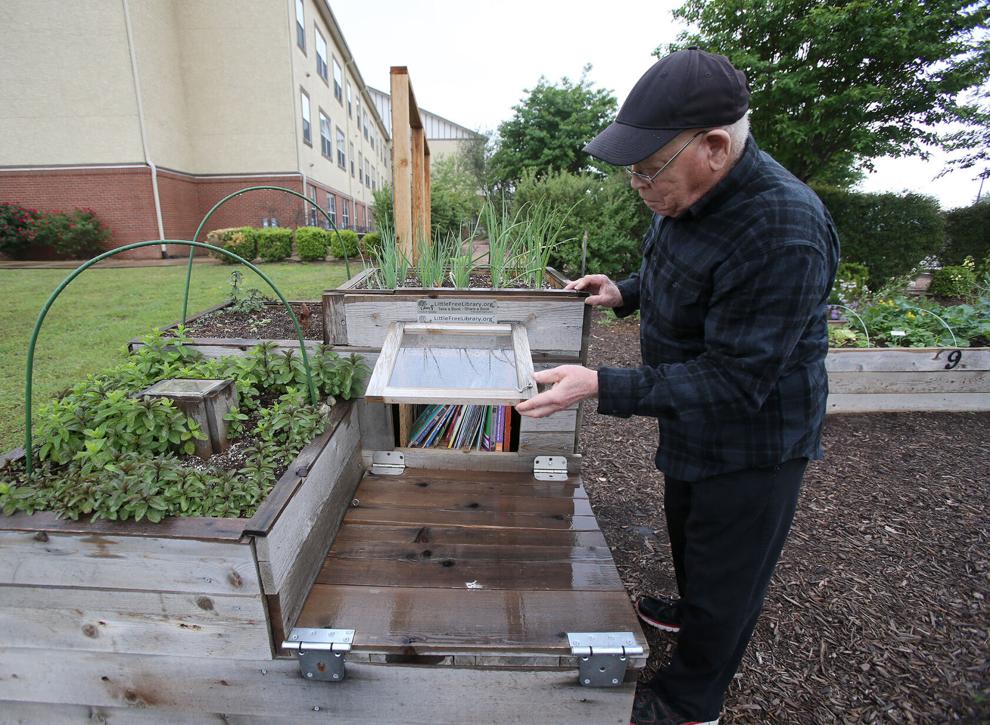 He also said Neighborhood Engagement Director Melett Harrison and Neighborhood Engagement Program Coordinator Rolando Rodriguez made it clear they would be available for questions about the fairly extensive application, which requires legal documents and tax information for each neighborhood association, but he is worried the process will keep some groups from applying.
"They can condense it a little bit, I think that that will be helpful because what you want to have is the ability for as many entities that want to participate to participate," Smith said. "It is quite a lot."
During a Waco City Council meeting last week, Harrison said a survey of neighborhood associations found that signs, traffic control measures, security equipment, community events, infrastructure improvements, and money for startup costs like printing materials, food and meeting supplies were at the top of the list of things neighborhood associations would use grant money for. School programs and website development were also near the top of the list.
She told council members that only two of Waco's peer cities, College Station and Denton, have comparable neighborhood engagement programs.
In an interview last week, Harrison said this is the first program of this kind in the city's history. She said there was a brief period in the early 1990s when neighborhood associations had a role in the city budget process, but that was before she came to work for the city.
"The city council made a real priority of reinvigorating the neighborhood program in last year's budget," Waco City Manager Bradley Ford said during last week's city council meeting. "We're starting to see that work really take root, and green shoots popping up all over town."
In the days after the meeting, Harrison met with various neighborhood association members to explain the process.
"Based on some of the feedback we received yesterday, some may be leaning toward small projects and doing one every time, every (grant) cycle. Some were kind of thinking about a much larger project," Harrison said. "And they think and they might not apply at all this first round, but they would start planning right now for the next round so they could have sort of their project figured out."
Harrison said the final draft of the guidelines will likely have some tweaks, but neighborhood associations can start the application process and make tweaks after the council approves a final draft of the guidelines. She said city staff spent time talking to Arlington, Pasadena and Plano city staff members about their neighborhood programs.
During the council meeting, Council Member Kelly Palmer asked about making volunteer hours count more, raising the program's rate from $15 an hour to the national volunteer hour rate of $27.20 an hour.
"The rates were all over the board," said Harrison, who used to be the economic development director for the city. "There were a few cities that did use this national rate. There were several that used less than $15. … Maybe I'm matching it too much to my economic development previous life, but we felt like that was a good matching hourly rate right now."