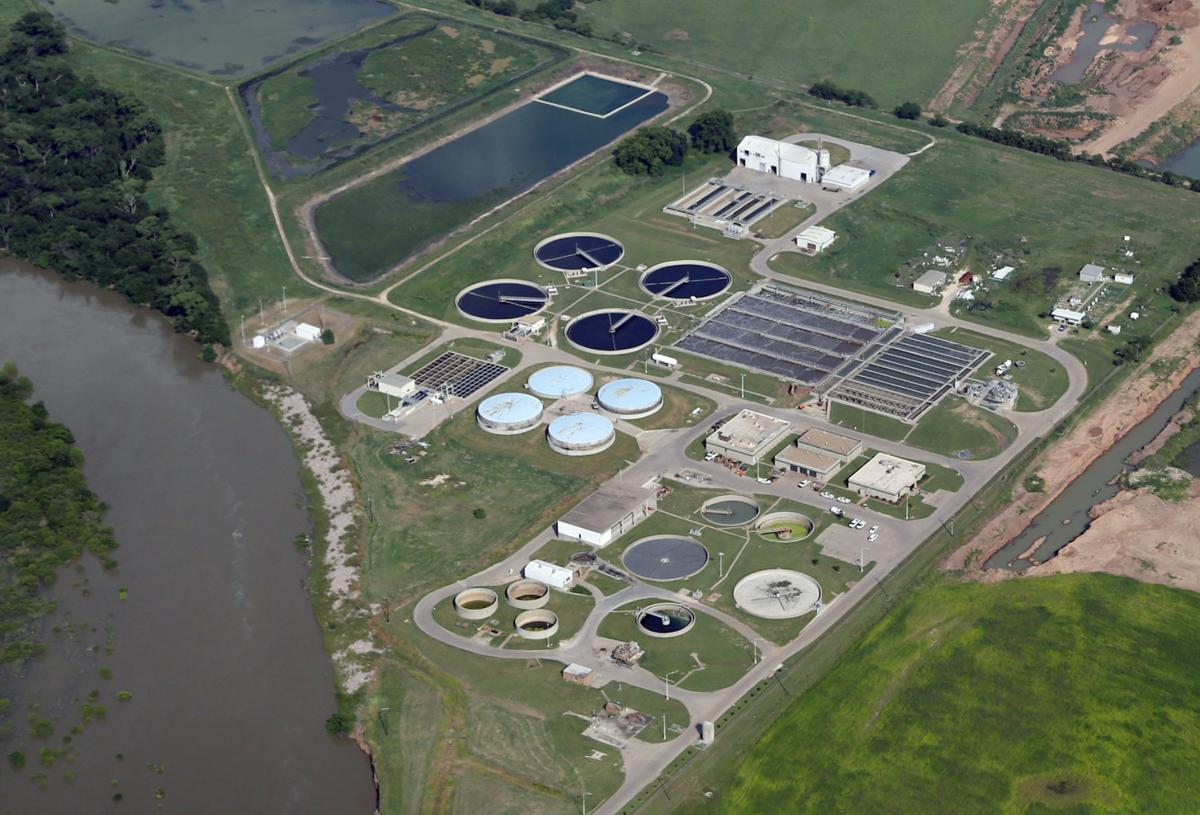 Federal funding could help the city of Waco finish off a project to divert treated wastewater for industrial uses, cutting demand for drinking water.
The House Appropriations Committee included $1.7 million for Waco's Flat Creek water reuse project in an appropriations bill for the Department of the Interior, Environmental Protection Agency and related agencies for 2022.
A decade ago the city built the Flat Creek Interceptor, an 8.5-mile pipe from the Waco Metropolitan Area Regional Sewerage System's Central Wastewater Treatment Plant to the area of the Texas Central Industrial Park and the city's Cottonwood Creek Golf Course.
The original project cost $2.7 million, but is only partially complete. Storage tanks and pump stations are still needed at the treatment plant, and distribution pumps and other infrastructure is still needed on the potential users' end.
Once activated, the pipe would carry treated effluent from the wastewater treatment plant to any industrial user willing to install the infrastructure needed to tap in. The treated wastewater could be used for cooling, cleaning, irrigation or other purposes that do not require drinkable water.
"That's exciting," City Manger Bradley Ford said. "That's something (former city manager Wiley Stem III) and a bunch of folks put some effort into a long time ago."
The primary goal is to reduce demand for drinking water. The project was started in part because of plans to sell city of Waco water to surrounding communities with naturally occurring arsenic in their groundwater supplies, Ford said. Some buy all of their water from Waco while others use Waco's water to dilute the arsenic levels in their water to meet federal limits. Long-term exposure to even low levels of arsenic has been linked to cancer and a range of health problems.
"Replacing that use in the industrial district and Cottonwood Creek frees up water supply for other uses as well," Waco Chief of Staff Ashley Nystrom said. "Now we're using reuse water for stuff that doesn't need potable water."
Ford said industrial developments are especially heavy water users.
Waco water services spokesperson Jonathan Echols said it is important to remember that just because the project has advanced out of a House committee does not mean funding is guaranteed just yet.