Waco's state legislators will return to session Tuesday in an environment of uncertainty caused by the ongoing pandemic, COVID-related budget shortfalls and threats of more armed protests sparked by the tumultuous changing of the guard in Washington D.C.
If the threat of returning to the Texas Capitol while hospitals near capacity with COVID-19 patients is not distracting enough, the FBI has warned officials about plans for armed protests at all 50 state capitals and in Washington in the days leading up to President-elect Joe Biden's inauguration, stoking fears of more bloodshed after last week's deadly siege at the U.S. Capitol.
The Texas Capitol has been open to the public for only a week after months of being closed during the pandemic. That cautious reopening was interrupted for a day last week when state government was shuttered while the U.S. Capitol was besieged by supporters of President Donald Trump protesting the results of November's general election.
Republican State Representatives Charles "Doc" Anderson and Kyle Kacal, who represent McLennan County and parts of Central Texas, said there was less preparation for this session and more uncertainty about how it will operate because of the pandemic.
"It will be a unique session, to say the least," said the 75-year-old Anderson, who is starting his ninth term representing District 56. "With COVID-19 and all the concerns there, they may have us just focus on the budget and go light on everything else. It has been such a tragedy in terms of loss of life in the state and around the nation, but it also really caused some economic problems for the state, for small businesses in the state, and that impacts our tax base. Our oil and gas revenues have diminished, but it looks like the sales tax is coming back."
Texas Comptroller Glenn Hegar took away a bit of the mystery for lawmakers on Monday, releasing his two-year revenue estimate that showed the state is projected to have $112.5 billion in revenue available for general-purpose spending during the 2022-23 biennium.
Hegar also announced a nearly $1 billion deficit for the current state budget that lawmakers must make up, a significantly smaller shortfall than the $4.6 billion Hegar predicted in June. That number, however, doesn't account for 5% cuts to state agencies' budgets that Gov. Greg Abbott, former House Speaker Dennis Bonnen and Lt. Gov. Dan Patrick ordered this summer, or any supplemental changes to the budget lawmakers will have to make.
The revenue estimate represents a 0.4 percent decrease from funds available for the 2020-21 biennium, a direct result of the COVID-19 pandemic, Hegar said.
"The forecast, however, remains clouded with uncertainty," Hegar said in a release. "The ultimate path of the pandemic and the behavior of consumers and businesses during a resurgence are difficult to gauge. It's also unclear how they'll respond once the pandemic is fully under control. As a result, there is a wide range of possible outcomes for state revenue through the end of fiscal 2023, with the possibility of revenue falling short of this forecast but also a chance revenue could exceed it, perhaps substantially."
State Rep. Dade Phelan, R-Beaumont, is poised to be elected as the new House speaker, which will put the House behind the Senate for a few days and delay committee assignments, said Anderson, who previously has served on the County Affairs, Energy and Agriculture and Livestock committees.
Anderson and Kacal both said lawmakers must meet their obligations in the realm of school financing. Anderson said they need to at least maintain what the Legislature provided two years ago, while Kacal added, "I don't want to let them down like the Legislature did in 2019."
Anderson, R-Waco, said the Legislature also needs to provide funding to improve broadband internet service across the state, a service lacking especially in rural areas that was further highlighted with school children and employees working from home during the pandemic.
Kacal, R-Bryan, represents District 12, which includes parts of Brazos and McLennan counties as well as Falls, Limestone and Robertson counties. Neither Kacal nor Anderson have had the COVID-19 vaccine, but both said the Legislature should to everything it can to expedite the vaccine rollout.
With the overshadowing pandemic still raging, neither focused much on the complex matter of redistricting. However, they acknowledged that, like passing a budget, it will be dealt with as required.
McLennan County Judge Scott Felton, like many city and county officials, hold their breath during legislative sessions and watch closely for "unfunded mandates" passed down from the state to the local level.
"It is not a time where gifts are given," Felton said. "We will be watching. The governor and lieutenant governor and the House speaker have all made statements that they intend to tighten up the reins even further on local governments, so we are interested. I hope if they do, they tighten up the reins on unfunded mandates down to the county."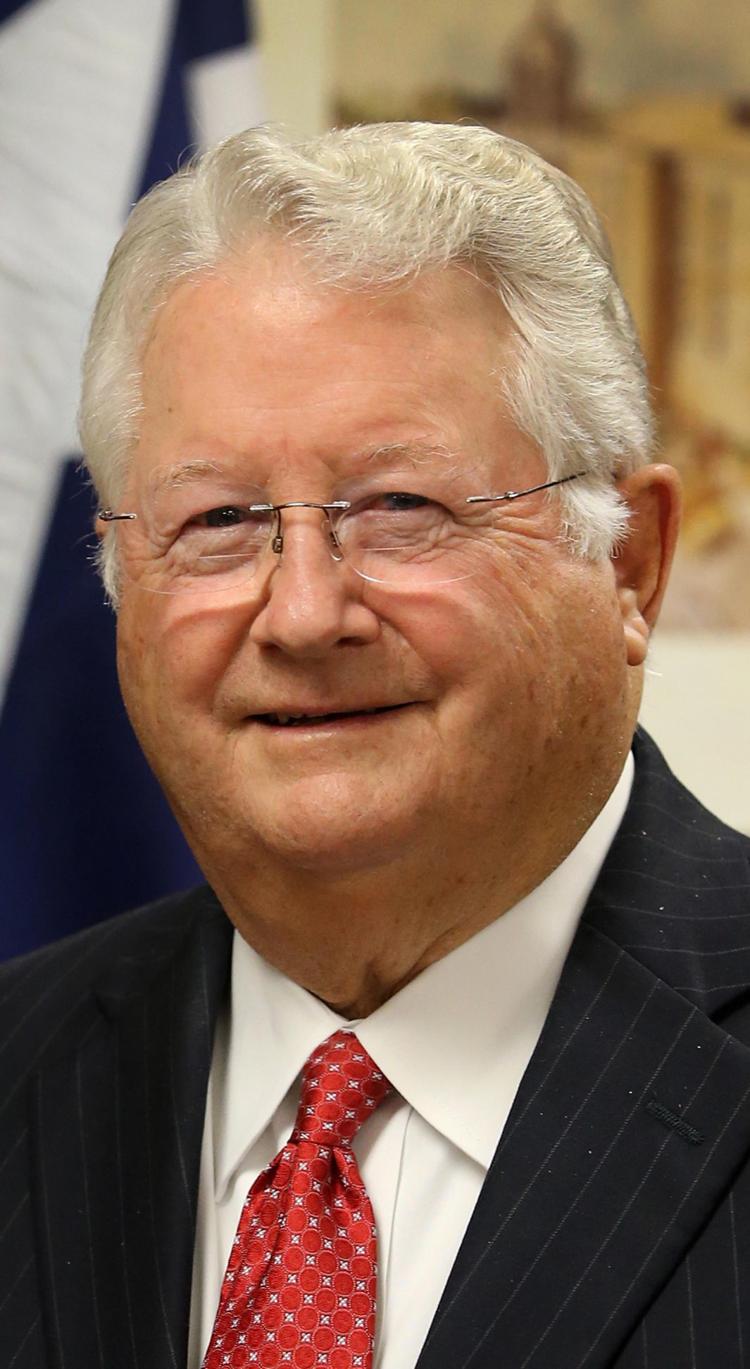 The county has requested the Legislature to create a new state district court and a new county court-at-law for McLennan County. If approved, it would become the sixth state district court and the third court-at-law for the county.
"If those are created, we will try to make sure their powers are broad enough to try to fix the pinch points we have in different judicial processes," Felton said. "The short-term problem has been COVID, but the long-term issue is that the county is growing. As we do a good job with economic development, that will cause more people to be here and more people may have issues resolved in the judicial process."
Waco Mayor Dillon Meek said the city's legislative priorities for the coming session are COVID-19, transportation, workforce and economic development and local government control.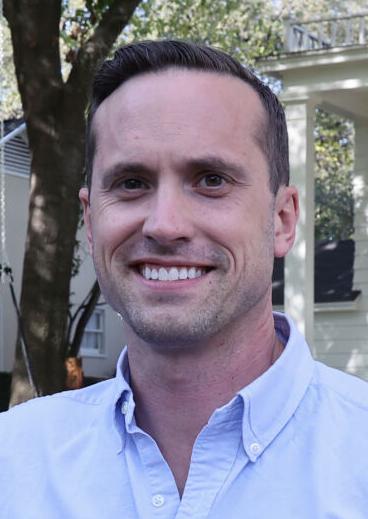 "I want to thank our legislators for serving our state," Meek said. "We look forward to seeing a good productive session and know they are going to work hard to serve the cities of our state well. We particularly are looking forward to seeing how the Legislature is going to help local governments respond to the COVID-19 pandemic and the burden that has created on local governments, from testing, vaccine distribution and on down the line.