The city of Woodway has selected a new public safety director to head the city's police, and fire and rescue operations.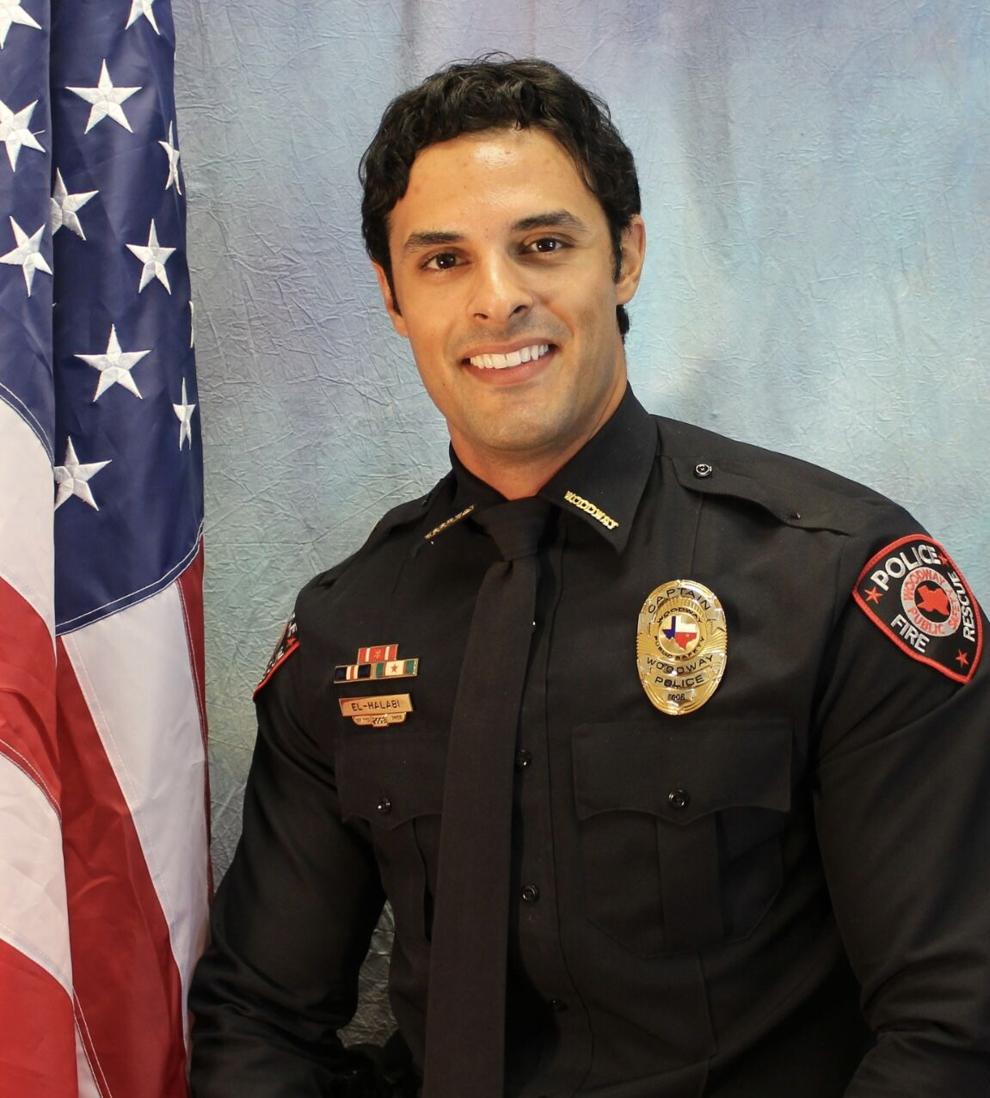 El-Halabi has worked in the Woodway Public Safety Department since 2008 and has held every rank in the organization, the press release states. He has a master peace officers' license through the Texas Commission on Law Enforcement and a state firefighters' license.
In academic credentials, the rising chief has a master's degree from Kaplan University and is pursuing a doctorate in public administration through Liberty University.
The new chief instructs cadets at the police academy and he also teaches new supervisors.
He lives in the Woodway area with his wife and children.