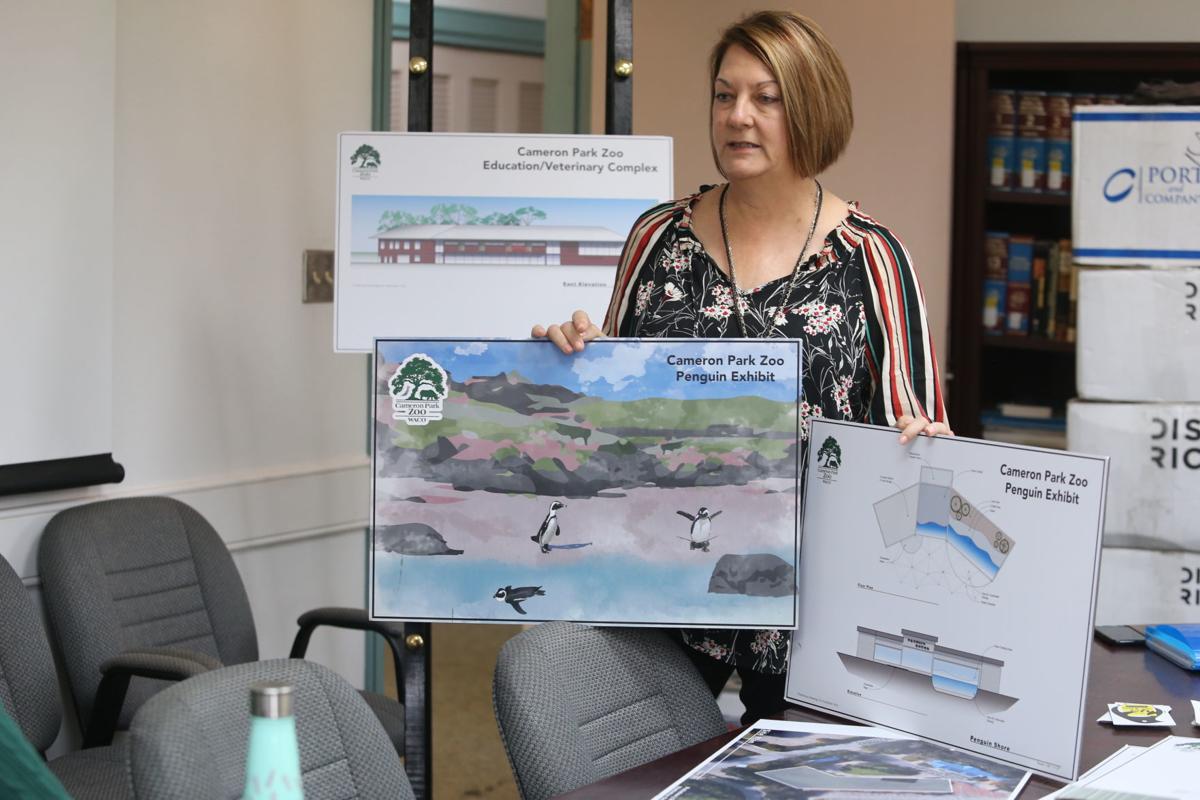 Cameron Park Zoo's first of four bond-funded construction projects will cost double initial projections, raising concerns among city officials about whether the $14.5 million voters approved in 2019 will be enough to pay for the planned work.
Officials awarded a $765,720 contract to HCS Inc. to replace the zoo's hoofstock barn, after rejecting a previous round of bids. Work is scheduled to start this month and wrap up by the end of the year. The project was initially budgeted for $375,000, part of an estimated $15.2 in work also including a new veterinary center, a new penguin exhibit and renovation of the zoo's commissary, with a 10% contingency to cover cost overruns. McLennan County voters approved a $14.5 million bond in 2019, with Cameron Park Zoological and Botanical Society fundraising slated to make up the difference.
McLennan County Commissioners voted to allow the zoo to use $389,720 of the funding set aside for the penguin exhibit to cover the extra cost for the hoofstock barn.
During a Waco City Council meeting Tuesday, Council Member Jim Holmes said he is concerned by the increase in price.
"It's construction. Everything has gone up," Holmes said. "It's not anyone's fault or anything."
He also said he does not want high construction costs for other bond items to chip away further at the money intended for the penguin exhibit.
"I just don't want to end up with one penguin standing next to a Yeti cooler, and that's the exhibit," Holmes said.
Images of penguins played heavily in the campaign to promote the bond.
The estimated cost for the new exhibit housing black-footed African penguins is $4.4 million, and the veterinary complex that also would have space for visiting student groups is estimated to cost $8.3 million.
Higher construction costs likely will mean those estimates also are too low, but fundraisers planned for this year should help make up the difference, said Terri Cox, director of the Cameron Park Zoological and Botanical Society. She also has started researching grants that could help, Cox said.
"I think that we have so much momentum right now and so much public support," Cox said. "Everybody wants to see these projects come to fruition, so I don't really see that we will have a difficult time."
After initial bids on the hoofstock barn came back, the zoo went through a value engineering process to try to cut costs, she said.
"We thought that would give us considerable savings, but honestly building materials just kept increasing during that period of two months of value engineering," Cox said. "And so when the bids came back the second time it was even higher."
Cox said replacing the barn, where hoofed zoo animals receive care, is important to maintaining the zoo's Association of Zoos and Aquariums accreditation.
"That's an animal welfare issue, so we really want to do the best for animals and get that barn done right away," Cox said.
The zoo held a fundraiser for the penguin exhibit in 2019 and plans to hold another, she said. At the time the bond passed, the zoo society had received a $1 million donation for the veterinary hospital and had raised $220,000 for the penguin exhibit.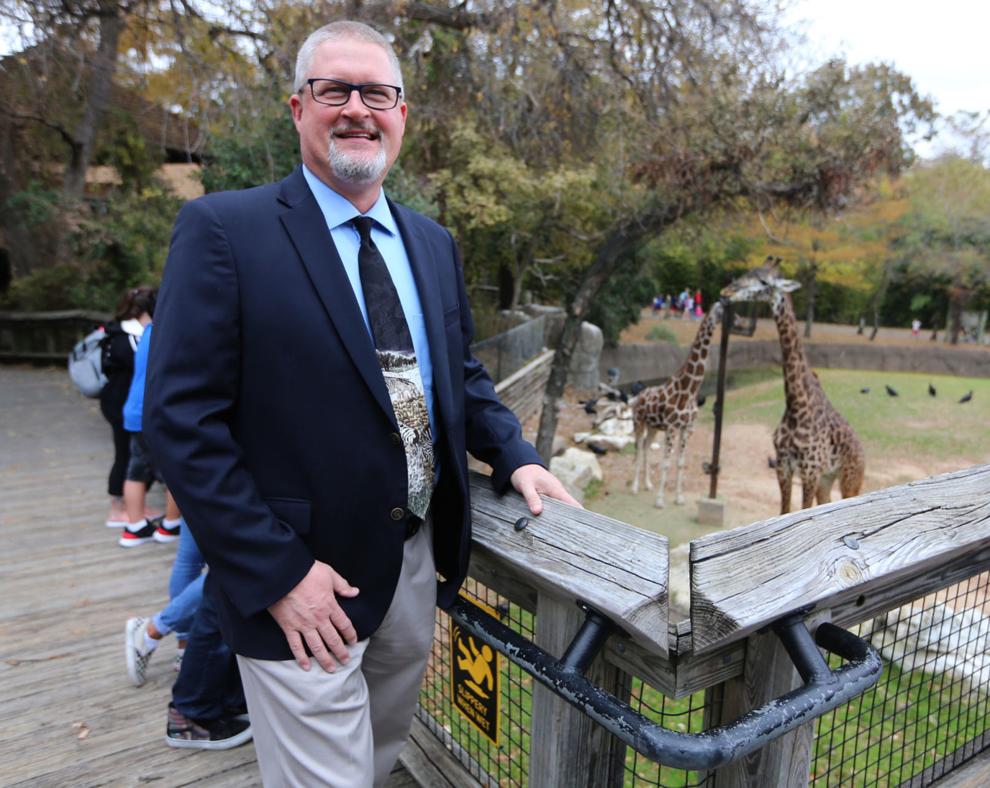 The city also voted to approve a contract with architectural firm Will and Perkins to design the new veterinary complex. Basic design and construction services will cost $875,000. Zoo Director Chris Vanskike said design will take six months and construction will take a year. Construction is slated to begin at the end of this year and finish by the end of next year.
Council Member Hector Sabido said he agrees with Holmes that it would be best to "go all out" on the penguin exhibit since it was a main selling point during the bond election.
"This council was so excited about the penguin exhibit, and I agree there might be some costs that have increased over the last several months, which I think are affecting many parts of construction in our city," Sabido said. "But I definitely want to see that penguin exhibit come to full fruition, because I think that was a huge selling point for the fund."
While voters countywide weighed in on the bond package and the county issued the bonds, the city is overseeing the projects and has a role in zoo operations. The city also subsidizes zoo operations, at a cost of about $2.7 million annually. In pitching the bond package, officials said the new debt would not require an increase in the county's property tax rate, because of increasing property values boosting county revenue and because of older debt being paid off.
The signs, tote bags and other promotional material for the bond election prominently featured penguins, and council members, including current Mayor Dillon Meek, were enthusiastic about the prospect of putting the flightless birds on display in Waco.