10 things you need to know about the Waco Suspension Bridge
The Waco Suspension Bridge is celebrating its 150th birthday with major surgery.
A $12.4 million project started in late October to replace cables and decking and repair joints and anchors will keep the landmark off limits for 18 to 24 months. During the long wait, here's a primer on why the Suspension Bridge is more than just a city logo or a backdrop for Instagram photos.
1. Opened in 1870, it's the granddaddy of Texas bridges.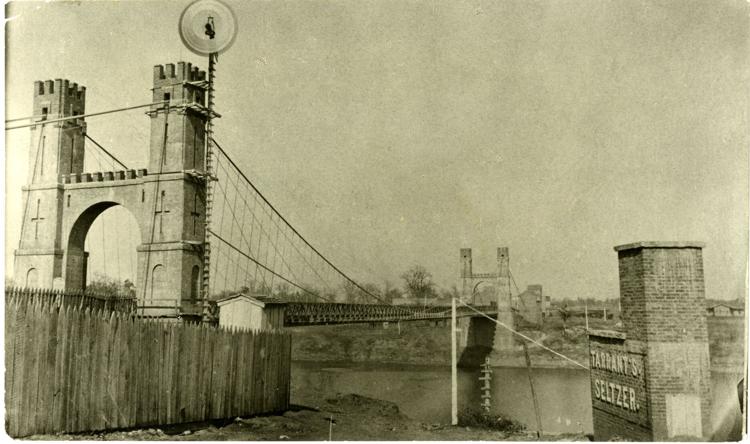 2. The project was staggeringly ambitious.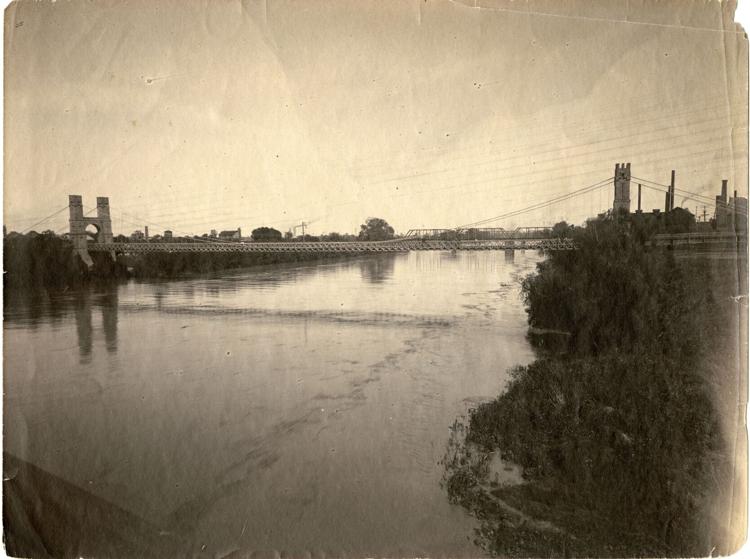 3. It was designed by the best.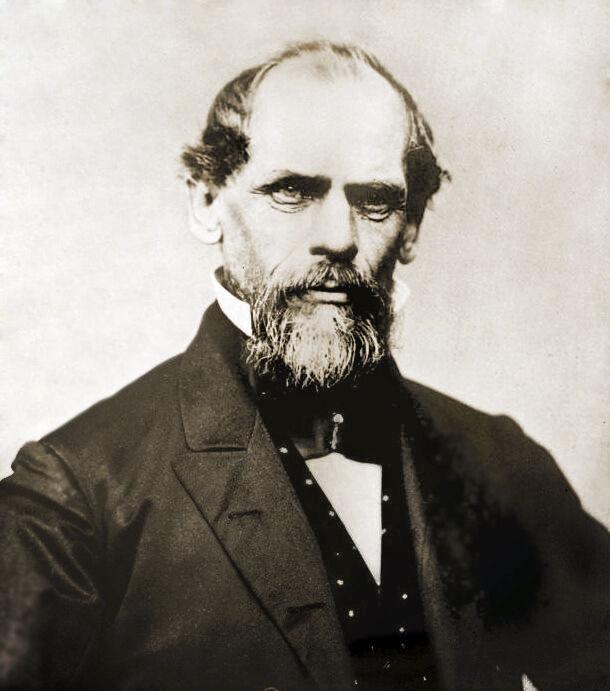 4. Griffith used Roebling-made cable as well as Roebling's innovative suspension system.
5. Not all brag is fact.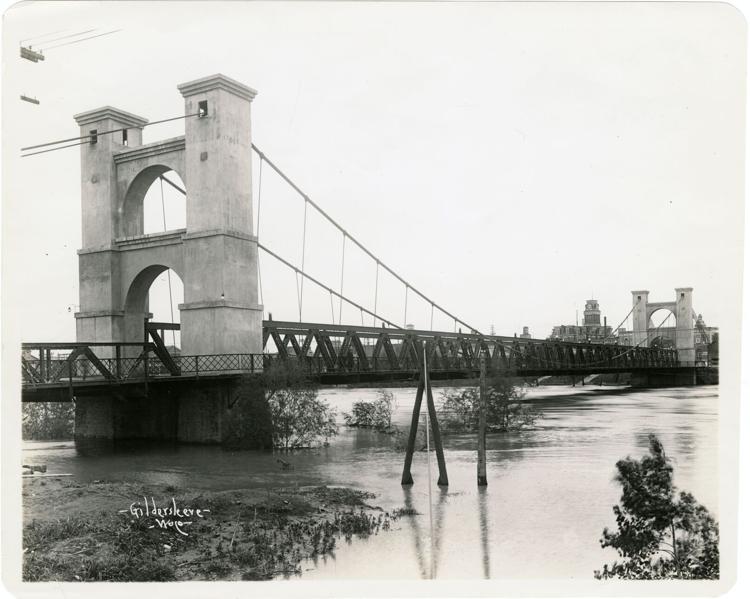 6. The Waco Bridge Co. was not to be trifled with.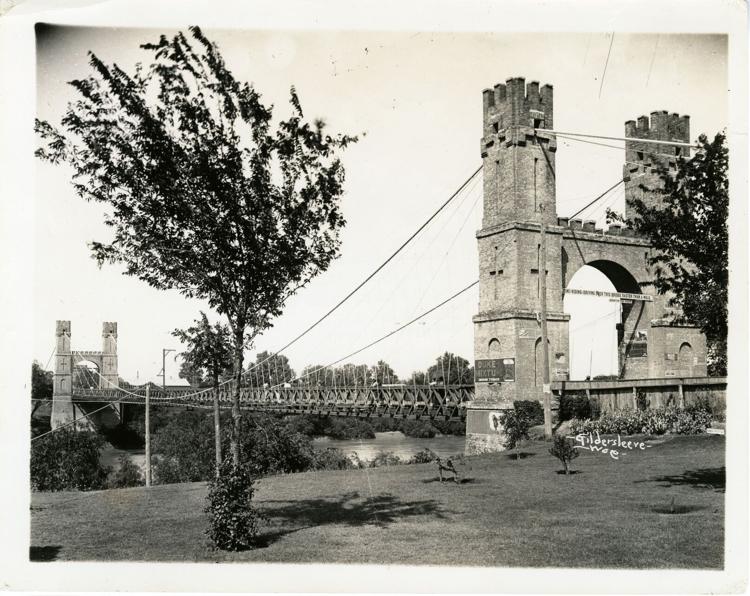 7. It helped make Waco Waco.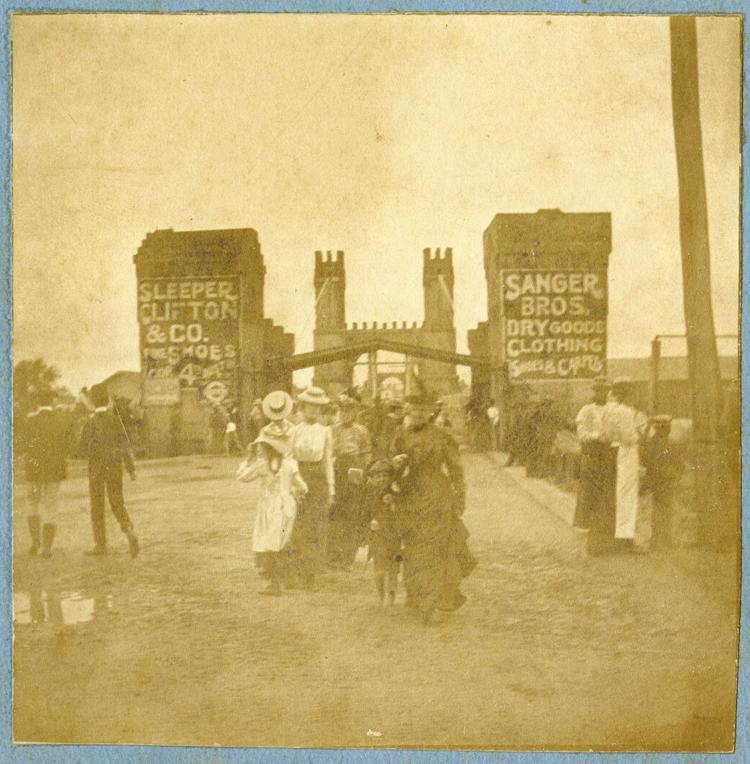 8. The tolls didn't last.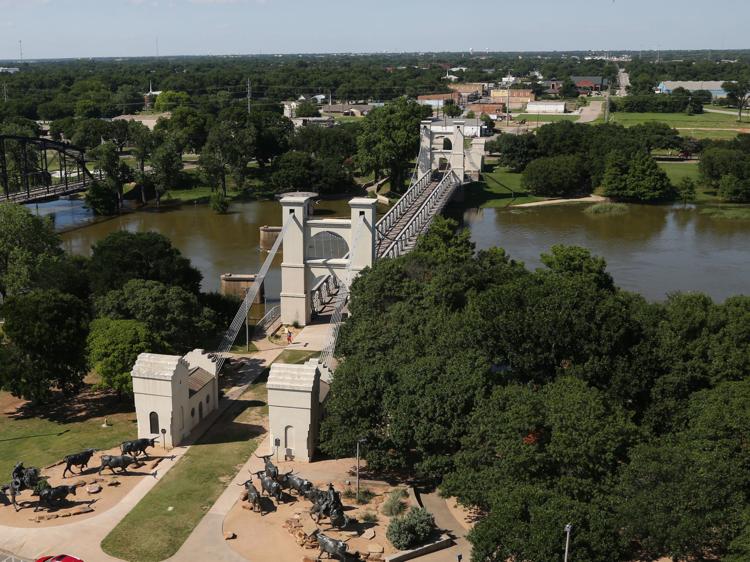 9. The bridge nearly got torn down in 1913.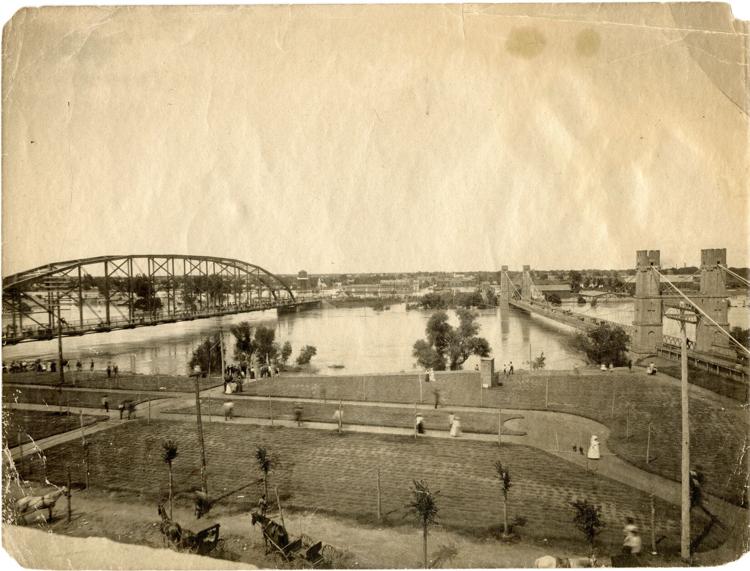 10. It carried traffic for a century.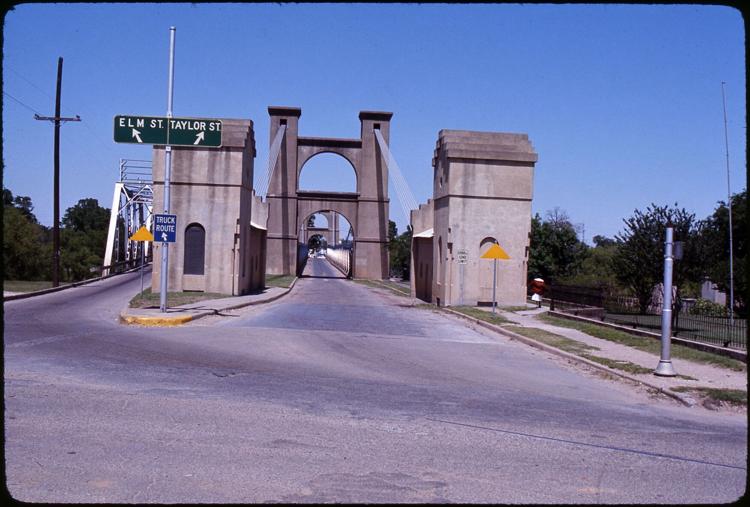 Watch now: Waco Suspension Bridge - 150-year-old icon renovated