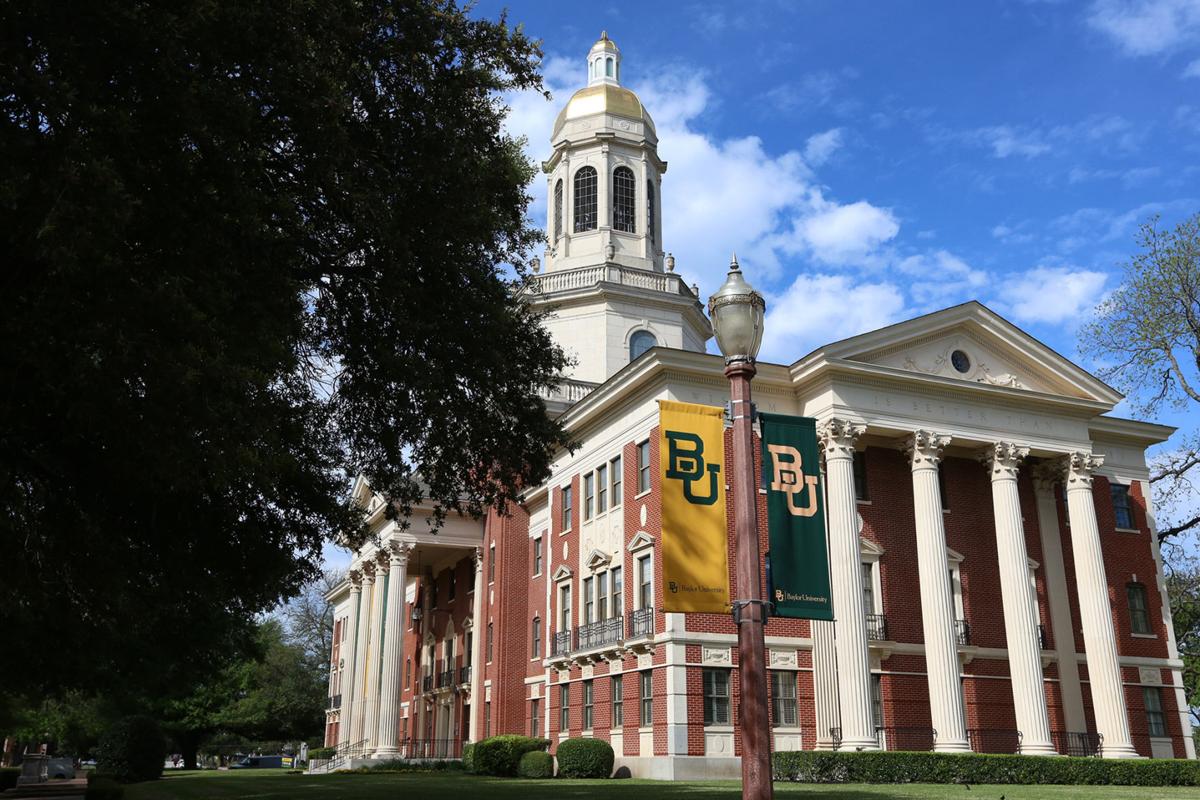 Saying that Baylor University has used documents generated by the Pepper Hamilton law firm "as a sword and a shield," a federal magistrate on Tuesday ordered Baylor to turn over the firm's records to attorneys for 15 women suing the school for alleged Title IX violations.
U.S. Magistrate Andrew W. Austin, who was assigned by U.S. District Judge Robert Pitman to manage the prolonged discovery process in the four-year litigation, ordered Baylor to turn over the hotly contested documents from the Philadelphia law firm to the plaintiffs' lawyers by July 15 or face sanctions.
The 48-page order represents a major step for the 15 former Baylor students, who allege that Baylor maintained discriminatory policies in handling reports of sexual assaults and that those practices increased risks of sexual assault.
Austin's order, bluntly worded at times, warns Baylor to stop playing "hide the ball," to turn over the Pepper Hamilton documents "in good faith" and to cease its efforts to withhold them.
"Finally, the court will not tolerate any more misreadings of a court order," Austin wrote. "Baylor has made a habit of avoiding discovery compliance by interpreting orders in its favor even when the order directs otherwise. On at least two occasions, Baylor has 'accidentally' failed to produce court-ordered production, both involving Pepper Hamilton materials.
"Last spring, after Baylor had certified complete production of all Pepper Hamilton materials, Baylor 'discovered' over a thousand documents just days before the Pepper Hamilton production deadline," according to the judge's order.
Baylor spokesperson Lori Fogleman said Tuesday that Baylor officials would not comment on the judge's orders.
The dates of the alleged sexual assaults of the 15 plaintiffs range from September 2004 to April 2017. Baylor hired Pepper Hamilton in August 2015 to investigate its responses to sexual assault and to make recommendations about how to improve its Title IX compliance. Pepper Hamilton's investigation looked back three years, covering the 2012-2013 through 2014-2015 academic years.
Waco attorney Jim Dunnam, who represents the plaintiffs with Houston attorney Chad Dunn, was pleased with the judge's order.
"From the start, our clients have asked that the truth be known, something thousands in the Baylor family have also urged," Dunnam said. "True accountability requires full sunlight, and this is one more significant step that will allow a jury to finally bring justice to these brave young women."
Since Jane Doe 11's alleged assault occurred after the Pepper Hamilton investigation and the release of its 105 recommendations to the Baylor Board of Regents, Baylor's attorneys in May sought to change their defensive strategy in that case by seeking to preclude any reference to Pepper Hamilton at trial and thereby trying to head off further production of its documents.
In a stinging denial of Baylor's motion, Austin said prohibiting reference to Pepper Hamilton's work "would require witnesses to testify in half-truths in order to pretend that Baylor conducted its own investigation and originated its own policy reforms... Baylor is effectively asking its witnesses to lie," he said.
The judge added that Baylor has had four years to settle on a defense in the case and allowing the change now is "unwarranted" and would be asking the court to "permit — indeed, require — false testimony." Furthermore, the judge continued, limiting mention of Pepper Hamilton and its investigation "would be allowing Baylor to present what is, for all intents and purposes, a narrative everyone but the jury would know to be false."
"In the end, this is a classic case of a party trying to use the work product doctrine as a sword and a shield..." the order states. "The pleadings illustrate the centrality of Pepper Hamilton to Baylor's response to sexual assault claims. The words 'Pepper Hamilton' have appeared hundreds, and perhaps thousands, of times in the briefing in this case. At the same time, throughout this litigation, Baylor has doggedly opposed every request for discovery of any materials connected to Pepper Hamilton.
"As the court stated in the hearing, the reason this case is four years old is because Baylor wants to dramatically restrict the discovery of facts in this case by restricting discovery of Pepper Hamilton's work, but Baylor still wants to get the benefit of relying on the investigation and reforms that Pepper Hamilton carried out," according to the order.
The judge's order requiring Baylor to produce Pepper Hamilton materials includes documents from which the Philadelphia attorneys presented their investigative findings to Baylor's board, "any other documents that record in any way what the regents were told at the presentation," PowerPoint slideshows, attorney outlines or notes for the presentation and other documents.
No trial dates in the cases have been set, but the judge on Tuesday asked the parties to schedule another hearing for next week to talk about moving the cases forward.