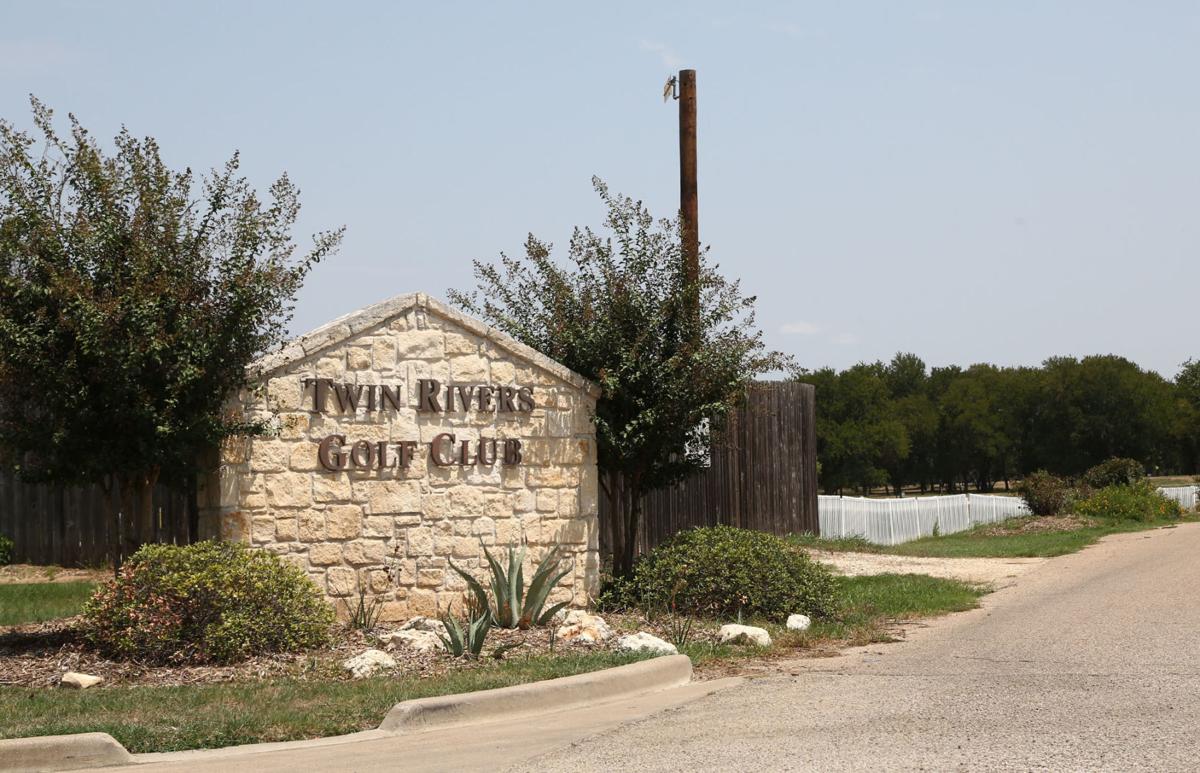 Twin Rivers Golf Club, a troubled but promising public golf asset, has been sold to Waco businessman Tommy Tompkins, he said Monday night.
Tompkins said he signed a contract with former owners Bob and Tom Richards this past weekend and met with the course title company Monday.
Tompkins said he will close on the par-72 semi-private facility on Friday or next Monday.
"We're giving Waco its golf course back," he said during a private dinner to celebrate the purchase. "It's a happy day."
Efforts to reach either Bob or Tom Richards on Monday night for confirmation were unsuccessful.
Tompkins declined to reveal the purchase price he paid for Twin Rivers other than to say, "I feel like I got a very fair deal."
Wes Null, a Baylor Vice Provost who lives in a house in the Twin Rivers subdivision as does Tompkins, said he was thrilled to hear the news.
"Tommy called me last night and he said, 'We're getting Twin Rivers back, let's get to work,' " Null said.
All parties involved in the possible sale acknowledged Twin Rivers will need extensive financial infusion to regain the status it held when it first opened. The course was designed by Peter Jacobsen and Jim Hardy and opened in November 2001 as Bear Ridge Golf Course.
Once the home of the Baylor golf program, the course has fallen into disrepair over the last several years and has seen play greatly fallen off. The Baylor golf program moved to an on-campus facility in 2018.
Tompkins, one of the original homeowners in the Twin Rivers development, has witnessed the course's ups and downs over the years. He is the former owner of Tee's Golf in Waco.
"We're eager to get started restoring the course. It's going to take some work for sure," Tompkins said.
Null said a group of Twin Rivers residents and others in the Waco golf community would be meeting in the next couple of weeks to begin the process of the Waco golf course renewal.
"I've had a lot of people call in the past and said they want to help out," said Null. "Now is the time to do it."
Get local news delivered to your inbox!
Subscribe to our Daily Headlines newsletter.