Tens of thousands of McLennan County residents were without power for much of Monday as Texas' worst winter storm in decades took a dangerous turn and overwhelmed the state's electrical infrastructure.
A combination of weather-related outages and rolling blackouts forced by statewide shortages of generation left 2 million Texans and some 40,000 McLennan County households in the dark and cold, often for hours.
Officials with the regional Oncor electric distribution system joined with statewide grid operator in pleading for customers to pare their power use to a minimum. Oncor officials said they were working as fast as possible to restore power and it was not necessary to call in outages.
By 5 p.m., 29,088 of Oncor's 104,796 McLennan County customers remained without power. Oncor officials could not say how many of those were due to rolling blackouts.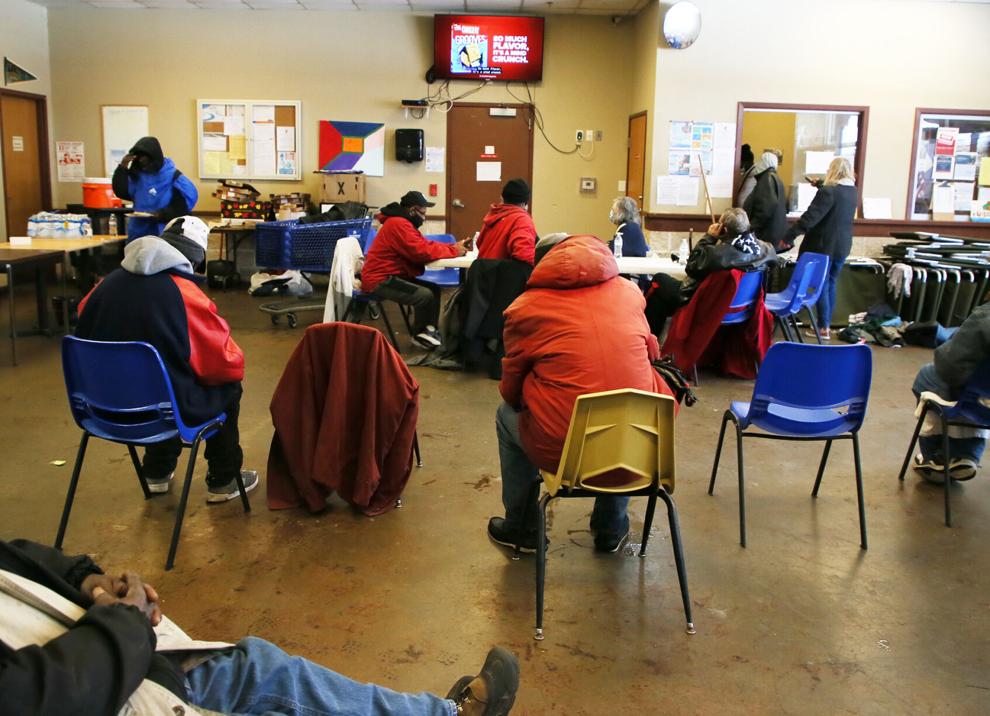 Meanwhile, grid operators with the Electric Reliability Council of Texas projected more planned outages of 15 to 45 minutes Tuesday as the winter weather promised to turn even colder across the state.
The National Weather Service on Monday forecast Waco's overnight temperature to drop to 1 degree, which would set an all-time February record. A high of 25 is expected Tuesday, with a chance of freezing rain and snow returning Tuesday night. Waco has not seen its temperatures rise above freezing since Feb. 10, and it saw a low of 7 degrees Monday after about 4.5 inches of snow fell overnight, Fort Worth-based meteorologist Allison Prater said. Above-freezing temperatures were expected to return Friday, with a high of 37.
The city of Waco has opened warming stations for residents without heat at St. Alban's Episcopal Church, 305 N. 30th; Dewey Community Center, 925 N. Ninth St.; South Waco Community Center, 2815 Speight Ave.; and Highland Baptist Church, 3014 Maple Ave. The city of Waco Multi-Purpose Center, 1020 Elm Ave., was also opened as a warming station but is currently without power. COVID-19 protocols are in effect and overnight stays are allowed, according to information posted online by the city. Warming centers also opened in Bellmead and McGregor.
The storm was part of a massive system that brought snow, sleet and freezing rain to the southern Plains and was spreading across the Ohio Valley and to the Northeast.
"This weather event, it's really unprecedented. We all living here know that," said Dan Woodfin, senior director of system operations at ERCOT. He defended preparations made by grid operators and described the demand on the system as record-setting.
"This event was well beyond the design parameters for a typical, or even an extreme, Texas winter that you would normally plan for. And so that is really the result that we're seeing," Woodfin said.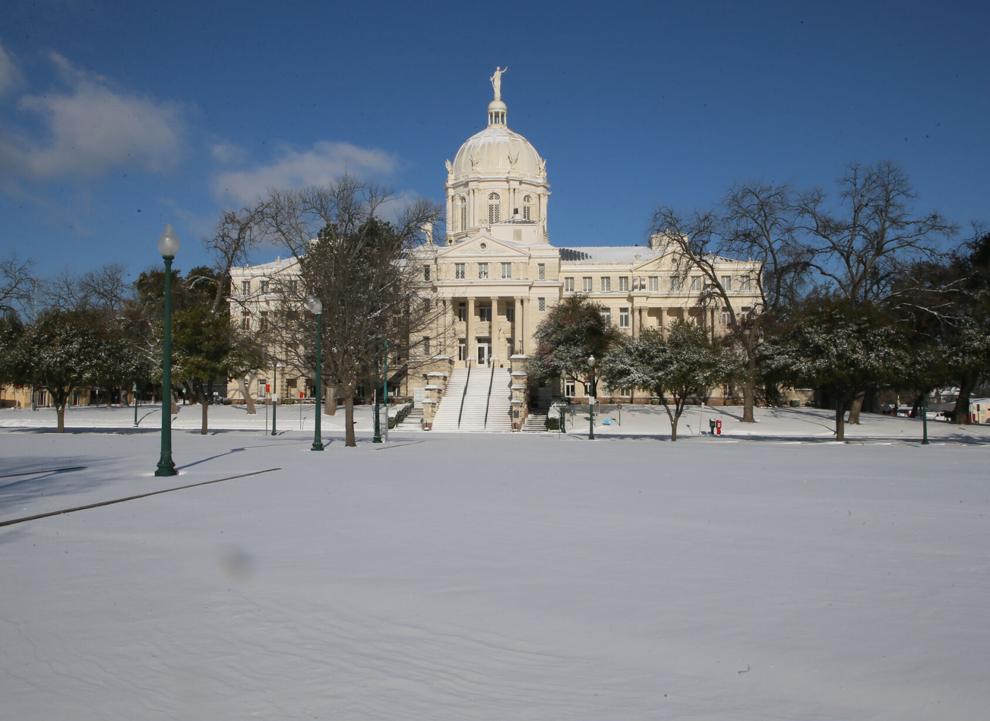 In a call with reporters Monday, he said the rollouts are designed to maintain power to critical facilities, such as hospitals.
Woodfin said inclement weather knocked out some generation sources including coal, gas and nuclear power, as well as wind power.
Oncor asked its customers to take the following energy-saving steps:
Turn down thermostats to 68 degrees.
Close shades and blinds to reduce the amount of heat lost through windows.
Turn off and unplug non-essential lights and appliances.
Avoid using large appliances (i.e., ovens, washing machines, etc.).
Businesses should minimize the use of electric lighting and electricity-consuming equipment as much as possible.
Large consumers of electricity should consider shutting down or reducing non-essential production processes.
Oncor said the temporary outages were meant to ensure system stability and to protect "critical infrastructure," including hospitals.
"This means that customers near critical facilities, or those in limited areas where rolling outages won't take place in order to maintain grid stability, may not experience outages, while those farther from these facilities or areas may be out multiple times or for longer instances," the company said in a news release.
In Waco, Baylor Scott & White Hillcrest spokeswoman Megan Snipes said the hospital runs drills and tests its backup power sources and emergency communications systems regularly.
She said the hospital's emergency department was busy with weather-related injuries Monday.
Baylor Scott & White clinics are only taking virtual appointments and drive through COVID-19 testing sites are closed.
"Our leaders worked over the past week to prepare, making arrangements for team members to remain onsite at the hospital and at nearby hotels to accommodate those working during this unprecedented and prolonged winter storm," Snipes said. "We are closely monitoring staffing needs and working quickly to deploy team members and resources as needed."
Ascension Providence's Waco hospital also remains open, but its clinics will be closed Tuesday. Its COVID-19 vaccine clinics will remain closed through Wednesday.
Staff writers Rhiannon Saegert and Mike Copeland and managing editor J.B. Smith contributed to this story.
---
PHOTO GALLERY