Students caught up in the emotion of Baylor's first football game following three COVID-19-related cancellations couldn't keep their paws off each other at times. They high-fived, jostled, hugged and celebrated as fans do.
Forget staying 6 feet apart, they were crowding 6 inches.
The evidence was there to see in green-and-gold on ESPNU, which televised the game, including tight shots of the student section, and from vantage points throughout the stadium ostensibly filled to 25% of capacity.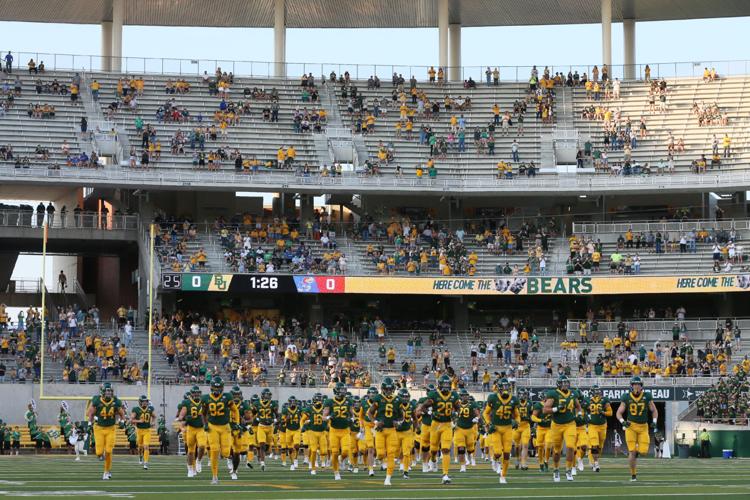 But the burning question became not how many but how close.
"I think Baylor did a great job of setting things up, getting security in place and making it easy to get into and out of the stadium," said Waco Mayor Kyle Deaver, who attended the game. "Lots of hand sanitizer was available."
"We had some fans, maybe some students, who need a little more education on what's expected of them inside the stadium," Deaver added. "But I'm sure that's probably true for every stadium in America."
Baylor officials said they are reviewing the event to determine what further safety tweaks might be needed in future home games.
Whether McLane Stadium became a petri dish when toe met pigskin at 6:30 p.m. Saturday remains to be seen. The verdict will not arrive today or tomorrow, maybe not by the weekend, when the Bears travel to Morgantown, West Virginia, for a Saturday clash with the Mountaineers.
For that game, only family will be allowed, not friends.
"WVU announced on Sept. 21 that no fans would be in attendance for the Baylor game and only the families of the players and coaching staffs of both teams could attend," Michael Fragale, senior associate athletics director at West Virginia University, said in an email message Monday.
"That was our same protocol for the Eastern Kentucky game on Sept. 12, and attendance for that game was a socially distanced 976 in a 60,000-seat stadium," said Fragale. "There was no band or cheer squad for the EKU game. Band and cheerleaders, if any, have not been finalized yet for Baylor."
Back in Waco, Family Health Center CEO Dr. Jackson Griggs said "it probably will take some time to see" if Saturday's game impacts coronavirus counts.
"I know Baylor is doing a great job of tracking the student population, so we'll probably see in a couple weeks' time if there is suspicion," Griggs said.
Baylor since Aug. 1 has reported 981 confirmed cases of COVID-19, including 934 recoveries and 47 active cases, according to its online dashboard.
Baylor's next home game is Oct. 17 against Oklahoma State.
That same day, West Virginia will go to 25% capacity for its game against the Kansas Jayhawks, said Fragale, adding, "People understand that health and safety come first, and our medical officials have now cleared for approximately 15,000 to attend on Oct. 17."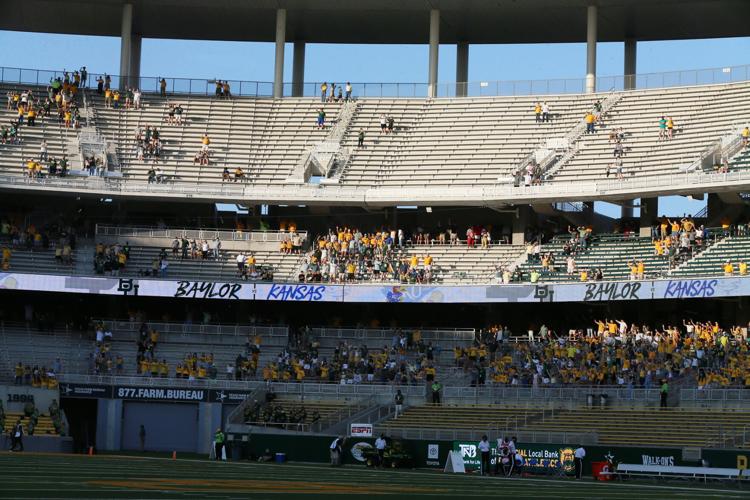 Jovan Overshown, Baylor's senior associate athletics director for external affairs, said the Bears vs. Jayhawks game on Saturday drew 11,667 people, which is maximum capacity under the school's 25% capacity rule.
A total of 2,500 students were allowed to attend, and 500 masked members of the Baylor Line sprinted across the field before kickoff.
"We are currently evaluating our various processes and protocols to identify opportunities for improvement," said Overshown in a response to questions. "We care deeply for the Baylor Family and want to ensure we do our best to maintain a safe environment for those in attendance."
She added that Baylor overall is pleased with how its plan unfolded Saturday, "but like most schools around the country, regardless of the level of preparation and forethought, there will always be room for improvement following game one . . . Though not perfect, there are many areas worthy of celebration. This was our first opportunity to execute on the extensive plan our collective teams put into place over the past several months.
"We've incorporated the use of new Bluetooth social distance tracking technology, substantial compliance with student body pre-game testing, and extensive campus-wide communication," Overshown said.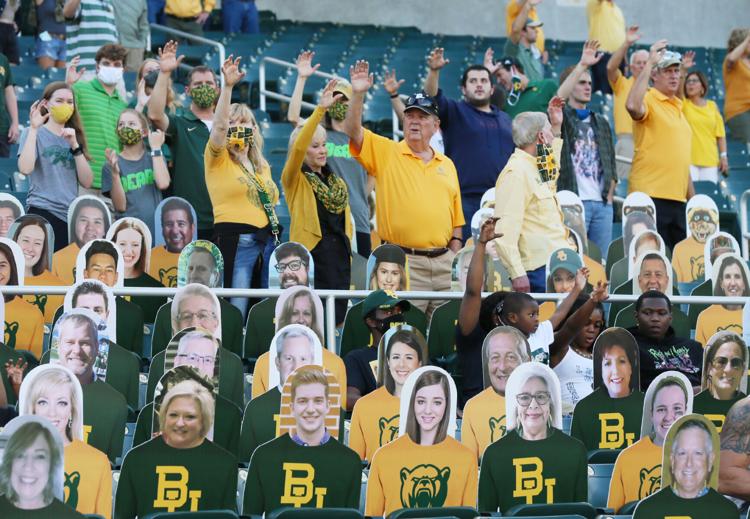 Dr. Griggs said he did not attend the game, and could not comment on social distancing, or lack thereof, among fans attending.
"It came up very casually in conversation with community members, and I was shown a photograph of students, but there was nothing of any real meaning. I think talking with folks at Baylor would be best," Griggs said.
Deaver said it was great, though a little strange, attending the game.
He said Baylor, and its fans, will learn from the experience.
"Baylor has done a great job opening for the semester. I'm sure there are many things they can take from this first game," he said.
Photos — Baylor season opener at McLane Stadium
Kansas Baylor Football
Kansas Baylor Football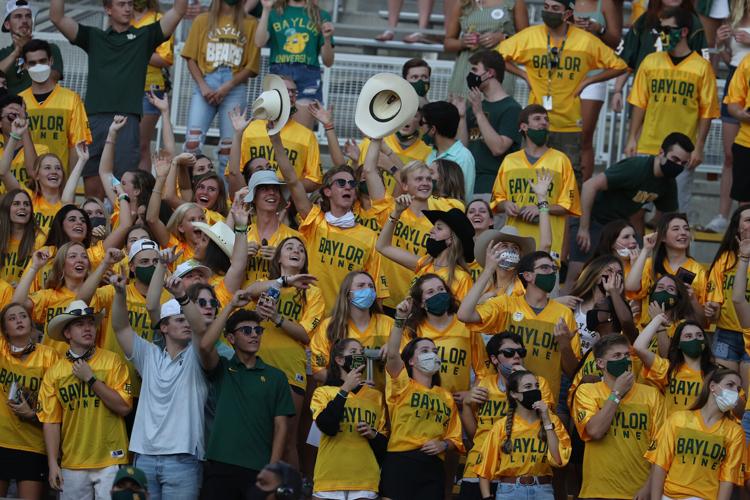 Kansas Baylor Football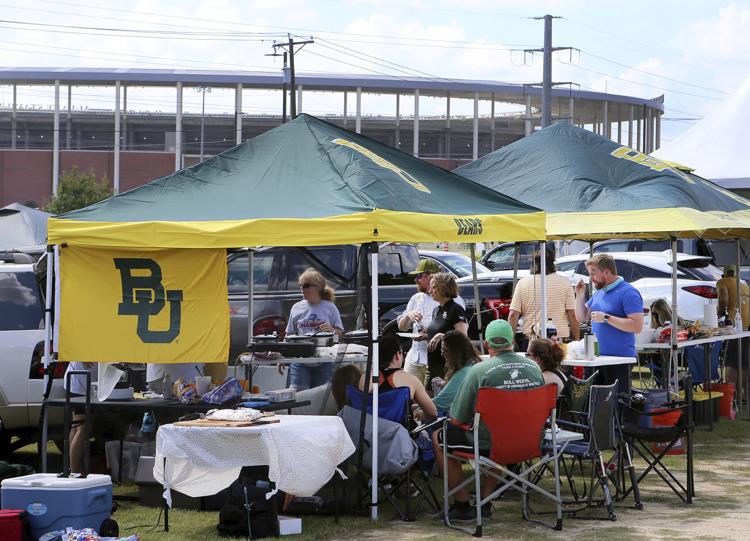 Baylor Kansas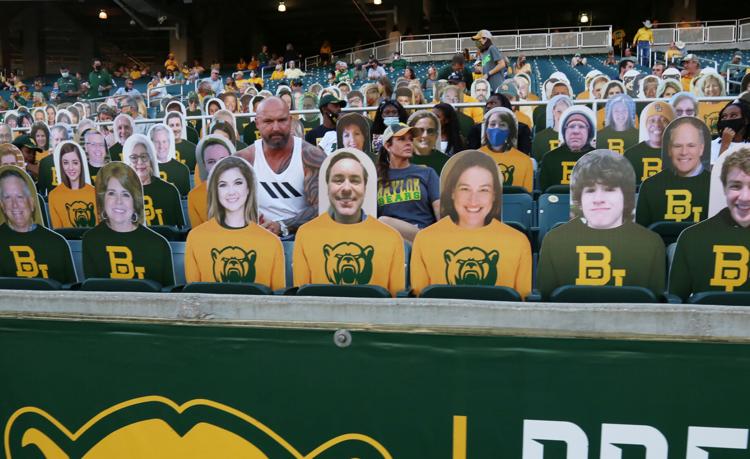 Kansas Baylor Football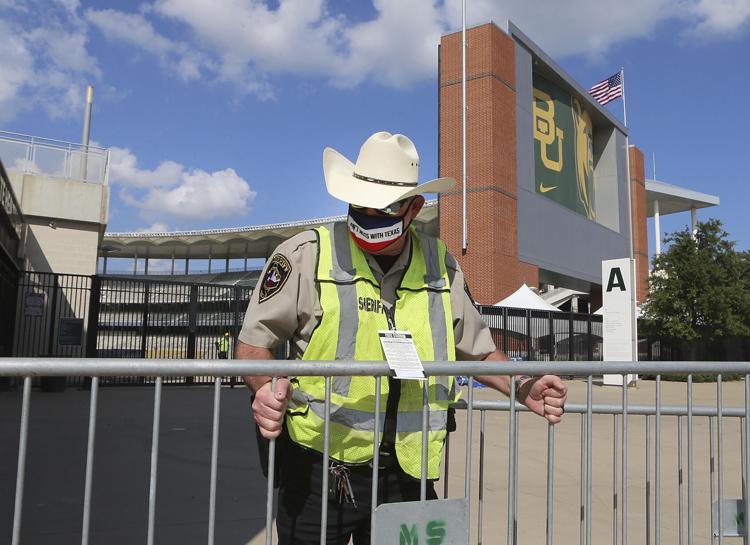 Kansas Baylor Football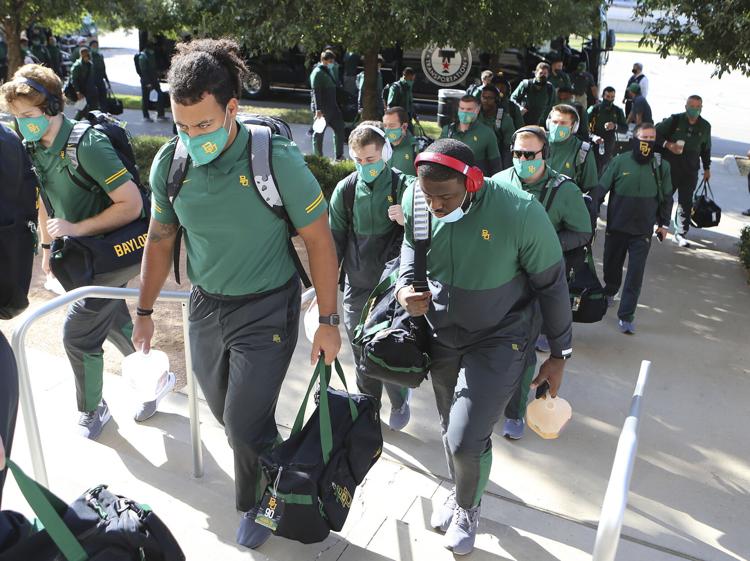 Kansas Baylor Football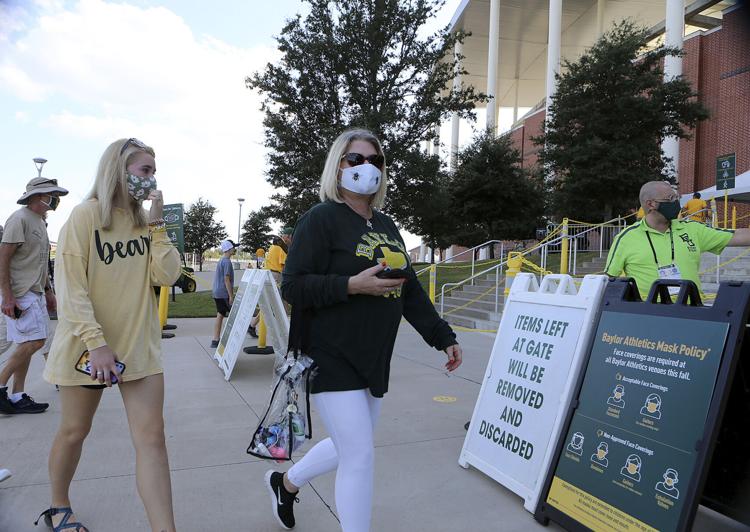 Kansas Baylor Football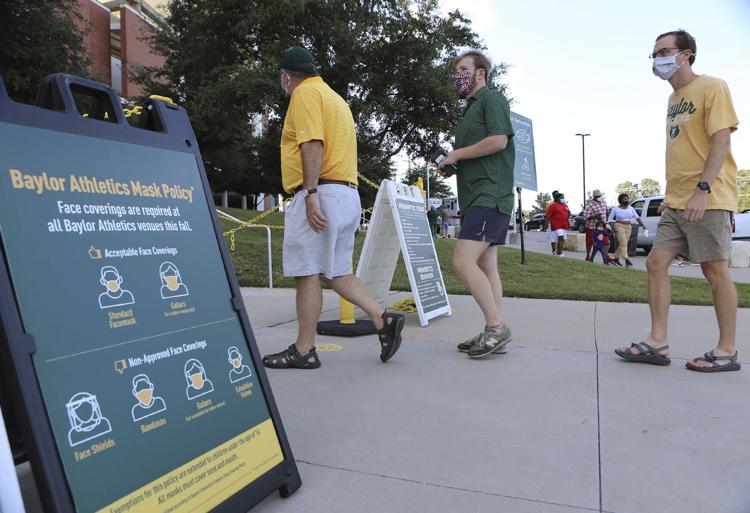 Kansas Baylor Football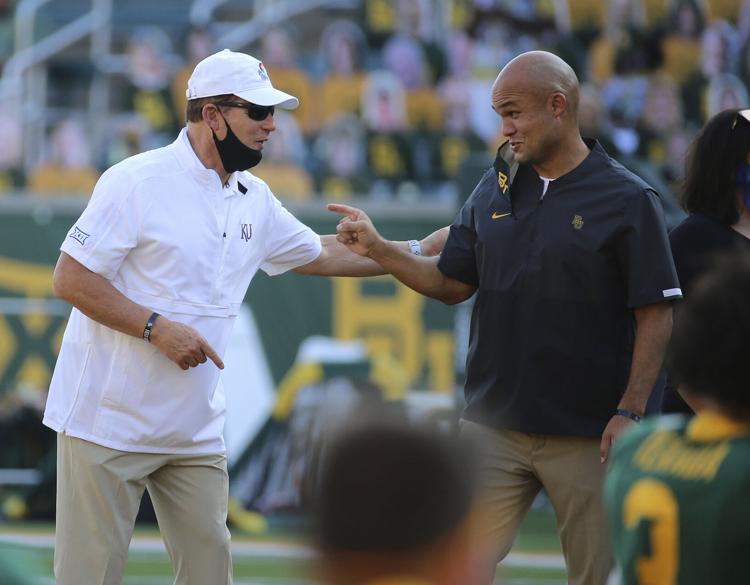 Kansas Baylor Football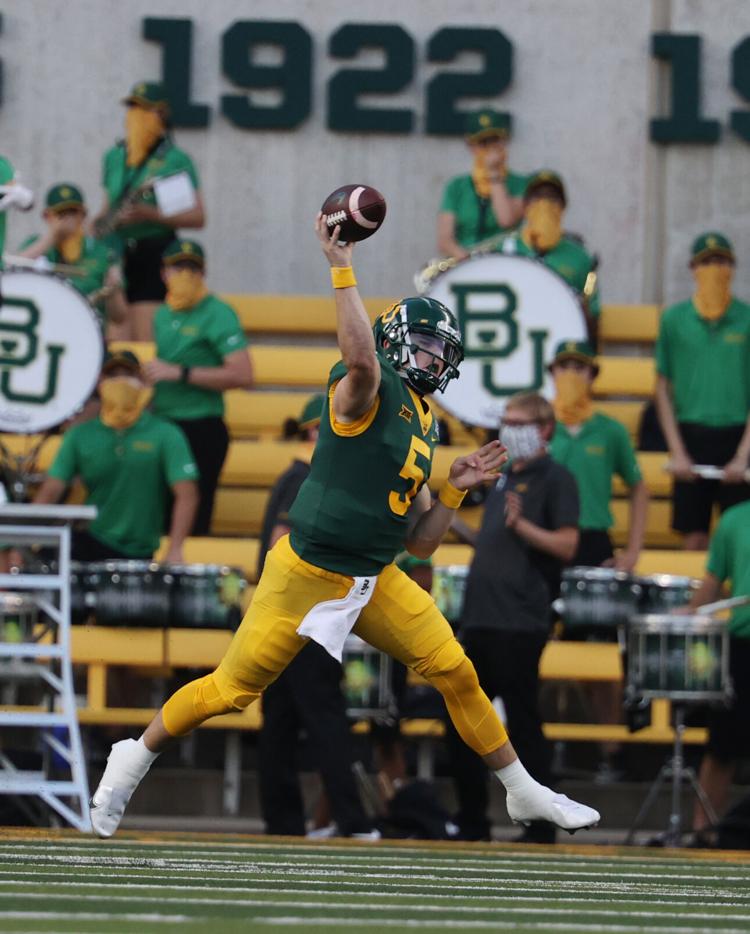 Kansas Baylor Football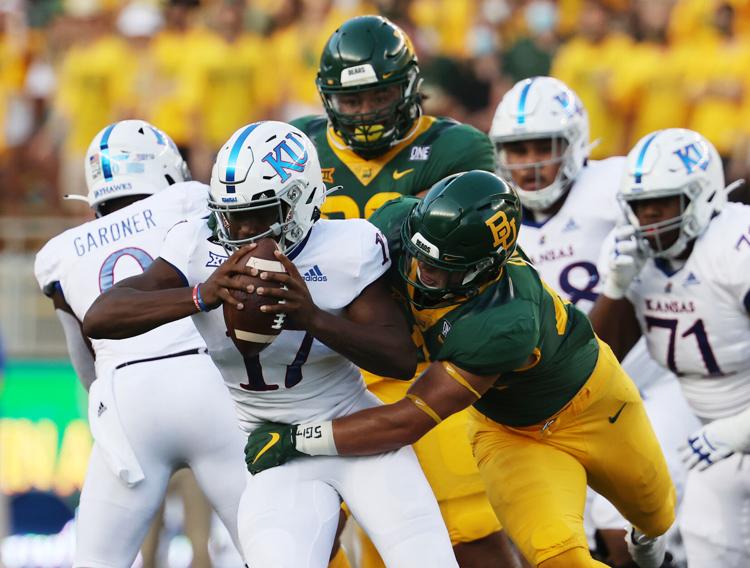 Kansas Baylor Football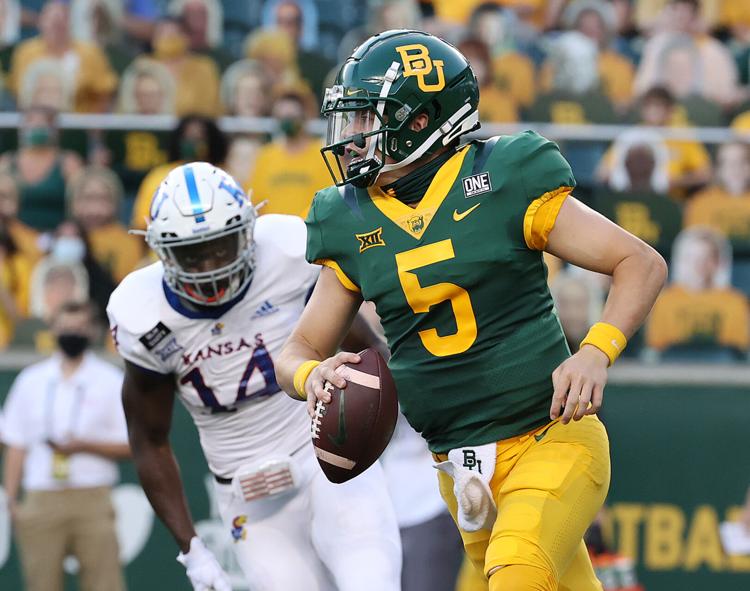 Kansas Baylor Football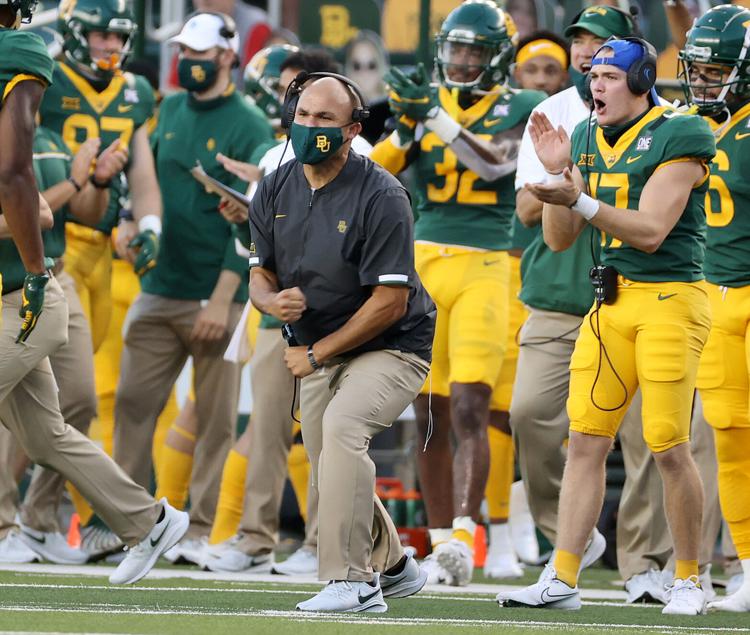 Kansas Baylor Football
Kansas Baylor Football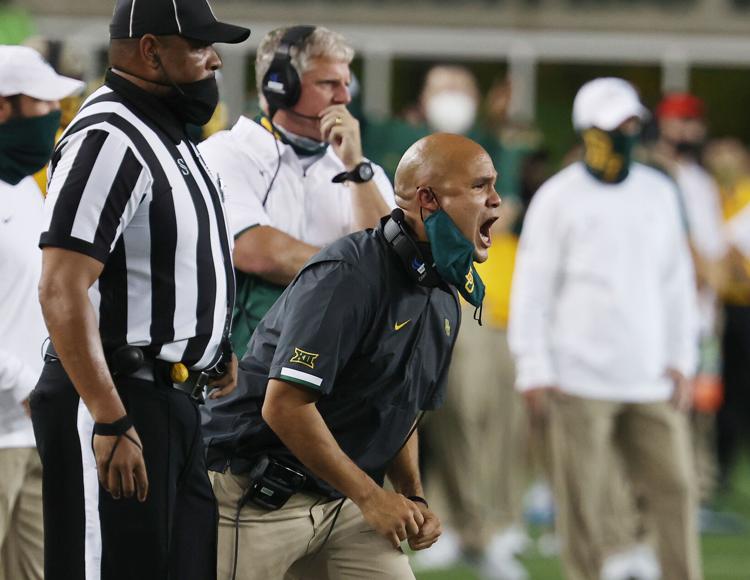 Kansas Baylor Football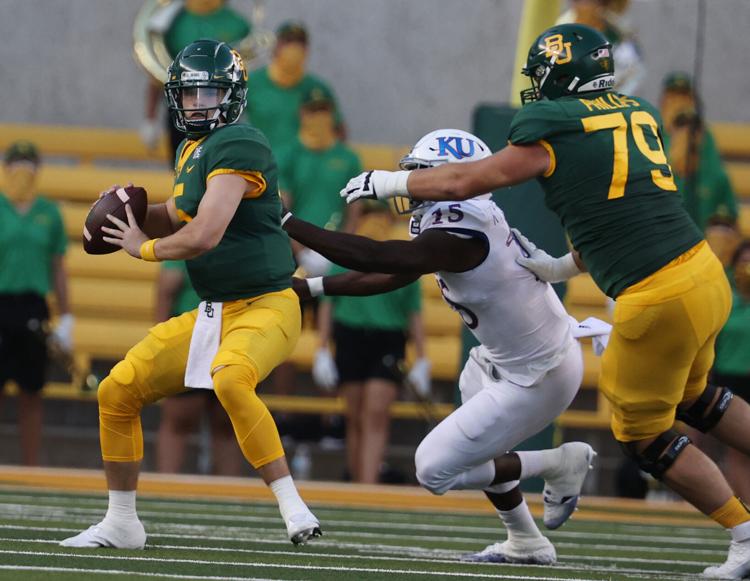 Baylor Kansas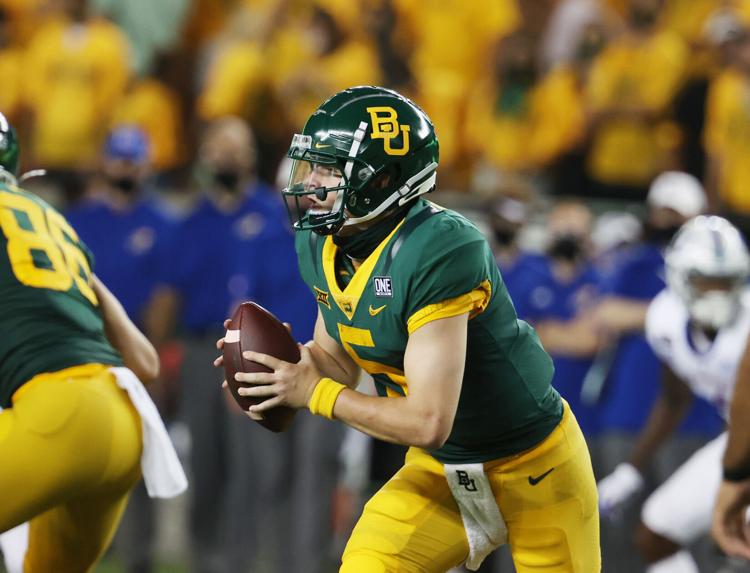 Baylor Kansas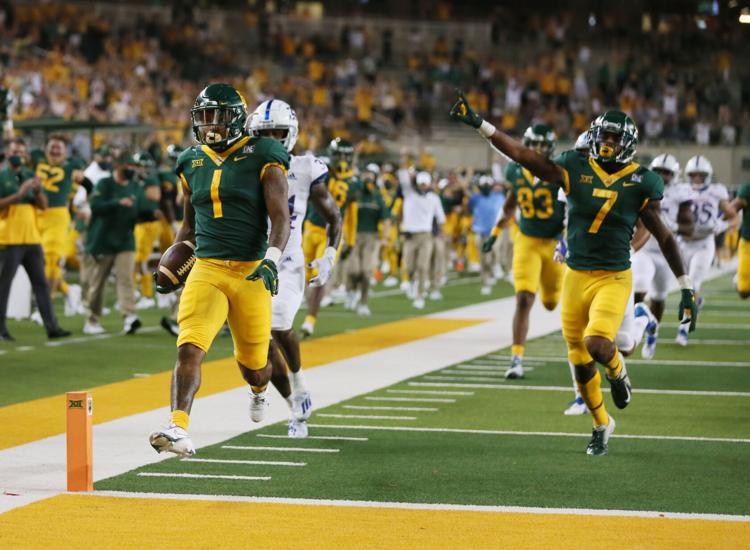 Baylor Kansas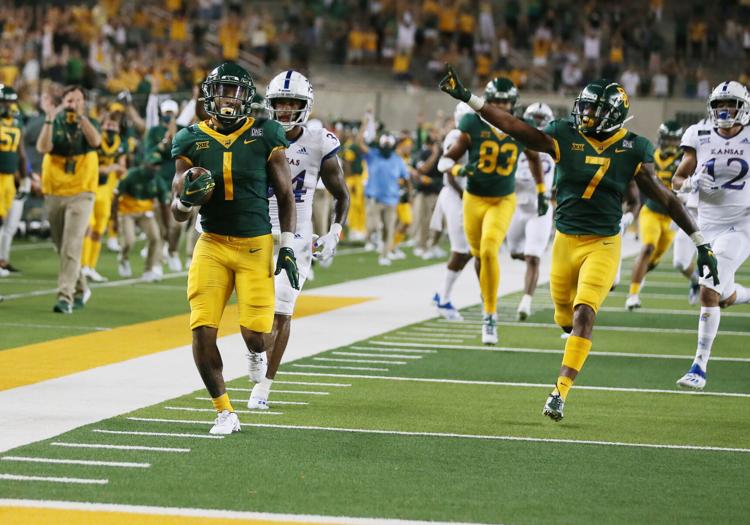 Baylor Kansas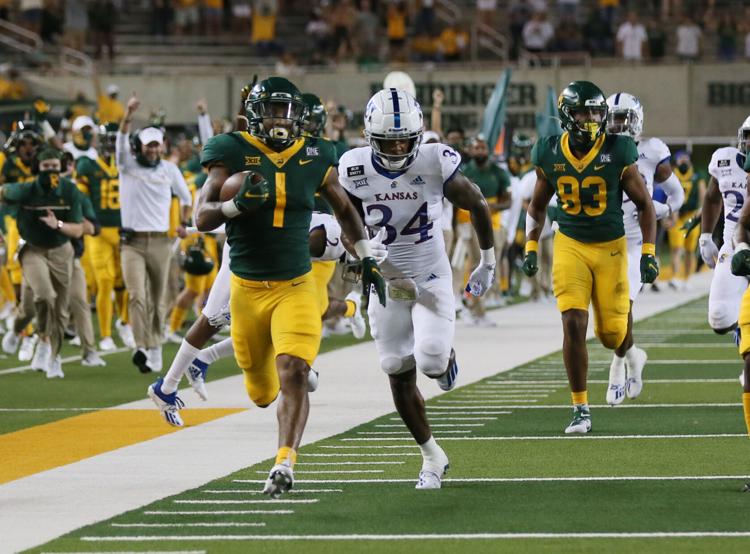 Baylor Kansas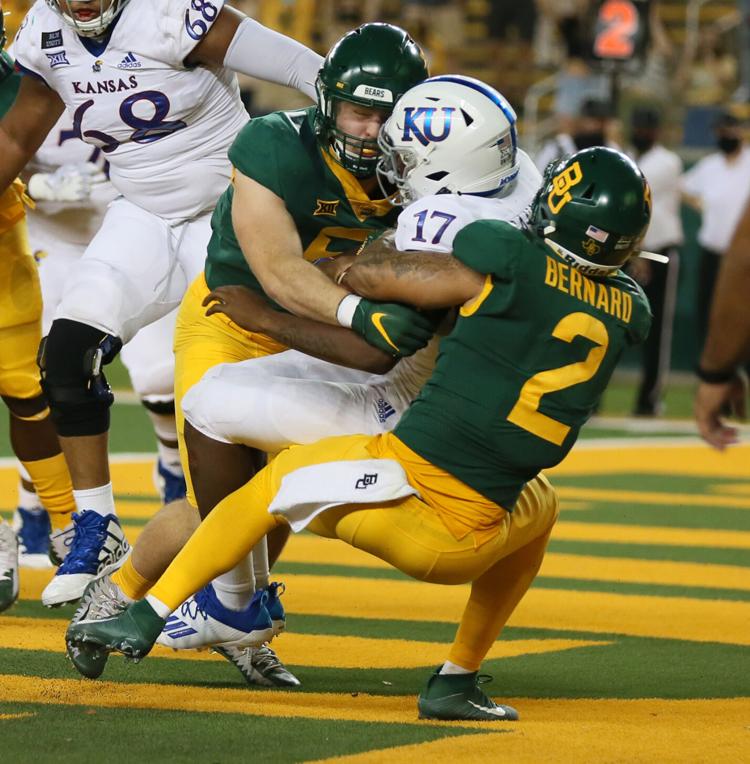 Kansas Baylor Football
Kansas Baylor Football
Kansas Baylor Football
Kansas Baylor Football
Kansas Baylor Football
Kansas Baylor Football
-- HIDE VERTICAL GALLERY ASSET TITLES (copy) -- (copy)
B74I0111.JPG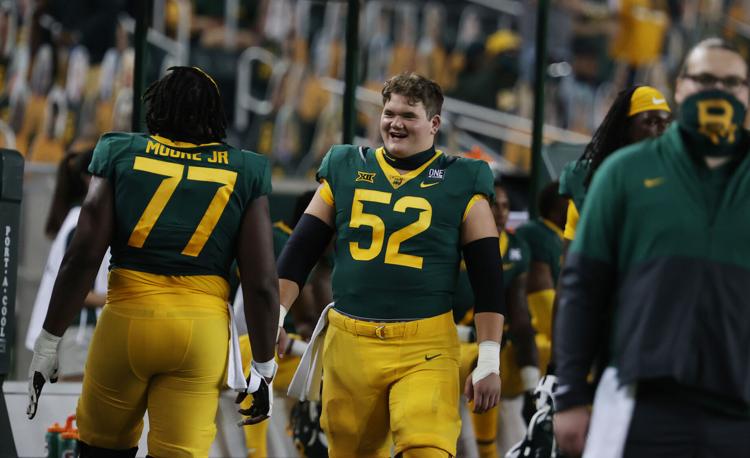 B74I0160.JPG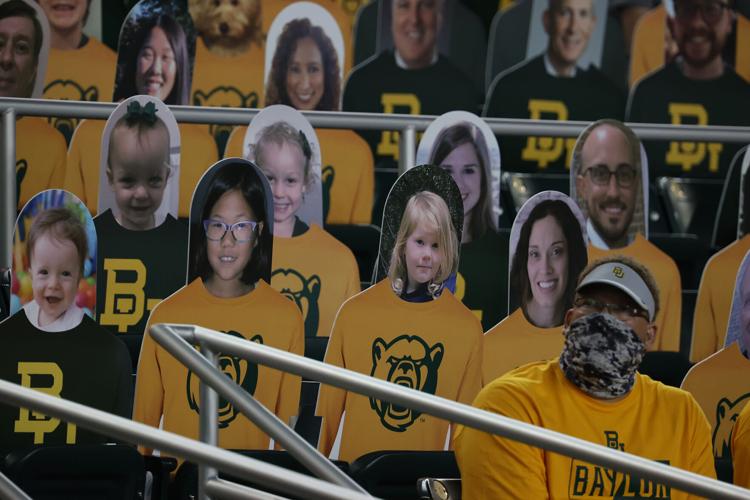 B74I0834.JPG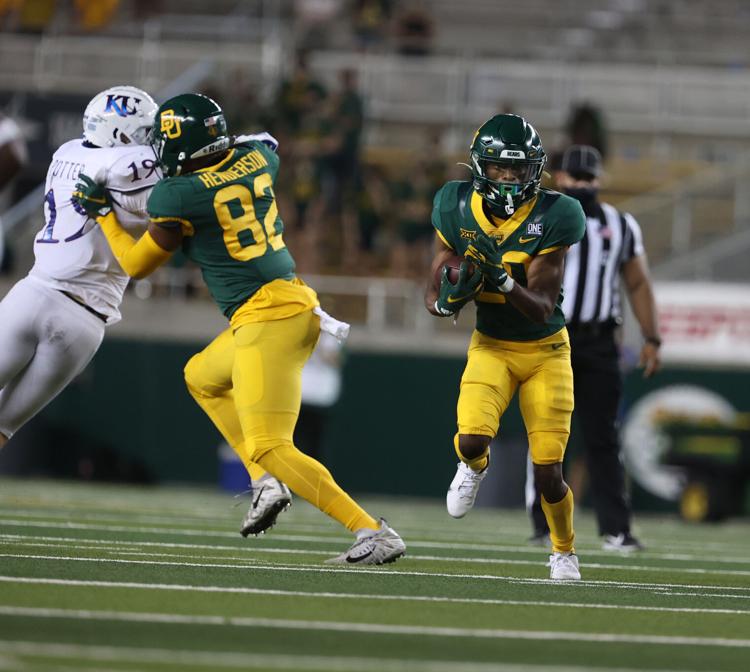 B74I0854.JPG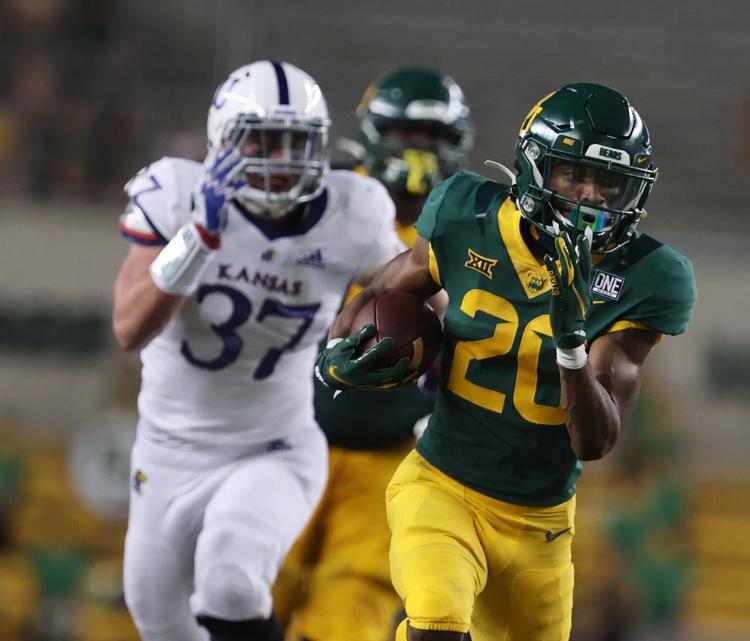 B74I0870.JPG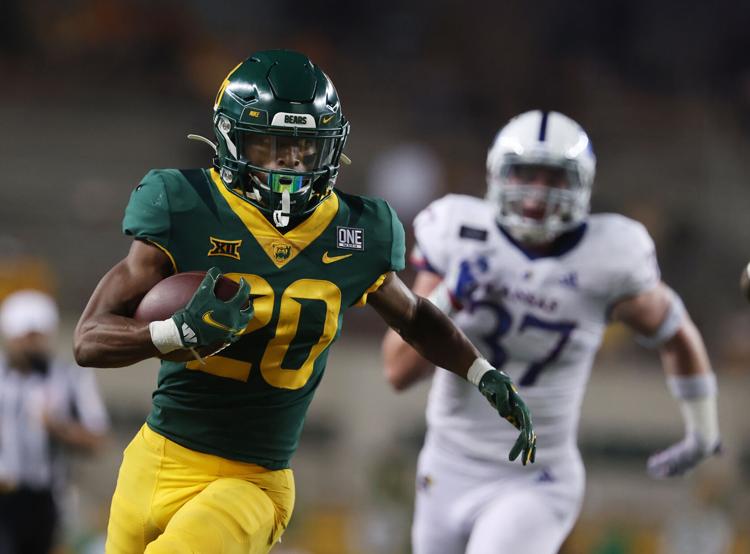 B74I0878.JPG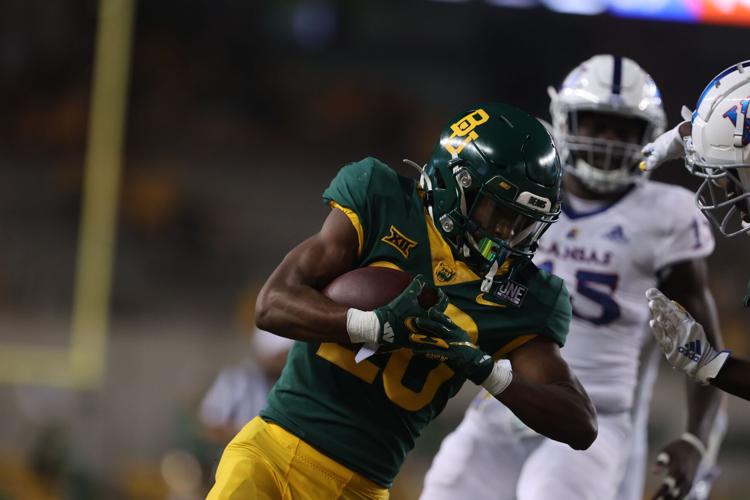 B74I7003.JPG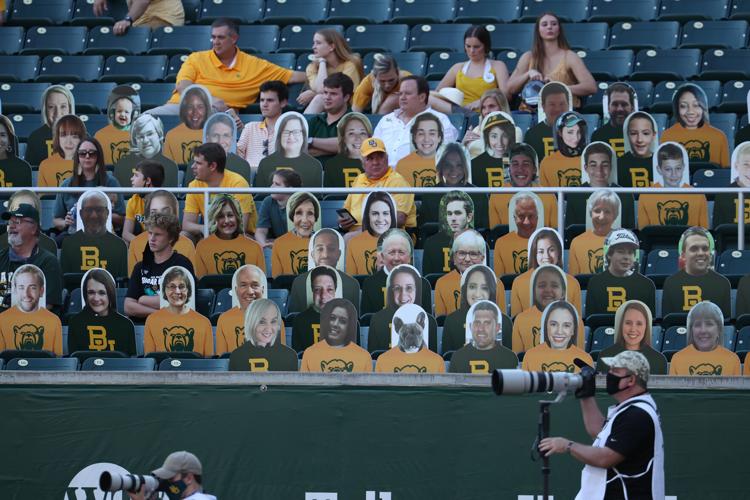 B74I7039.JPG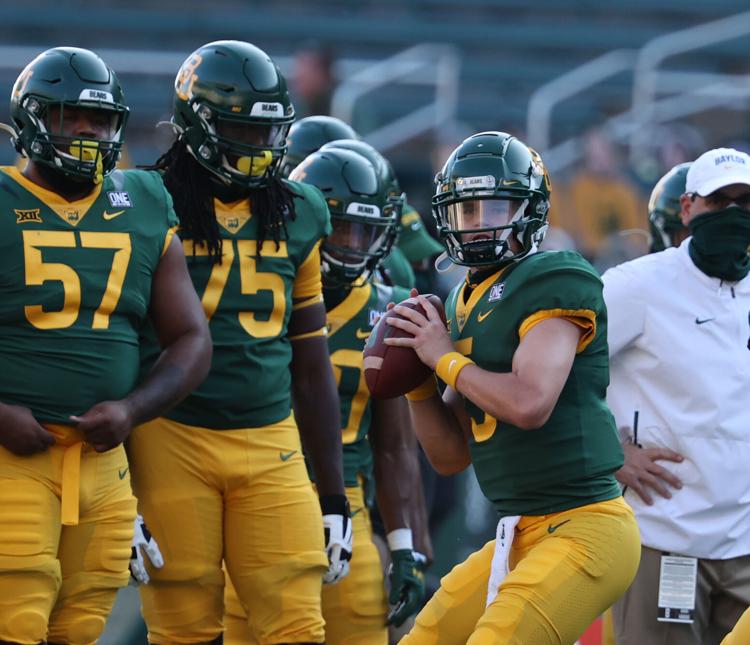 B74I7071.JPG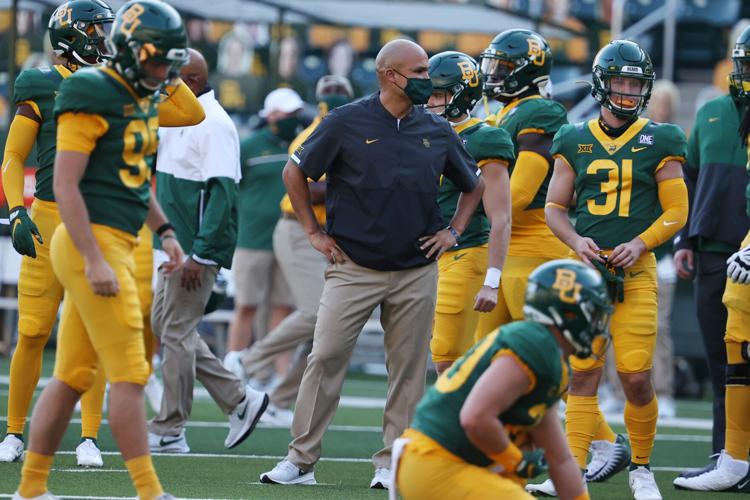 B74I7087.JPG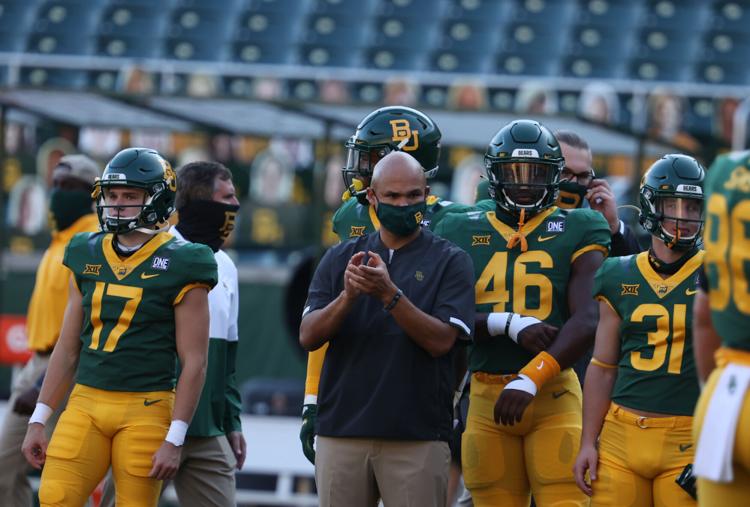 B74I7107.JPG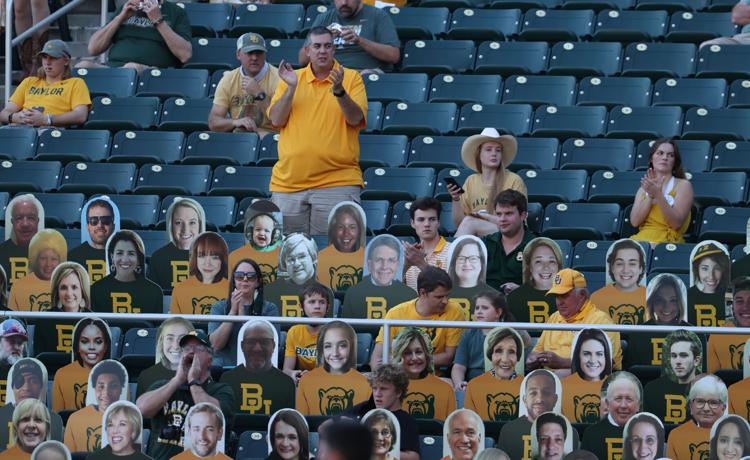 B74I7122.JPG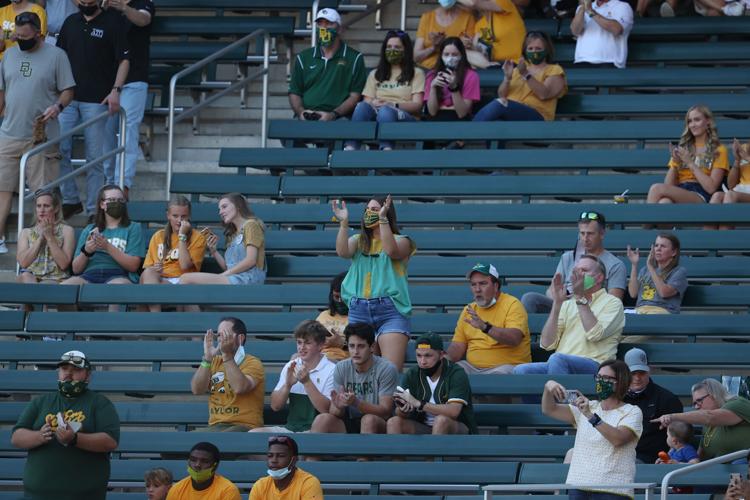 B74I7146.JPG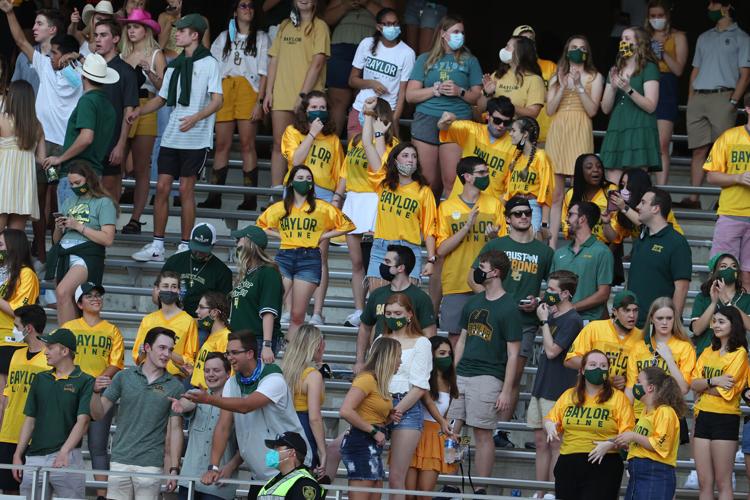 B74I7197.JPG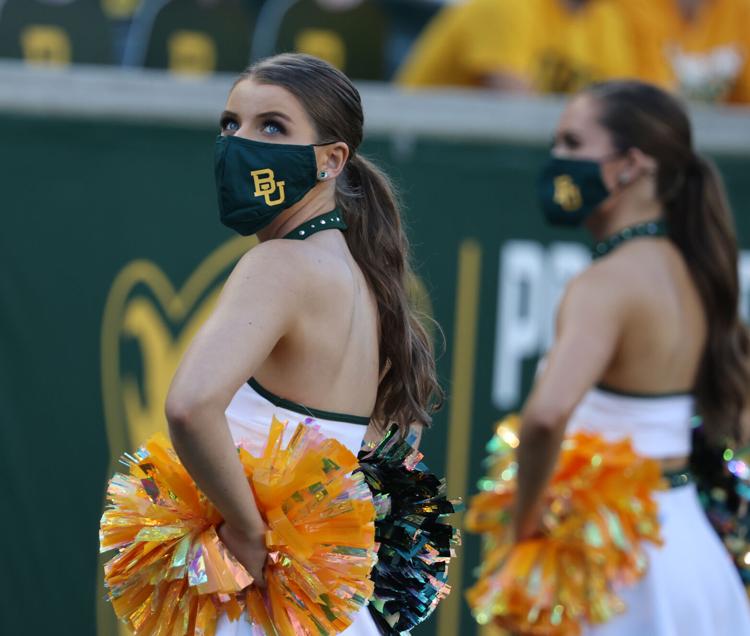 B74I7220.JPG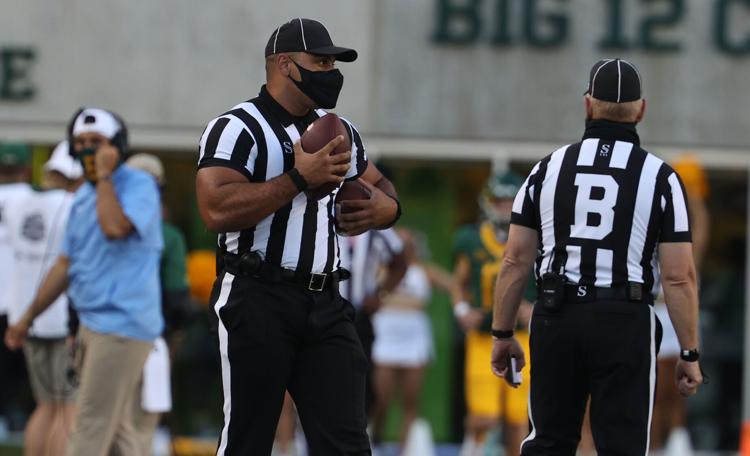 B74I7249.JPG
B74I7282.JPG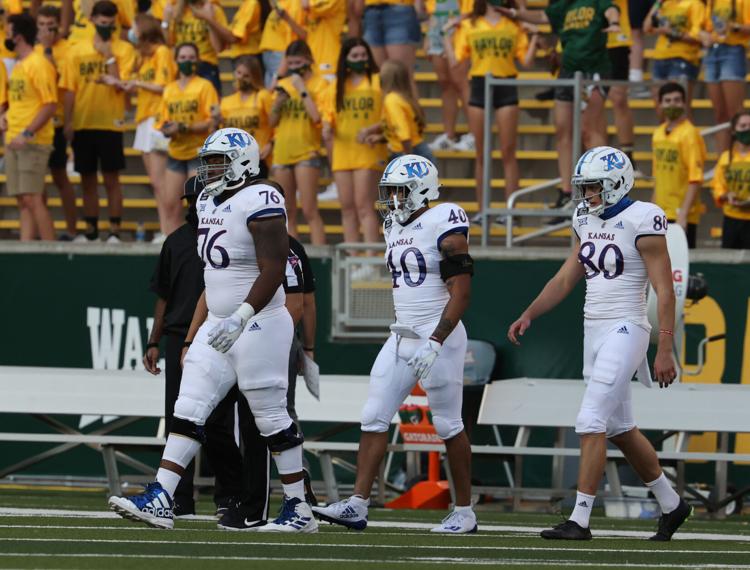 B74I7297.JPG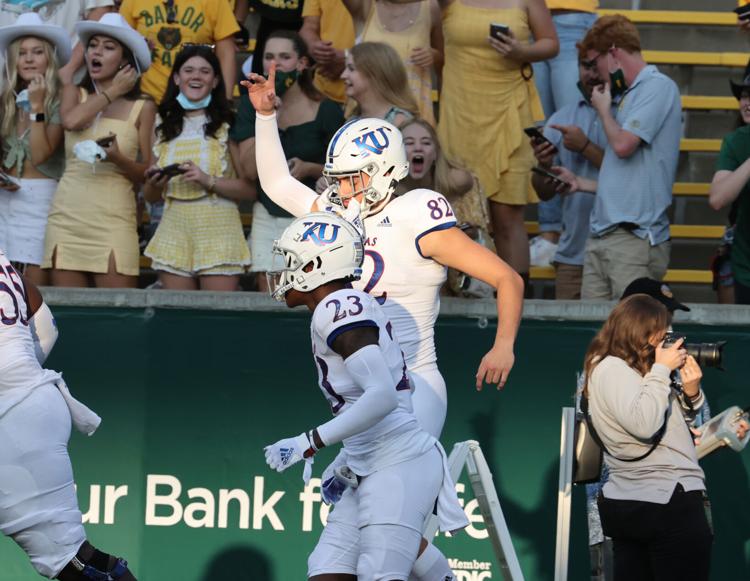 B74I7311.JPG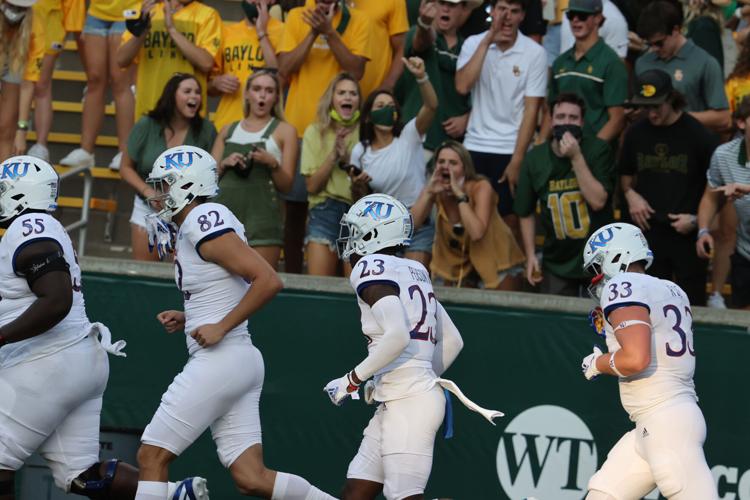 B74I7347.JPG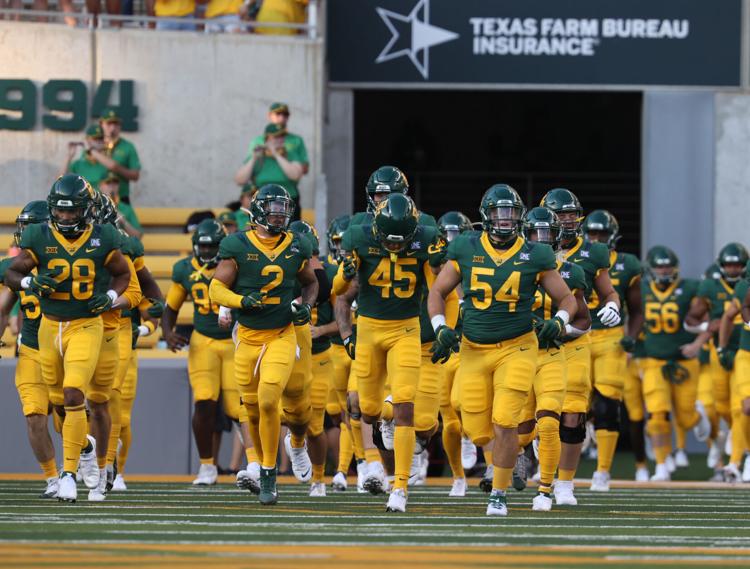 B74I7371.JPG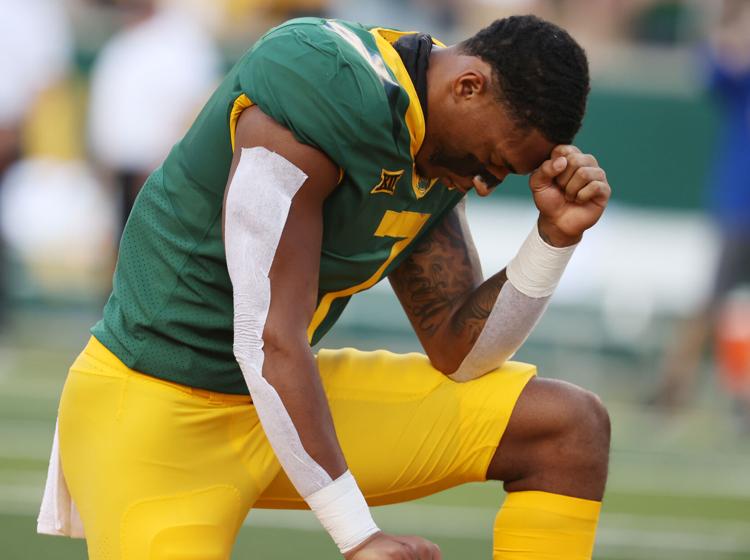 B74I7412.JPG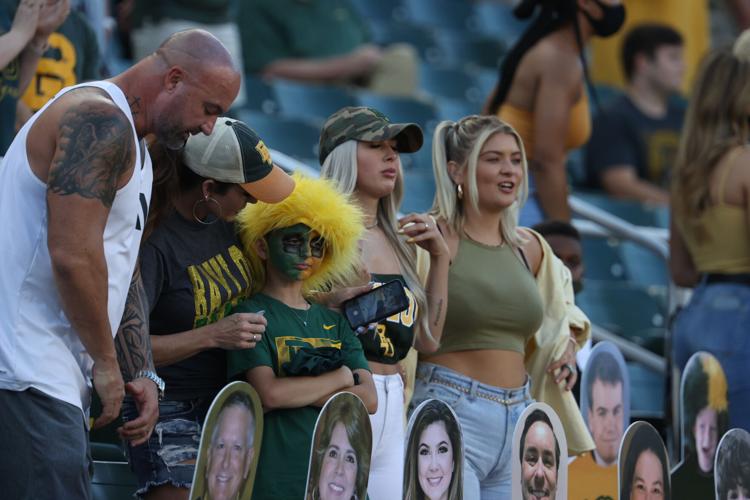 B74I7475.JPG
B74I7487.JPG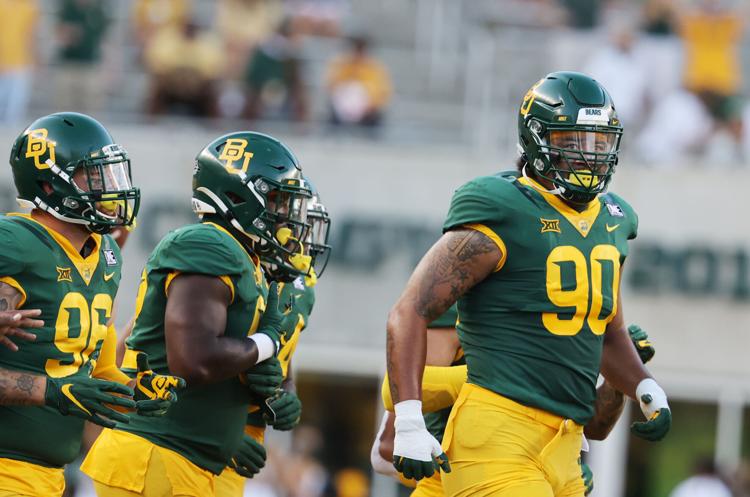 B74I7505.JPG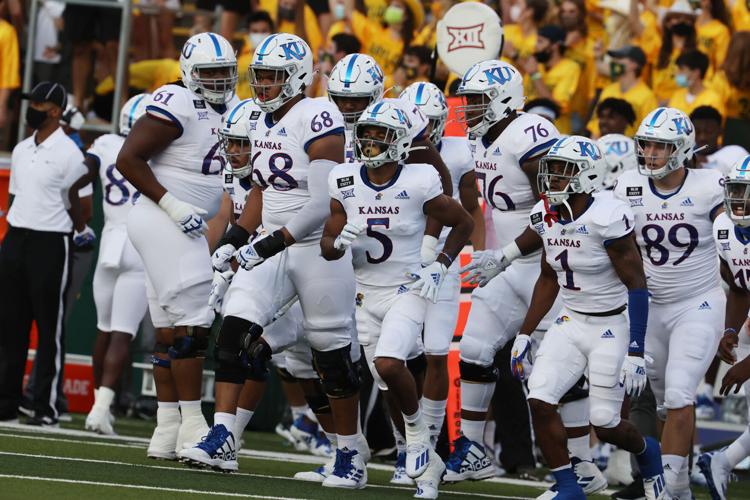 B74I7556.JPG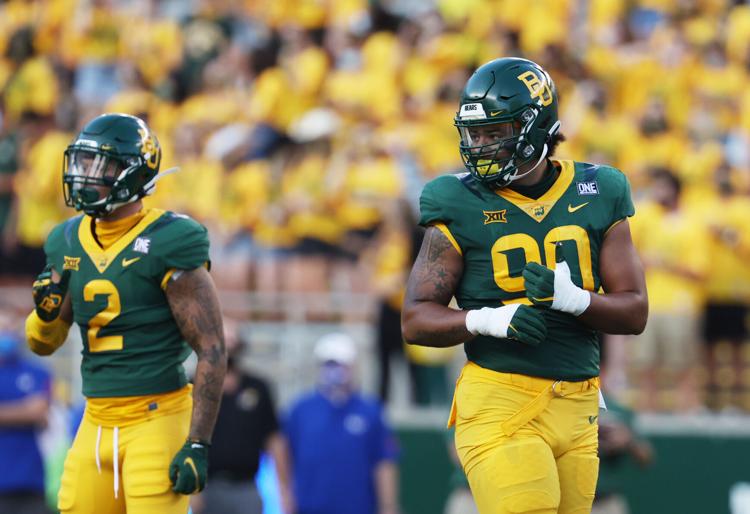 B74I7598.JPG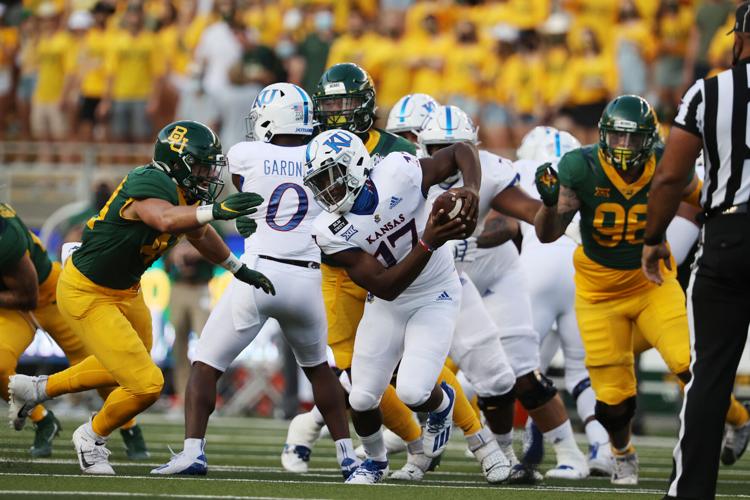 B74I7604.JPG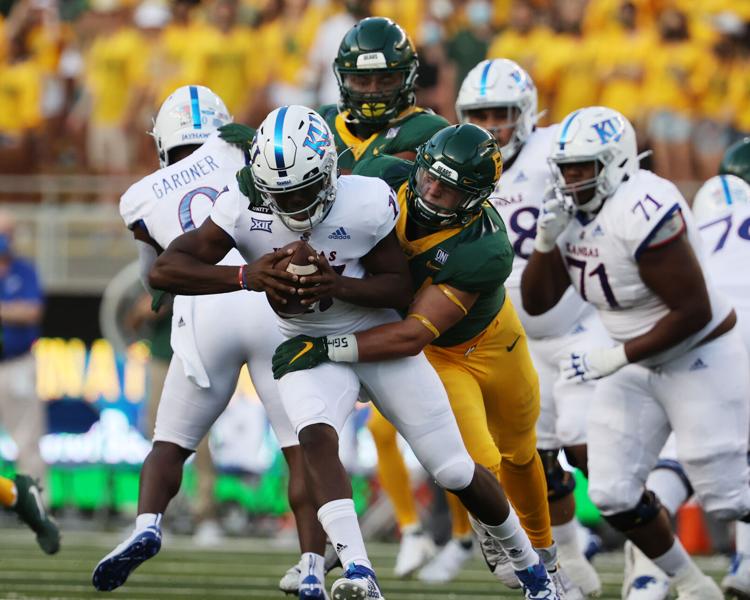 B74I7612.JPG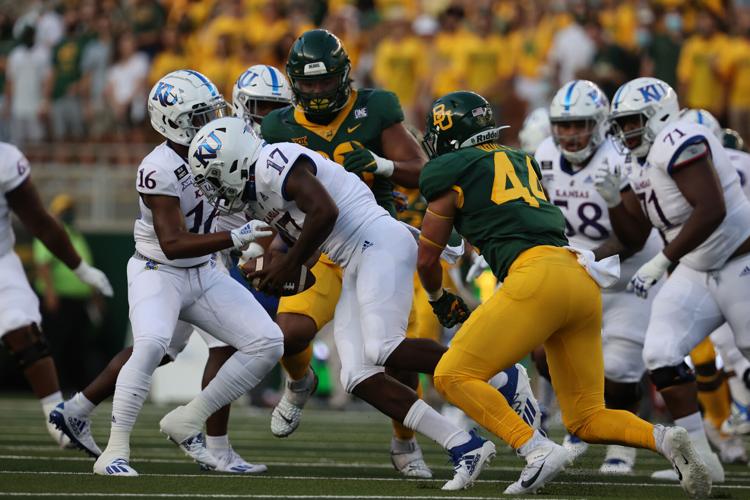 B74I7625.JPG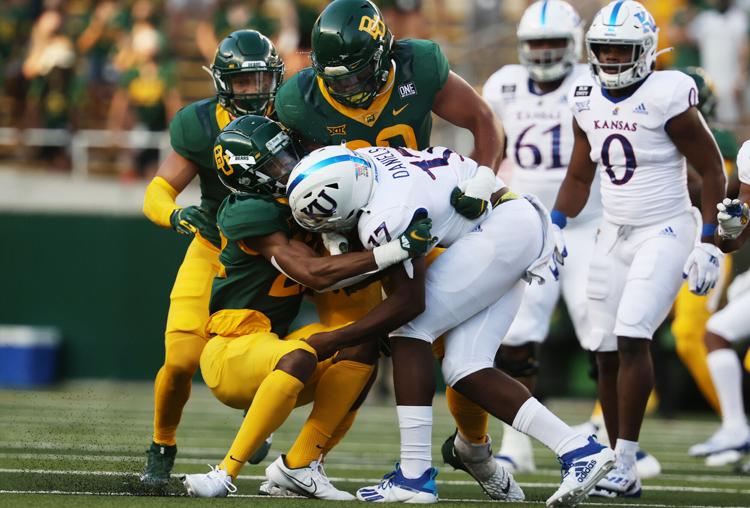 B74I7812.JPG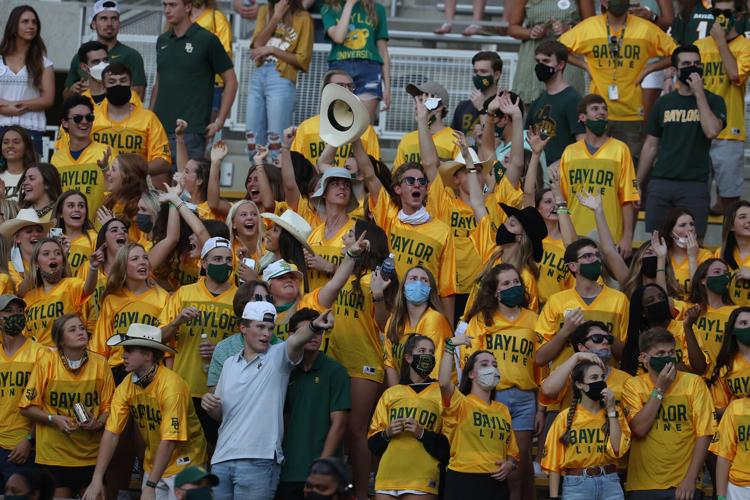 B74I7841.JPG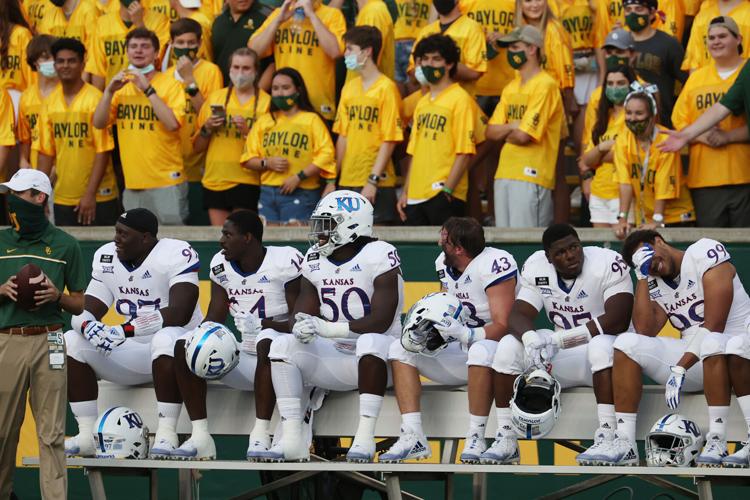 B74I7924.JPG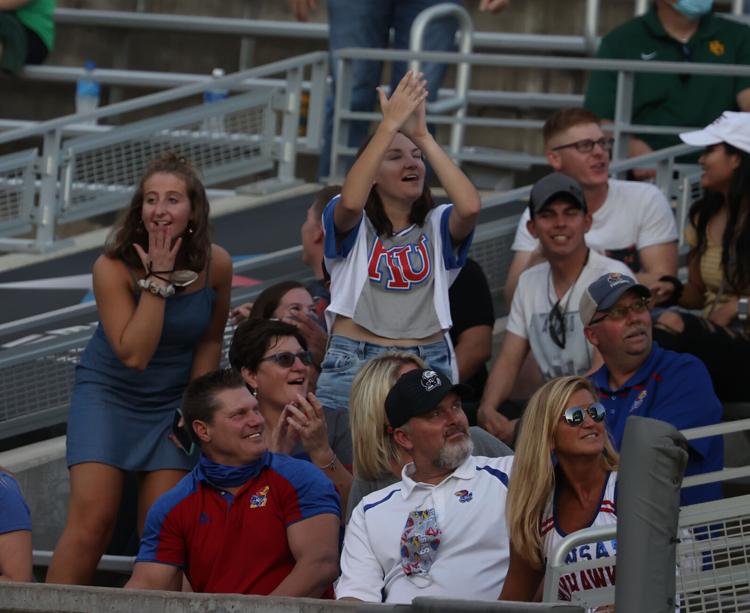 B74I8031.JPG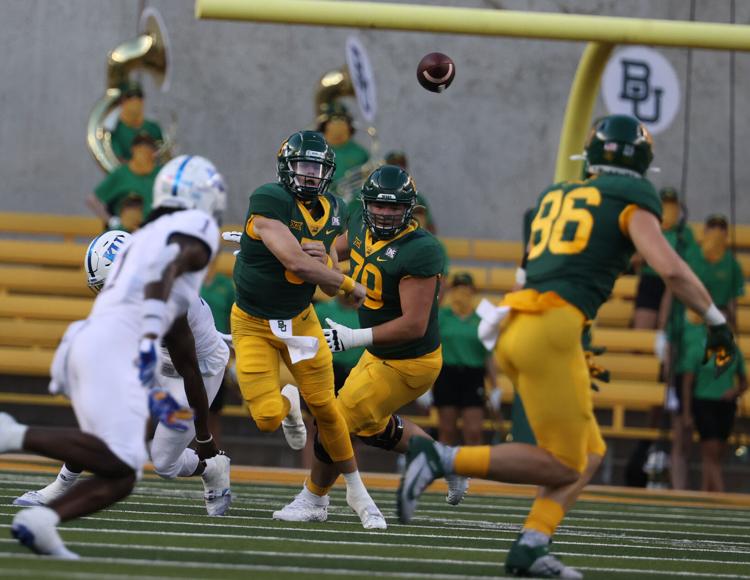 B74I8115.JPG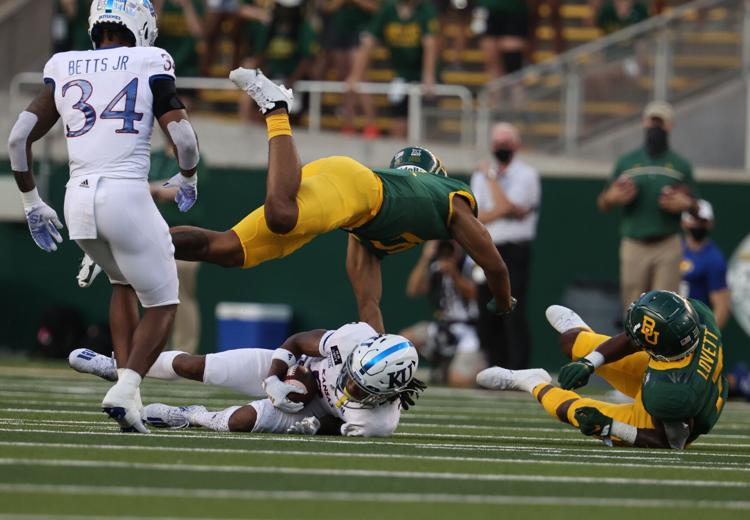 B74I8282.JPG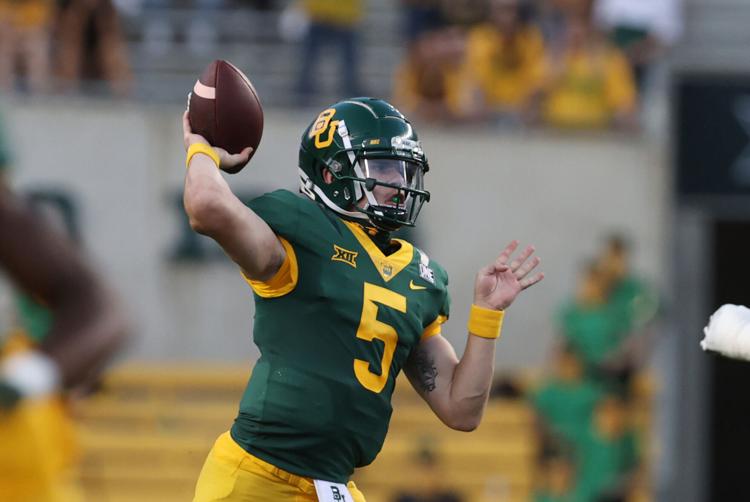 B74I8333.JPG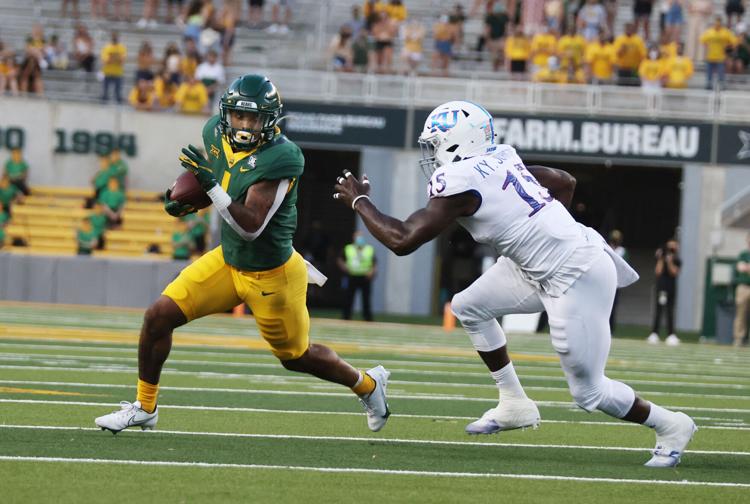 B74I8347.JPG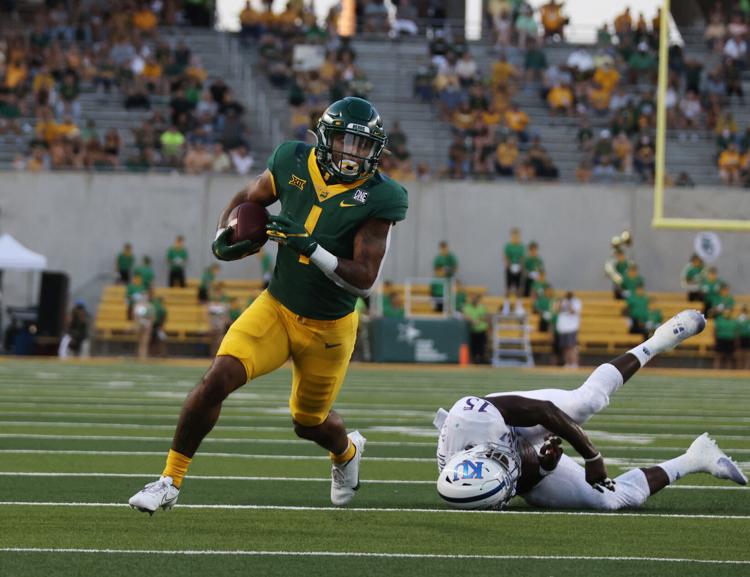 B74I8395.JPG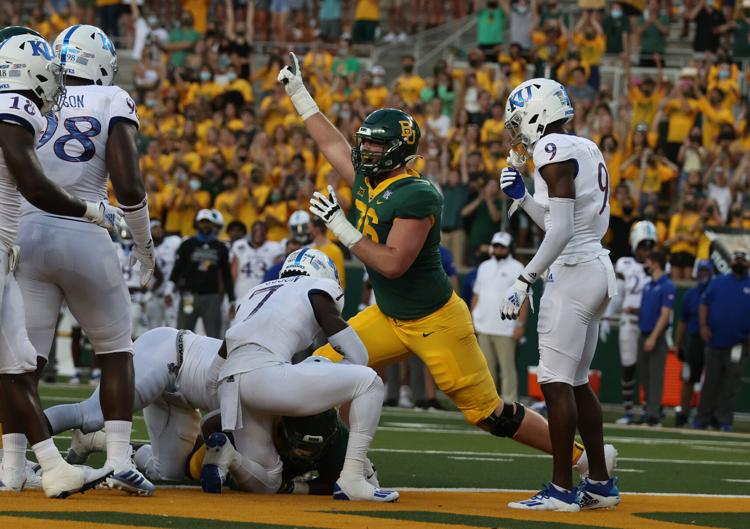 B74I8474.JPG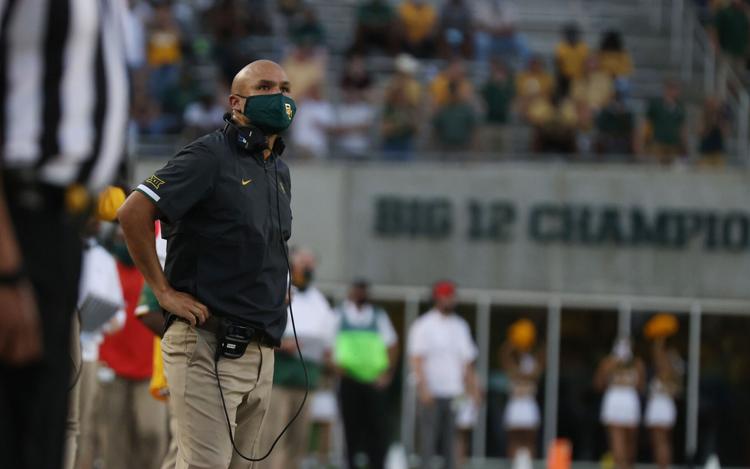 B74I8904.JPG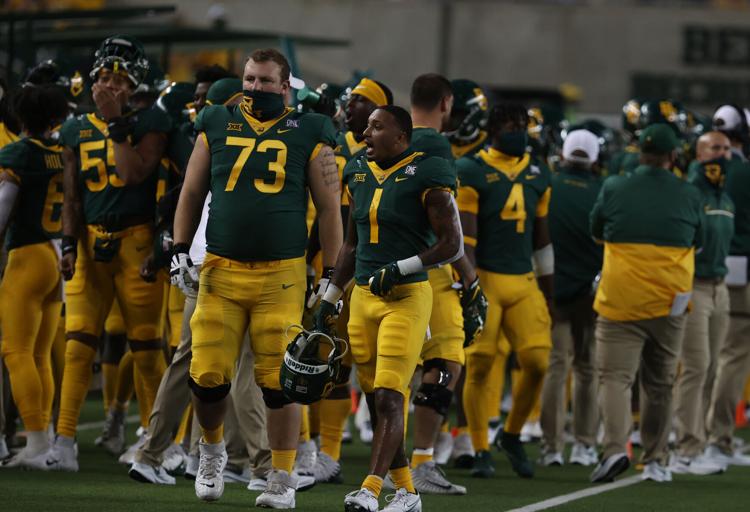 B74I8981.JPG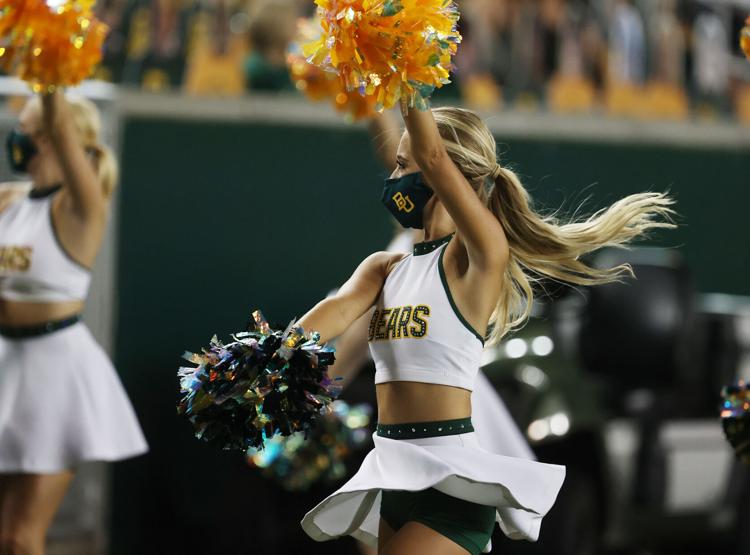 B74I9163.JPG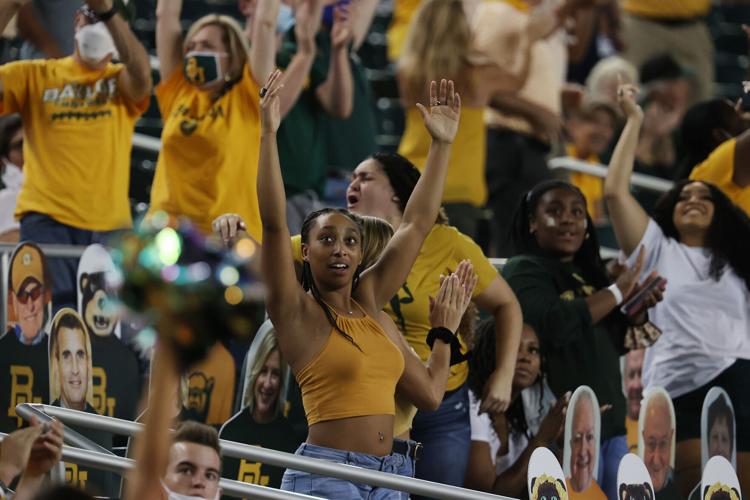 B74I9186.JPG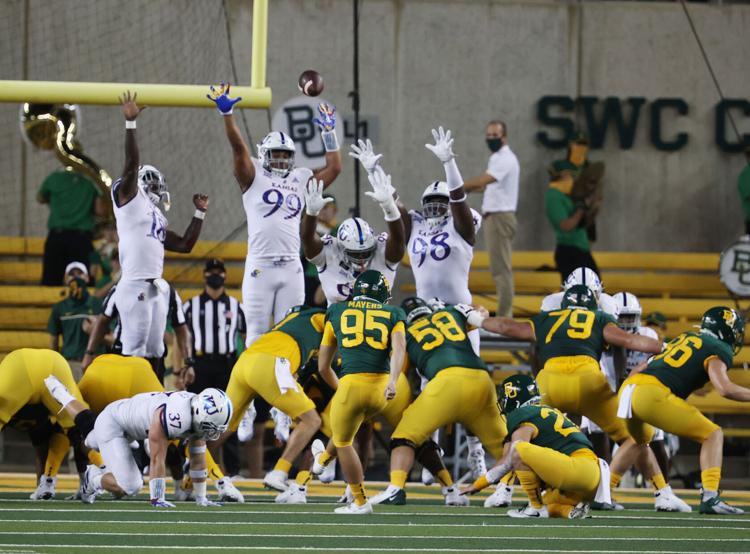 B74I9201.JPG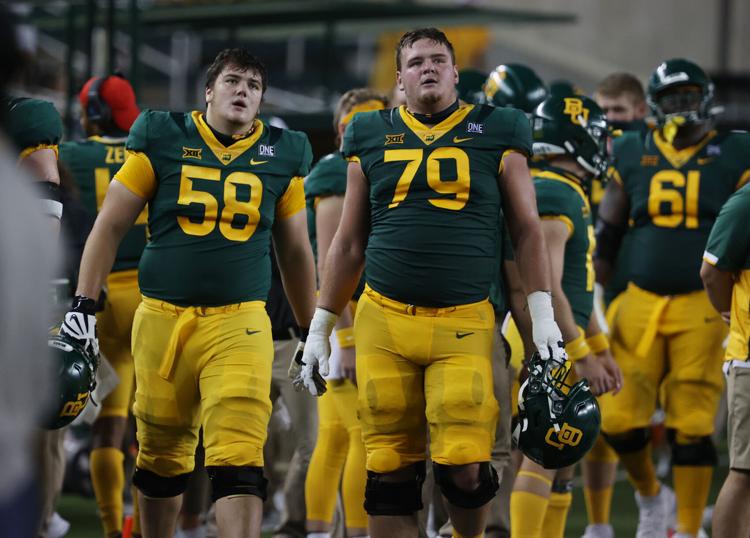 B74I9249.JPG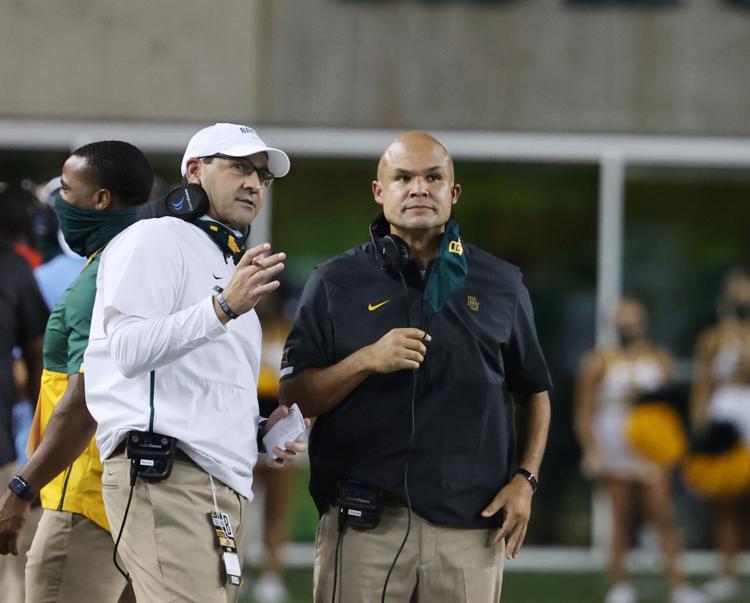 B74I9272.JPG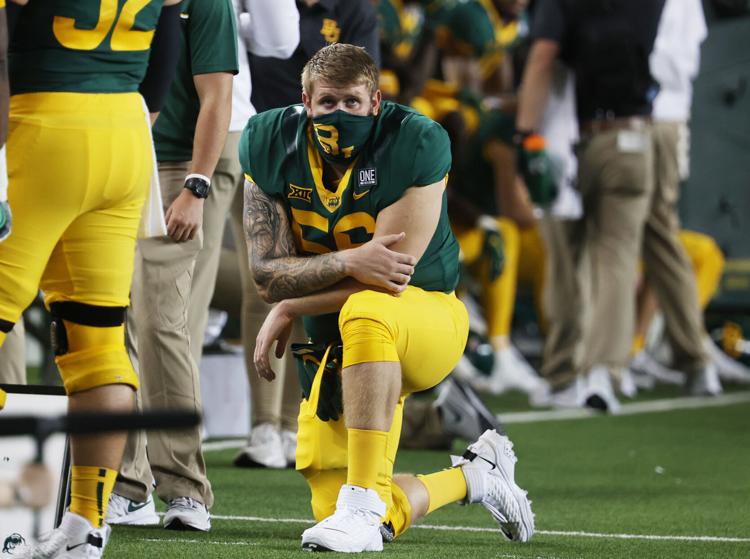 B74I9296.JPG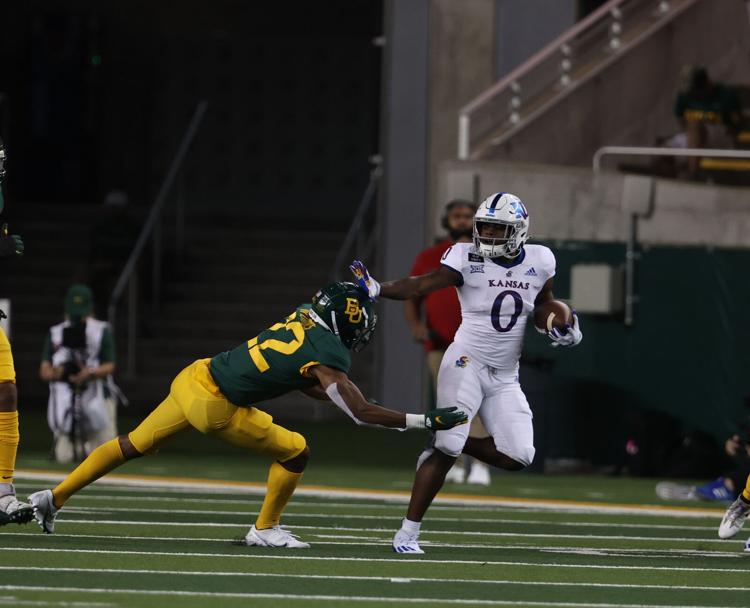 B74I9378.JPG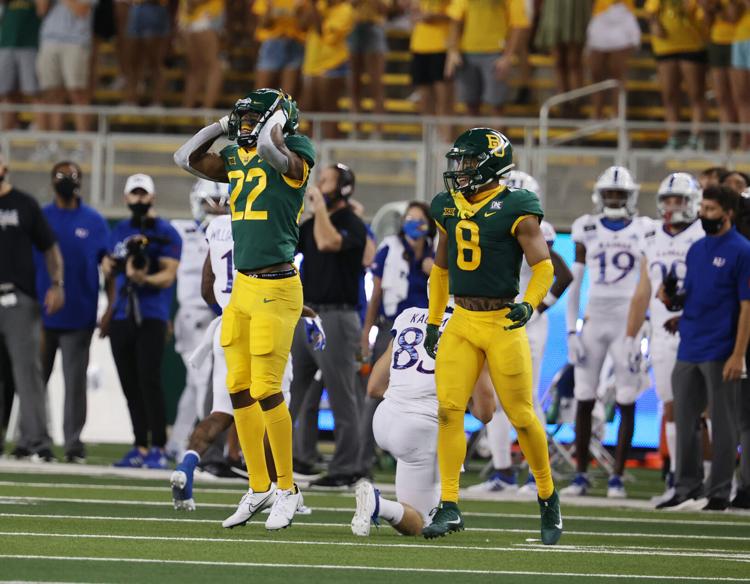 B74I9431.JPG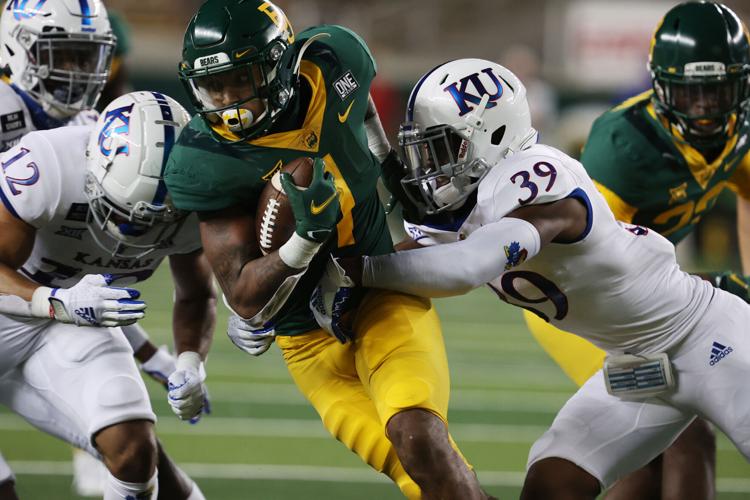 B74I9736.JPG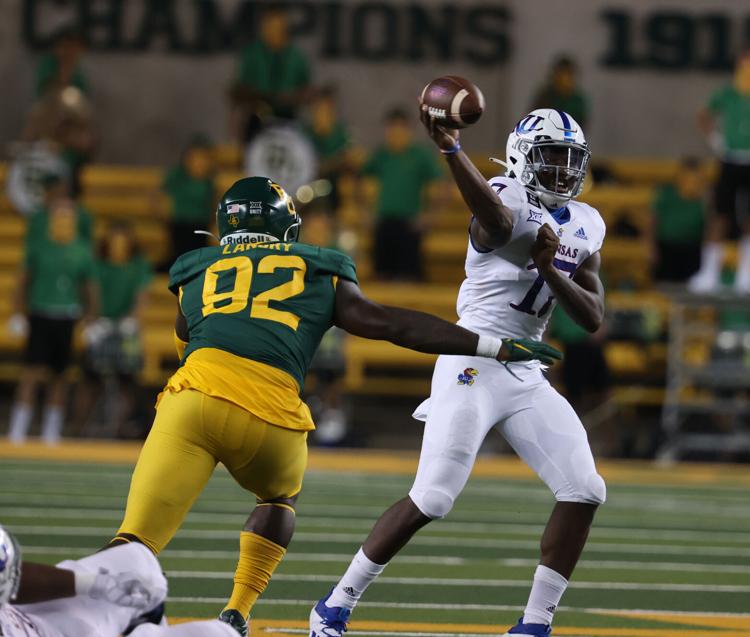 B74I9912.JPG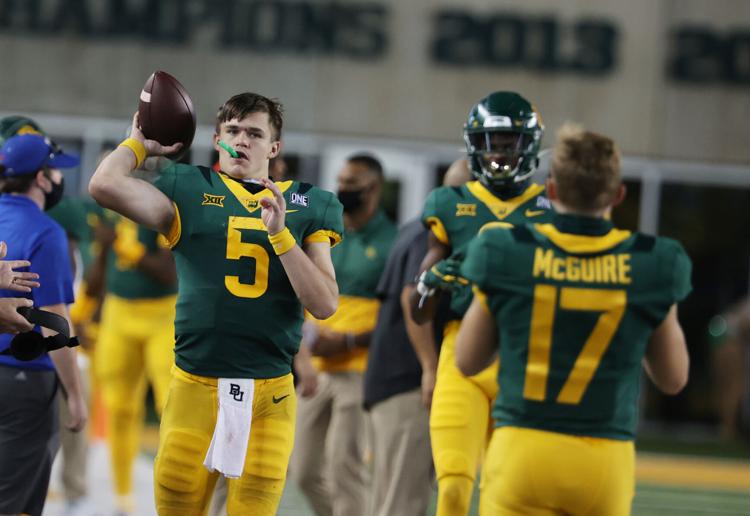 Get local news delivered to your inbox!
Subscribe to our Daily Headlines newsletter.