A local bank is looking to expedite its plans to create an East Waco branch by opening it this spring in a building across Elm Avenue from the location that it originally announced last fall.
TFNB Your Bank For Life president David Littlewood said the bank bought the Gladstone-Knight building at 700 Elm Ave. about six weeks ago from entrepreneur Nancy Grayson, who had renovated it for a proposed food market.
The building will serve as a full-service bank branch until renovations are finished across the street at the much larger Train Waco gym at 713 Elm Ave., which TFNB bought in October.
Aside from adding a teller area and adding security, the smaller space is all but ready and will be up and running in about 90 days.
Littlewood said he still intends to develop the 13,000-square-foot Train Waco building for a bank and other uses, but it will take some time.
The smaller building is slated to open in April, the same time work will begin on the Train Waco building, which will require more extensive renovations to get it ready for the incoming bank branch.
"It's an awesome spot," Littlewood said. "I think it will be very complementary in the long run, for us to have that building and this building."
Littlewood said the Train Waco building could take anywhere from 15 to 18 months, and won't begin until Train Waco moves into its new home at 300 S. Valley Mills Drive, which is also under construction.
"We were hoping they would be out by the end of the year, but their project is not ready yet," Littlewood said.
Littlewood said he is sold on East Waco's potential.
"East Waco has a huge population," Littlewood said. "There's lot of rooftops, lots of businesses, lots of families, lots of families that need to be taken care of. There's certain things a community bank can do that make a difference to a community."
Littlewood said after TFNB opened a location in downtown Waco in October, he realized it still wasn't close enough for people in East Waco.
"Considering 70 years without a bank, opening one here is long overdue," Littlewood said.
While the area has seen economic development in recent years, East Waco still lacks grocery stores, pharmacies, laundromats and other basic services.
Grayson, owner of Lula Jane's bakery and founder of Rapoport Academy, had planned to turn 700 Elm Ave. into Elm Avenue Market, a grocery store for an area that has lacked one for years. Grayson was nearly finished renovating the building when a dispute between her and the city killed the project last August.
Grayson withdrew her application for an amendment to her Tax Increment Financing grant contract, lowering the total amount of the contract from $97,946 to $75,935. The additional $22,011 would have been used for preservation of historical elements of the building, but hinged on Grayson removing metal roll-down doors already installed on the building. City Center Waco and District 1 Councilwoman Andrea Barefield said residents took issue with the doors, saying they made the neighborhood appear unsafe.
"It's time to move on," Grayson said. "The city made that clear."
The 700 Elm Ave. bank branch will lack a drive-through, but will otherwise be a full-service bank. Once the bank moves to the larger building, the old one could become a Small Business Administration lending location or another complementary banking-related establishment.
"We're the only licensed [preferred] SBA lender in Central Texas," Littlewood said. "I think to have a freestanding site in proximity to a full-service bank location would make perfect sense."
The Train Waco building will ultimately house a 4,000-square-foot bank, Littlewood said. The rest of the space will be converted into a business resource center and incubator, where small business owners can rent space.
"People can come in and have a place to meet clients, to coordinate with staff, those sorts of things," Littlewood said. "It's sort of a stepping stone from one to the other."
Littlewood said TFNB asked Train Waco to move out of the building by March, but intends to work with them if their renovation takes longer than expected.
Train Waco Coach Edward Getterman said construction is underway, but Train Waco doesn't have a move-out date yet.
"We're within several weeks of opening," Getterman said. "It depends on the weather, the permitting, when subcontractors are available and that kind of thing. We're hoping for spring."
Littlewood also plans to purchase the lot behind the building from Grayson and convert it to a parking lot, potentially sharing the lot with Revival Eastside Eatery next door.
---
East Waco rising: A look at developments, past and future
East Waco rising: A look at developments, past and future
Welcome to Elm Avenue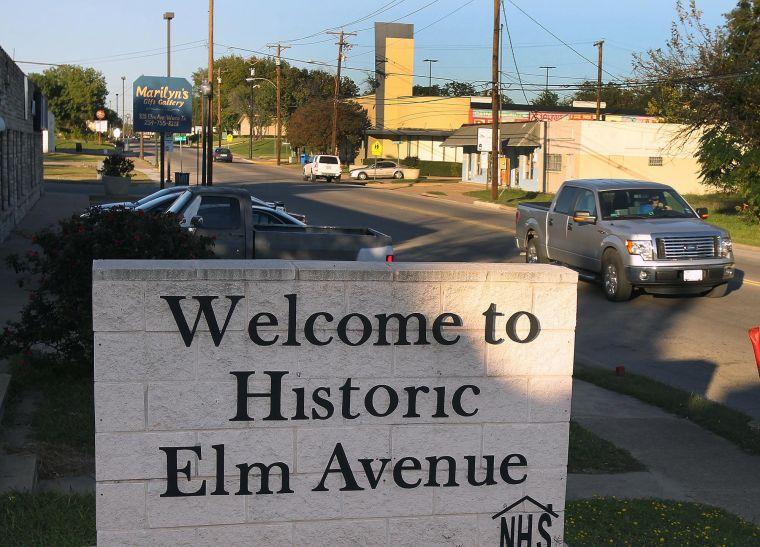 2003 to present: From Paul Quinn to Rapoport Academy
2005: YMCA, multi-purpose center at Quinn campus
2011: Fire Station No. 1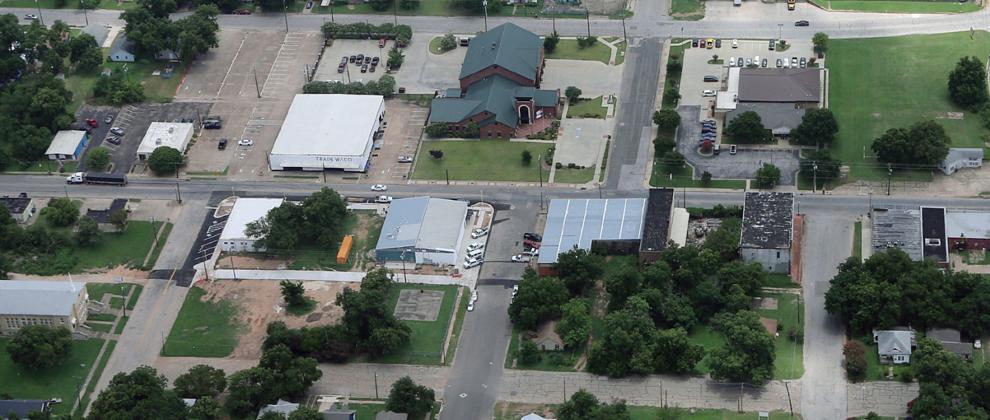 2012-2017: New homes at R.L. Smith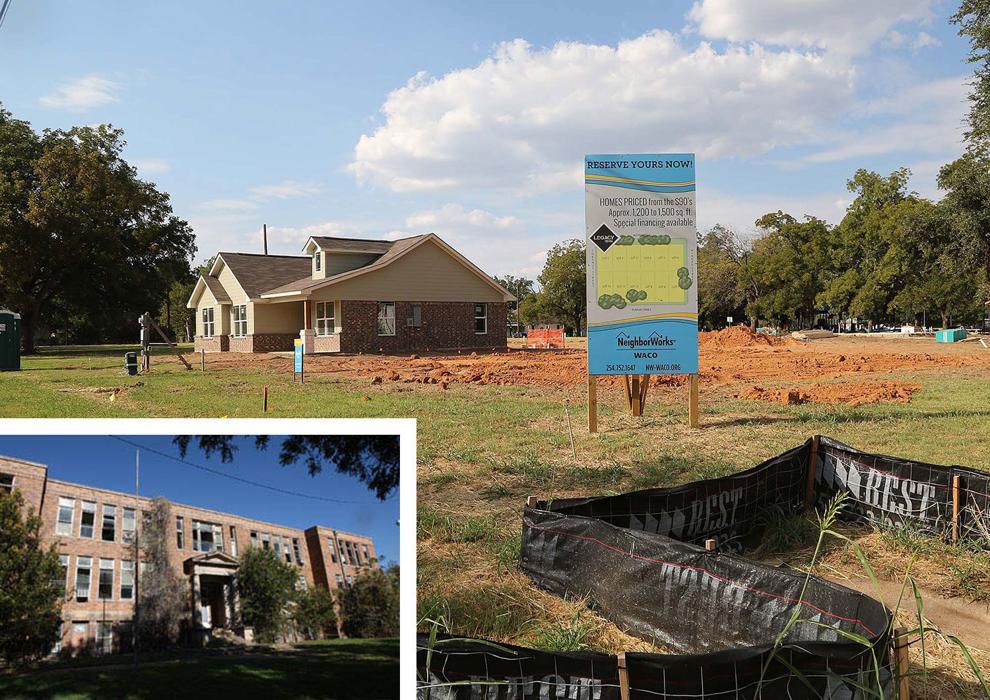 2012: Lula Jane's bakery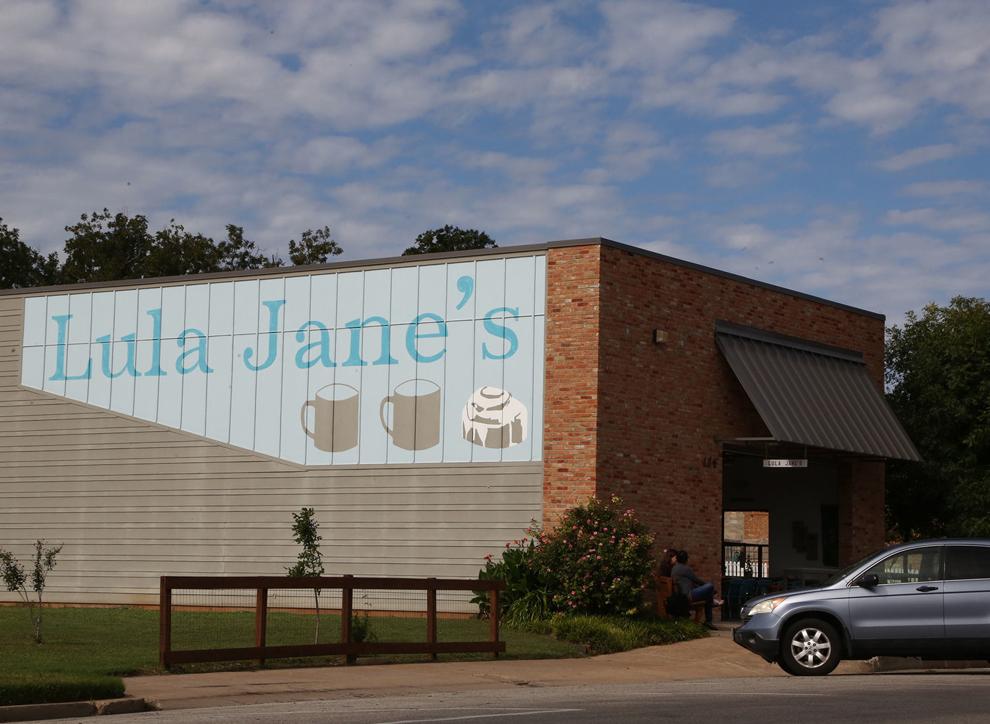 2016: Library renovation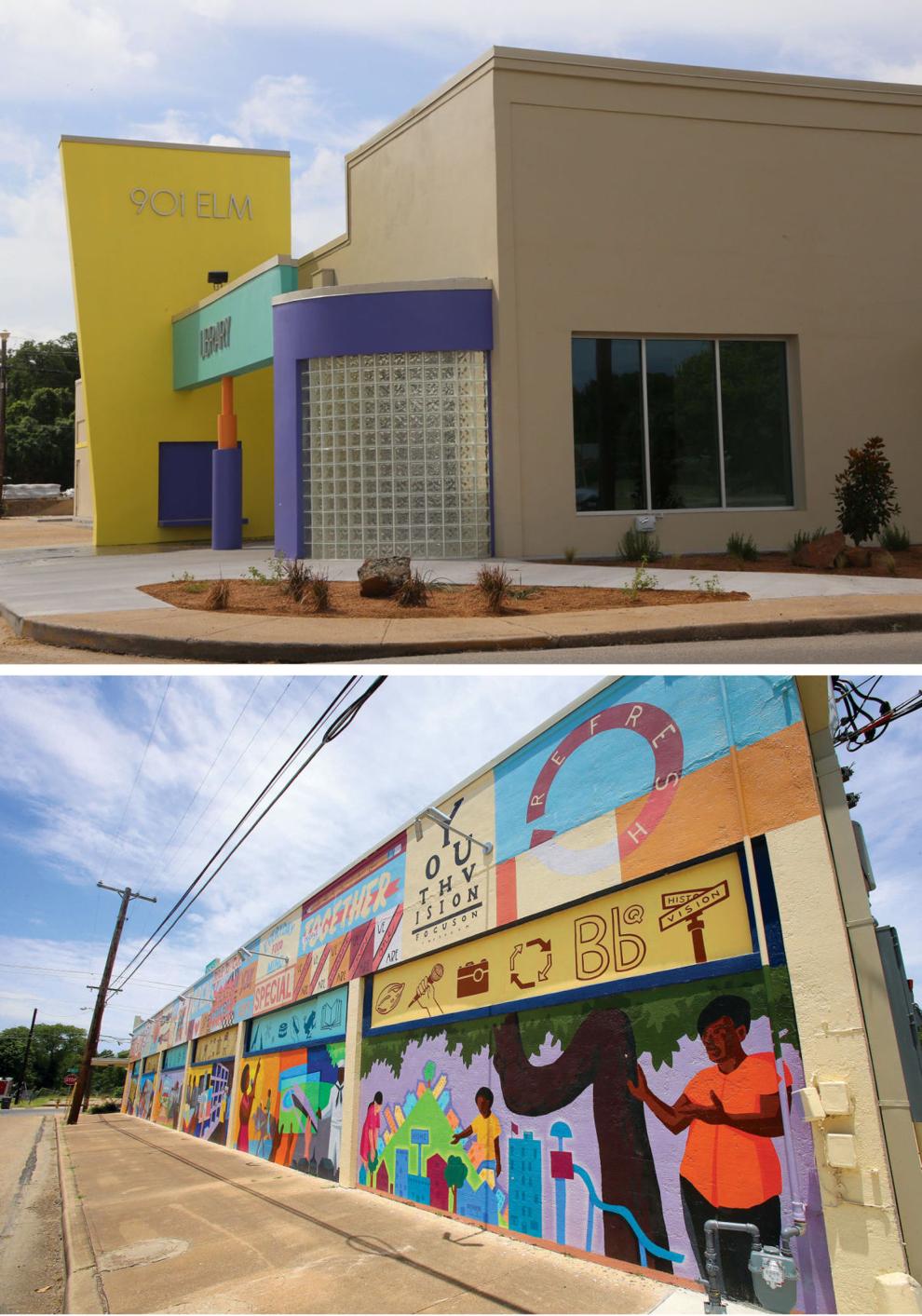 2016: Jockey Club returns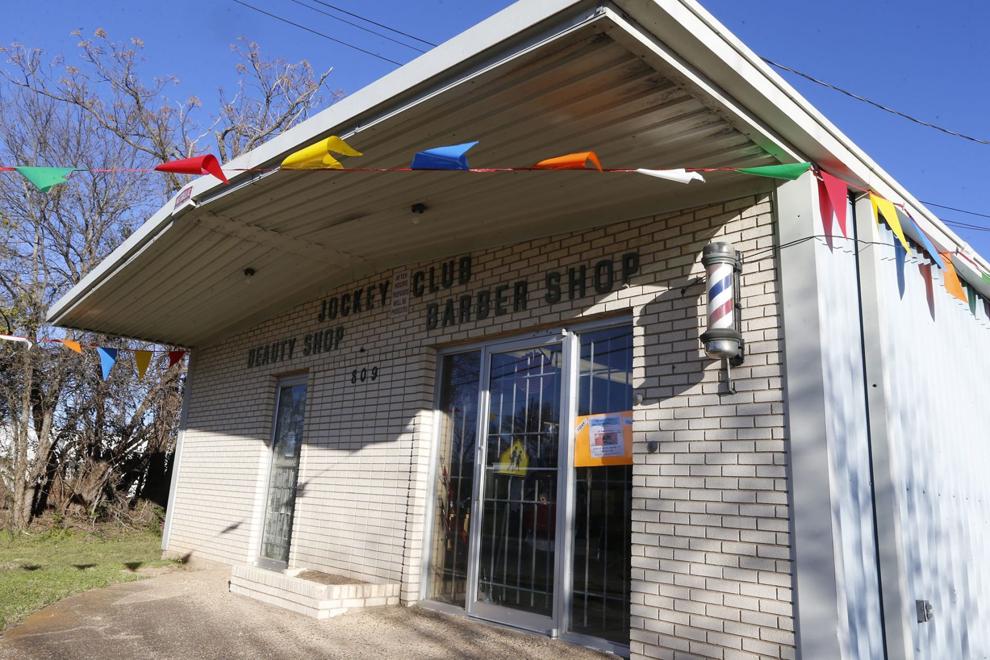 2016: Cottages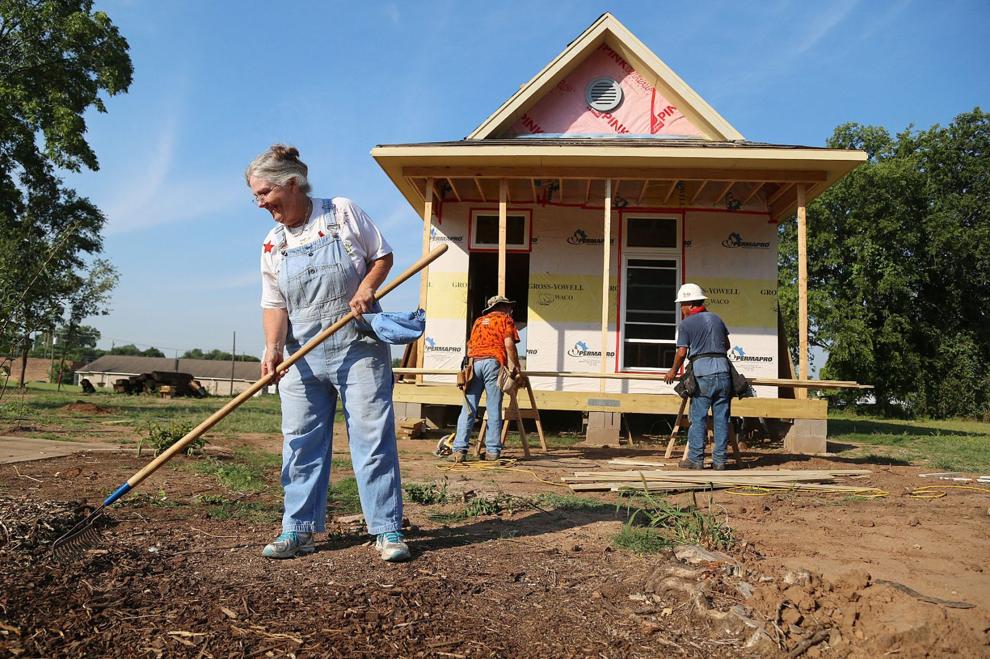 2018: Brotherwell Brewing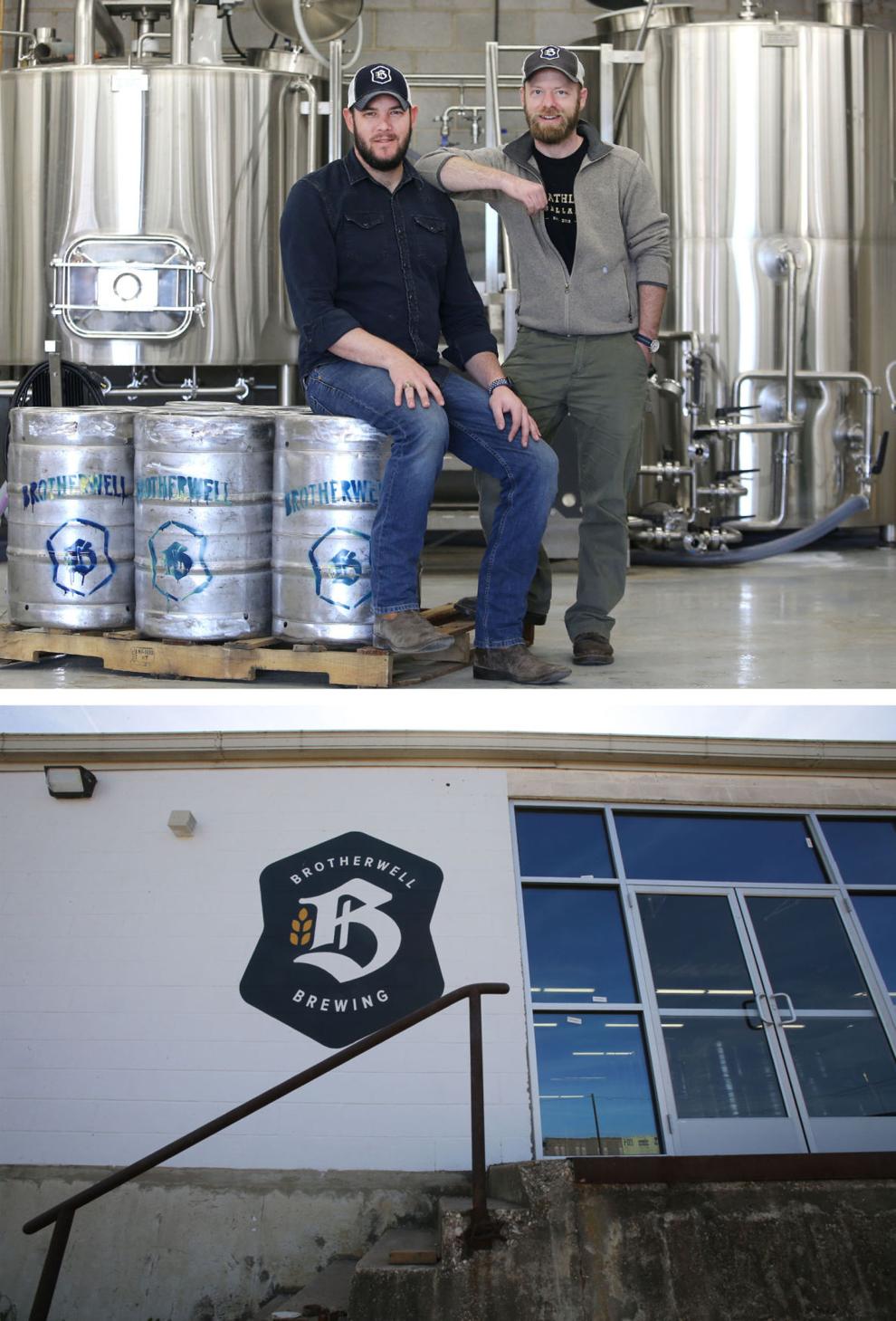 2018: Wilbert Austin Sr. Park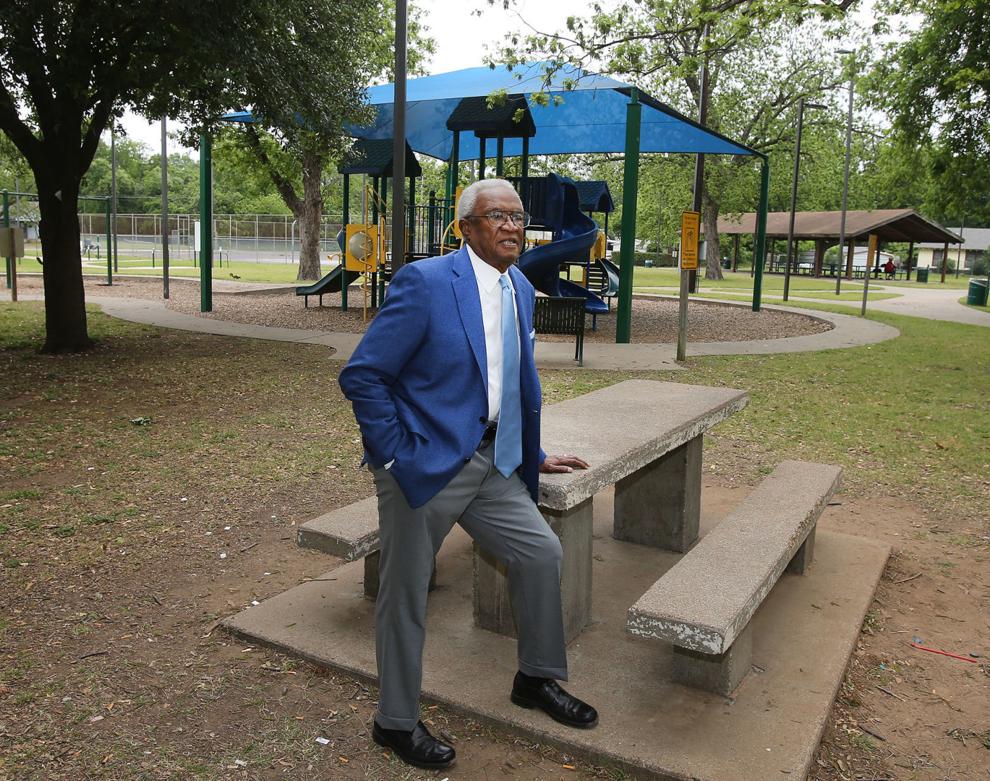 2018: Doris Miller Memorial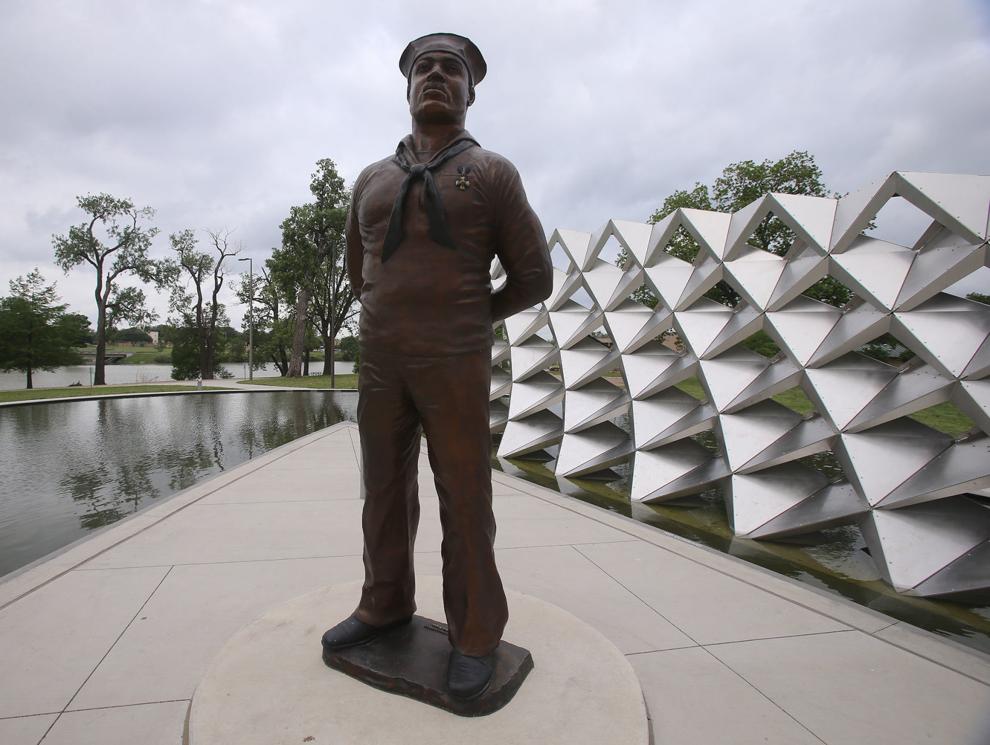 2019: Food hub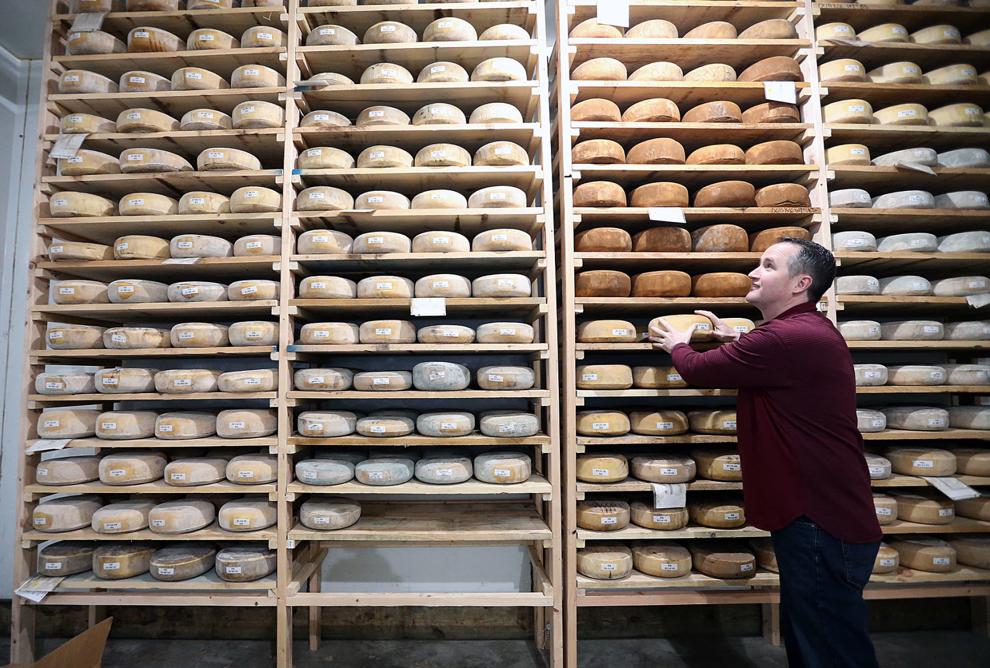 2019: 'Demonstration block'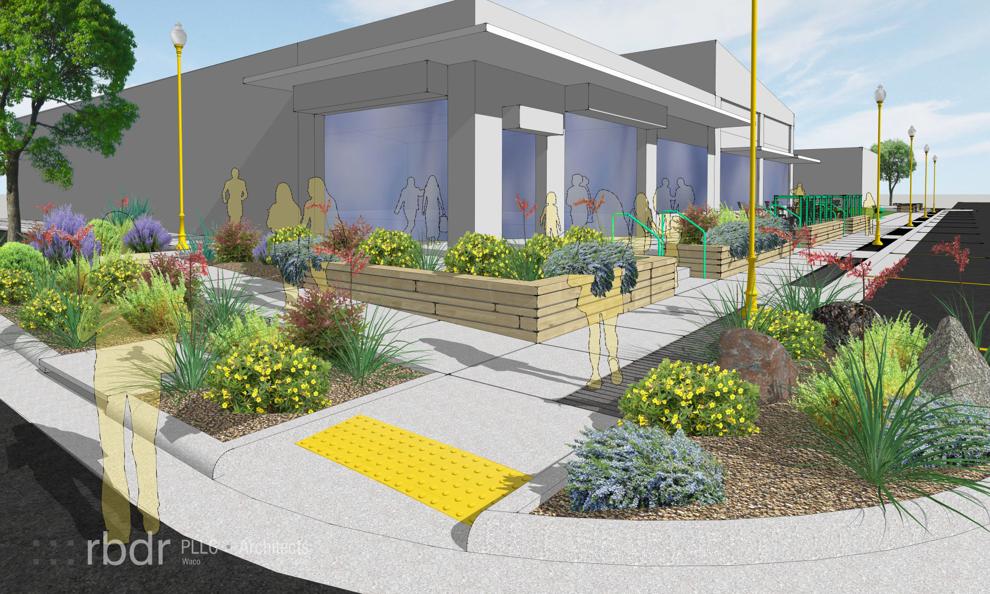 2019: Revival Eastside Eatery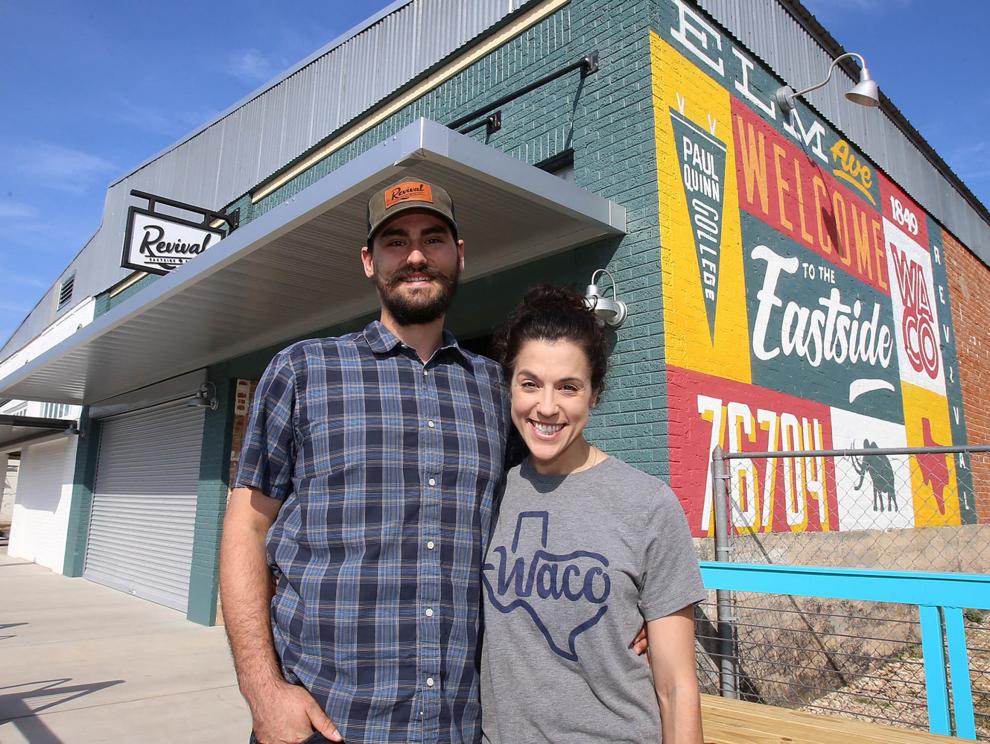 2019: Tru Jamaica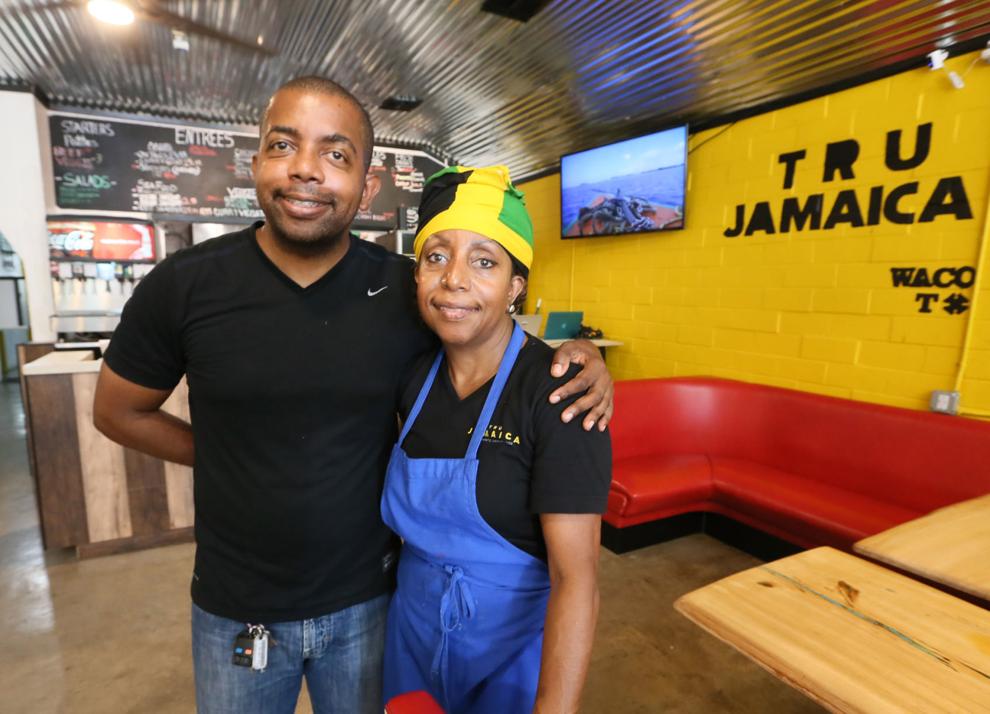 Future: Infrastructure projects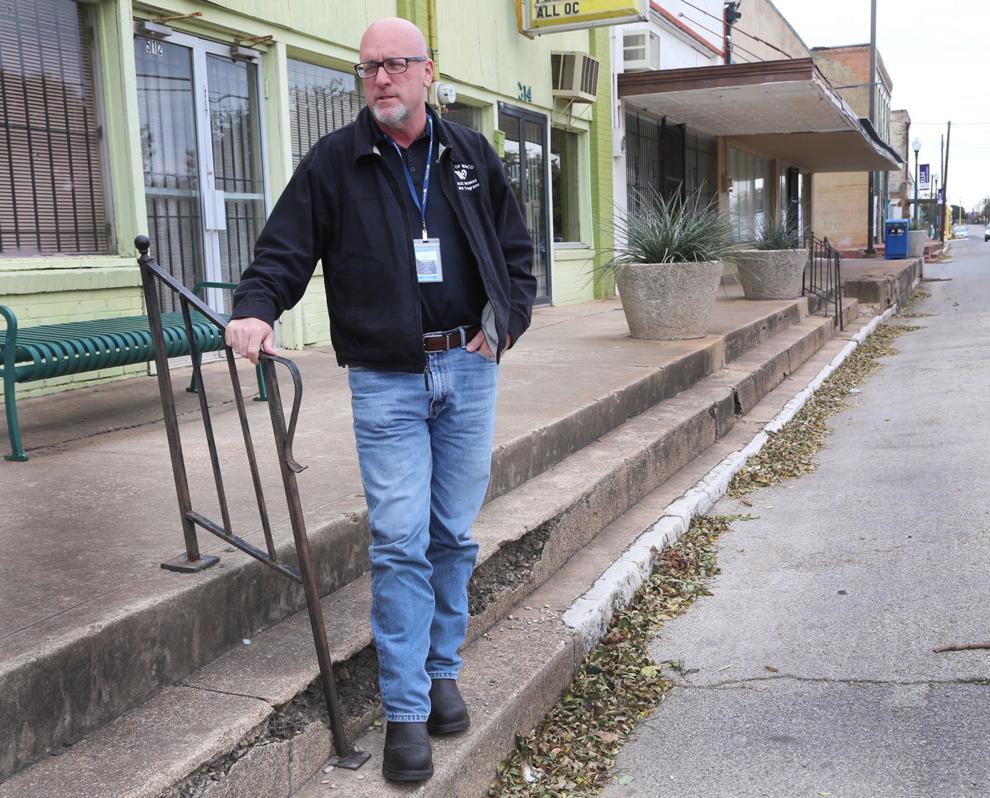 Future: Hotels on Martin Luther King Jr. Boulevard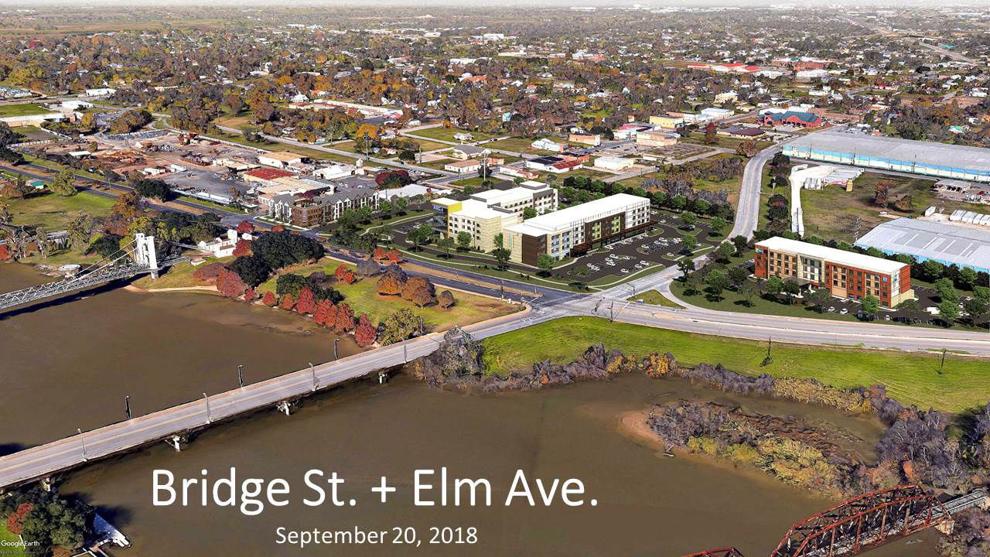 Future: 101 Elm complex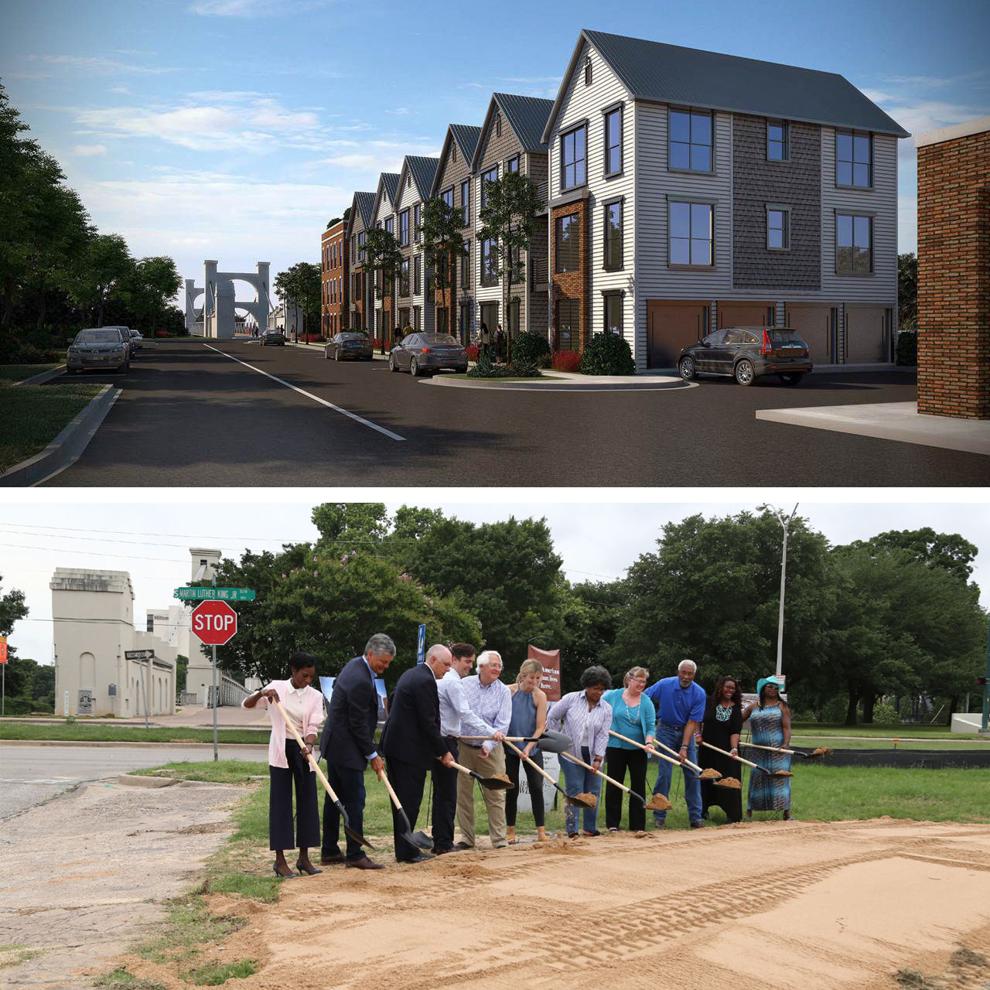 Future: Bridge Street 'front porch'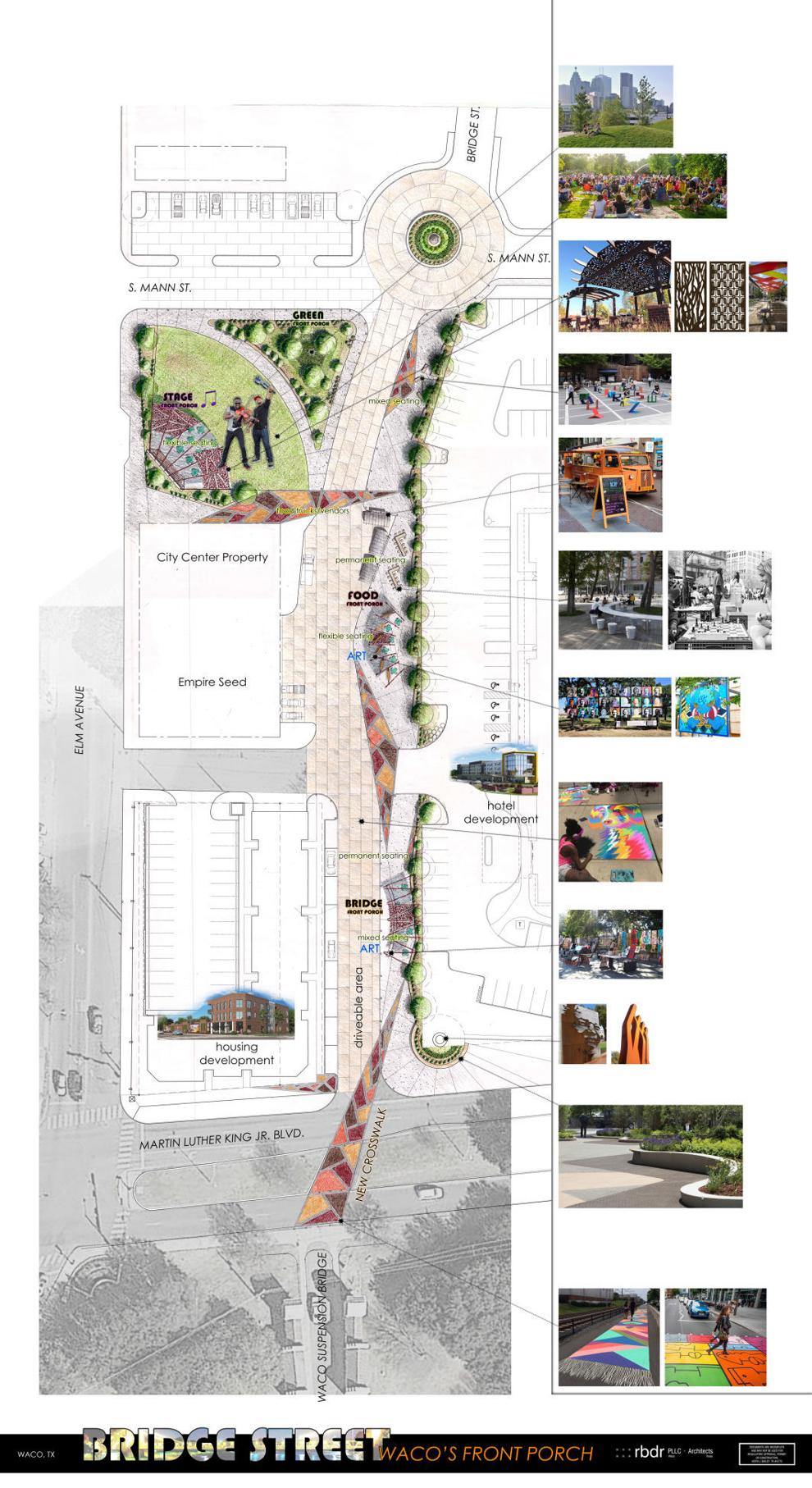 Future: Local bank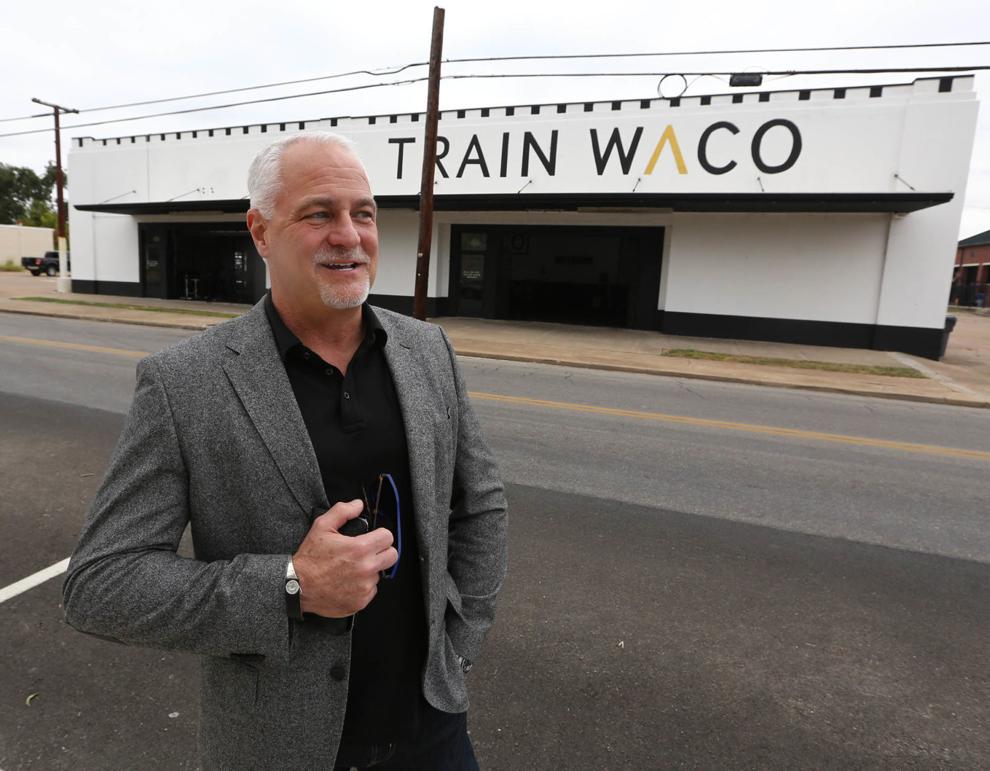 Future: Coffee, boots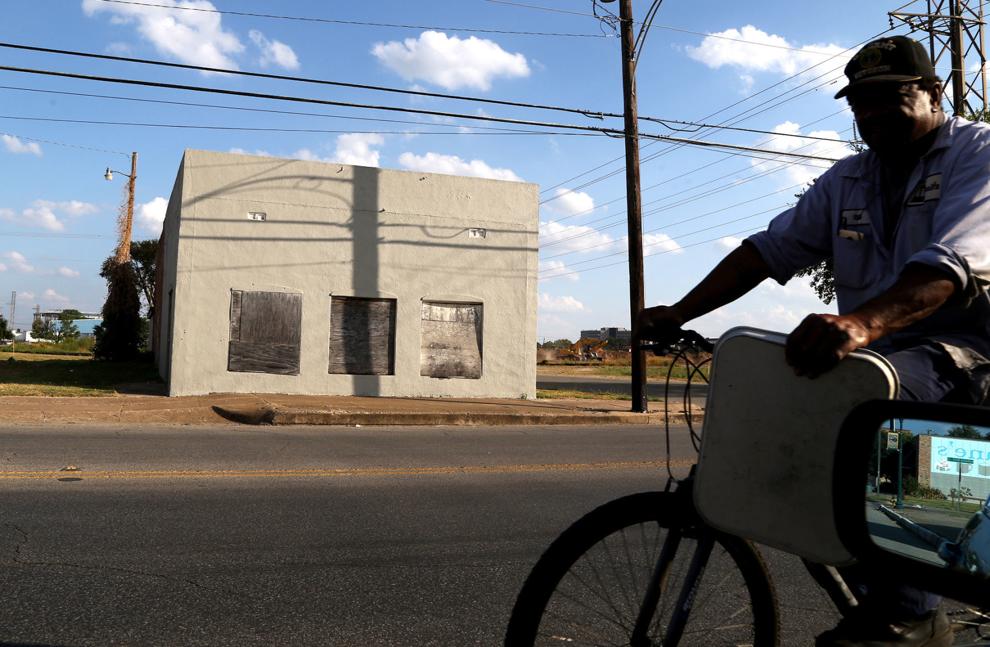 Future: Bull Durham building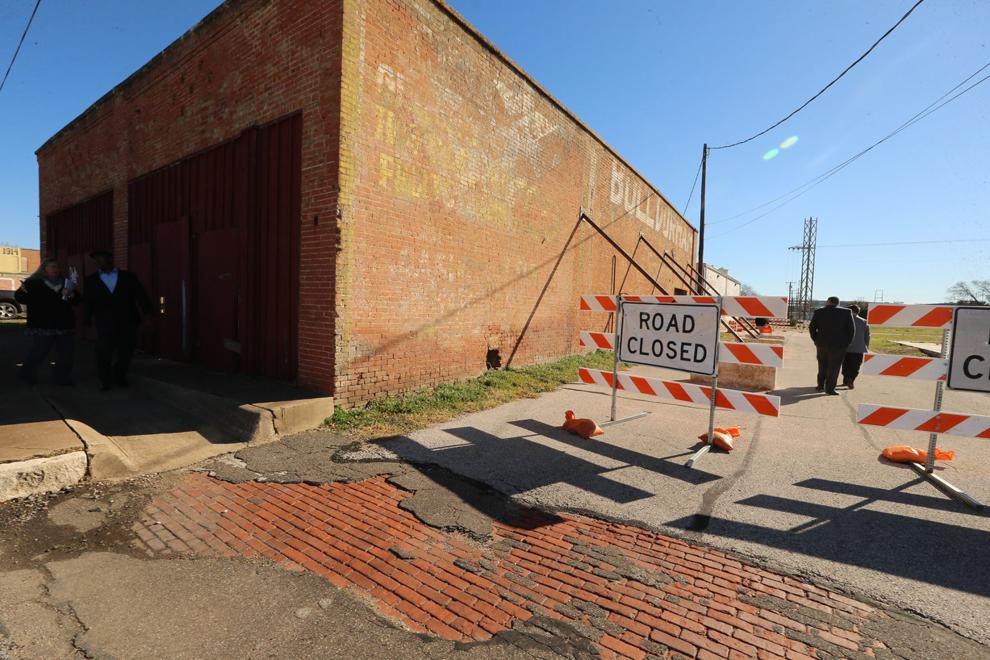 Future: Kestner's building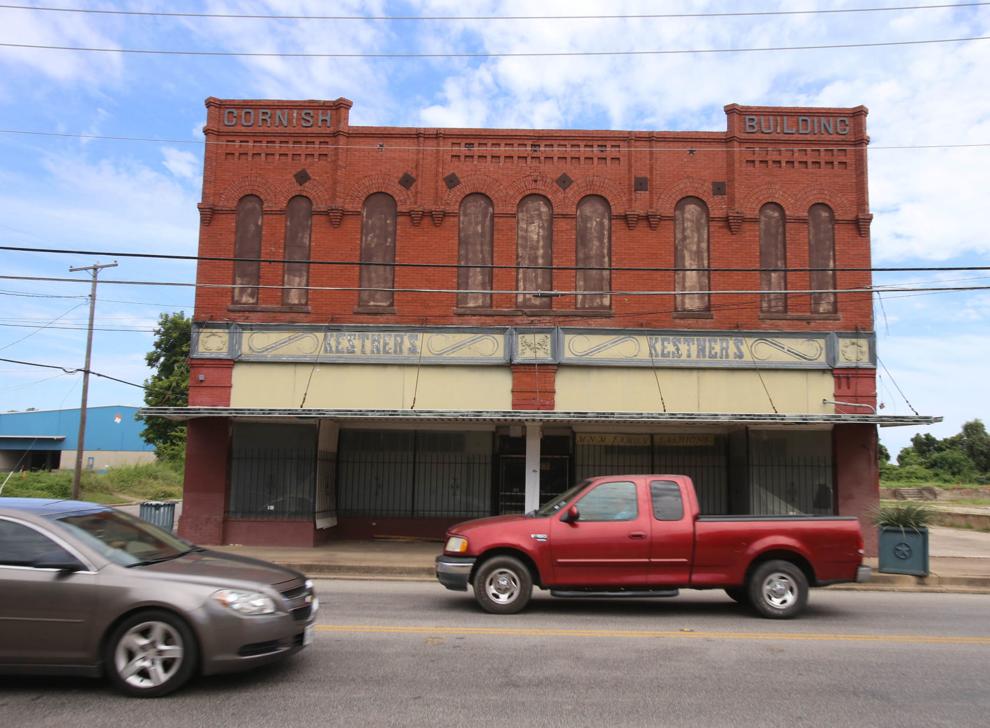 Future: Affordable senior housing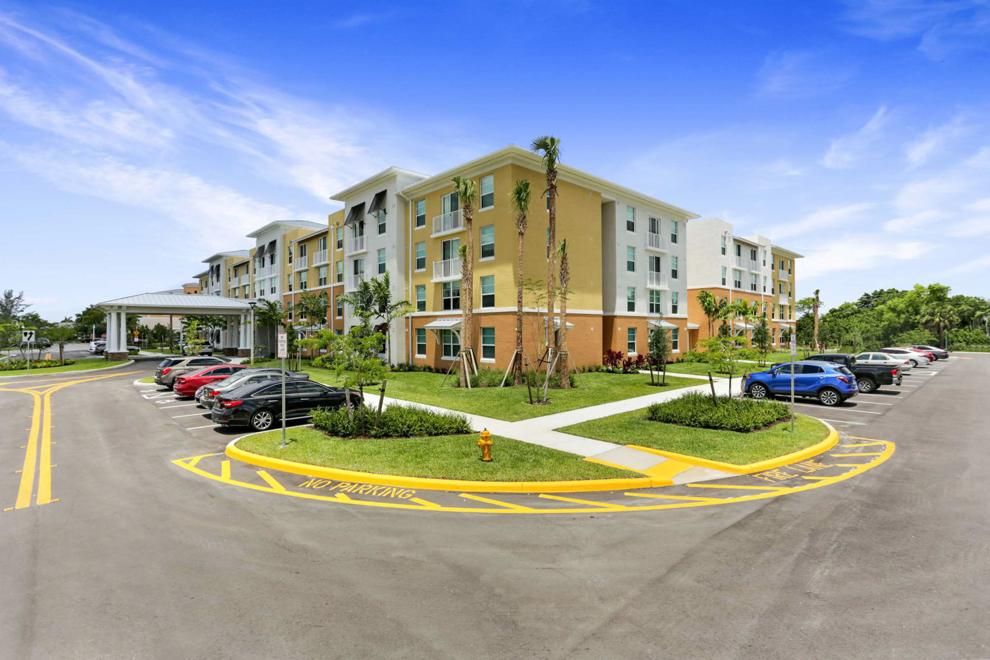 Future: Cotton Belt Bridge