Kristin Hoppa, the Tribune-Herald's public safety reporter for almost five years, died unexpectedly early Thursday of complications from diabetes, family members said. She was 34.
Hoppa was visiting her husband's family in Kokomo, Indiana, at the time of her death, family members said.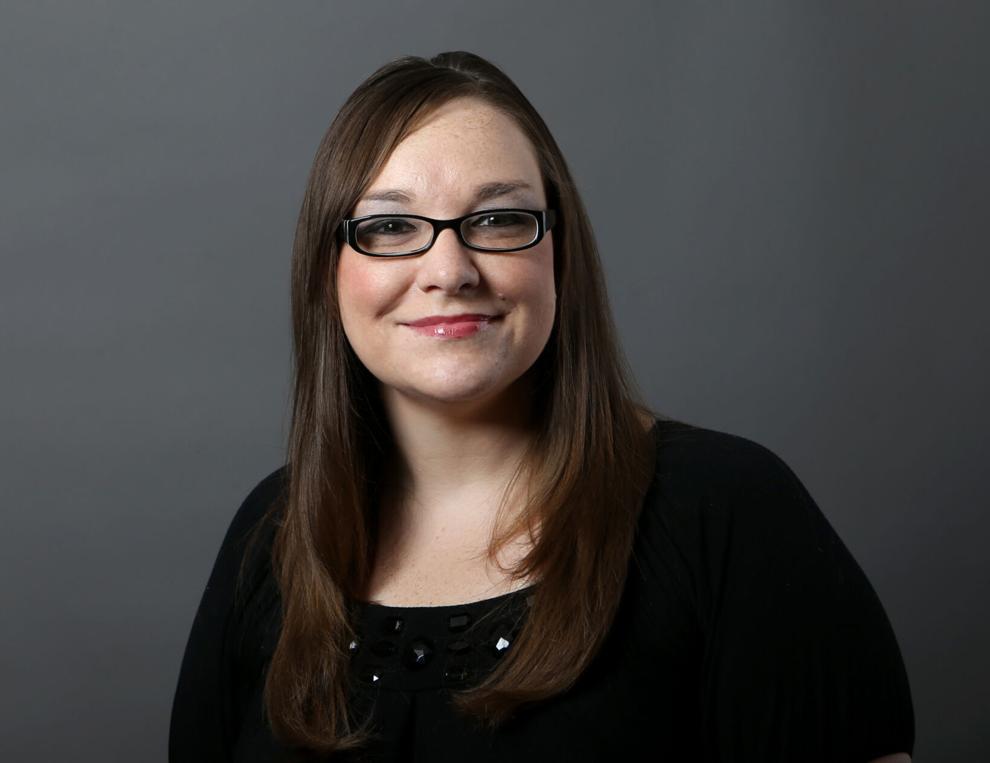 Since coming to the Tribune-Herald in January 2016 from the St. Joseph News-Press, Hoppa won a reputation among her colleagues and law enforcement sources as tenacious and hardworking. She was known for showing up at shootings, fires and standoffs in the middle of the night, and even wrote a story from a hospital bed.
"Kristin was a relentless reporter and a great teammate," Tribune-Herald editor Steve Boggs said. "She brought a high level of professionalism and energy to a very tough job. Her talent and her presence will be greatly missed in the newsroom."
Interim Waco Police Chief Frank Gentsch expressed condolences to Hoppa's family, friends and coworkers.
"Kristin's hard work was highly respected within the Waco Police Department and by me," Gentsch said. "I have always enjoyed her work, including her challenging and in-depth questions, as well as her integrity in reporting. I will always remember her ability to report the truth in her stories. She was a true investigative reporter and would not stop until she had all the information."
Woodway Police Chief Bret Crook echoed those comments.
"All I can say is she was a great person, always kept her word, and was very professional when on the job with me," Crook said. "Our sympathy for her family and friends. She will be missed."
She won third place this year in the star breaking news report of the year category from the Texas Associated Press Managing Editors for a story about a bank robber who shot a Hewitt police officer and later crashed his car in a neighborhood. Hoppa followed the trail of the crime and filed updates in real time for the newspaper's website, leading a contest judge to note that "her tenacity on the scene (actually various scenes) is admirable."
Hoppa was also known for her devotion to her dogs and to sports teams at the University of Kansas, where she graduated. Hoppa is survived by her parents and her husband, Kirk Barrios, who works at KWKT-TV Fox 44 as a sales account executive.
Managing editor J.B. Smith said Hoppa brought energy and enthusiasm to the newsroom.
"Kristin really stood out for her cheerful attitude and willingness to cover any kind of story," Smith said. "You could tell she loved her job. She loved to chase stories. We almost couldn't get her to stop working and go home. It's a great loss for us, and an unimaginable one for her family."