Local health authorities Monday announced two new deaths from COVID-19 in McLennan County and warned of "clusters" of cases among friends and family that are helping drive high case counts.
The death of a 53-year-old Latino man Sunday and an 89-year-old white man Monday in local hospitals brings the countywide death toll to eight, the Waco-McLennan County Public Health District reported. The district also reported 51 new cases of COVID-19 in the county, bringing the total to 795.
All eight deaths in McLennan County have been men. Four were Latino, two were Black and two were white, mirroring the disease's disproportionate impact on people of color nationwide.
The main cause of the recent spike in McLennan County residents testing positive for COVID-19 is social activity, health district officials said. They urged residents to continue social distancing, even while with family and friends as Independence Day weekend approaches.
Through contact tracing, health district workers identified 23 family and friend "clusters," or groups of two or more people in close contact, that tested positive for the disease last week. Spokeswoman Kelly Craine said these people who are gathering for dinner or celebrations are the ones testing positive because they are not as vigilant about social distancing, washing their hands often and wearing a mask around people they know.
"It's more risky at this point because people don't perceive it as a risk," she said. "Even though it's your family, someone may have the virus and not have symptoms."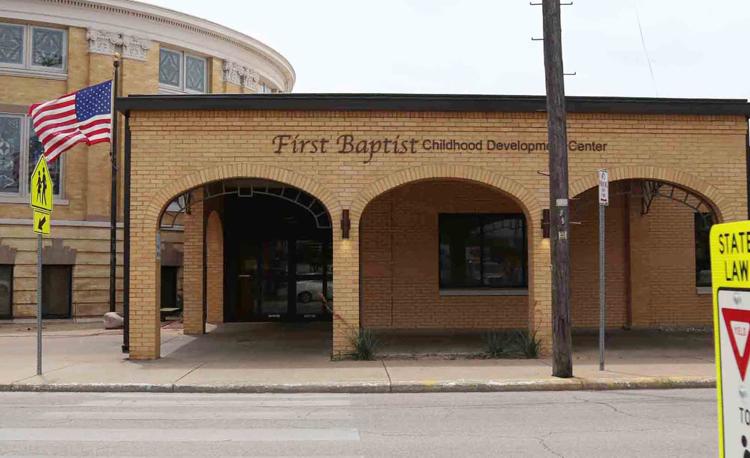 The viral outbreak has also made inroads into local institutions. New cases include the following:
Ten workers at McLennan County Jail and eight at the adjacent Jack Harwell Detention Center have tested positive as of Monday, said McLennan County Sheriff's Office Maj. Ricky Armstrong. That is up from four workers at both units testing positive last Thursday. A kitchen worker with Trinity Commercial Contractors, which supplies food to McLennan County Jail, also tested positive last week, Armstrong said. The two jail facilities are connected by the kitchen but no inmates have tested positive, Armstrong said.
First Baptist Church of Waco notified families Monday morning that "an individual associated with First Baptist Preschool Development Center" had tested positive for COVID-19. The church has closed the preschool temporarily and will likely reopen after a thorough sanitizing of the facility, JoEllen Roach, director of preschool ministries, wrote in an email to families.
Midway Independent School District notified families over the weekend of four student-athletes who tested positive. All four students participated in the early morning workouts, and all four participated in strength and conditioning training on June 22, while two participated in the training on June 23. The students had close contact outside of training, as well.
Midway ISD coaches are communicating with all parents or student athletes who participated in the same training, according to the letter. If a coach does not contact a family, then they believe their students did not come into close contact with any of the four athletes who tested positive. Those who have been contacted must remain in quarantine for two weeks, per UIL guidelines.
Of the 51 people who tested positive Monday, 30 were in their 20s and 30s. Six people were in their 50s, and another six people were in their 60s or above. Five people were in their 40s, and four people were between 11 and 19 years old.
At least 592 people are currently sick with the disease in McLennan County, and 28 are in the hospital.
Twenty-one patients in the hospital are on ventilators, with a total of 70 ventilators available in Waco. Thirty-six of 54 ICU beds are in use.
Texas reported 4,288 new COVID-19 cases and 10 more deaths Monday, according to the Department of State Health Services. At least 153,011 Texans have tested positive for the disease and 2,403 have died as a result of COVID-19. Those numbers do not include the data McLennan County released Monday.
Staff writer Kristin Hoppa contributed to this report.