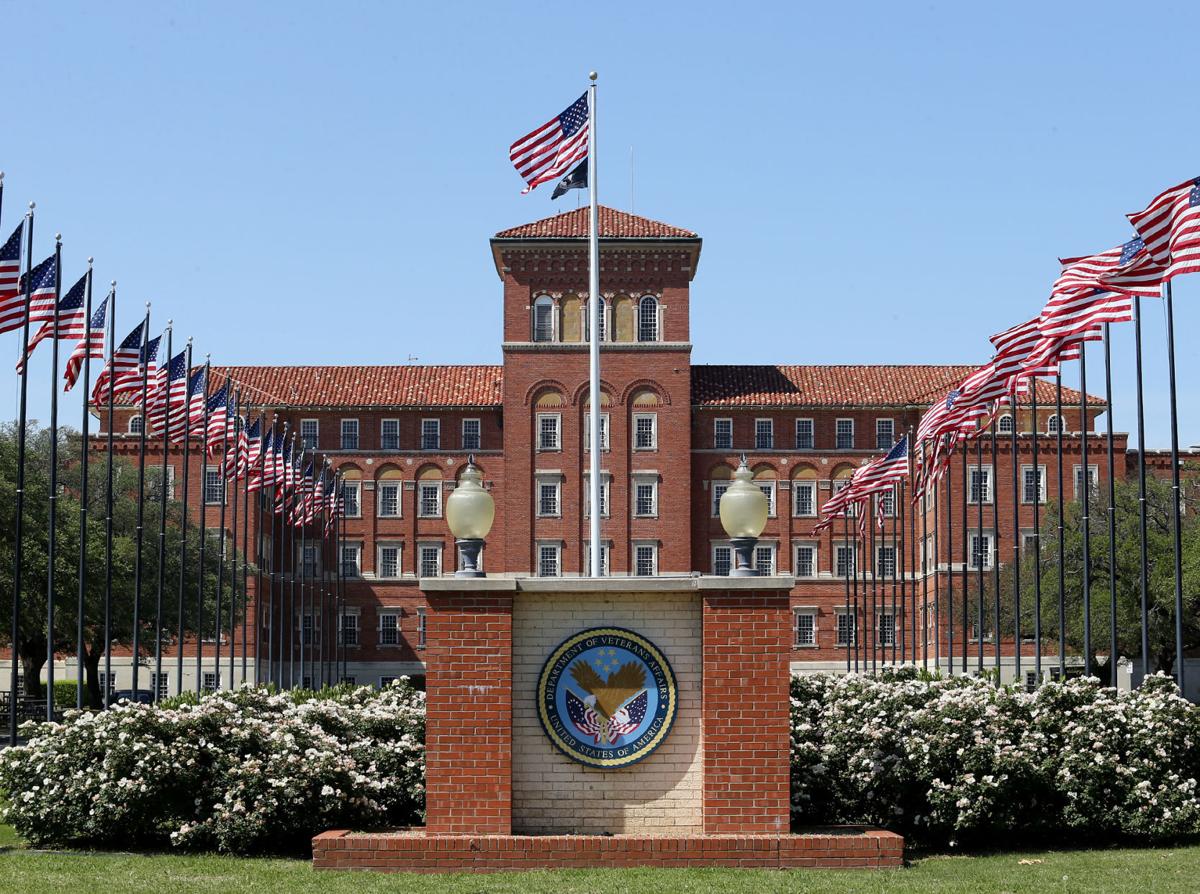 Preston Kirk, a retired longtime journalist, is among more than 450,000 veterans nationwide who have received the COVID-19 vaccination, but he almost got too much of a good thing.
Kirk, who turns 76 on Monday, went to a Central Texas Veterans Healthcare System facility in Temple earlier this month for an annual physical associated with his service-related hearing disability from spending too much time at the firing range.
While he was there, he got a vaccine for pneumonia and they sent him to a converted library where VA officials were giving Moderna vaccinations for the coronavirus. Luckily, as the needle was poised to do its work, Kirk told the nurse she probably should jab him in his "other arm." But he did not expect the reaction he got from the nurse when he told him he had already been vaccinated for pneumonia that day.
"She said, 'OMG. We can't do that,'" Kirk said.
The nurse explained that they did not want to double up on vaccines and told Kirk he needed to wait two weeks before getting the COVID-19 vaccine.
So Kirk, who lives in Waco, waited before going to the Doris Miller Department of Veterans Affairs Medical Center in Waco to get his vaccine.
"I'm 150 pounds," Kirk said. "I'm not sure how I would have handled both of those vaccines. But I haven't had any problems with the one for COVID, no problems at all. I had to press on the injection site just to see where it was."
The Central Texas Veterans Healthcare System currently is vaccinating veterans who are 75 and older. Veterans are being contacted based on priority groups to come receive the vaccine, VA spokesperson Bill Negron said. Veterans do not need to register, but those 75 and older who have not already been contacted can call 1-800-423-2111 and press 2 to schedule an appointment, Negron said.
"The VA's vaccine quantities will grow over time," he said. "We are making progress toward VA's goal of offering the vaccine to all staff and enrolled veterans who wish to receive it."
As of Thursday, the VA has administered at least one dose of the Pfizer or Moderna vaccine to 464,943 veterans and 232,205 employees nationwide, Negron said.
Locally, the VA is offering the Moderna vaccine at its Temple, Waco, and Austin locations. The Central Texas Veterans Healthcare System will expand its vaccination program to VA outpatient clinics as more supply becomes available, he said.
According to the Texas Department of State Health Services, 14,655 McLennan County residents have gotten at least one vaccine dose as of Friday afternoon, while 2,146 are fully vaccinated with both doses.
Statewide, 1,759,812 Texans have had at least one dose, while 410,337 have had both doses.