More than 330 doctors with the Waco area's oldest medical organization have signed on to a letter to the community with one overriding message.
The McLennan County Medical Society is publishing a 650-word plea in Sunday's Tribune-Herald urging people to put aside partisan differences and "massive disinformation" and get the COVID-19 vaccine. The medical society, which dates to 1903 and represents 430 physicians, collected signatures of 336 doctors for the letter.
The message comes as a late-summer surge of the virus has strained Waco hospitals with 174 admissions, and countywide more than 1,500 in active cases as of Friday, a high for this year. Public health officials said 92% of COVID-19 hospital patients are unvaccinated, as well as nearly 95% of those on ventilators.
McLennan County has about 45% of its 12-and-older population fully vaccinated, lagging behind almost 57% for the state of Texas. The community needs to do better than that to get the outbreak under control, the letter argues, citing past campaigns to battle pandemics through vaccines.
"The precedent has been set and the answer to this tragedy is within our grasp if only we choose to use it!" the doctors wrote. "Further waves of infection are entirely preventable. Current statistics show that the large majority of Americans dying of COVID-19 are UNVACCINATED. We see and are impacted by this in our own hospitals today. Ignorance and disinformation are, quite literally, killing our friends and neighbors."
The physicians say "the risks of these vaccines is extremely small and the effectiveness is very high." They credit both Donald Trump's and Joe Biden's administrations for mobilizing the vaccine effort based on vaccine technology years in the making, and compare the effort to America's victory in World War II and the moon landing.
"What is NOT to be proud of, however, is that we are currently suffering from massive disinformation," they wrote. "It is heartbreaking to see lies and deception from all sides of the political spectrum costing people their lives."
Dr. Clint McHenry, a family practice physician who serves as the medical society's president, said he hopes the letter will change some minds of people who are sitting on the fence.
"I'm optimistic that on the local level, the trust from a personal physician is still in place," McHenry said.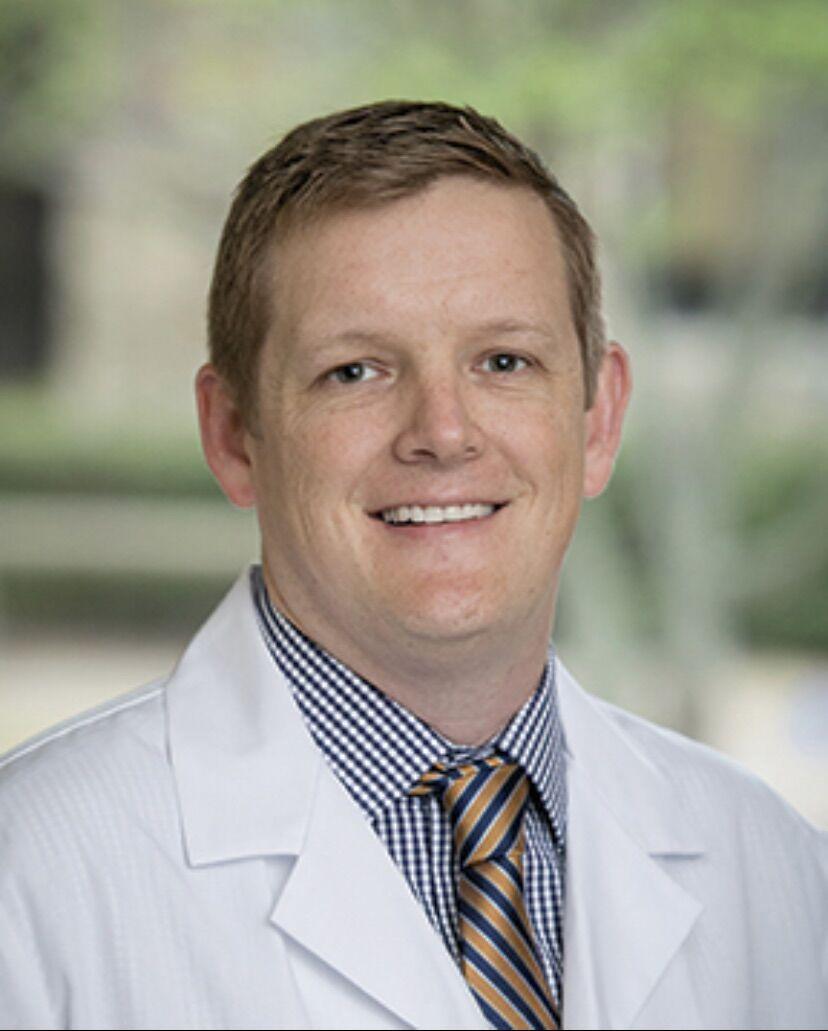 He said he sees the "gamut" of patient backgrounds and attitudes about the vaccine, including some who are vehemently opposed and others who simply have questions.
"I would say the openness and curiosity regarding the vaccine has increased over the last couple of weeks," McHenry said. "We got lulled into a false sense of security from March until June when we weren't seeing a lot of COVID cases. Now that we're seeing such a big resurgence, people are more on board."
McHenry participated Wednesday in an online press conference with other area health care providers and Mayor Dillon Meek, who warned that the COVID-19 surge is threatening to push the local medical system to the "brink of collapse."
Asked Friday about Meek's warning, McHenry answered, "I echo the mayor's sentiments."
"We are in a situation that is unprecedented in my career and to my knowledge for (McLennan County), in several decades if ever on the health care level. Hospitals are filling up. Staffs are stretched to the limit," he said. "Our concern is that we're going to have some much COVID that there will be nowhere to put patients."