Local health officials warned Wednesday that McLennan County likely will see a rise in people contracting COVID-19 in the coming weeks, despite a recent reduction in deaths and average daily infections.
The Waco-McLennan County Public Health District reported Wednesday that 69 more people had tested positive for COVID-19, including 36 people between 18 and 25 years old. That brings the county's total case count to 6,882, with an estimated 543 people who are currently sick with the disease.
Waco hospitals were treating 37 COVID-19 patients as of Wednesday, including 26 McLennan County residents and 10 people on ventilators.
Those figures fit into an emerging trend in the past two weeks of more college-age people testing positive for the coronavirus in McLennan County since colleges resumed in-person classes, particularly Baylor University students, Waco Mayor Kyle Deaver said during a COVID-19 press conference with other local officials.
The Waco Independent School District, McLennan County's largest, resumed in-person classes Tuesday, with about half of its roughly 15,000 students attending in-person. Most schools have reopened, football games have returned and the Labor Day weekend has just passed, a potential cocktail for increased infections, said Dr. Marc Elieson, with Baylor Scott & White Hillcrest Medical Center.
"The way we conducted ourselves over the Labor Day weekend and the way our students and their families conduct themselves over the coming weeks will have a huge impact on how our community responds to COVID-19," Deaver said. "It'll take a couple of weeks for us to see the results of what we did or didn't do over Labor Day, and also trail a little bit behind these reopenings of schools."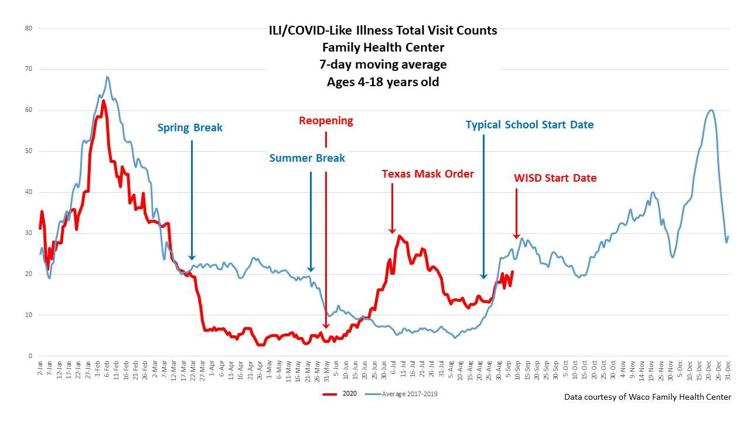 Dr. Mike Hardin with the Waco Family Health Center said he has already seen a rise in school-age children coming into Family Health Center clinics for influenza-like illnesses and COVID-19 symptoms. He compared data from 14 Family Health Center clinics, representing 60,000 patients, to demonstrate how more children between 4 and 18 years old were receiving influenza or COVID-19 diagnoses at the end of summer than in the past three years.
From 2017 through 2019, the Family Health Center saw "predictable" increases in the number of children who come into the clinic during the cold and flu season, then a drop in the winter that is followed by another increase in the spring, Hardin said. That number drops significantly in the summer because "everyone goes home from school and stops sharing germs," he said.
The number of children in the clinics for influenza-like illnesses or COVID-19 symptoms generally would pick back up again when school starts and then spike again during the cold and flu season, but that is not the scenario unfolding this year, Hardin said.
"That's very predictable from year to year, but this year in 2020 has been a completely different year," he said.
In early January and February, the Family Health Center saw the predictable spikes during cold and flu season, but then the number dropped around spring break and stayed low because everyone was staying home from school, Hardin said. The spring numbers dropped as low as typical summer numbers, but they jumped back up past higher-than-normal numbers, until the state implemented a mask-wearing mandate. That led to a decrease in children coming into clinics with respiratory illnesses, but the number of visits never fell as low as it normally would during summer months.
"We've already seen an increase in this number among school-aged children, before schools are fully open," he said. "We will predict that this number will probably continue to go up after schools open."
Hardin said it is too soon to tell how school mitigation efforts would help prevent the spread of COVID-19, although his concern is less about children getting sick because they generally do not die from the disease. He is concerned about the "spillover effect" of students passing the virus into the adult population, who are more susceptible to the disease, which could then lead to community spread.
McLennan County's seven-day rolling average of tests coming back positive dropped to 12% as of Tuesday, down from 15% a week ago, Hardin said. The national recommendation before completely reopening schools and businesses is a rate of 5% or less.
The county's reproduction rate, or number of people someone with COVID-19 is likely to infect, dipped below 1, to 0.92, another sign that the spread of the virus is slowing.
As of Wednesday, McLennan County K-12 schools had reported 10 active cases in students and seven active cases among staff, at 12 campuses, Deaver said. Those cases come from six school districts. The county is not seeing community spread from schools at this point, as students and staff are getting infected outside the school environment. It is up to people to be mindful of what they do outside of school so they do not spread the coronavirus in schools, he said.
Midway ISD reported that as of Wednesday morning one second-grader at South Bosque Elementary has COVID-19, while three high school students and a staff member not affiliated with any campus also have tested positive for the disease.
Meanwhile, Baylor University reported 275 active cases among students, staff and contractors who use the campus, as of Wednesday. Anyone affiliated with Baylor who also resides in the county is included in both the university's data and in the public health district's data. Baylor has recorded 913 cases since Aug. 1.
McLennan Community College reported as of Tuesday that 11 students and one staff member or visitor had tested positive for the disease.
---
Alabama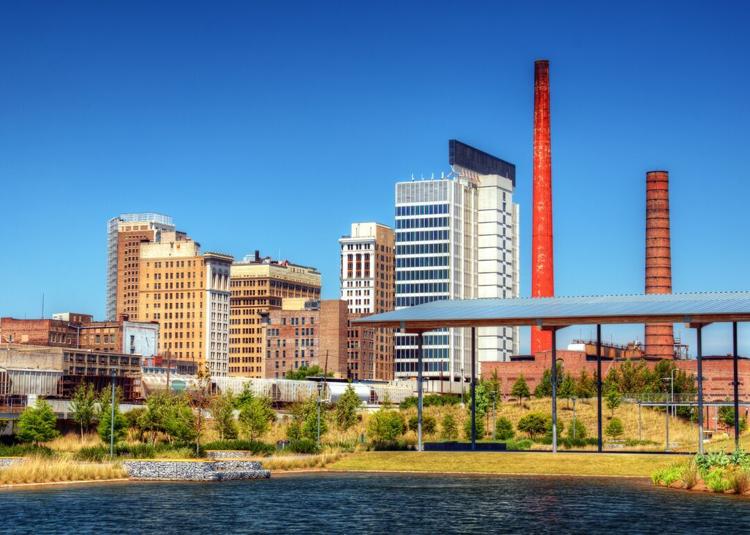 Alaska
Arizona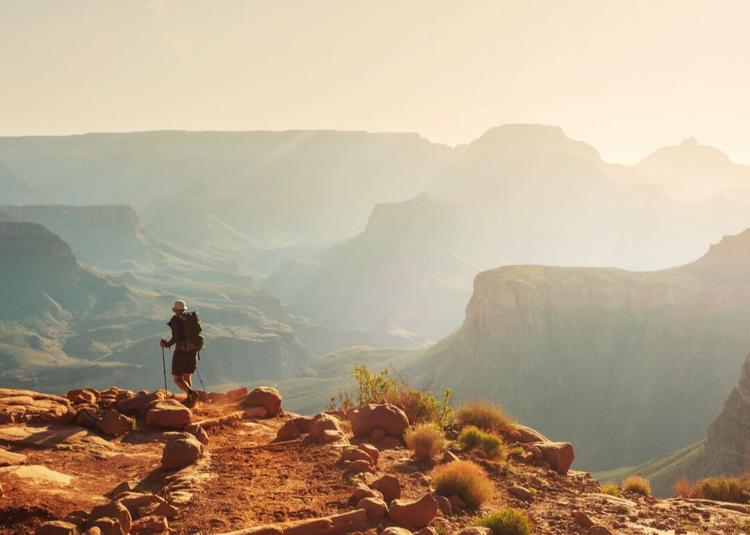 Arkansas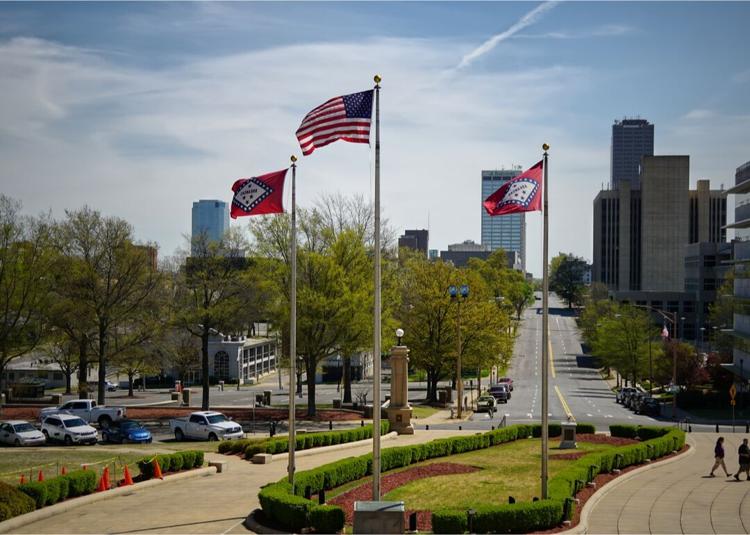 California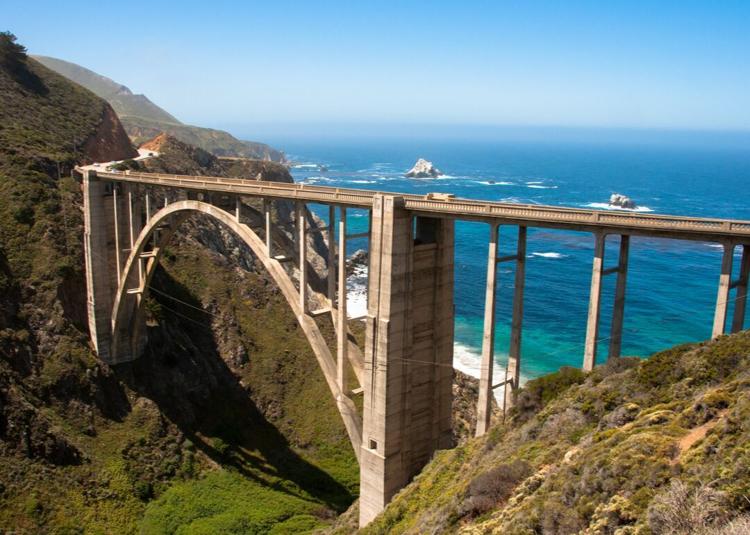 Colorado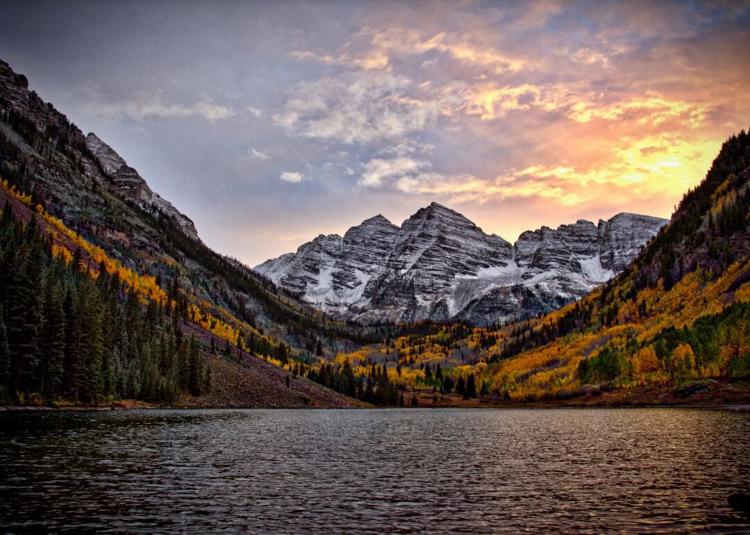 Connecticut
Delaware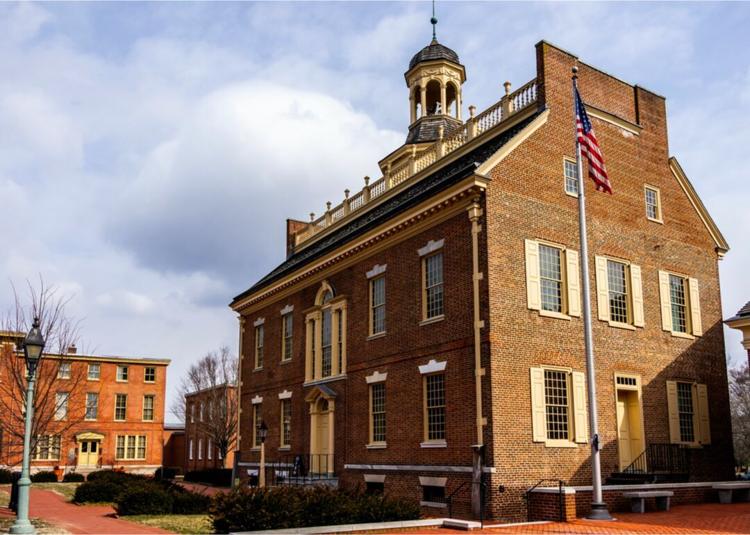 Florida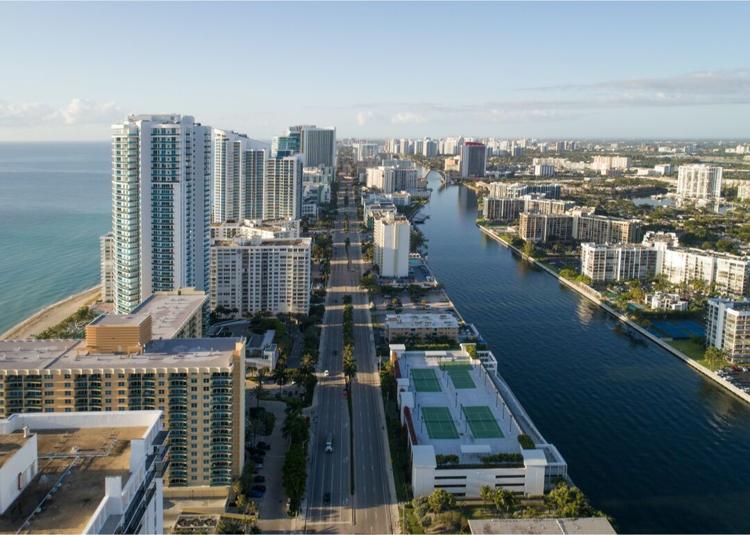 Georgia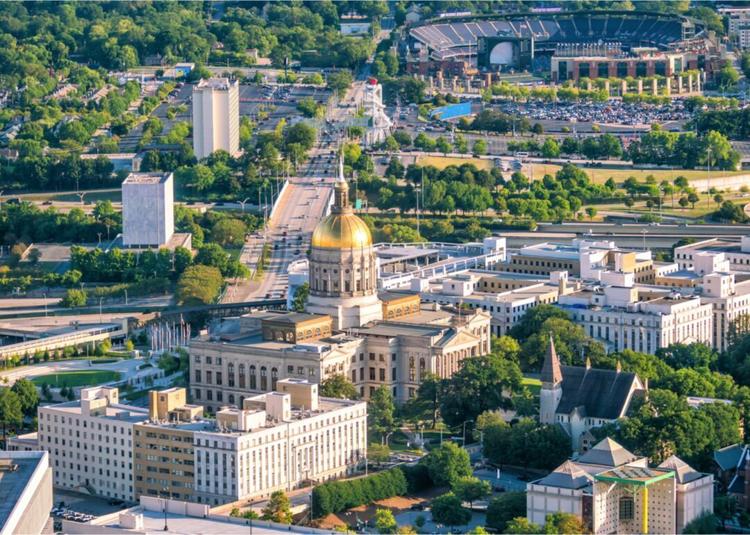 Hawaii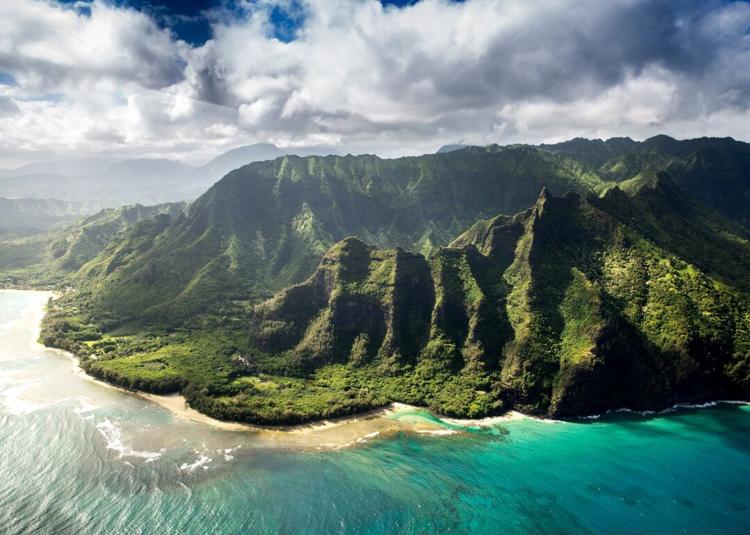 Idaho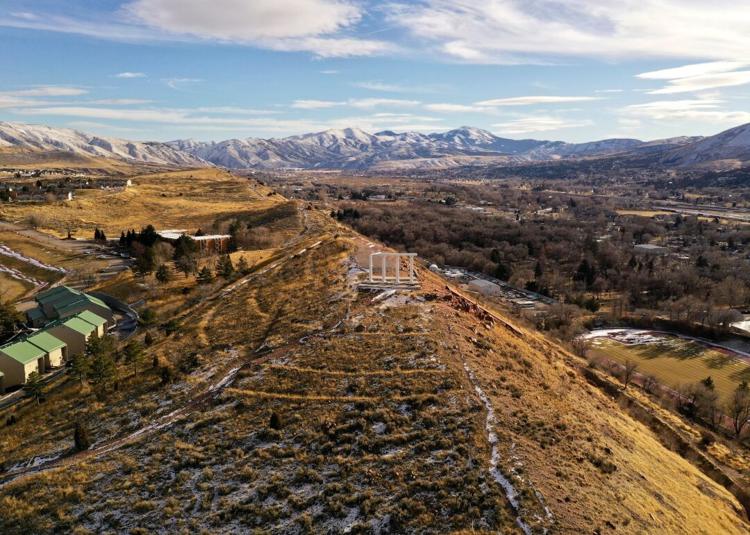 Illinois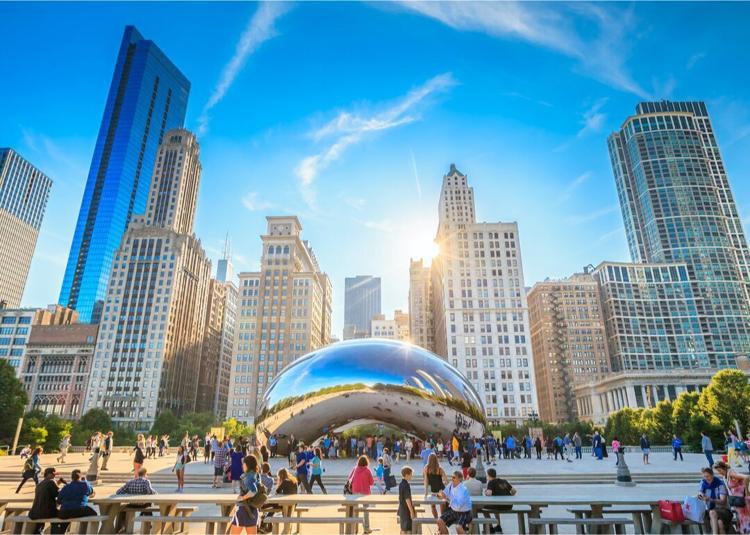 Indiana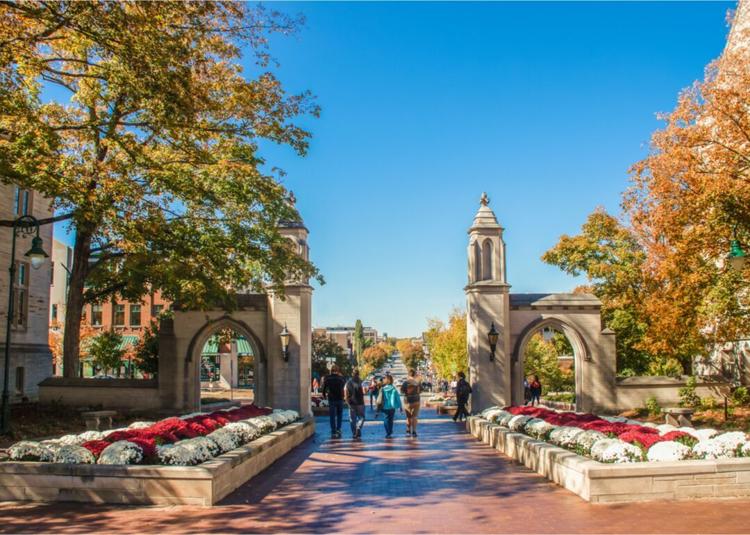 Iowa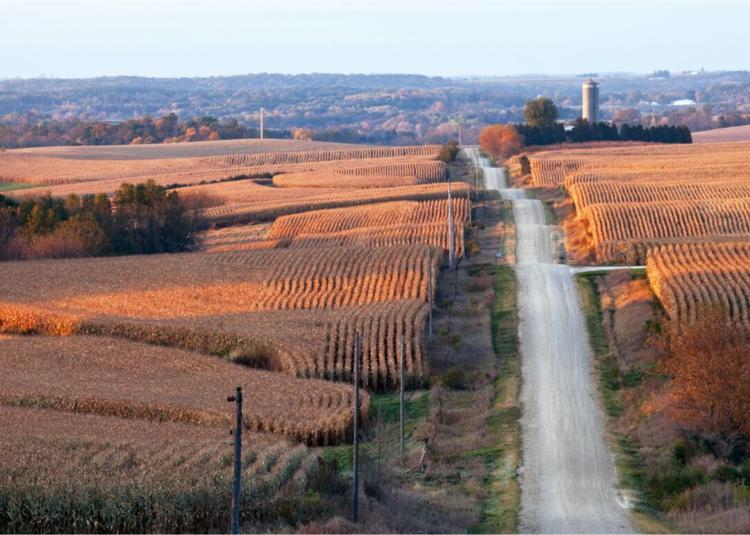 Kansas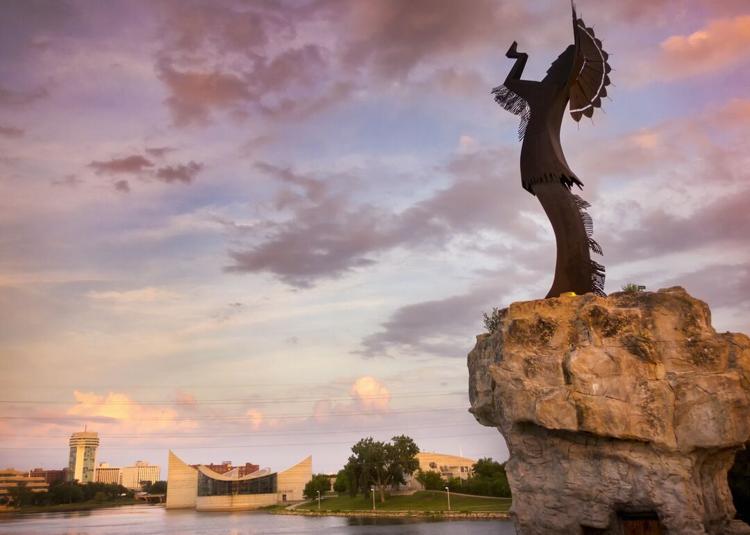 Kentucky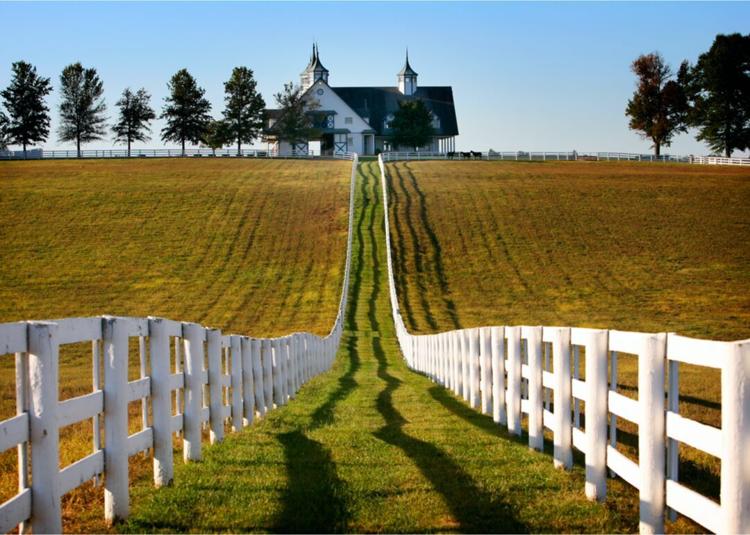 Louisiana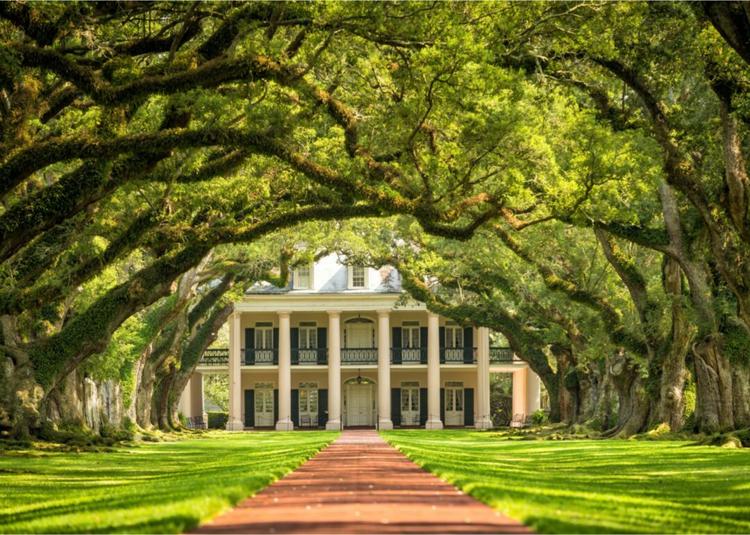 Maine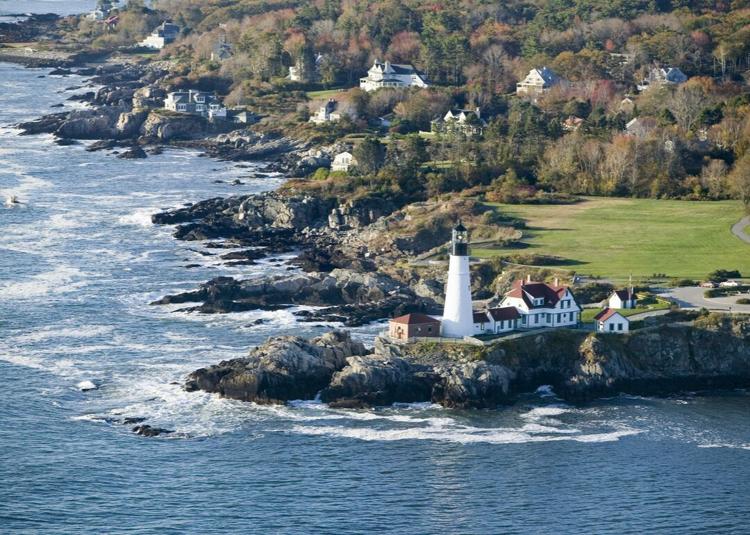 Maryland
Massachusetts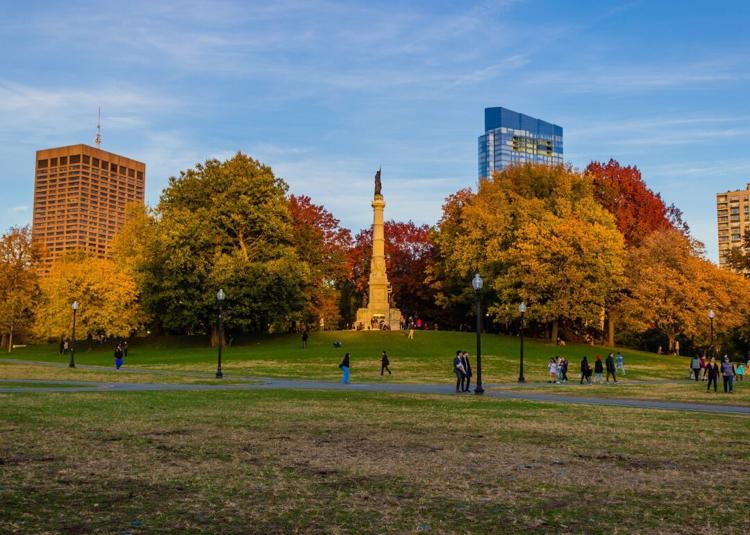 Michigan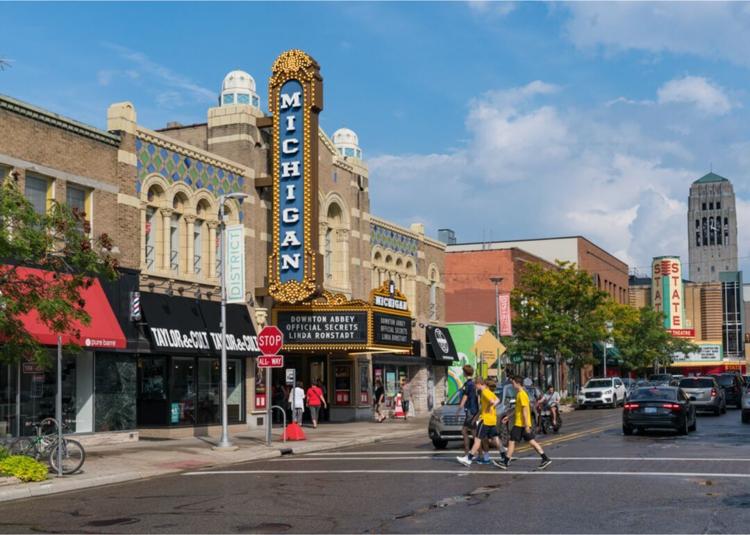 Minnesota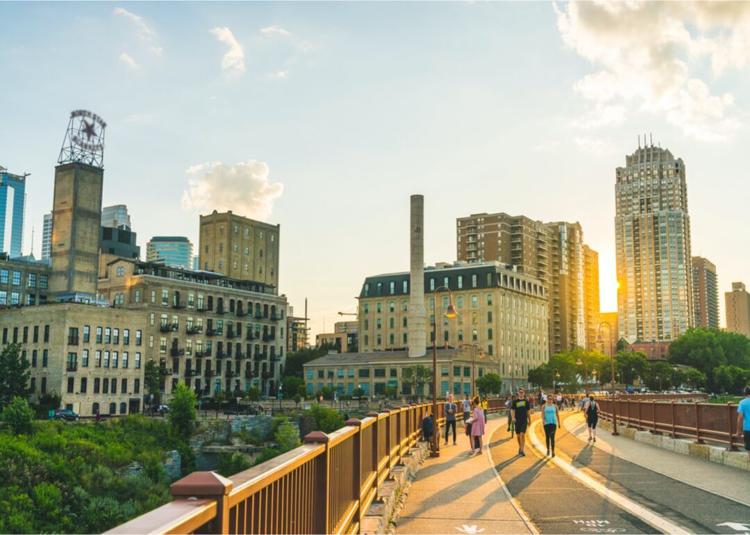 Mississippi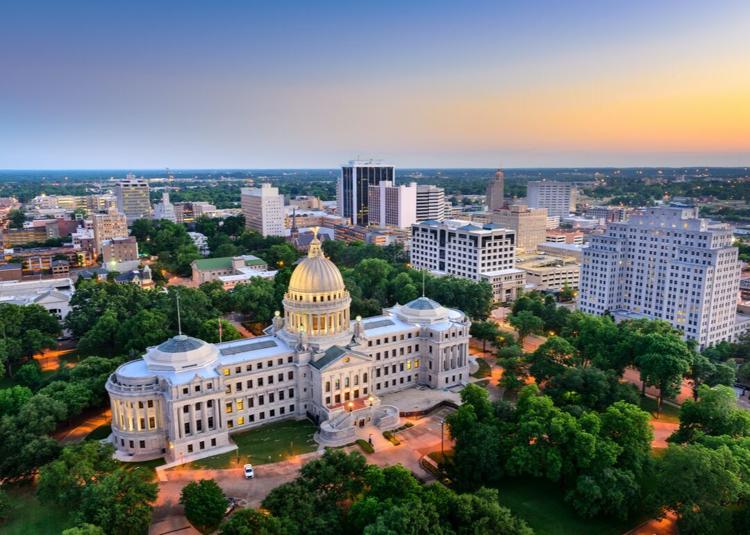 Missouri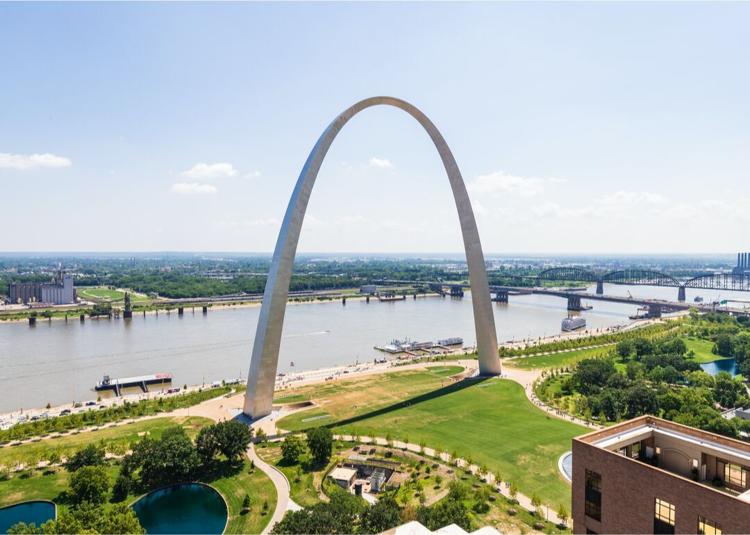 Montana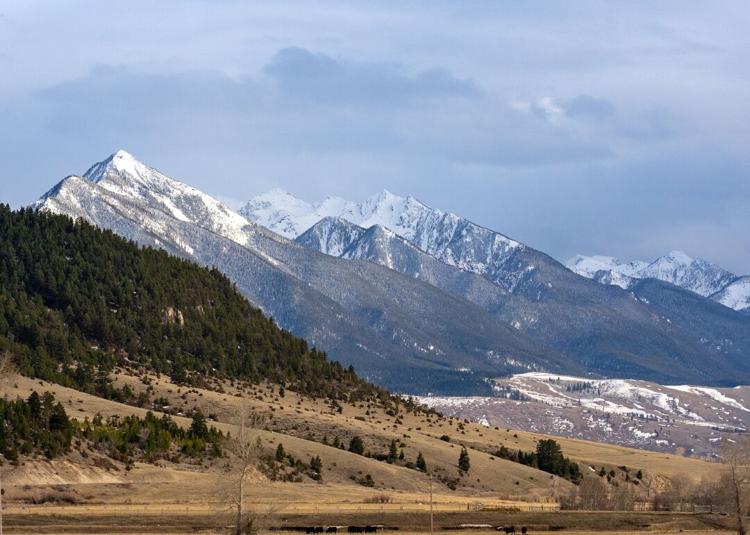 Nebraska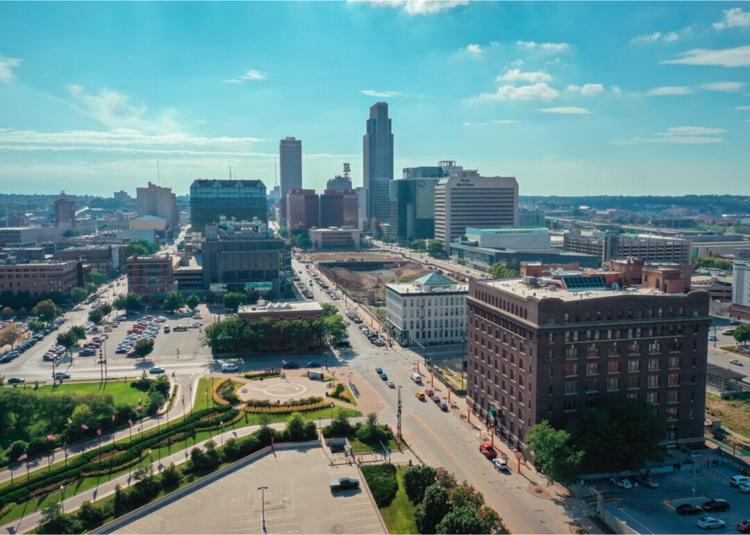 Nevada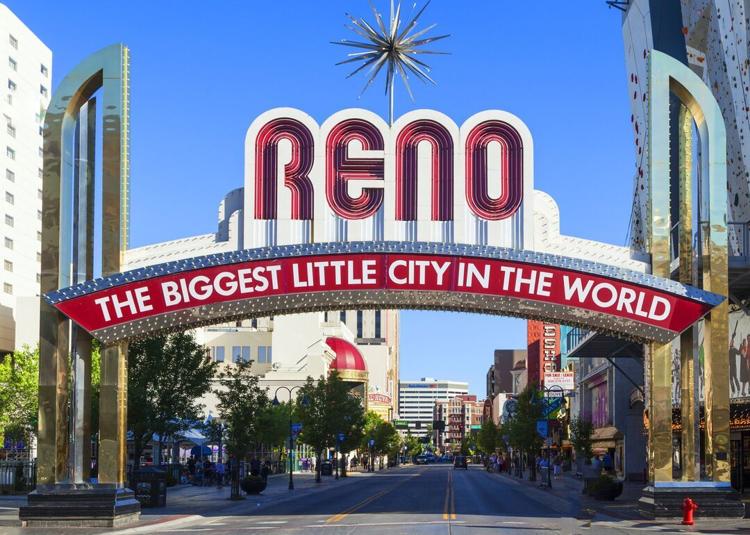 New Hampshire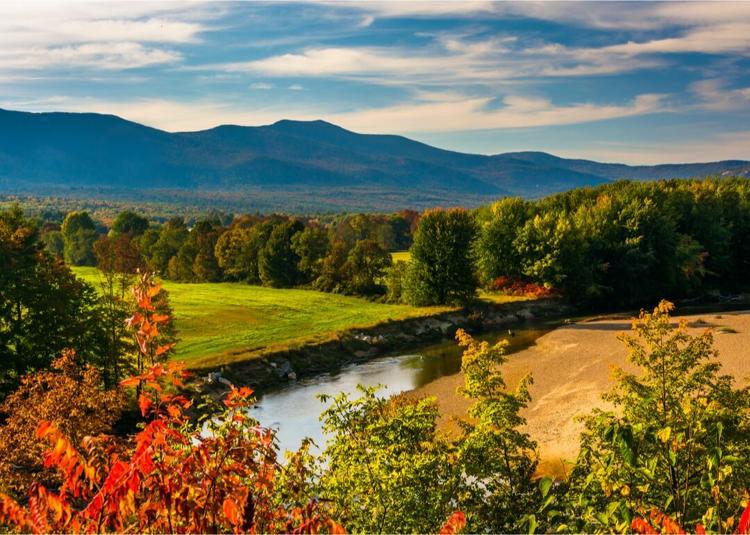 New Jersey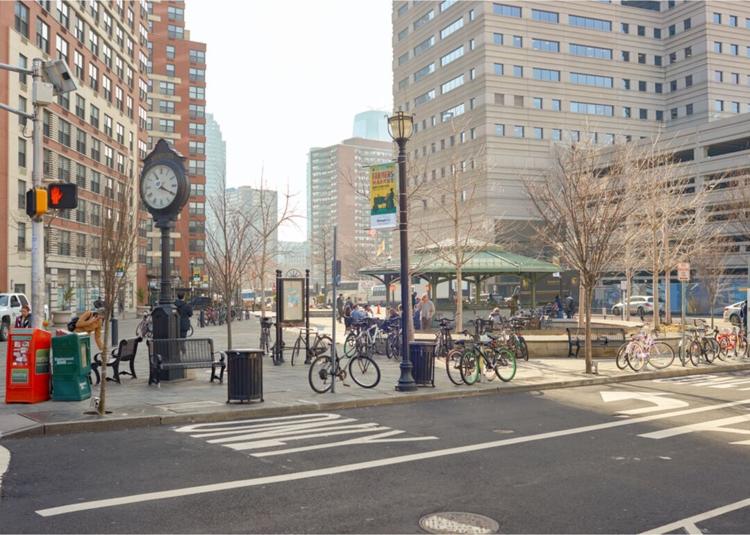 New Mexico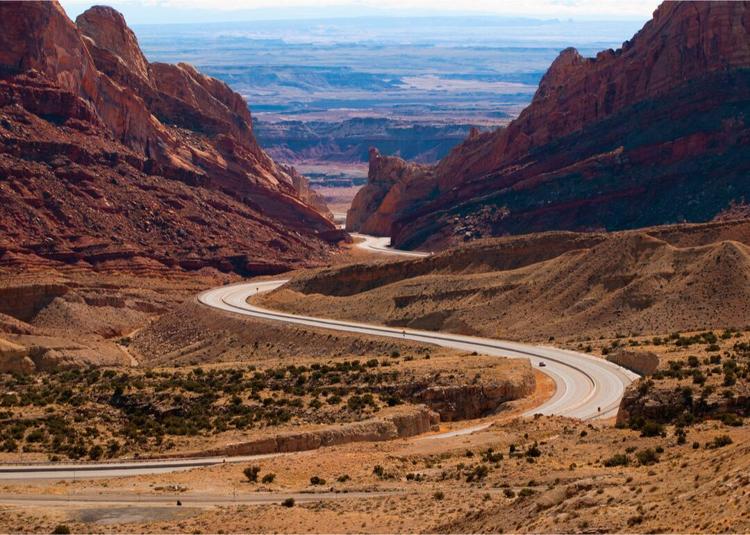 New York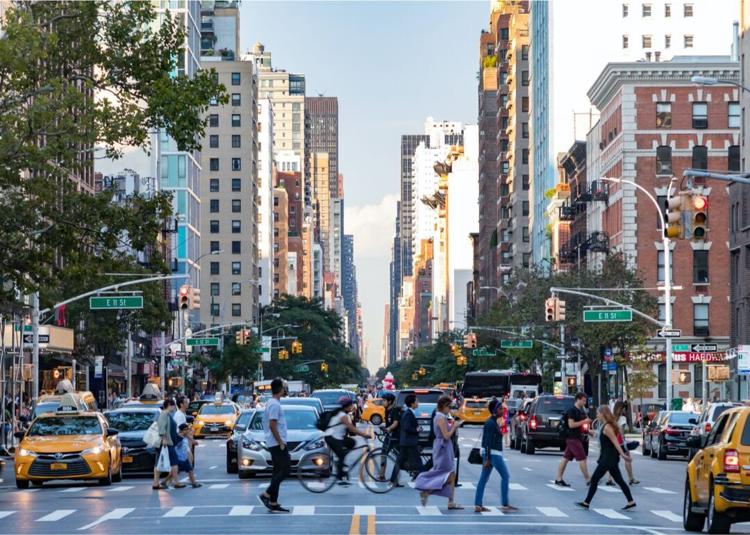 North Carolina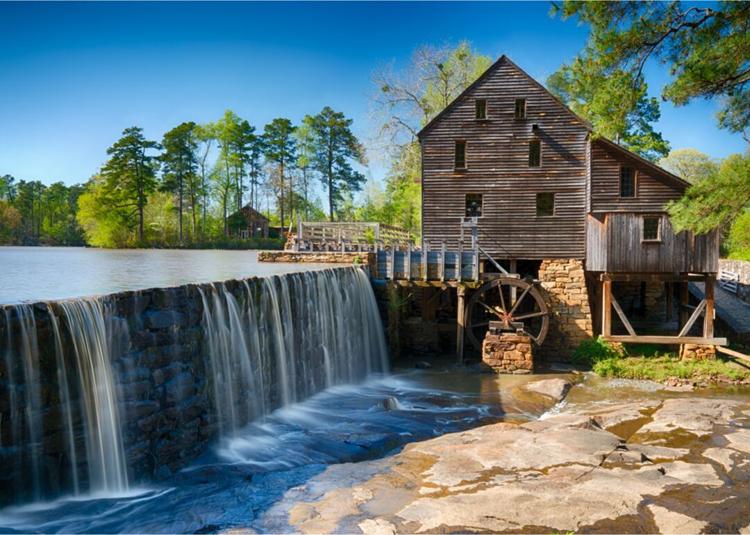 North Dakota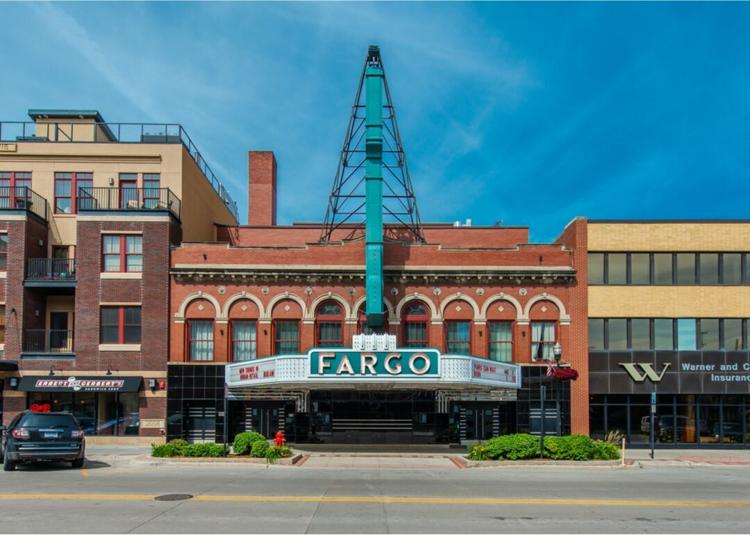 Ohio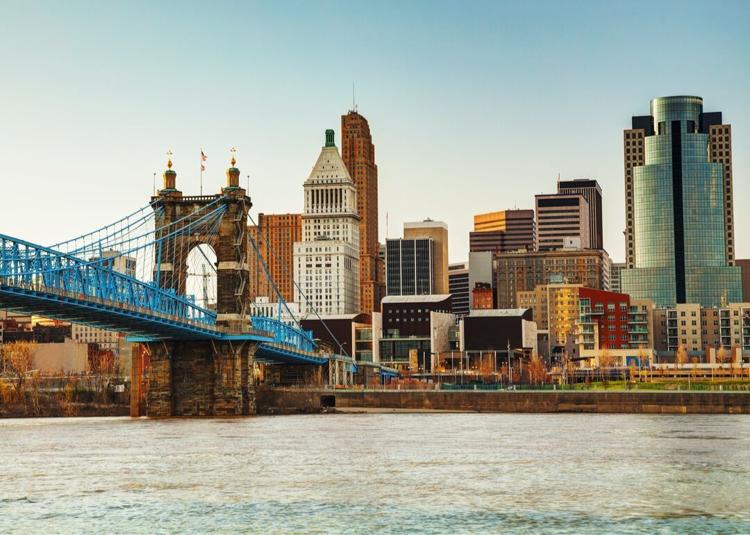 Oklahoma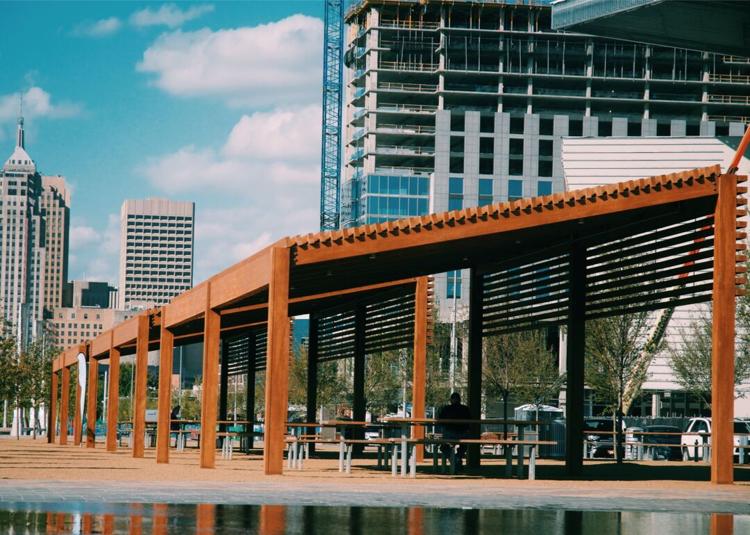 Oregon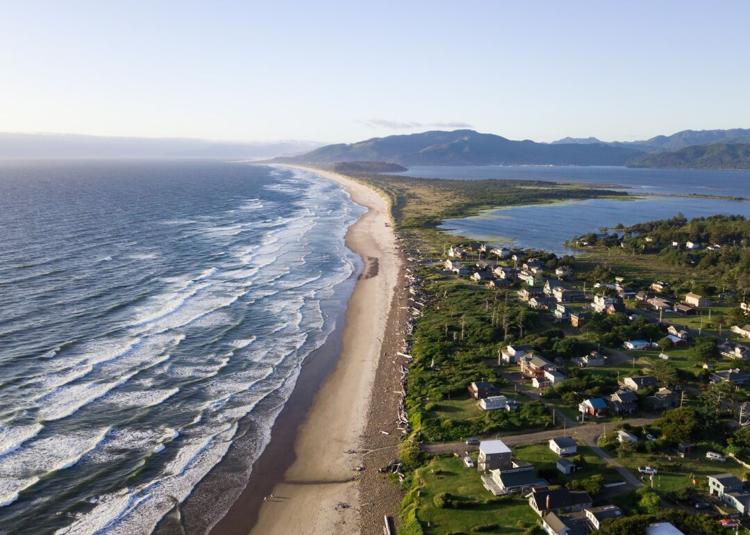 Pennsylvania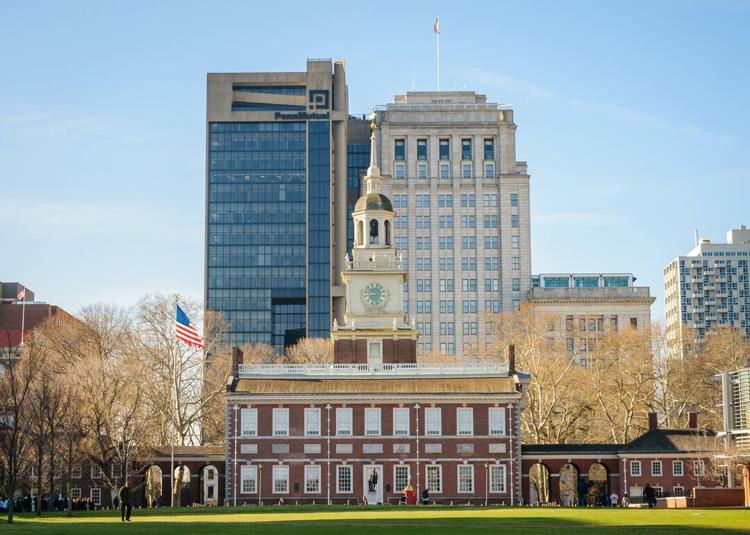 South Carolina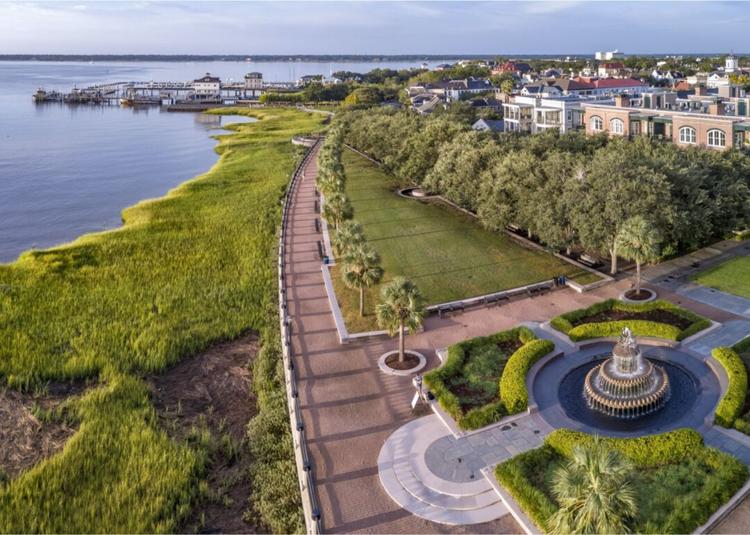 South Dakota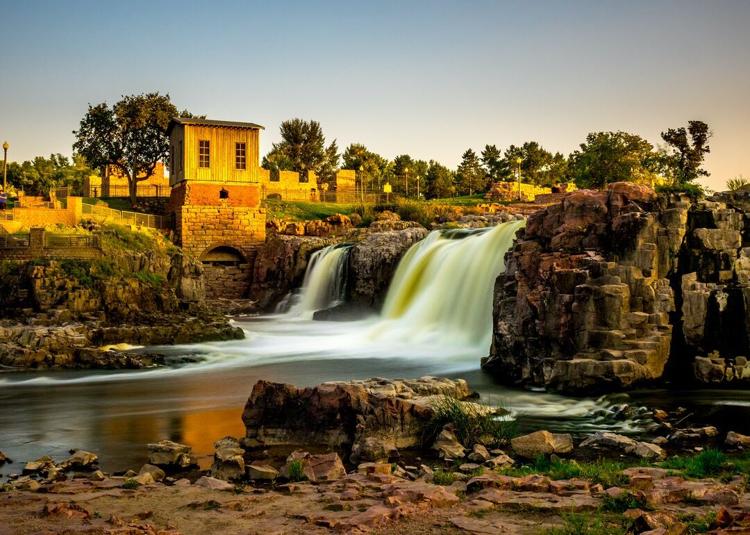 Tennessee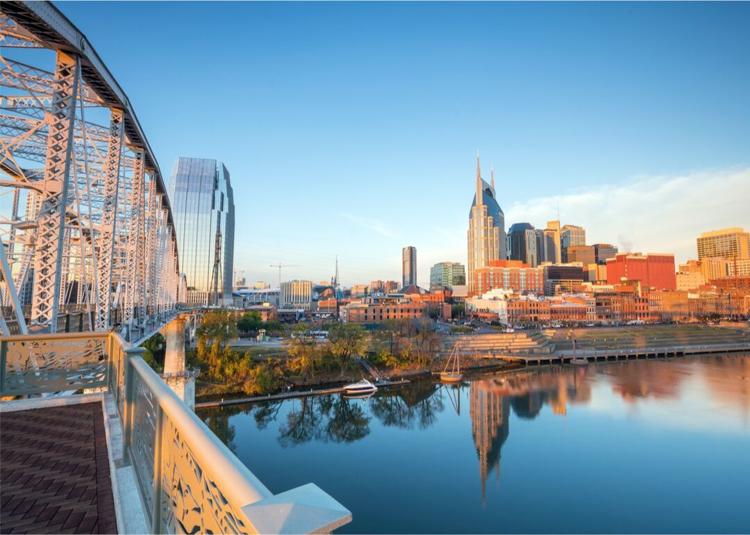 Texas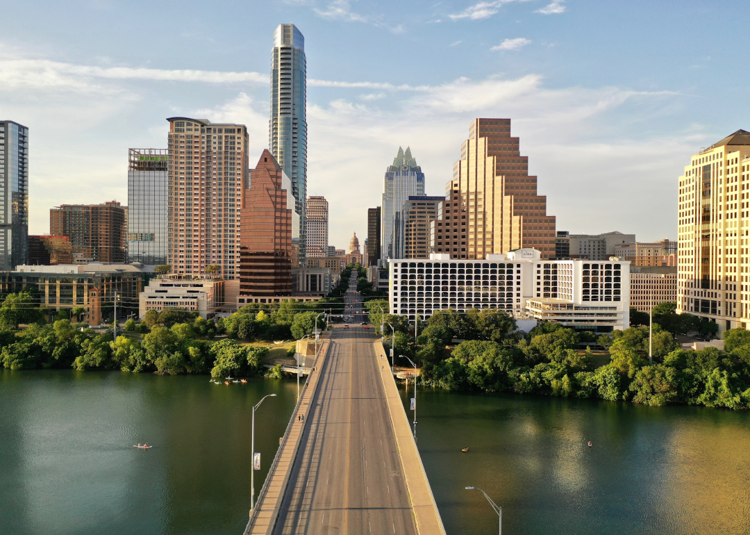 Utah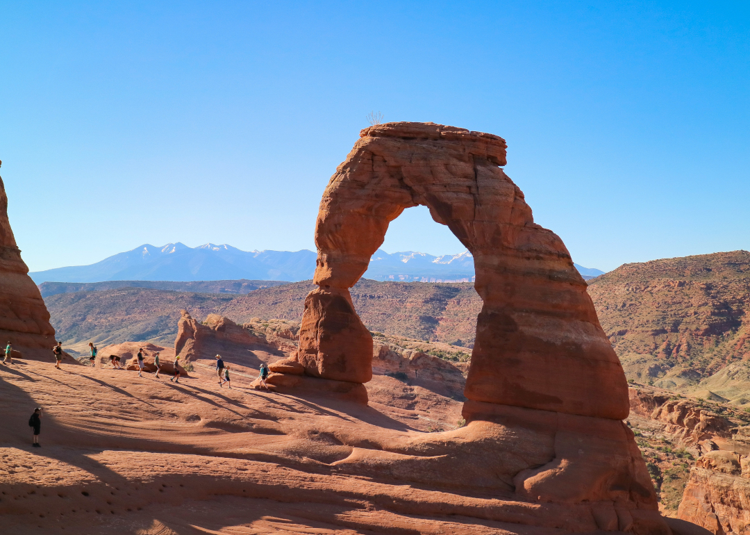 Vermont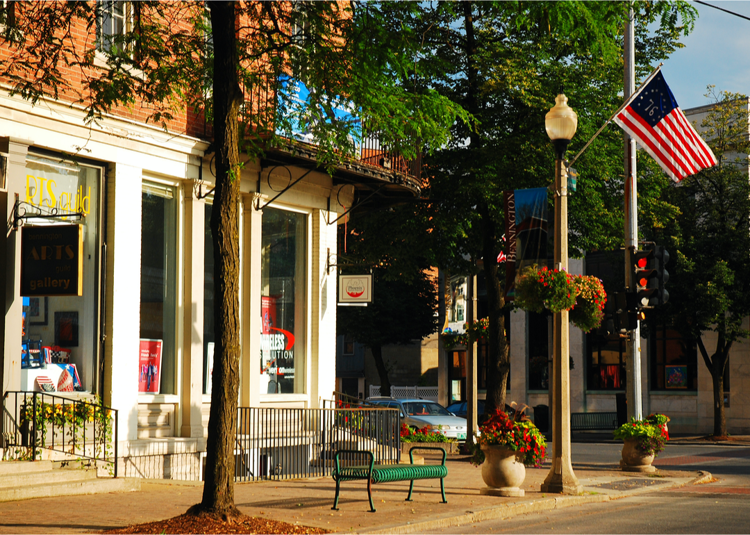 Virginia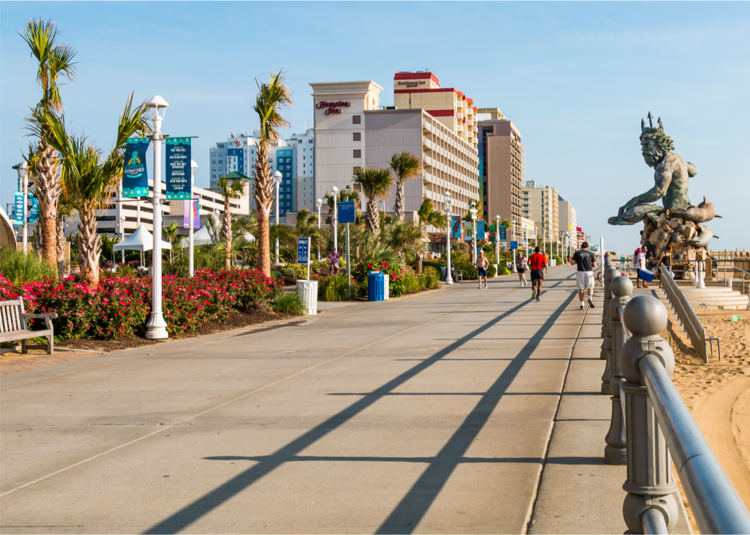 Washington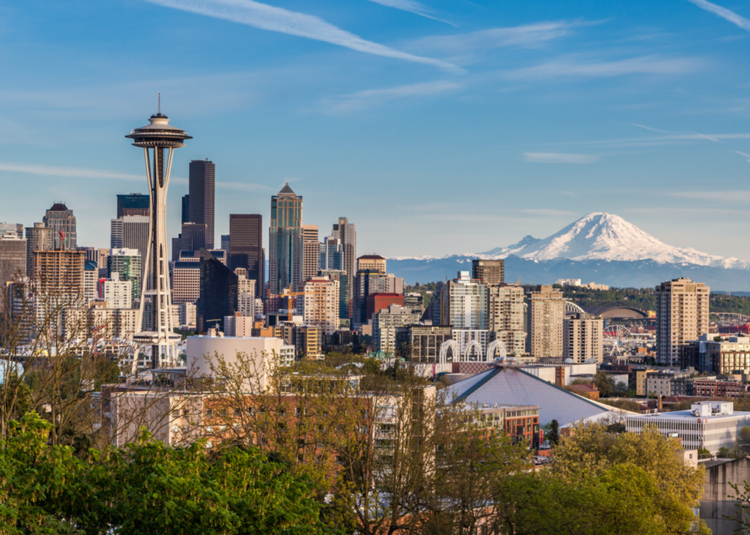 West Virginia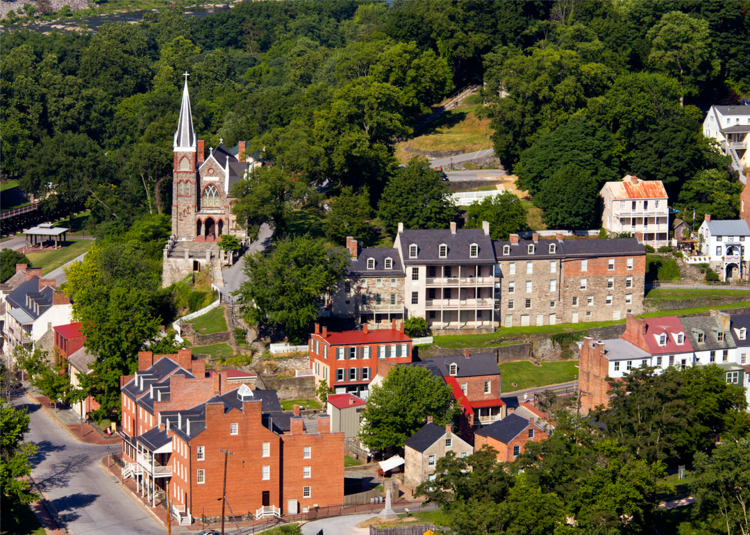 Wisconsin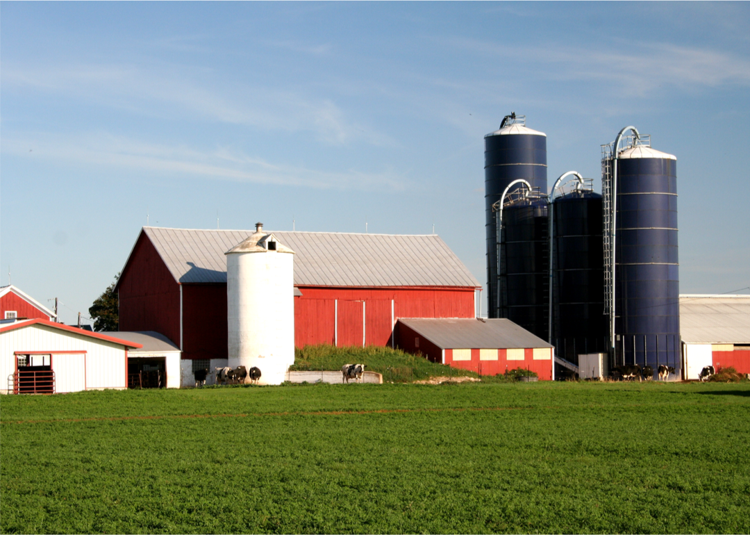 Wyoming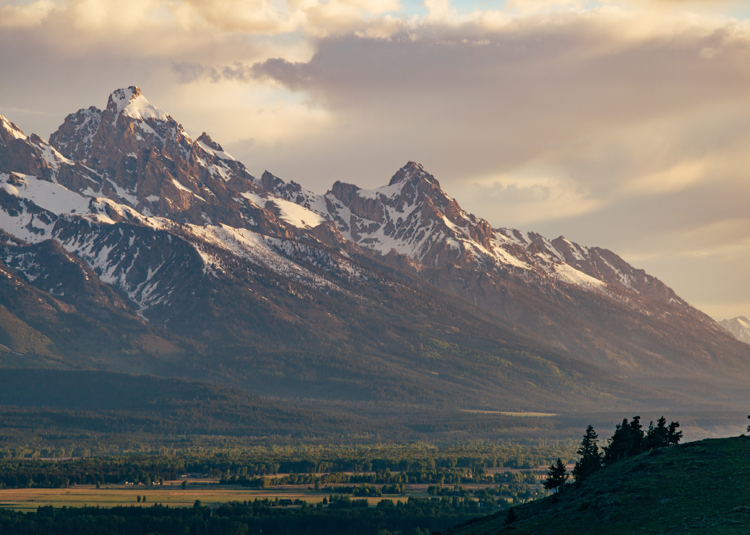 Concerned about COVID-19?
Sign up now to get the most recent coronavirus headlines and other important local and national news sent to your email inbox daily.