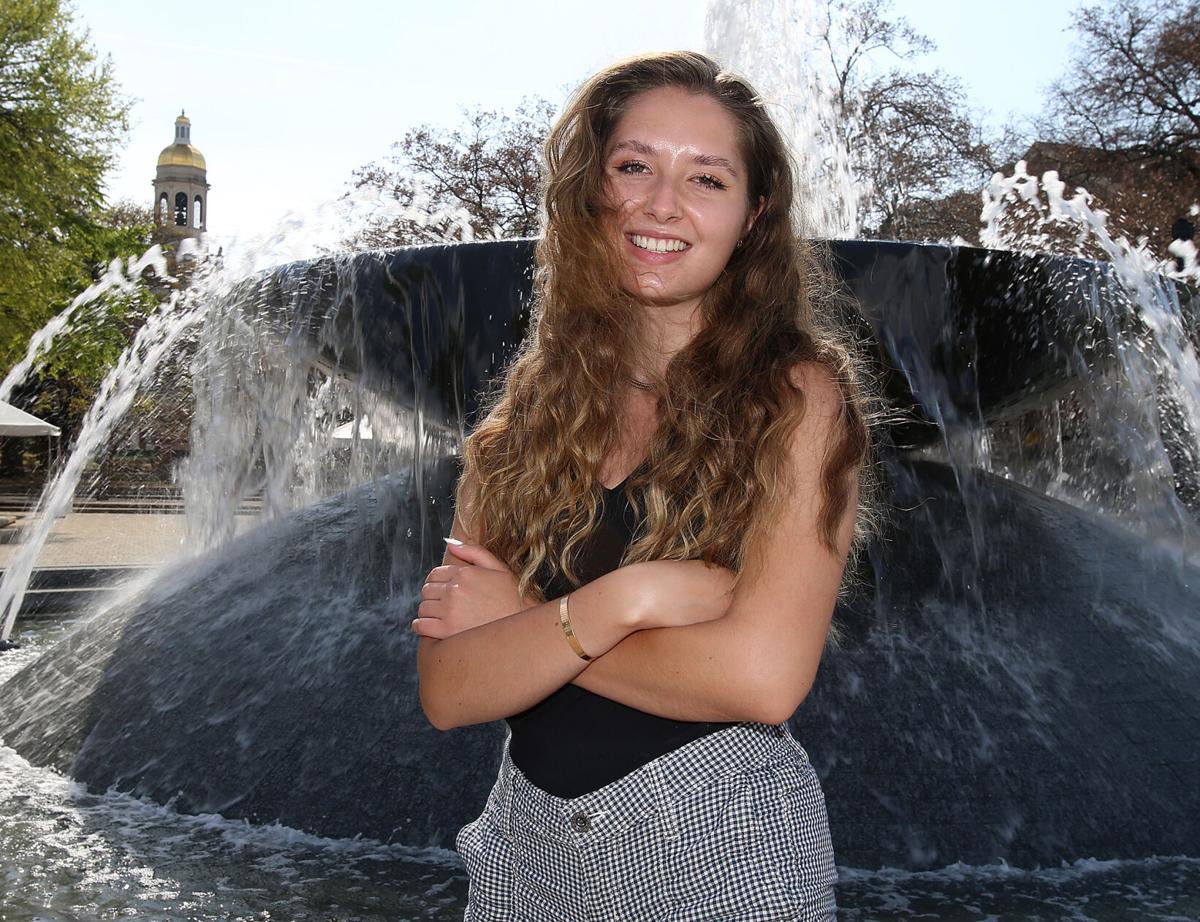 McLennan County COVID-19 vaccine providers are seeing shorter wait times for patients to get appointments, even in the first week with every Texan 16 or older eligible for a shot.
People are getting appointments within days of signing up for the Waco-McLennan County Public Health District's vaccine waitlist, Director LaShonda Malrey-Horne said. That is down from a weekslong wait time common earlier in the process, when the waitlist had swelled to some 30,000 people, and a shift from a direct signup process that left many residents frustrated in the first two weeks of the health district's vaccination efforts. The health district and Ascension Providence have each been administering thousands of doses per week as McLennan County's two state-designated vaccine hubs.
Though a significant chunk of the population is newly eligible for vaccination, the health district has not seen a noticeable increase in people signing up, Marley-Horne said.
A smaller vaccination clinic Thursday at the Sul Ross Senior Center, in partnership with Meals on Wheels, is helping the health district prepare for efforts to set up more accessible mobile clinics and reach homebound seniors, she said. She said she was unsure of the exact number of vaccinations Thursday but that the effort was a success.
"It was a pilot. It was an opportunity for us to work out the kinks of a smaller clinic, to determine exactly how much staff is needed," Malrey-Horne said. "It gave us a chance to look at the model and tweak it a little bit."
She said the health district has found a few sites willing to host the mobile vaccine clinics and has requested additional staff from the Texas Department of Emergency Management, but it does not yet have the capacity for mobile clinics. The need for a trained person to wait with vaccine recipients for at least 15 minutes after injection, to watch for allergic or other adverse reactions, complicates any attempt to provide vaccines in recipients' homes.
"Just trying to work out the details of how to best deliver vaccines to our homebound seniors is really the goal for us before we take off on that mission," Malrey-Horne said.
As of Friday, 55,375 McLennan County residents, 26.6% of the county's population 16 and older, had received at least one shot, including 33,503, or 16.7%, who are fully vaccinated, according to state data.
Baylor University has administered shots to fully vaccinate 819 people so far through the Baylor Health Center. It is working through a waitlist of about 5,800 people from higher priority groups, said Dr. Sharon Stern, medical director of Baylor Health Services.
"As vaccine doses become available and we make appointments available to employees and students on the waitlist, we also hear from those who have received the vaccine at another location," Stern said. "It's helpful for us to know that they've been fully vaccinated because that does two things: It opens up appointments for others on the list and also helps us know more about the level of protection we have as a campus population."
The university plans to hold vaccine clinics and offer appointments to any students or employees soon, according to its website.
At least 5% of students and 17% of employees have been fully vaccinated so far, including vaccinations voluntarily reported to the Health Center, Stern said.
Baylor sophomore Jessica Kurtz recently got her second shot from the health district and said many of her friends have received the vaccine, probably because she is studying biology on a pre-med track. Her peers planning to go on to medical school generally are conscious of the virus, the measures to combat it, and many were eligible for vaccination early on because they work with medical providers.
Kurtz said she regularly sees people double-masking in her classes, and almost all her classmates have gotten the vaccine. She said five to 10 people she knows personally got their vaccine from the university out of the 20 or so who got their vaccine in McLennan County.
She and her peers networked early on to let each other know where vaccine doses were available, and she was sure to loop in her friends not tied into pre-med circles, said Kurtz, who came to Baylor from Colorado Springs, Colorado. In the past week, she has seen a more concerted effort to reach students with directions for getting the vaccine.
"Baylor students are a huge part of the community … and we're probably far more irresponsible than a lot of Waco," Kurtz said. "So I would think that even if we're low priority in regards to health, we have a great impact on the Waco community. So that's why I think it's really important for us to get vaccinated."
She hopes now that more pharmacies offer the vaccine, more people will get it locally.
Kurtz said her classmates have been on board from day one, but Baylor students generally, who come from all 50 states and 91 other countries according to a university report, have mixed opinions on masking, the vaccine and the broader politicization of both.
"A lot of people feel a very personal sense of responsibility for public health," Kurtz said. "I know a lot of people who haven't seen their loved ones and haven't been in groups, but then we do see a lot of people going to huge events and not wearing masks."
She said that kind of carelessness is selfish, but she understands why someone might throw caution to the wind after a full year of continual pandemic response.
"I think the student population is split, particularly at Baylor," Kurtz said. "They do a fairly good job of mask-wearing, and it's very enforced around all the buildings. In the pre-med community, it's definitely much more clear that everyone is more conscious of the virus."
Dr. Ben Wilson, associate chief medical officer for the local low-income clinic network Waco Family Medicine, said the network can reasonably expect to give 1,200 doses a week, provided by to the network by Ascension Providence. Demand among Waco Family Medicine patients is still outstripping supply, but not by nearly as much as it was in weeks past, he said.
"Anecdotally, our clinics have said they don't have waiting lists, per se," Wilson said. "(Our patient) calls, and for the most part we're able to schedule them right then."
He said he hopes younger people will not delay in getting vaccinated, for the sake of their loved ones if not for themselves.
"And to be fair, they're (young people are) at a lower risk for complications generally speaking, but from a public health standpoint we want to feel that sense of urgency to get vaccinated, for their own health as well," Wilson said. "As we know, younger folks without any high risk conditions still occasionally have bad outcomes from COVID-19."
McLennan County saw 42 new confirmed COVID-19 cases Thursday, bringing the active case count to 229 and the total to 26,164. As of Thursday, the latest data available, there were 21 COVID-19 patients in local hospitals, including three on ventilators.