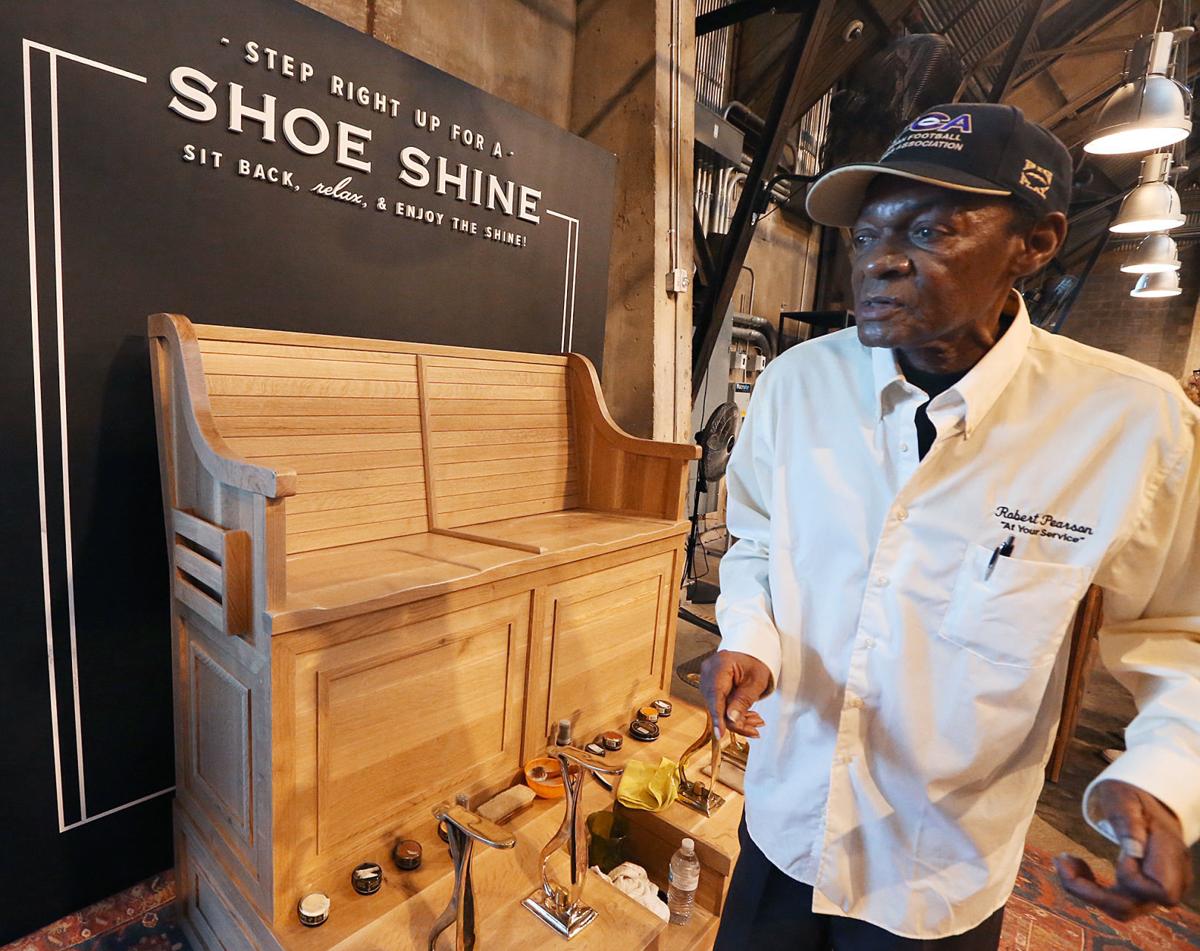 In the wake of Monday's miscues in which Robert Pearson mistakenly was declared dead before his actual death two hours later, the city of Waco said Friday it has changed the way it responds to unattended death investigations.
Pearson, Waco's unofficial goodwill ambassador and beloved shoeshine man, was the subject of a welfare call Monday morning after friends and others became concerned that he did not respond to their calls and text messages.
After workers from the Whispering Oaks Apartments discovered the 76-year-old Pearson unresponsive in his apartment, they called Waco police officers. The officers mistakenly thought Pearson was dead and called Justice of the Peace Pete Peterson, who arrived and declared Pearson dead.
Peterson instructed police to call Waco Mortuary officials to pick up Pearson's body. However, when they went to lift him onto a gurney, they realized Pearson was not dead. So instead of loading Pearson into a hearse, they called paramedics, who took him to a hospital, where he died about two hours later. Peterson went to the hospital to declare Pearson dead for the second time that day.
"Effective immediately, we have revised our procedures to ensure medical personnel from the Waco Fire Department and American Medical Response (AMR) respond to questionable death investigations," Waco Police Chief Sheryl Victorian said in a statement Friday. "This was a rare and tragic situation, and we are bringing in additional medical resources to prevent this from occurring again."
Victorian said she is disappointed in the department's response to the call.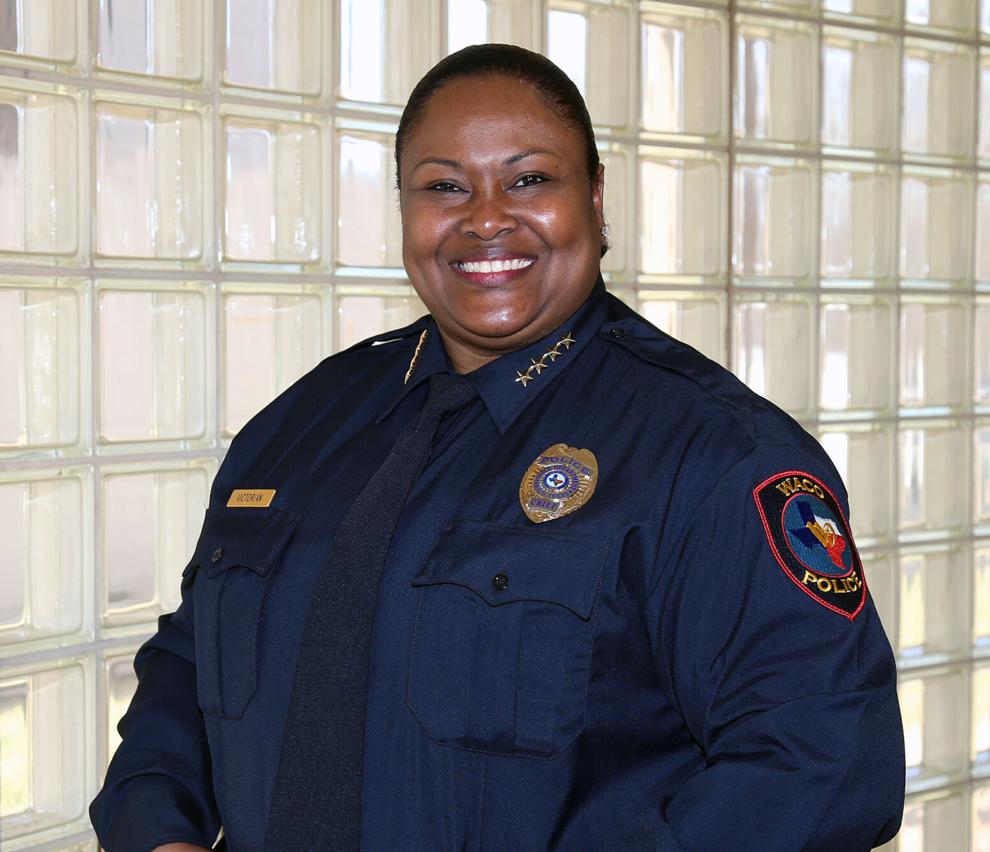 "While our department policies did not address this specific issue at the time, further investigation and then contacting medical personnel would have been an acceptable course of action," she said in the statement. "Please know that our city's leadership team worked quickly to coordinate appropriate resources to respond to calls such as this in the future. Fire Chief Gregory Summers and AMR Operations Manager, Ms. Heather Schmidt, have acted quickly to help us develop a better protocol going forward.
"This was a highly unusual situation; the responding officers and the entire Waco Police Department are saddened by the passing of Mr. Pearson. We wish to extend our condolences to Mr. Pearson's friends and family."
Pearson's 84-year-old brother, Cecil Pearson, a 30-year law enforcement veteran who retired as captain with the Washoe County Sheriff's Office in Reno, Nevada, said Friday he is upset about how his brother's death was handled and plans to seek "accountability" after his brother is buried.
"I've got real problems with what happened out there," Cecil Pearson said. "And I have a real problem with this guy named Peterson. I have a real problem with him. When I read what he said in your paper, 'It's a mistake,' and then he finished that up with, 'It is what it is,' I had a big problem with that. Once everything settles down and we take care of Robert Earl, I will be seeking some accountability down there. There is a reason the police department said they would be making some changes."
Peterson acknowledged mistakes were made and declined to speculate whether Pearson might have been saved had he been rushed to the hospital as soon as he was found unresponsive instead of 2½ hours later.
"You can second-guess all you want, but the fact was that he was a sick man," Peterson said Monday. "Things like this happen. But what can you say? It is just the way it is."
Peterson, a retired state trooper, said he relies on police officers or paramedics to tell him a person is dead before he declares them dead.
"Long story short, it was just an oversight," Peterson said. "They thought he was deceased. He was cold and his pulse was just so low that it was undetectable. It was a mistake. It just happened."
After Pearson's death, his friends and neighbors knew he has a brother in Las Vegas and a sister in Indiana but initially were at a loss about how to contact them.
Those friends, including former U.S. Rep. Chet Edwards, former Ambassador to Sweden Lyndon Olson and Waco bank executive Sam Brown vowed to ensure Pearson's burial expenses would be covered, that he would not be buried by the county in a pauper's grave, if none of his family members could be located.
Edwards, who went by Pearson's apartment to check on him and to bring him lunch the weekend before Pearson was found, said Peterson owes a "deep apology to the Pearson family and those who admired Robert."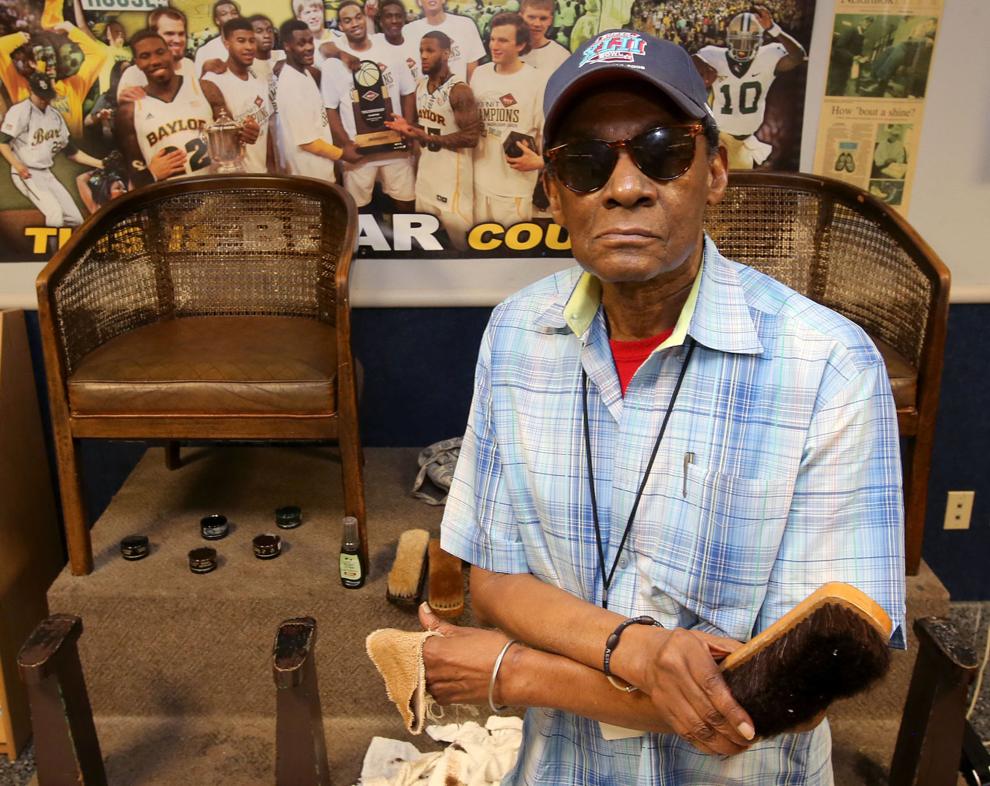 "I simply could not understand how such a good and decent man was left alive in his apartment for over 2½ hours instead of being sent to the hospital," Edwards said. "It is meaningful to those of us who respected Robert Pearson so much that the Waco Police Department will change its policy so that Robert's death might save someone else's life.
"In my 28 years of public service, I don't know of any statement from an elected official I have ever heard that sounded more callous and uncaring as when Judge Peterson said, 'It is just the way it is.'"
Peterson declined comment Friday.
Cecil Pearson said his mobility is limited and he is unable to travel to Waco. But he is trying to arrange for his brother's remains, which are at McDowell Funeral Home, to be buried at Doris Miller Cemetery with their mother, Oneita Pearson, and their sister, Mary Jo Curry.
Service arrangements are pending, but a memorial might be held at a church, which would accommodate more people and have more room for social distancing than the funeral home chapel, Cecil Pearson said.
"I am just overwhelmed by the response I have gotten since Robert Earl died," Cecil Pearson said. "He evidently touched so many people in your community and there are a lot of very nice people who have offered to help."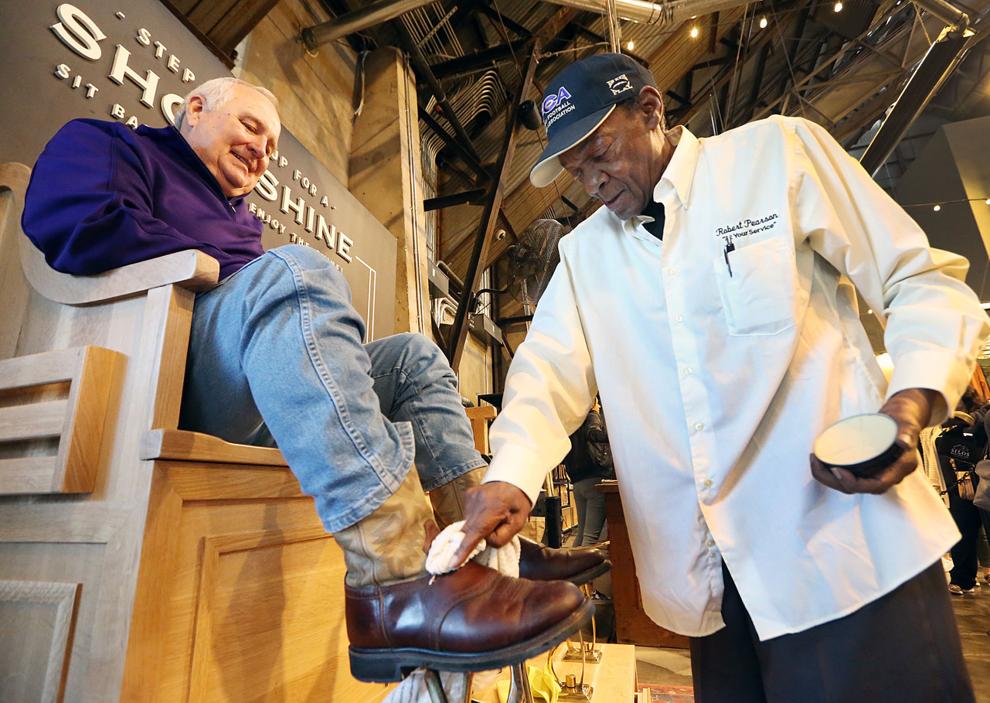 Olson became good friends with Robert Pearson as a frequent traveler. Pearson, who dispensed sage advice and shared his faith with travelers, along with helping with bags and giving directions, had a shoeshine stand at Waco Regional Airport for 14 years until the city canceled his contract there two years ago.
That action triggered an uproar from Pearson's friends and led to Brown offering him a new spot for his shoeshine stand at Extraco Bank. Pearson later expanded his business to working Saturdays at Magnolia Market at the Silos.
"Robert Pearson was a dear friend to many of us in this community," Olson said. "He always had a kind word for so many. The circumstances surrounding his death were very unfortunate. Most of us knew that COVID-19 was devastating to him. He could not work, lived alone and was in ill heath and had serious eyesight issues. For nearly 30 years, he befriended his clients and left a piece of himself with us all. I want to commend Chief Victorian for taking immediate action to hopefully ensure that these incidents don't happen to others."
Brown, now senior vice president at First National Bank of Central Texas, set up a memorial fund for Pearson at the bank and said Friday that he has heard from many who want to help defray funeral expenses.
"I feel guilty when people thank me for what I did for Robert," Brown said. "Because in reality, I got way more out of being Robert's friend. Helping him this way is just one more way I can show the appreciation that our whole community wants to show.
"He represented Waco so well at the airport. He often was the first person many saw when coming to town or the last one they saw leaving. In every interaction he had, so many people walked away feeling better about their day or about themselves. You can't repay that kind of kindness, but we are trying."