When Highland Baptist Church members talk about burdens being lifted and debts being paid, an estimated 300 McLennan County households with medical debt now in collections will be joining the amen chorus.
Over the next few weeks, yellow envelopes from the New York-based nonprofit RIP Medical Debt will carry the news to those households that their medical debt has been cleared thanks to a gift from the church — a total of some $19 million in debt retired through $180,000 raised by church members.
The specific number of those being helped won't be determined for several weeks as the nonprofit's staffers handle the details of debt purchasing and eligibility criteria, but it's close enough to thrill lead pastor John Durham.
"We were blown away . . . It's grace redistributed," he said.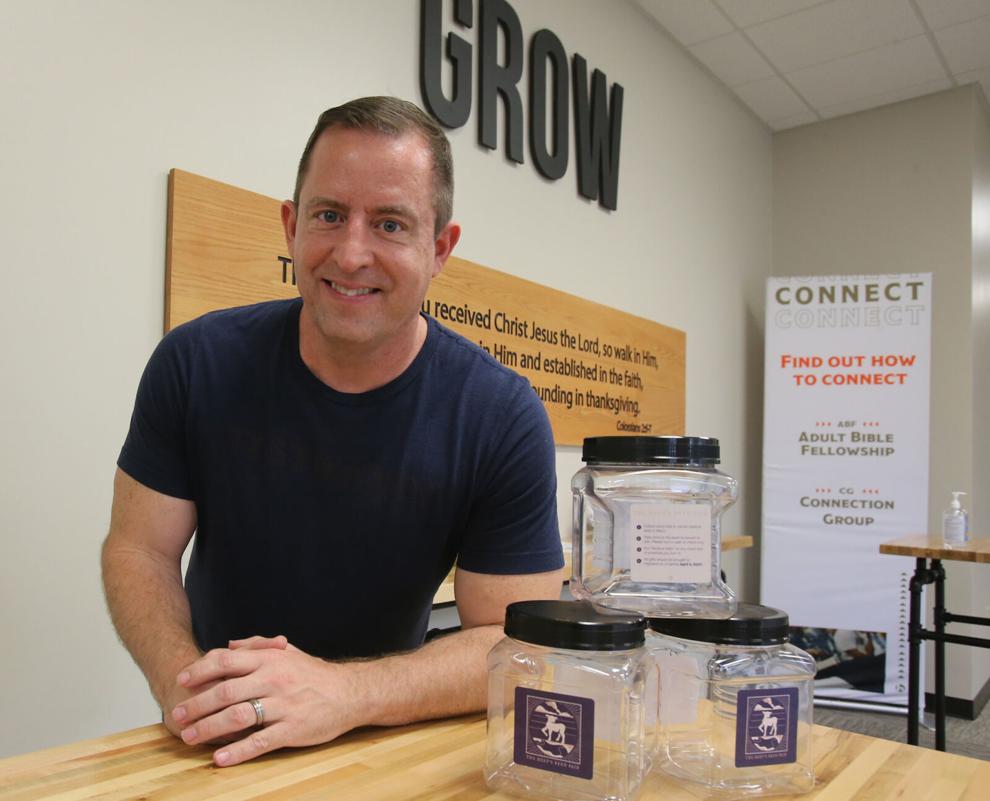 Durham said the organization told him this week that Highland's gift would retire roughly 80% of the medical debt in collections by holders meeting its criteria of debt-to-income ratio, primarily in McLennan County, but also including a few dozen households in Bell and Hill Counties.
The 3,000-member church won't know the identities of those whose medical debt was eliminated due to federal privacy laws, but he's hopeful some might contact the church so members can point to another source of help and grace.
"We want them to know this is done in the name of the Lord," Durham said.
High levels of debt, particularly when overdue and sent to collections, can affect access to housing, higher education and loans. The burden of unpaid medical bills can be crushing for those on the lower rungs of the economic ladder and it's a problem that disproportionately affects Black and Hispanic communities.
A 2019 Survey of Consumer Finances by the Federal Reserve showed that, in general, white families have more financial reserves to cushion unexpected expenses such as medical bills with the typical white family having eight times the wealth of a typical Black family and five times that of a Hispanic family.
Sammy Salazar, community data specialist for nonprofit Prosper Waco, pointed to data on debt compiled by the Urban Institute that shows 25% of McLennan County residents with credit bureau records had medical debt that went to collections after 90 days of non-payment.
For communities of color in the county, defined as ZIP Code areas where 60% of the population is non-white, that percentage went to 38%. The median amount of medical debt owed in collections was $668 for the county, $829 for communities of color.
RIP Medical Debt uses the money raised in contributions to buy bundles of medical debt for pennies on the dollar, which it pays off from the neediest cases up. To qualify, debt holders must be below the federal poverty level, have debts more than 5% of their annual income or more debts than assets.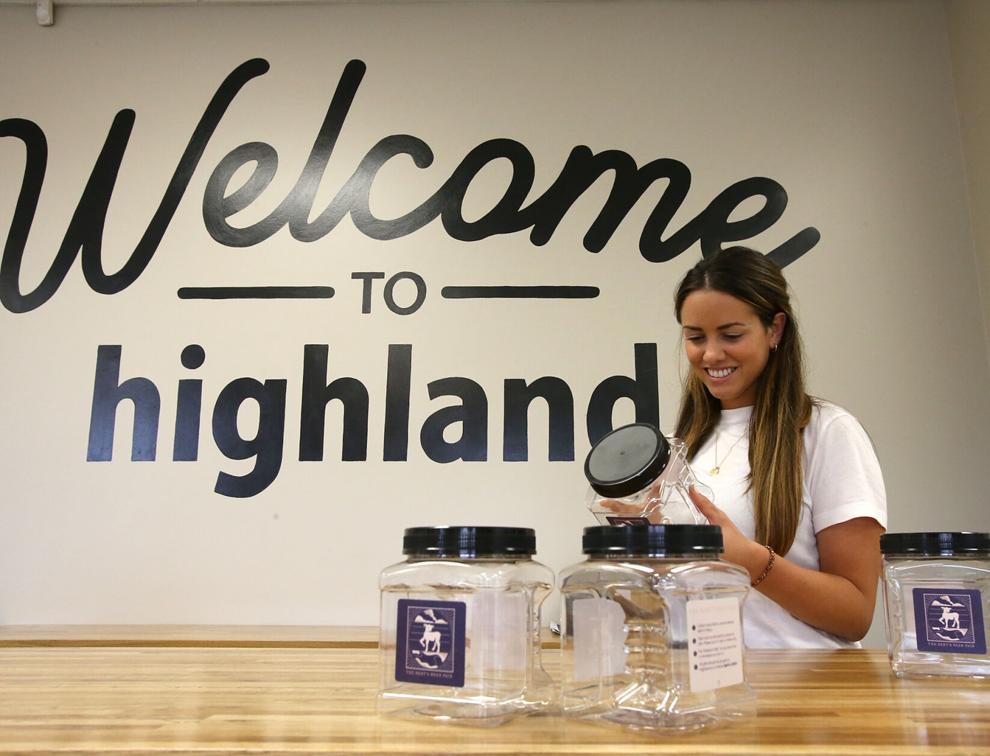 Highland adopted the debt forgiveness campaign this spring as a lead-in to its Easter celebration, under the theme "Our debts have been paid" and with a goal of $75,000. It kicked off in February, with members free to set how much to raise and how. Some gave directly online. Families took home jars to collect spare change and donations. At Nightlight Donuts & Coffee, several workers who were Highland members substituted those jars for their tip jars, with customers encouraged to give to the cause.
For church member and avid runner Adam Kovach, 25, the medical debt campaign struck close to home. His father fought brain cancer for more than eight years before dying in 2015 and although his insurance covered much of that cost, the family turned to fundraisers and outside help to defray the medical bills.
Kovach, a Truett Seminary student pursuing a master's of divinity with a sports ministry concentration, decided to run with friends and supporters pledging at least 25 cents a mile. After prayer, he doubled his initial goal of raising $1,000, which translated into a month of running more than 60 miles a week.
He logged some 300 miles in the month, thanks to late night runs and cutting some classes short, and when he tallied the final pledges realized he had raised $4,000—double his own doubled goal. "It brought me to tears," he said.
Kovach wasn't alone. On Easter Sunday, members brought in their gifts and shattered their $75,000 goal with roughly $180,000 collected.
"In my eight years at Highland, this was my favorite Sunday: a week after Easter when we announced this," Durham said.
With church gifts multiplied in such a dramatic manner to help the community, Highland may repeat its drive to retire medical debt in the future, but a greater impact may come if other Waco churches or organizations decide to follow suit, he said.
"We hope this vision will be caught by others," the pastor said.