Emerald Cottages, a 32-unit independent living community for seniors in Waco, has closed its community center after at least 10 residents, including two who were hospitalized, and two staff members tested positive for the coronavirus.
Some residents who spoke to the Tribune-Herald on Thursday said they think COVID-19 was spread among the residents during a social gathering Oct. 1 in the community center that was dubbed "Derby Dash," a game in which residents passed dice to each other as the game was played.
Residents entered the center wearing masks, but many took them off as the event progressed, they said.
Two staff members who were said to have tested positive for COVID-19 this month declined comment Thursday. Mark Matice, a partner in the senior community, confirmed 10 residents have tested positive. He declined to say how many staff members were infected but said the residents are active seniors who come and go as they please and could have contracted the virus anywhere.
"There have been no deaths related to the virus," Matise said in a statement. "We are continuing to follow all CDC protocol and have suspended activities in our community center. Emerald Cottages is an active senior living community and each of our cottage homes have their own private access point. Our residents are able to come and go and interact with others both within and outside our community at their own discretion. We are thankful for the trust that our residents have placed in us and we look forward to continuing to provide a safe environment for our residents at Emerald Cottages."
Besides the Derby Dash game, the Emerald Cottages' activity calendar shows daily events planned for this month, including continental brunches, exercise classes, Bible studies and men's and women's socials.
A 77-year-old Emerald Cottages resident said she and her 85-year-old husband attended the Derby Dash game event and both have since tested positive. She said they "went in with masks on" but she declined to answer if they removed them. Her husband, who has bronchitis, has been in the hospital twice since testing positive and was scheduled to be released Thursday, she said.
"I honestly don't know where we got it," she said.
An 83-year-old friend of the couple said she and her 85-year-old husband did not attend the Derby Dash but were told their friends removed their masks at the event.
"It was called the Horse Race Derby or something like that. It's a game and they were passing around some dice hand-to-hand. That just goes to show you how easy it can get spread around," she said.
Several residents declined to discuss the COVID-19 outbreak. Others said Emerald Cottages management sent an email to residents informing them at least 10 people within the community had tested positive.
"The clubhouse is shut down until the end of October," one woman said. "People are just staying home and wearing their masks."
Kelly Craine, spokesperson for the Waco-McLennan County Public Health District, said the district's epidemiology staff is aware of the cases associated with Emerald Cottages, and there is an ongoing investigation into the cases. She declined to confirm the number of positive cases, saying the Emerald Cottages development is not a long-term care facility or nursing home and, therefore, is not subject to reporting requirements.
"You have to create your own bubble of who you know and know where they have been," Craine said. "The larger you expand the group the greater the risk."
Meanwhile, the health district reported two more COVID-19-related deaths Thursday, both men, ages 74 and 75.
That brings the number of deaths of McLennan County residents to 144. Health officials reported 63 new cases Thursday, and Waco hospitals were treating 43 COVID-19 patients, including 12 on ventilators.
An estimated 526 residents have active cases, and an estimated 9,025 have recovered, according to the health district. The county has reported a total of 9,695 COVID-19 cases. Most people who contract the virus recover, but the likelihood of serious illness increases with age, according to the U.S. Centers for Disease Control and Prevention.
---
States with the most seniors
States with the most seniors
States with the most seniors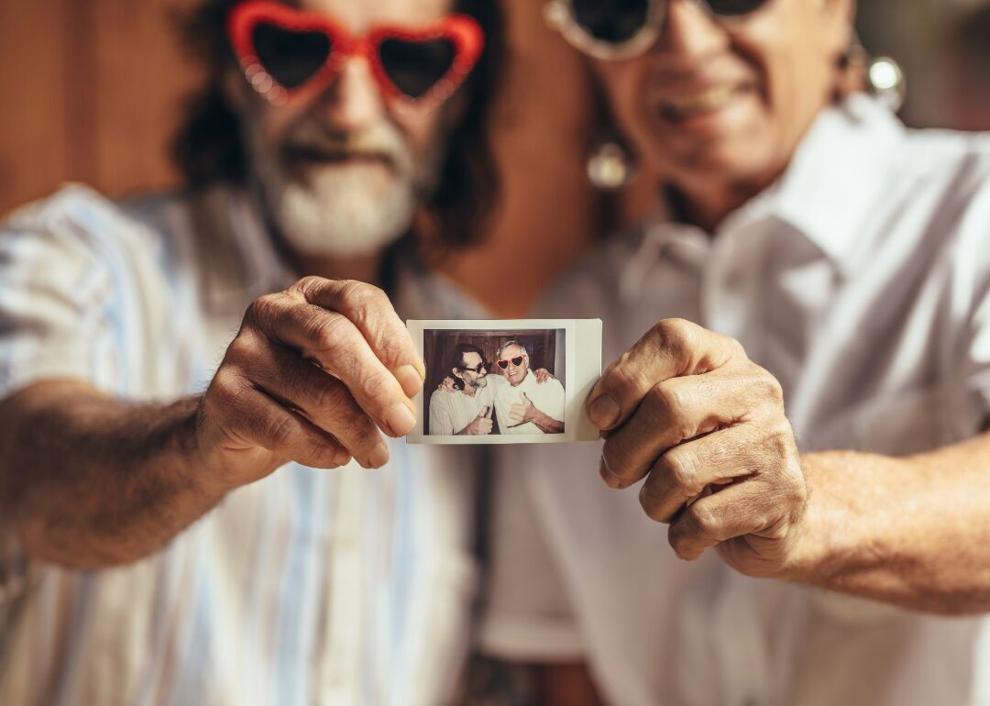 #51. Utah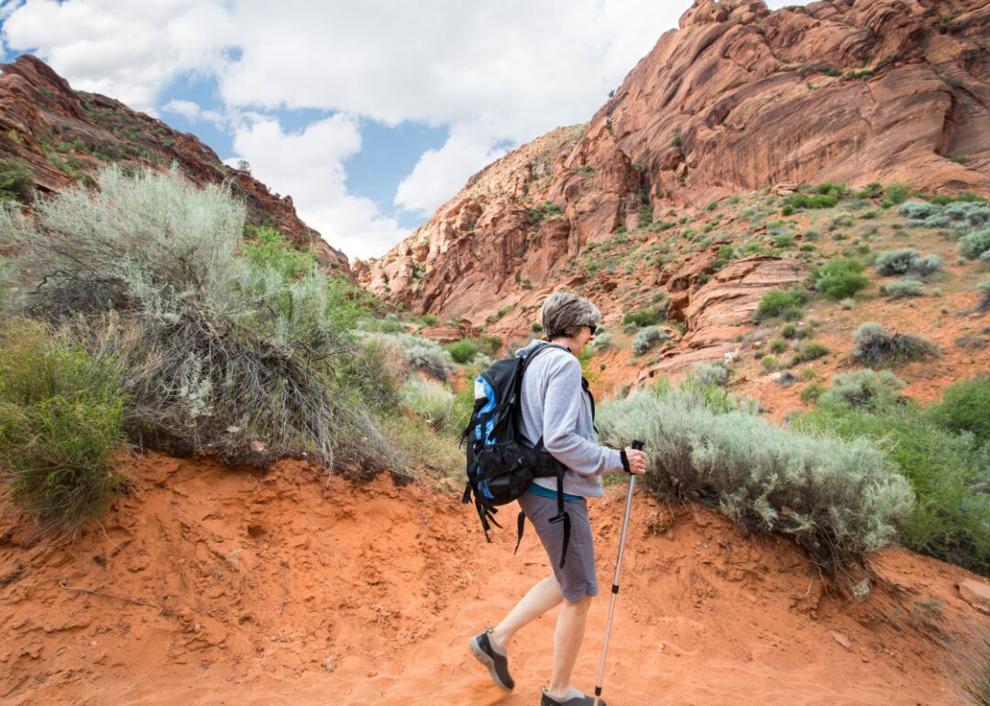 #49. Washington D.C.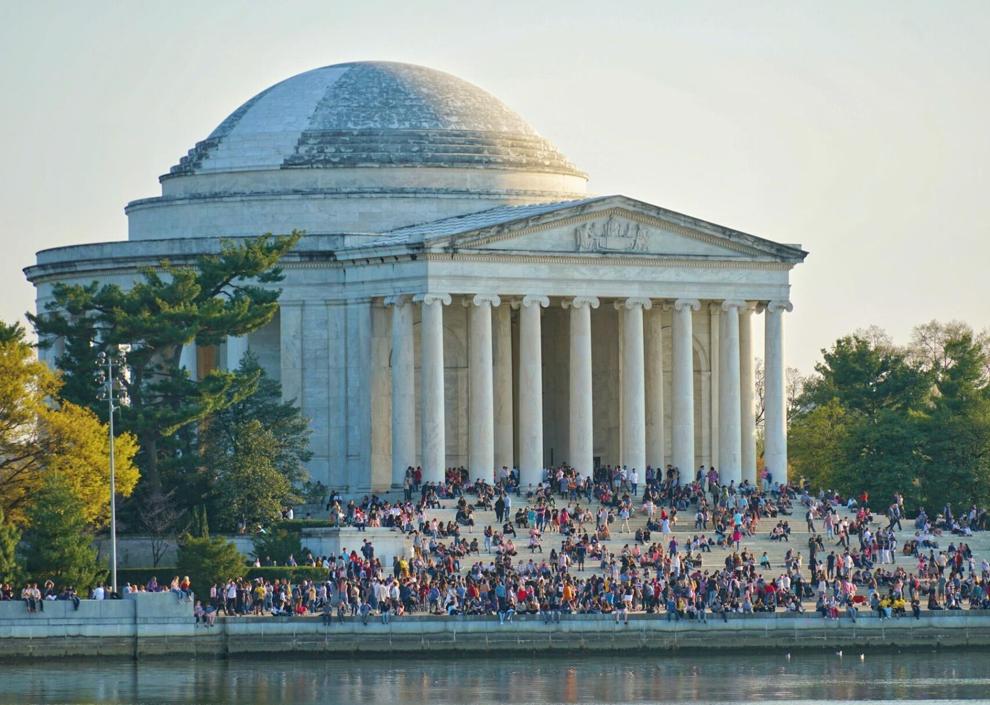 #48. Texas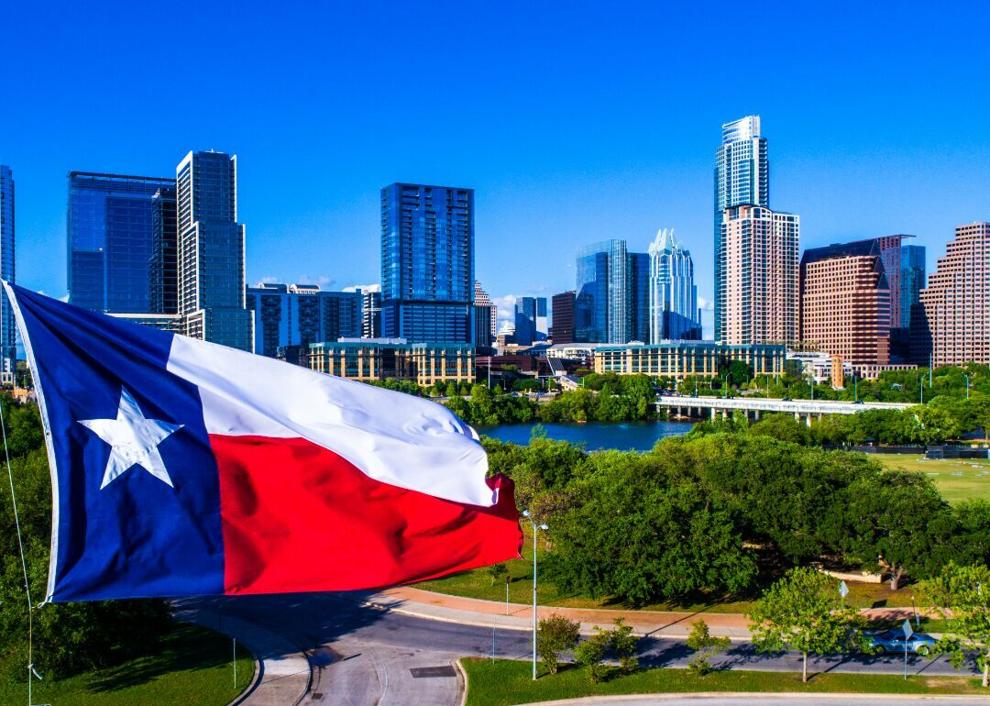 #47. Georgia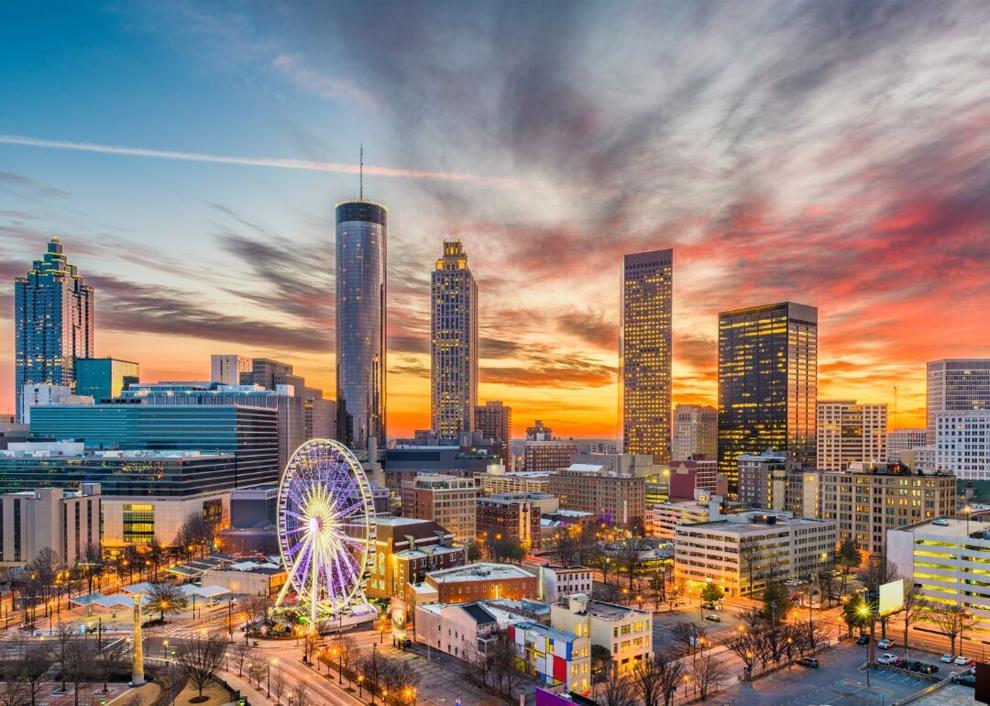 #46. Colorado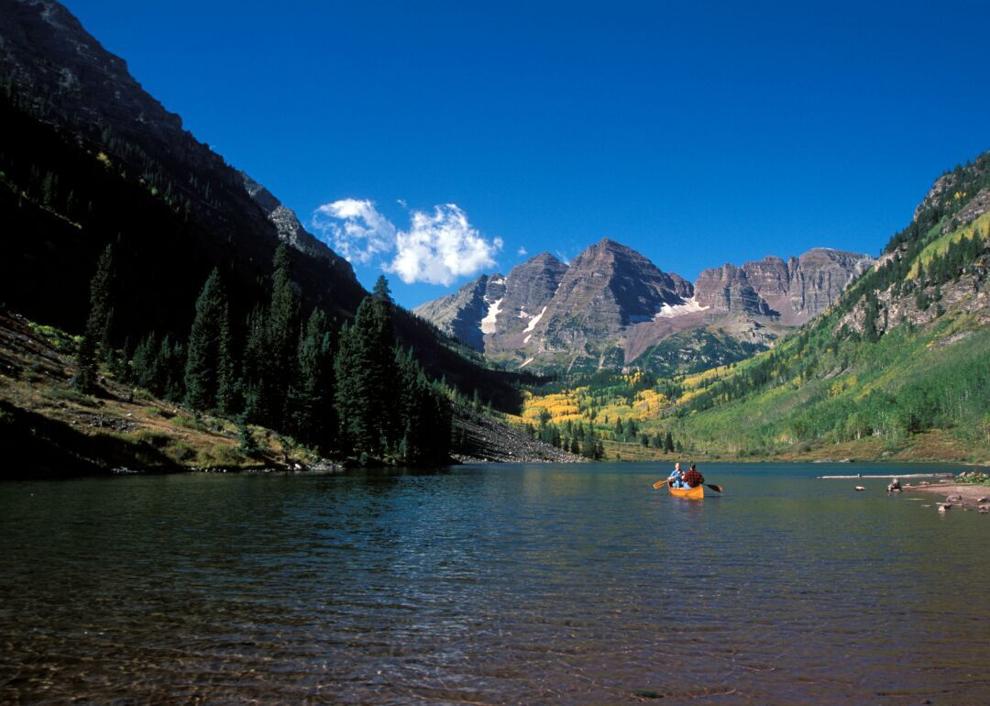 #45. California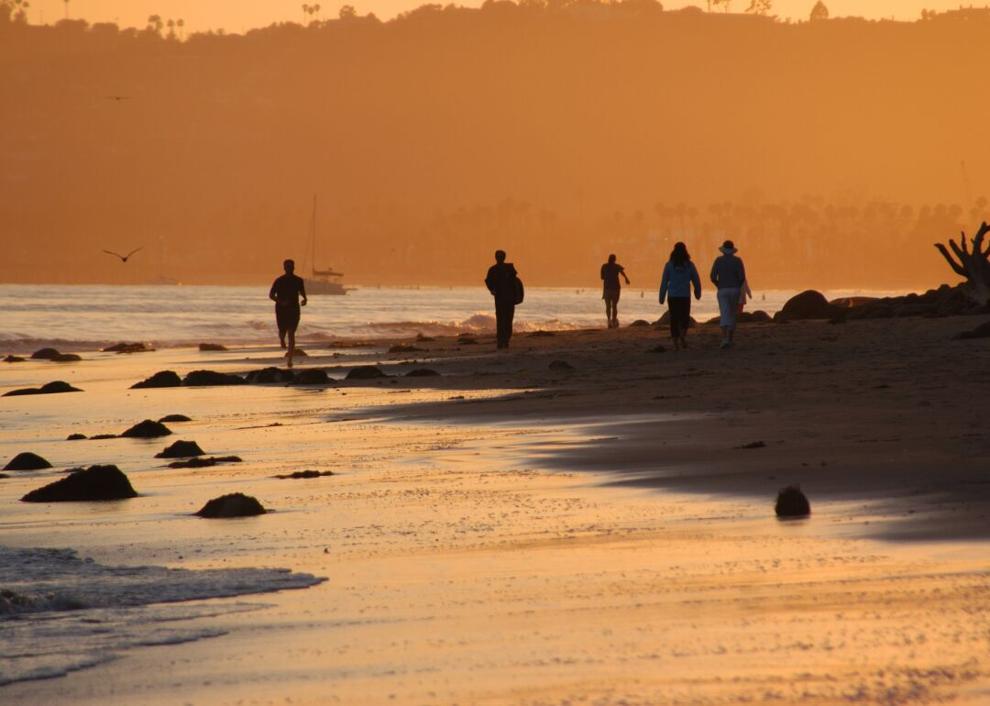 #44. Louisiana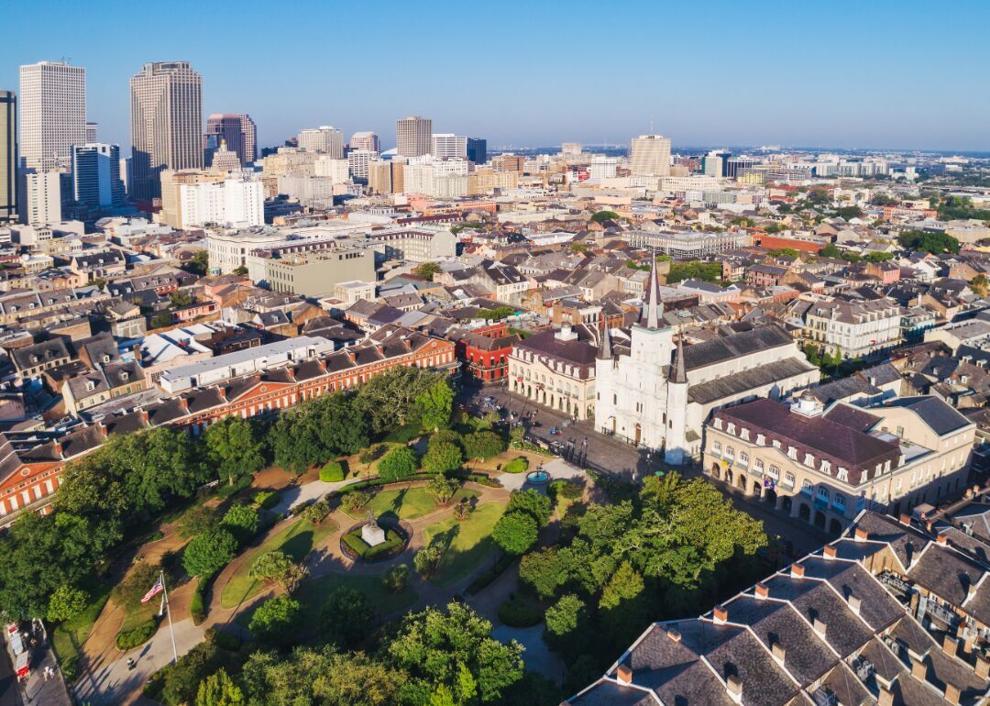 #43. North Dakota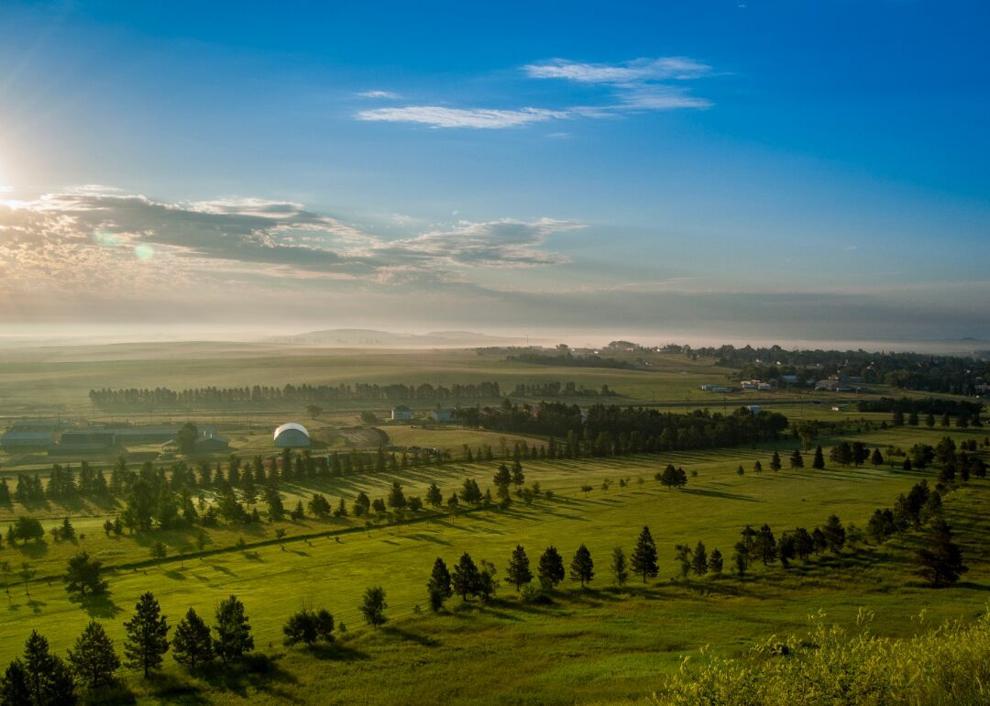 #42. Maryland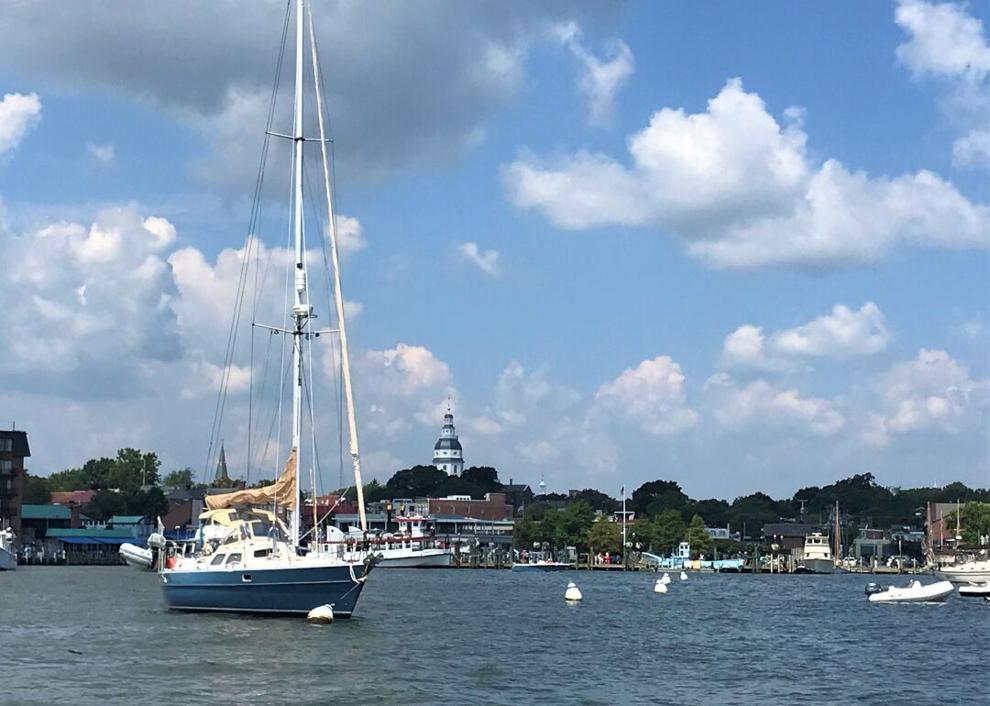 #41. Virginia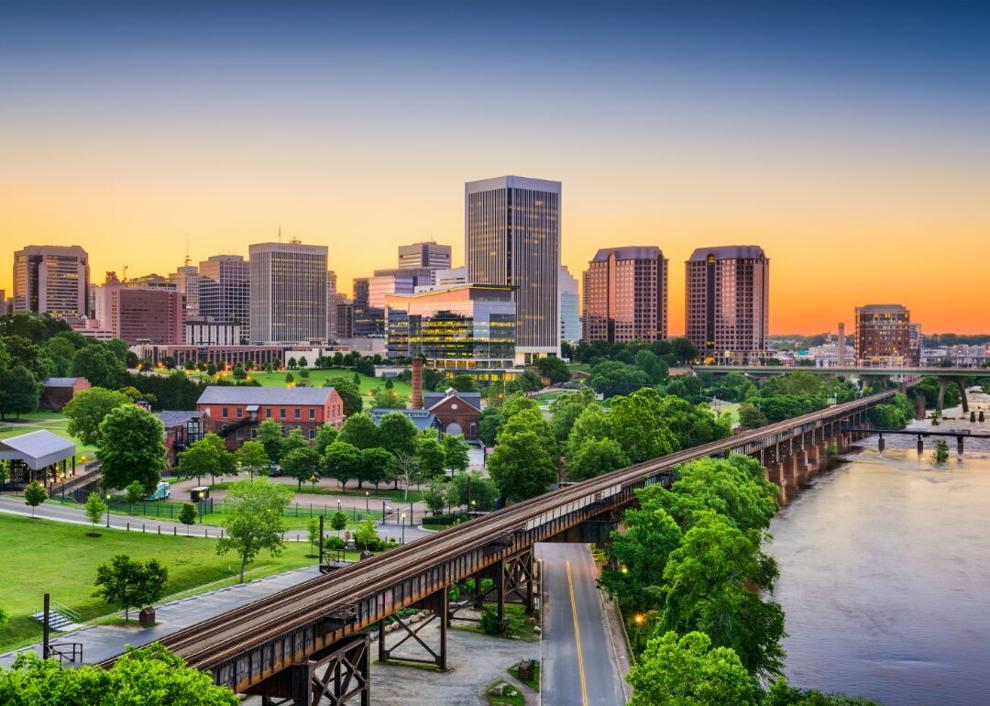 #40. Washington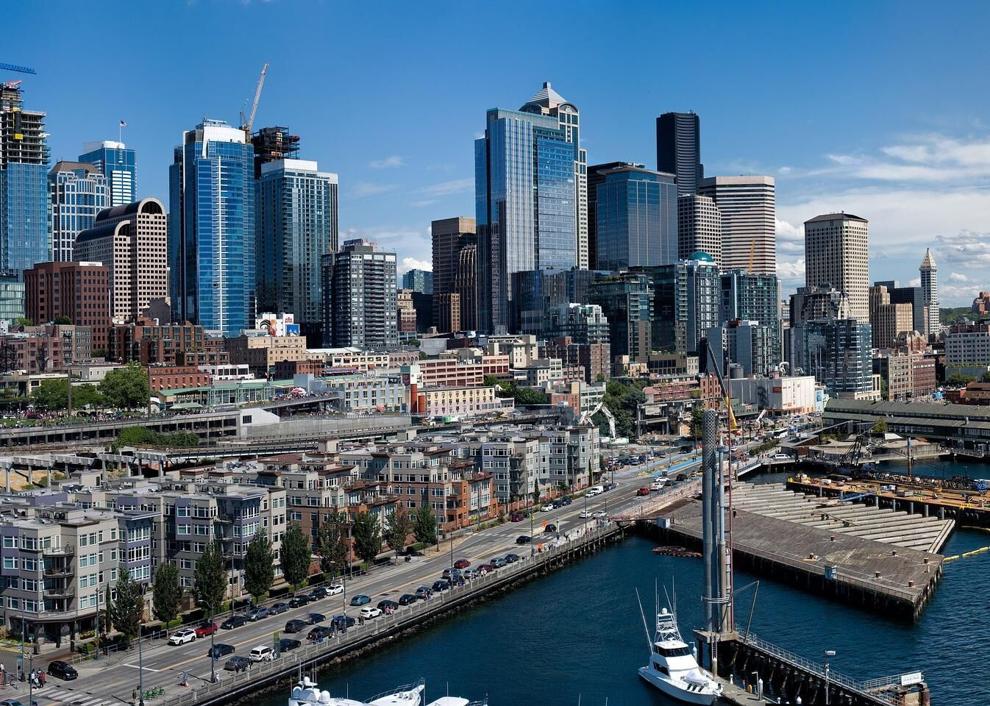 #39. Illinois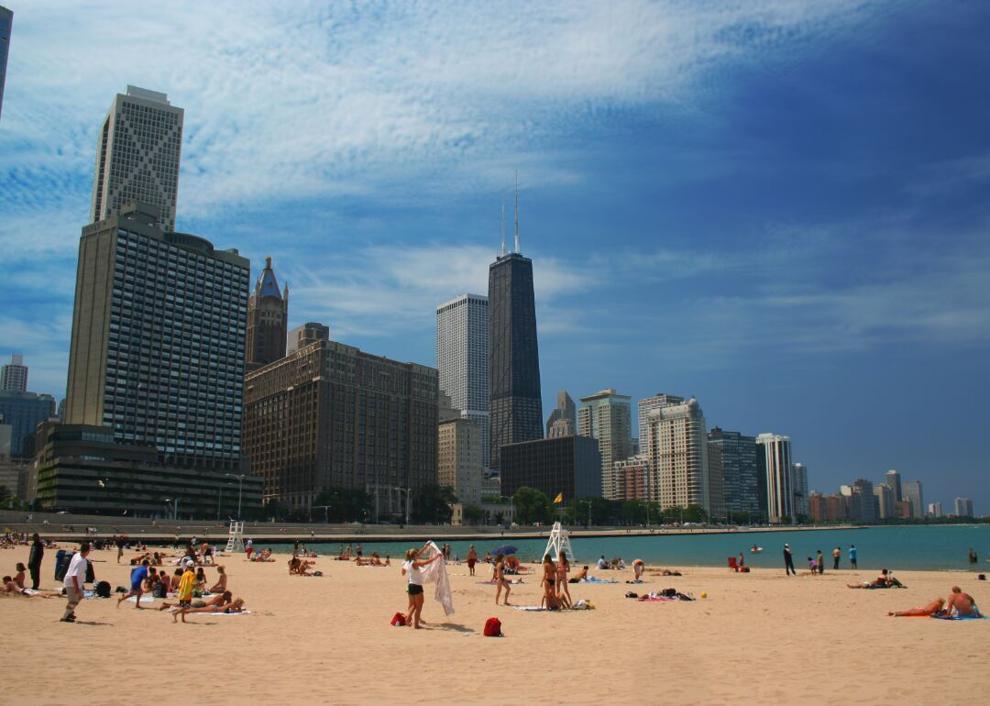 #38. Idaho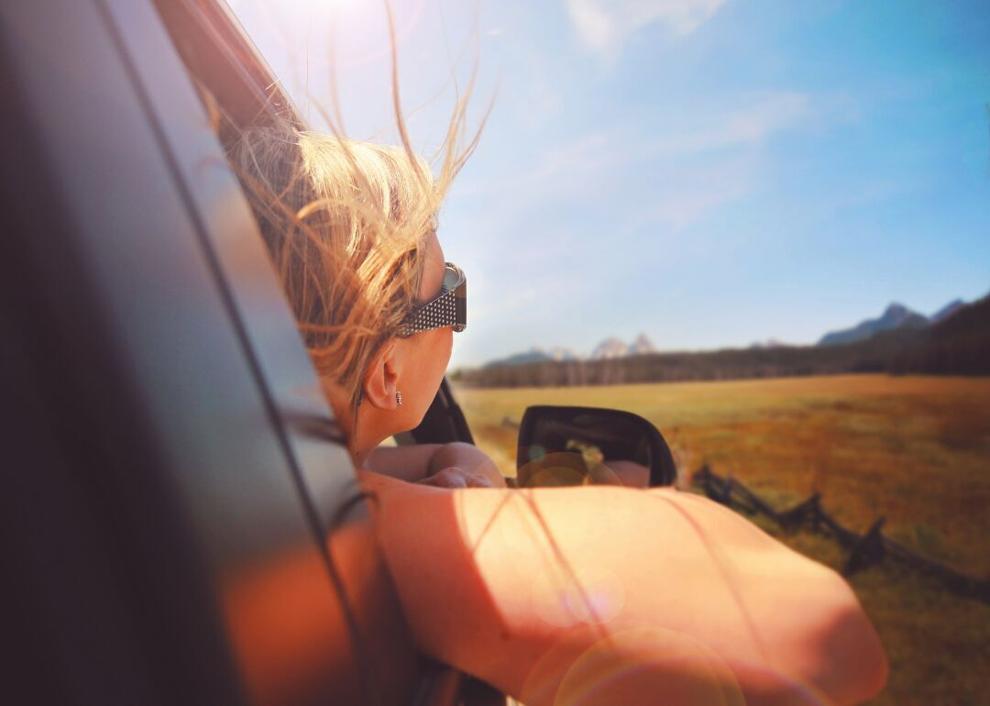 #37. Nebraska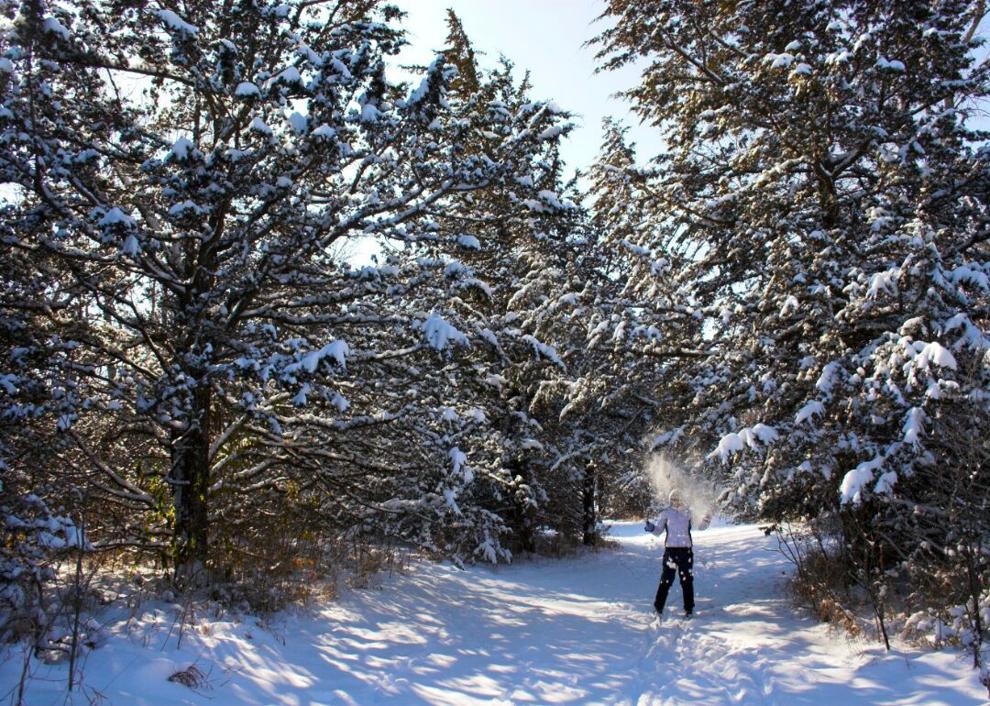 #34. Oklahoma
#33. Minnesota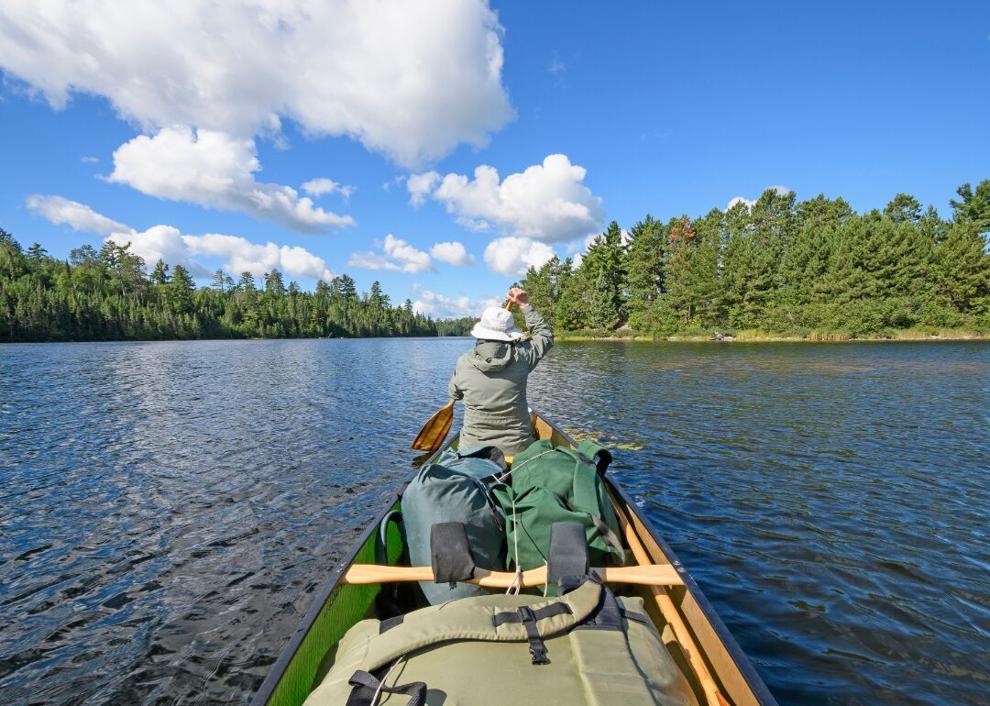 #32. Indiana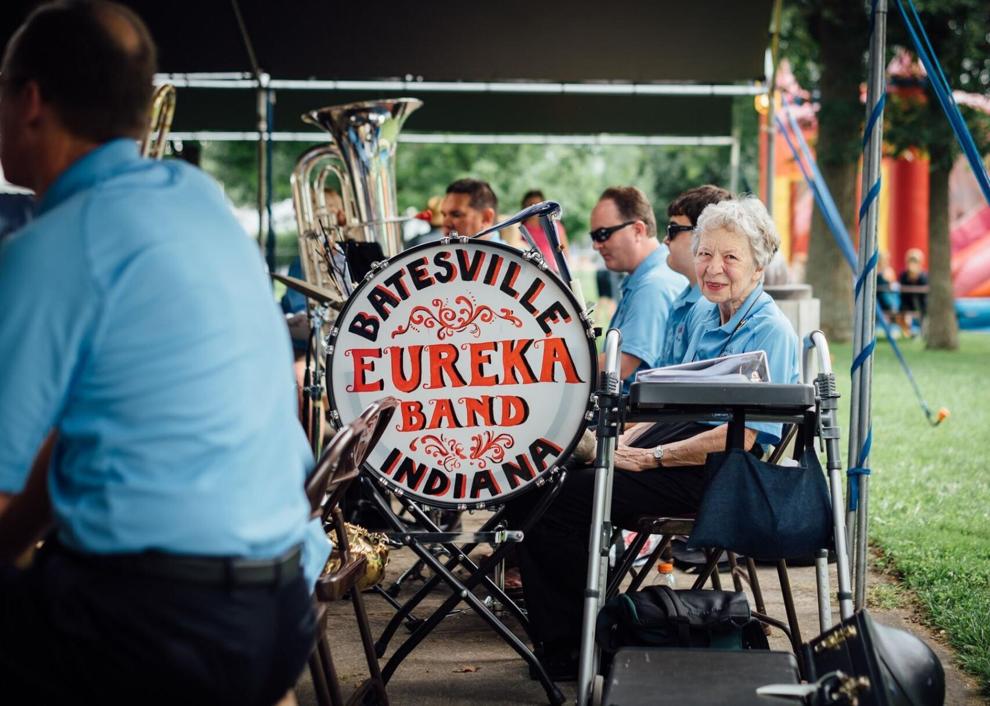 #30. Kansas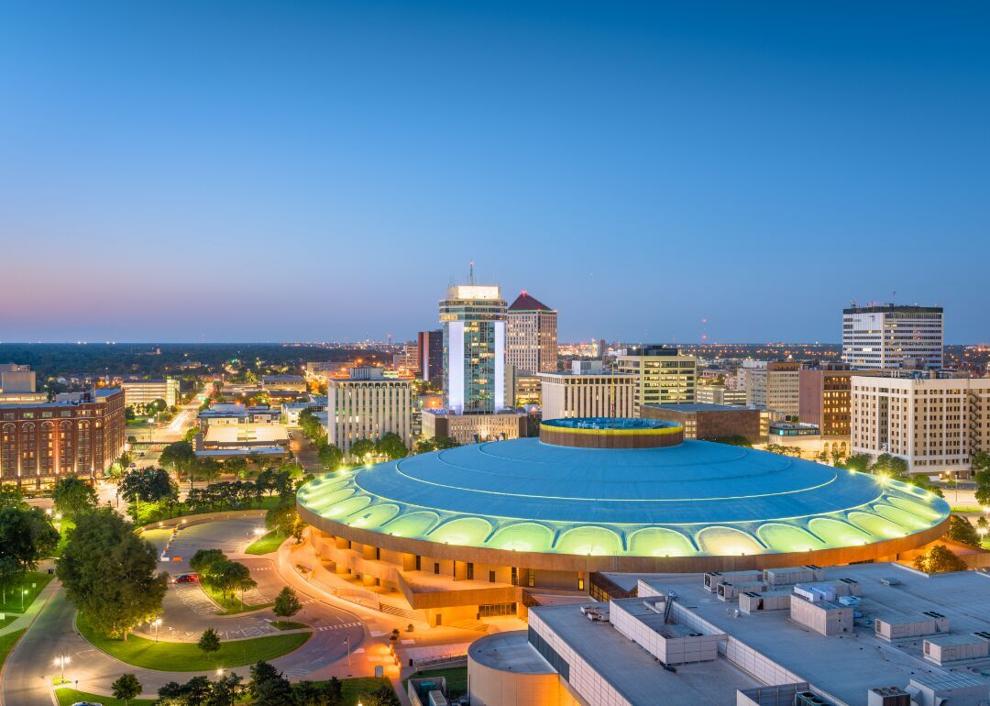 #29. New Jersey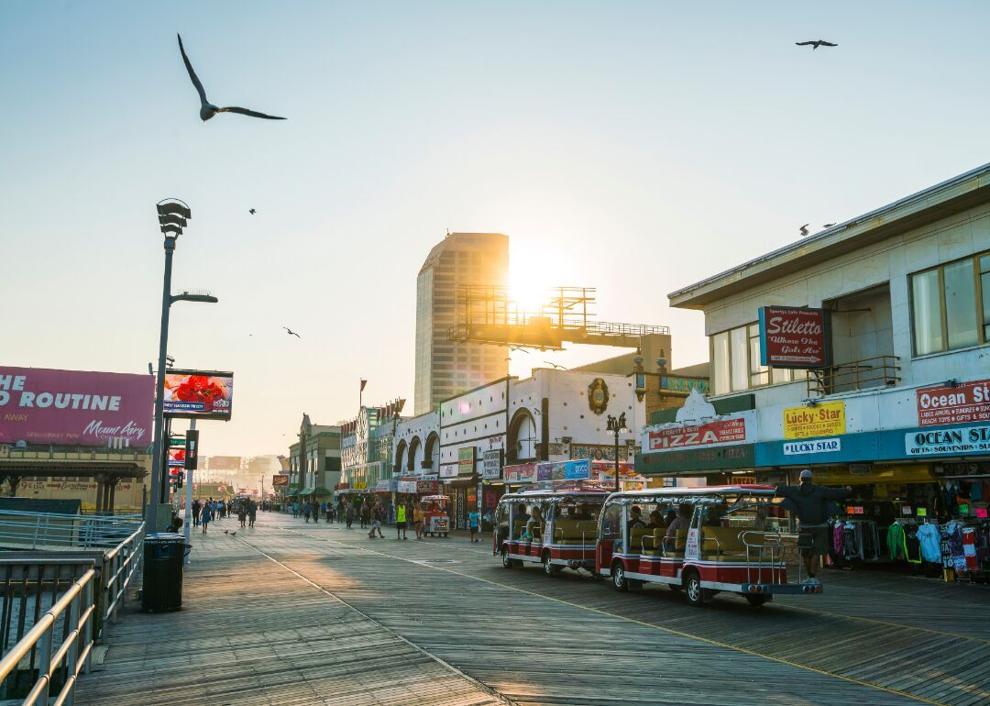 #28. North Carolina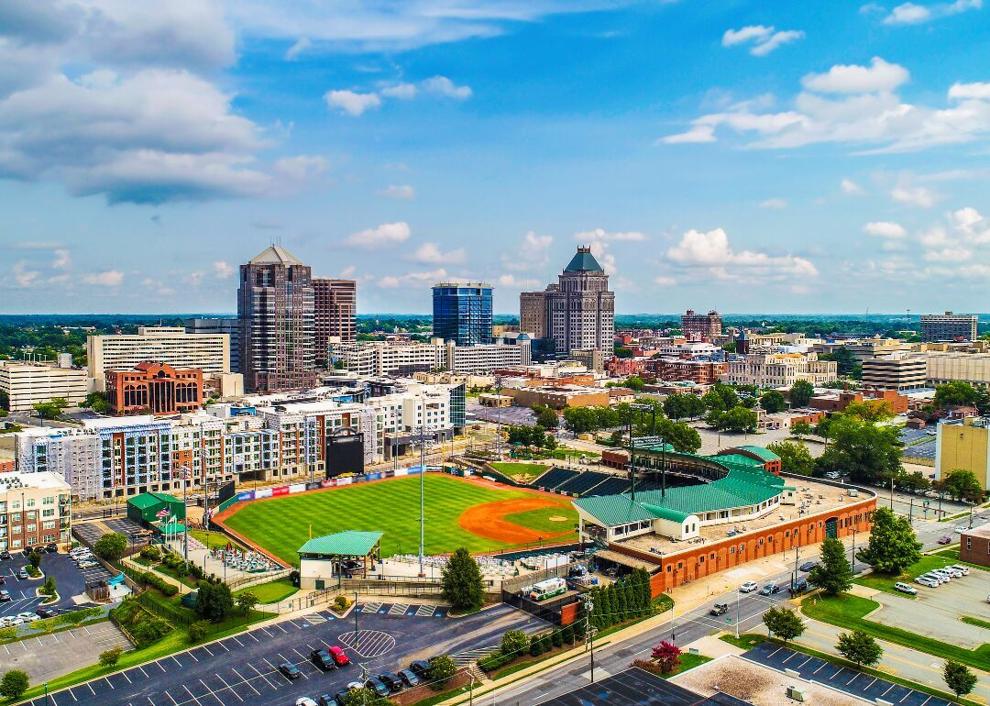 #27. Kentucky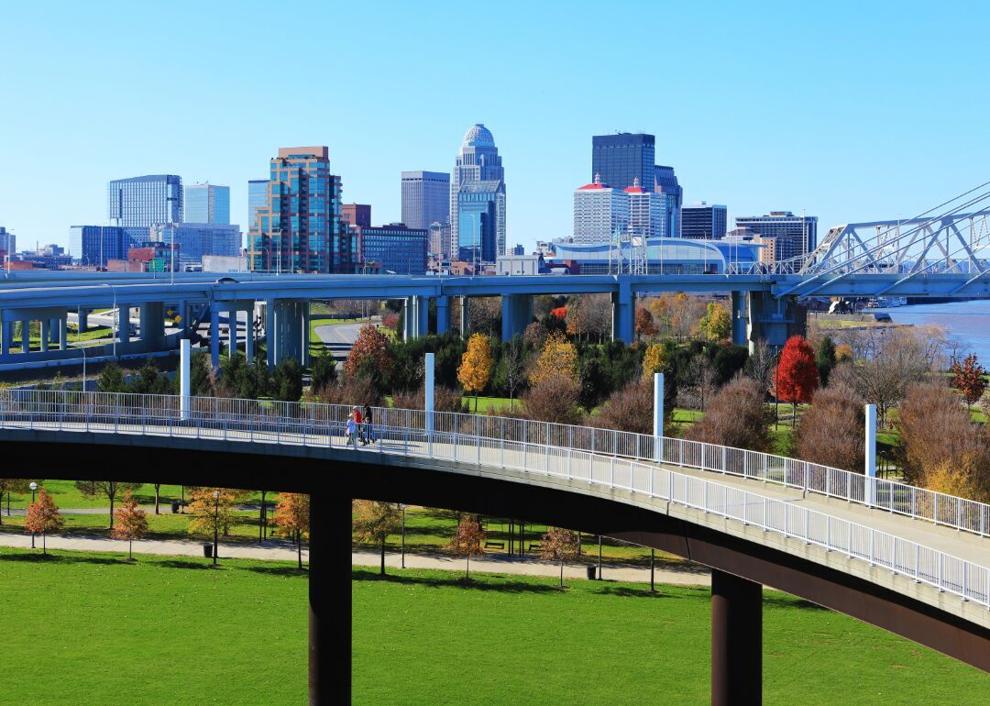 #26. New York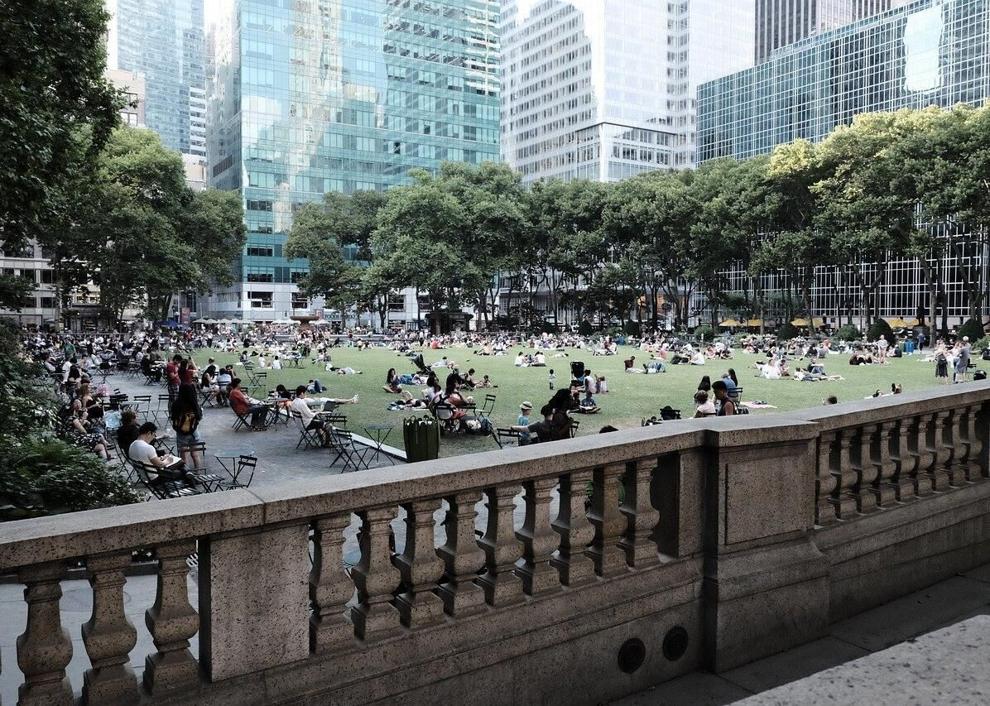 #24. South Dakota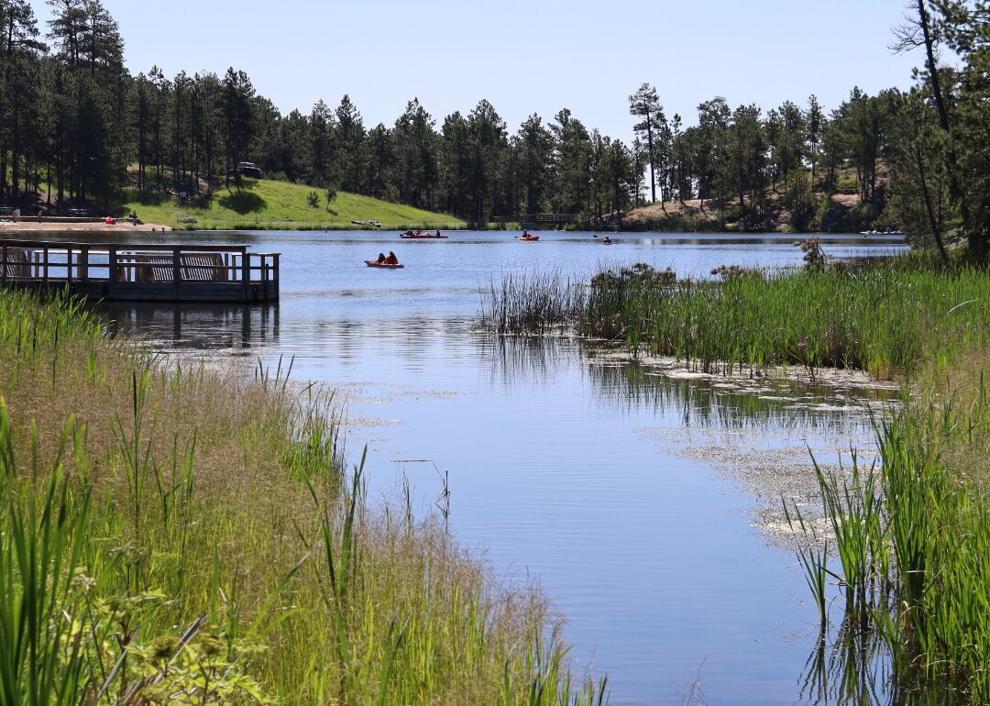 #23. Massachusetts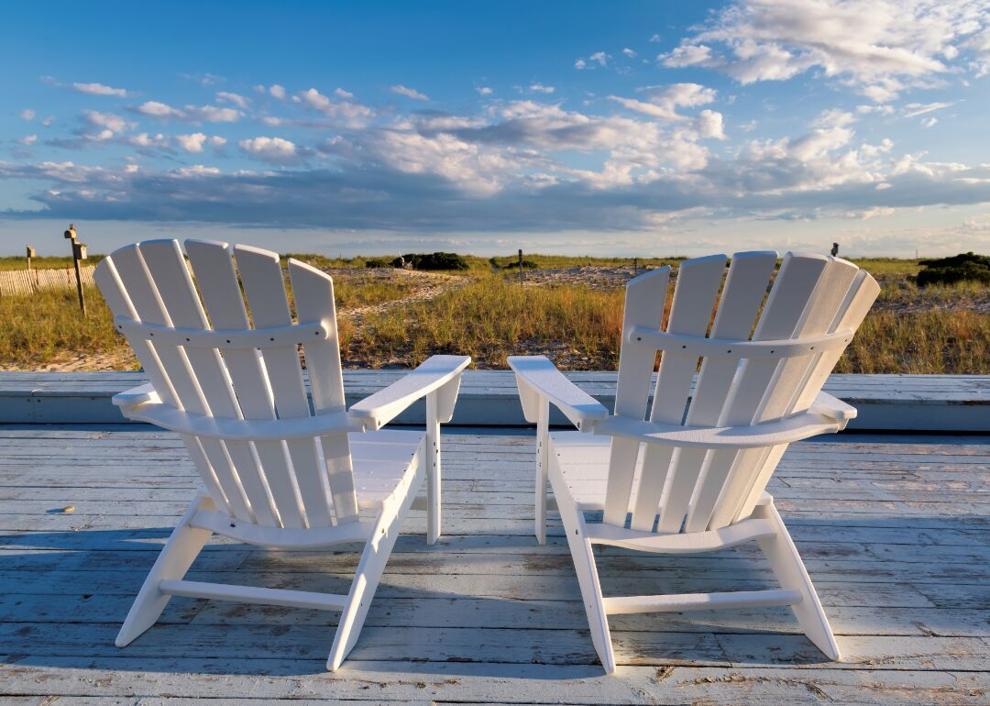 #22. Wisconsin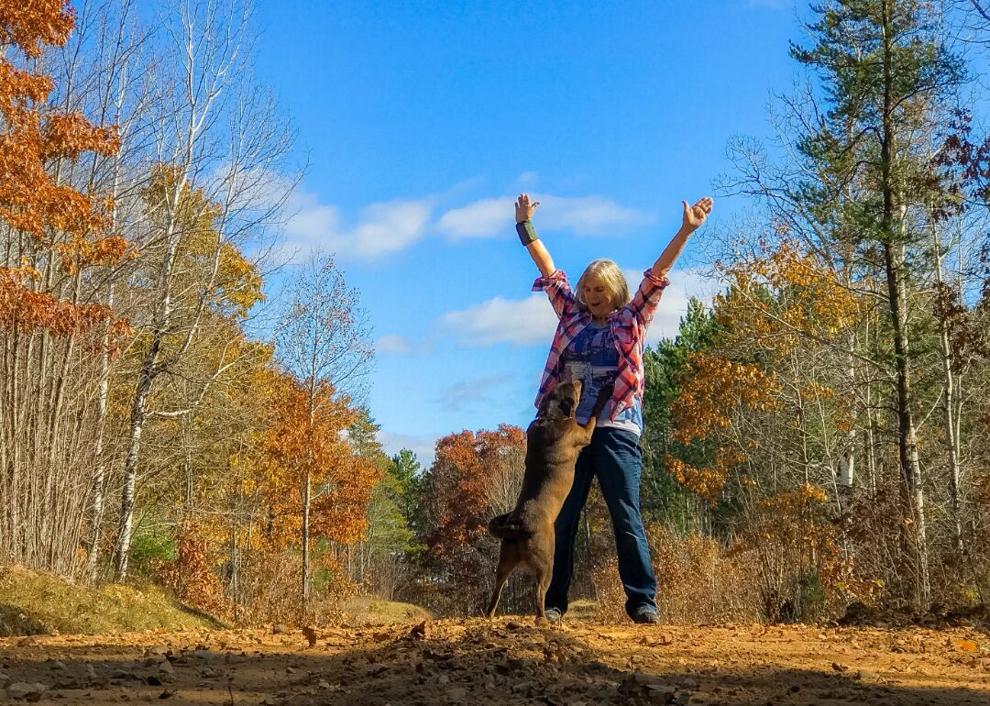 #21. Alabama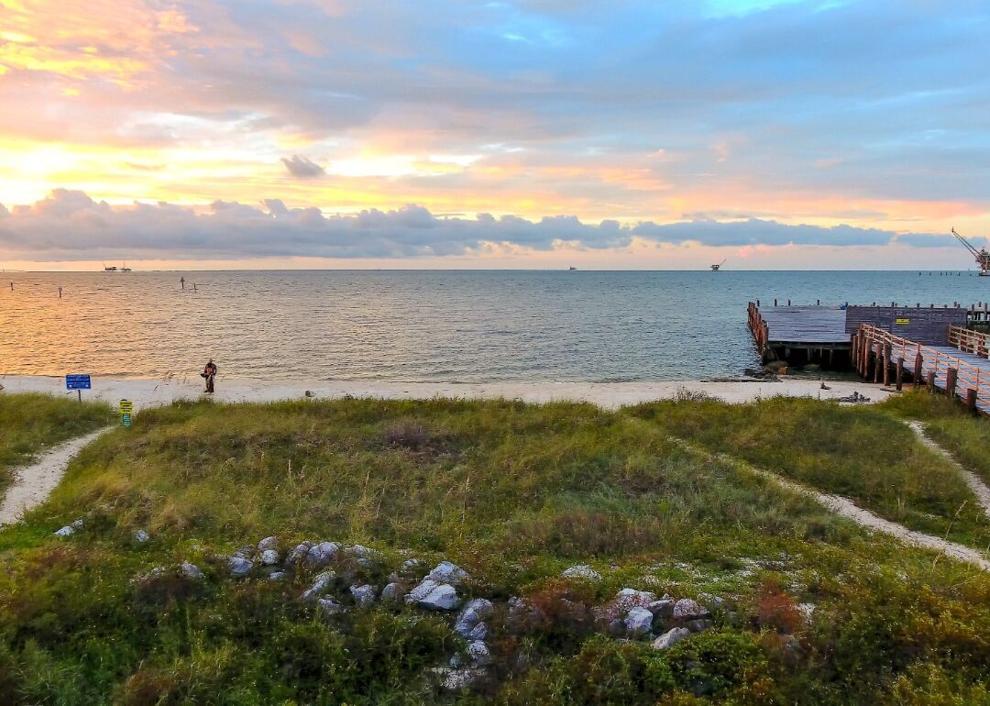 #20. Missouri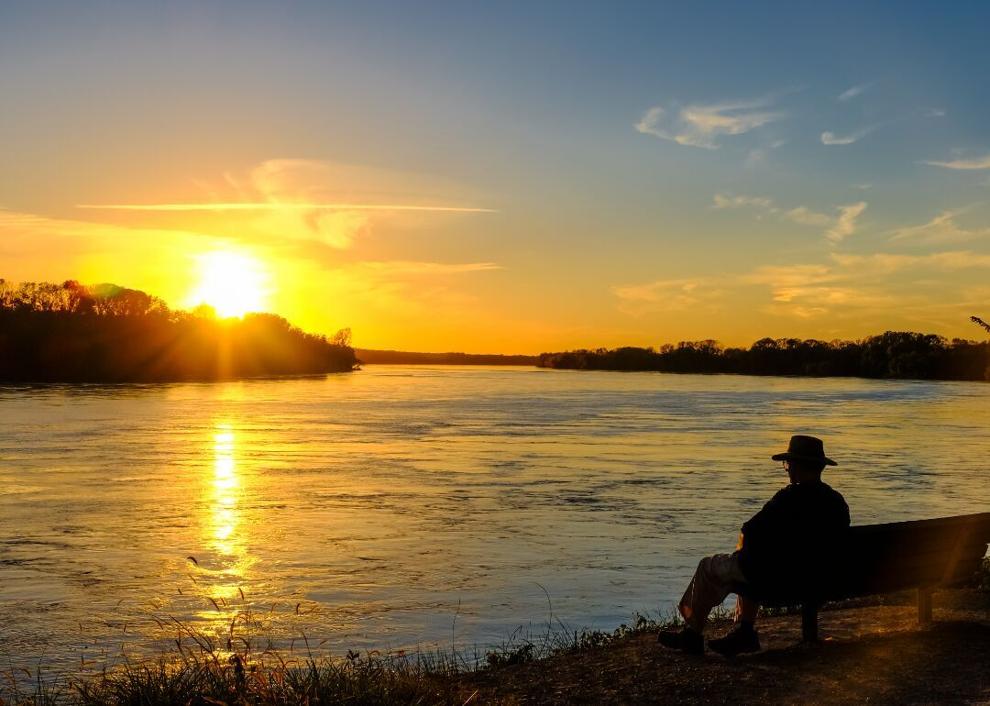 #19. New Mexico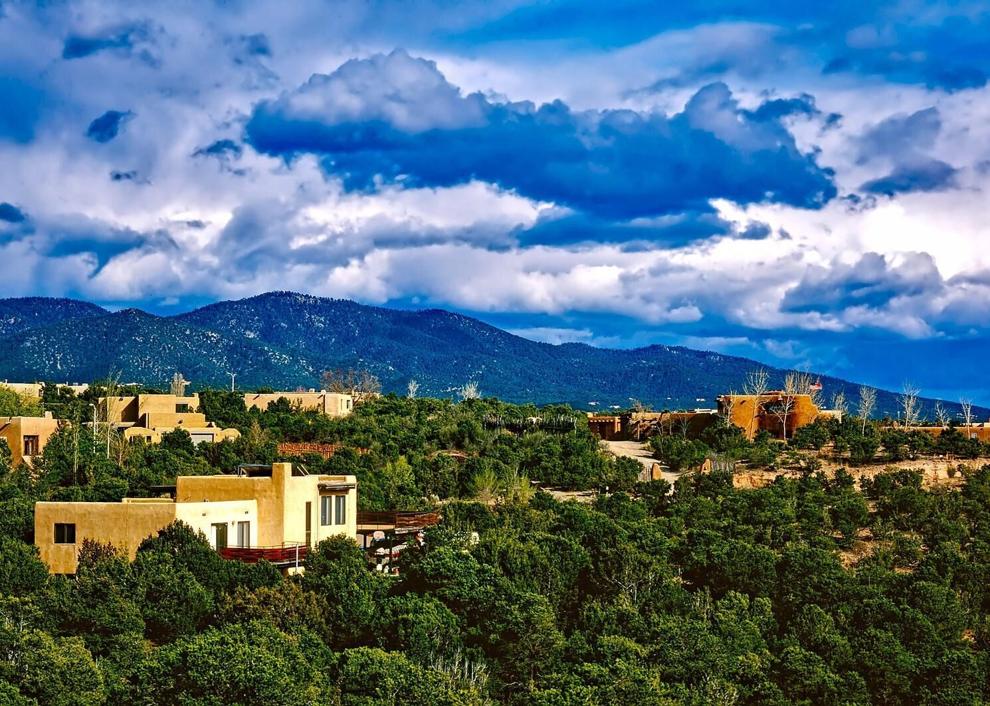 #18. Arkansas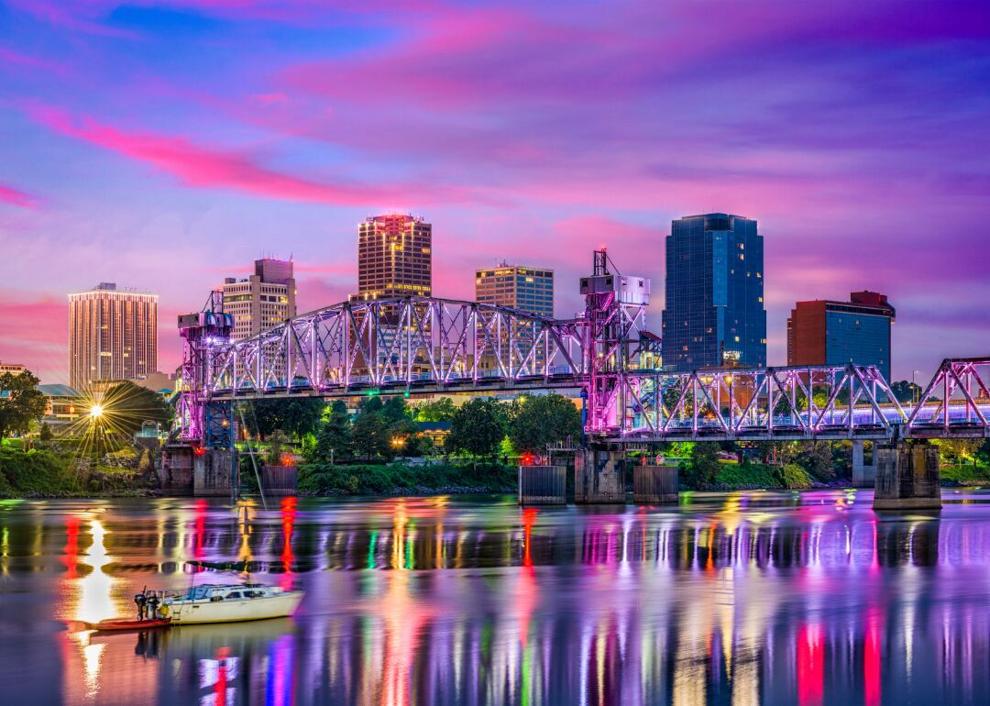 #17. Michigan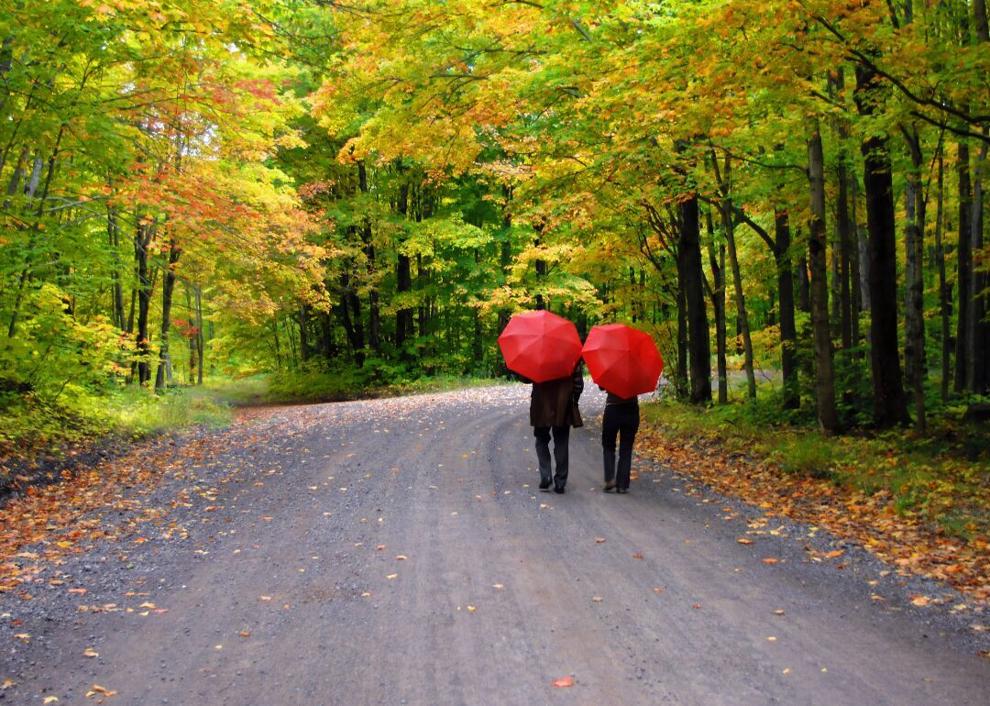 #16. Ohio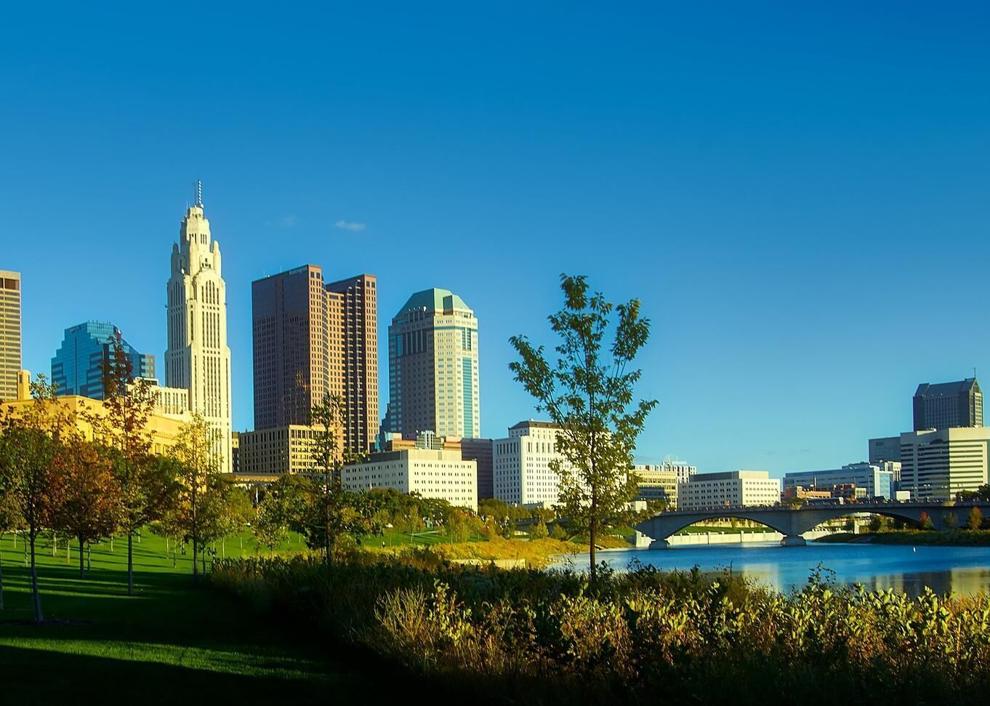 #15. Iowa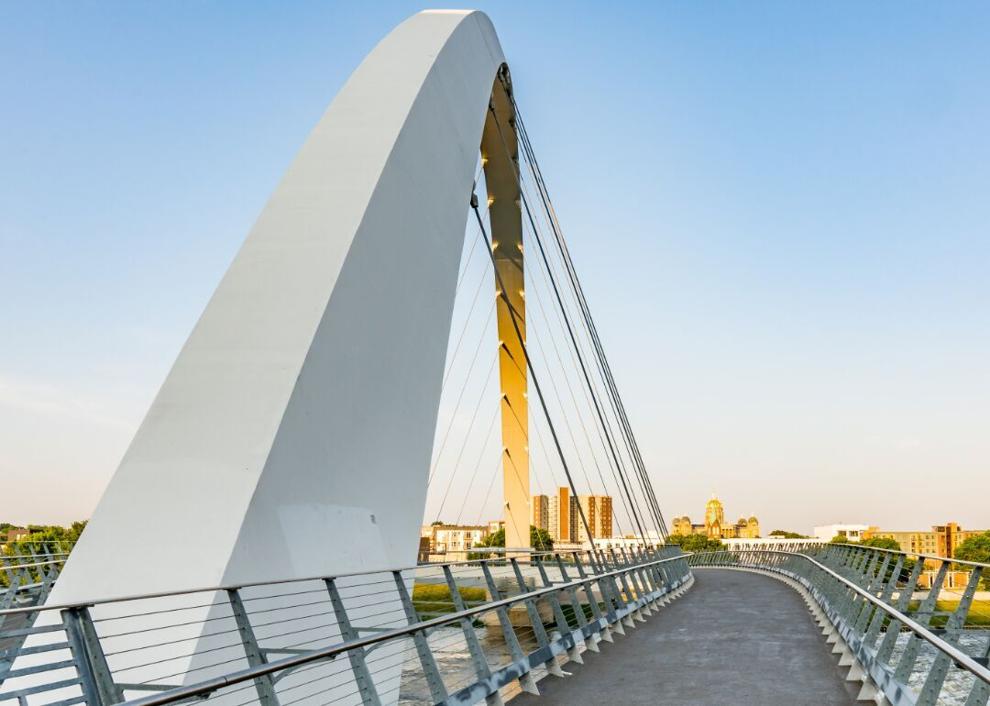 #14. Connecticut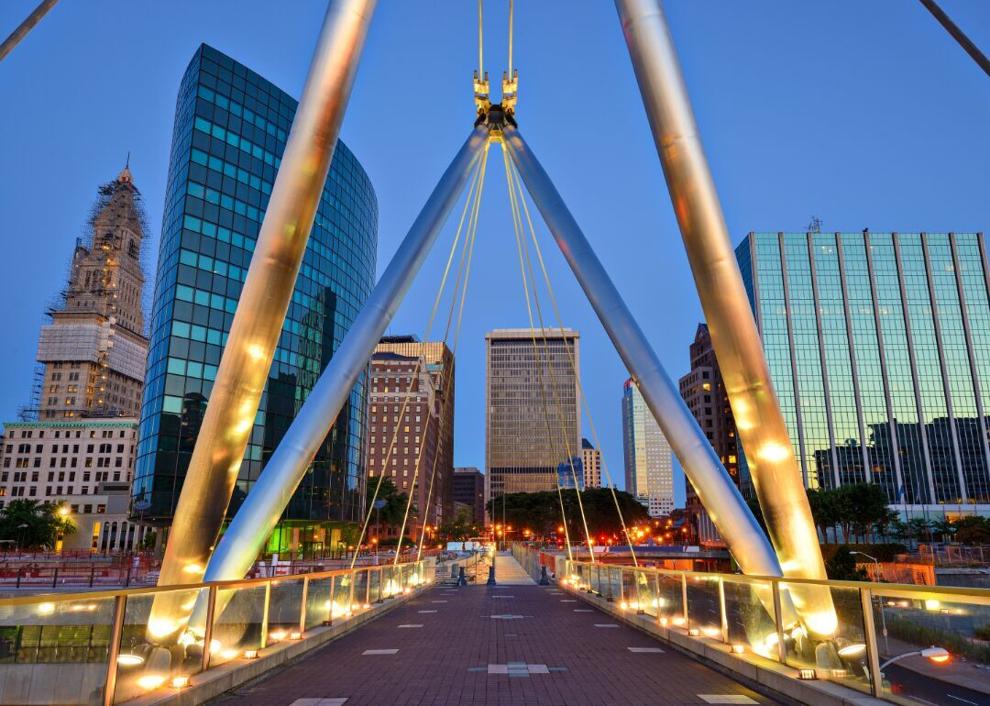 #13. Rhode Island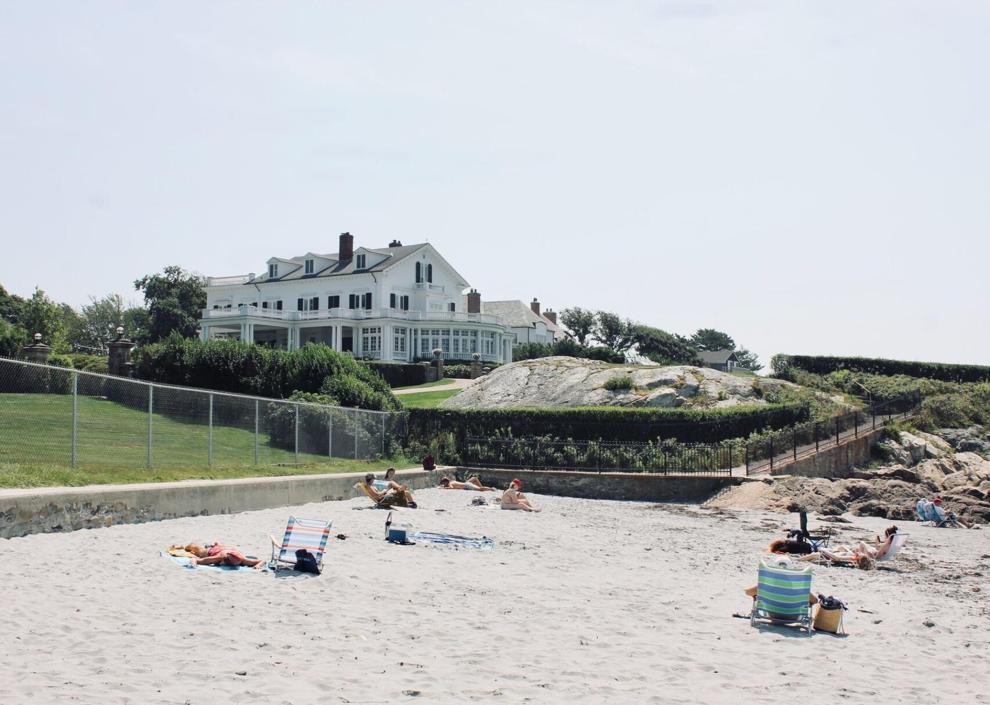 #12. Oregon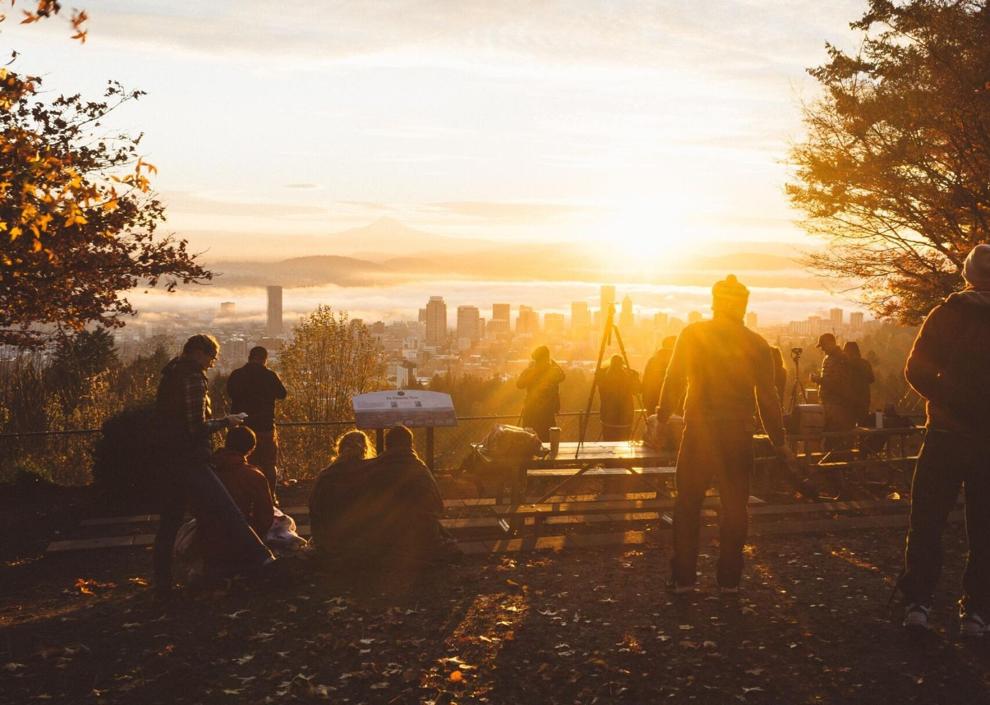 #11. South Carolina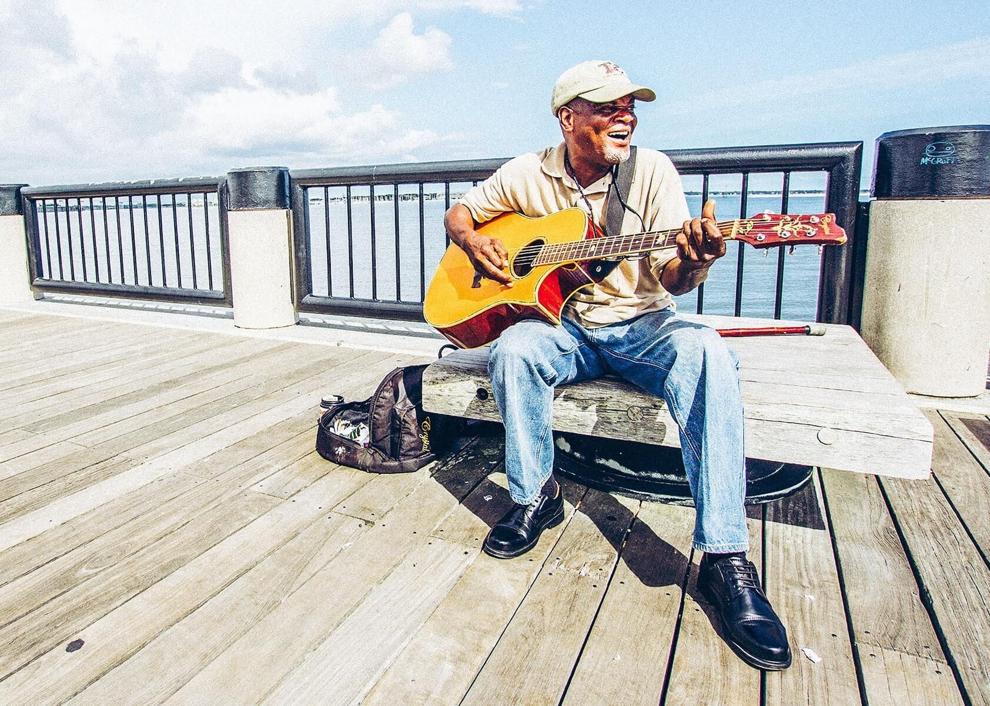 #10. Arizona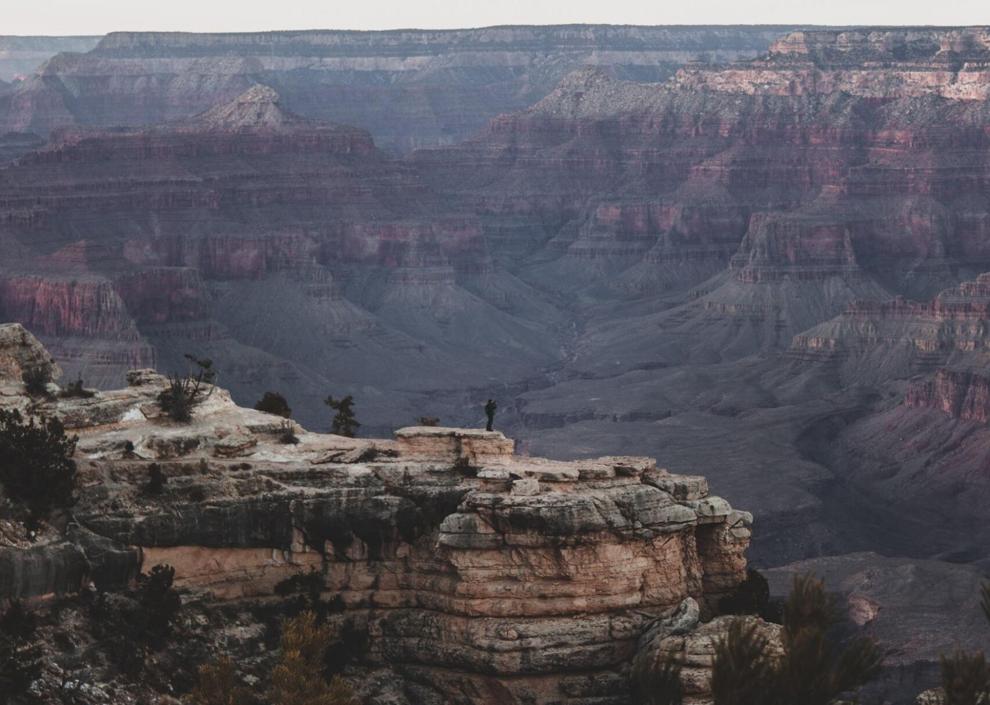 #9. New Hampshire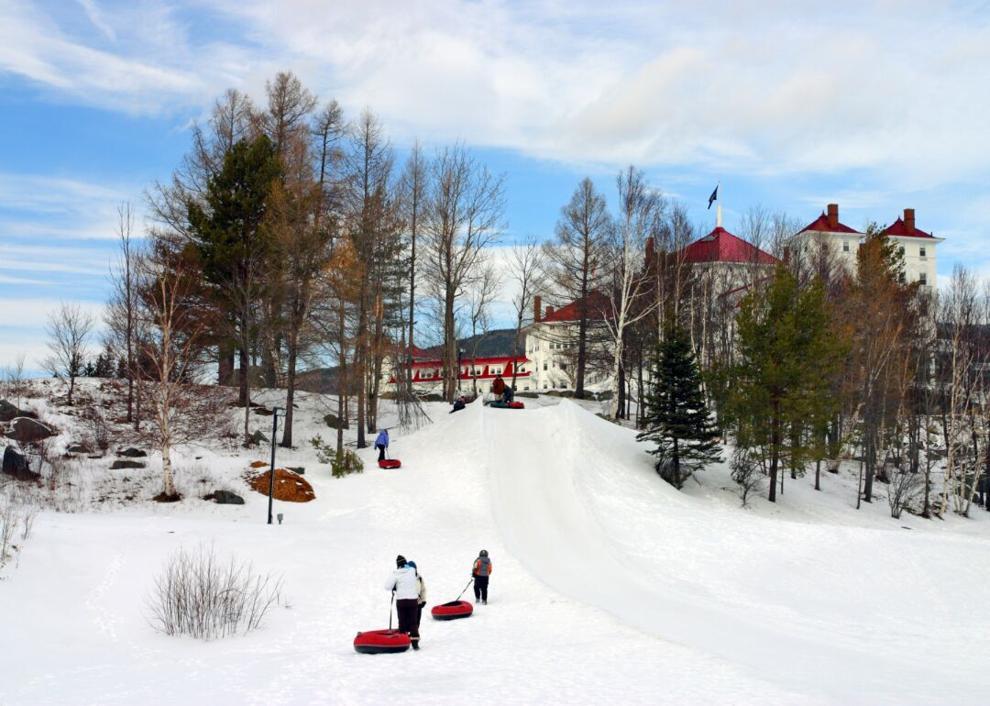 #8. Hawaii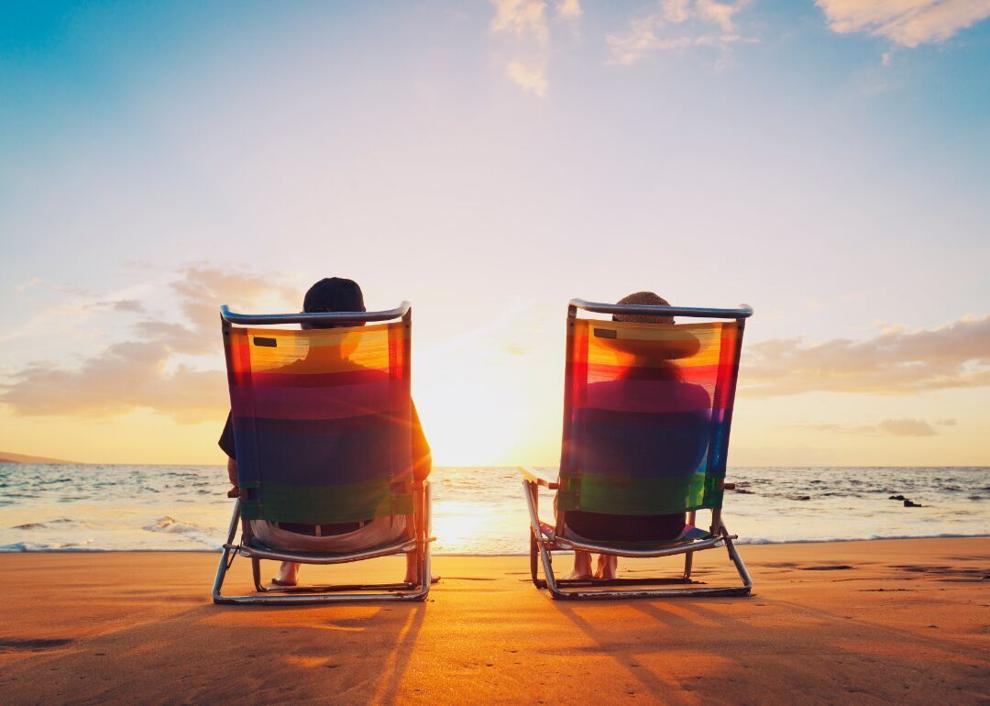 #7. Pennsylvania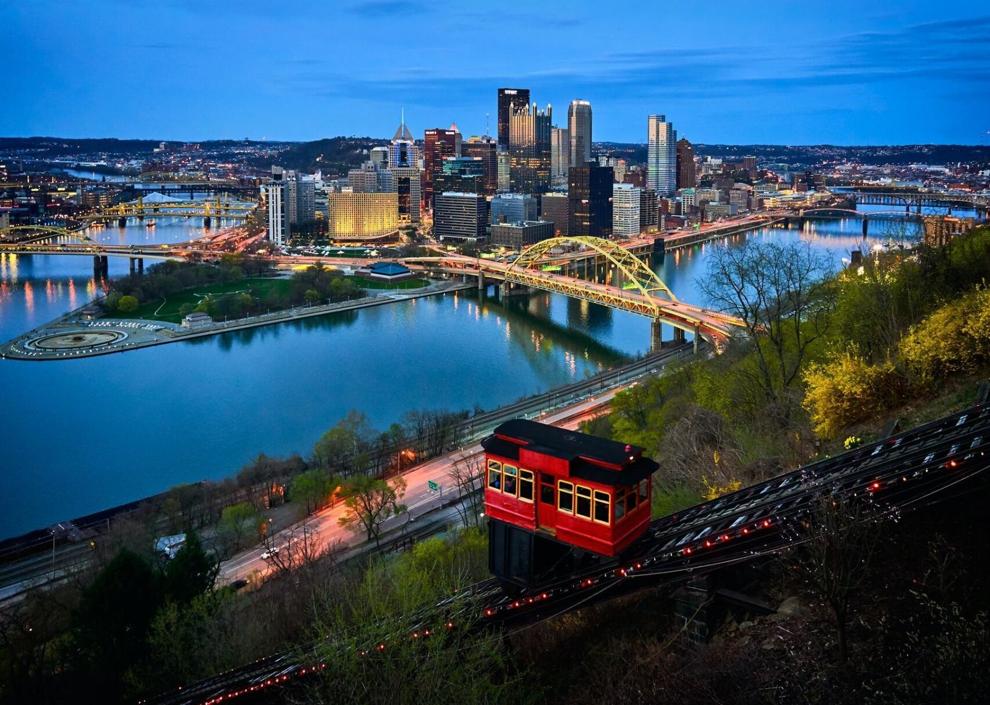 #6. Delaware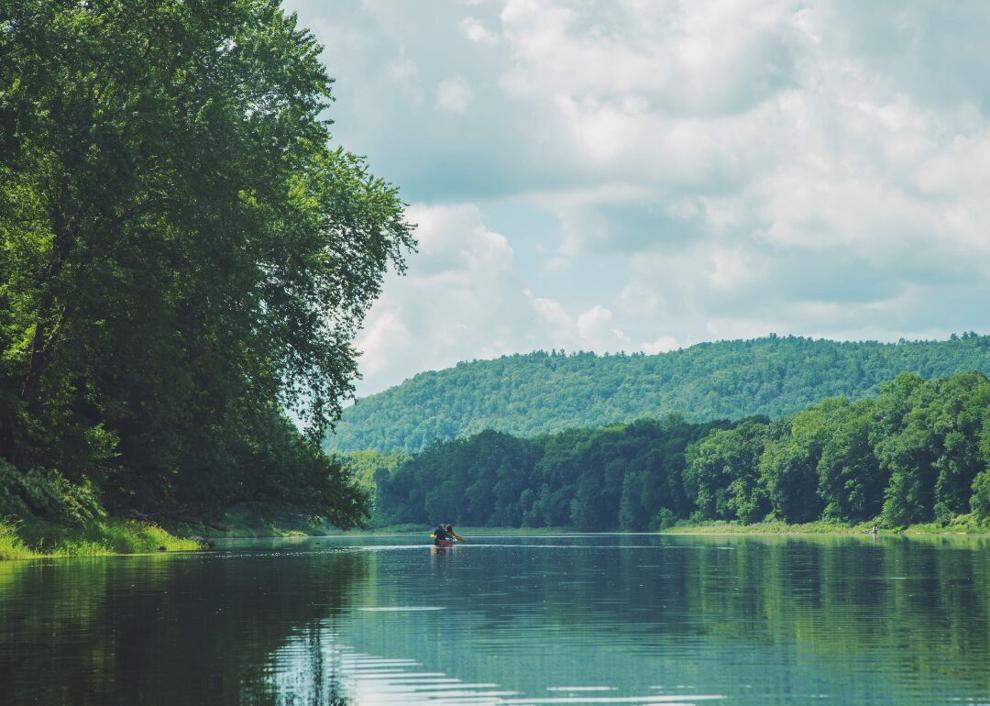 #5. Montana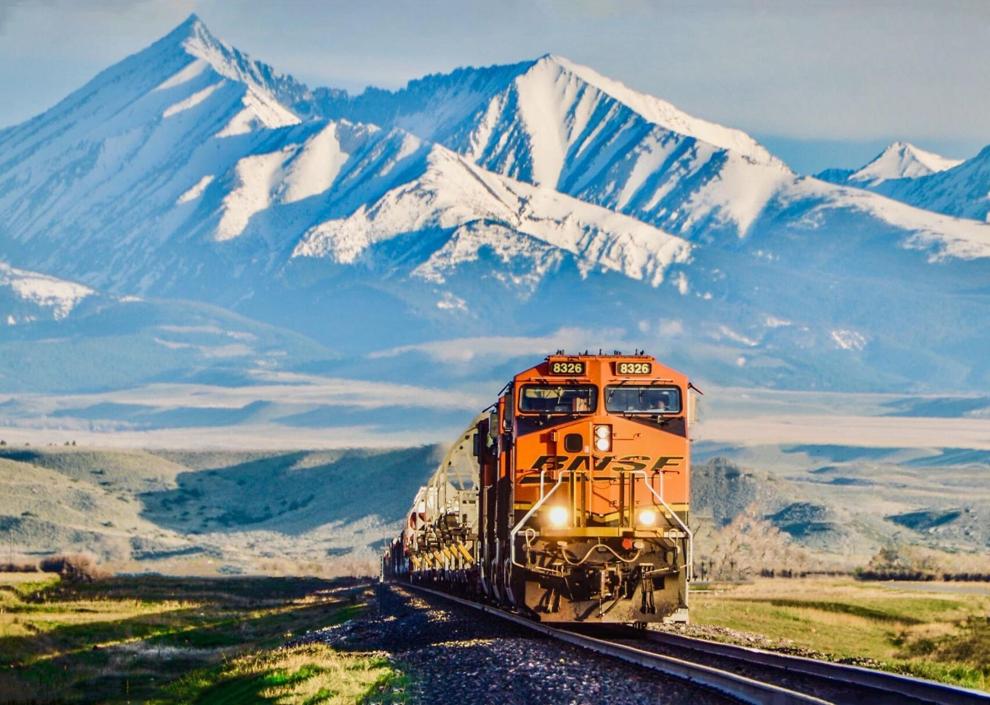 #4. Vermont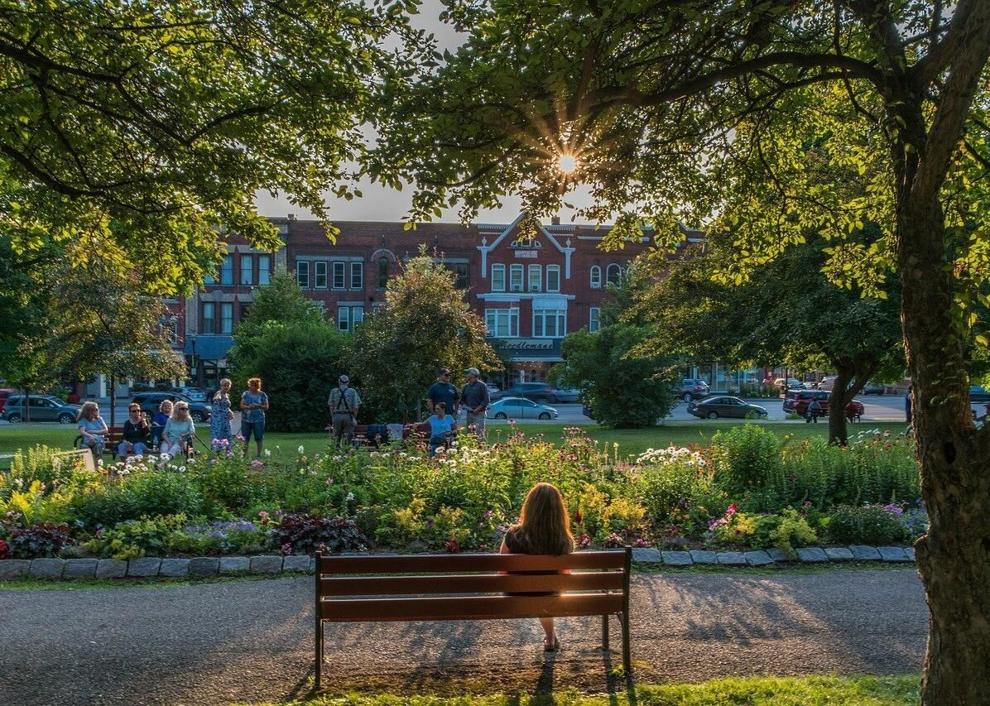 #3. West Virginia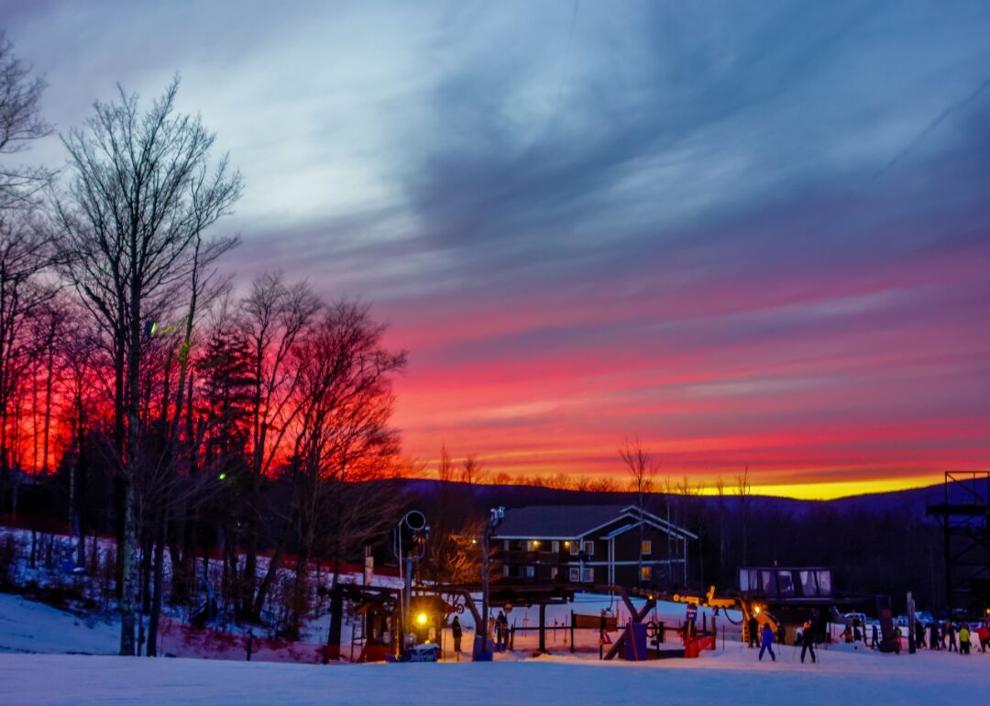 #2. Maine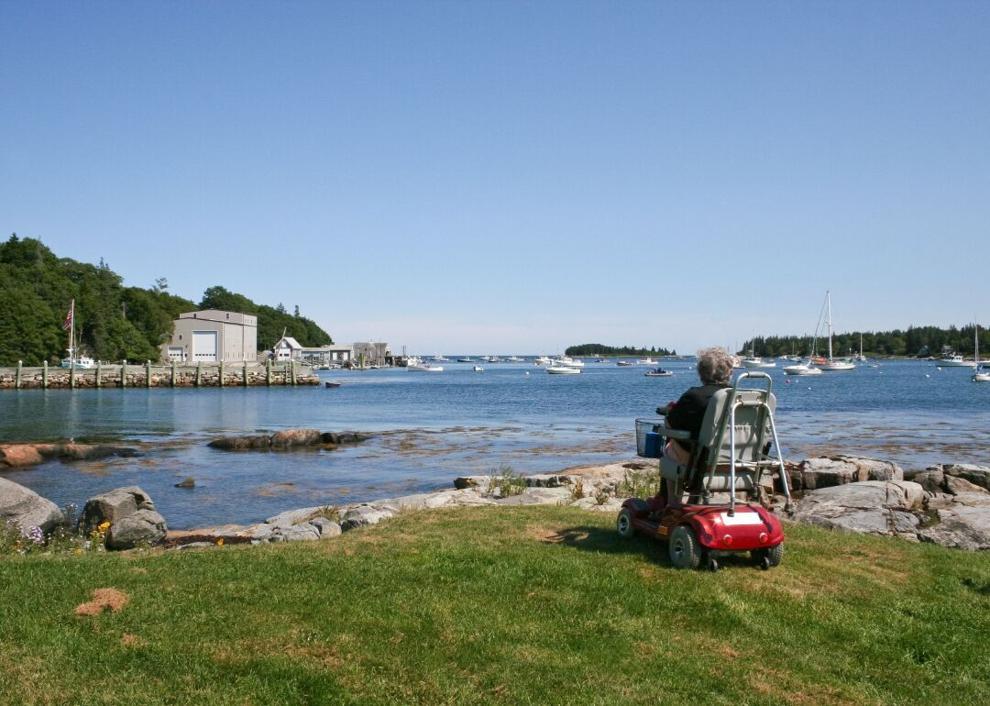 #1. Florida