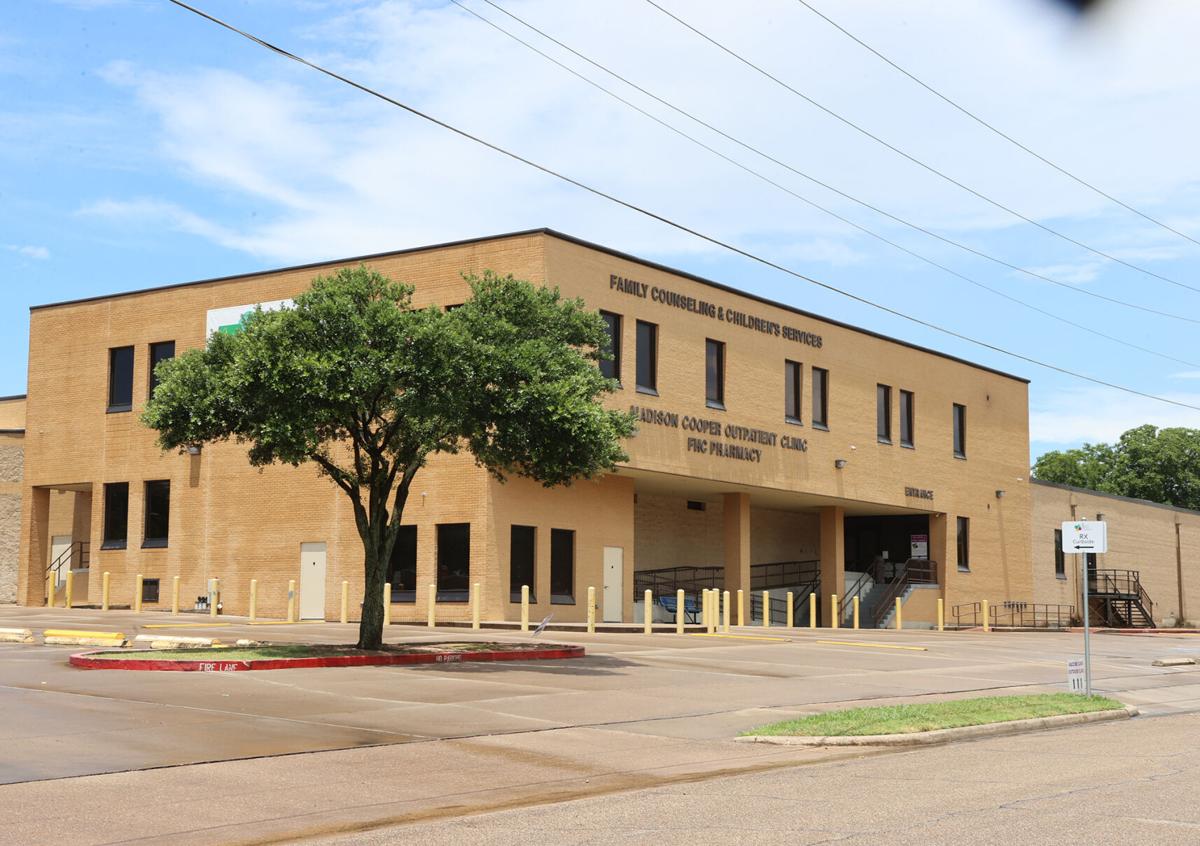 Waco Family Medicine officials informed its 590 employees Friday that they must get vaccinated for COVID-19 as a condition of their continued employment.
The federally funded nonprofit health provider sent emails to employees Friday afternoon informing them of the policy change, joining both Waco hospitals in requiring employees to be fully vaccinated against COVID-19.
A Waco Family Medicine official said Friday that about 100 employees have yet to provide proof they are vaccinated.
In a press release Friday, Waco Family Medicine officials said the policy change includes "all current employees, contract/volunteer clinical providers, students, and volunteers" and requires them to be vaccinated or to receive an approved exemption by Sept. 30.
The change does not apply to patients and family members, community members, vendors or others in the facilities providing professional services, such as deliveries or maintenance.
"We have a moral obligation to do everything in our power to stop this disease from taking more lives and leading to more suffering," Waco Family Medicine CEO Dr. Jackson Griggs said in the directive to employees. "The COVID-19 vaccine is the most effective way to halt the destruction caused by this virus."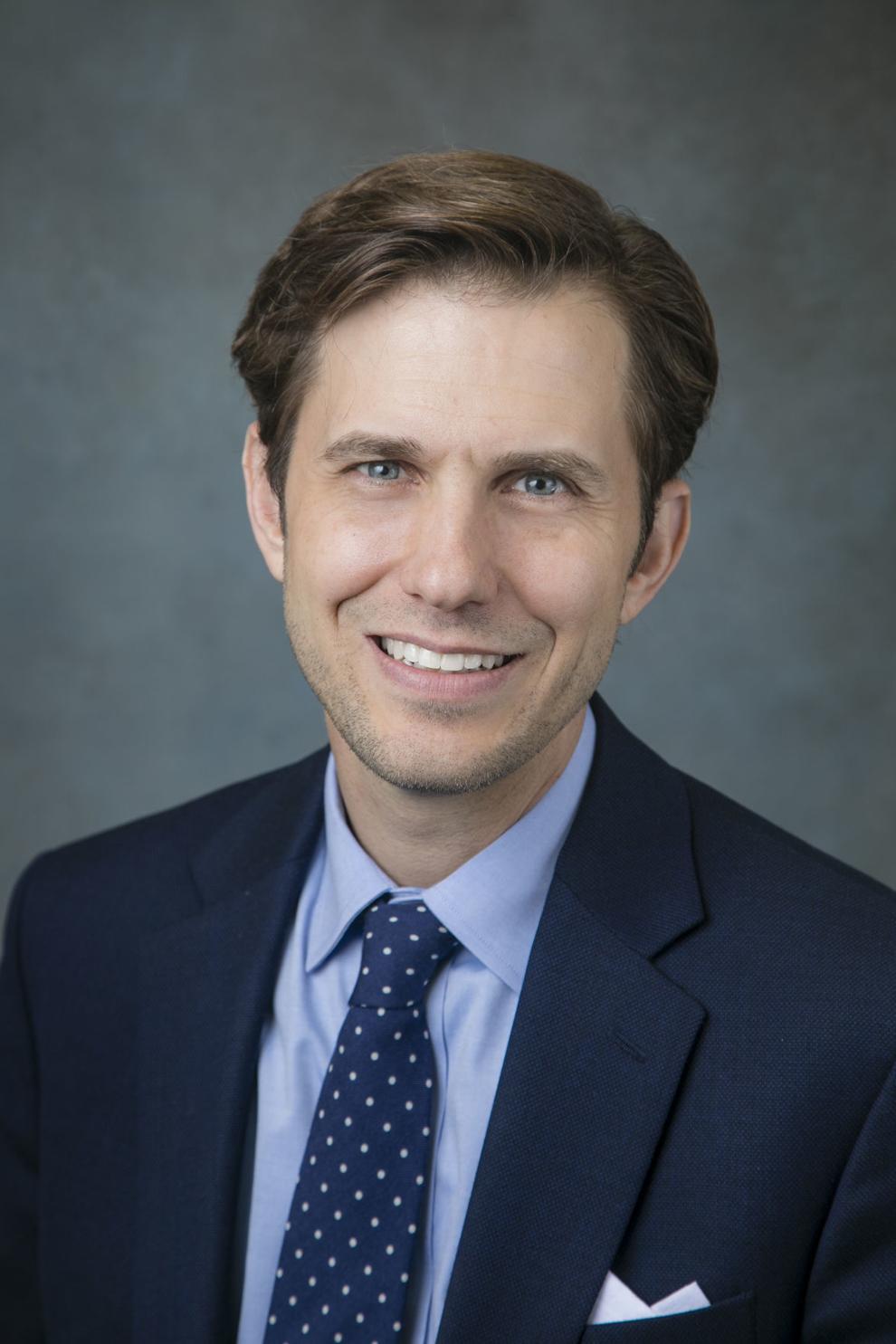 Before implementing the policy, administrators held a "town hall" meeting for unvaccinated employees to air their thoughts and concerns, according to the press release.
Unvaccinated employees with concerns were provided an exemption request packet that included a written version of the policy and an exemption form.
Griggs told employees that more then 170 major American health care systems require staff vaccinations.
"There have been almost five billion COVID-19 vaccine doses administered around the world, and over 350 million doses given in the United States," Griggs said in the notice to employees. "The science is clear that COVID-19 vaccines are safe and effective."
"He addressed the organization's priorities of patient safety, employee health, and community pandemic response – while also recognizing concern for personal autonomy, the potential loss of valued staff, and the impact on morale and culture – all in the context of a global pandemic that has killed over four million people, 620,000 Americans, and more than 500 McLennan County residents, including those who have been our patients, staff, friends, and family," the press release says of Griggs' notice.
Earlier this week, President Joe Biden announced his administration will require nursing home staff to be vaccinated as a condition for those facilities to continue receiving federal Medicare and Medicaid funding.
Hundreds of thousands of nursing home workers are not vaccinated, according to federal data, despite those facilities bearing the brunt of the early COVID-19 outbreak and their workers being among the first in the county to be eligible for shots, The Associated Press reported.