Parents will be able to get COVID-19 vaccines for their children ages 5-11 starting Friday at the Waco-McLennan County Public Health District, and more options will arrive soon.
Federal regulators gave Pfizer's child-size dose the green light Tuesday, and the supply is making its way to pediatrician's offices, pharmacies and other sites.
The local health district will start offering the pediatric vaccine Friday in its office at 225 W. Waco Drive. It is open from 8:30 a.m. to 4:30 p.m. Monday through Friday for COVID-19 vaccinations, both adult and pediatric, with walk-ins welcome and appointments available through covidwaco.com. Mobile clinics for kids also will start this weekend.
Ellen Filgo, a librarian at Baylor University, said she has appointments for her children, ages 7 and 9, to get vaccinated next week at CVS. The CVS and Walgreens pharmacy chains announced Wednesday that they would be able to start vaccinations for children as early as this weekend at some locations, with availability expanding quickly thereafter.
Filgo said she feels a sense of relief that her family is able to do its part to help end the pandemic.
"We feel very strongly that public health is public and it is about community," Filgo said. "We don't want to catch something and transmit it to someone who is unvaccinated or in a category that makes it more severe or deadly for them."
Filgo, who alongside her husband received the Pfizer vaccine in February, said that while her children are not too excited to get shots, they have had conversations to help them understand the severity of the pandemic. They also listen to Tumble, a science podcast for kids that has had episodes explaining viruses, COVID-19 and the development of the vaccine.
"It helps them understand it at their level," Filgo said. "They aren't thrilled about getting a shot. It's not the most fun thing in the world, but they themselves also have a sense of wanting to go back to normal and not wear masks and be protected."
Waco Family Medicine is also gearing up to administer the pediatric vaccine, Assistant Chief Medical Officer Dr. Ben Wilson said.
"We have been notified by the state that we have been allocated doses but we don't have a shipment date," Wilson said. "We administer most of our vaccine doses through a dedicated vaccine clinic at one of our central locations, which is open to any of our patients."
Waco Family Medicine patients will be able to call and schedule appointments, he said.
Wilson said he recommends the vaccine for the newly approved age group as the most recent information indicates there is a great benefit and very little risk. Even though children have less risk of severe outcomes from COVID-19 than adults, children's risks from the disease are worse than potential side effects from the vaccine, he said.
Tuesday's regulatory approval expands vaccine eligibility from age 12 and up to age 5 and up, though the dosage for the newly approved age group is a third of the adult dose. Like the adult Pfizer vaccine, the pediatric vaccine will be given as a two-dose series, with the doses three weeks apart. Vials of the pediatric vaccine are shipped with an orange cap to distinguish them clearly from vials intended for adults, which have purple caps.
In addition to the health district office and other vaccination sites in the area, the local health district will be partnering with schools, churches and other entities to host mobile vaccination clinics for children.
This weekend, the health district will have mobile clinic from 9 a.m. to 3 p.m. Saturday at China Spring Intermediate School, 4001 Flat Rock Road, and from 9 a.m. to 1 p.m. Sunday at First United Methodist Church, 4901 Cobbs Drive.
What to know about getting the flu vaccine this year
What to know about getting the flu vaccine this year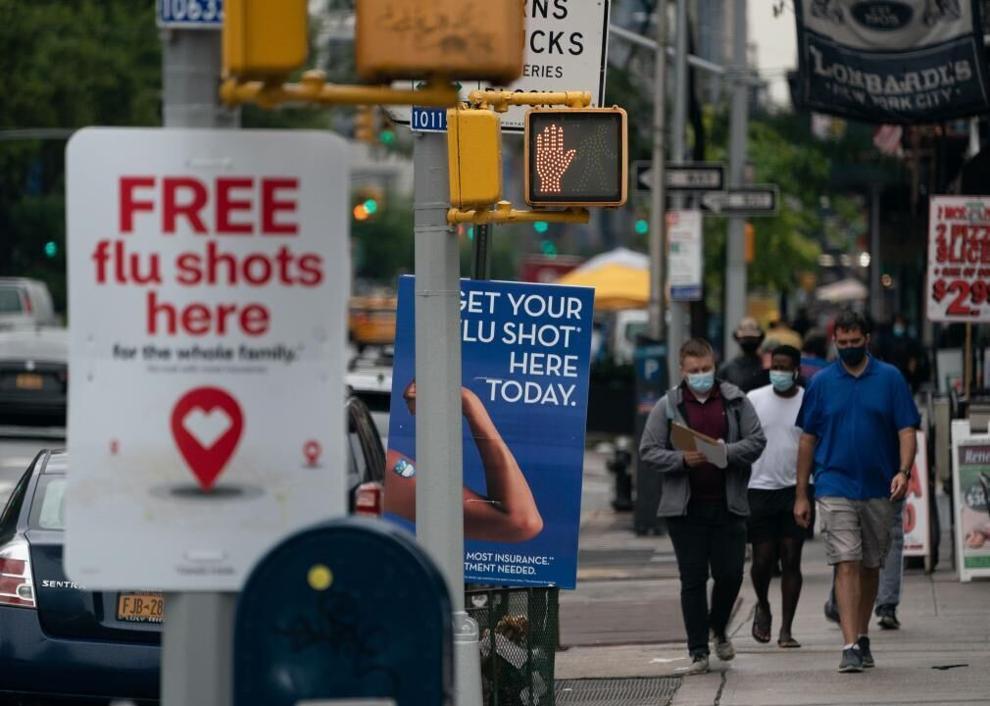 Flu shots do not protect against COVID-19
You can get your flu and COVID-19 shots at the same time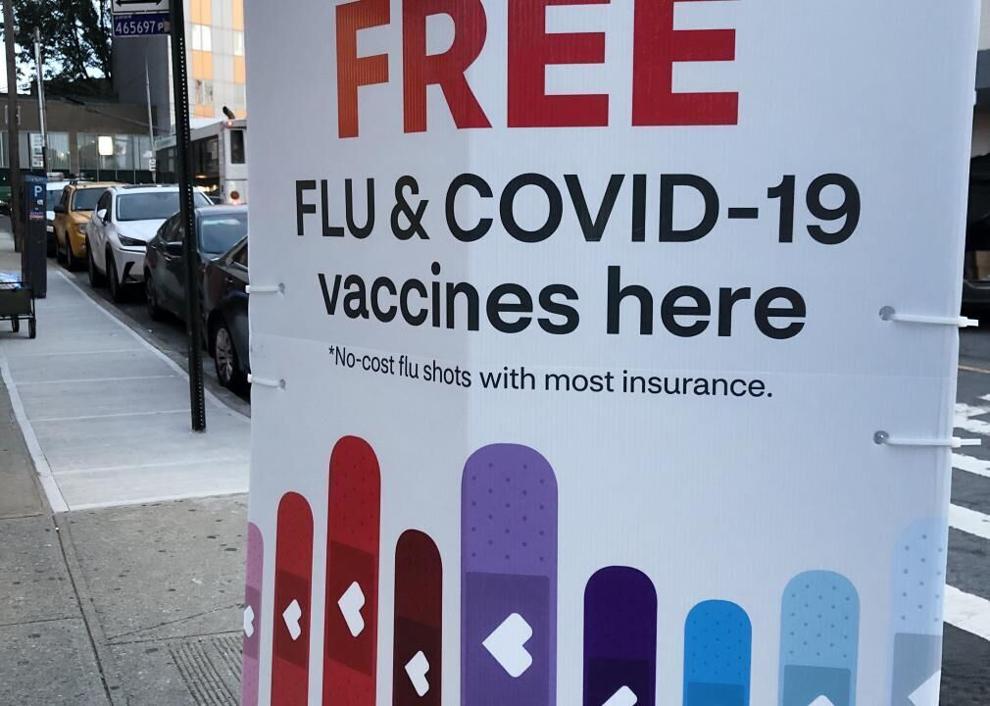 This year's flu shots protect against 4 different flu viruses
Children older than 6 months should get flu shots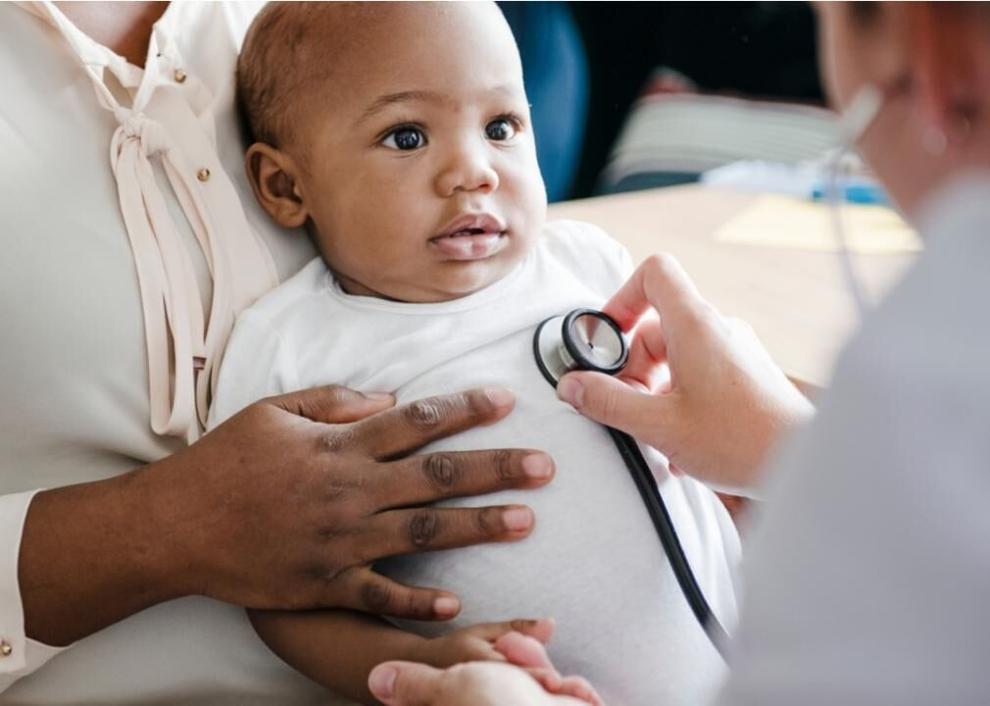 Experts are concerned about a flu and COVID-19 'twindemic'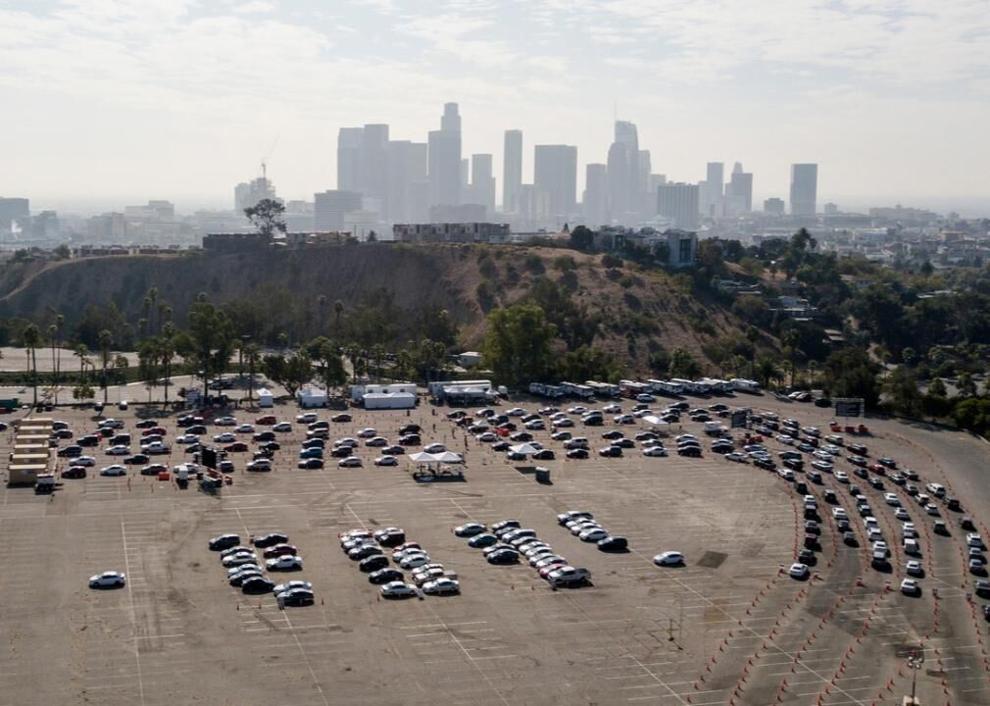 Last year's flu season was unusually mild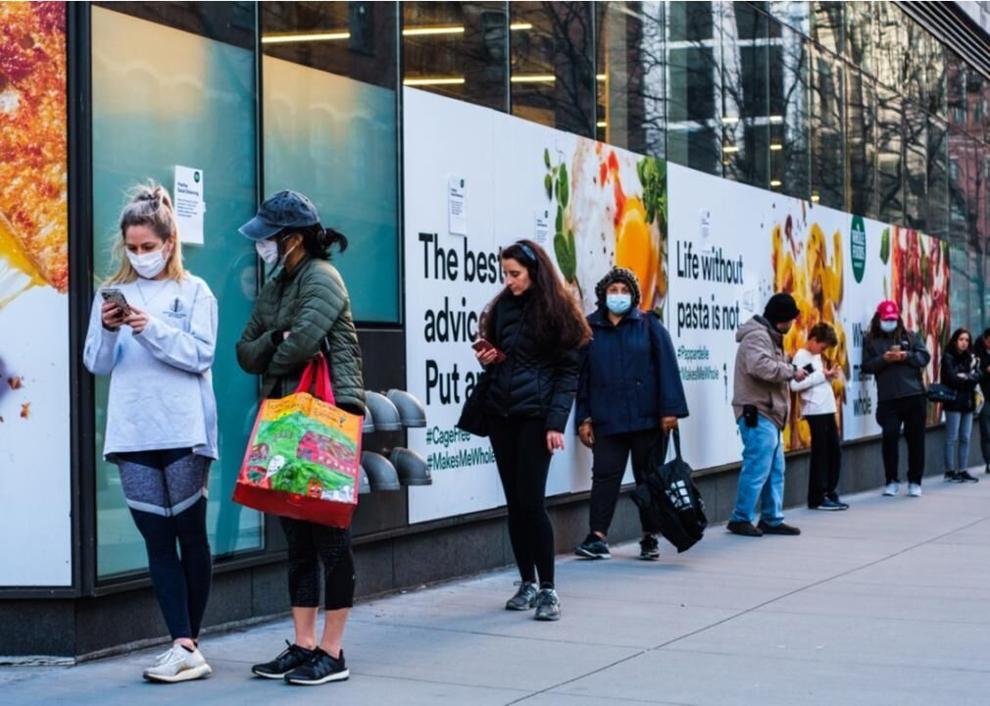 Flu shots contain inactivated flu viruses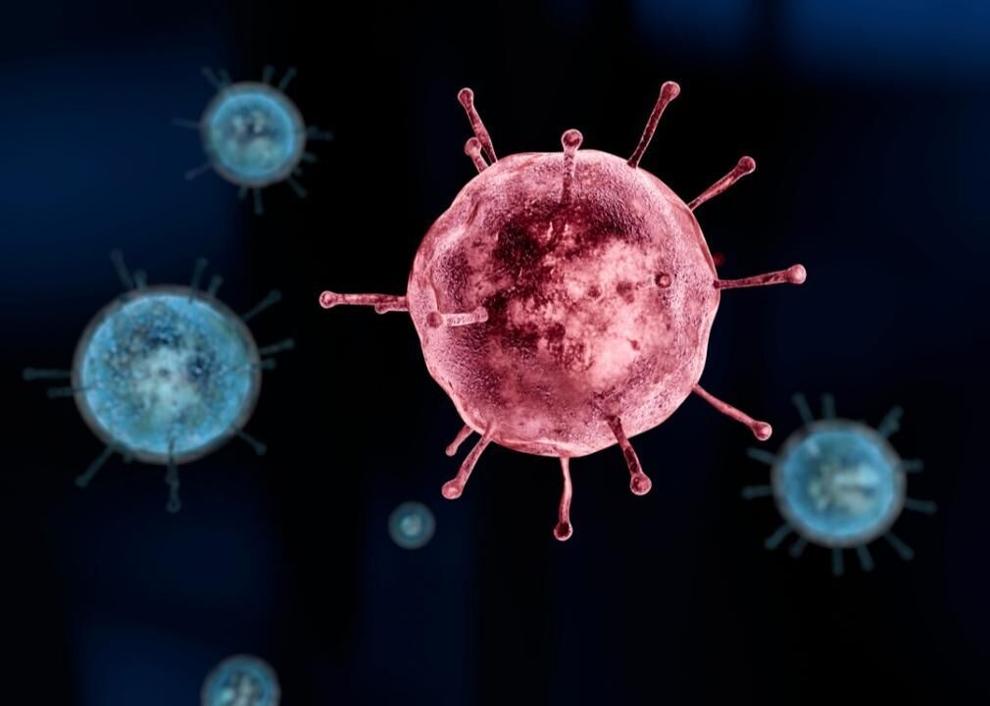 Flu and COVID-19 shots have similar side effects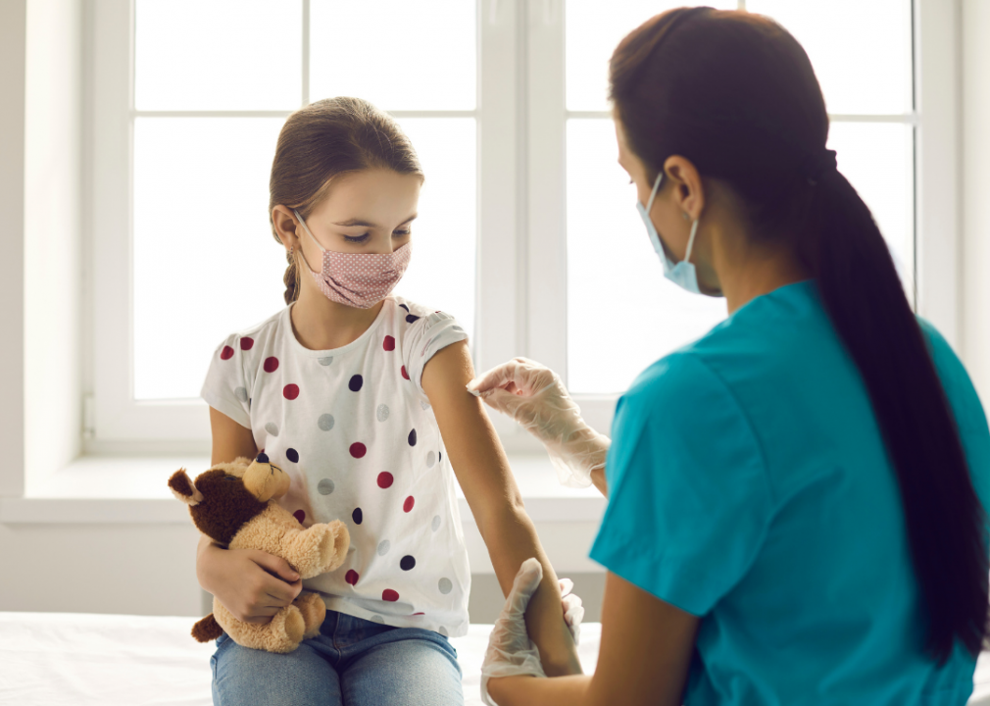 Get your shot by the end of October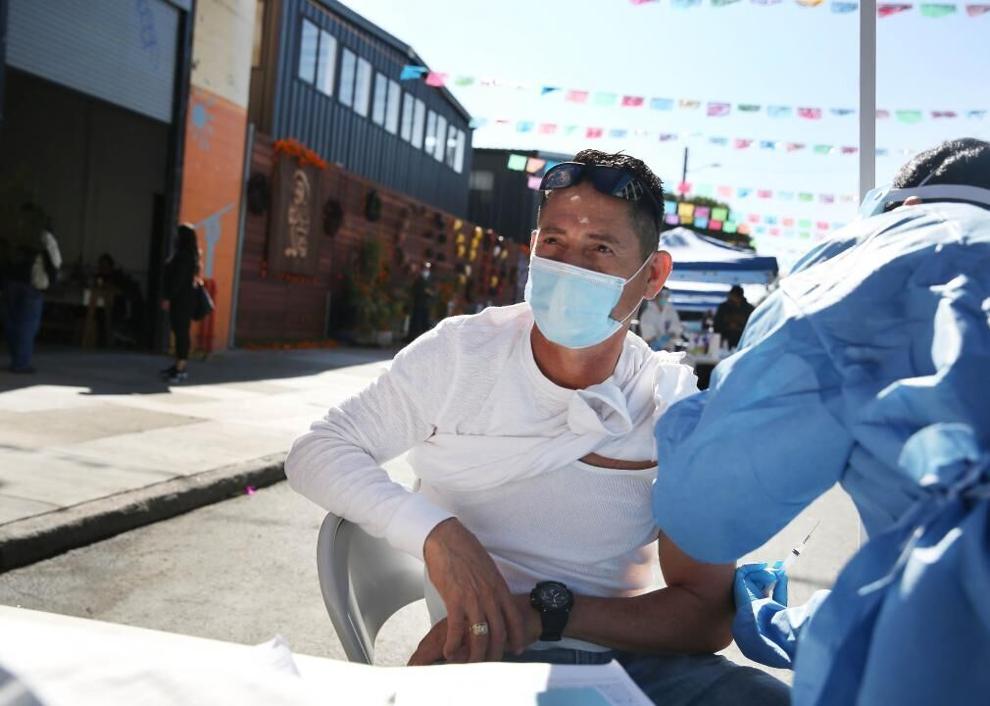 Flu shots are especially important if you're traveling