One of the first "Fixer Upper" homes, now serving as an Airbnb rental, is listed for $1.2 million, and while local real estate experts say that price is unusual for Waco, home prices are high and the pace of sales is brisk.
Charmaine Hooper bought the house at 2001 Gorman Ave. from the city of Waco for $24,000, after it had gone into foreclosure because of unpaid taxes. Hoopers and her husband bought the house with plans to live in it, but after its renovation on the first season of "Fixer Upper," converted it into a short term rental in 2015. Hooper said the house was the first from the show to become a vacation rental, at a time when there were only 35 permitted short term rentals in Waco city limits.
Nearby, a four-bed, three-bath, 2,079-square-foot home at 2828 Gorman Ave. recently renovated by Jeter Property and listed for $355,000 is under contract. Another "Fixer Upper" house known as the Harp House, located at 822 N. 15th St., is listed for $899,000 on Zillow.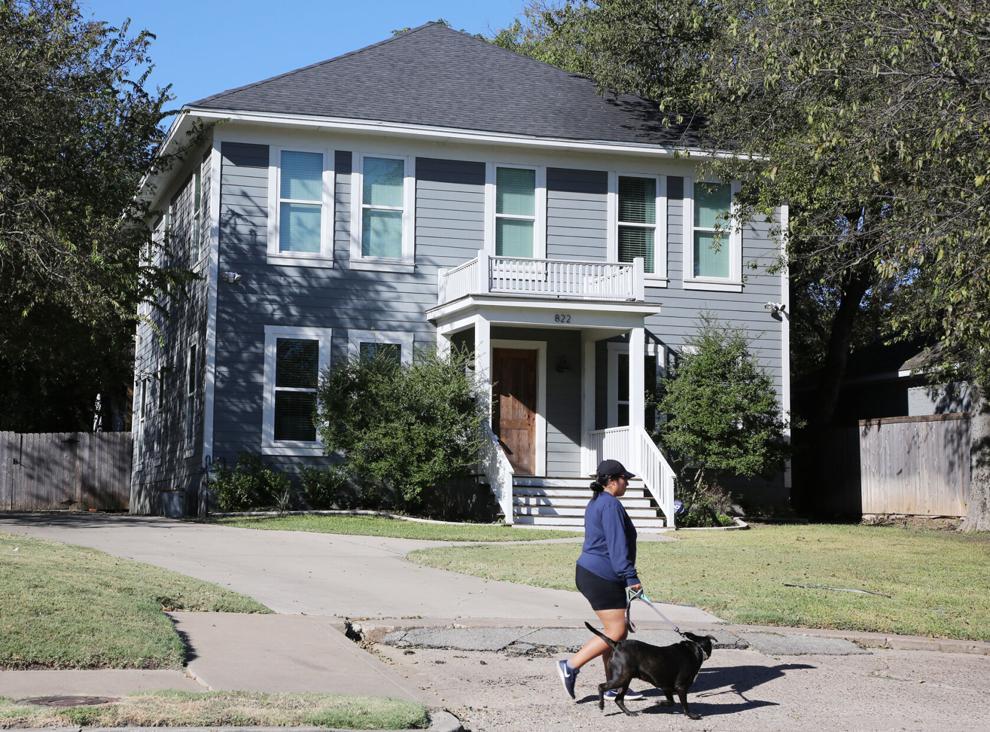 Hooper said she knows her house's $1.2 million asking price is high, but she considers the home worth it because of her own personal and financial investment. Two years after the renovation on the show, Hooper renovated the guest house behind the main house for an additional $275,000.
"At this point in time it's being sold as a business and a house at the same time," Hooper said. "To be honest, it's a money-making home. So, to justify selling it and the fact that it's a business, it's been listed at the price. And I'm OK with not selling it, to be honest."
Cameron Gomez, the agent selling 2828 Gorman Ave., said his clients spent "well over $150,000" on an extensive renovation. He said the listing got offers from people in and out of state, and some who flew or drove into town to view the house. The McLennan County Appraisal District valued the house at $97,800 for tax purposes, though that is set based on value as of Jan. 1.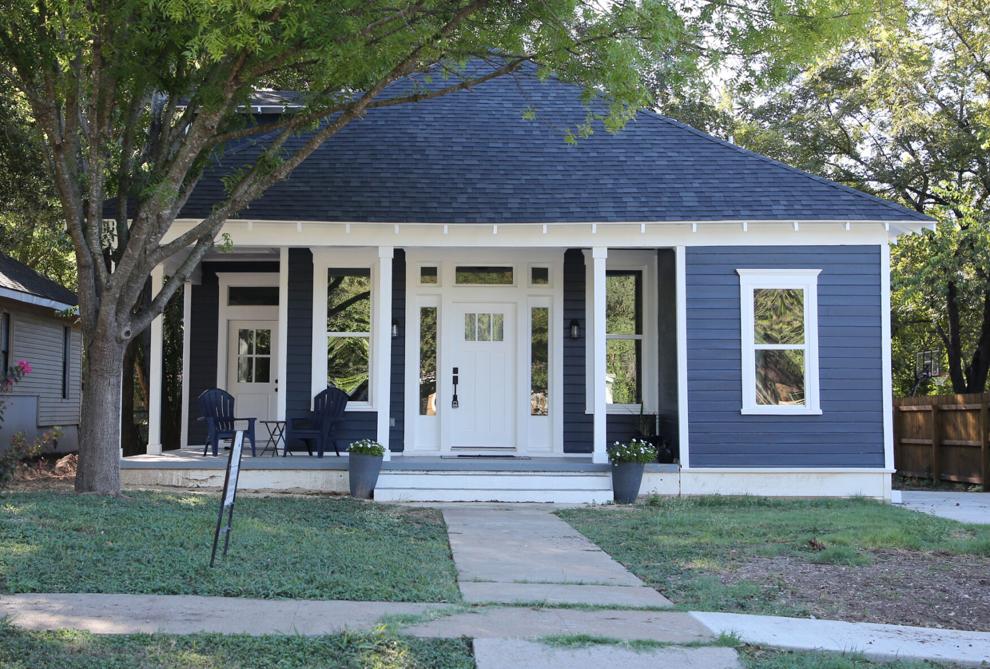 The house was under contract after 31 days, but the average number of days on market for a home that price is usually between 55 and 60.
"I knew it wasn't going to be an overnight sale. … We are unique, especially to the area," Gomez said. "That whole pocket of 76707 has never really had something that luxurious, and we know we're going to be tailored to a certain buyer who appreciated what we had to offer."
Ashton Gustafson, a broker and owner of A.G. Real Estate & Associates in Waco, said the more expensive homes might seem out of place in Waco, but to him they represent Waco catching up to other housing markets across the state.
"I think as long as wages are aligned with the real estate evaluations, you're going to see people that are choosing to call Waco home want to purchase," Gustafson said.
He said the majority of homes being sold in Waco still fall between $200,000 and $300,000. The average home sales price was $265,000 in August. Gustafson said homes in that price range go even faster. In September, there were 50 homes listed for between $200,000 and $300,000 that spent an average of seven days on the market.
"It wasn't so long ago that the average price was $150,000 to $170,000, so what we have seen is it's becoming harder and harder to find properties for folks in that $200,000 range," Gustafson said.
He said the total number of home sales in August was down 11% compared to last August, but the average time houses spent on the market was down.
"You get closer to that bell curve of where all the activity is happening, and you shave off 70% of the time on market," Gustafson said.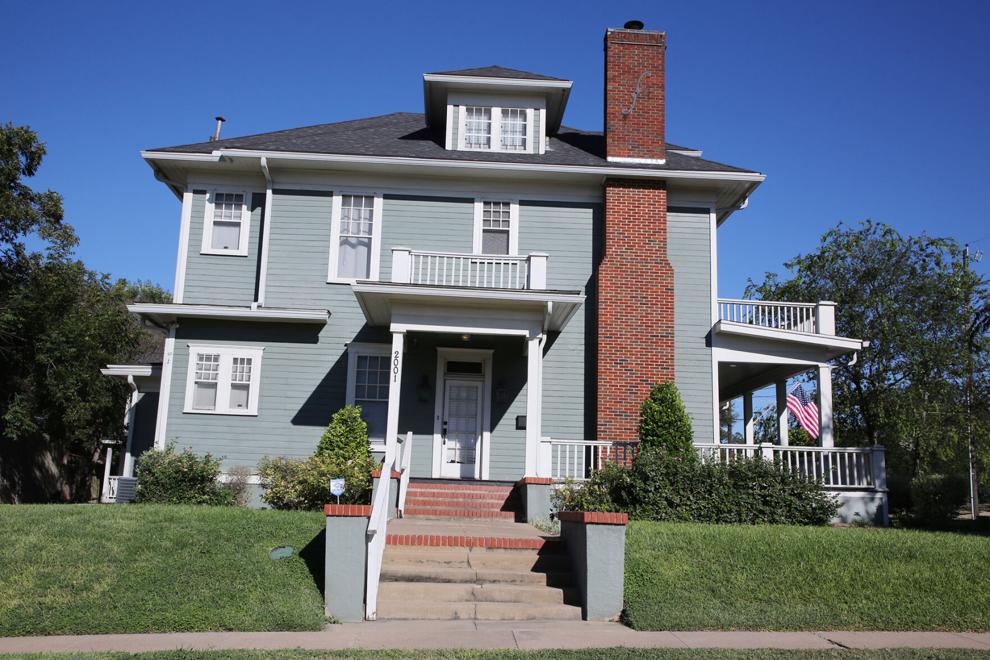 Gustafson said 99 out of 100 people looking to buy a home are looking for a house for themselves, but when a house doubles as a source of income, an owner will take that into consideration when selling.
"When you see these numbers that feel like they don't make any sense, you've got to realize you're not just buying the bricks and dirt that lot sits on," he said. "You're buying the revenue and cash flow that's coming from some of those properties."
He said there have been scores of homes sold in Waco over the last six months that cost less than $999,000, and four sold for $1 million or more. In the last 12 months, there have been seven homes in Waco city limits that sold for more than $1 million.
"That air gets very thin financially for most people," Gustafson said.