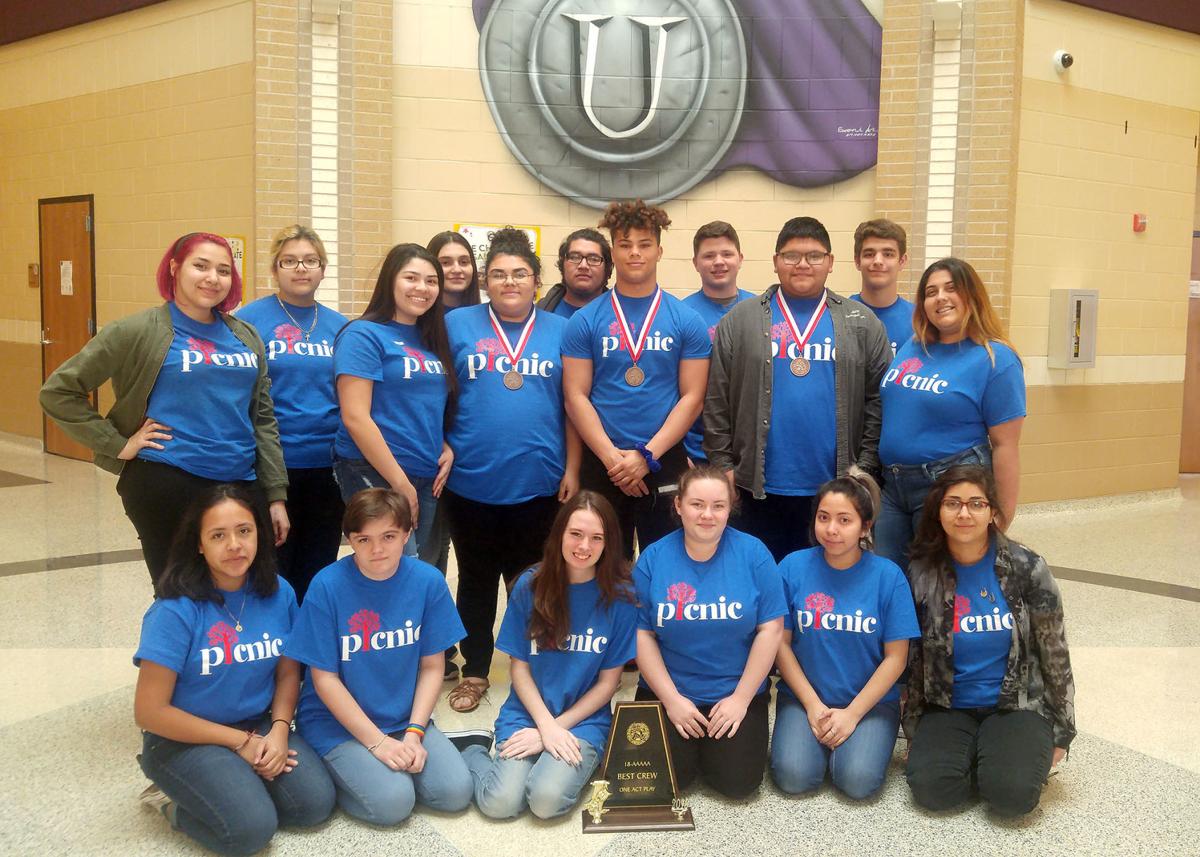 University High School and Waco High School competed in the District 18-5A One-Act Play Contest in Temple on March 9.
Only three schools are able to advance from the highly competitive seven-school district contest. Neither University High nor Waco High advanced, but both companies returned with several honors and praise from the adjudicators.
For the production of "Picnic," the University High One-Act Play company earned "Best Crew" and three individual honors: Carlos Castorena won Best Technician, Jasuling Cartegna won honorable mention Best Actress and Terry Murphy won honorable mention Best Actor.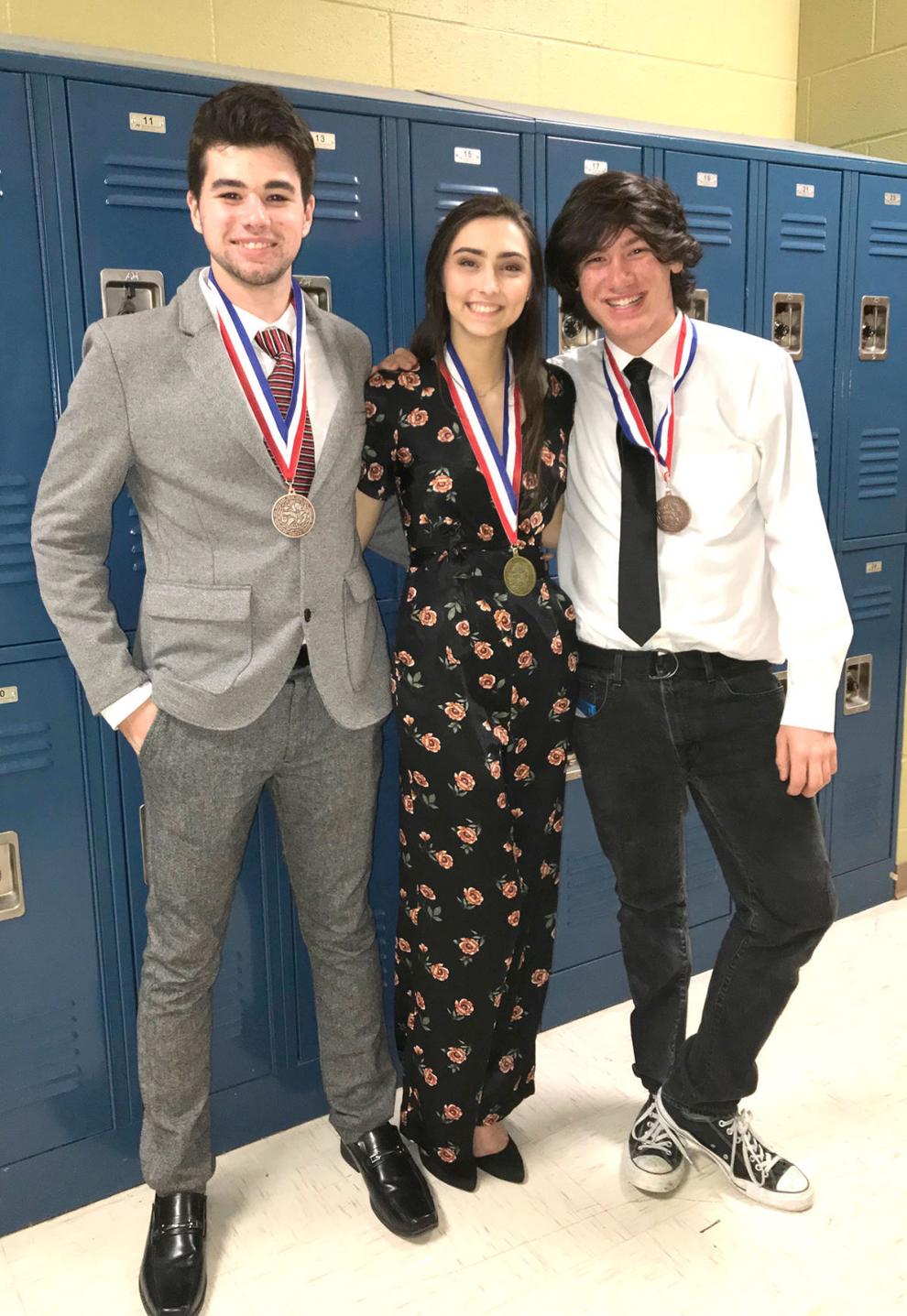 Three Waco High One-Act Play members won individual awards for the performance and technical production of "Ago." Alyssa Riggs won Best Actress, Trey Ables earned All-Star Crew and Isaac Sutton earned honorable mention All-Star Cast.
Glenn Price is the University High theater director and speech and debate coach. K'Lynn Childress is Waco High's theater arts director and UIL academic coordinator