The way the Rev. Tynna Dixon tells it, she did not find out she would be the first African American pastor at Waco's First Methodist Church until several weeks after her appointment there as an associate pastor.
And, as she also tells it, she is honored, but not sure it changes much about the work at hand and how she ministers.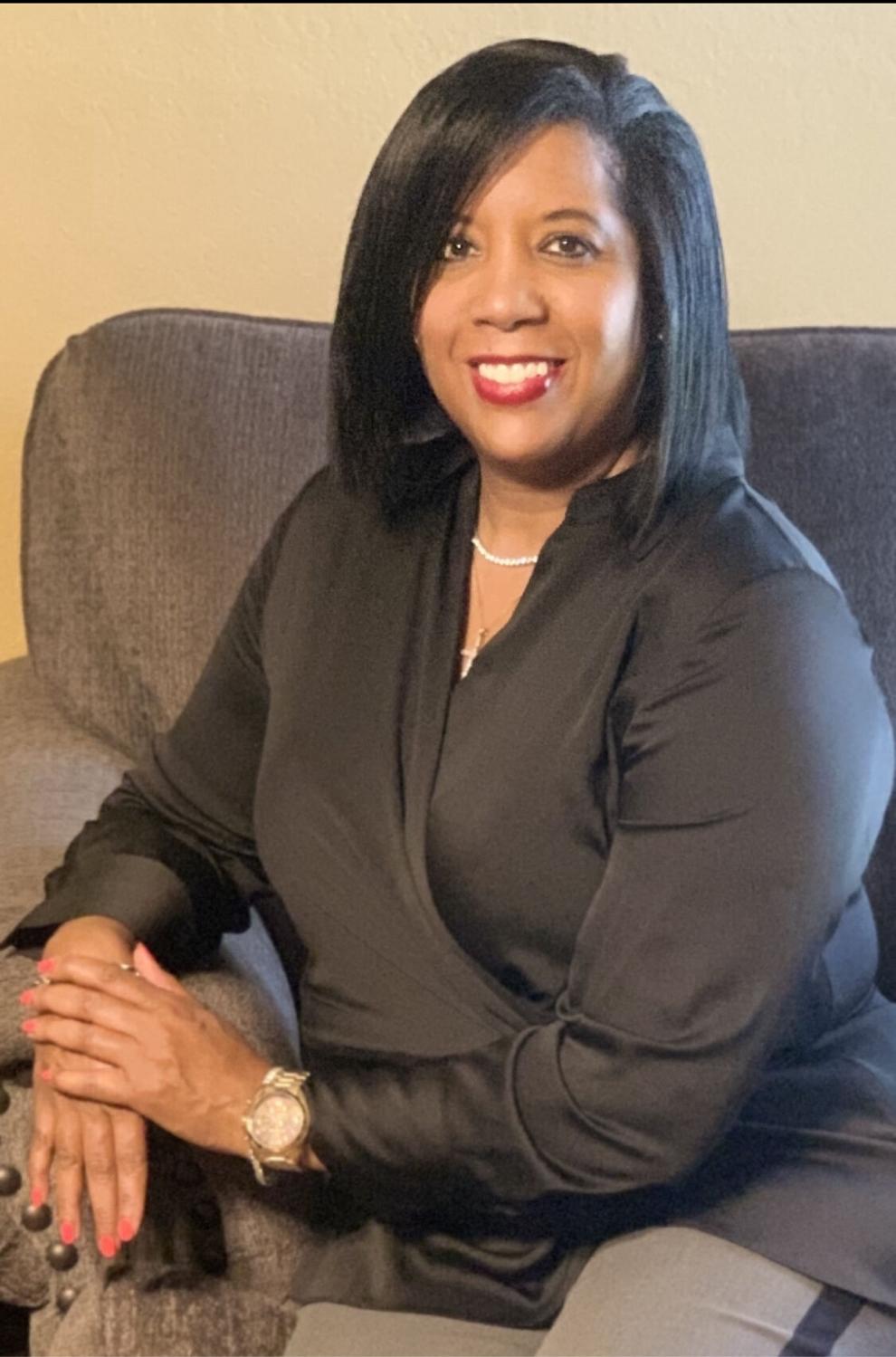 "My reaction is one of gratefulness and humbleness, but I haven't had much opportunity to wrap my head around what that means," she said in a recent interview. "(Being the first Black pastor) did not enter my mind. There was never a conversation about it until after I had been appointed. … It didn't bother me. I don't really see color. We are all God's children."
More pertinent to her were her early conversations with First Methodist senior pastor the Rev. Ryan Barnett, when they found what they had in common.
"We shared goals and what was on our hearts, what we wanted to do for the Lord," she said.
Dixon, 51, served nine years as pastor at Wesley United Methodist Church, a 118-year-old East Waco church. She was appointed as an associate pastor at First Methodist by Central Texas Conference Bishop Mike Lowry in the conference's annual pastoral appointments.
Founded in 1850, First Methodist is Waco's oldest Methodist church and largest, with some 4,300 members. Dixon will join First Methodist's senior leadership team with responsibilities in preaching, teaching, care and nurture of church members, Barnett said. She will begin those duties July 1.
The First Methodist senior pastor praised Dixon's skills in preaching and leadership, noting that the two had worked together over the years as fellow Methodist ministers in Waco.
"She is a gifted orator, for sure," he said. "Honestly, everyone is thrilled. She is such a transformational leader."
Barnett said the addition of Dixon to the church's leadership not only is a historic moment, but serves the church's greater goal of community outreach and ministry.
"We fully understand the significance of this appointment in our desire to be ministers to the community around us and, in our ministry, to reflect the great diversity of the kingdom of God," he said. "She can speak from her experience as a woman and as a pastor of color."
Lowry also appointed Kevin Watson as an associate pastor at First Methodist with former First Methodist associate pastors Molly Simpson and Jon Thornsbury named to full pastorates at other churches.
Under Dixon's leadership at Wesley, members repaired and renovated the East Waco church, secured a state historical marker for it and saw membership rebound.
"I had great relationships at Wesley. There was never a time they didn't want me there," Dixon said. "I love them and I will miss them."
Dixon preached each Sunday at Wesley, her first full pastorate after previous ministry at St. James United Methodist Church in Temple and Kell's Branch United Methodist Church in Whitehall. She was recognized for her preaching in 2019, receiving the Bishop's Preaching Excellence Award from the Central Texas Conference.
In addition to her church leadership, Dixon works as a training specialist with the Texas Workforce Commission with some 25 years' experience in social services. She also is a licensed Realtor employed with Towne Adams, Realtors. Dixon has a bachelor's degree in general technology from the University of Mary Hardin-Baylor, a master of theological studies from Baylor University's Truett Seminary and a master of vocational rehabilitation from the University of North Texas.
Her transition to a new church comes in the aftermath of the traumatic death of her youngest son Daylan Dixon, 24, who drowned May 6 after falling off a personal watercraft on Lake Waco.
"I am grieving the loss of my son and that has consumed me at the moment," she said. "He was amazing and I have found out (since his death) how even more amazing he was, how many people looked up to him."
Members and staff from both Wesley and First Methodist have supported her in her loss.
"They are interested in healing my heart at this moment, and that is huge to me," she said.
Dixon has a 35-year-old son, Aundre Dixon, and a 15-year-old granddaughter.
Dixon said she looks forward to her work at First Methodist.
"People are hungry to hear the word and love the Lord. … Our goal will be going after the lost, those who need Christ. We'll be putting together ministries and programs to help people and bring them in," she said. "There is work to be done."