Are we there yet? Countless travelers and business people ask that as work progresses on the $341 million widening of Interstate 35 through Waco.
Time is money, and from that perspective, the project is running well ahead of schedule. Specifically, 72% of contract dollars have been spent in 52% of the allotted time. Houston-based Webber LLC is burning through that $341 million, but in a good way. Sources say give the company another 18 months, and a ribbon could be tied around the widening, which started in April 2019.
"The project is progressing quickly and is on track to be complete in 2023," Webber spokesperson Mari Pillar said in an email response to questions.
Pillar said Webber and its subcontractors have thrown considerable manpower at the job, averaging 150 employees on-site at any given time, with peaks of 230 employees. Subcontractors have peaked at about 150 employees, she said.
Crews were out in force on Saturday, concentrated near Bellmead.
The full complement of southbound main lanes crossing nine new bridges, including one over the Brazos River, are complete, Pillar said. They are carrying traffic in both directions while work on the northbound side carries on.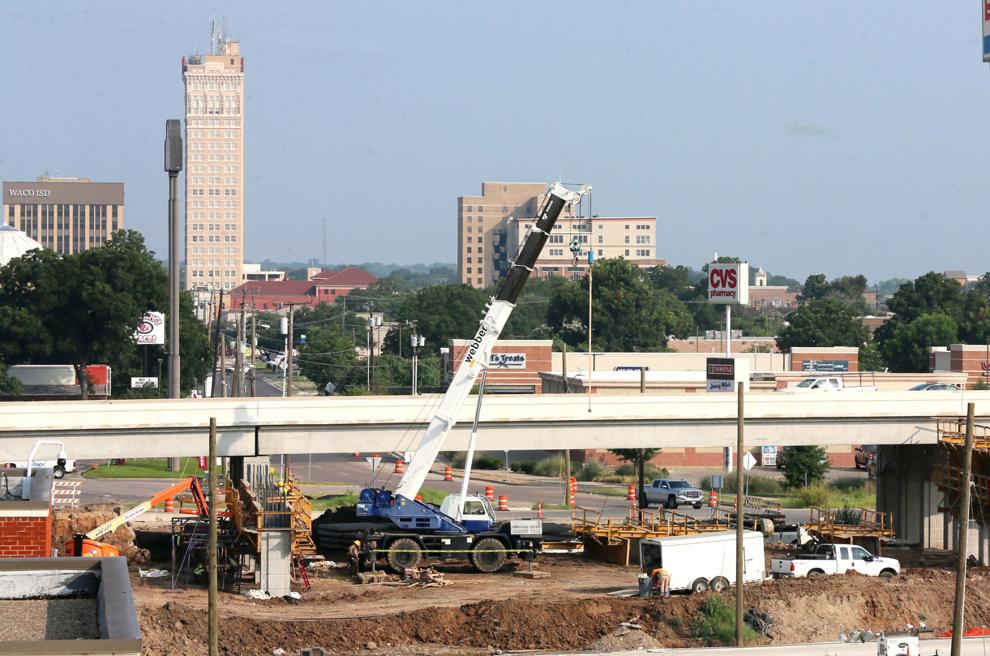 Southbound frontage roads, likewise, are substantially complete, with the exception of some sidewalks and turn lanes. The northbound frontage road is 75% complete, "and we are now focusing heavily on the intersection work," Pillar said.
She said an immediate goal going forward is "is finishing all the intersections on the frontage roads," which should improve driving conditions around McLane Stadium, and those at University Parks Drive and Interstate 35.
The full project commissioned by the Texas Department of Transportation includes widening the main lanes to four lanes in each direction and improving frontage roads and interchanges from 12th Street to Loop 340. The widening is meant to improve safety and mobility, add capacity, incorporate technology, enhance aesthetics, add U-turns and improve bicycle and pedestrian access, according to a TxDOT fact sheet.
TxDOT included monetary incentives in its contract to encourage on-time completion and to reward Webber should it finish earlier than projected.
Community and business leaders early on expressed hope the project would not derail downtown's momentum, blocking or hindering access to tourist attractions such as Magnolia Market at the Silos, the Dr Pepper Museum, Baylor University and shops along Austin Avenue.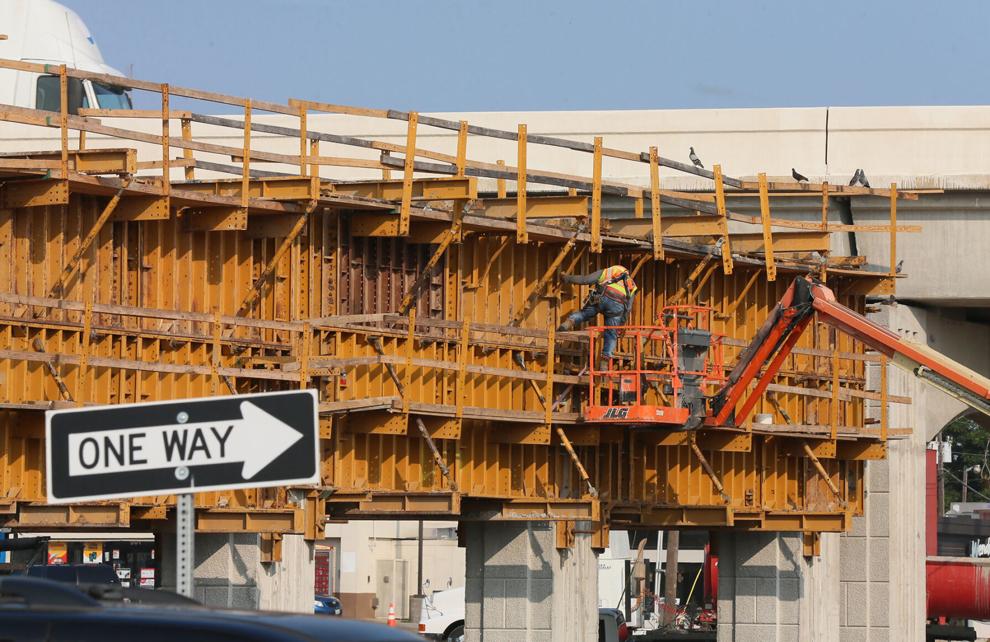 Kris Collins, senior vice president for economic development at the Greater Waco Chamber of Commerce, said Webber has performed admirably in keeping the public, local governments and city planners informed of pending moves that could necessitate closing streets or rerouting traffic.
"I believe TxDOT learned a lot from construction in other places, and created partners locally to minimize the impact while moving forward," Collins said. "I understand there are fewer than 18 months left on the project."
Work along I-35 has been joined by pockets of work elsewhere downtown, as visitors no doubt have noticed. Detours, street closings and city crews abound near the First Baptist Church of Waco, Magnolia Market, River Square Center, Balcones Distilling and the McLennan County Courthouse.
Public ventures include a $2.2 million project on Webster Avenue that includes landscaping, upgrading sidewalks, improving drainage and adding an overlay to a street running through the thick of downtown tourist spots. The epicenter is near Balcones Distilling and a 54,000-square-foot building, recognizable by its block-long mural, being marketed by a local real estate company.
A city-posted sign suggests completion in the fall.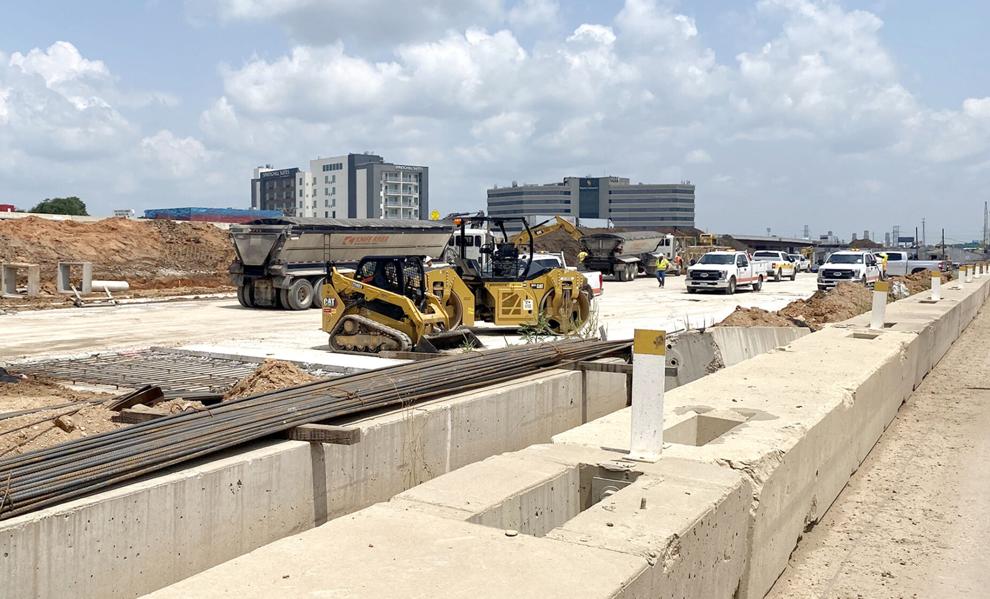 Converting Washington Avenue to a two-way street from Fifth Street to 18th Street also has captured Waco's attention to the tune of $3.9 million. That price will cover street milling and overlay, signs, signals, striping and corner ramps that are Americans with Disabilities Act compliant.
That work, now visible at nearly every intersection along Washington Avenue downtown, has a projected January completion date.
Meanwhile, city crews are installing new sanitary sewer line and piping along University Parks Drive, near the Waco Hilton, Indian Spring Park and the restaurants and shops clustered along Mary Avenue. The work carries a $1.57 million price tag, and the city predicts completion this fall.
Interstate 35 widening project through Waco: 2019-2022
Interstate 35: March 2022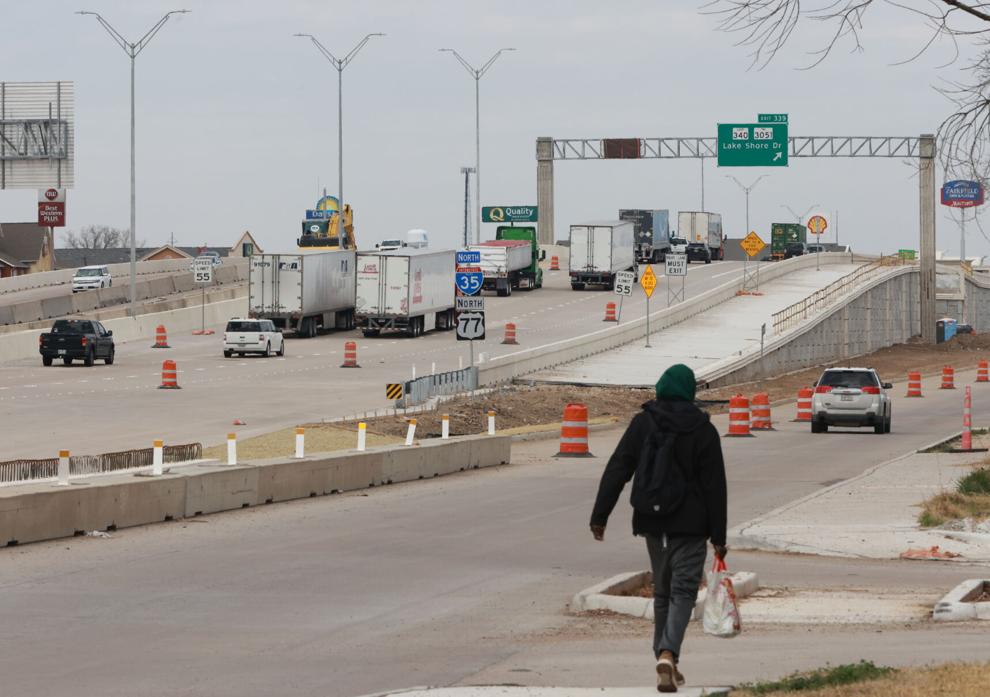 Interstate 35: March 2022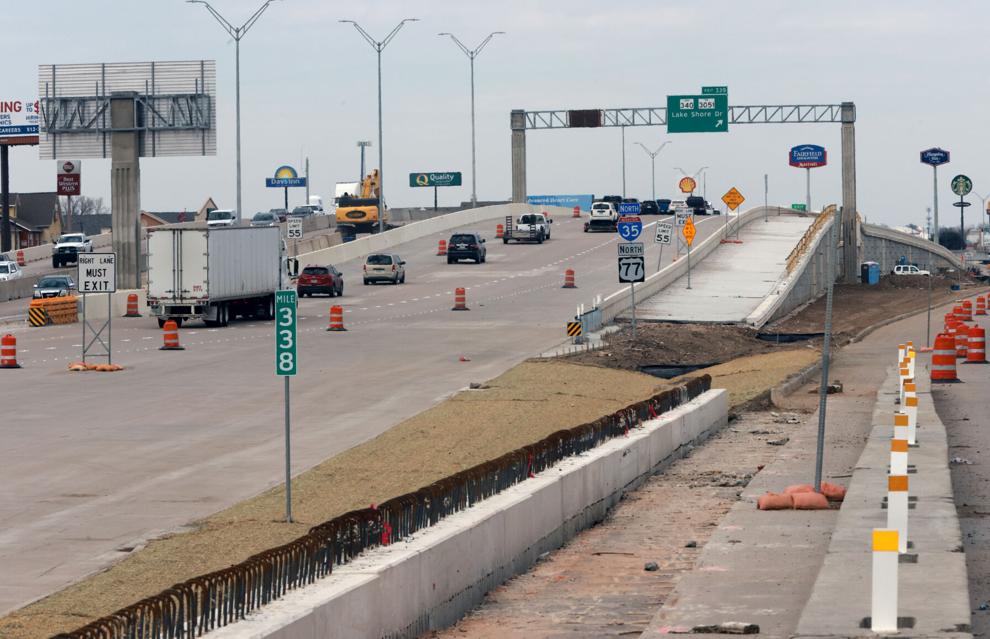 Interstate 35: March 2022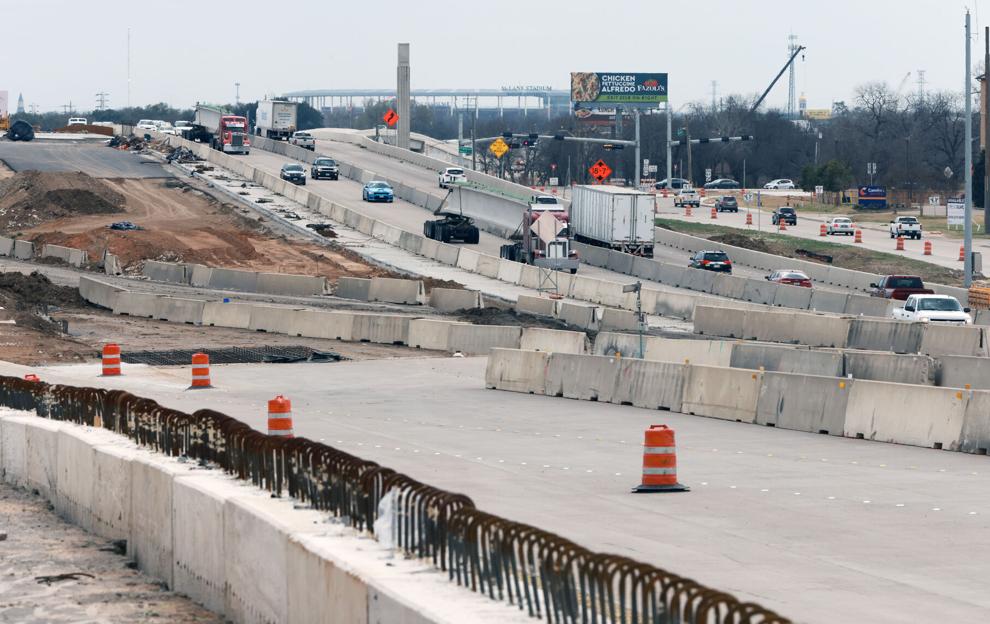 Interstate 35: March 2022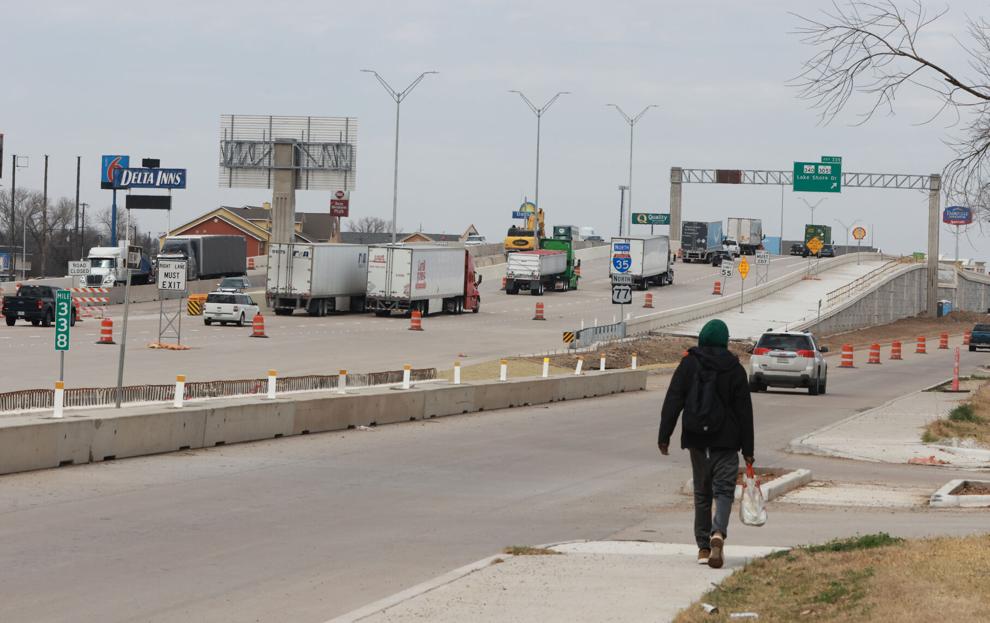 Interstate 35: January 2022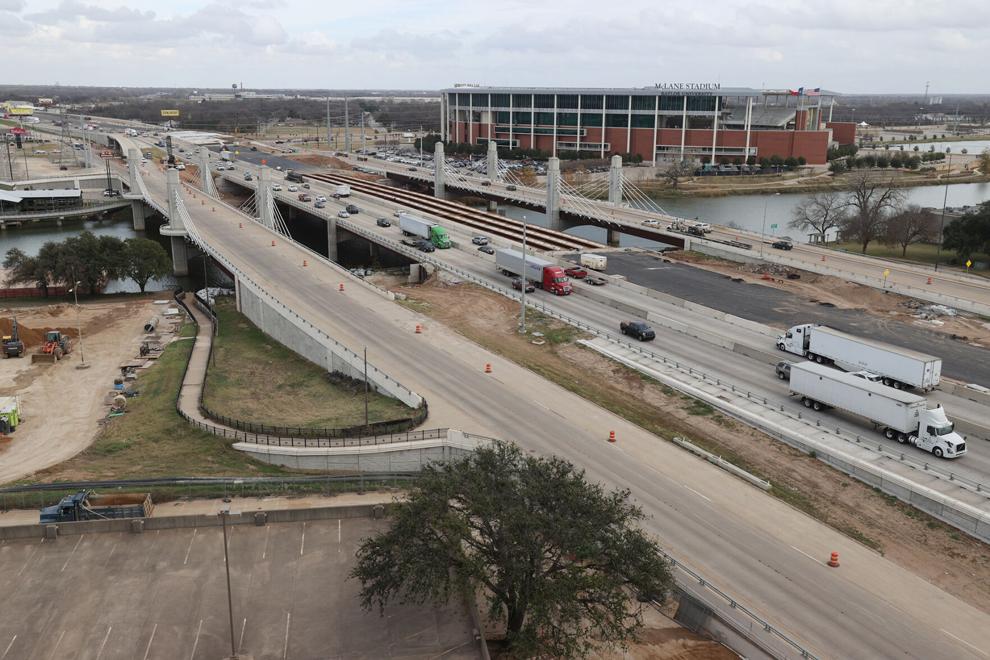 Interstate 35: January 2022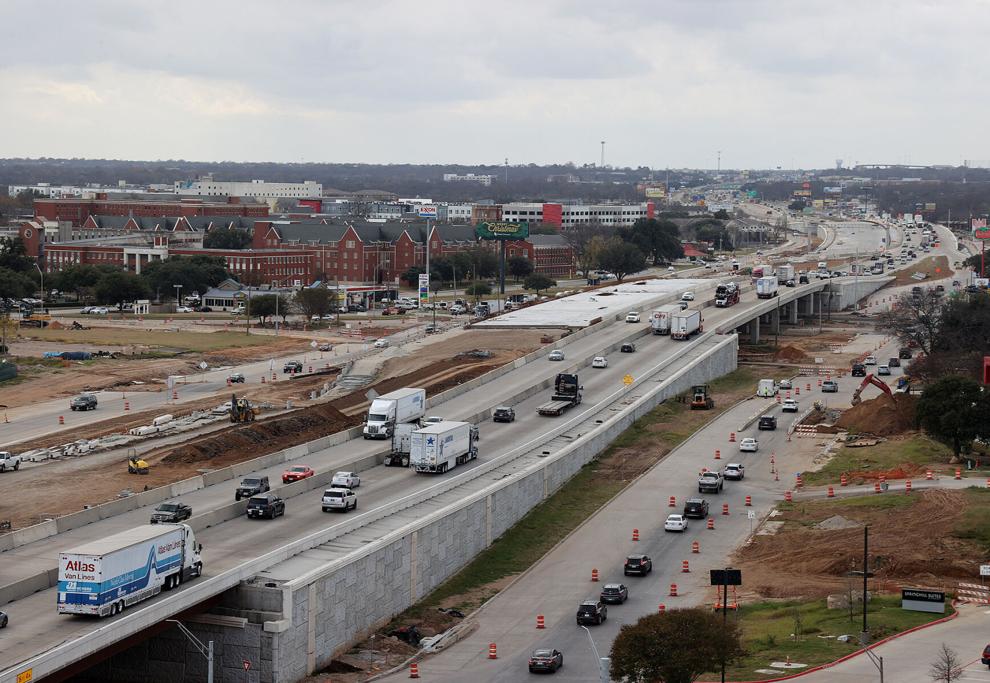 Interstate 35: September 2021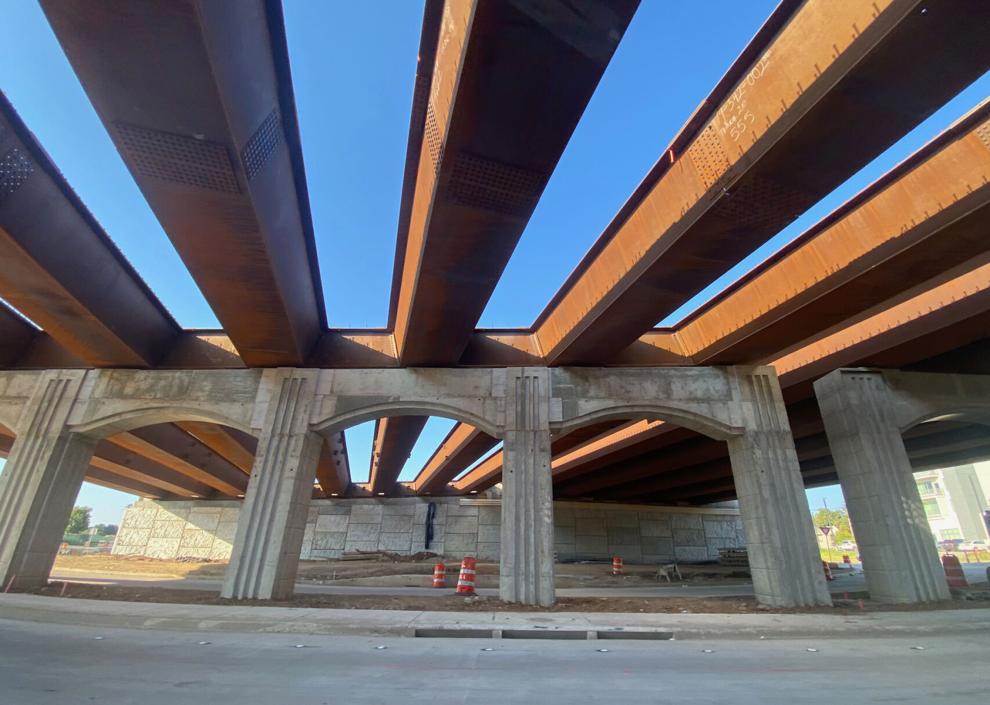 Interstate 35: Aug. 2021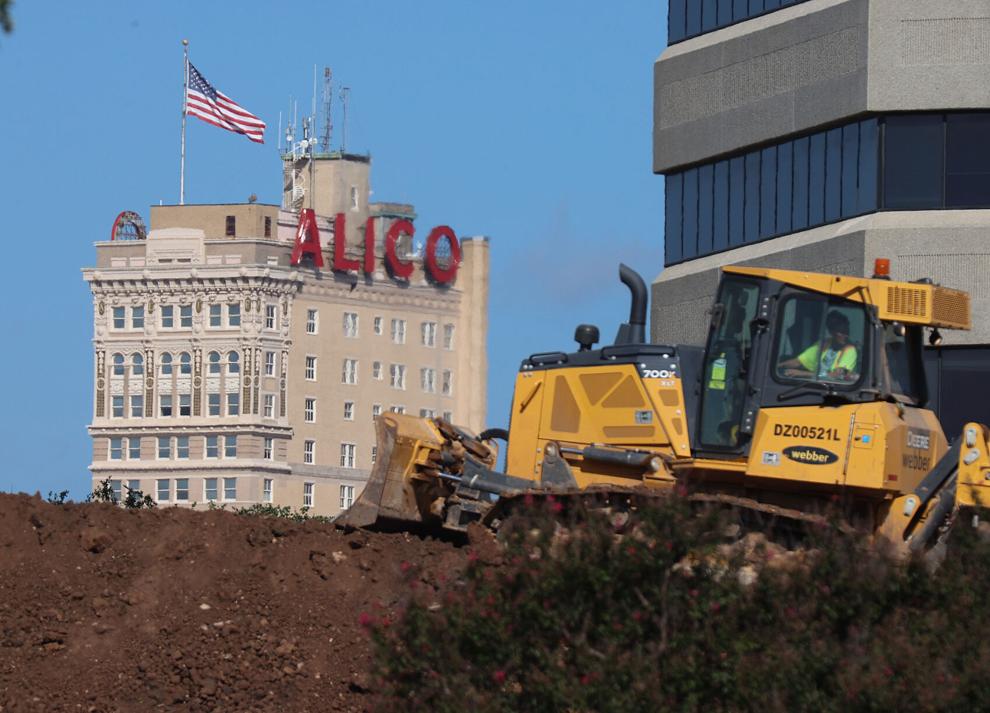 Interstate 35: Aug. 2021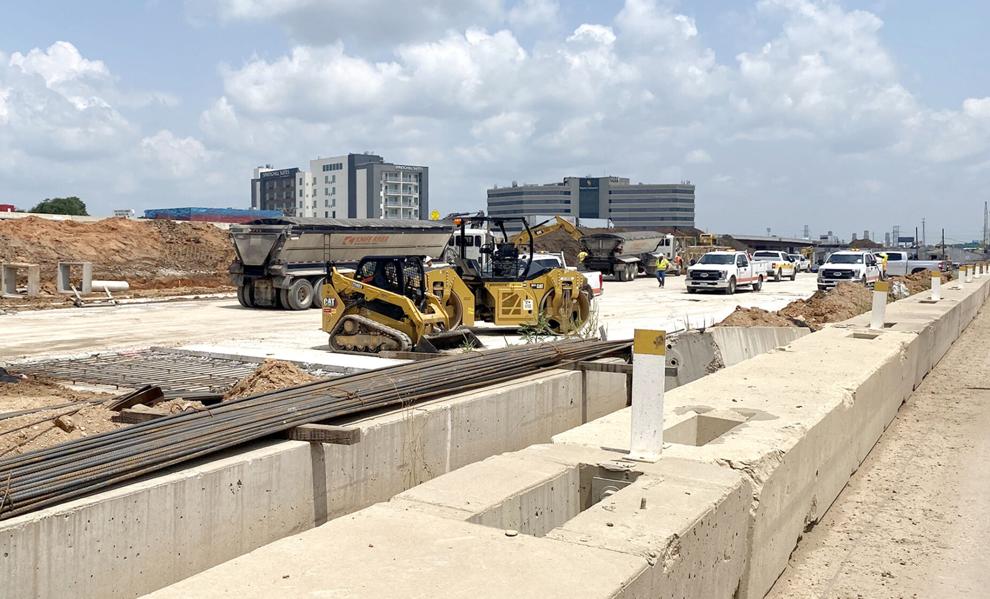 Interstate 35: Aug. 2021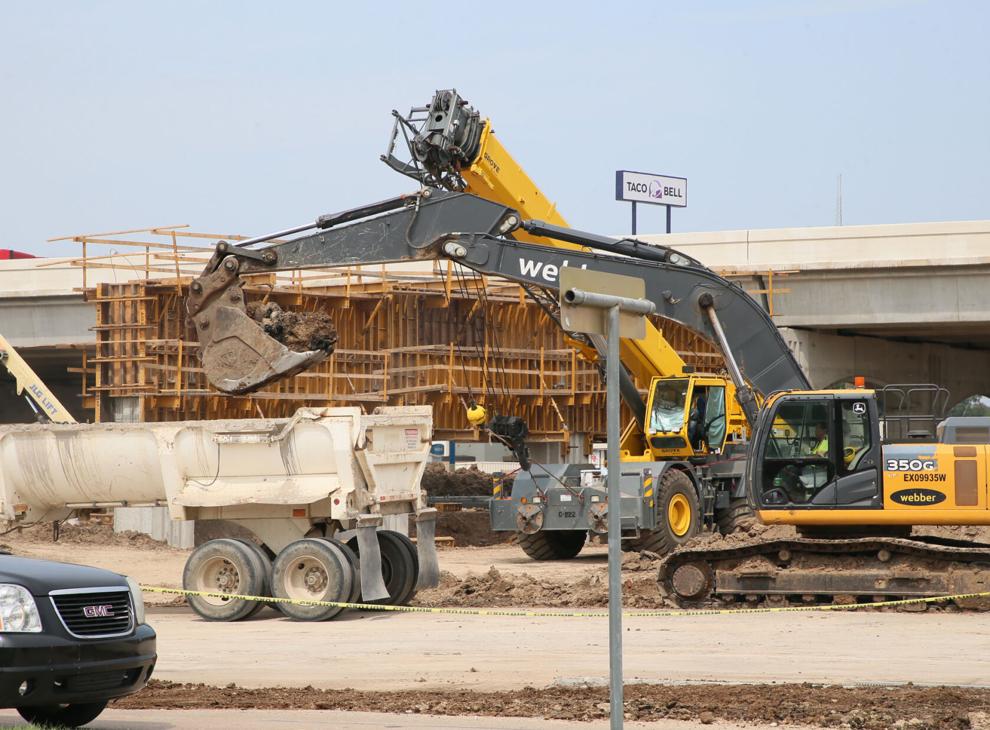 Interstate 35: Aug. 2021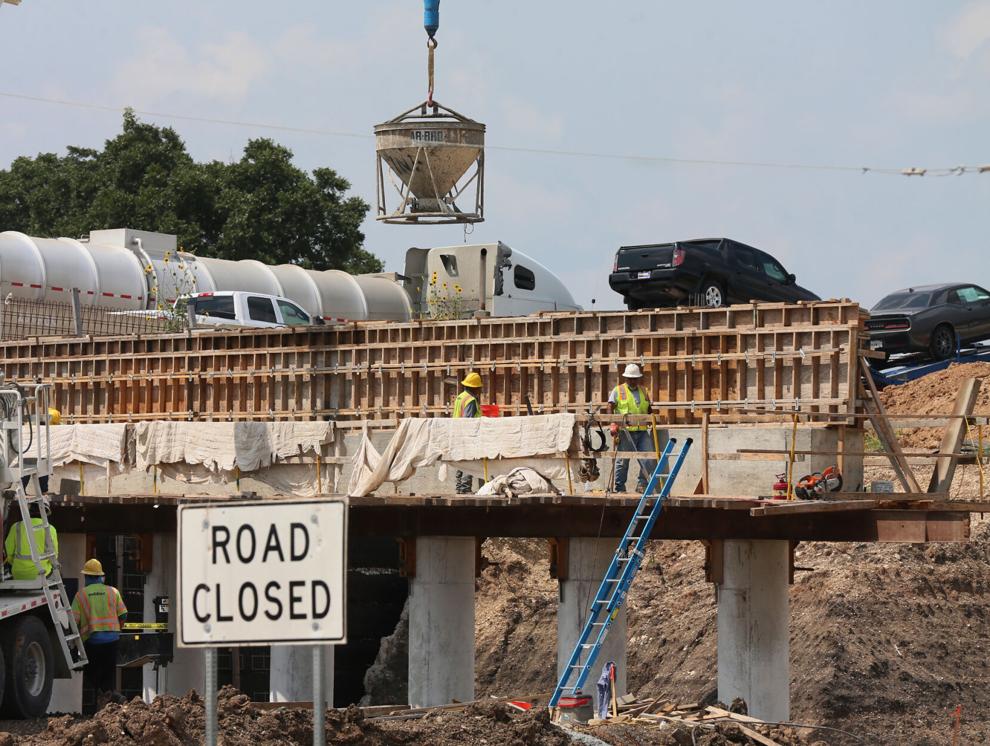 Interstate 35: Aug. 2021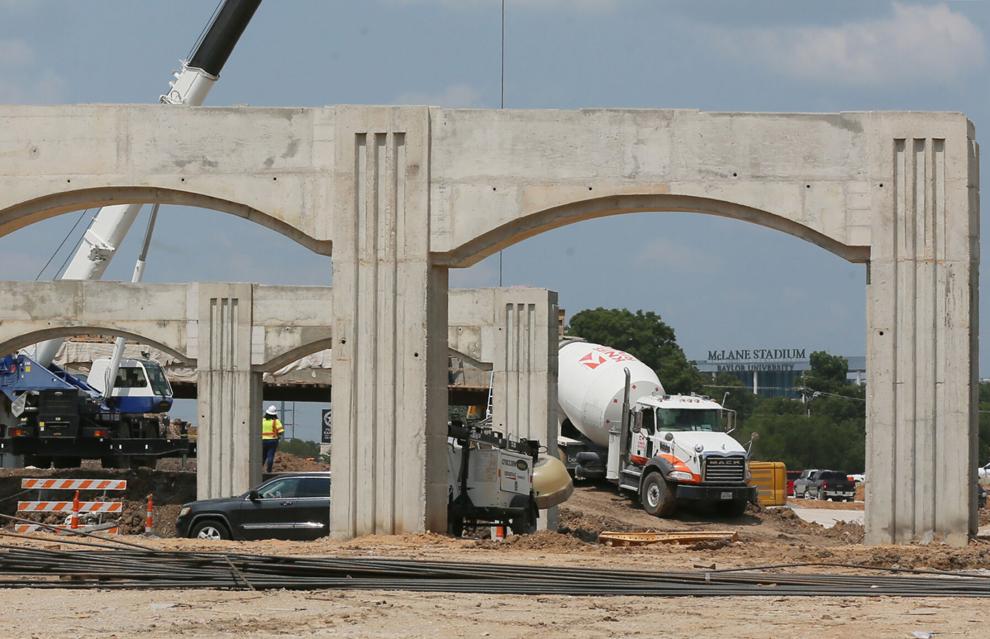 Interstate 35: Aug. 2021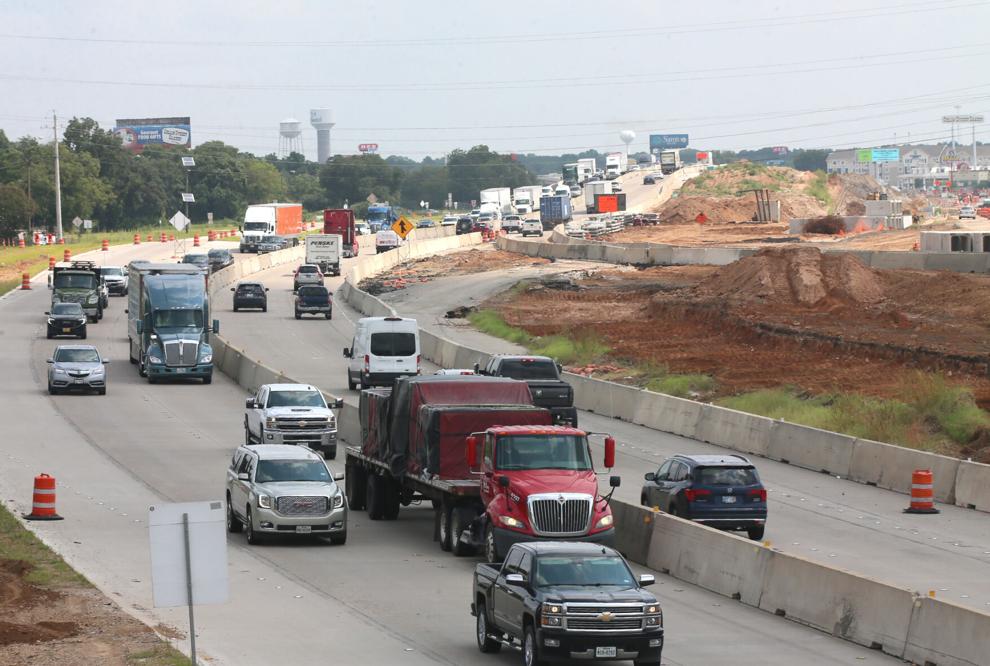 Interstate 35: Aug. 2021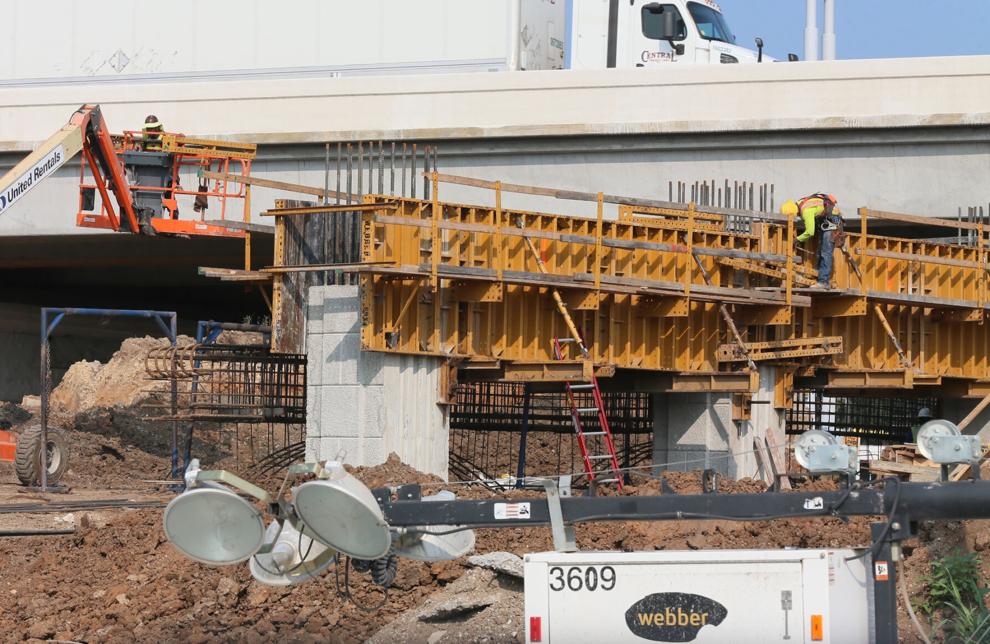 Interstate 35: Aug. 2021
Interstate 35: Aug. 2021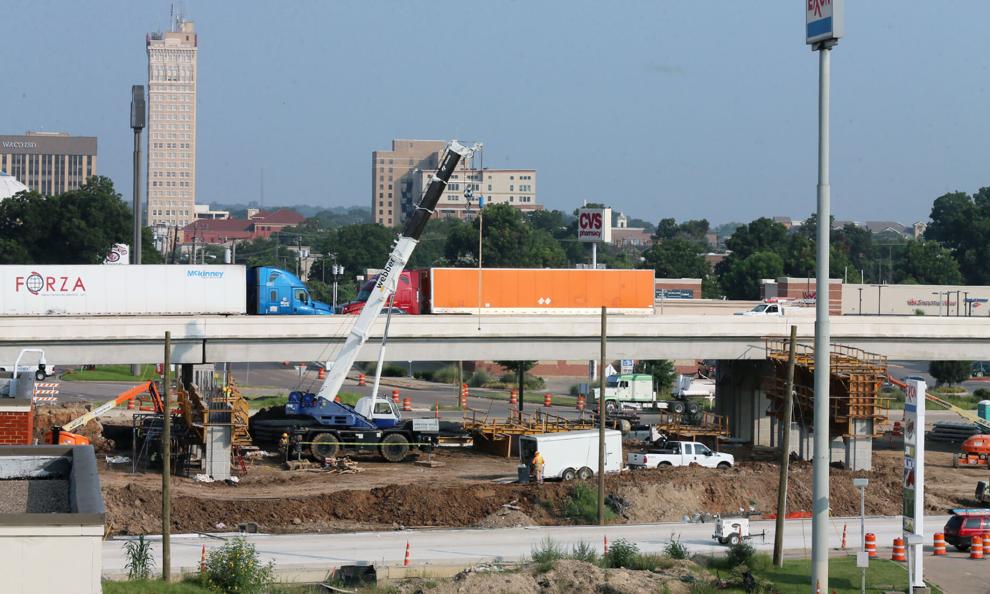 Interstate 35: Aug. 2021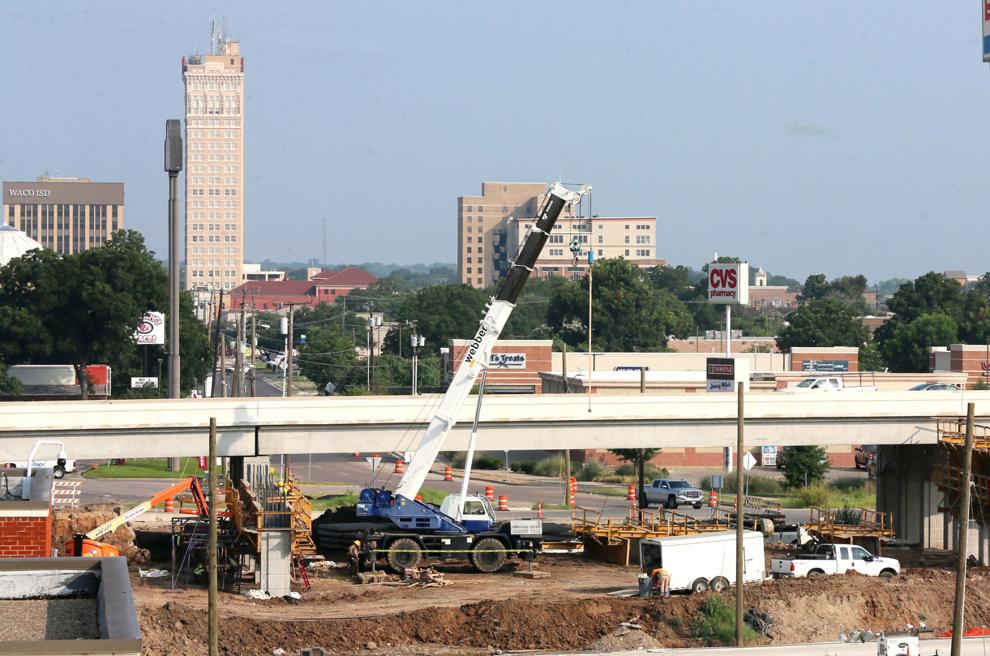 Interstate 35: Aug. 2021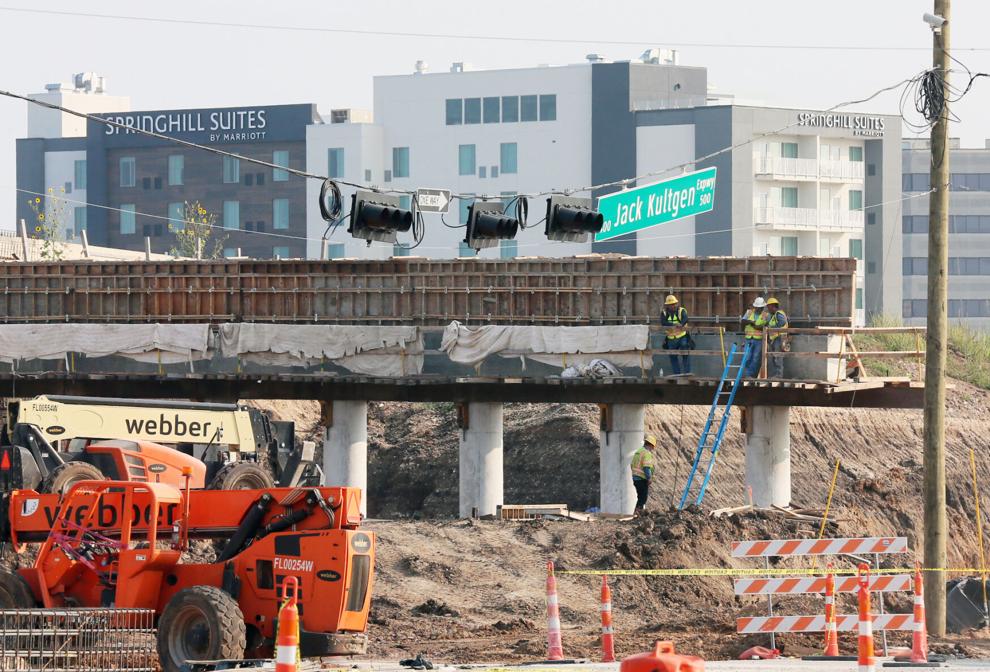 Interstate 35: Aug. 2021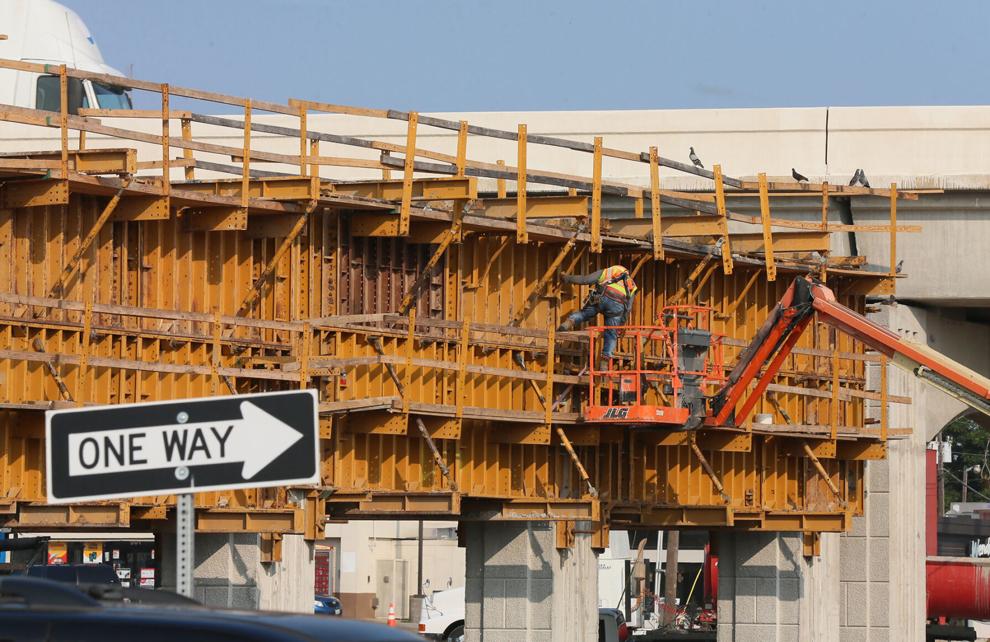 Interstate 35: Aug. 2021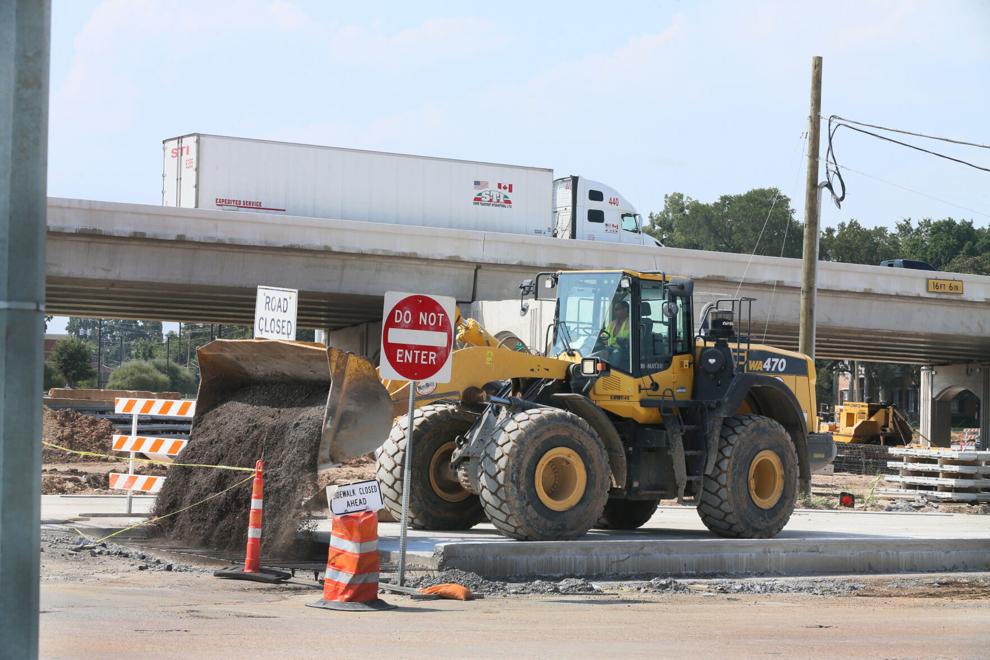 Interstate 35: Aug. 2021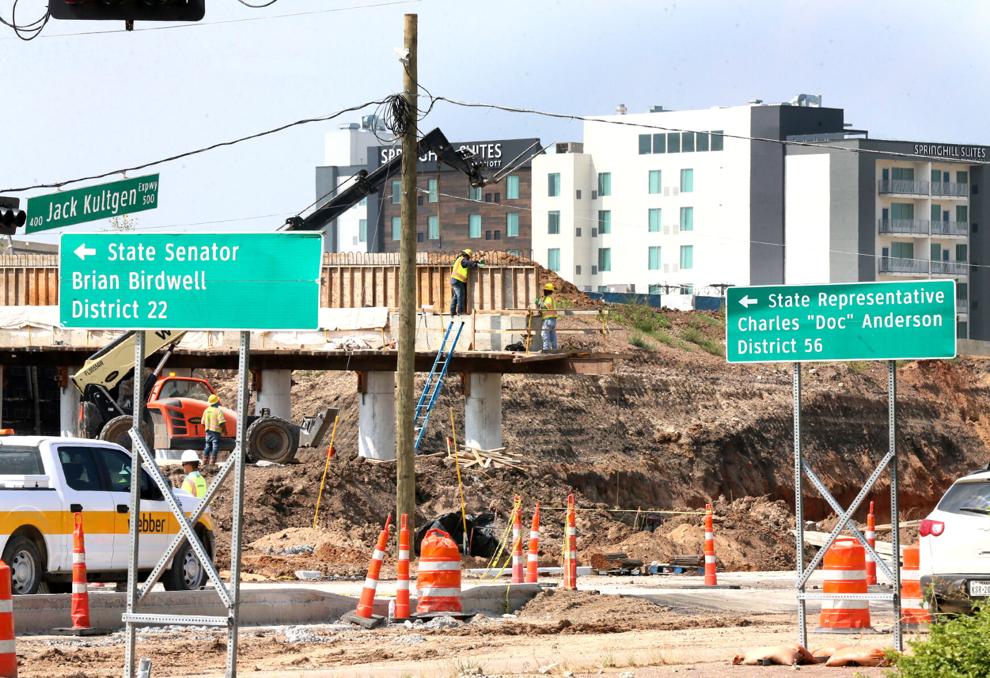 Interstate 35: Aug. 2021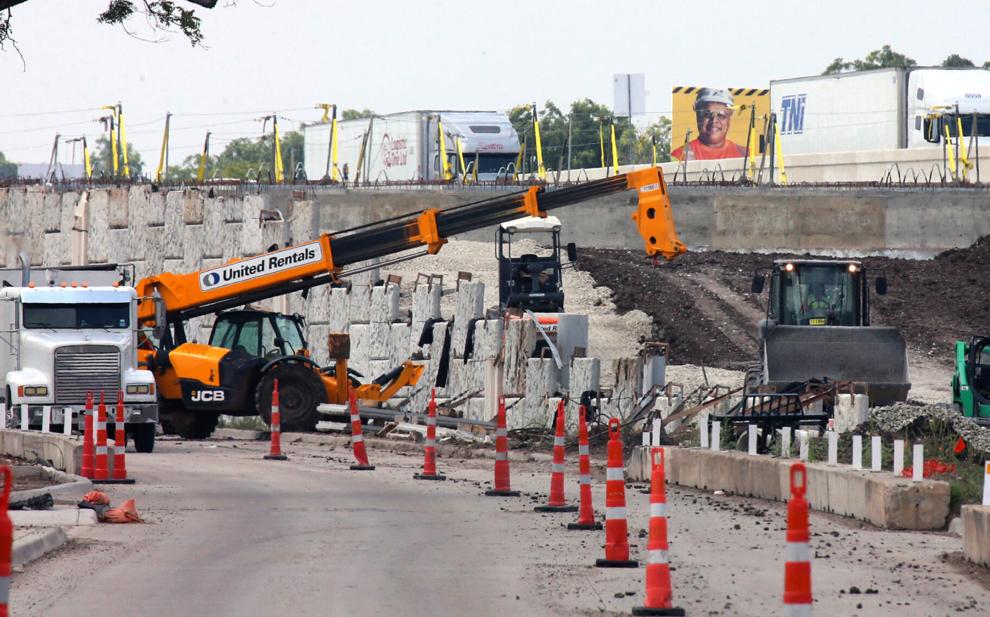 Interstate 35: Aug. 2021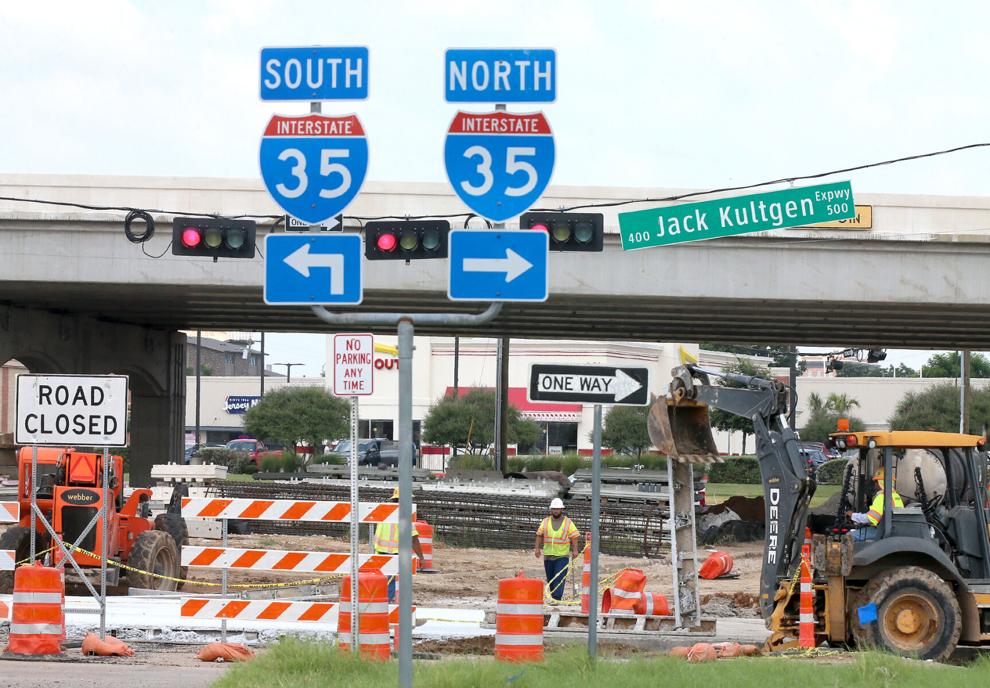 Interstate 35: Aug. 2021
Interstate 35: Aug. 2021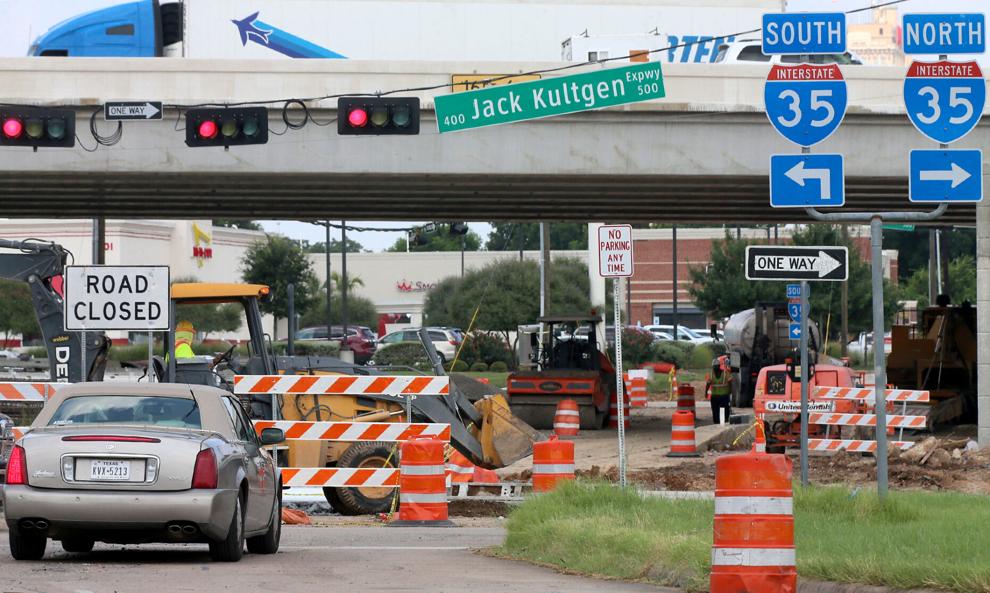 Interstate 35: Aug. 2021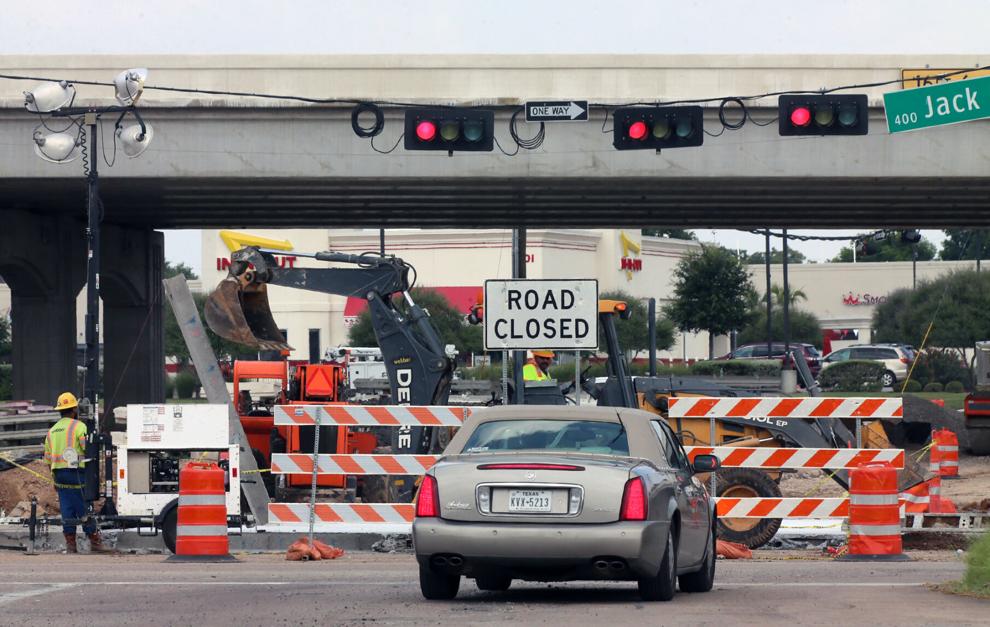 Interstate 35: Aug. 2021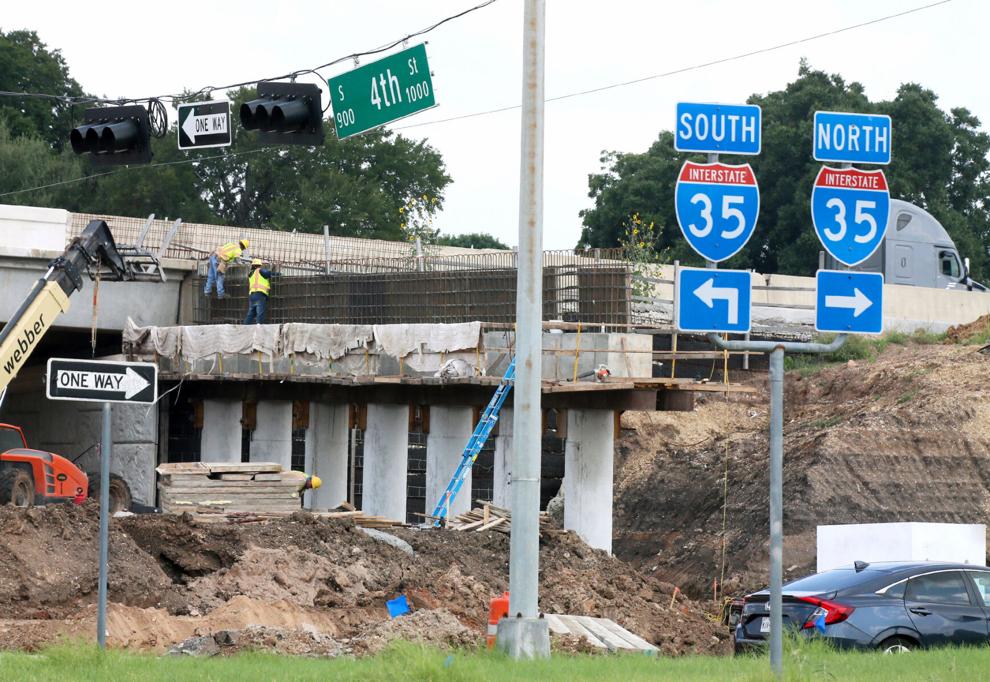 Interstate 35: May 2021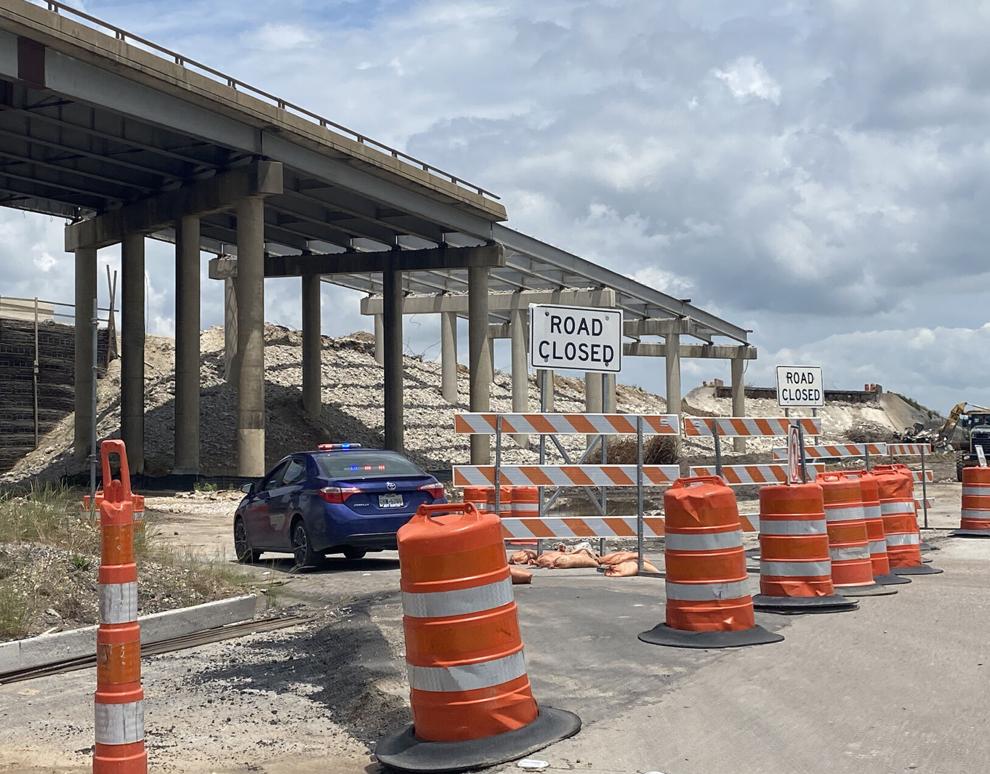 Interstate 35: May 2021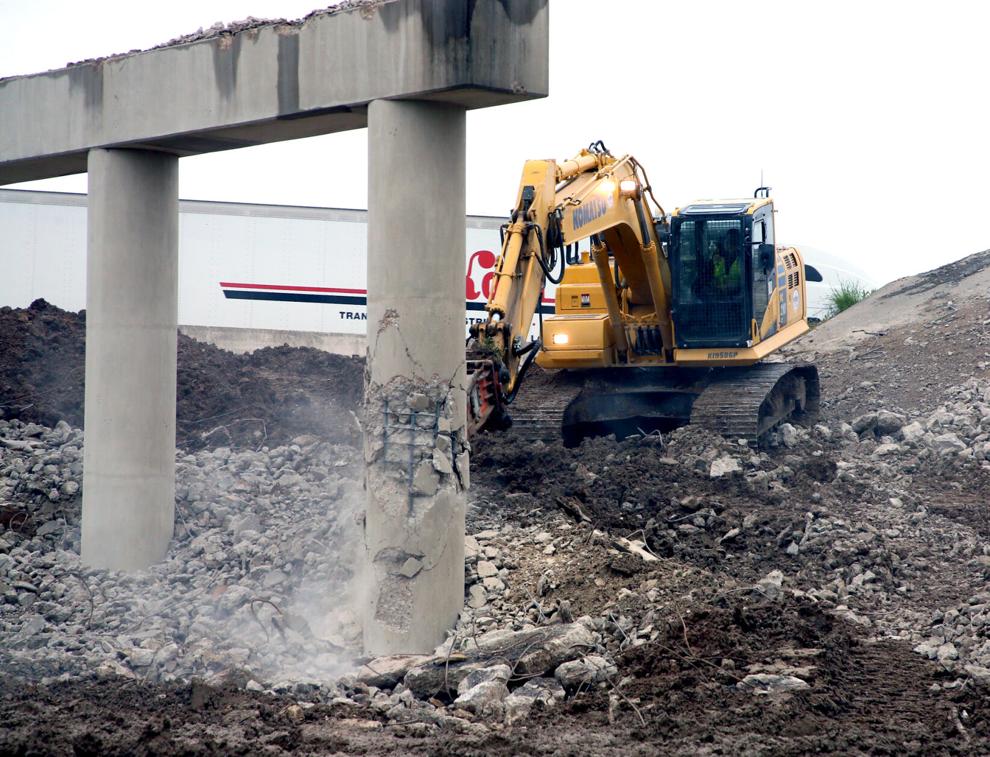 Interstate 35: May 2021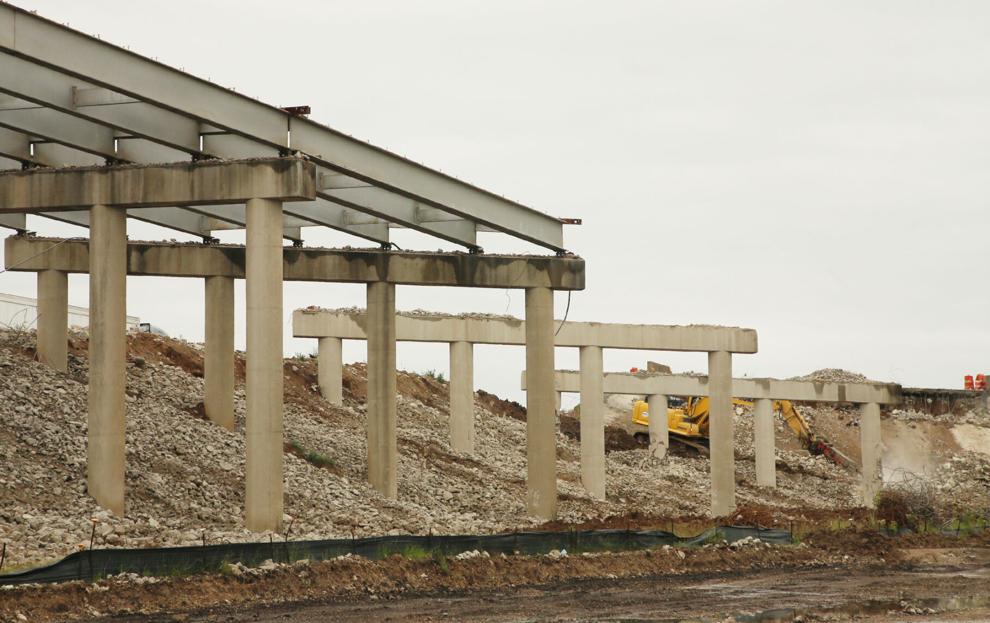 Interstate 35: May 2021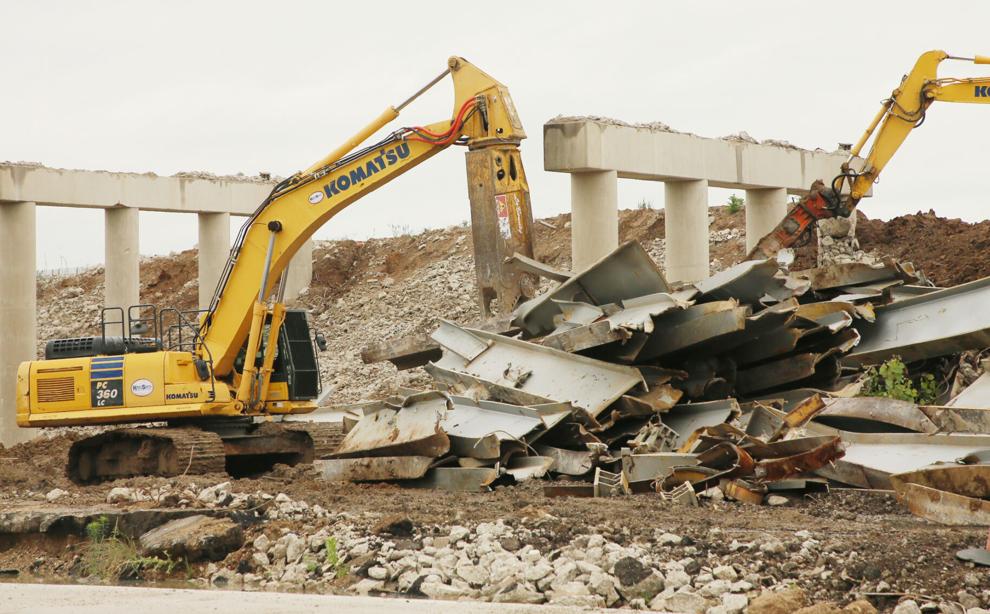 Interstate 35: March 2021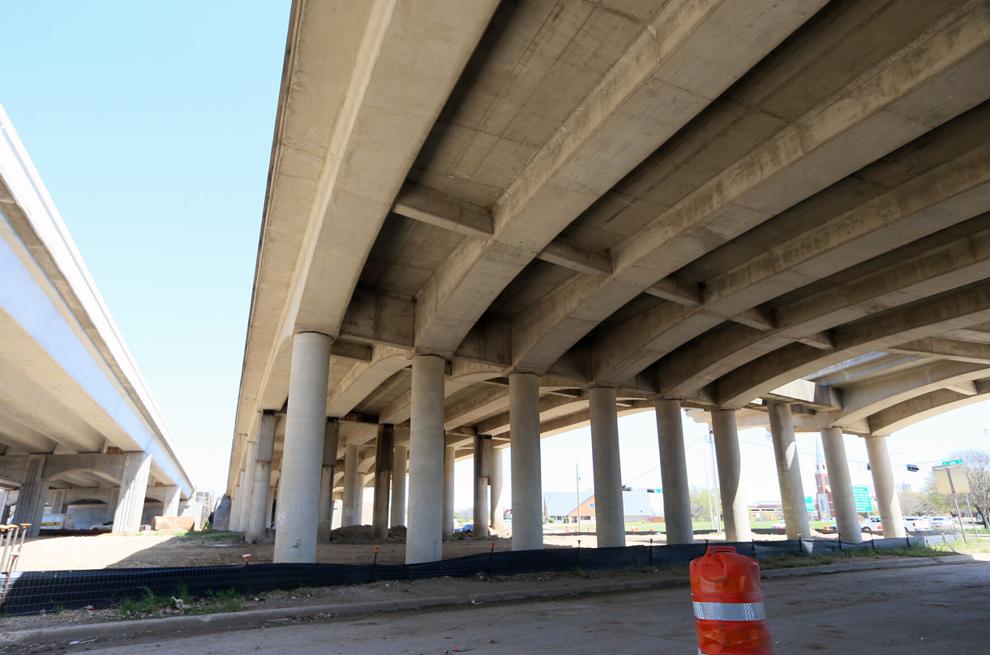 Interstate 35: March 2021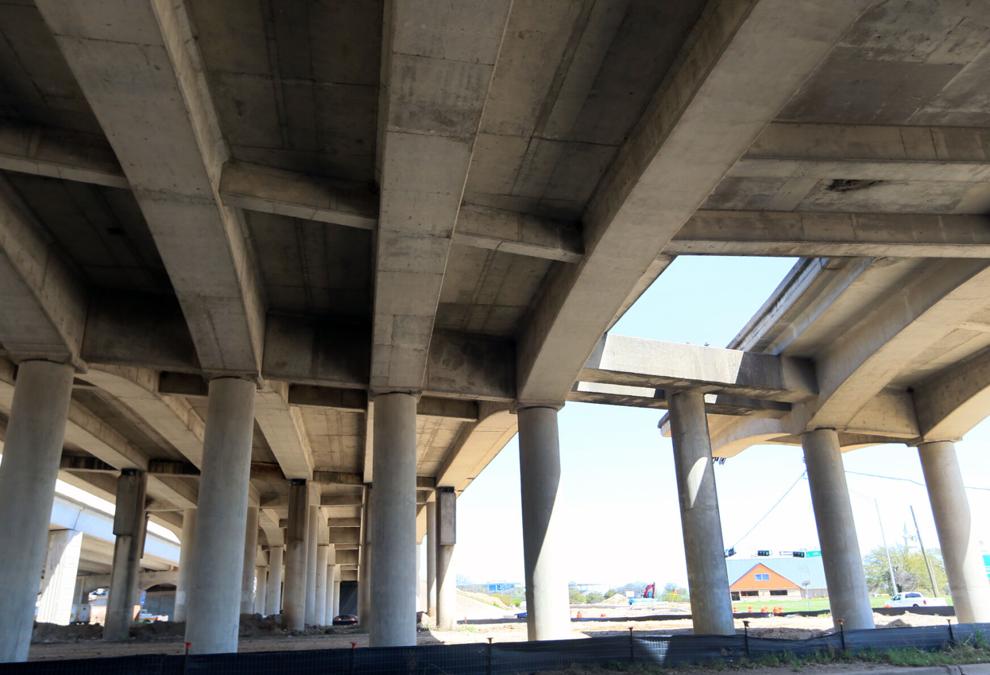 Interstate 35: March 2021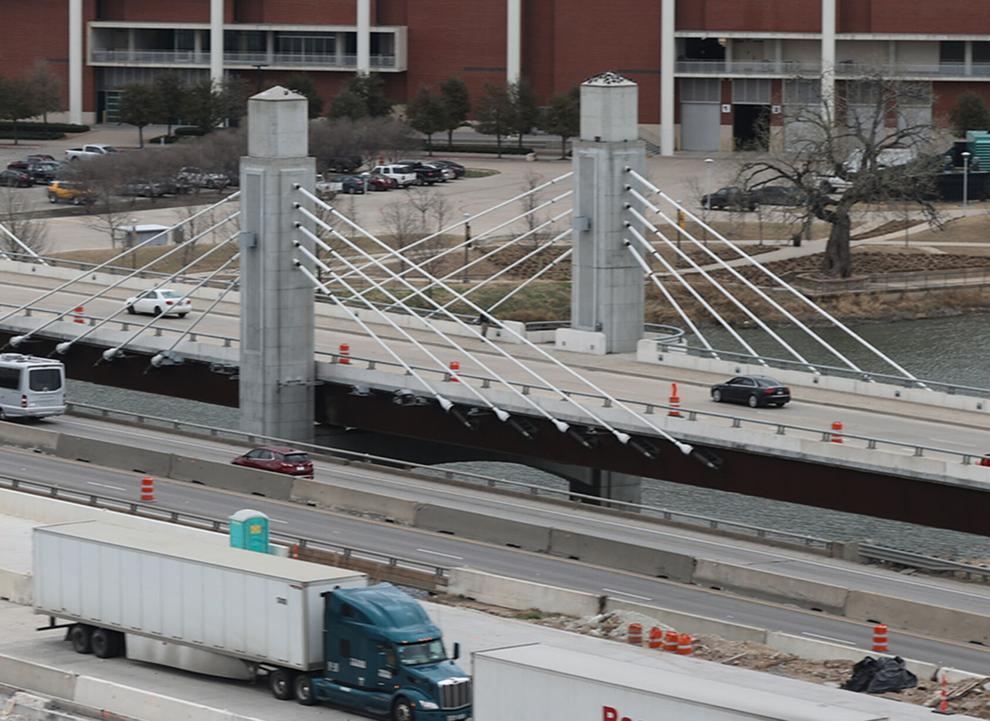 Interstate 35: March 2021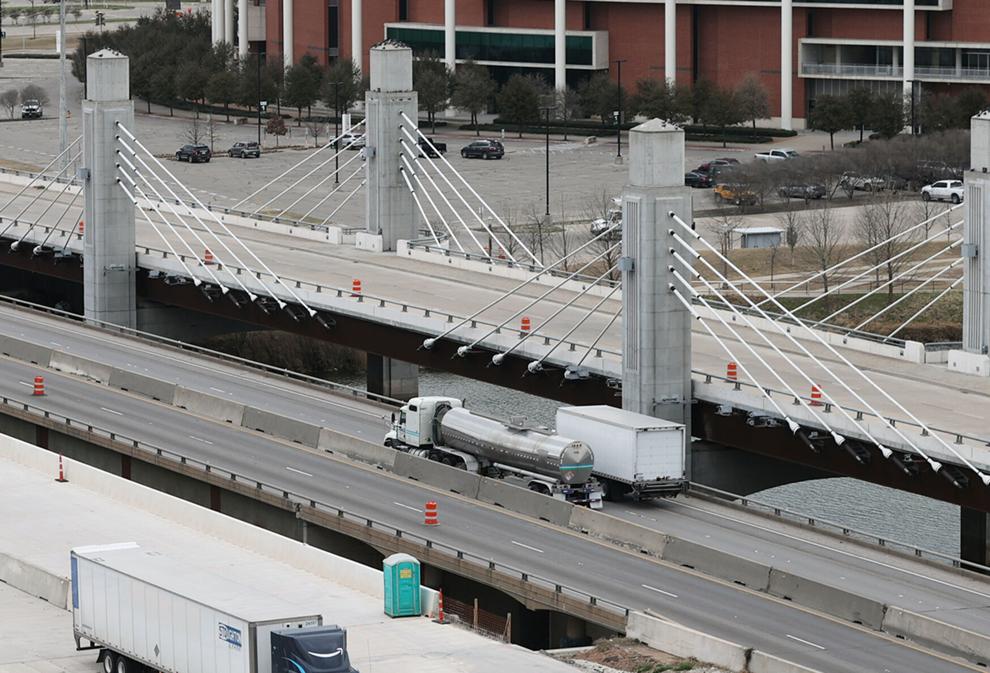 Interstate 35: March 2021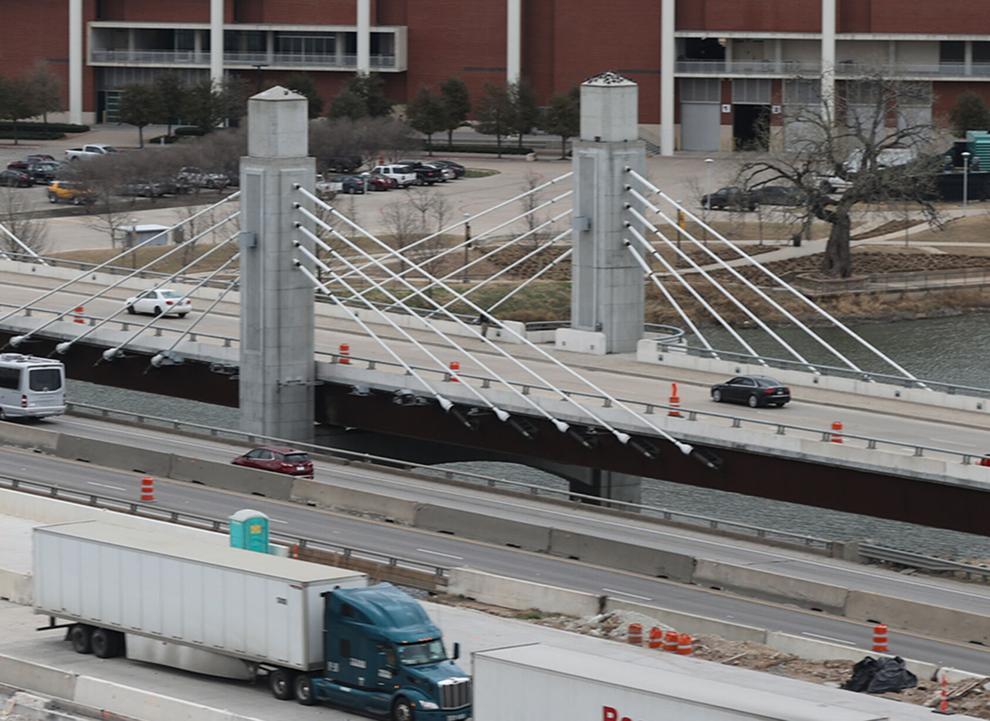 Interstate 35: March 2021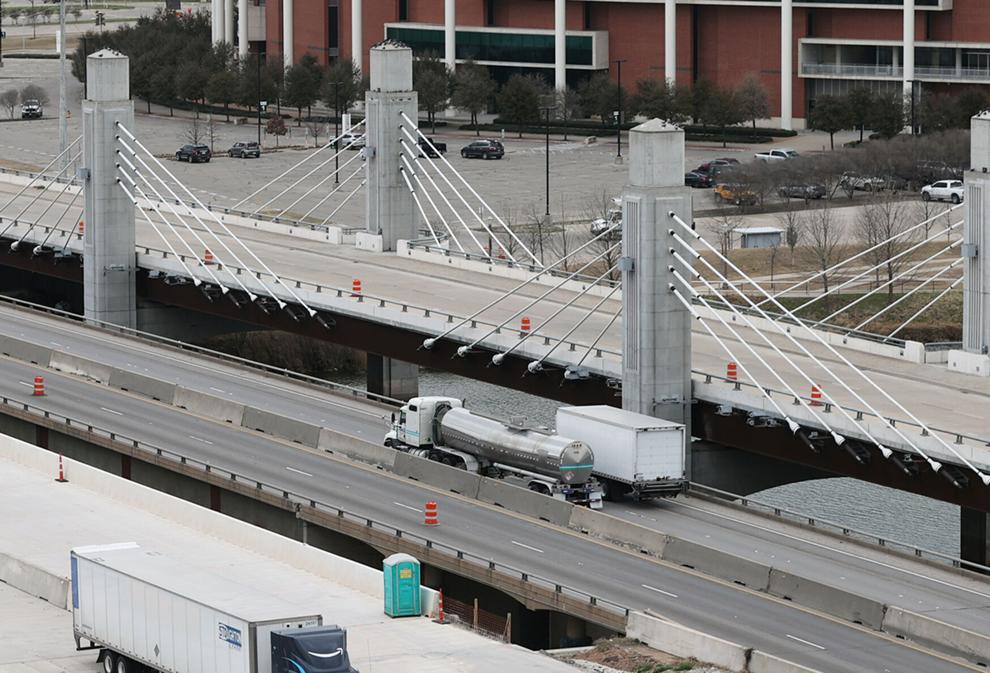 Interstate 35: March 2021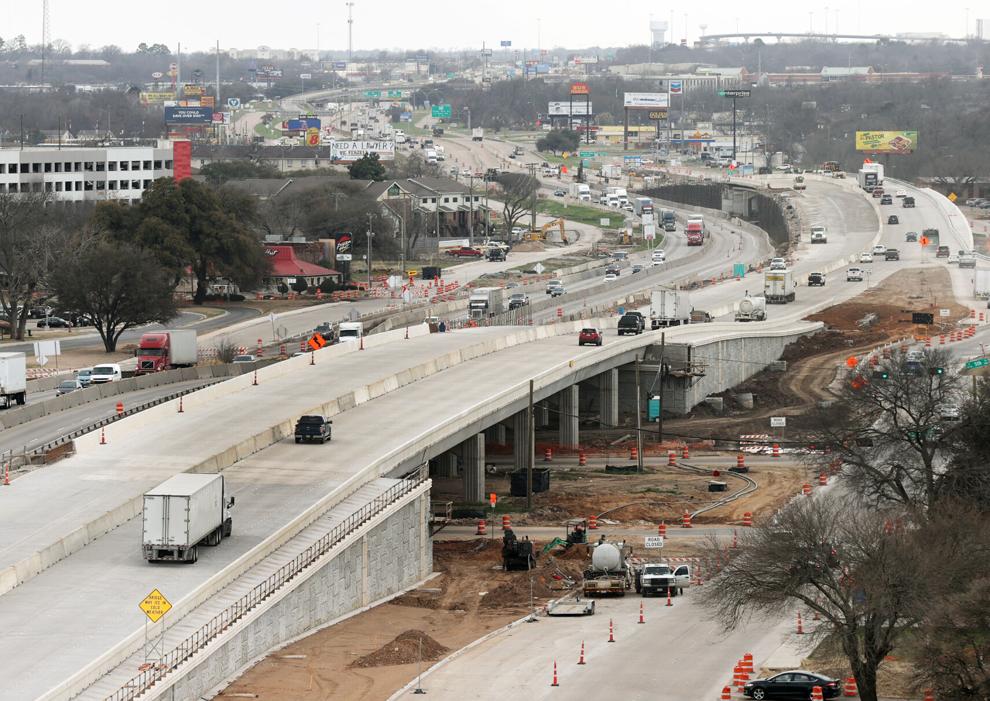 Interstate 35: March 2021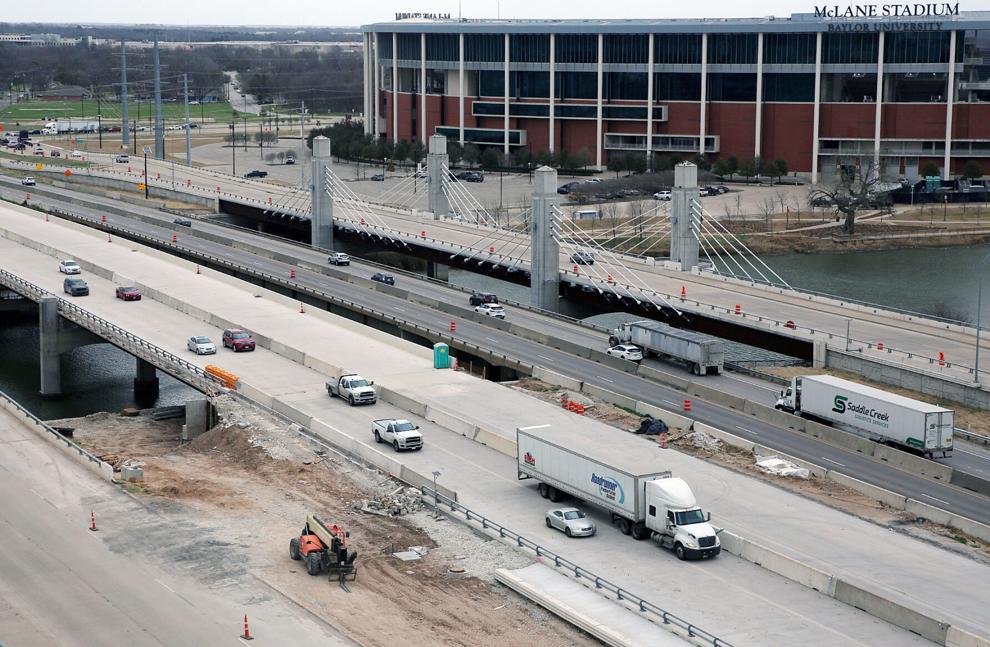 Interstate 35: March 2021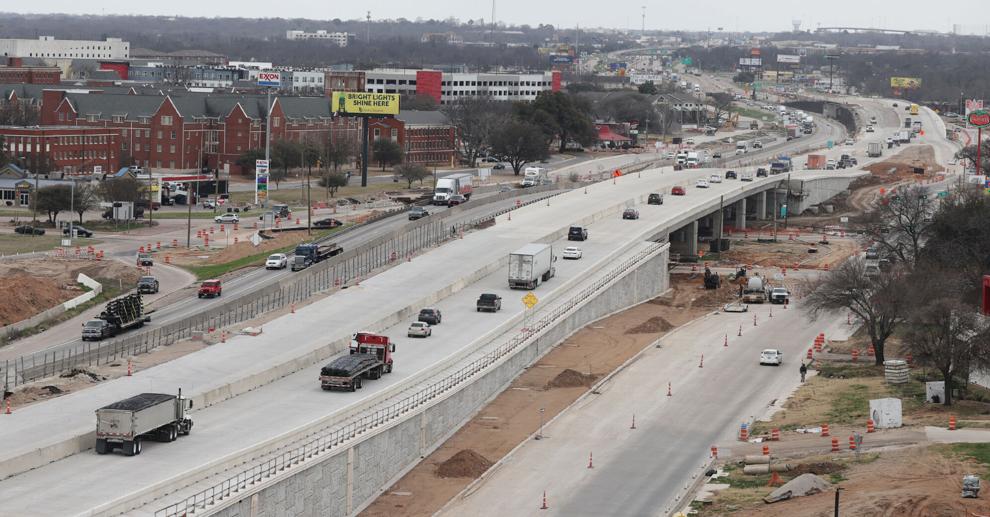 Interstate 35: March 2021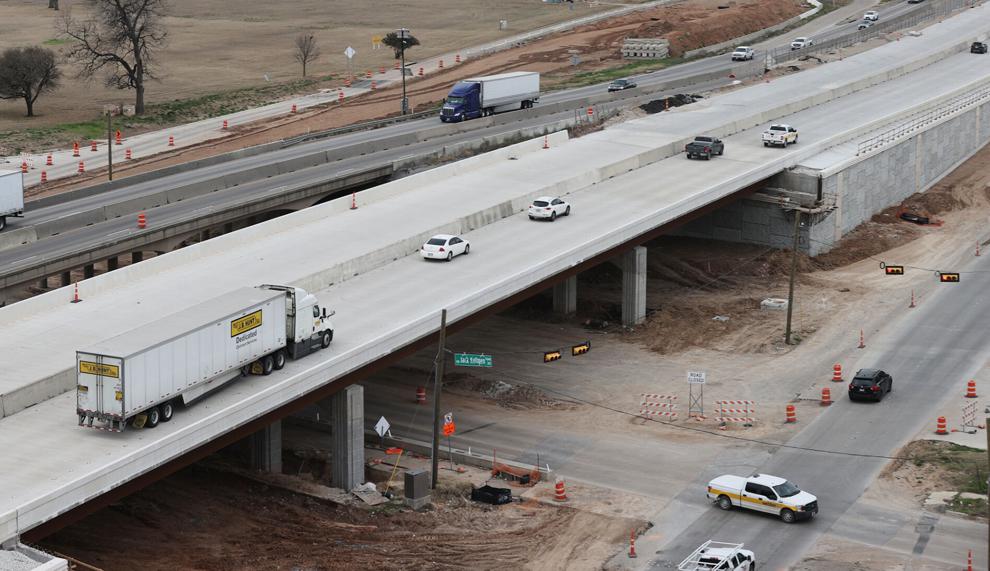 Interstate 35: March 2021
Interstate 35: March 2021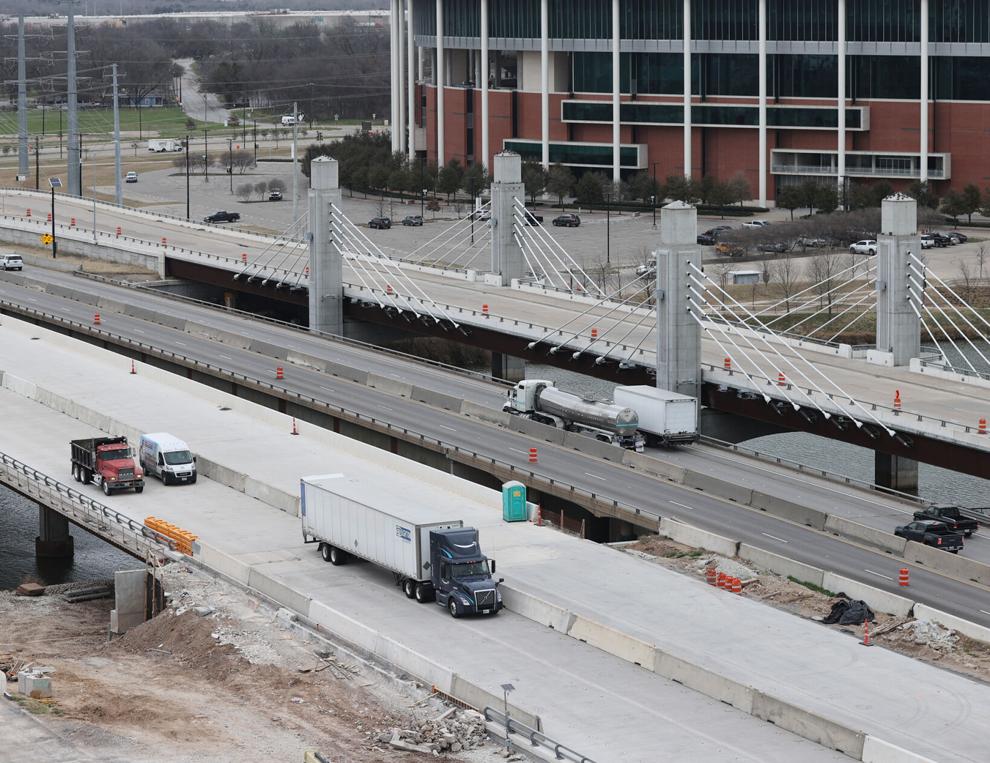 Interstate 35: March 2021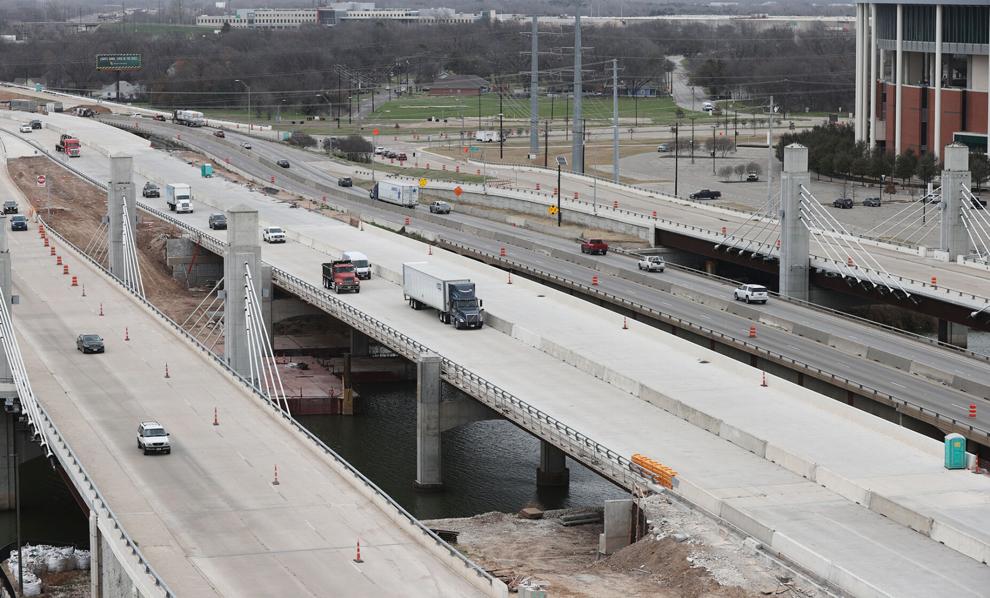 Interstate 35: March 2021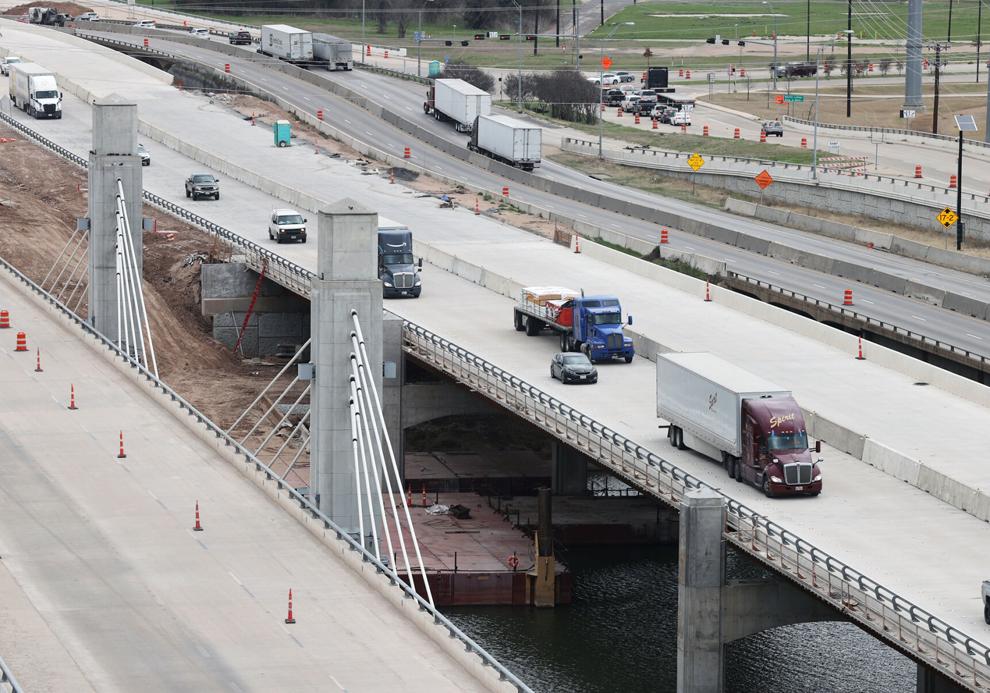 Interstate 35: March 2021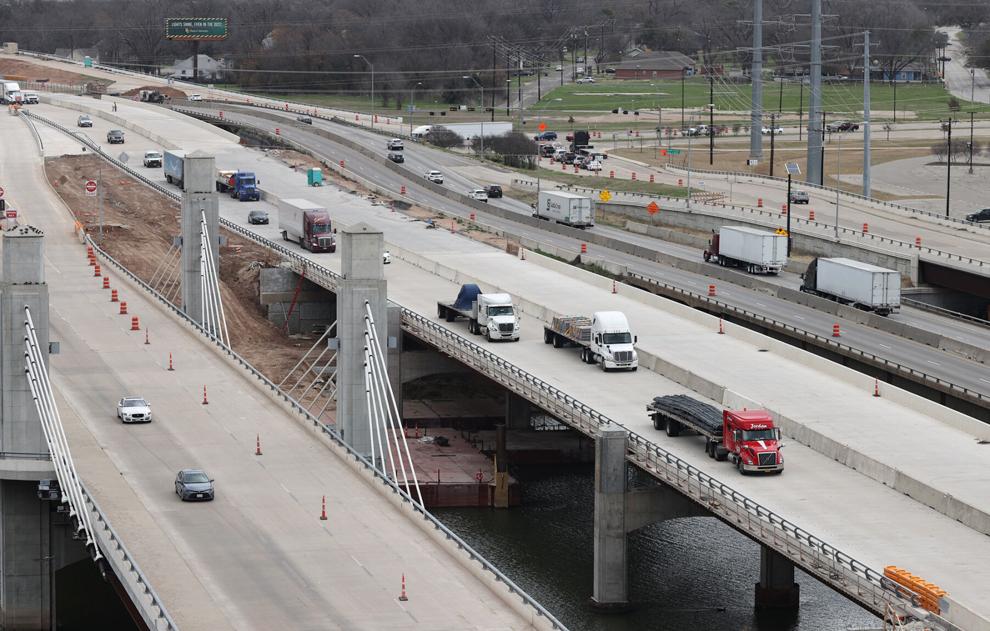 Interstate 35: March 2021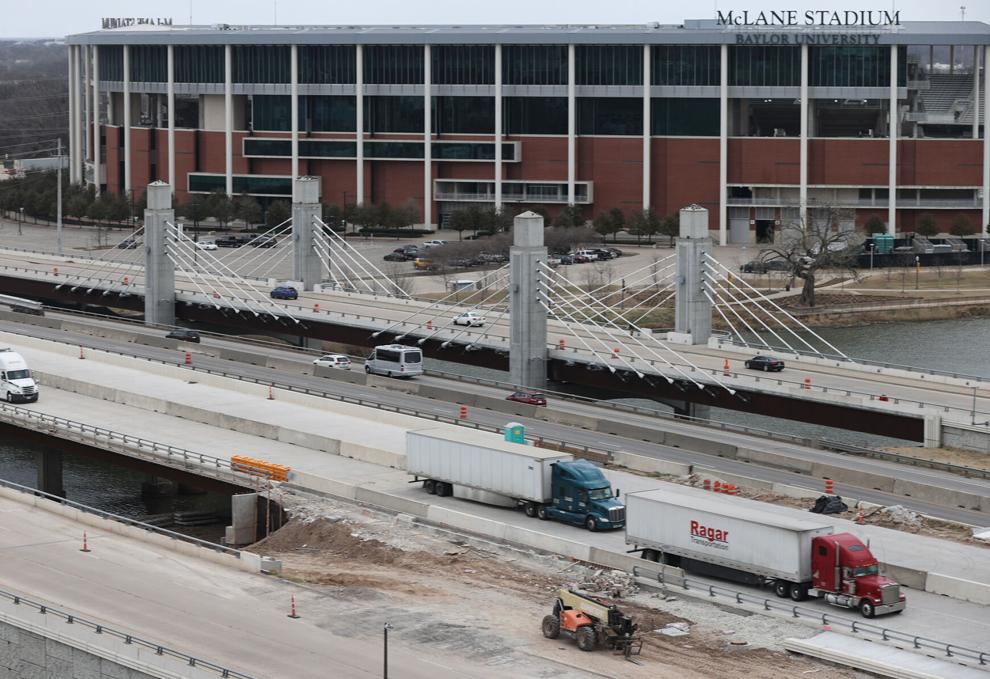 Interstate 35: March 2021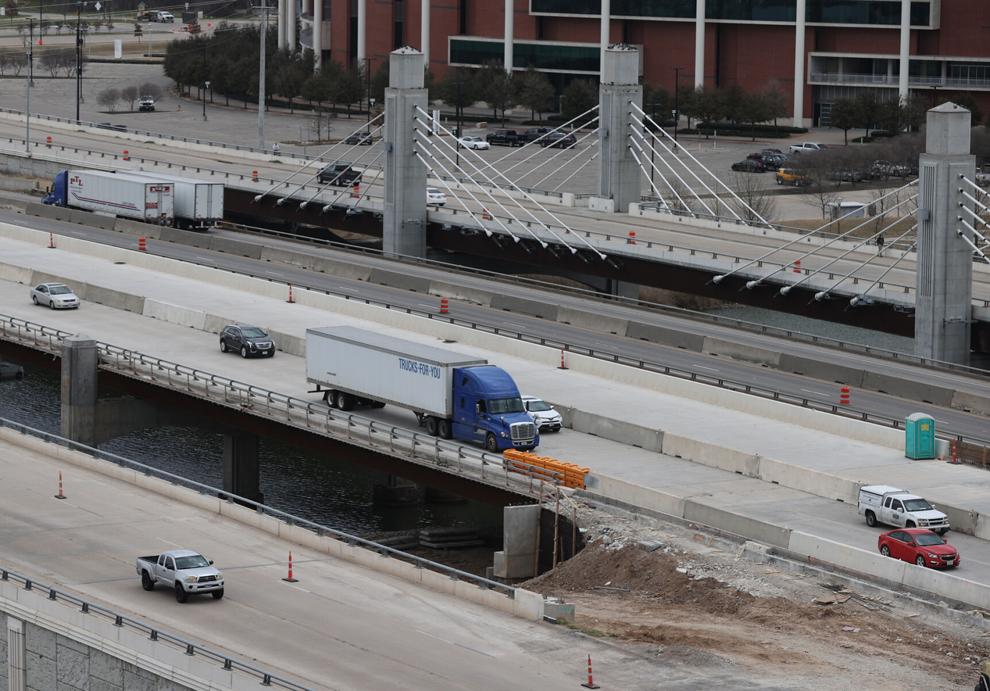 Interstate 35: March 2021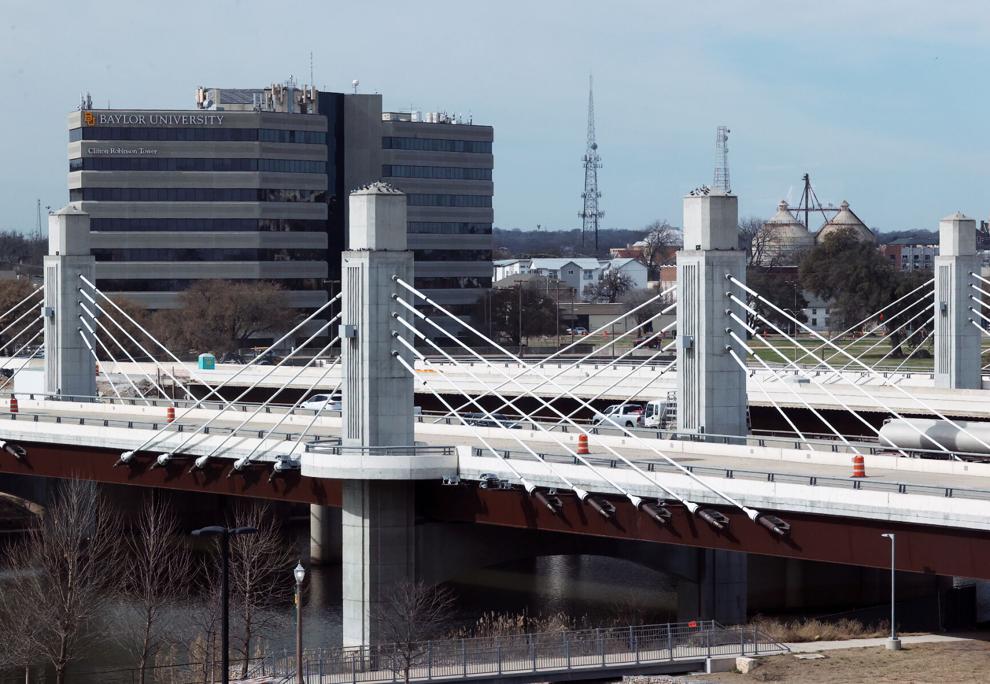 Interstate 35: March 2021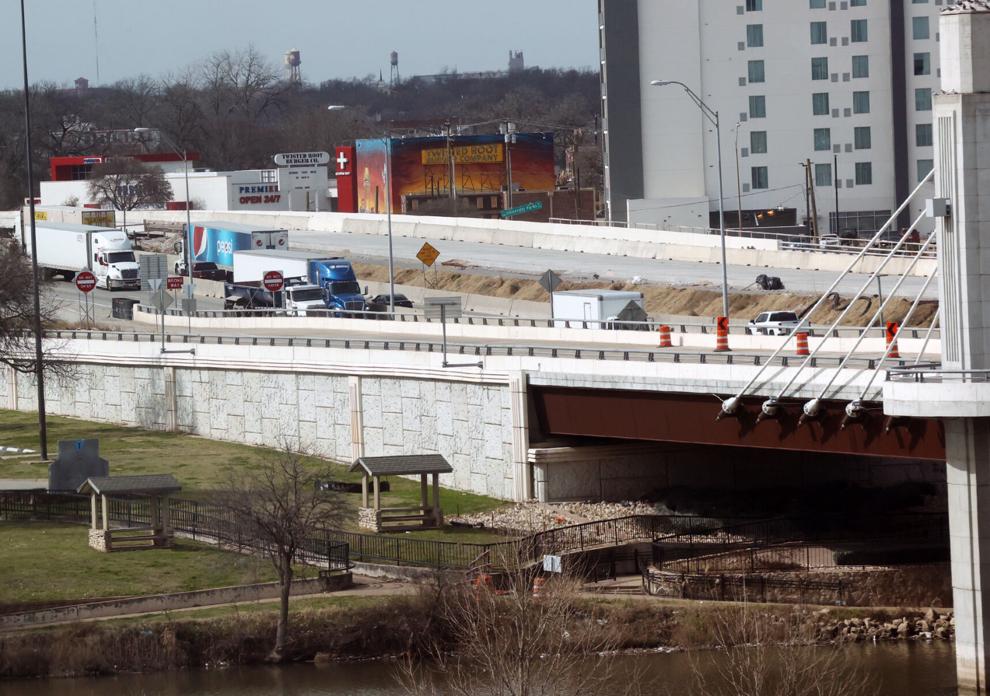 Interstate 35: March 2021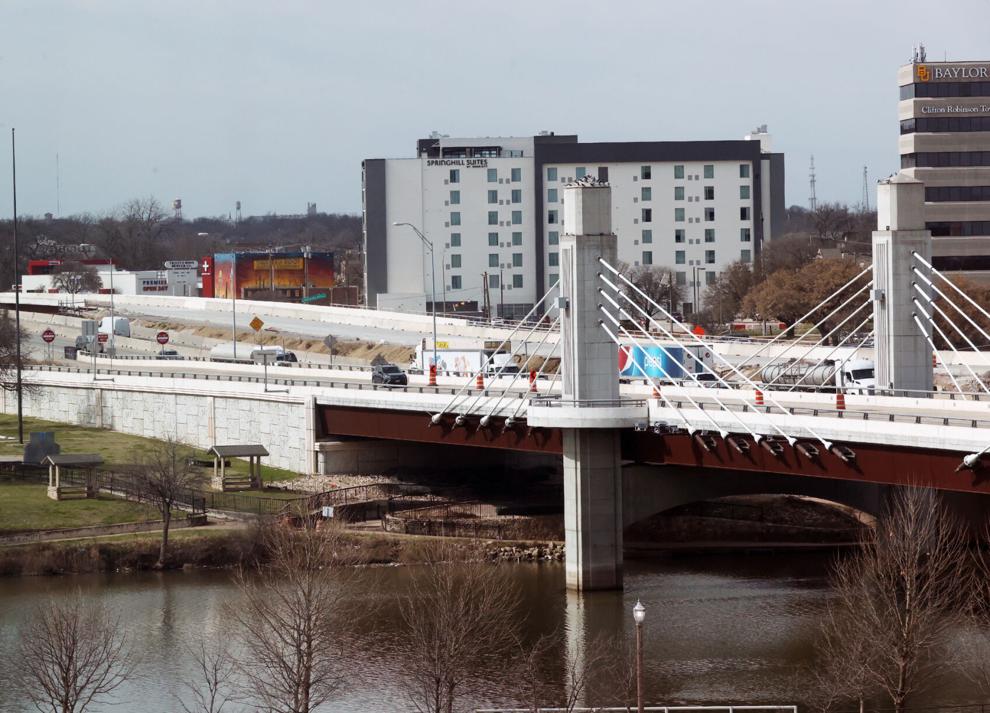 Interstate 35: October 2020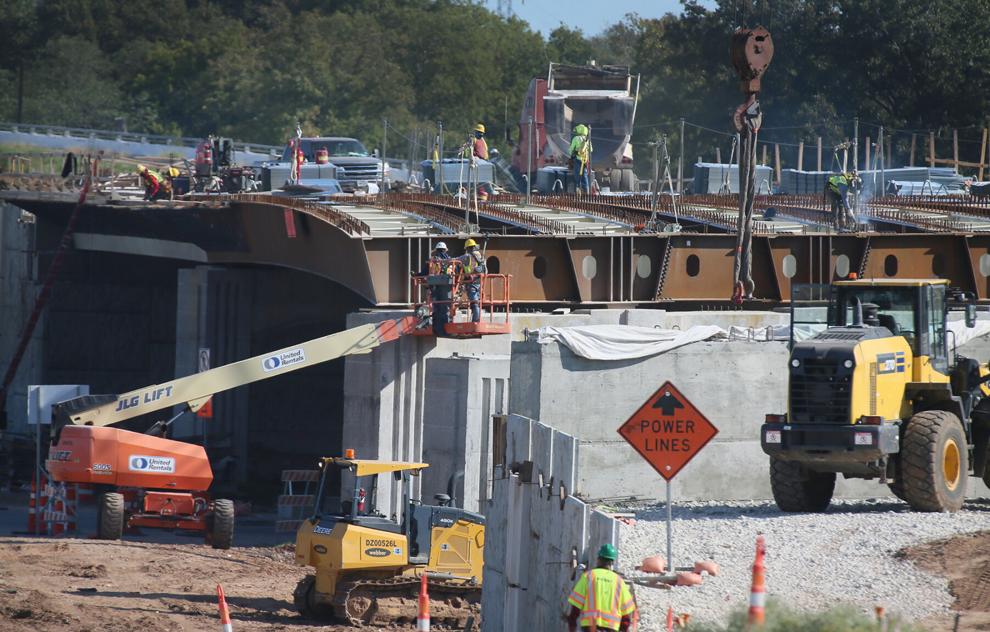 Interstate 35: August 2020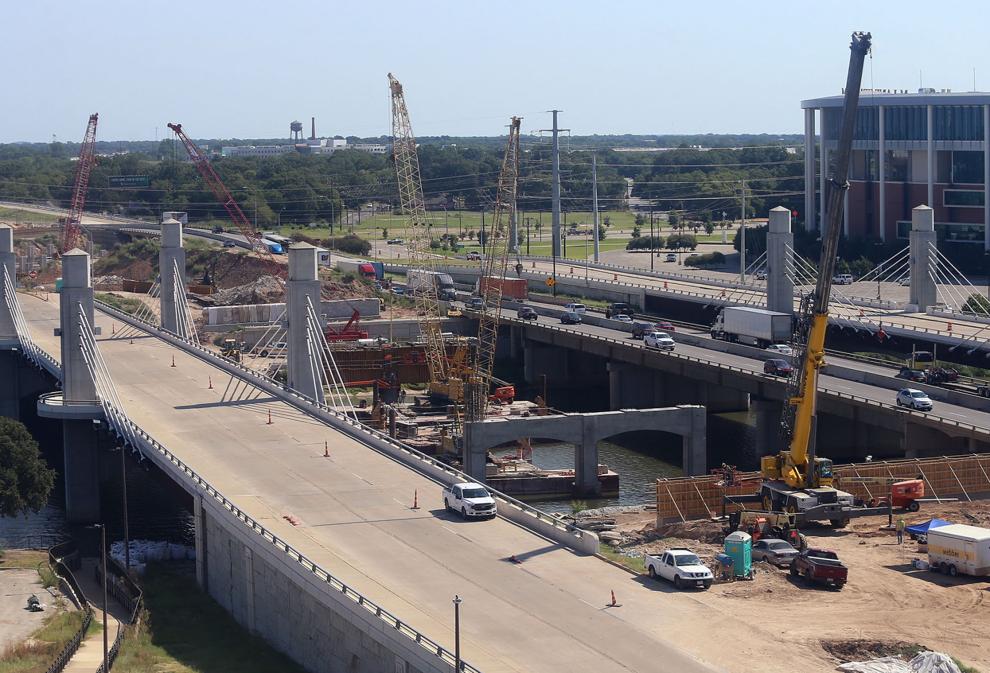 Interstate 35: August 2020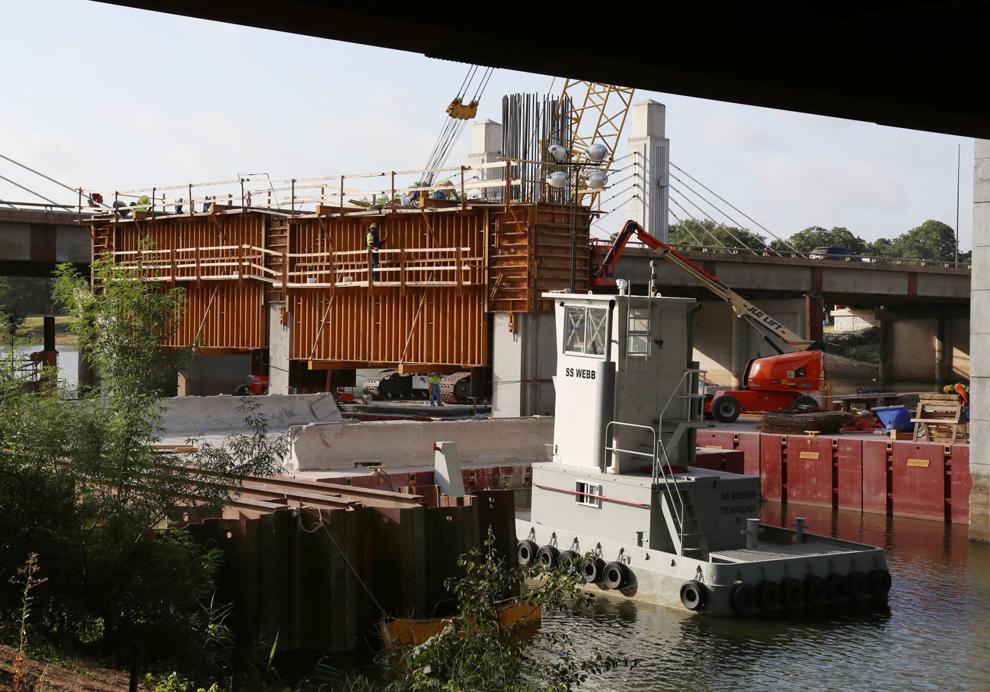 Interstate 35: August 2020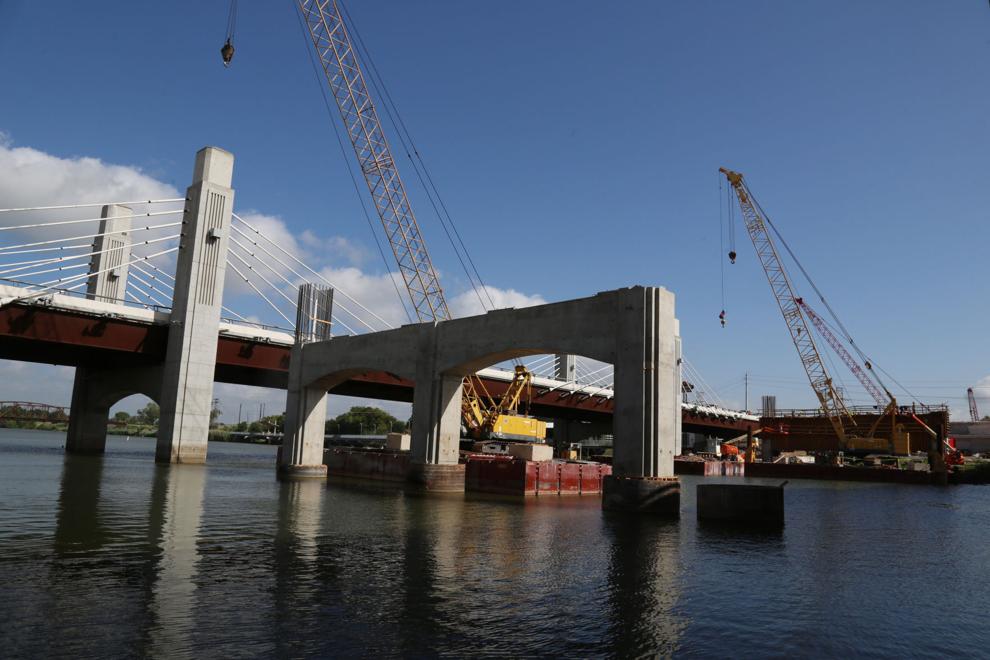 Interstate 35: August 2020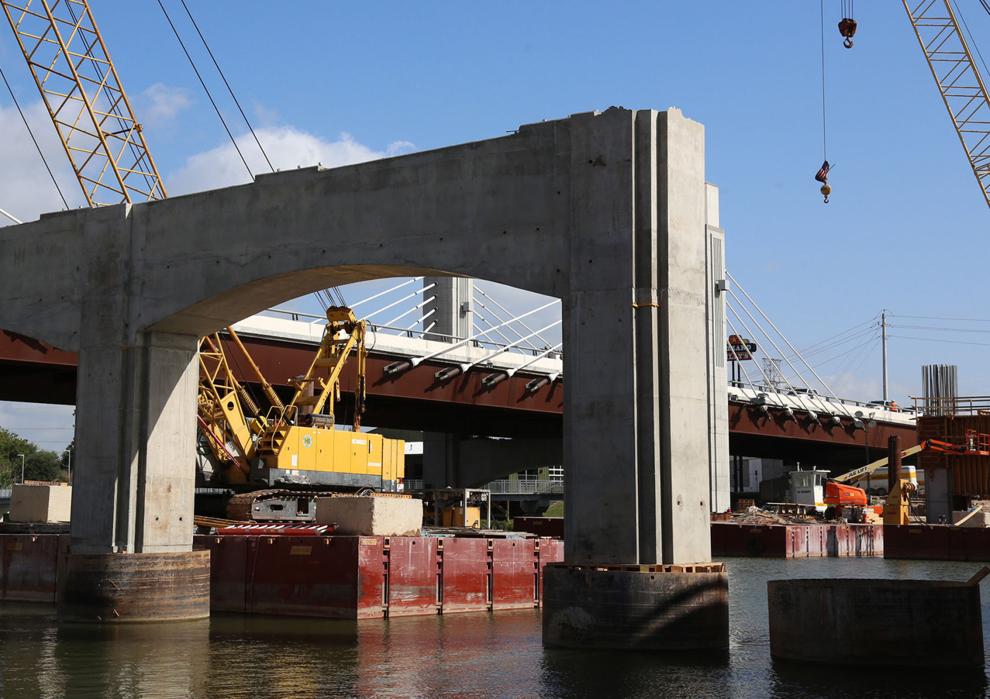 Interstate 35: August 2020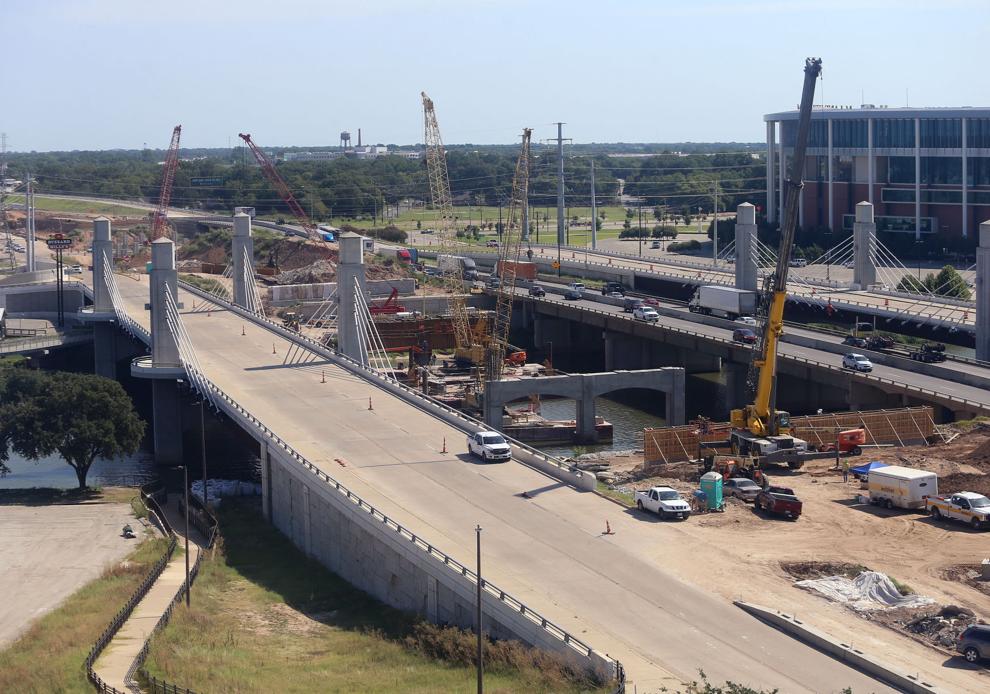 Interstate 35: August 2020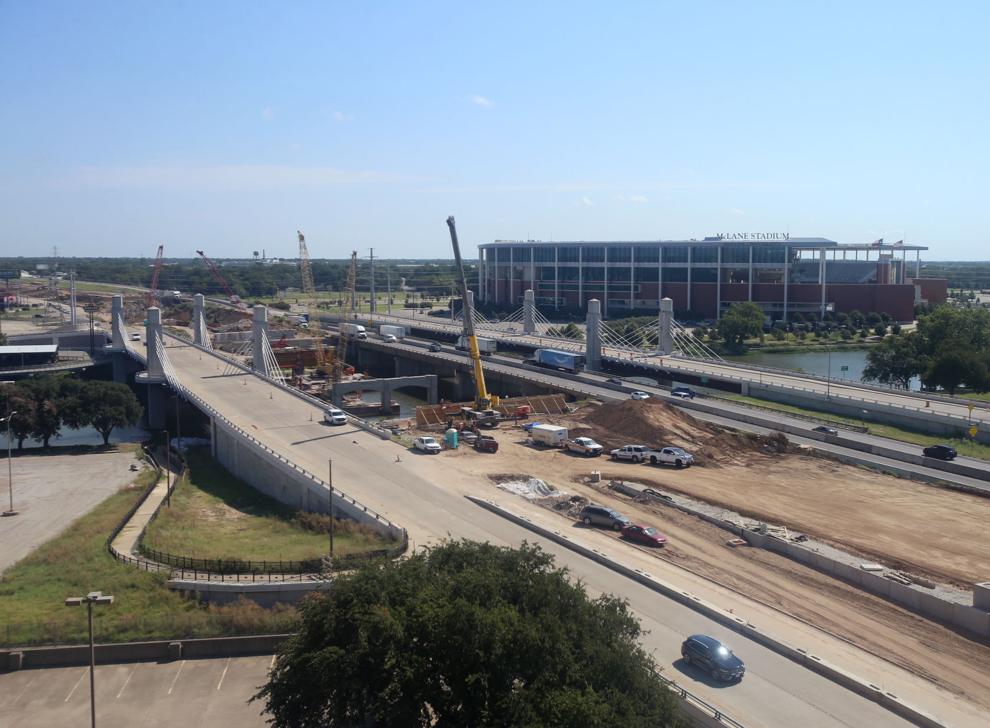 Interstate 35: August 2020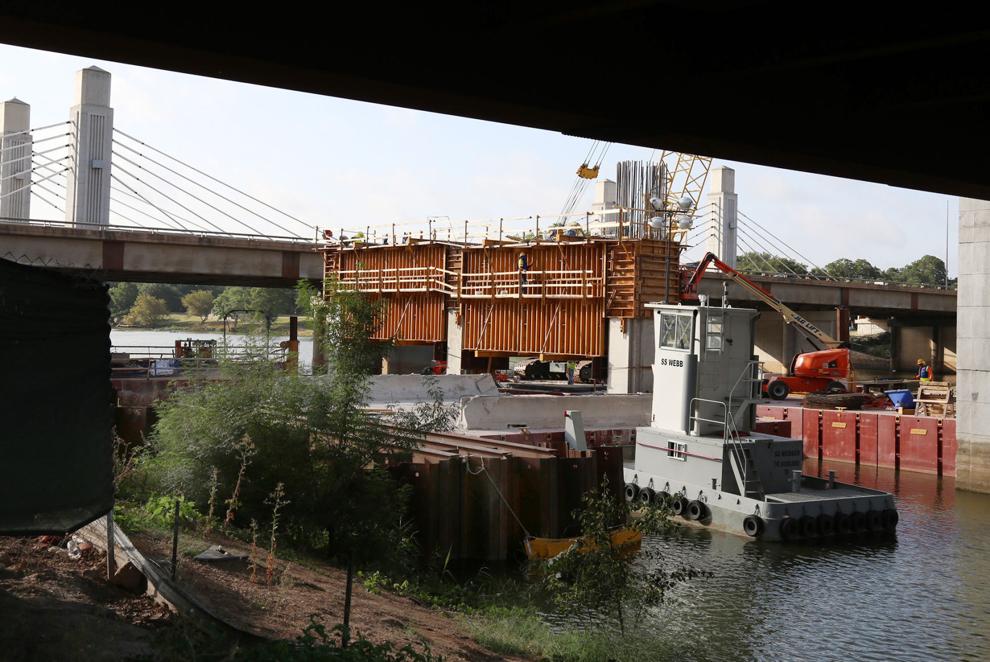 Interstate 35: August 2020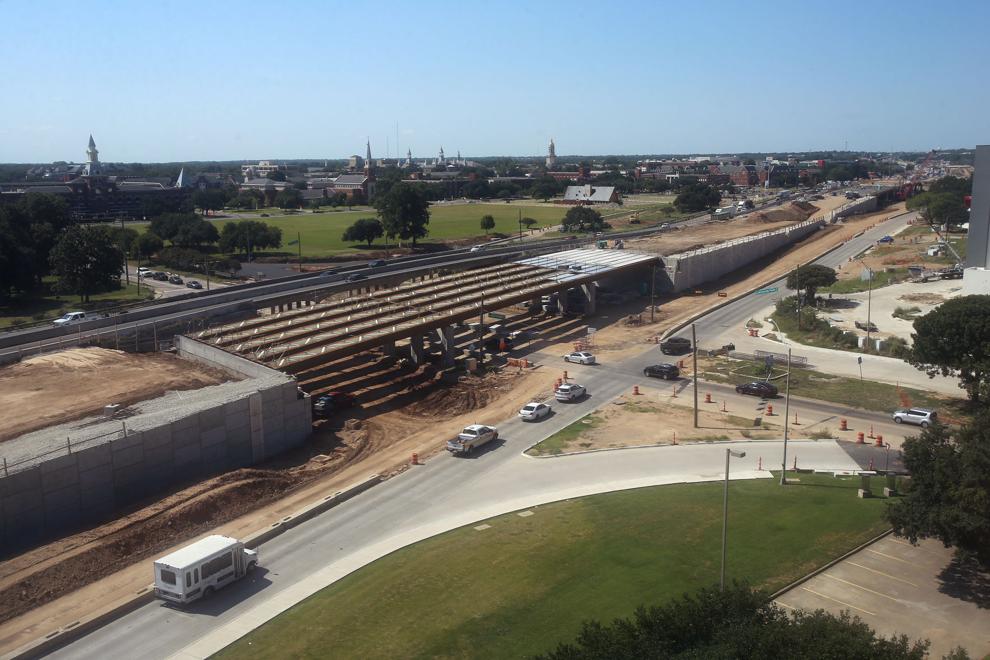 Interstate 35: August 2020
Interstate 35: August 2020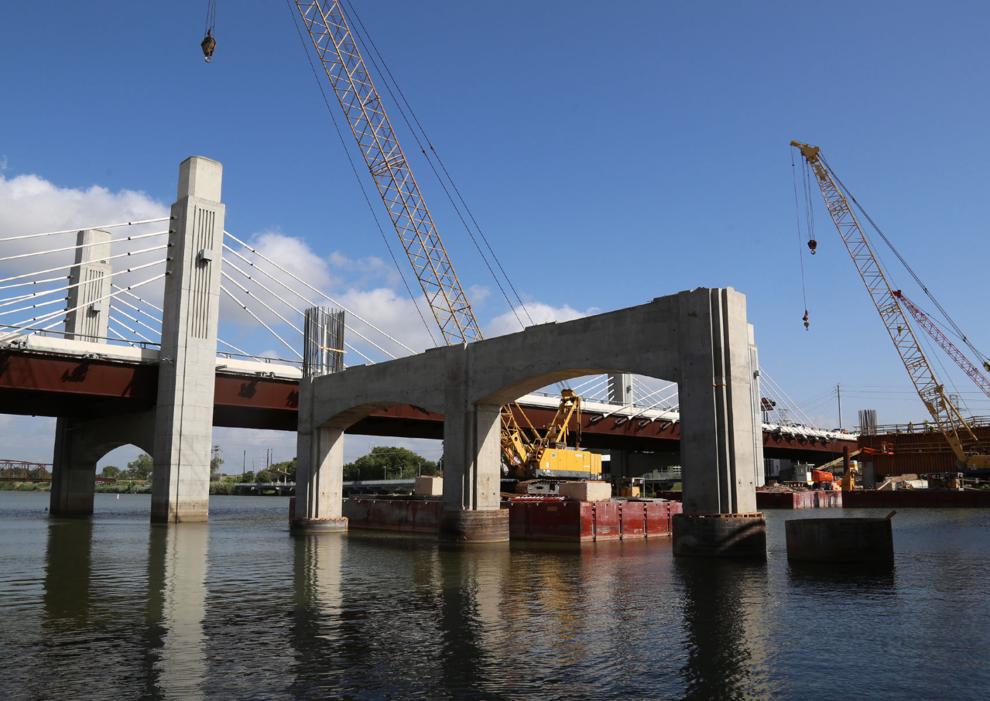 Interstate 35: August 2020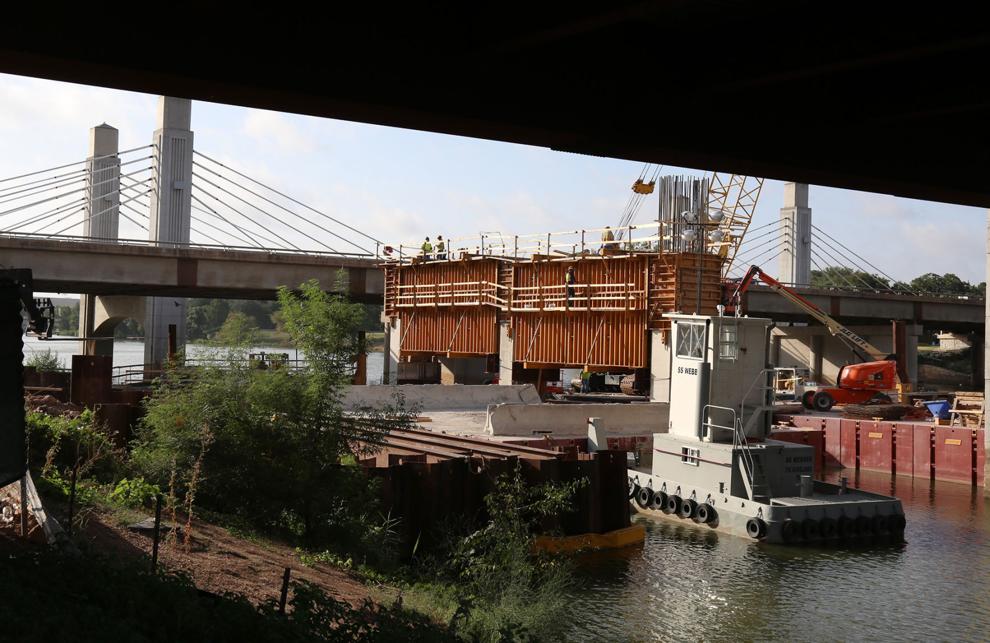 Interstate 35: August 2020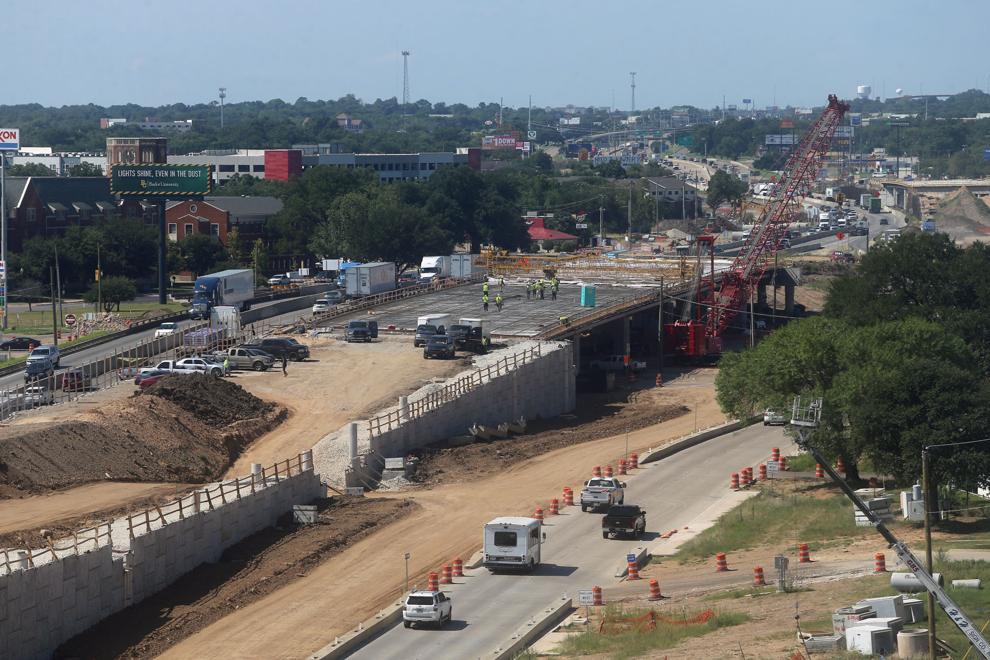 Interstate 35: August 2020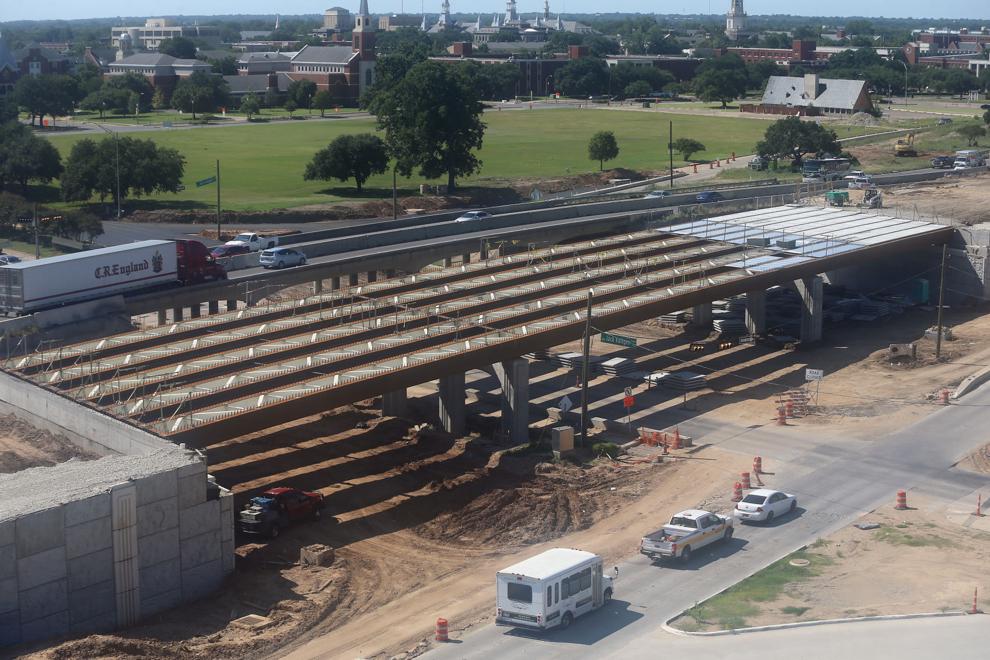 Interstate 35: June 2020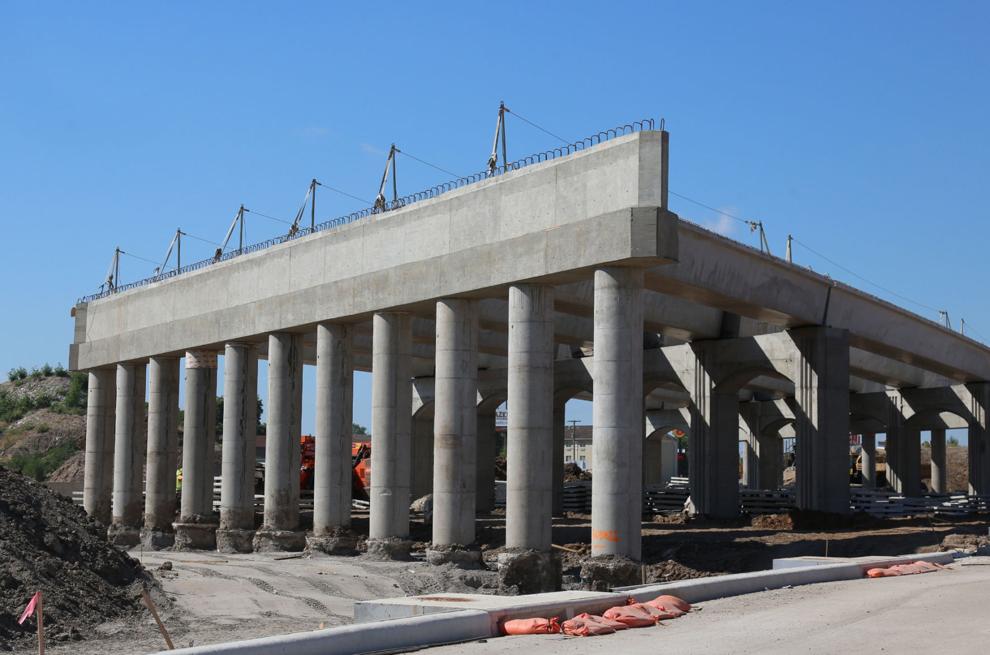 Interstate 35: June 2020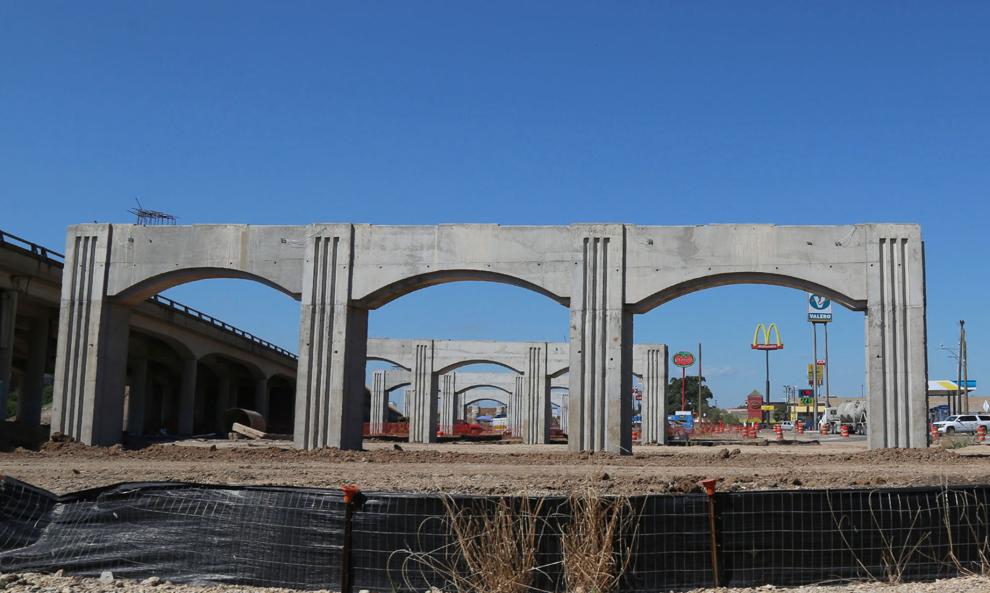 Interstate 35: June 2020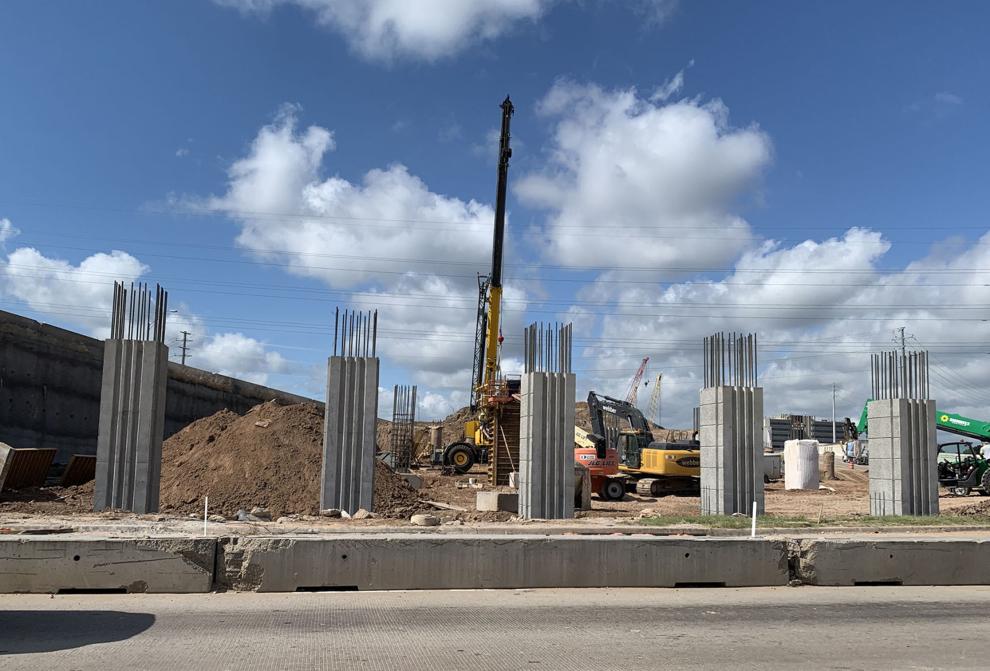 Interstate 35: June 2020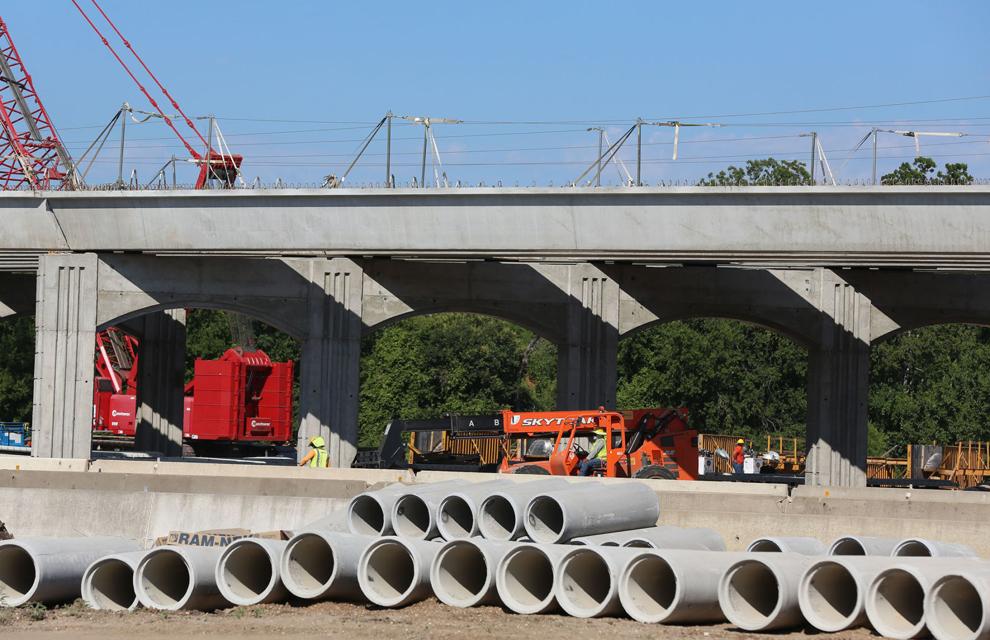 Interstate 35: June 2020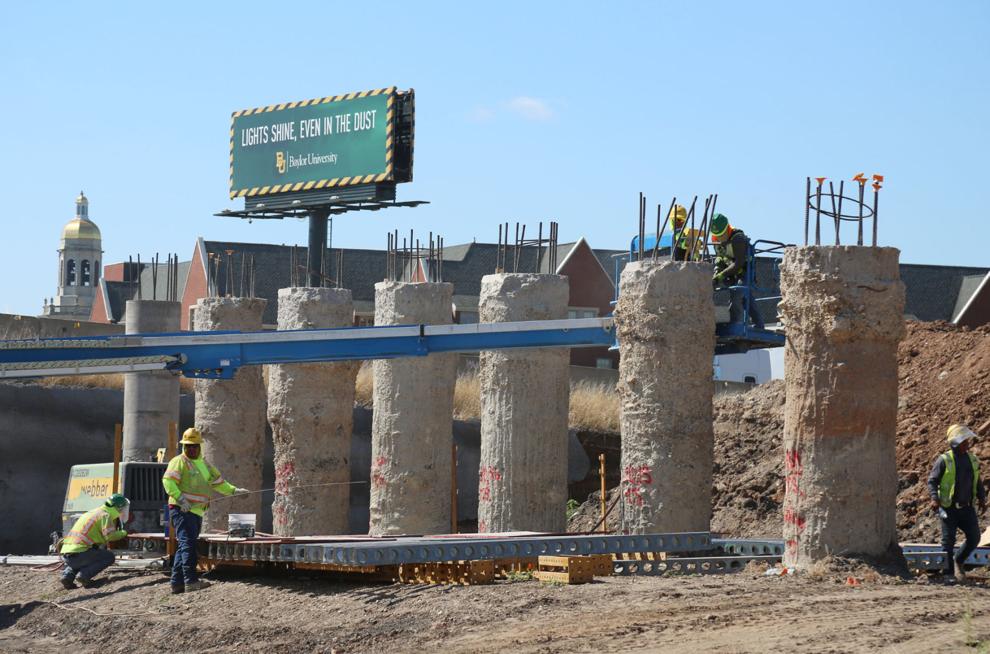 Interstate 35: June 2020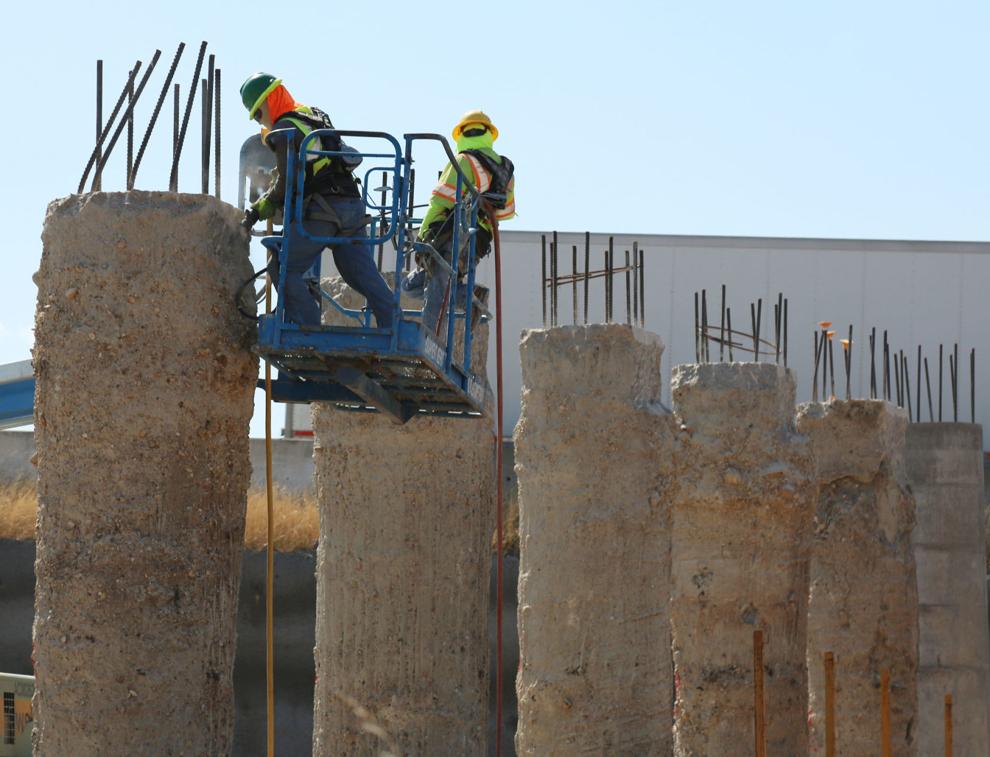 Interstate 35: June 2020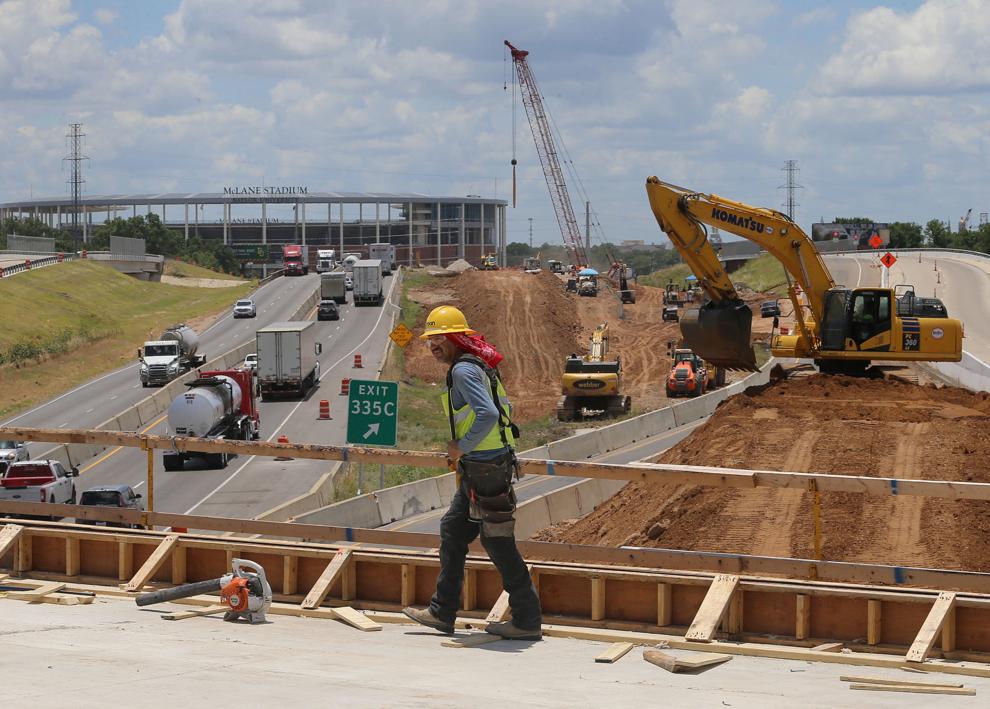 Interstate 35: June 2020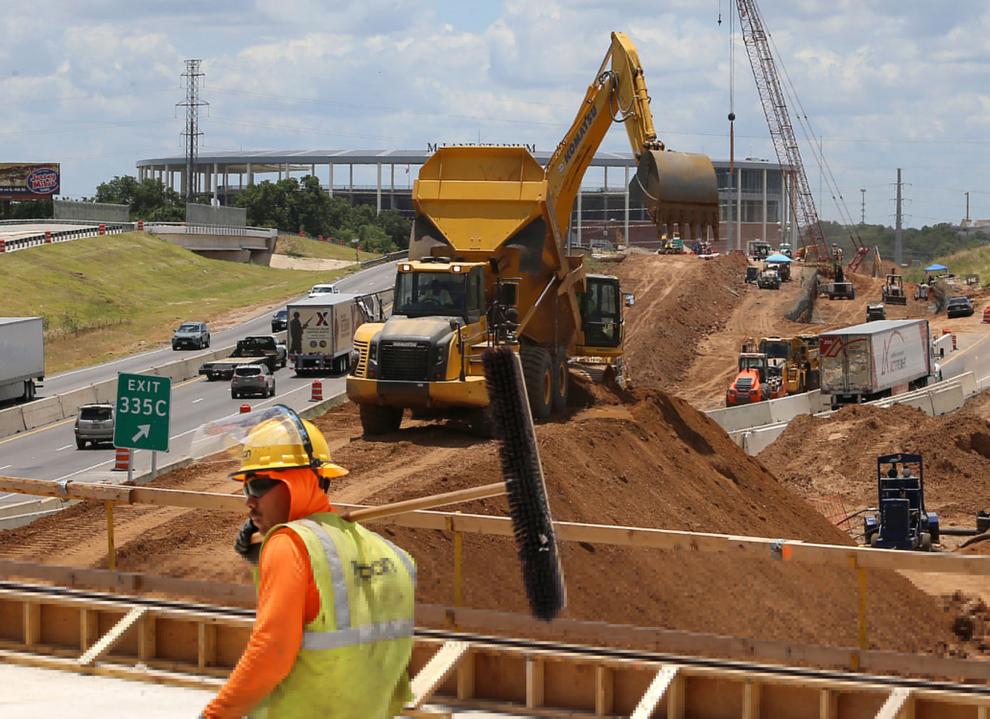 Interstate 35: June 2020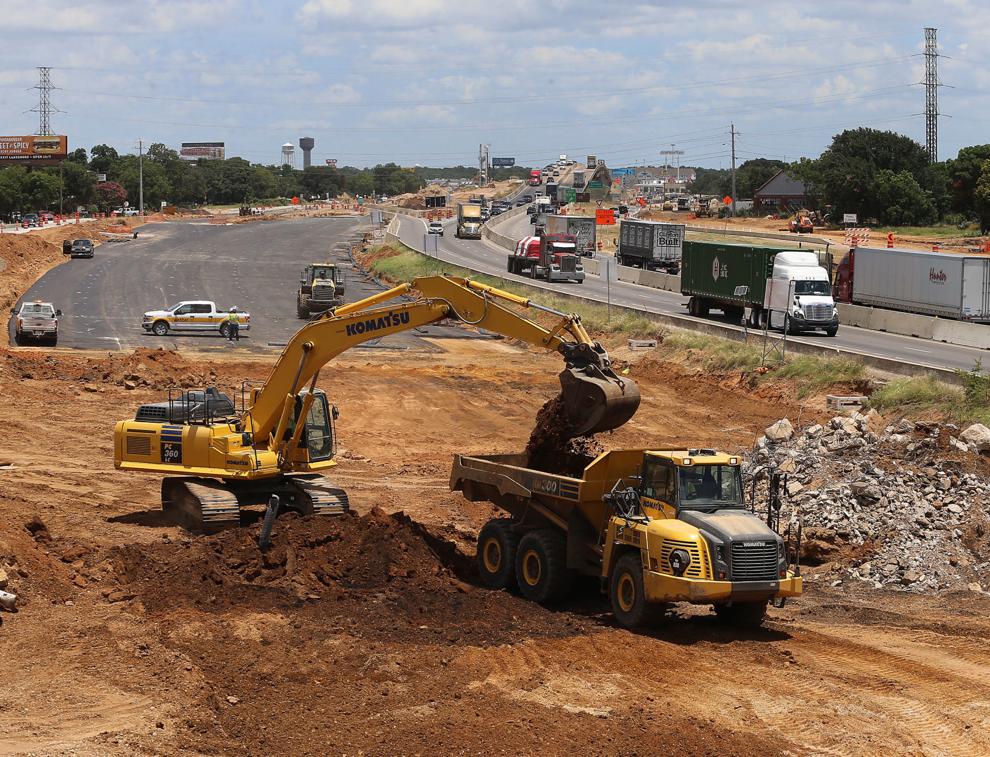 Interstate 35: June 2020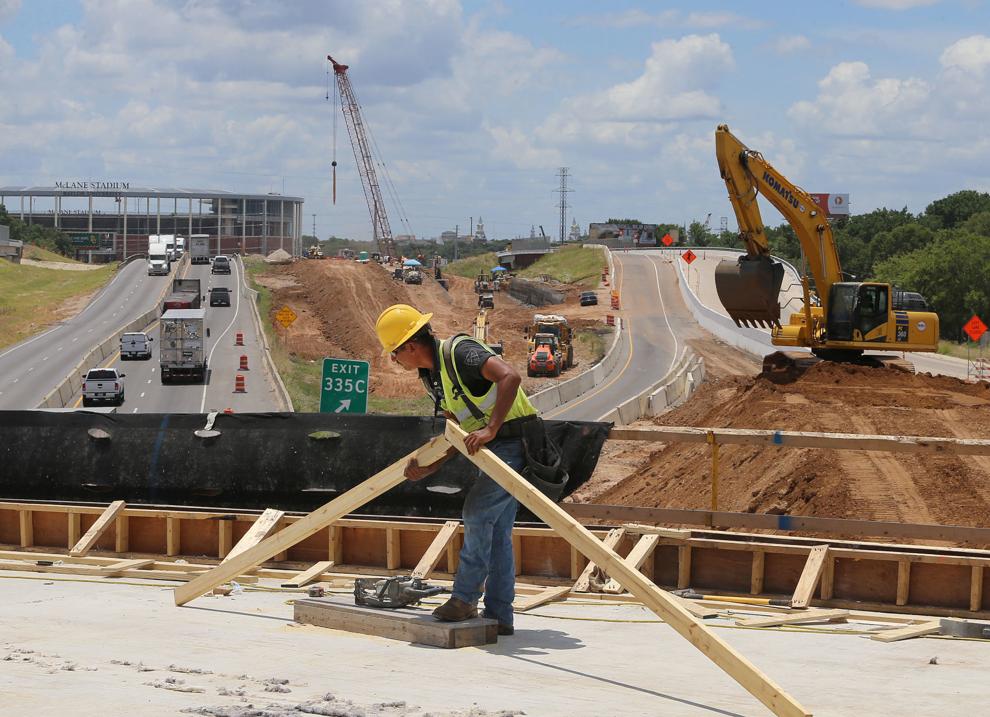 Interstate 35: June 2020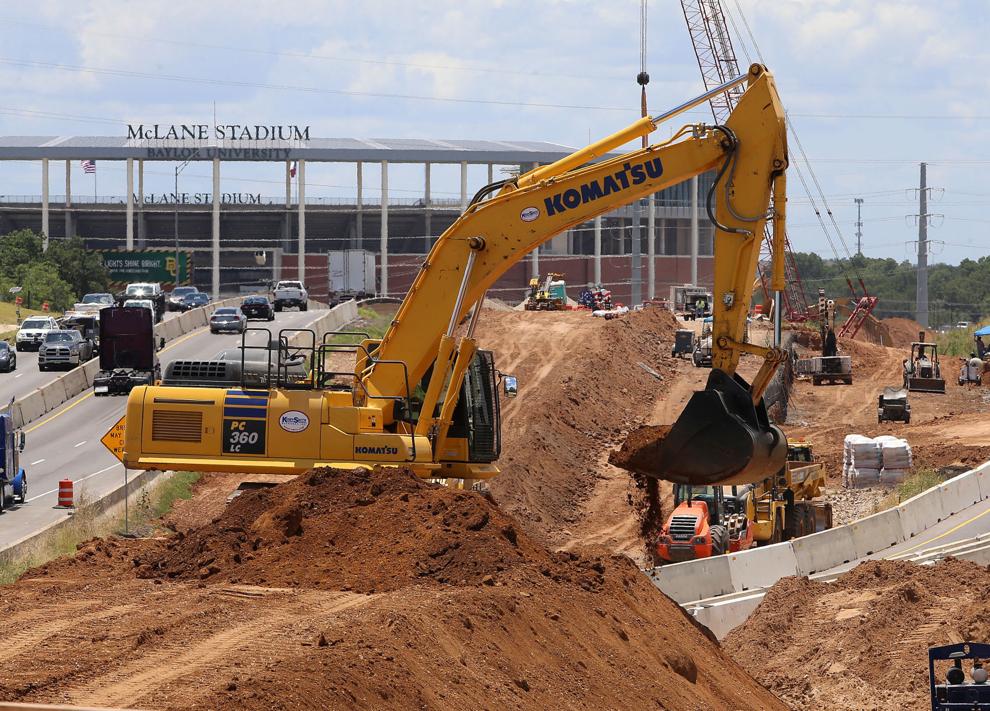 Interstate 35: June 2020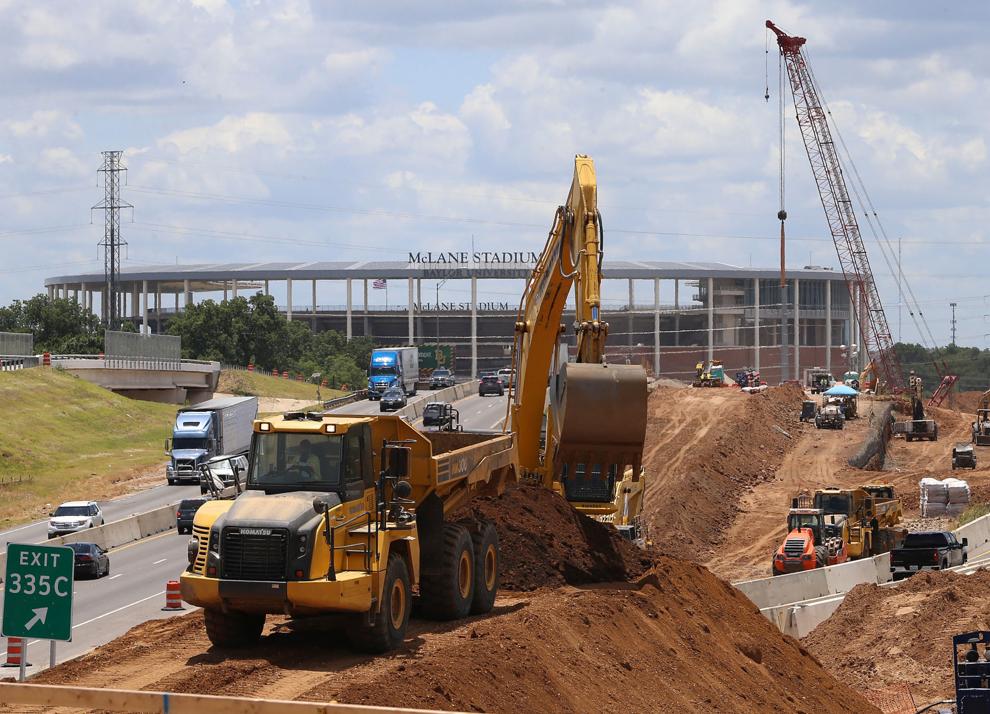 Interstate 35: June 2020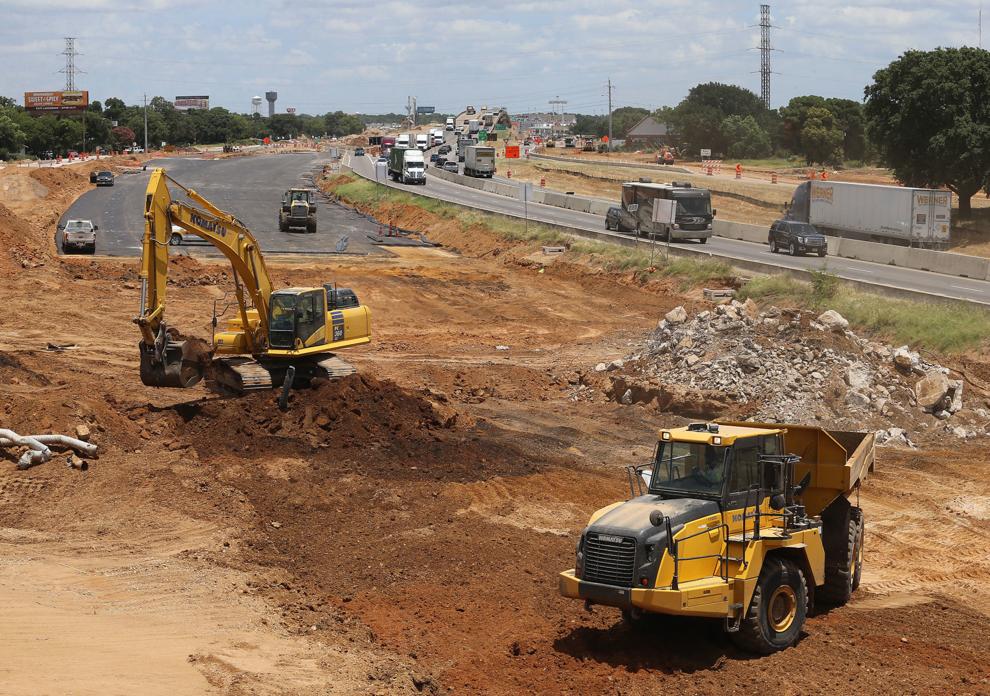 Interstate 35: June 2020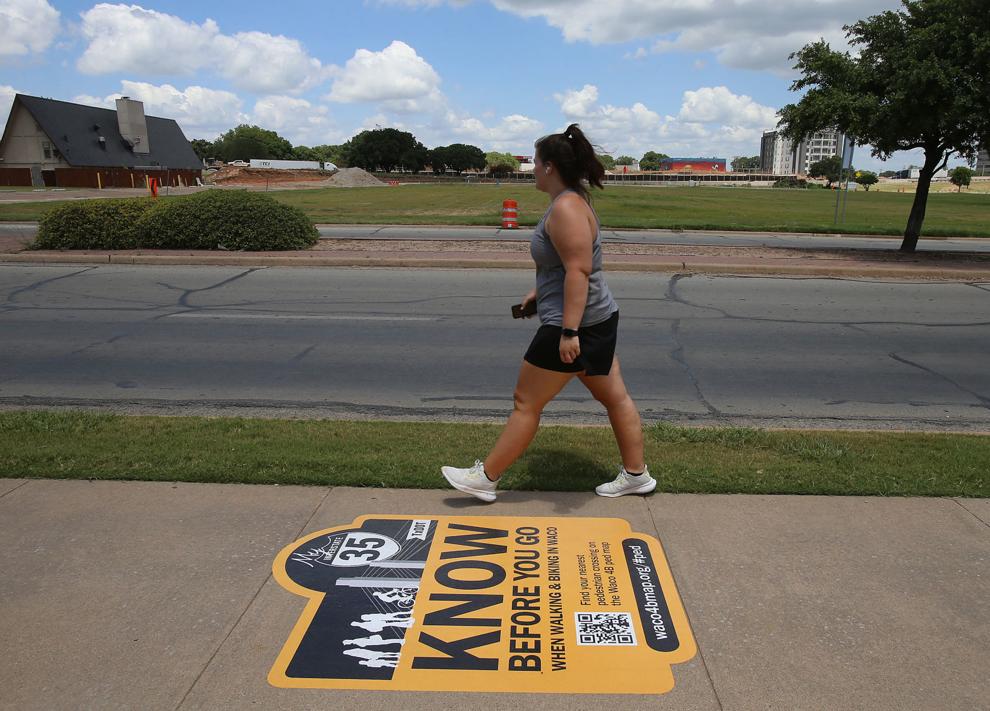 Interstate 35: June 2020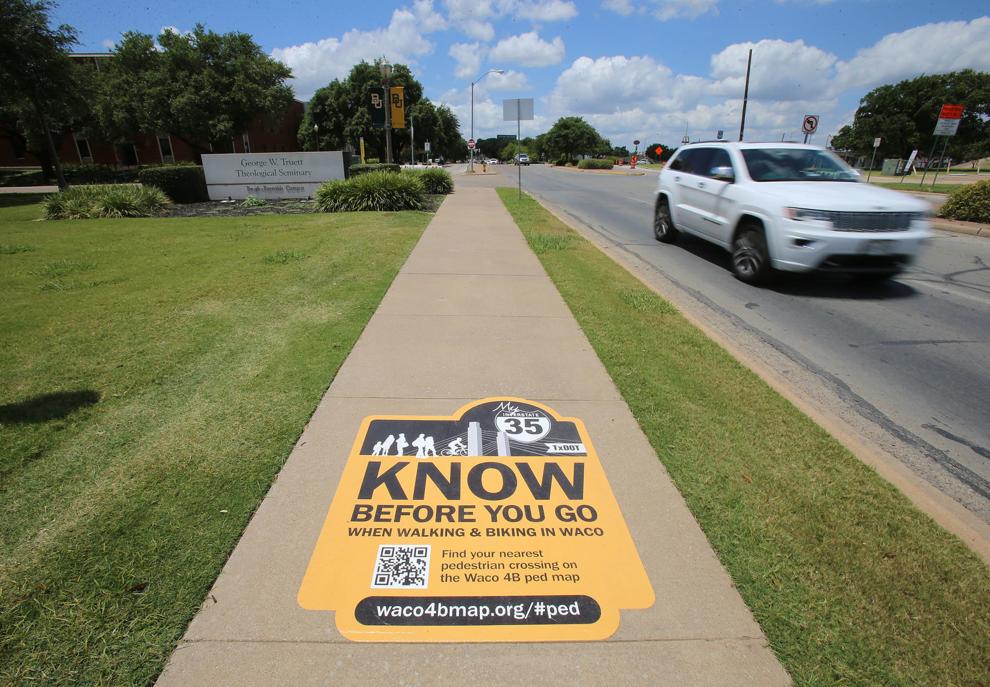 Interstate 35: March 2020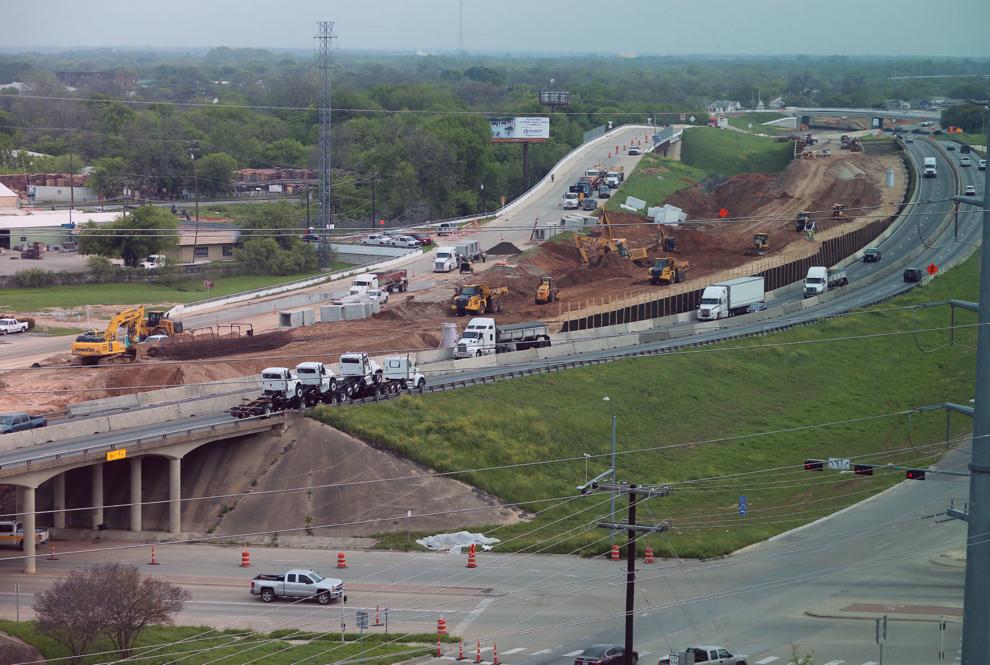 Interstate 35: March 2020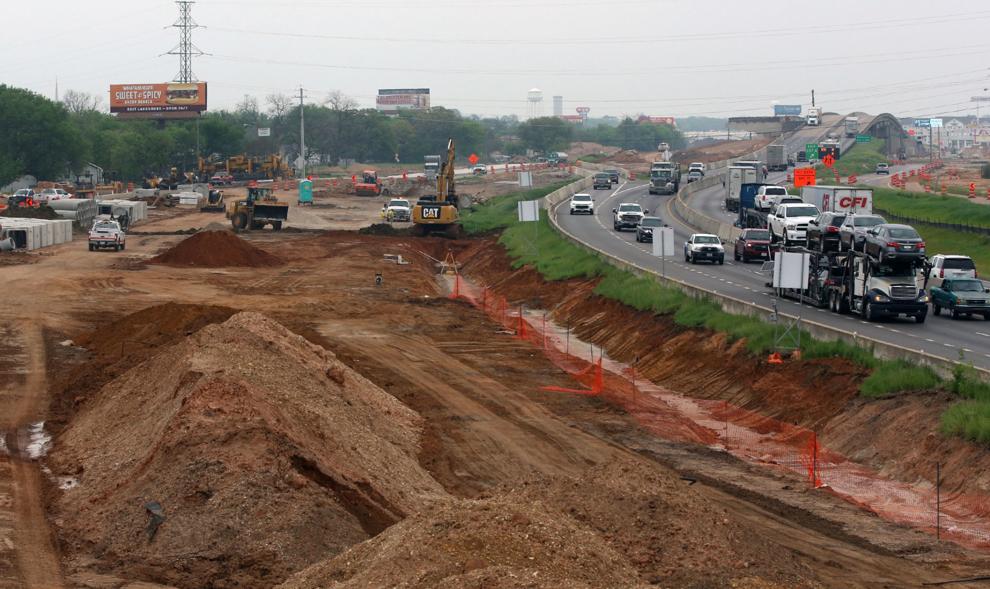 Interstate 35: March 2020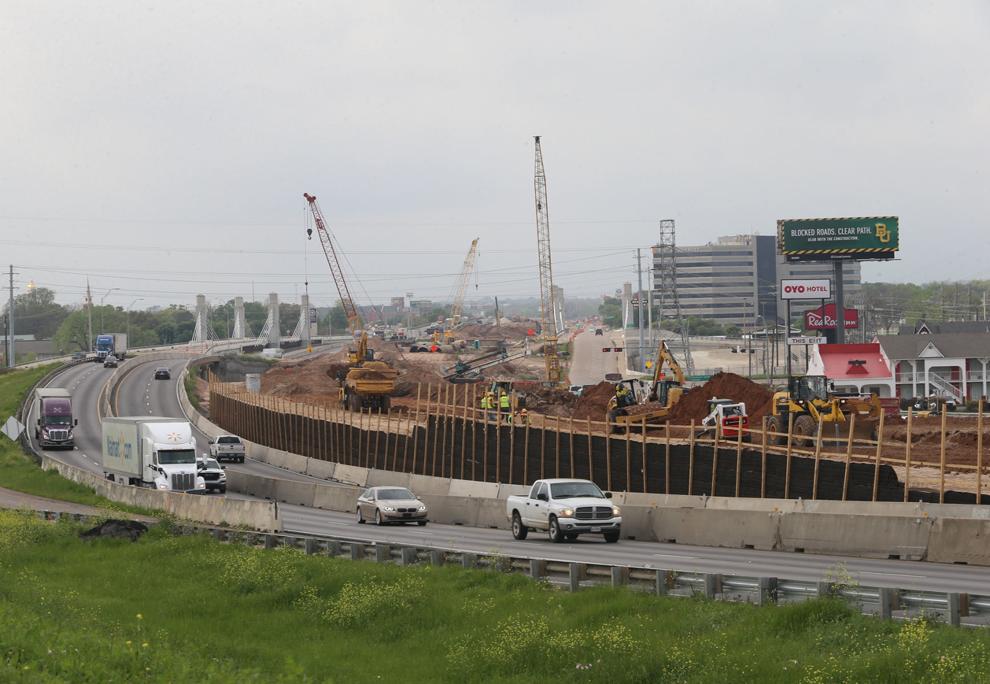 Interstate 35: March 2020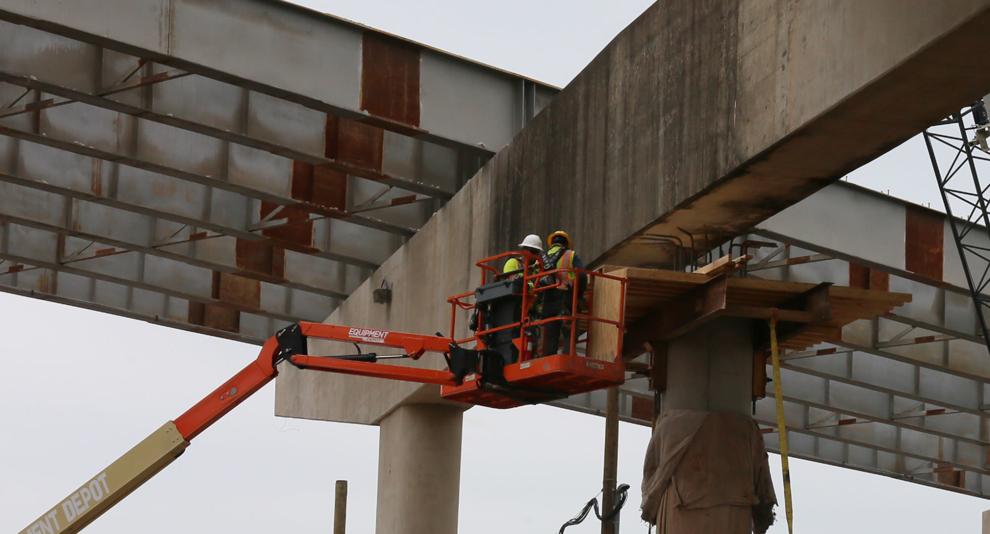 Interstate 35: March 2020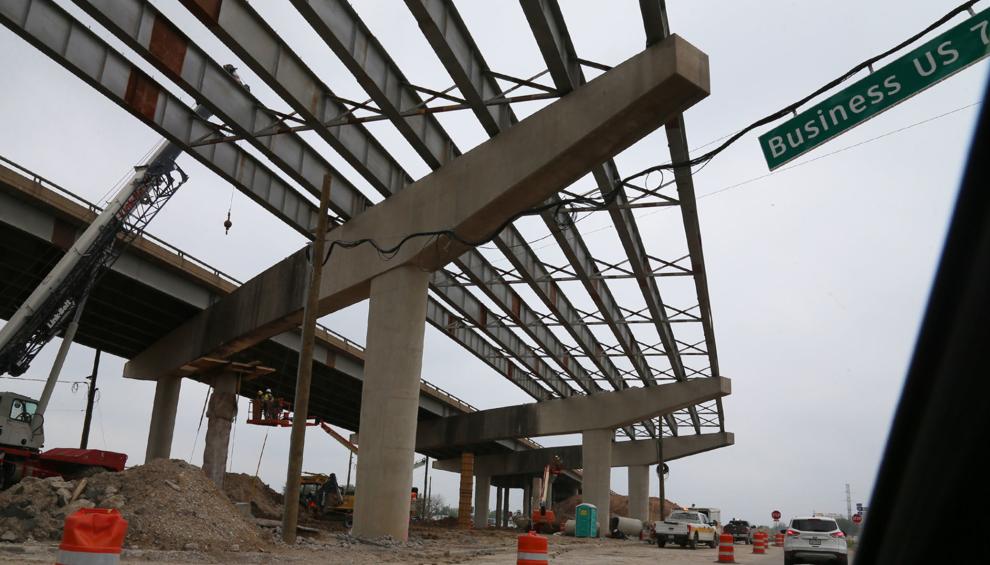 Interstate 35: March 2020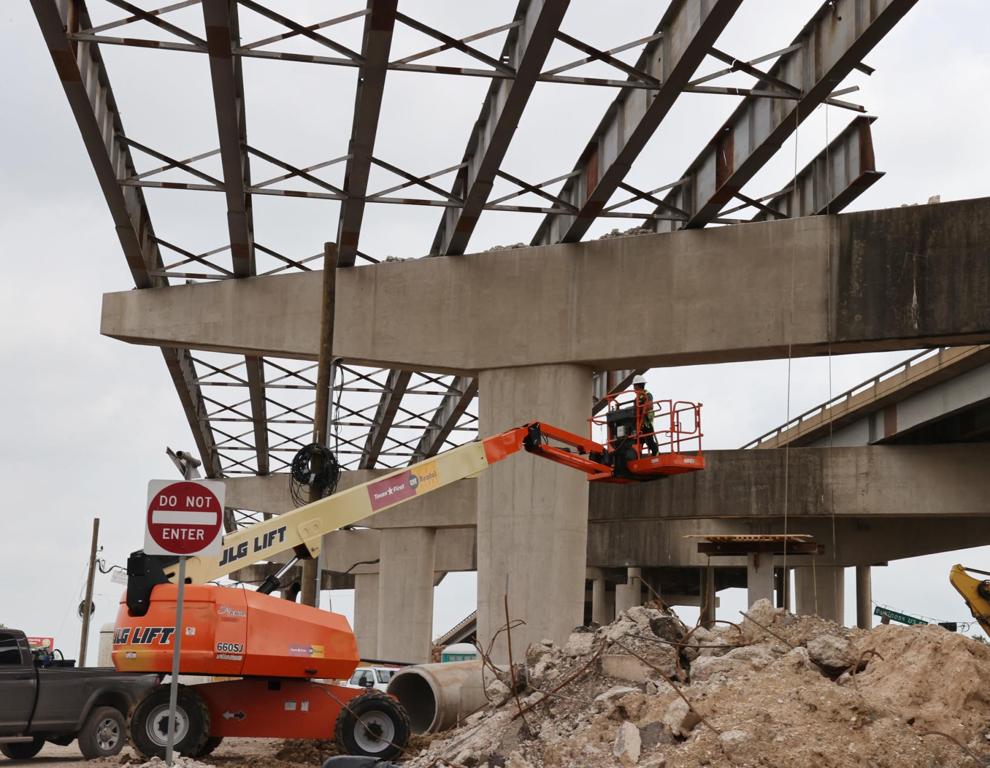 Interstate 35: March 2020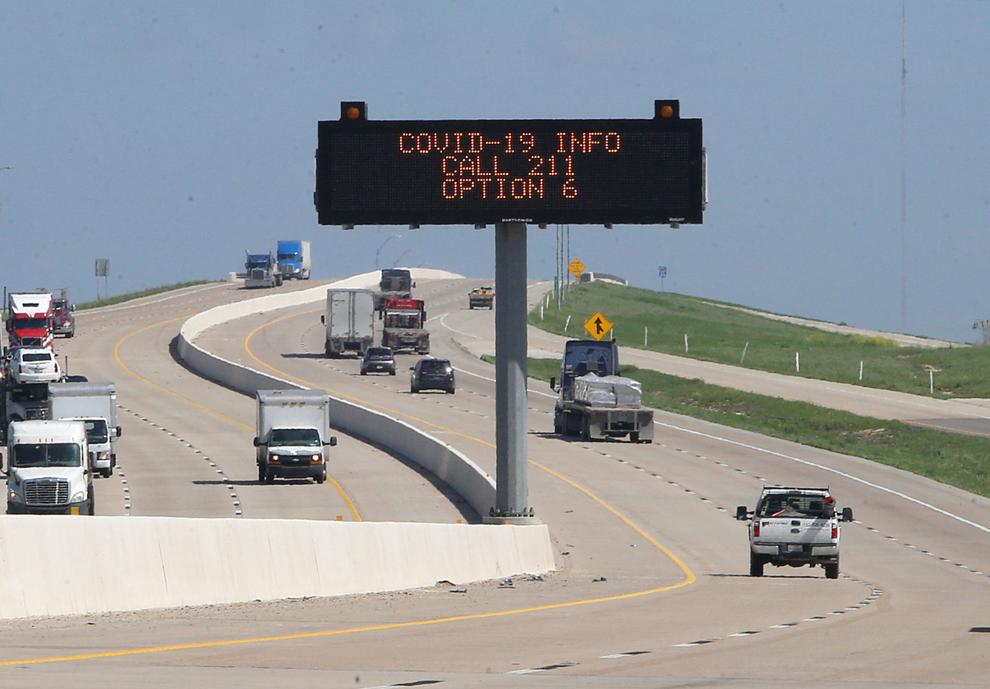 Interstate 35: March 2020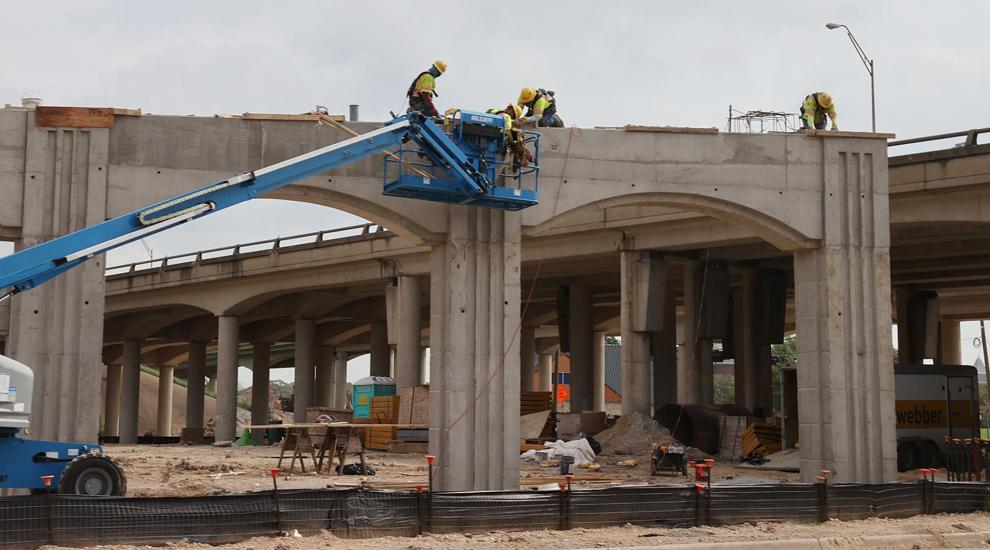 Interstate 35: March 2020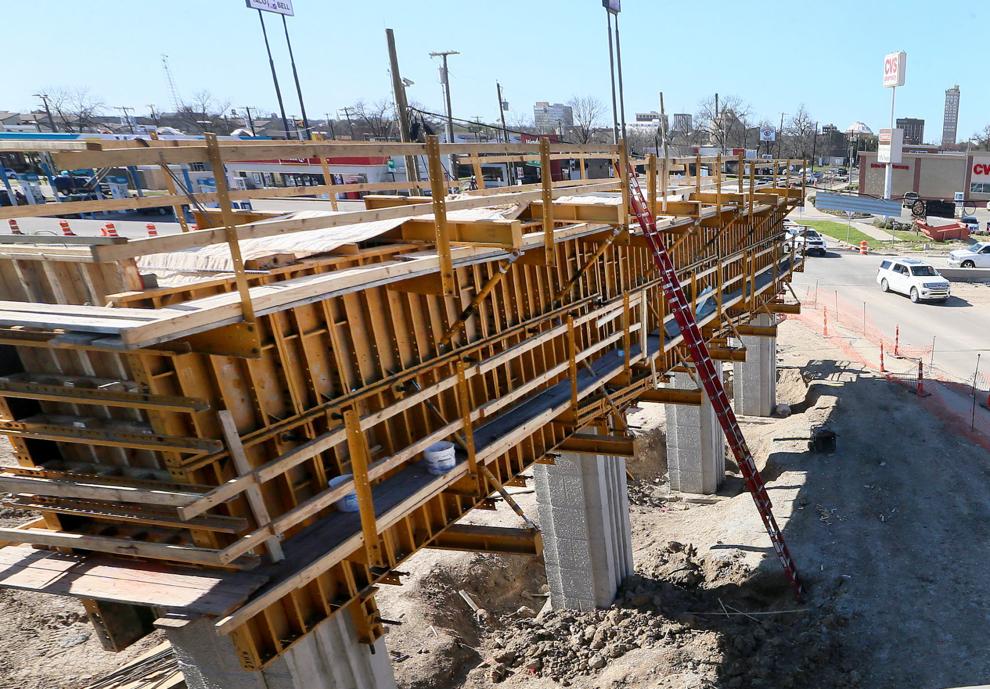 Interstate 35: March 2020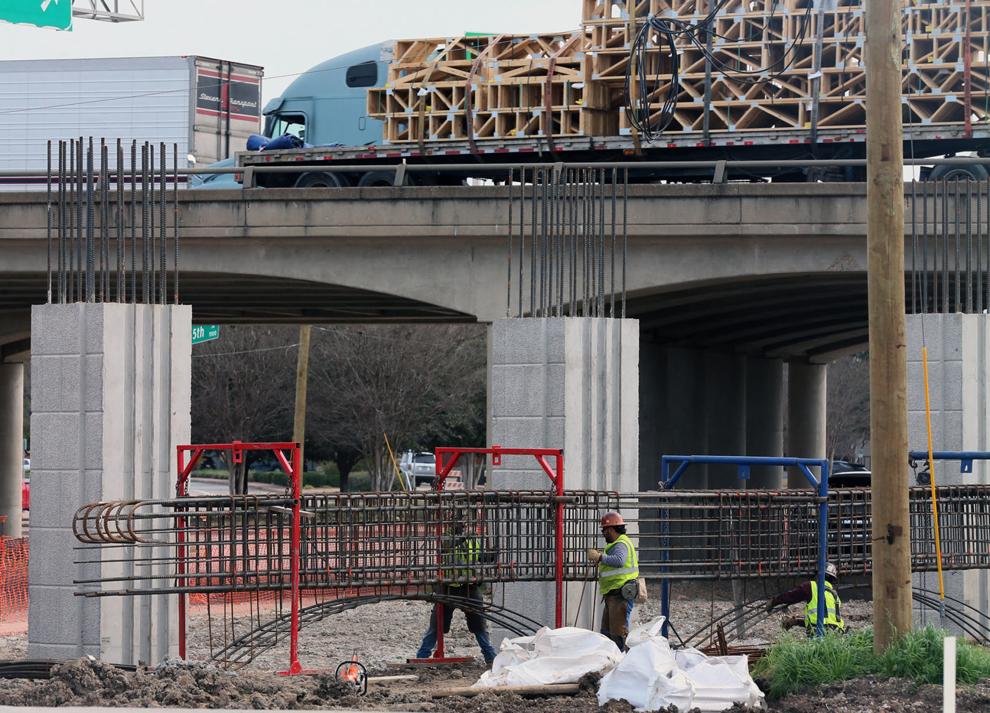 Interstate 35: March 2020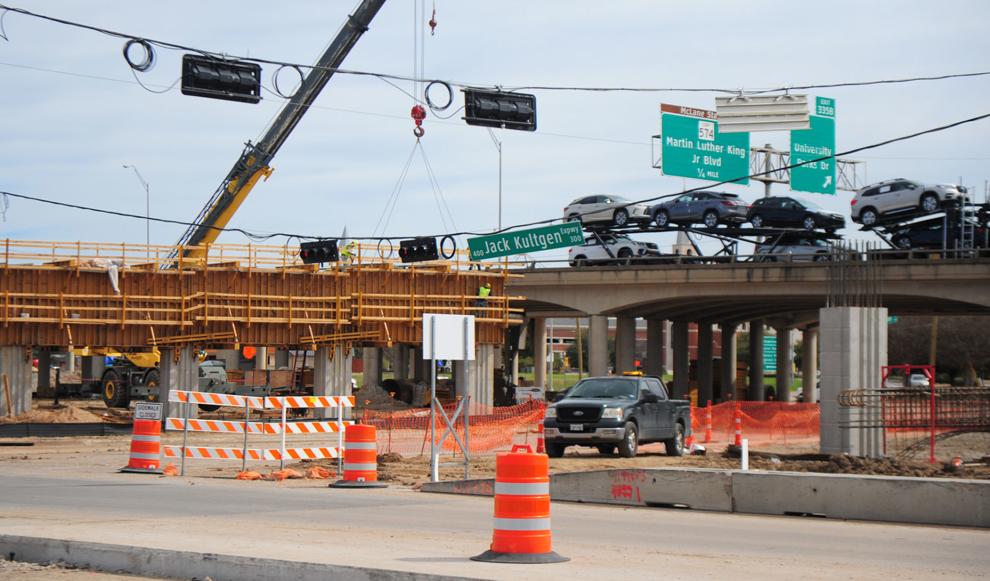 Interstate 35: March 2020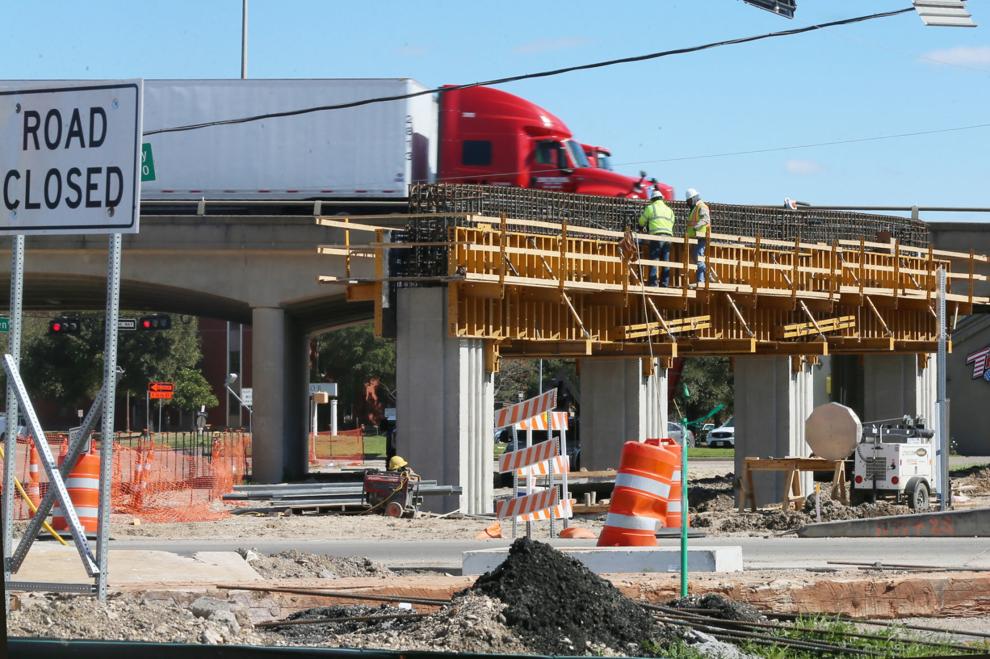 Interstate 35: January 2020
Interstate 35: January 2020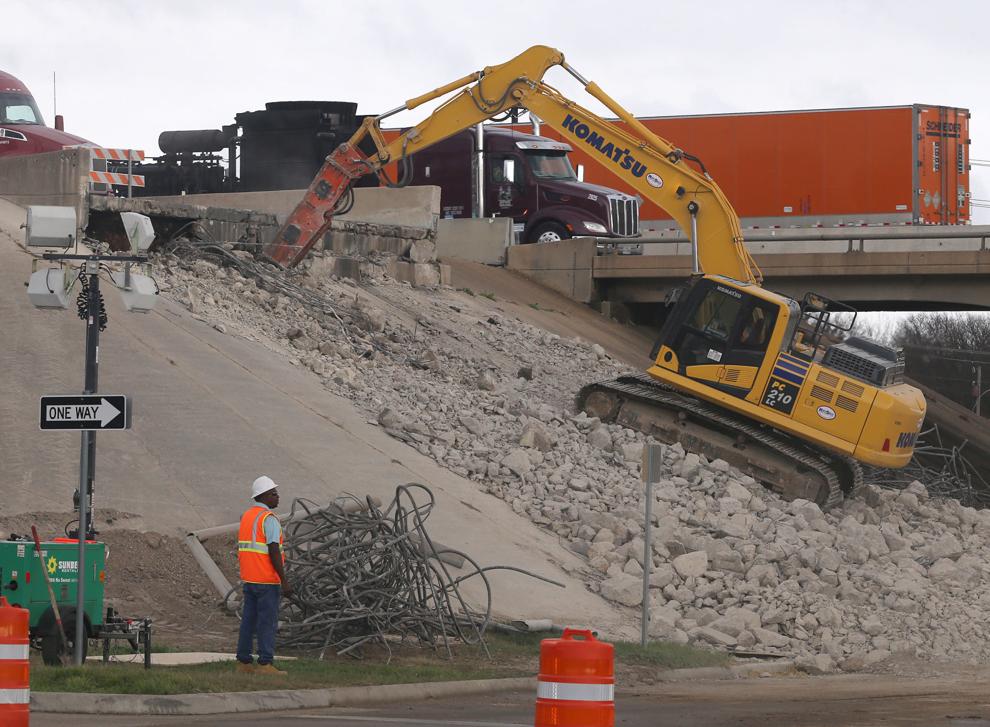 Interstate 35: January 2020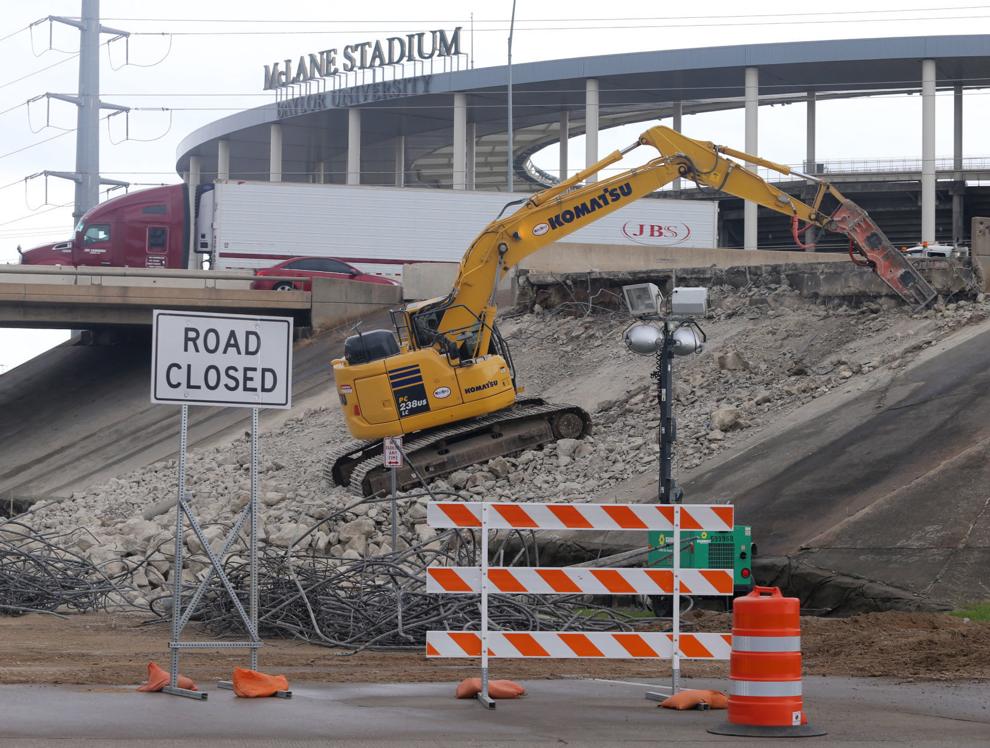 Interstate 35: Barges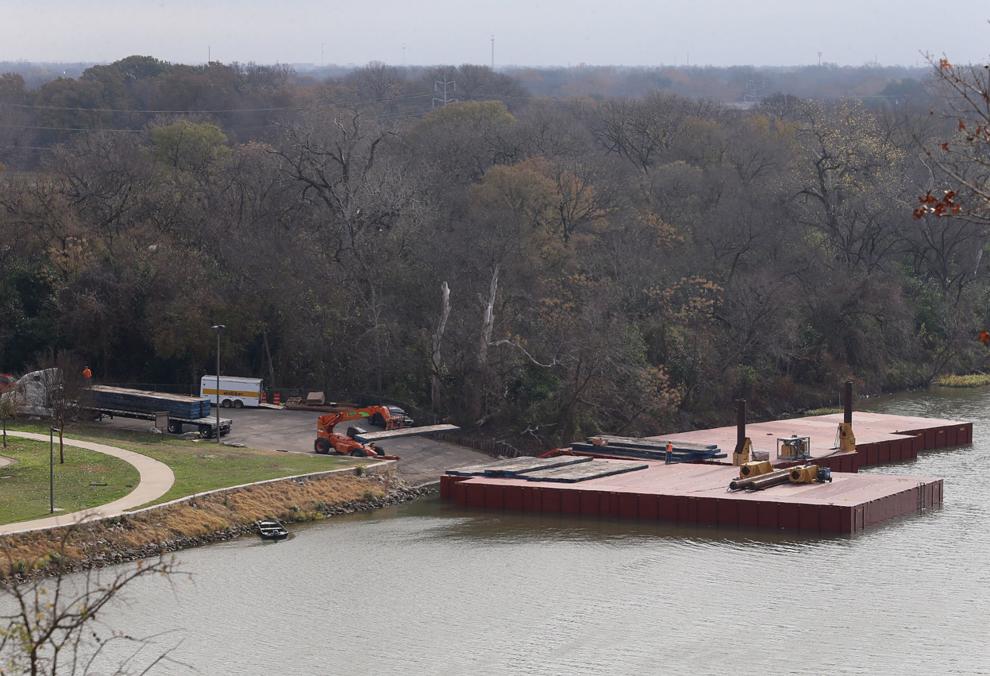 Interstate 35: Barges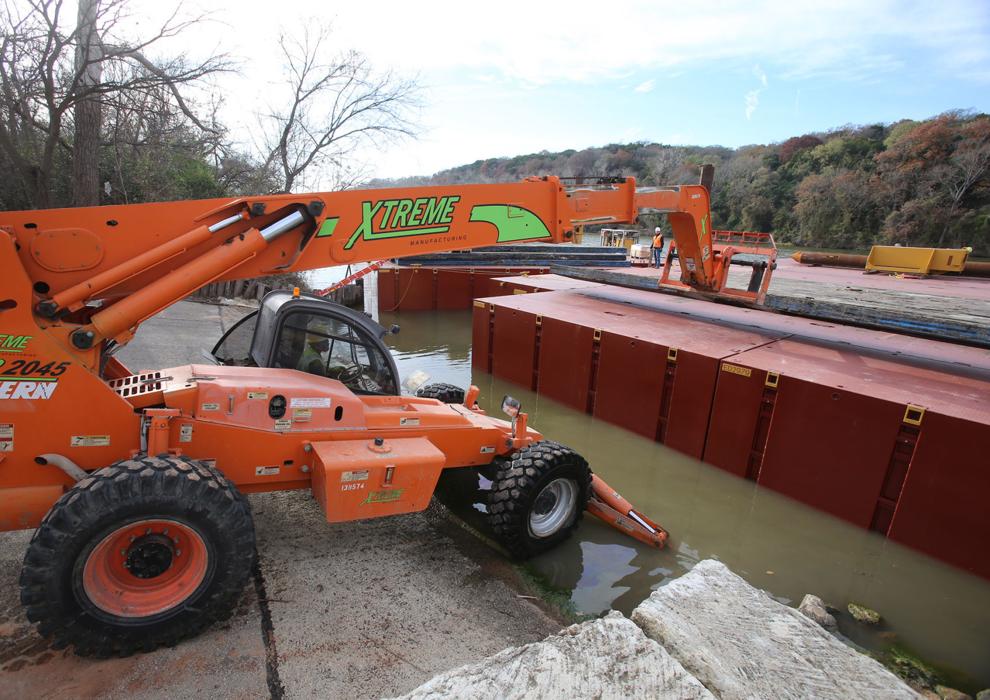 Interstate 35: Barges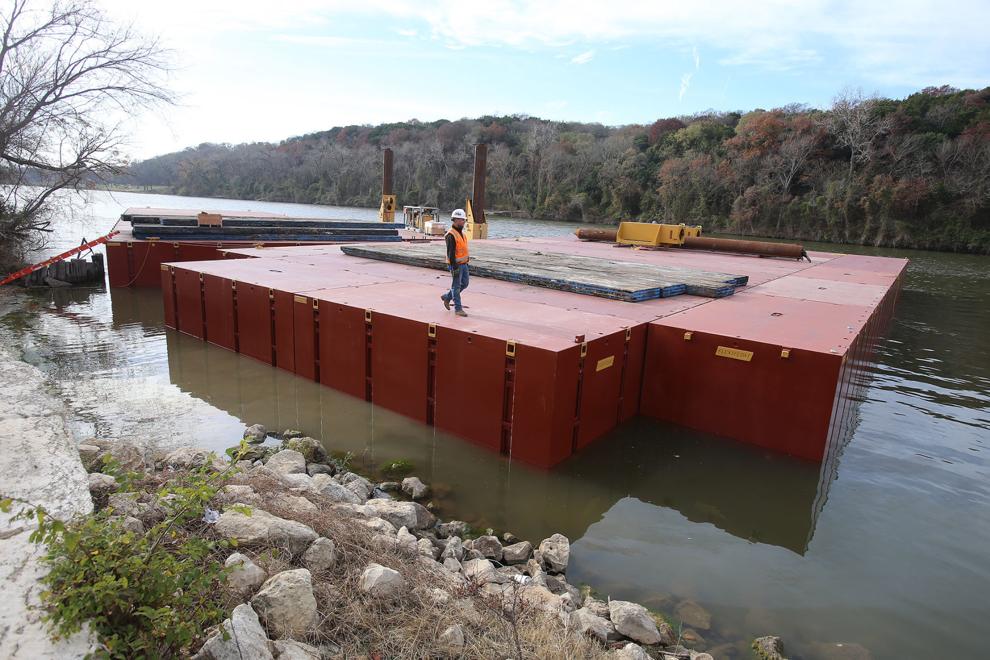 Interstate 35: Barges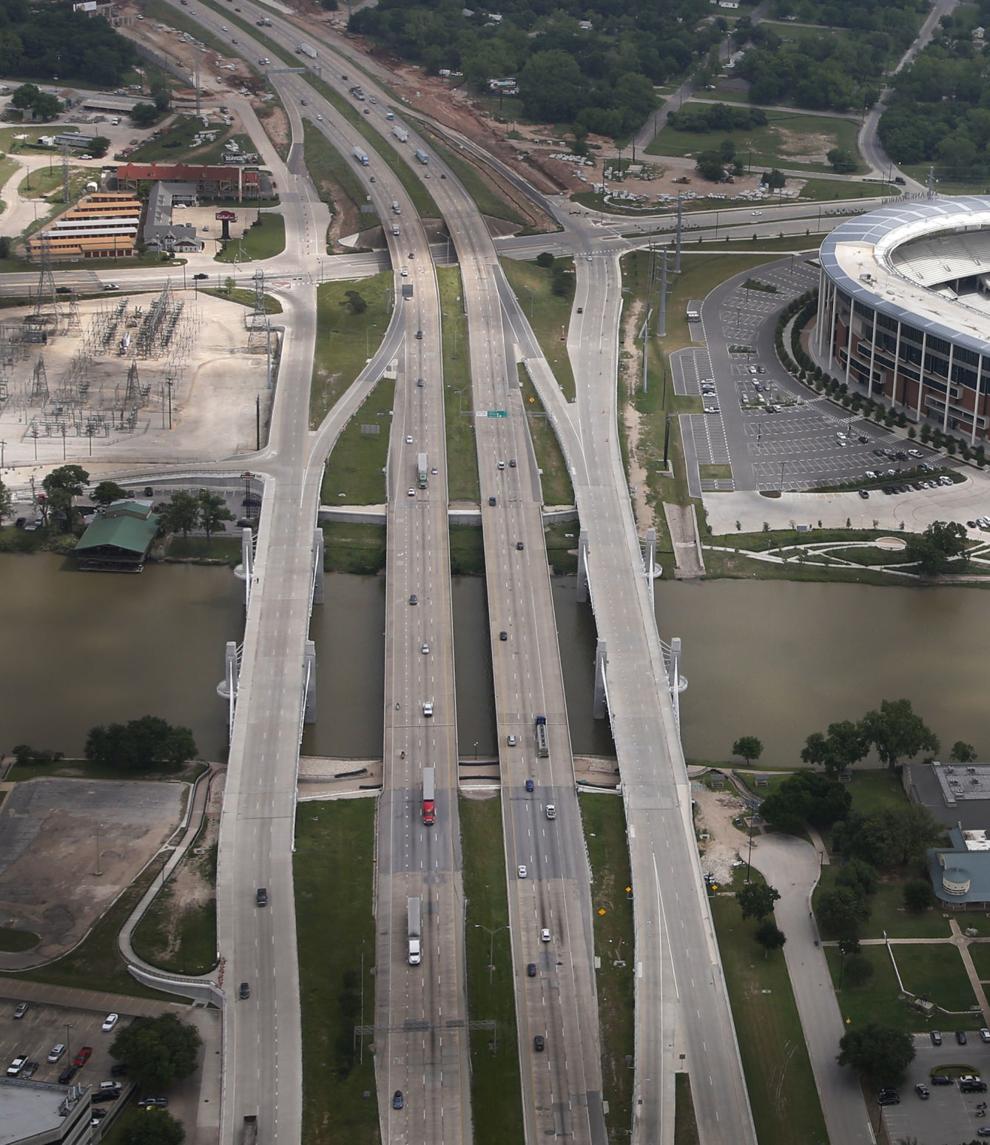 Interstate 35: November 2019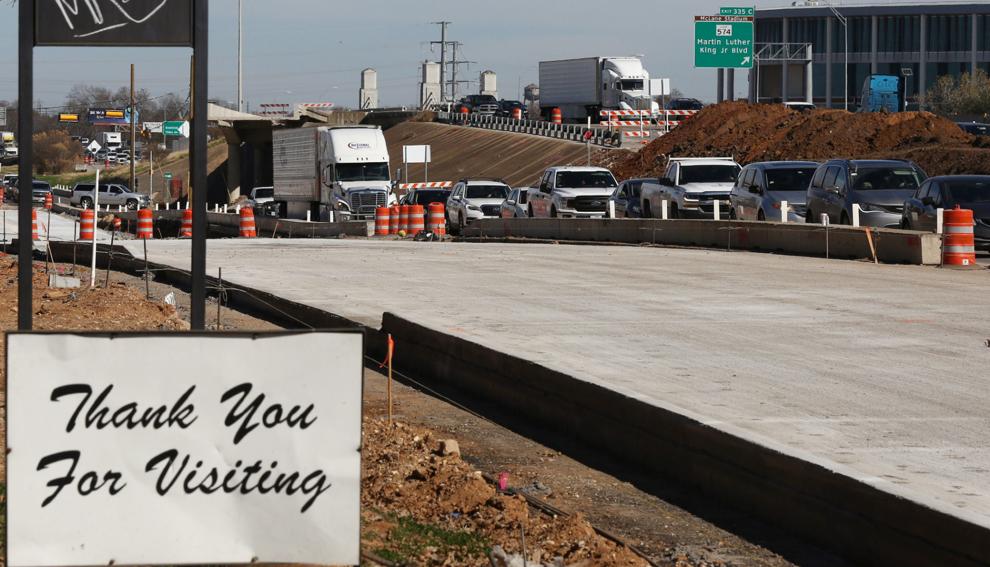 Interstate 35: November 2019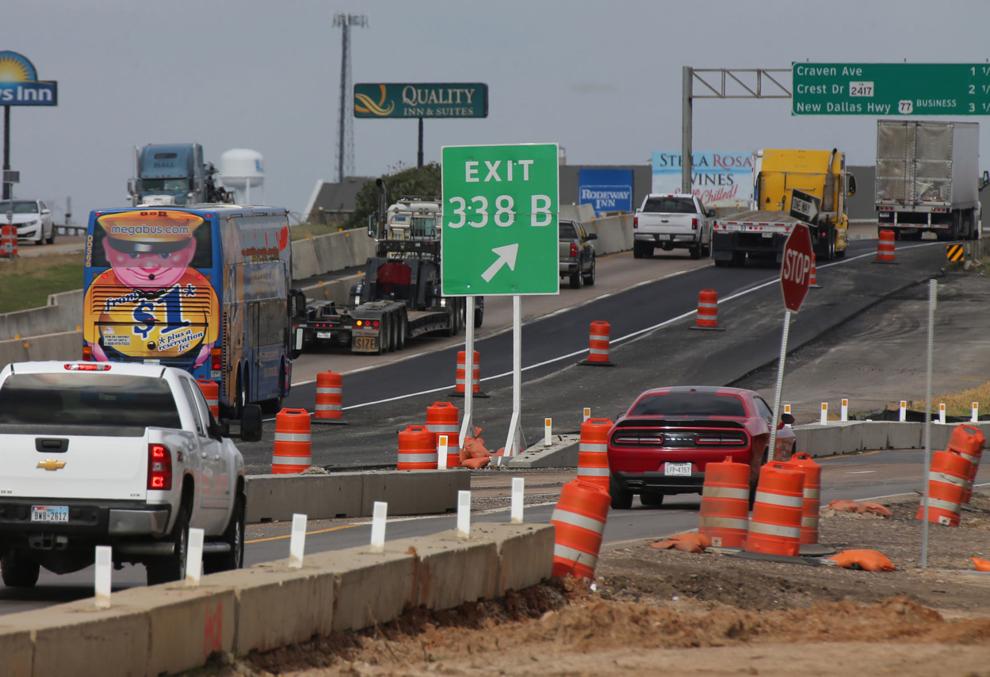 Interstate 35: November 2019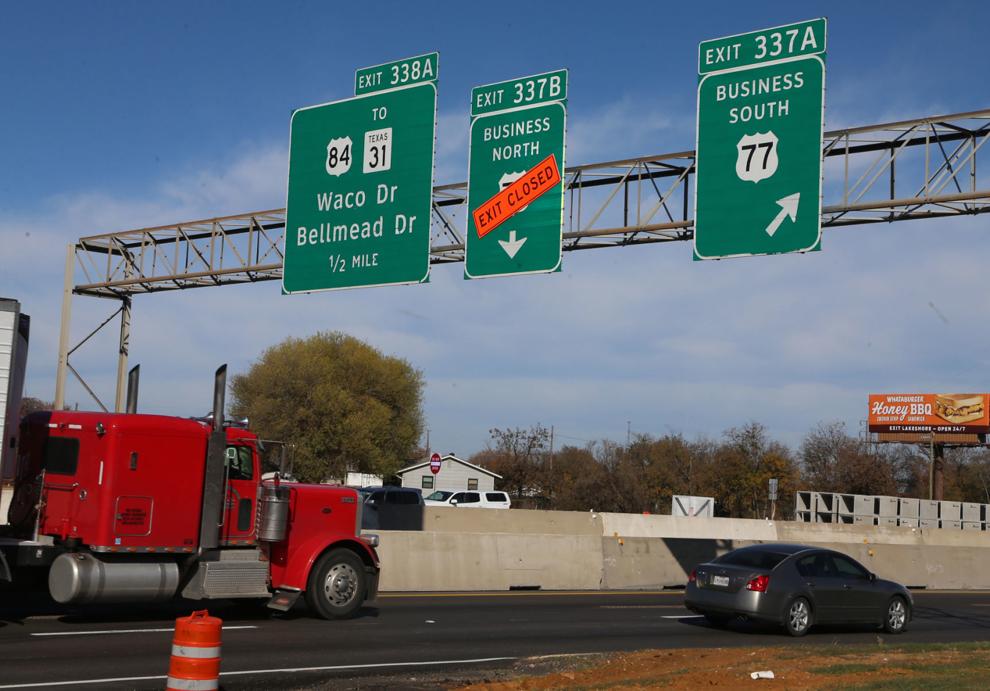 Interstate 35: November 2019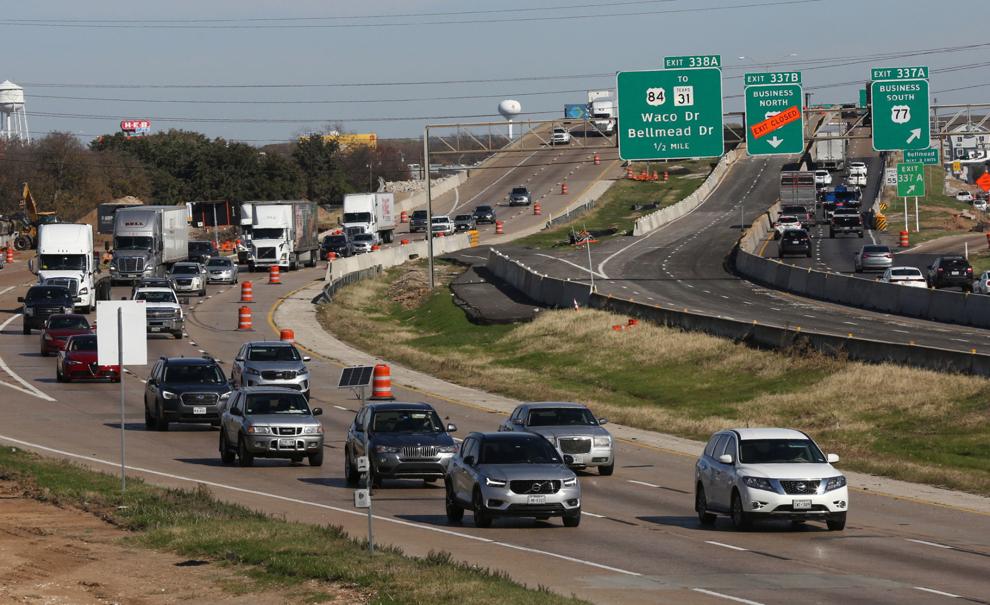 Interstate 35: November 2019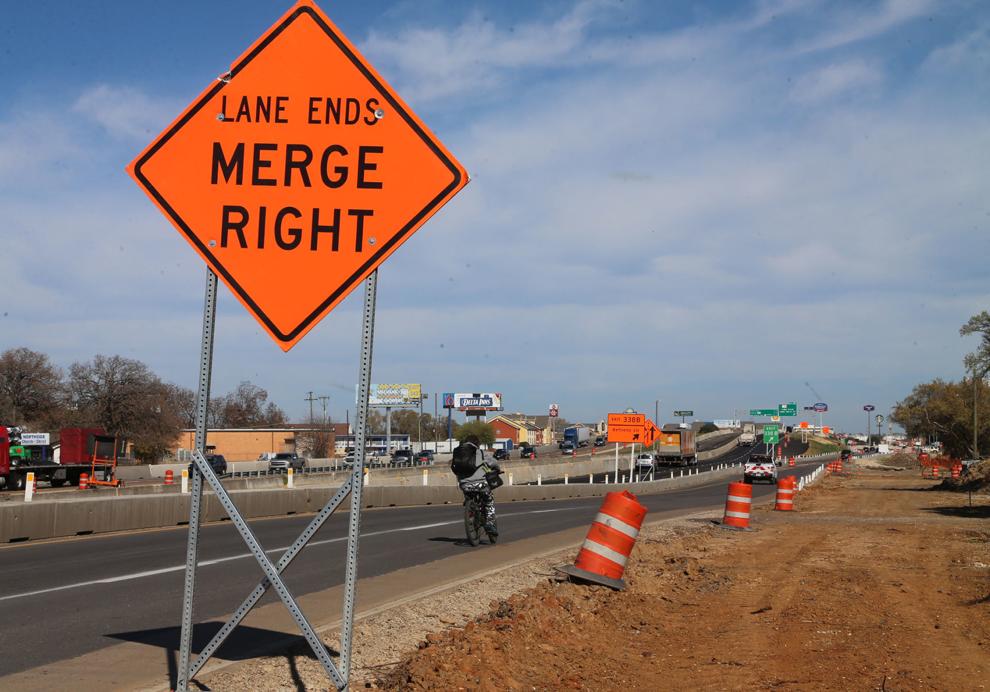 Interstate 35: November 2019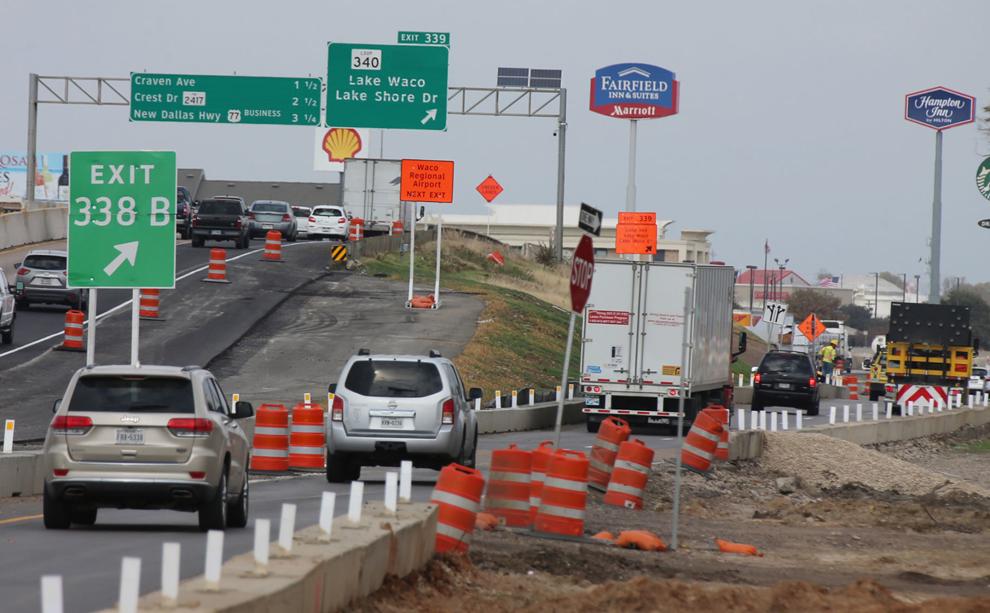 Interstate 35: November 2019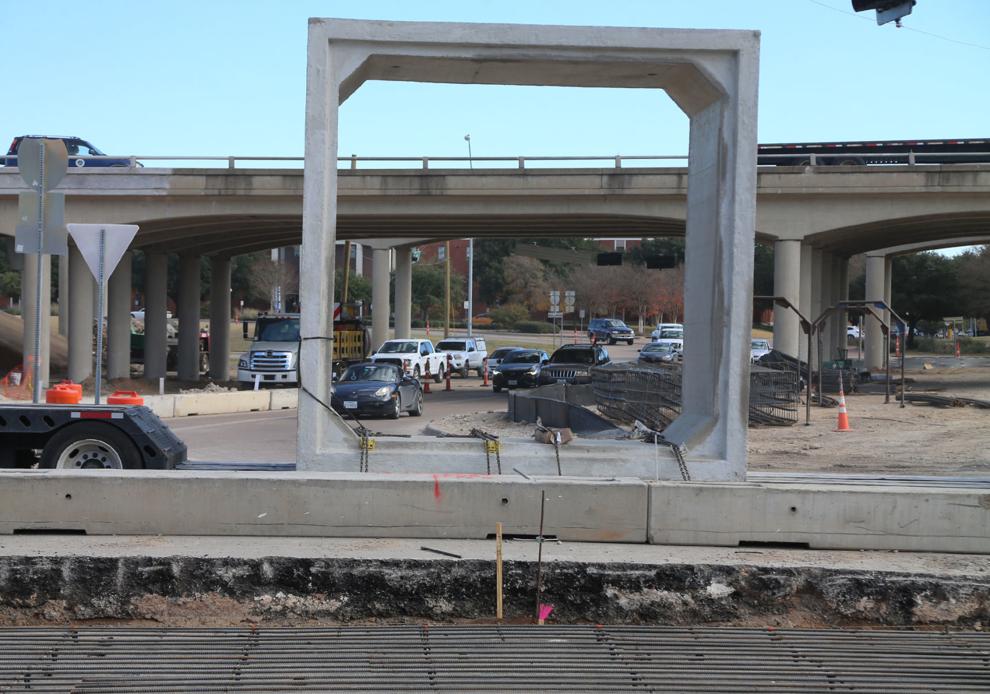 Interstate 35: November 2019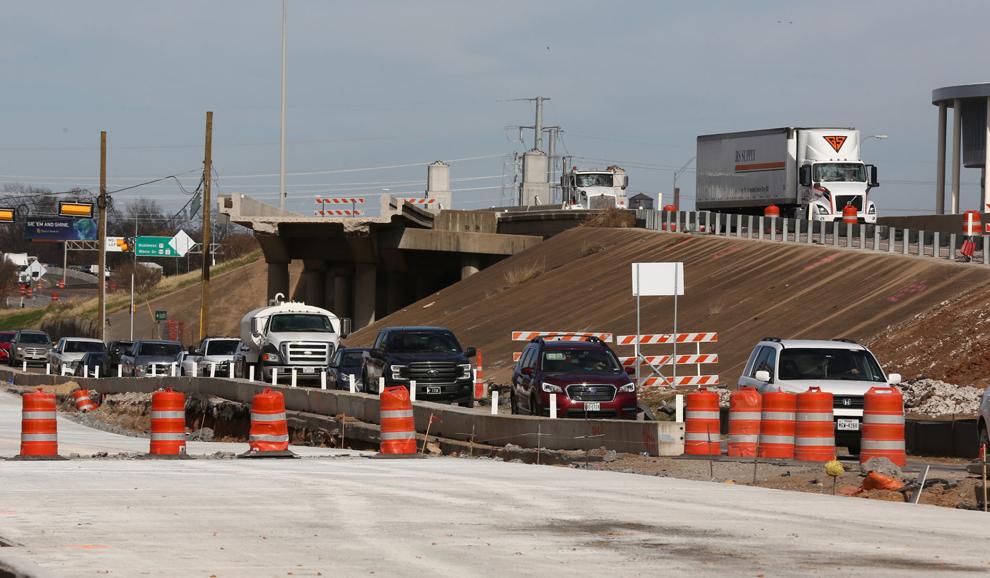 Interstate 35: November 2019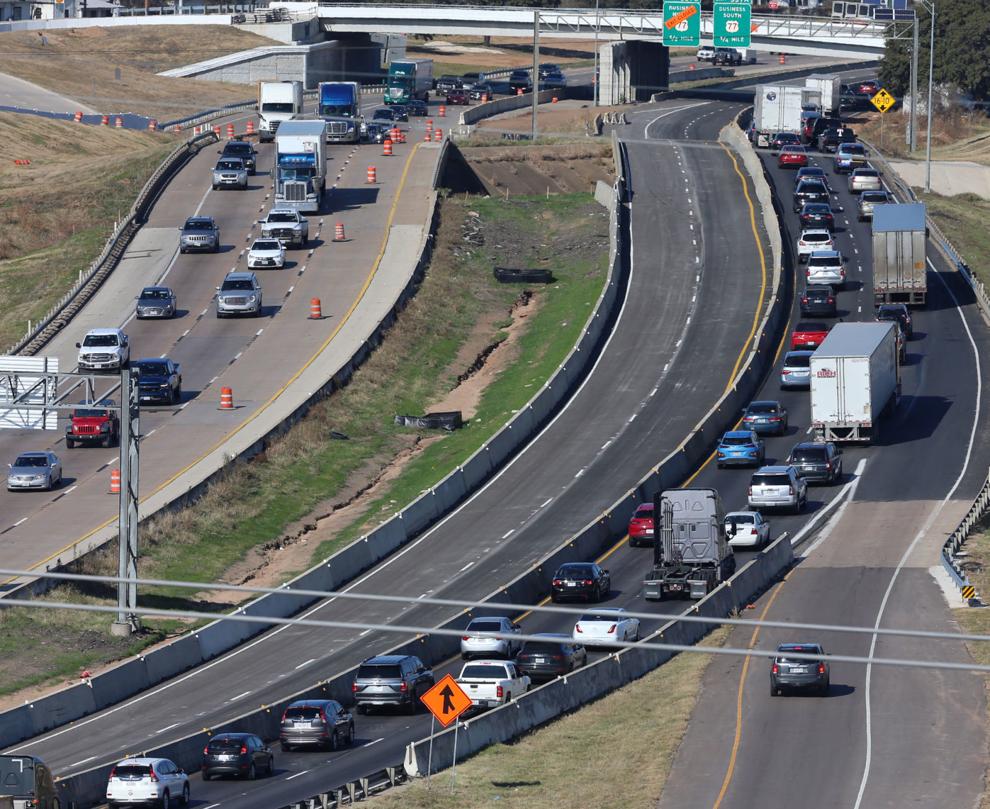 Interstate 35: Baylor homecoming parade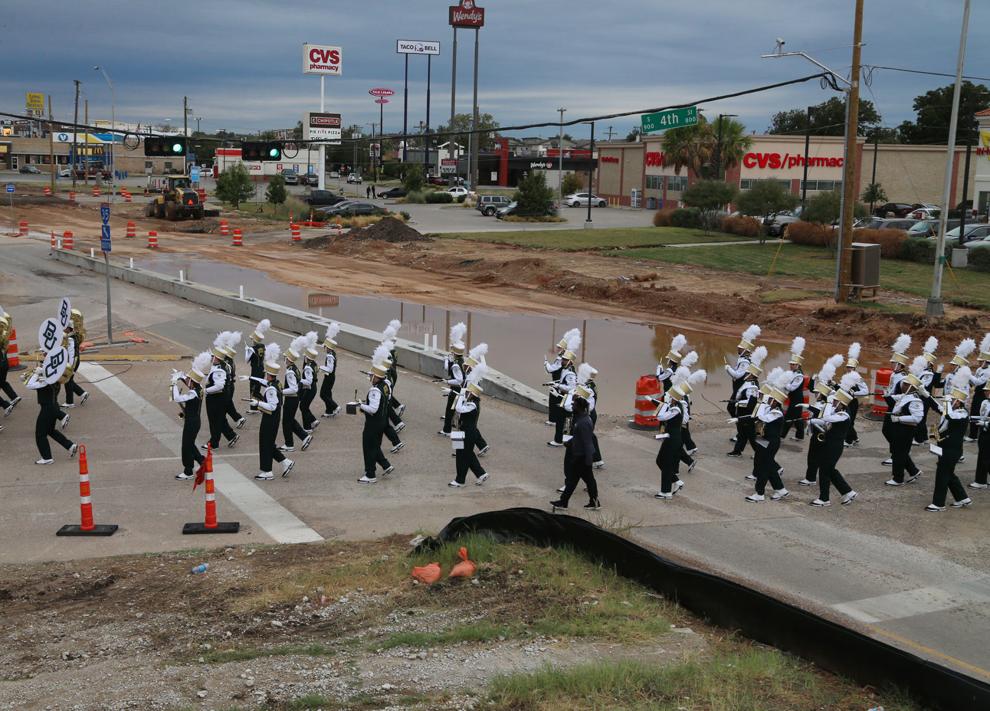 Interstate 35: September 2019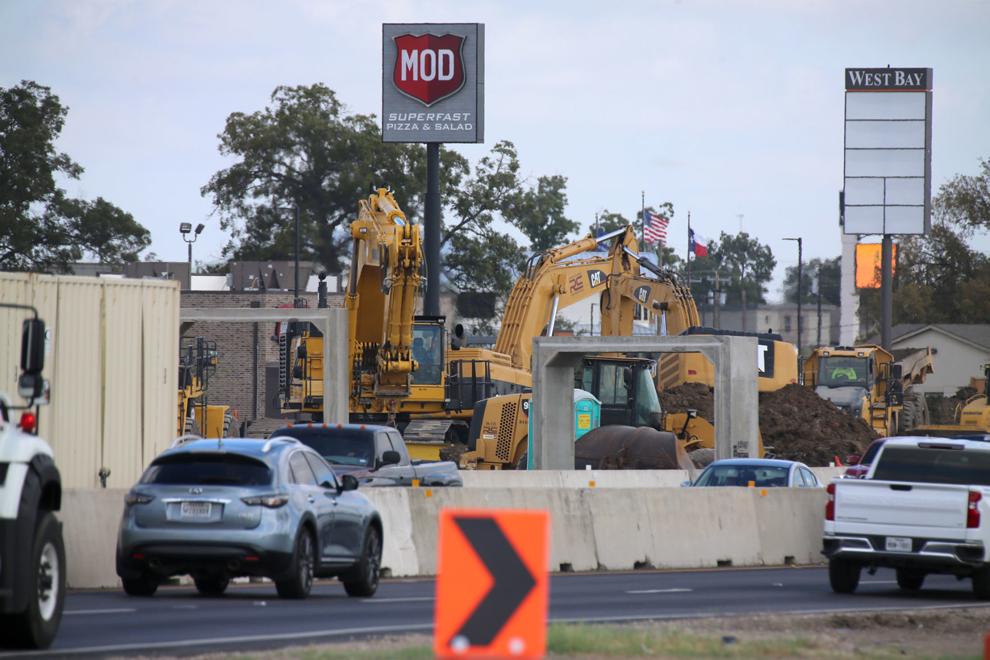 Interstate 35: Businesses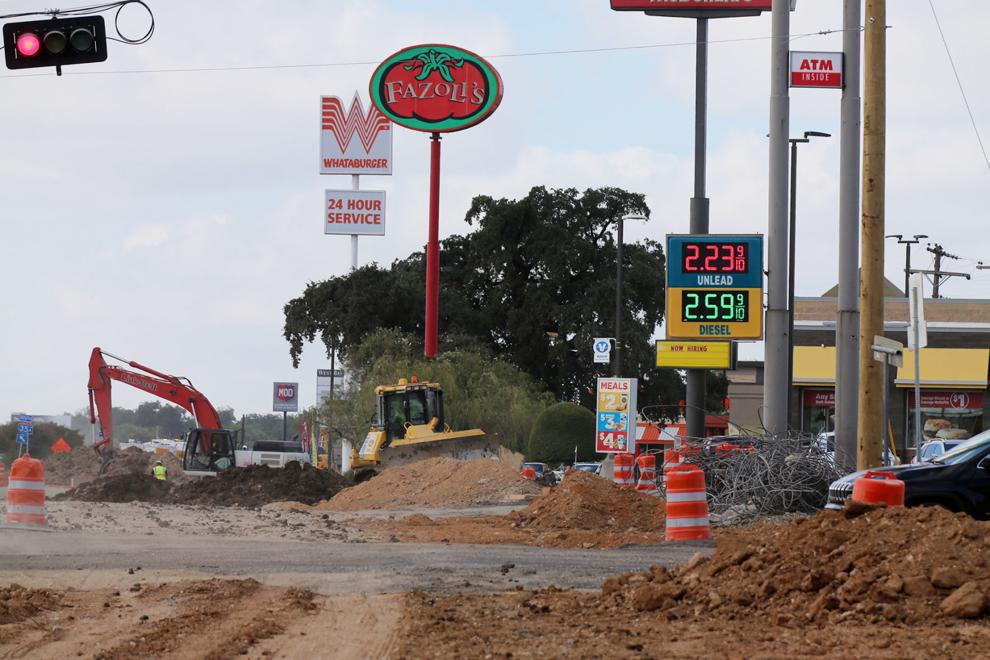 Interstate 35: Businesses
Interstate 35: Businesses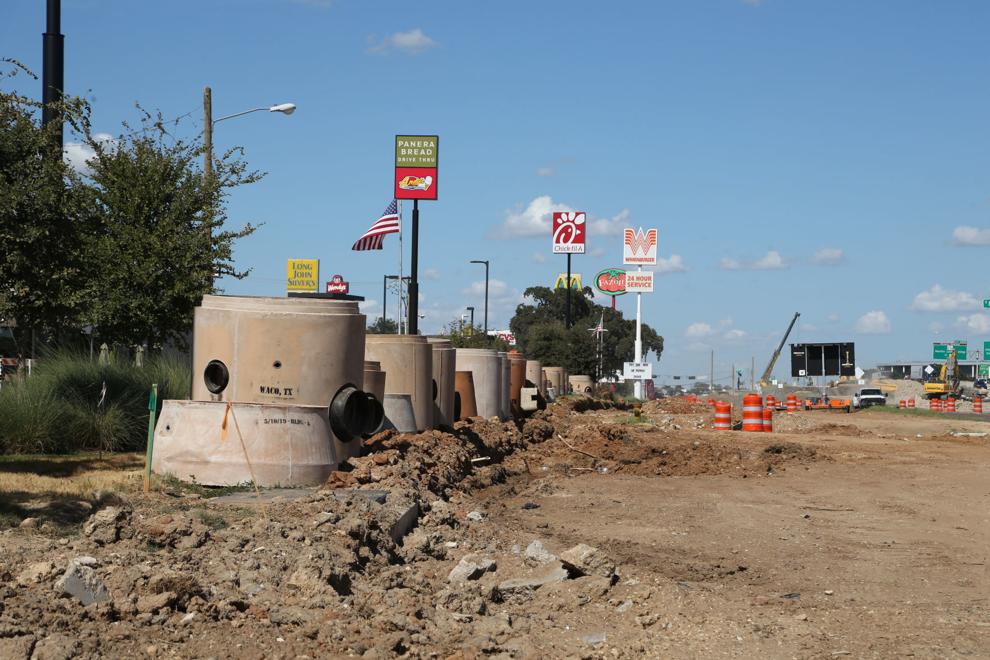 Interstate 35: Businesses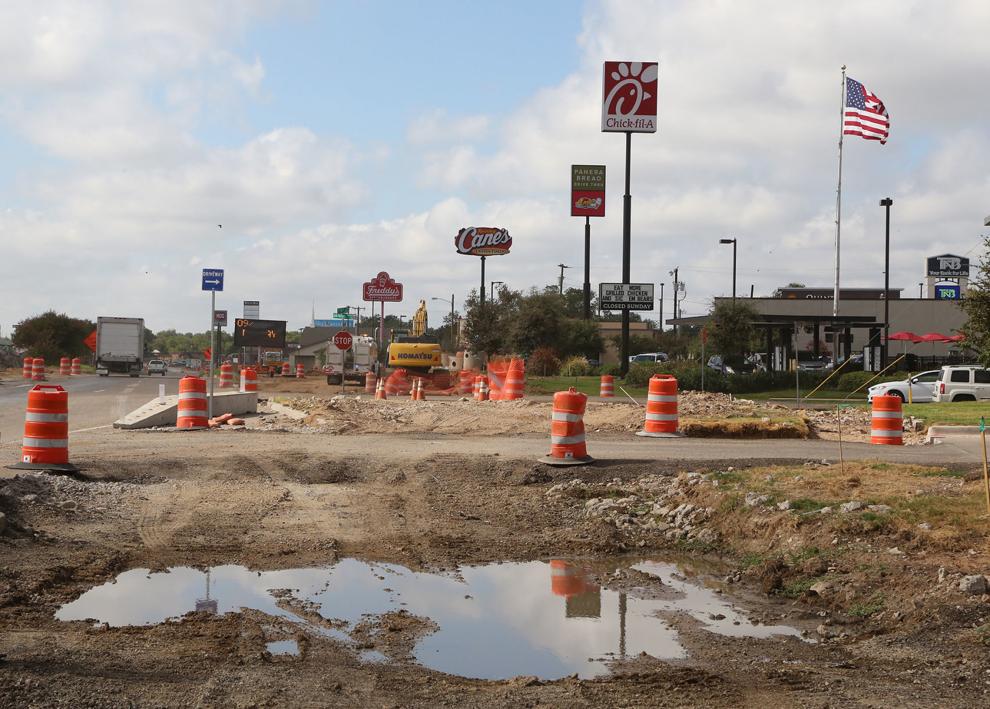 Interstate 35: Businesses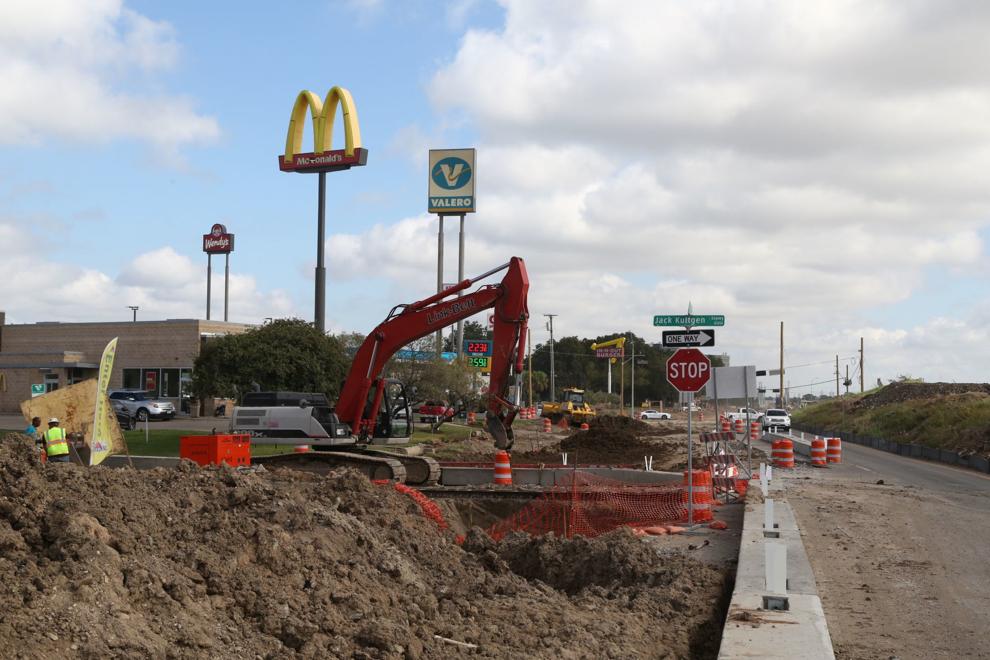 Interstate 35: Businesses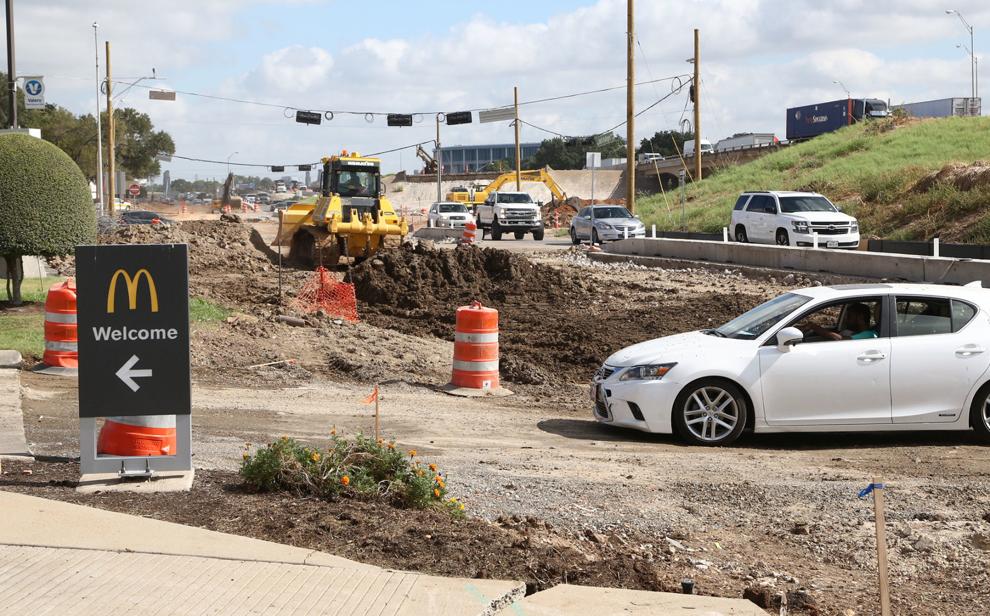 Interstate 35: Businesses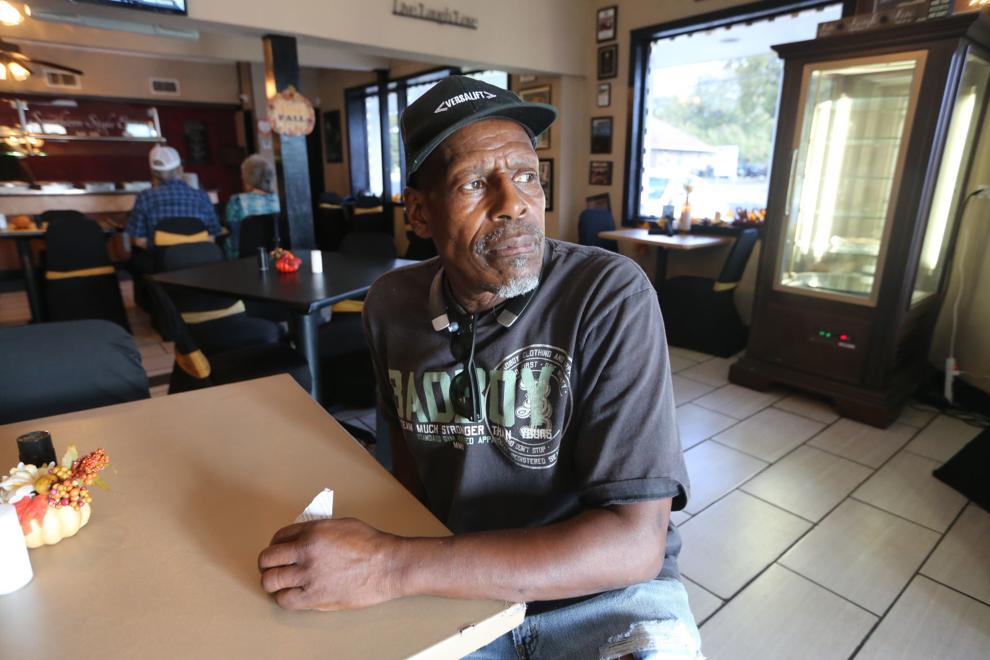 Interstate 35: September 2019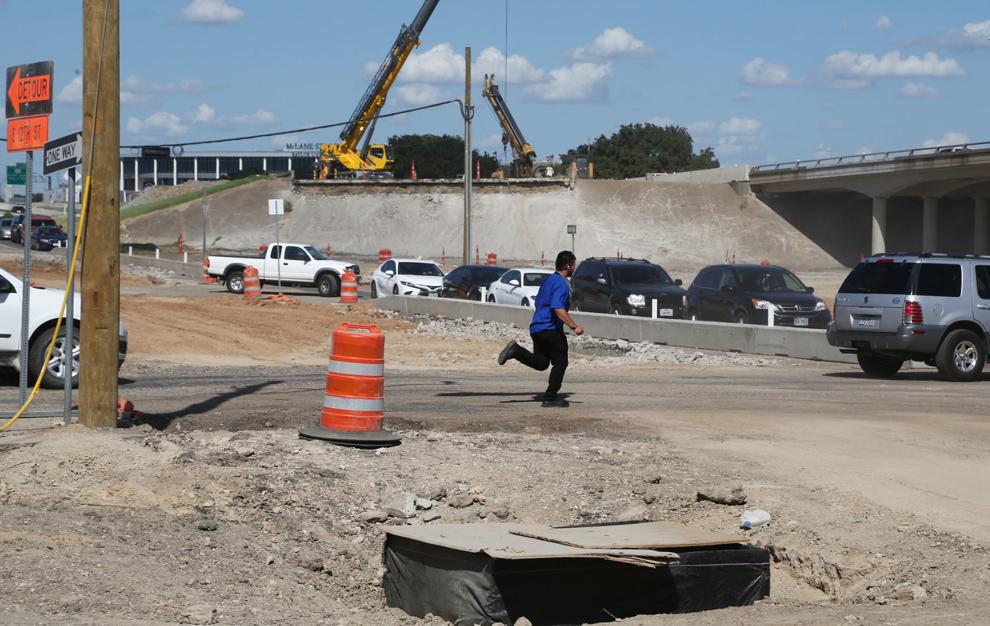 Interstate 35: September 2019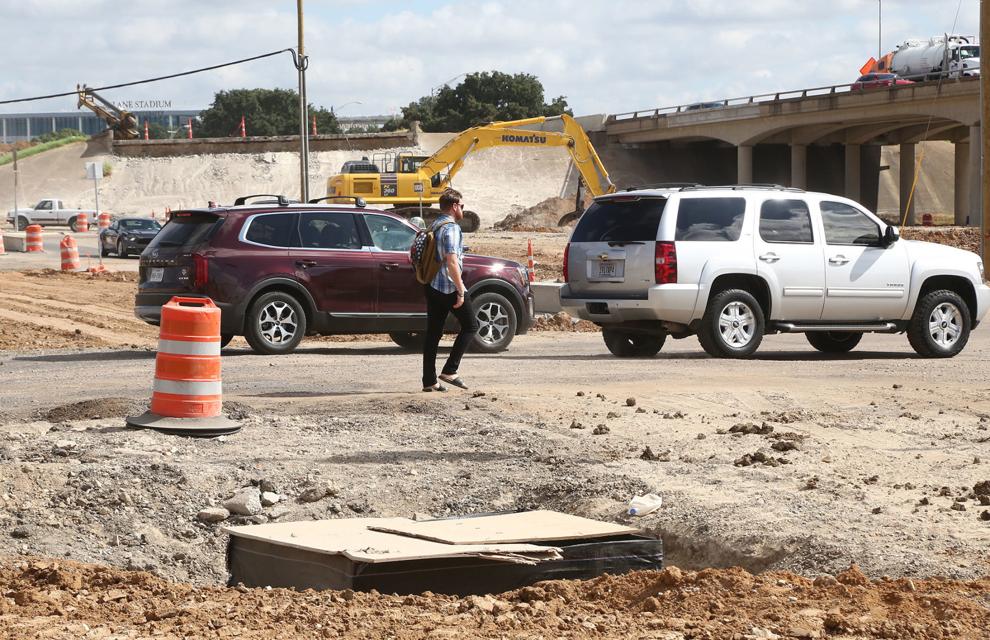 Interstate 35: September 2019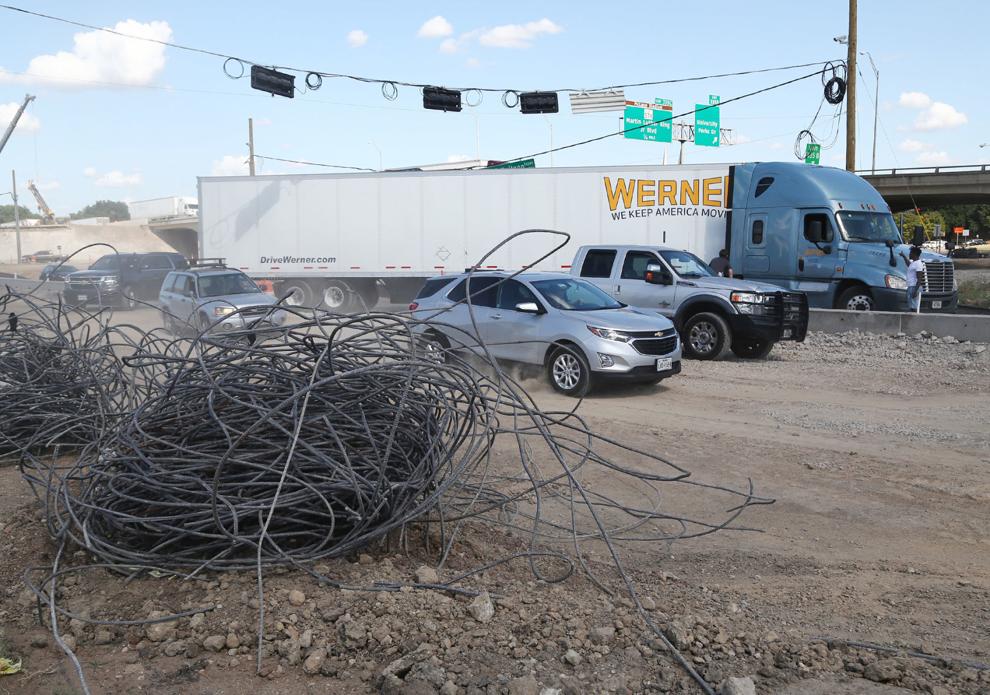 Interstate 35: September 2019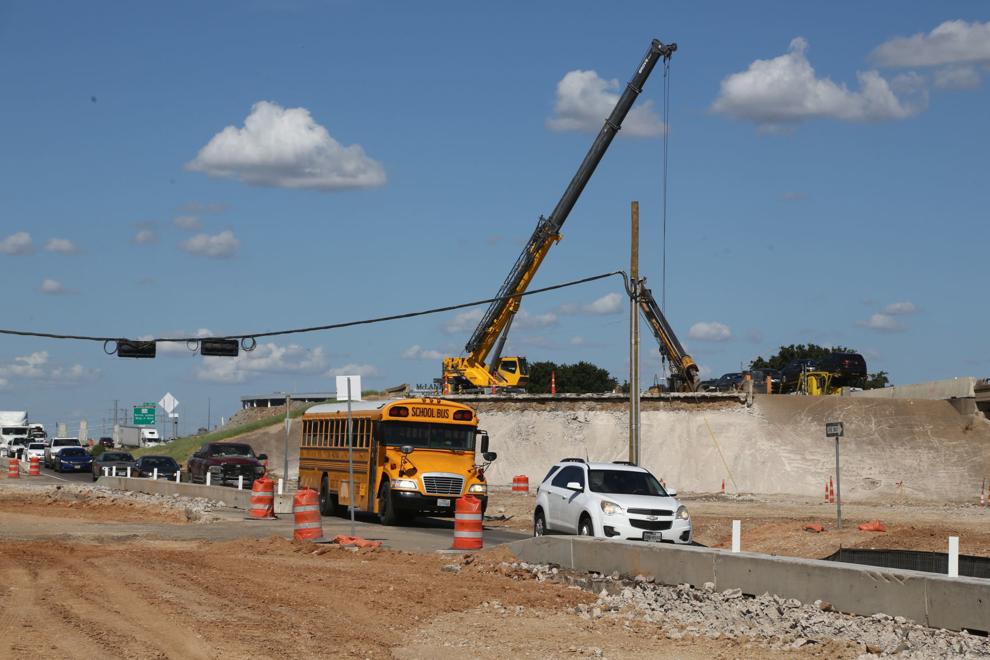 Interstate 35: Southbound bridge demolished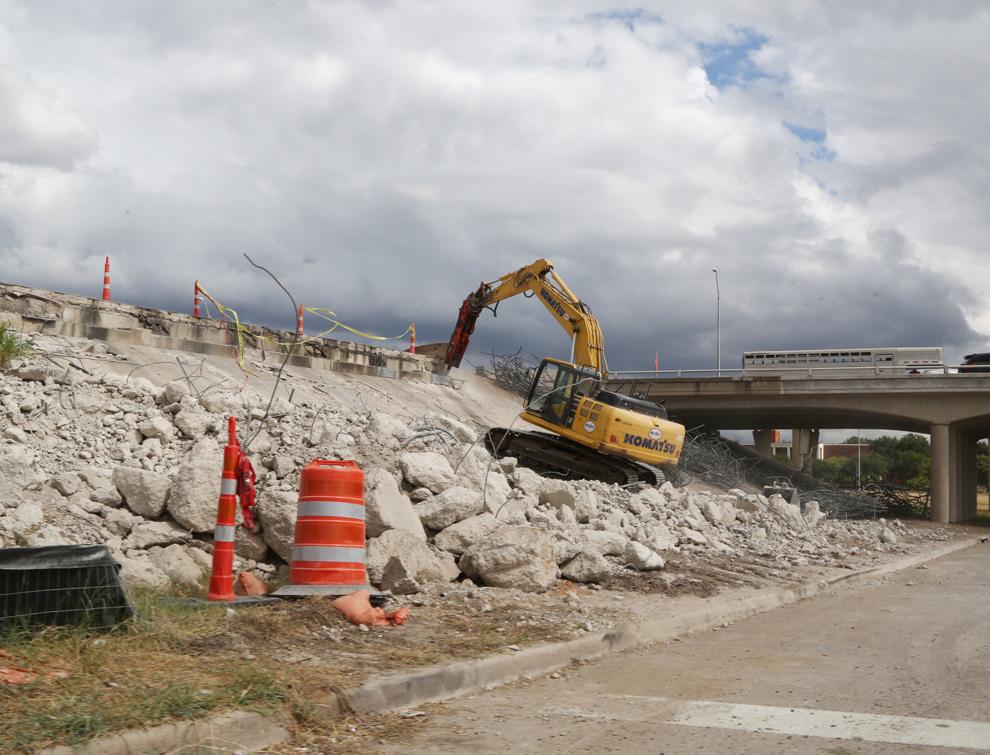 Interstate 35: Southbound bridge demolished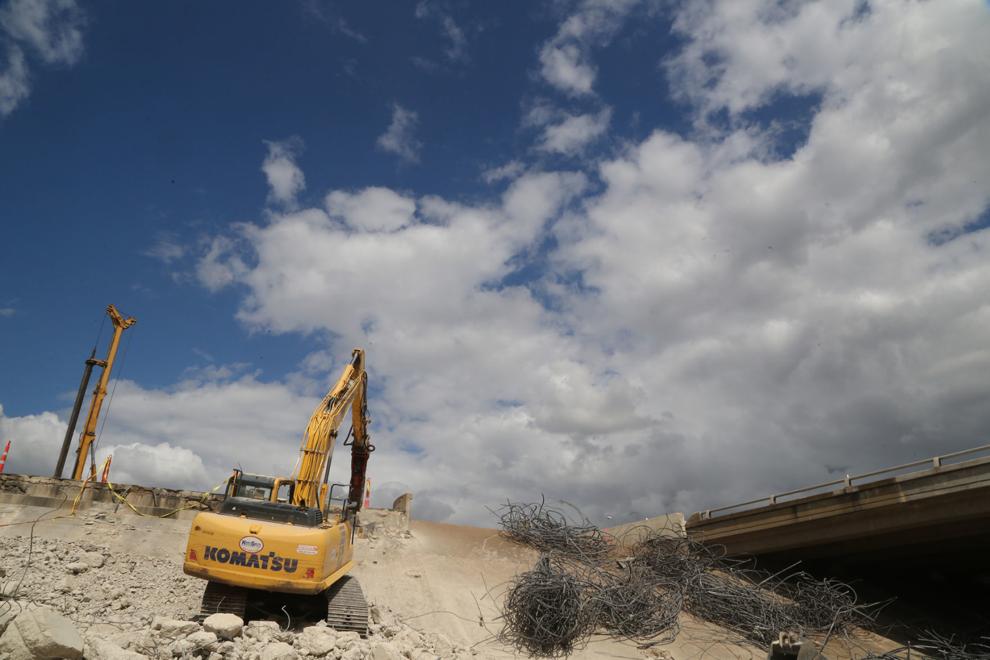 Interstate 35: Southbound bridge demolished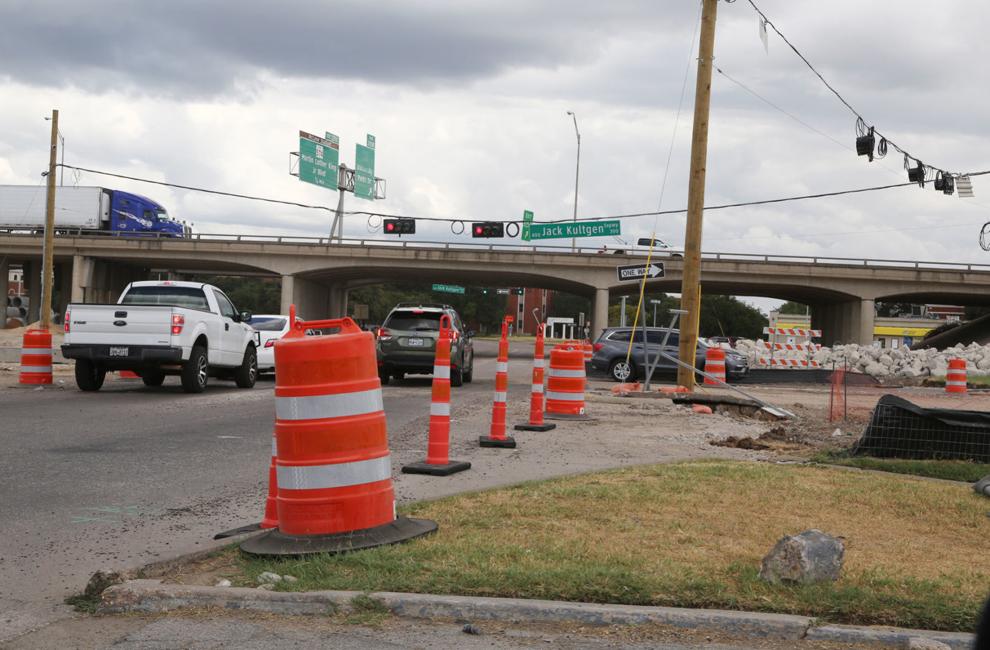 Interstate 35: September 2019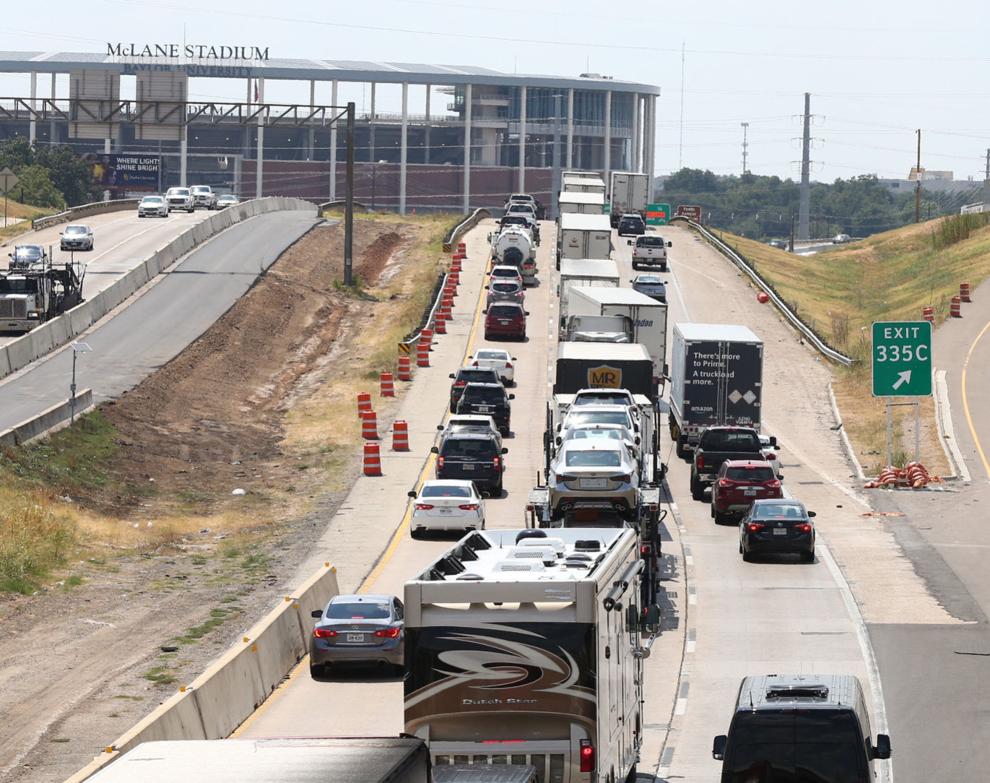 Interstate 35: September 2019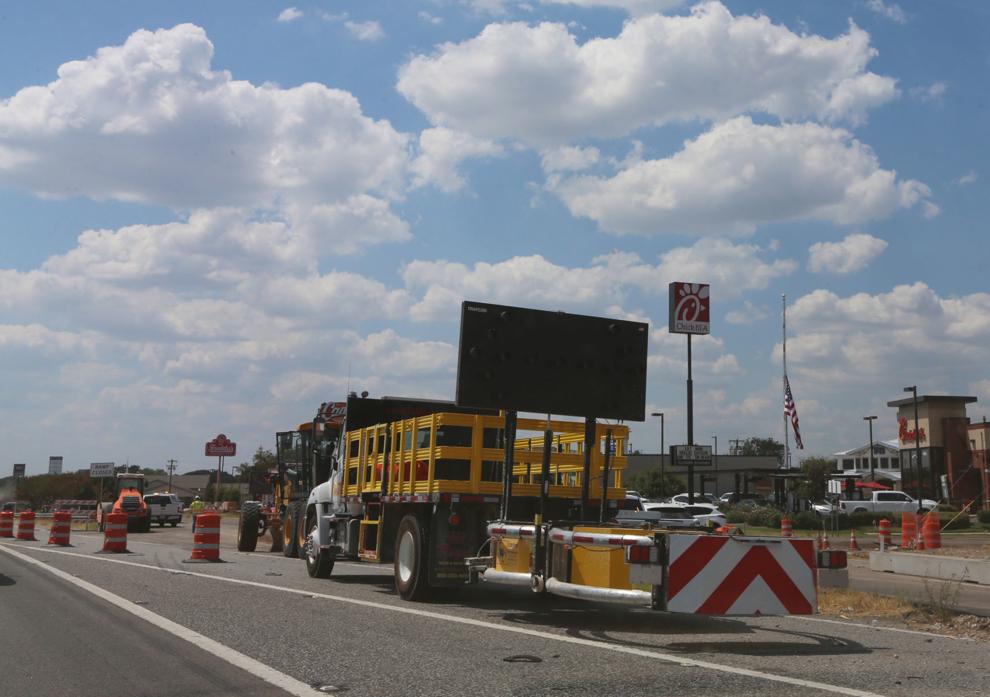 Interstate 35: September 2019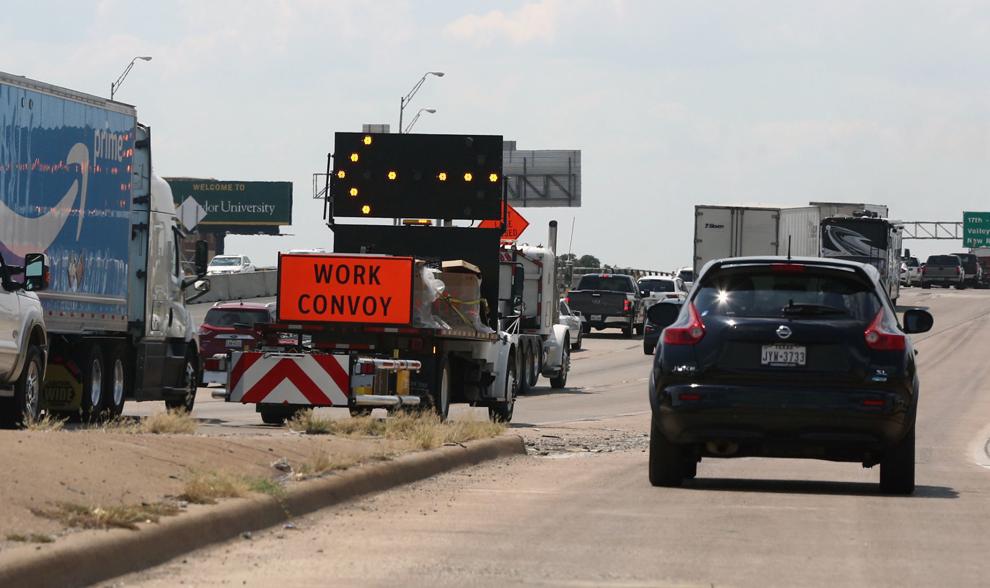 Interstate 35: Baylor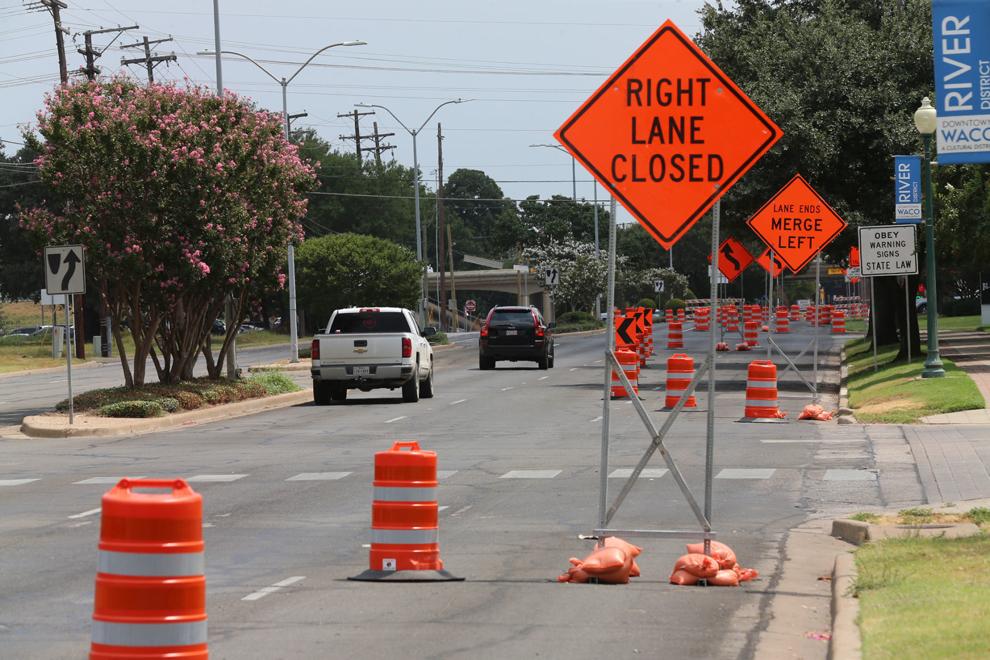 Interstate 35: Baylor move-in day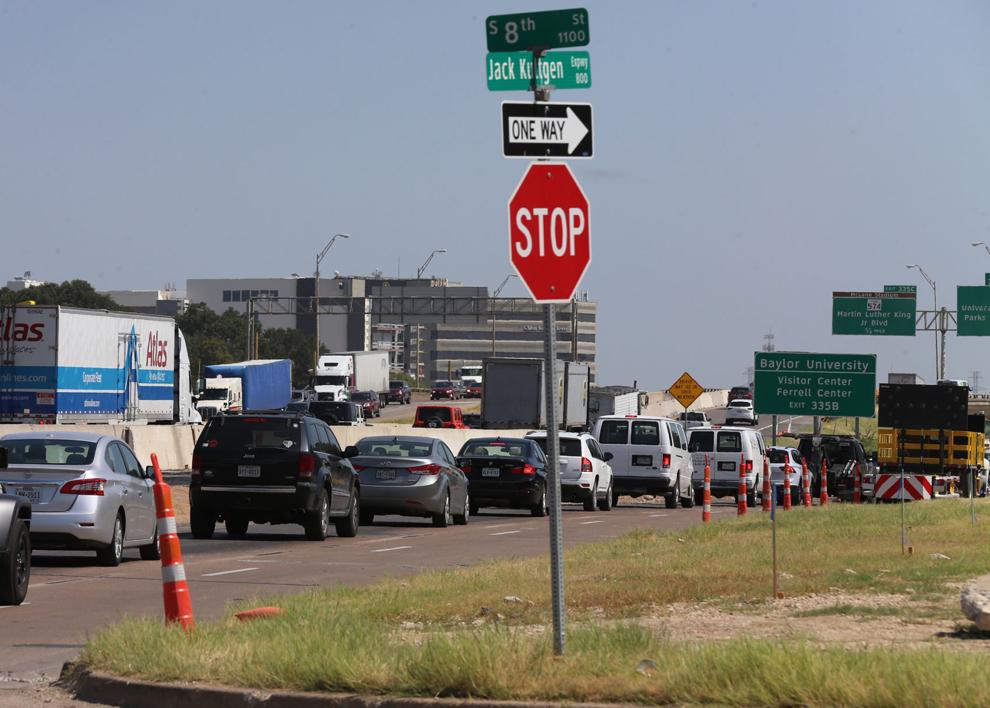 Interstate 35: August 2019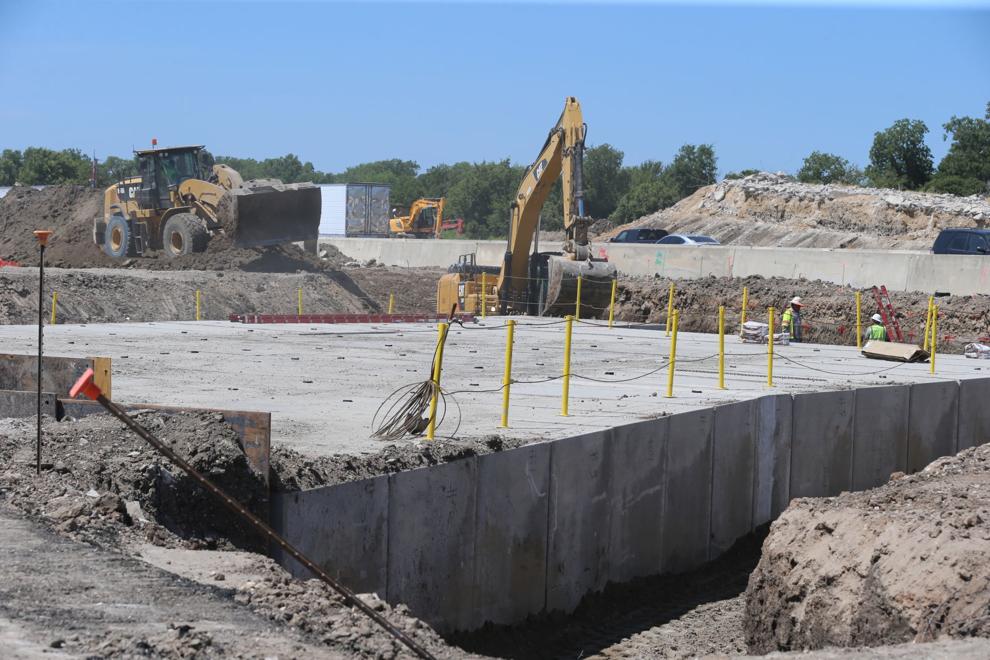 Interstate 35: August 2019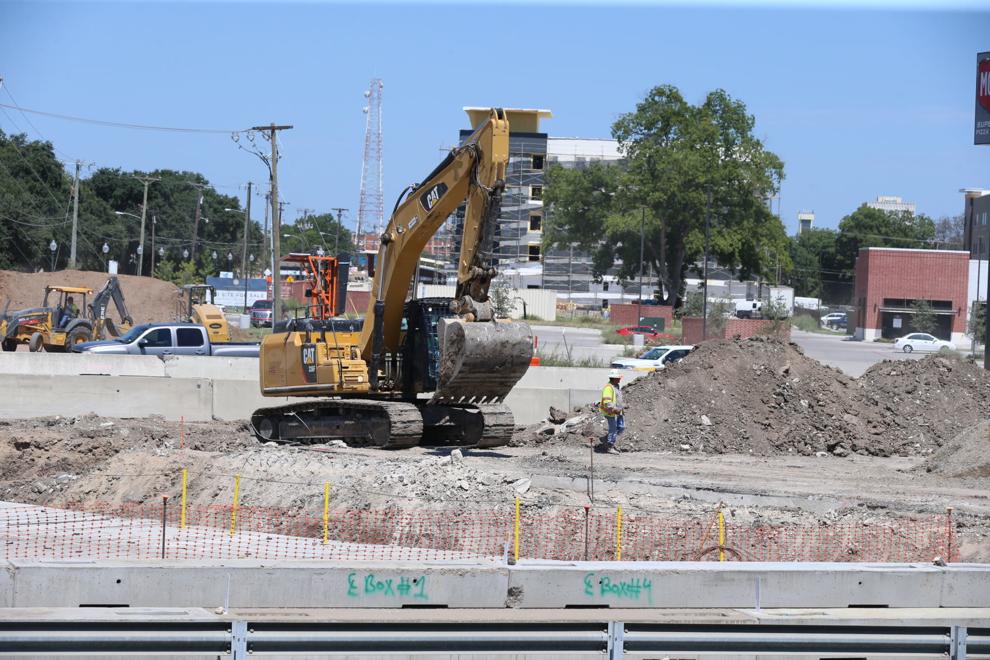 Interstate 35: August 2019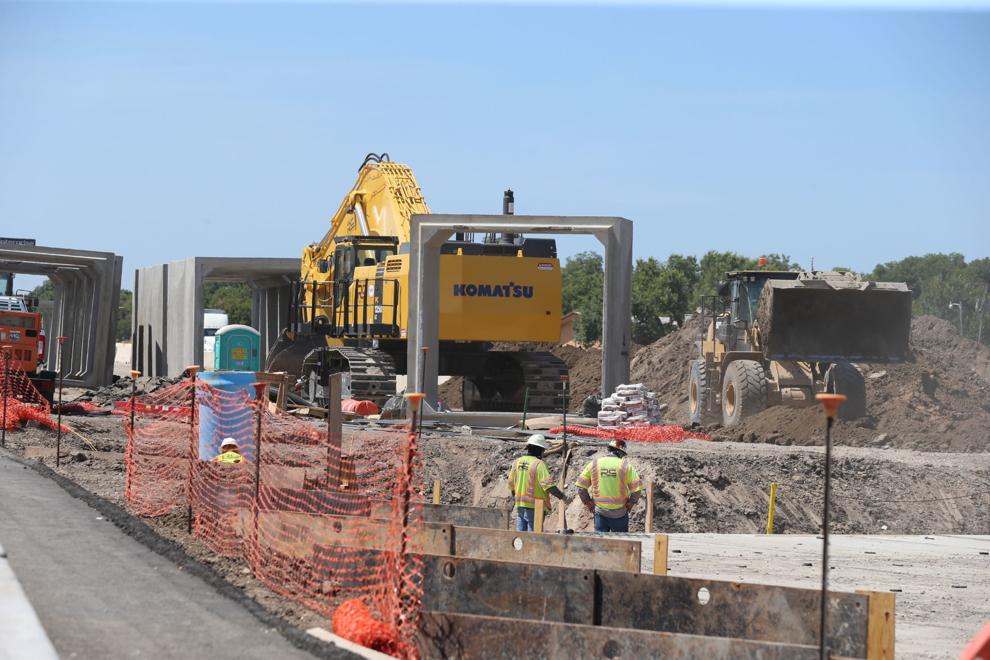 Interstate 35: August 2019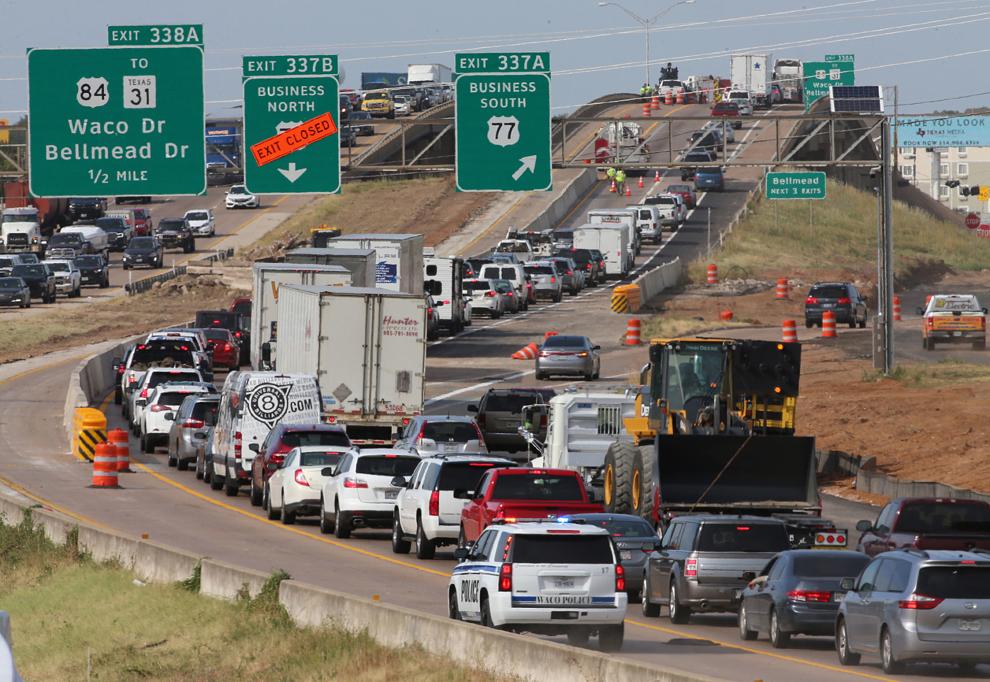 Interstate 35: August 2019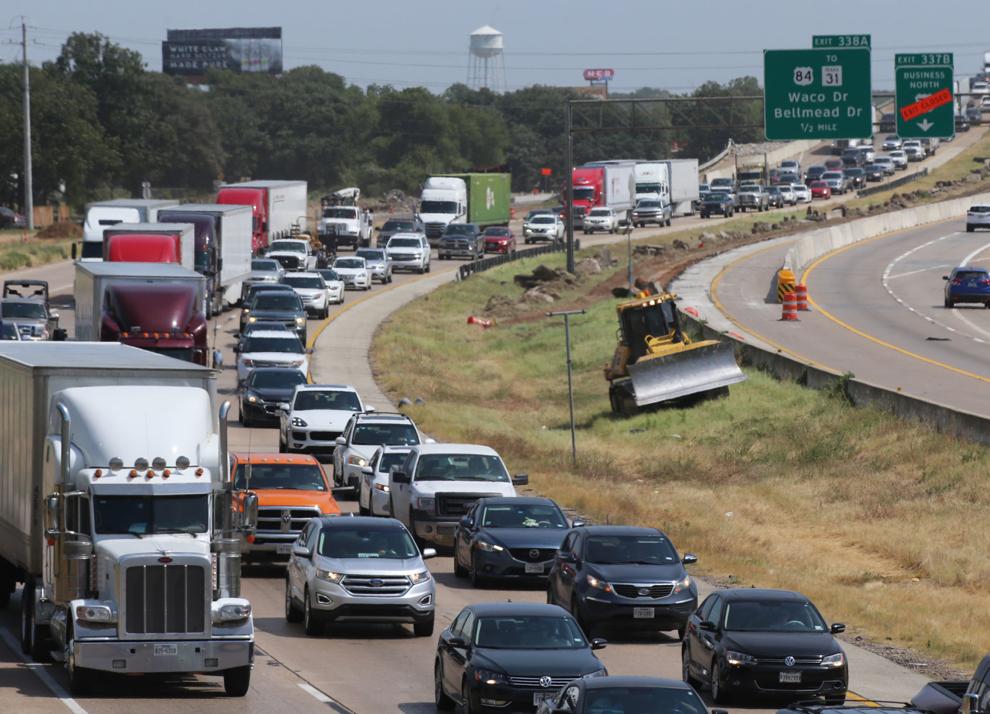 Interstate 35: 11th Street bridge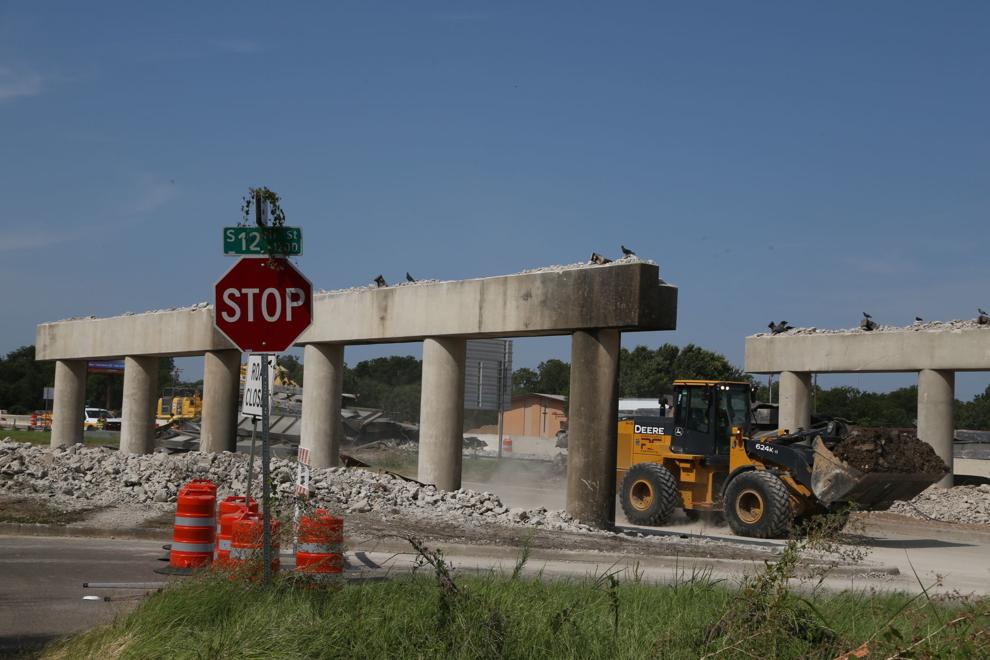 Interstate 35: 11th Street bridge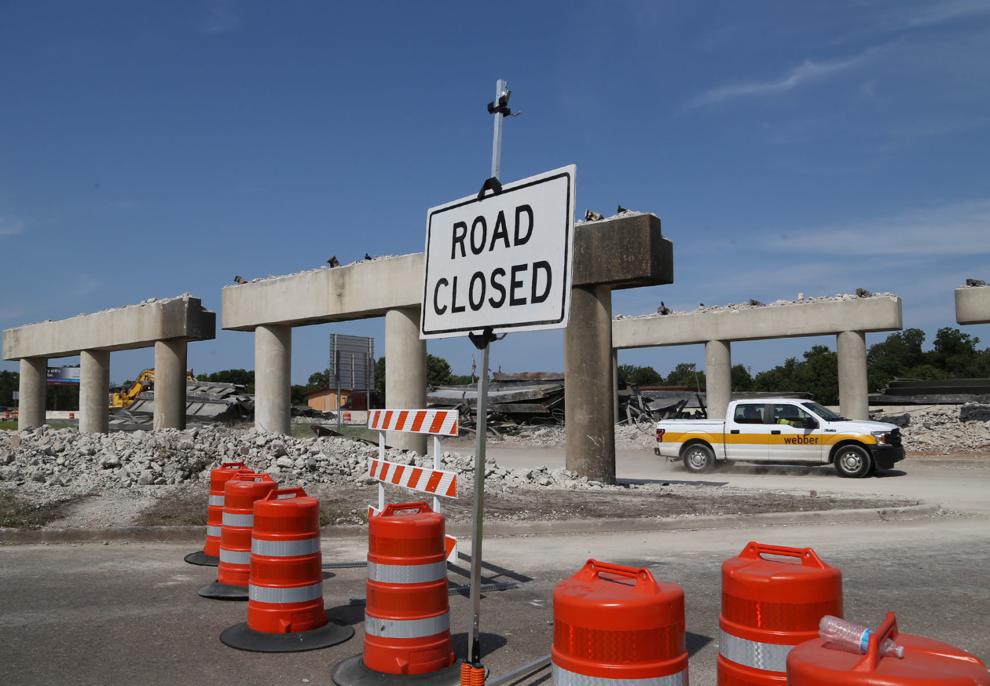 Interstate 35: 11th Street bridge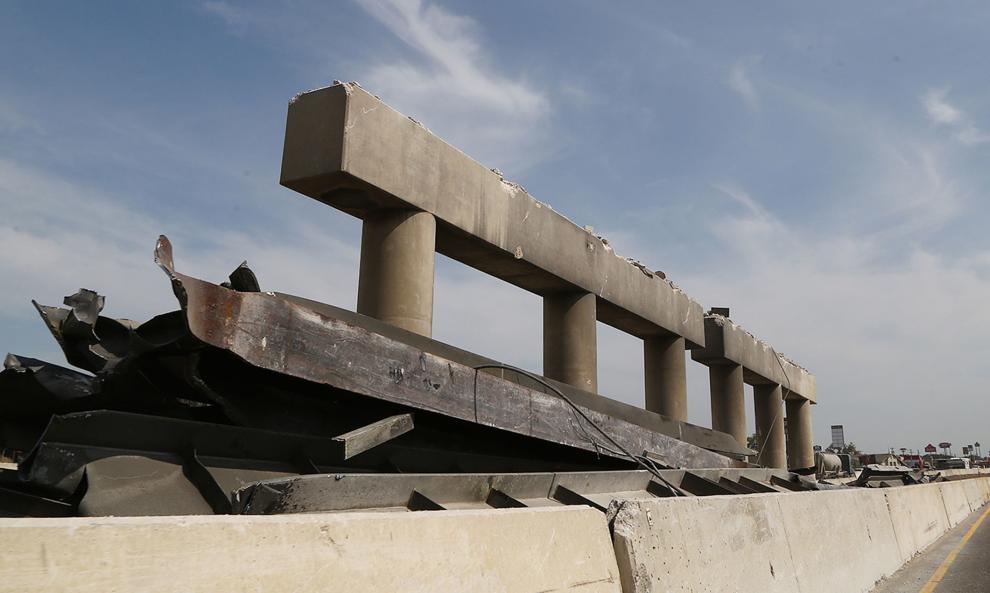 Interstate 35: 11th Street bridge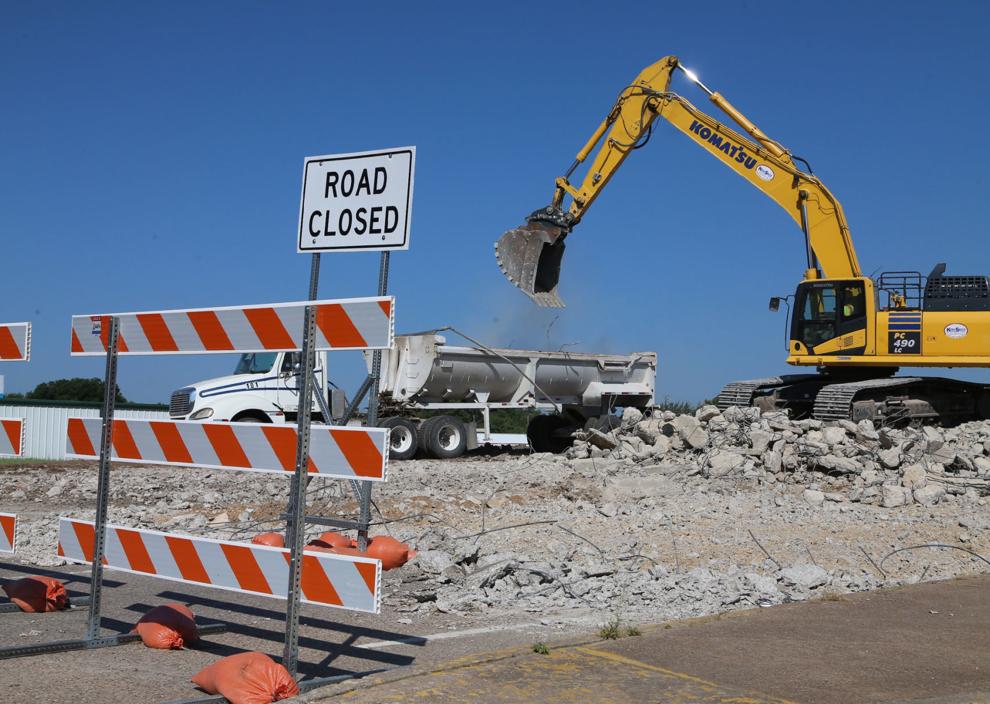 Interstate 35: 11th Street bridge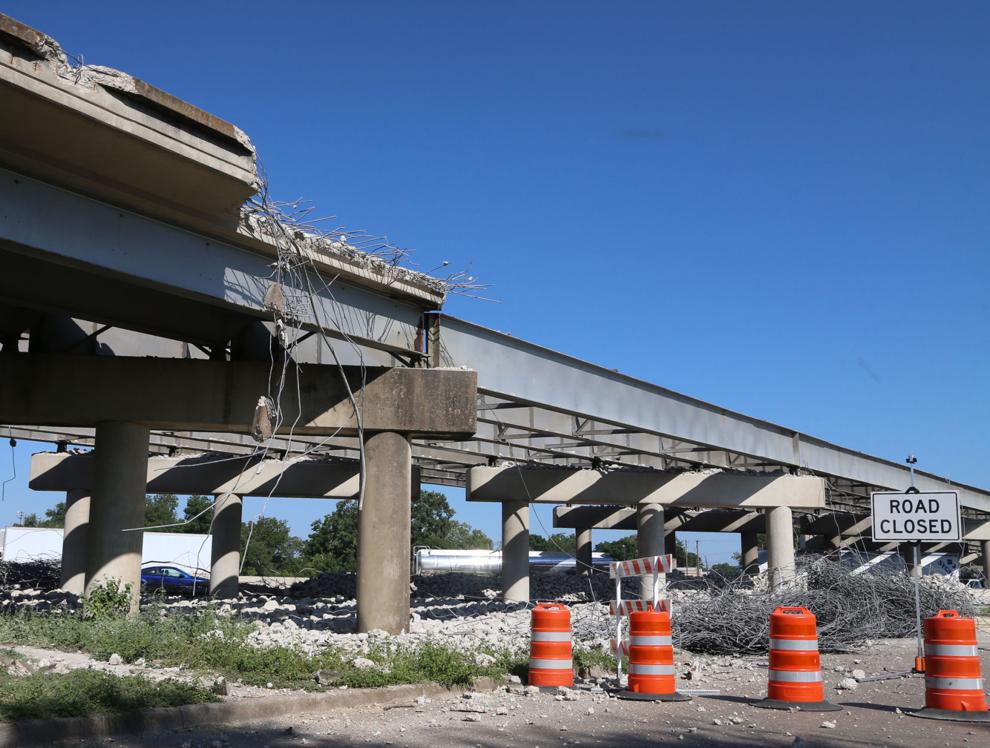 Interstate 35: 11th Street bridge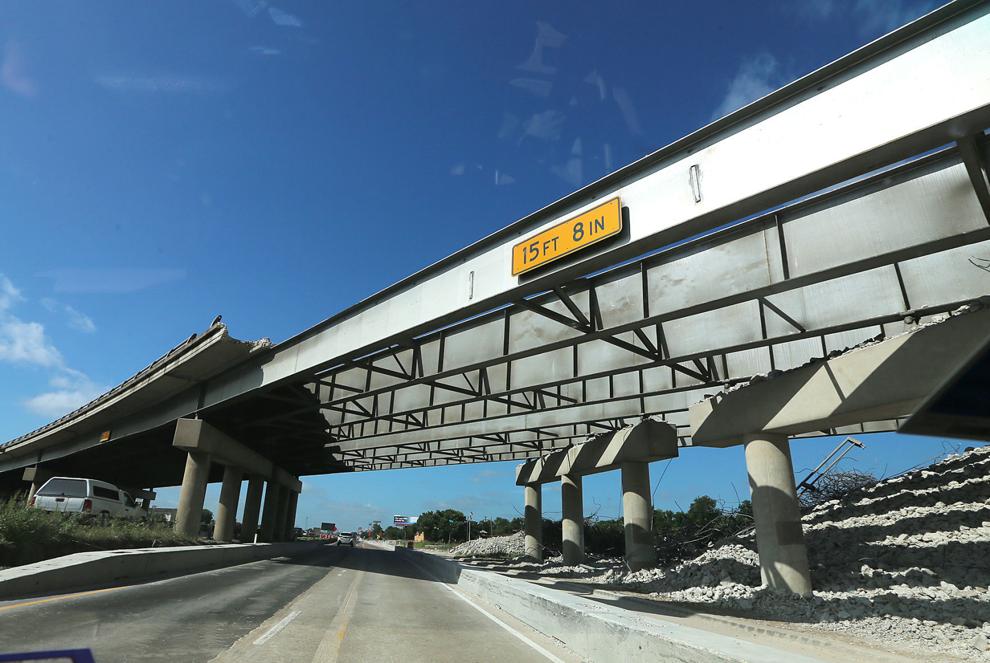 Interstate 35: 11th Street bridge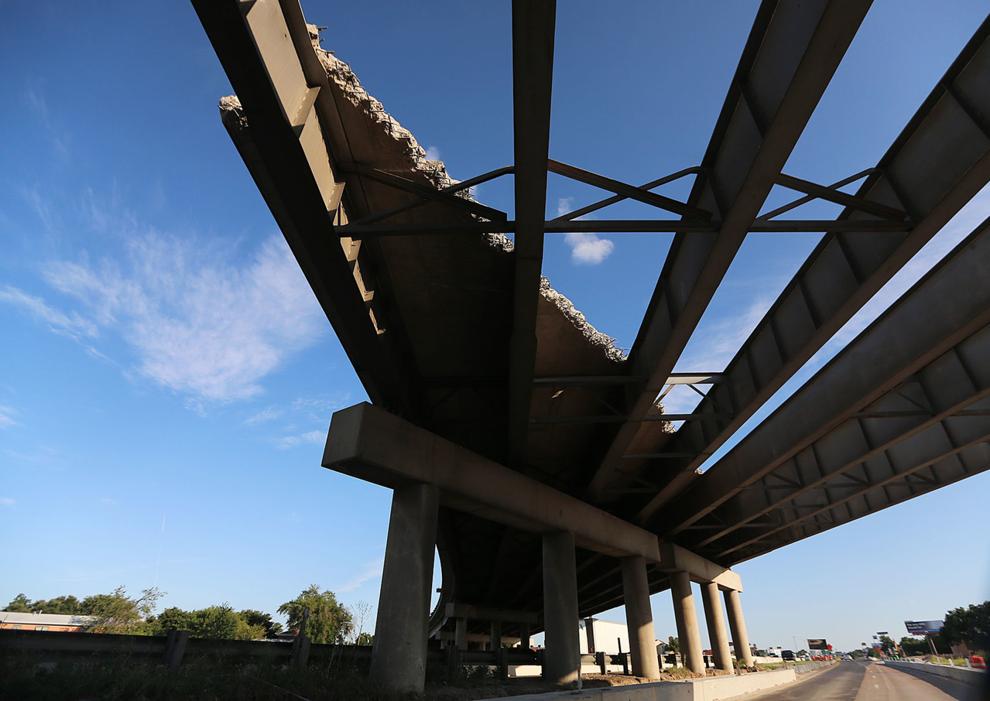 Interstate 35: 11th Street bridge
Interstate 35: 11th Street bridge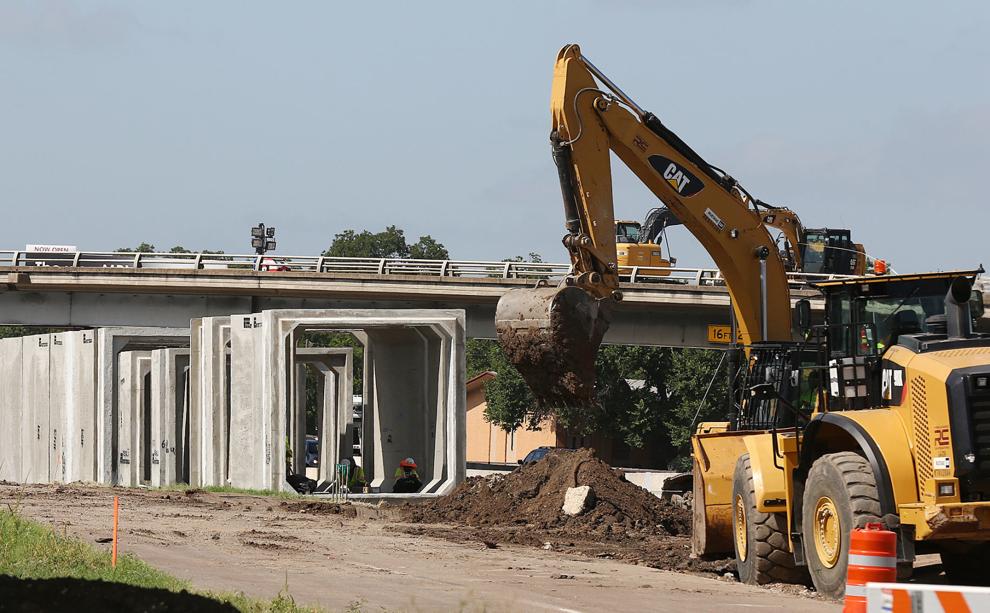 Interstate 35: July 2019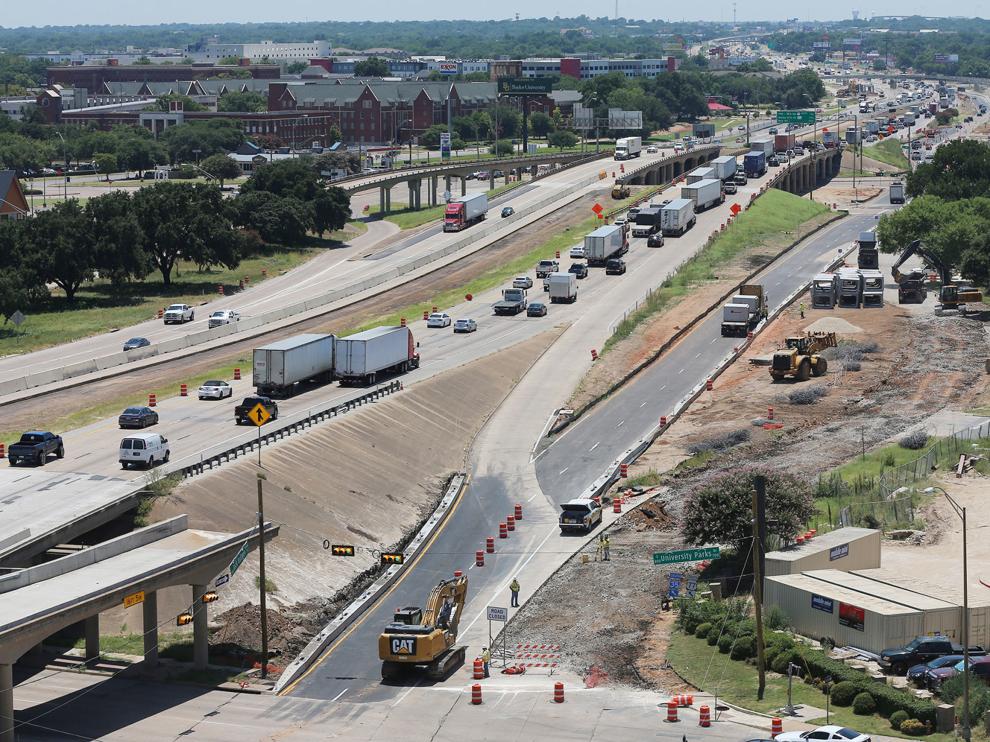 Interstate 35: July 2019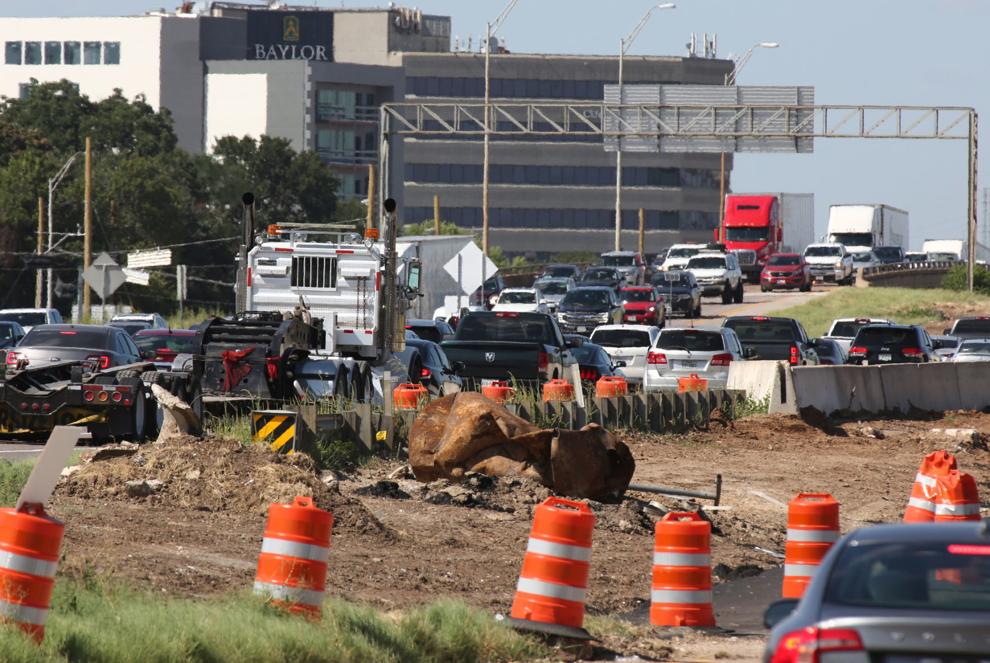 Interstate 35: July 2019
Interstate 35: 11th Street bridge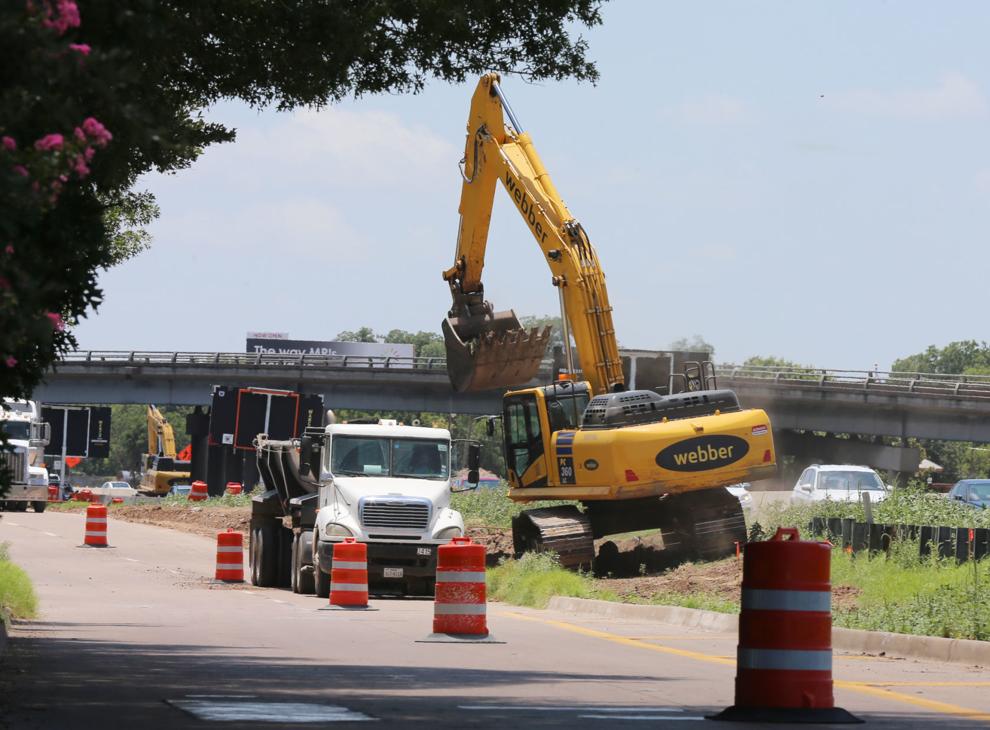 Interstate 35: 11th Street bridge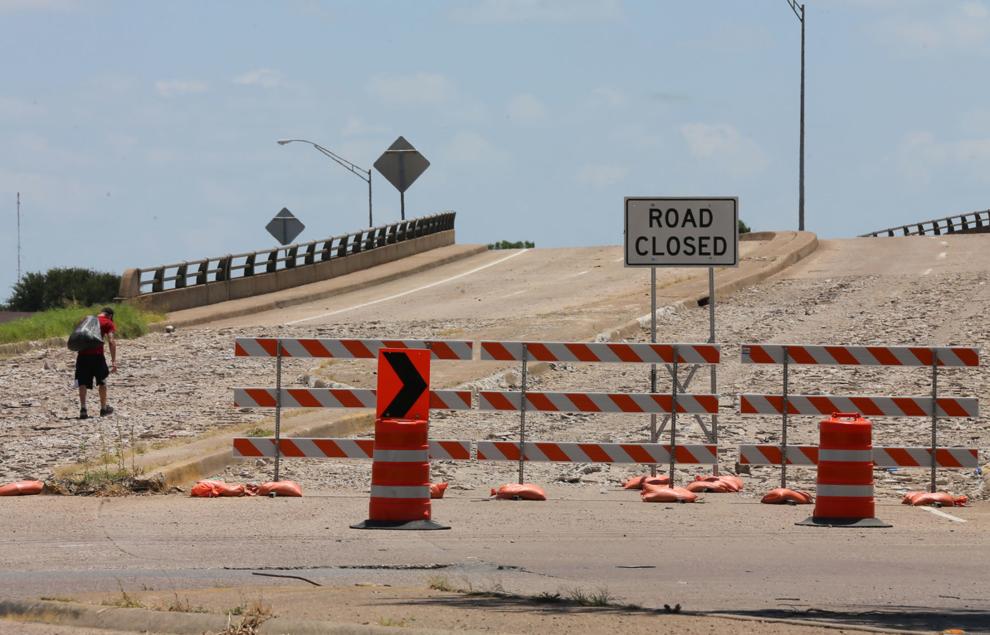 Interstate 35: July 2019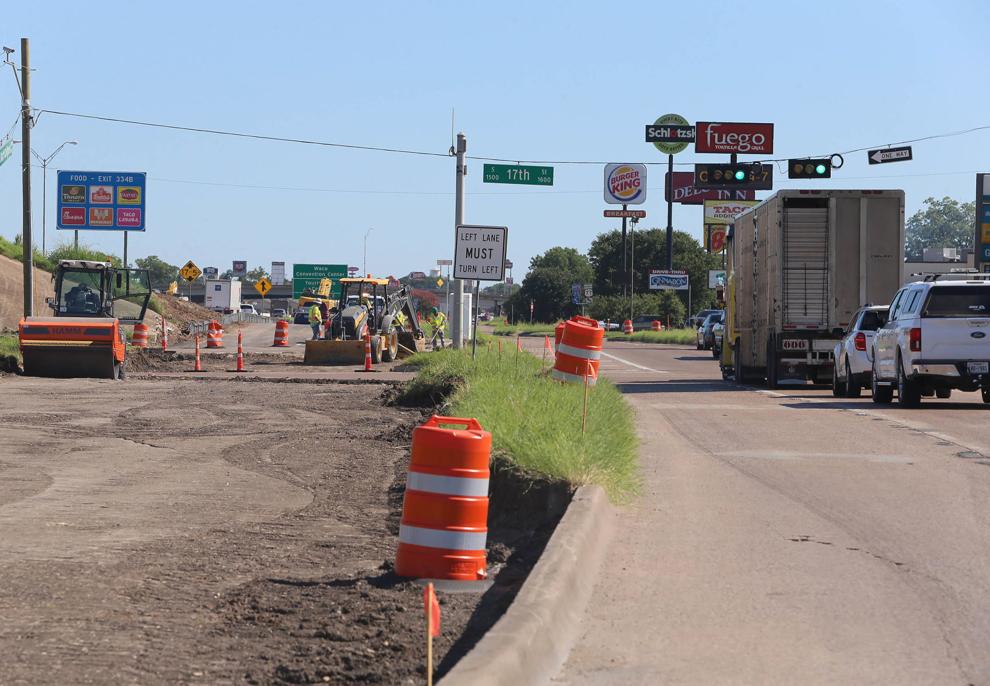 Interstate 35: July 2019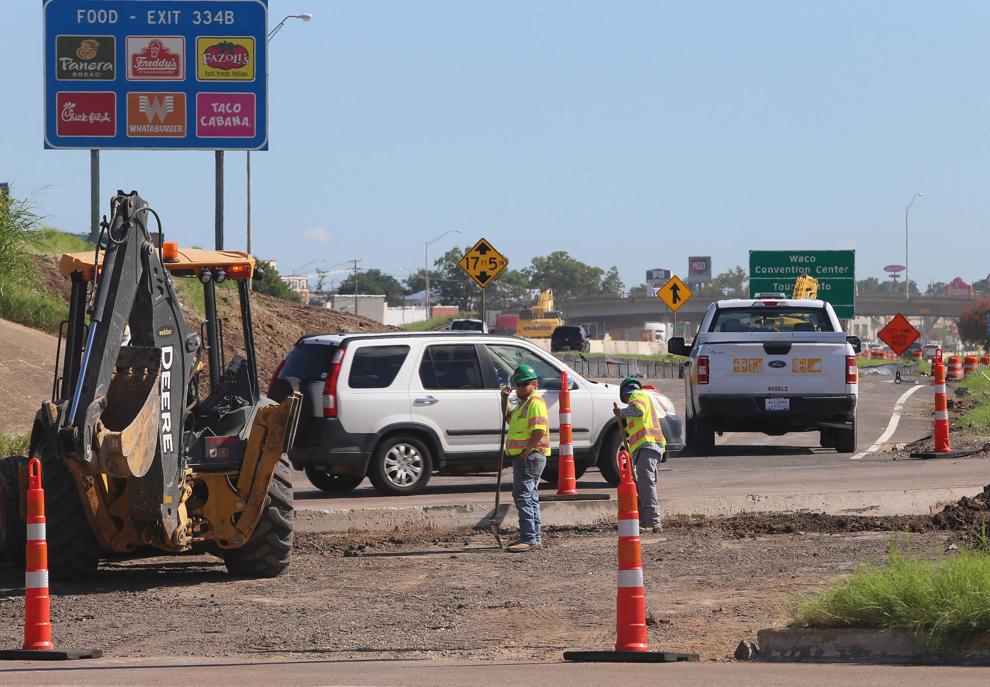 Interstate 35: July 2019