Spring crops are beginning to come in at the World Hunger Relief, Inc. farm on the north edge of Lacy Lakeview, the present cycle in seasonal time driven by nature.
Farm director Jonathan Grant, his 12-person staff and a host of volunteers and supporters see another cycle of time, this one oriented to the months ahead as the farm moves into a vision of local food supplier, advocate of food and nutrition and an example of sustainable local agriculture.
It's the current phase for the 44-year-old farm, started in part to train Christian agricultural missionaries, who then traveled abroad to share techniques and practices of sustainable agriculture with communities struggling with food insecurity in developing countries.
"The farm has naturally evolved over its 44-year history and it's needed to," observed Jeremy Everett, executive director of the Baylor Collaborative on Hunger and Poverty. Everett worked as a farm intern in the early 2000s and has supported the farm and its mission over the years.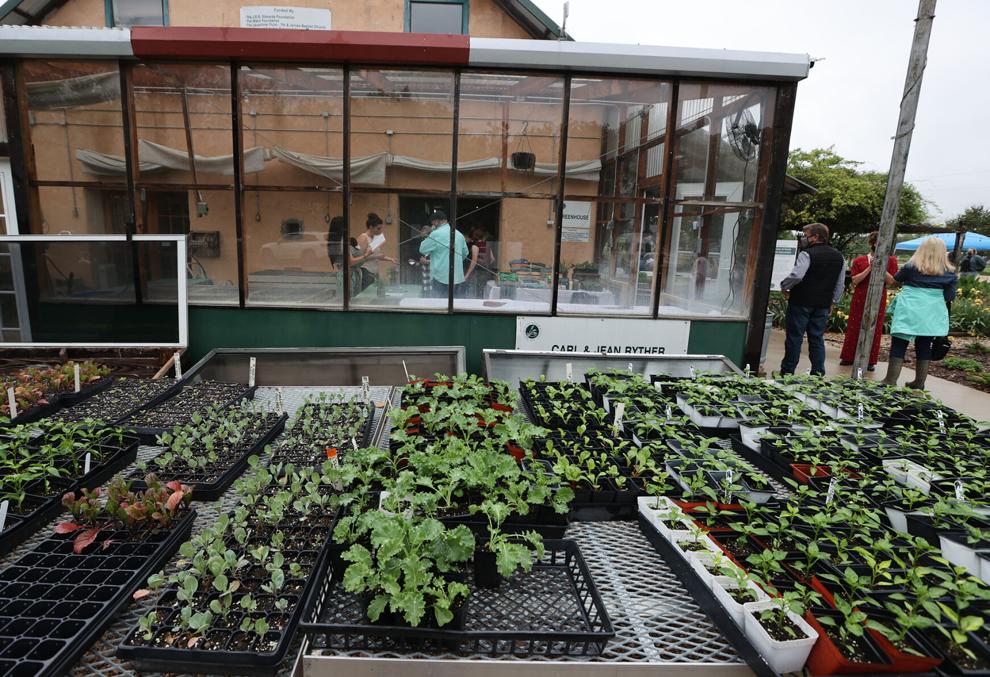 Famine was a global issue in the farm's beginning decades, but international attention to hunger, coupled with advances in agriculture and technology have shifted the focus from one of production and supply to distribution and logistics, he said. Violence and instability in many developing nations plus changing denominational emphases and financial support affected the farm's international mission over time.
World Hunger Relief now looks at modeling local, sustainable agriculture with an eye on improving nutrition among the food-insecure and educating a broader community.
More than 70 farm supporters and donors braved rainy weather April 29 for a "Farm-to-Table Feast" at the 40-acre farm, located at 356 Spring Lake Road, sampling food grown on the site and catching a vision of what lies ahead.
The meal also served as celebration for surviving a rocky year that saw COVID-19 constraints cancel much of the farm's income-producing educational programs and a brutal February cold spell that damaged a sizable portion of anticipated spring crops.
"We initially saw that as a big challenge and burden, but we got deeper into our own land and education. We decided to engage ourselves since we couldn't engage others," said Grant, who became the farm's executive director in 2019 after a career that included church ministry, home renovation and real estate. "It's been a really hard year . . . but we are grateful, we are prepared and we are eager to start."
The farm has spring and fall growing seasons of 12 to 14 weeks, with roughly two to three of its 40 acres growing crops at a time. Part of the land is devoted to raising cattle, goats, pigs and chickens, whose manure provides a natural fertilizer. Land not under cultivation stays fallow for a period to recharge nutrients and rebuild soil, a rotation driven by the farm's philosophy of sustainability.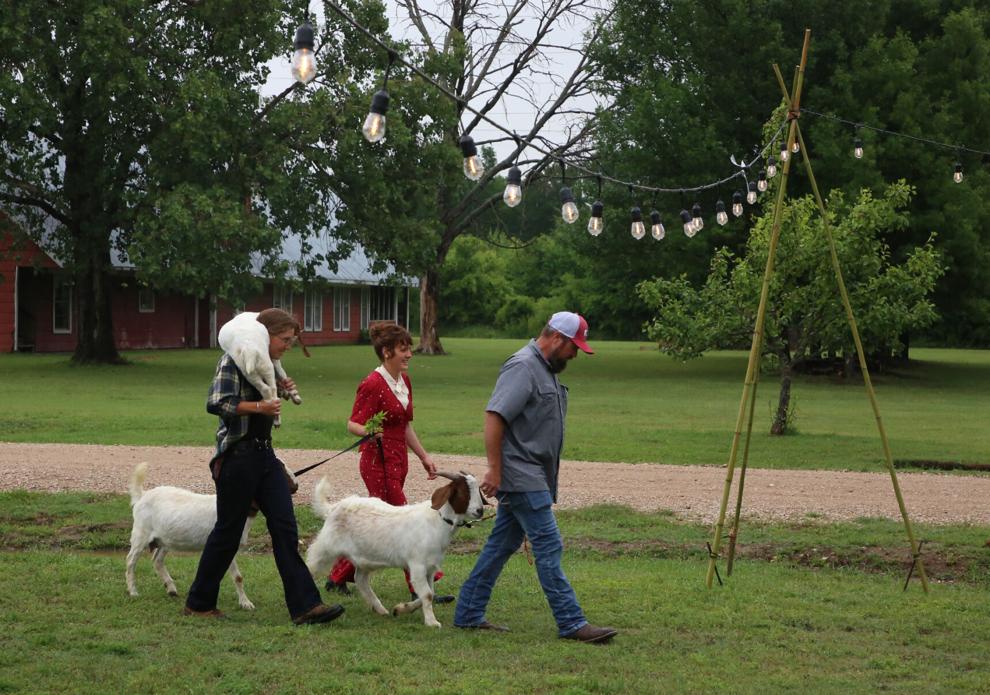 In addition to raising organic produce sold weekly at the 10-year-old Downtown Waco Farmers Market or provided to subscribers of its Community Supported Agriculture program, the farm supplies the nutritional medicine behind the Waco Family Medicine's Produce Prescription program that started nearly four years ago.
That program enables physicians at the family health center to address patients' diet and nutritional needs through prescriptions of fresh vegetables and fruits. Each week, farm workers pack 150 boxes with a half-bushel of whatever produce is in season — root vegetables, greens and broccoli now, squash, tomatoes, peppers and okra later — for distribution at Waco Family Medicine's main center and six clinics.
Each box contains recipes for the vegetable of the week and a QR code where box recipients with a smart phone can access more recipes in English and Spanish.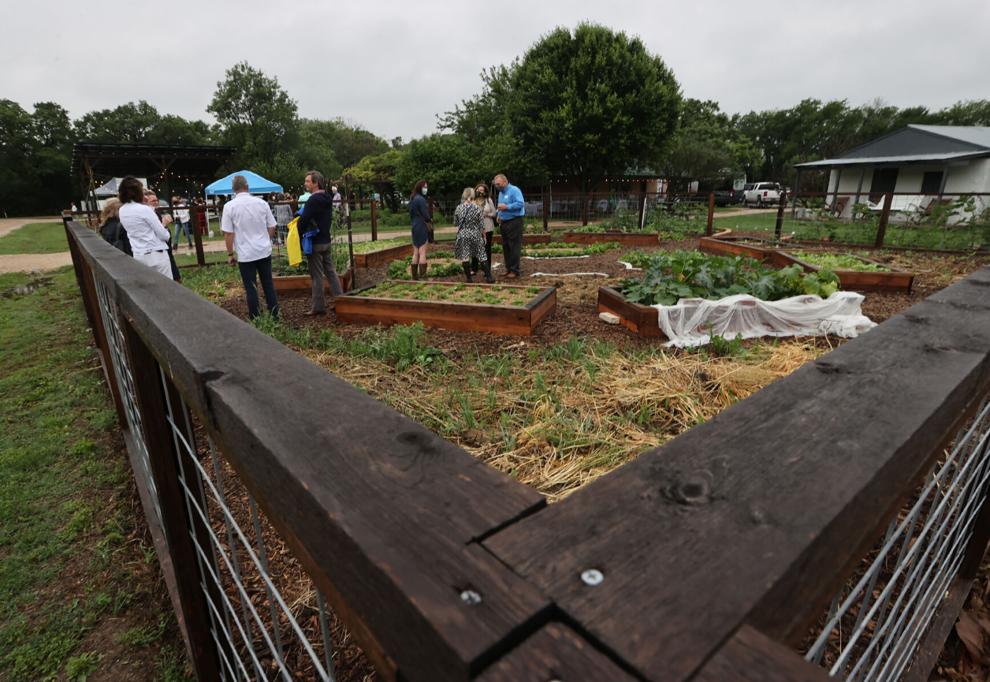 Waco Family Medicine doctors can sign up patients with a chronic illness where nutrition plays a factor; pregnant women or mothers with young children; those threatened by obesity; or persons without dependable access to food, explained Wendy Cox, community health engagement manager.
Some don't come back after the first box or two, but even then, it opens the door for a conversation about food and proper nutrition.
"It's important to realize food is a major driver of human health and environmental health," she said. "The scale of (the program) is never going to solve the problem of hunger in McLennan County, but how important it is to consider who is growing the food, their farming practices and the land."
Cox praised the Waco-area farm for its role in the program's success. "The farm has been such a faithful partner," she said.
As summer approaches, the farm will bring back educational programs that saw weekly visitors from the Waco area, but were put on pause last year for COVID-19. A weekly Kids Camp held the first two weeks of June will provide a hands-on introduction to the farm's operation and philosophy to some 50 school-age kids.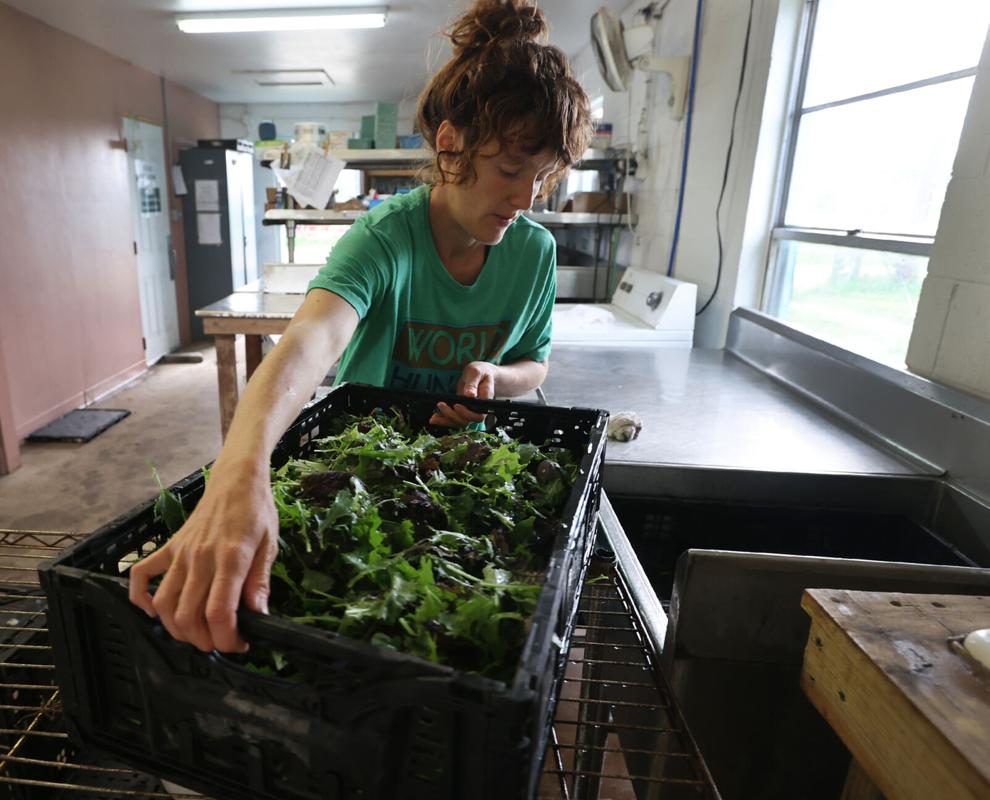 Monthly Urban Homestead community classes offer training and demonstration of raised-bed gardening, composting, rabbit raising and the like. The farm also will start up four-month internships for those wanting a deeper immersion in sustainable food-to-table agriculture, with nine-month internships penciled in for next spring, Grant said.
Education in sustainable agriculture and an awareness of what it takes to grow and raise food is part of the farm's mission and part of the Christian theology that created and guides it. Grant, an ordained minister, noted words like conservation, sustainability and environment have become increasingly charged in today's politically polarized society.
"One challenge for us is that the notion of creation care and stewardship has become a political thing for people. Conservation (of land and resources) gets labeled," he said. "But as Christians, I think we show the kingdom of God on earth in caring for God's land and caring for God's people."