Everything you should know before Trump and Biden take the debate stage for the final time tonight ... from muted mics to possible personal attacks.
When to watch, how to watch, who's moderating and more. Here's what you should know heading into Thursday's presidential debate.
BRUSSELS (AP) — The European Union on Thursday imposed sanctions on two Russian officials and part of Russia's GRU military intelligence agenc…
WASHINGTON (AP) — The Latest on the presidential campaign (all times local):
WASHINGTON (AP) — The GOP push against Facebook and Twitter accelerated Thursday after Republican senators threatened the CEOs of the social m…
SALEM, Ore. (AP) — Eric Sample, a spokesperson for the Multnomah County Elections Division, had two words to describe recent times: "Extremely busy."
PEMBROKE, N.C. (AP) — Full federal recognition of North Carolina's Lumbee Tribe got a boost with President Donald Trump expressing support for…
BRUSSELS (AP) — U.S. allies in Europe and Canada have increased defense spending for a sixth consecutive year but most of them will still fail…
WASHINGTON (AP) — The U.S. regulators who will decide the fate of COVID-19 vaccines took an unusual step Thursday: Asking outside scientists i…
WASHINGTON (AP) — Senate Judiciary Committee Republicans powered past a Democratic boycott Thursday to advance Amy Coney Barrett's Supreme Cou…
VATICAN CITY (AP) — The Vatican and China extended a controversial accord on bishop nominations Thursday over strong opposition from the White…
NASHVILLE, Tenn. (AP) — President Donald Trump and Democratic challenger Joe Biden are set to square off in their final debate Thursday, one o…
WASHINGTON (AP) — A subsidiary of Goldman Sachs pleaded guilty on Thursday and agreed to pay more than $2 billion in a foreign corruption prob…
WASHINGTON (AP) — Subsidiary of Goldman Sachs pleads guilty, agrees to $2B settlement in foreign corruption probe of Malaysian wealth fund.
ATHENS, Greece (AP) — Former lawmakers of Greece's extreme right-wing Golden Dawn party began turning themselves in to authorities Thursday, a…
WASHINGTON (AP) — Supreme Court nominee Amy Coney Barrett is speeding toward confirmation, with a majority of the Senate supporting her and a …
ISTANBUL (AP) — A Turkish-Armenian ruling party lawmaker was laid to rest Thursday following a ceremony in the Armenian Patriarchate in Istanb…
LAGOS, Nigeria (AP) — Plumes of smoke rose from a prison in Nigeria's largest city and gunfire could be heard as people ran through streets in…
WARSAW, Poland (AP) — Poland's top court has ruled that a law allowing abortion of fetuses with congenital defects is unconstitutional.
MILWAUKEE (AP) — Coronavirus cases among American Indians in Wisconsin have tripled since Sept. 1, far surpassing the growth rate among other races.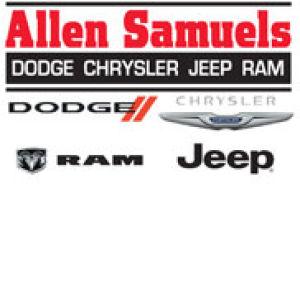 Allen Samuels Chrysler Dodge Jeep Ram l Waco TX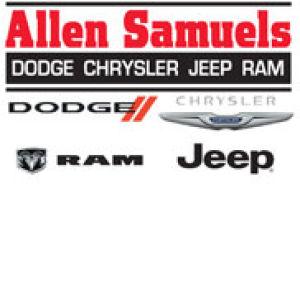 Allen Samuels Chrysler Dodge Jeep Ram l Waco TX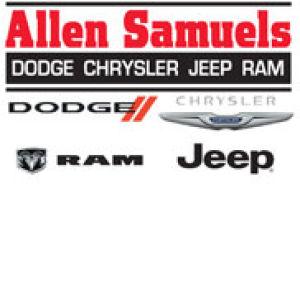 Allen Samuels Chrysler Dodge Jeep Ram l Waco TX
BERLIN (AP) — Germany's consul general to Hong Kong was brought in for talks, following reports Berlin had granted asylum to a student who fac…
MOSCOW (AP) — Russia's foreign intelligence chief said Thursday during a visit to Belarus that the 2 1/2 months of protests since the country'…
ROME (AP) — Italy's three largest cities face new curfews as regional authorities try to slow the spread of COVID-19 where it first struck har…
Polling shows Trump trailing or closely matched in nearly every swing state he needs to win. See the latest polls in these key battleground states.
TBILISI, Georgia (AP) — Police in the ex-Soviet republic of Georgia were looking Thursday for a bank robber who held over 40 people hostage fo…
MADISON, Wis. (AP) — A new legal group founded by Wisconsin attorneys who have represented Democrats and others opposed to Republicans on issu…
WASHINGTON (AP) — The number of laid-off Americans seeking unemployment benefits fell last week to 787,000, a sign that job losses may have ea…