WASHINGTON (AP) — The United States and South Korea have reached agreement in principle on a new arrangement for sharing the cost of the Ameri…
OUAGADOUGOU, Burkina Faso (AP) — A series of explosions at a military barracks in Equatorial Guinea killed at least 20 people and wounded more…
WASHINGTON (AP) — With President Joe Biden on the verge of his first big legislative victory, a key moderate Democrat said Sunday he's open to…
NEW YORK (AP) — The two top Democrats in New York's legislature withdrew their support for Gov. Andrew Cuomo on Sunday amid mounting allegatio…
WASHINGTON (AP) — Secretary of State Antony Blinken is proposing a series of steps to help jumpstart Afghanistan's stalled peace process betwe…
SAN FRANCISCO (AP) — San Francisco school officials plan to reopen classrooms for some of the youngest students beginning April 12 under a ten…
WASHINGTON (AP) — Tom Perez was a guest on a Spanish-language talk radio show in Las Vegas last year when a caller launched into baseless comp…
BATON ROUGE, La. (AP) — After Hurricane Katrina, Louisiana delayed paying its debts for improvements to the federal flood protection system st…
WASHINGTON (AP) — Tom Perez was a guest on a Spanish-language talk radio show in Las Vegas last year when a caller launched into baseless comp…
WASHINGTON (AP) — The board that oversees the U.S. Capitol Police is beginning a search for a permanent police chief, a person familiar with t…
MALABO, Equatorial Guinea (AP) — Equatorial Guinea state television says at least 20 killed, 400 wounded in blasts at military barracks.
ATHENS, Greece (AP) — Greek police clashed with more than 500 protesters in an Athens suburb on Sunday evening, using tear gas and stun grenad…
President Joe Biden signed an executive order Sunday expanding voting access in efforts to "protect the right to vote and ensure all eligible …
ALBANY, N.Y. (AP) — New York Democratic leader calls for Gov. Cuomo to resign amid sexual harassment allegations, nursing home scandal.
WASHINGTON (AP) — A new executive order from President Joe Biden directs federal agencies to take a series of steps to promote voting access, …
WASHINGTON (AP) — AP source: Oversight board to begin search for permanent chief of Capitol Police in wake of January riot at the Capitol.
SKOPJE, North Macedonia (AP) — North Macedonia on Sunday received the first batch of 3,000 doses of Russian vaccine Sputnik V from a total ord…
BERLIN (AP) — A lawmaker with German Chancellor Angela Merkel's party said Sunday he will give up his seat in parliament and leave politics af…
JUNEAU, Alaska (AP) — Alaska has sued 21 businesses involved in the poultry industry, claiming the businesses operated a cartel and illegally …
SKOPJE, North Macedonia (AP) — Police in North Macedonia said Sunday they have cracked down on an international drug smugglers' ring in two se…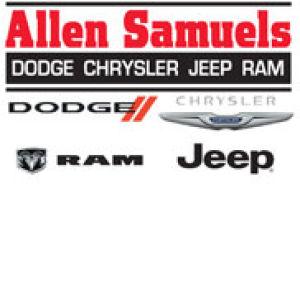 Allen Samuels Chrysler Dodge Jeep Ram l Waco TX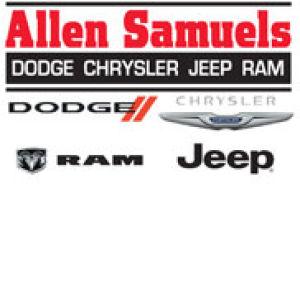 Allen Samuels Chrysler Dodge Jeep Ram l Waco TX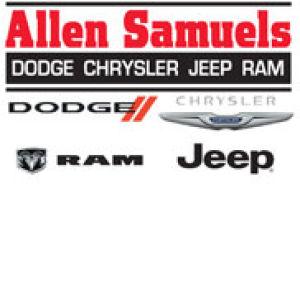 Allen Samuels Chrysler Dodge Jeep Ram l Waco TX
BERLIN (AP) — Swiss voters narrowly approved on Sunday a proposal to ban face coverings, both the niqabs and burqas worn by a few Muslim women…
LONDON (AP) — Queen Elizabeth II highlighted the importance of staying in touch with friends and families during the coronavirus pandemic in a…
NEW ORLEANS (AP) — Utility regulators say Entergy Corp. wrongfully charged customers over eight years for a Mississippi nuclear power station …
BATON ROUGE, La. (AP) — A state Senate education leader's effort to make kindergarten mandatory in Louisiana is renewing divisions about an id…
BILLINGS, Mont. (AP) — Payments for dead wolves. Unlimited hunting of the animals. Shooting wolves from the air.
Republican state lawmakers are pushing for social media giants to face costly lawsuits for policing content on their websites, taking aim at a…
MOSCOW (AP) — A longtime human rights organization in Russia announced Sunday it's disbanding because of pressure from the country's foreign a…