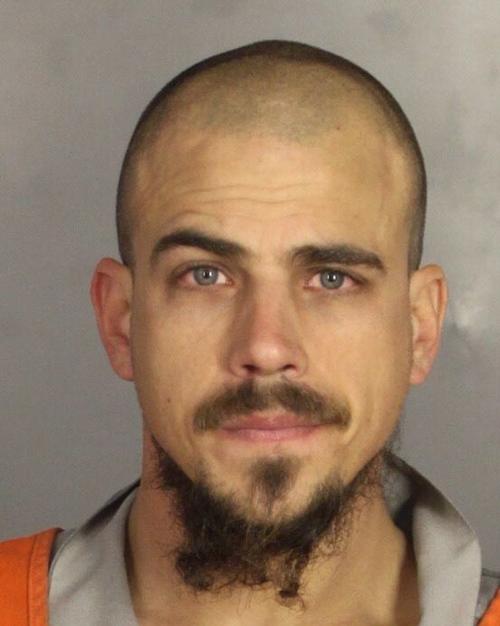 A man was arrested after police say he shot a pistol into the air during an argument with a neighbor about 3:15 p.m. Wednesday in the 500 block of Camp Ground Road in Bellmead, officials said.
Richard Matthew Jordan, 31, was charged with deadly conduct and booked into the McLennan County Jail, said Bellmead police Detective Kory Martin.
No one was injured and there was no property damaged in the incident, Martin said.
Jordan bonded out of the jail Thursday afternoon on a $1,000 bond, jail records show.