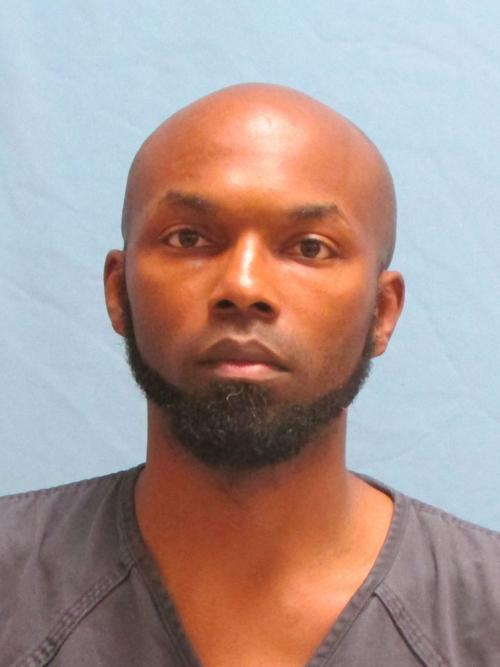 The son of Waco High School Principal Ed Love was stabbed to death during an altercation outside of a home in northwest Little Rock, Arkansas, on Sunday afternoon, authorities confirmed Monday.
Kenneth Love, 27, who graduated from Waco High in 2007, was killed at a residence near Maumelle, Arkansas, about 4 p.m. The Pulaski County Sheriff's Office was called to the home on a report of an altercation.
Pulaski County court documents state that Love got involved in a fight between Terrio Williams, 34, of Forrest City, Arkansas, and Williams' boyfriend before Williams allegedly struck Love with a golf club and later stabbed Love, causing his death.
Williams was arrested and charged with second-degree murder. He remained Monday in Pulaski County Jail with no bond.
"Our heartfelt thoughts and prayers go out to Ed Love and his family after this senseless tragedy," Waco ISD Superintendent Bonny Cain said in a statement. "District leaders ask that you remember them in your thoughts and prayers."
Ed Love became principal at Waco High School in 2014.
Waco ISD spokesman Bruce Gietzen said Dean of Academics Lisa Saxenian and the school's three assistant principals will step in to help with Love's responsibilities while he is out taking care of matters related to his son's death.
Gietzen said school counselors will be available for students who wish to speak about the incident.
No timeline was given for Ed Love's leave.
Staff writer Shelly Conlon contributed to this story.
Be the first to know
Get local news delivered to your inbox!