The 17th Street viaduct is expected to remain closed for several more days, after a fire destroyed the Langford Distribution warehouse under the bridge Monday morning, city officials said Tuesday.
City engineers and officials with the Texas Department of Transportation's Waco District will be inspecting the bridge this week to determine whether the fire caused any structural damage, city of Waco spokesman Larry Holze said.
"That evaluation process is ongoing and no timeline has been determined," Holze said. "The bridge will be closed for the next several days until the status can be fully checked and evaluated."
The bridge spans from Webster Avenue to Franklin Avenue, and it remains unclear whether it suffered any damage.
The fire Monday morning leveled a 17,000-square-foot wood-frame warehouse that previously stored agricultural chemicals. Fire marshals were able to dig through debris Tuesday, Waco Fire Marshal Kevin Vranich said. The investigation is ongoing, but the cause of the fire is expected to be listed as undetermined, Vranich said.
The property, with a value listed at $41,710, has been disused for several years, he said. Companies that store hazardous chemicals are required by federal law to file a "Tier II" report with local authorities listing their inventory, but the fire department has no such current report from Langford Distribution, he said.
No one was injured in the fire, authorities said.
---
Warehouse fire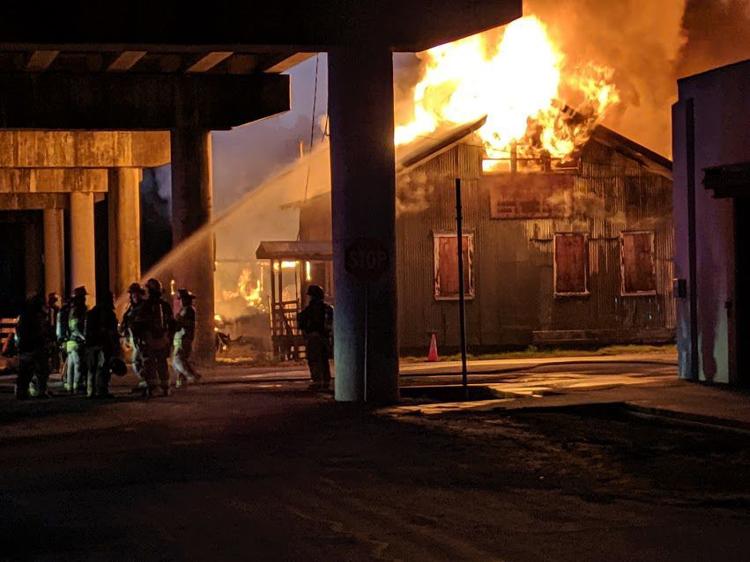 17th and Franklin fire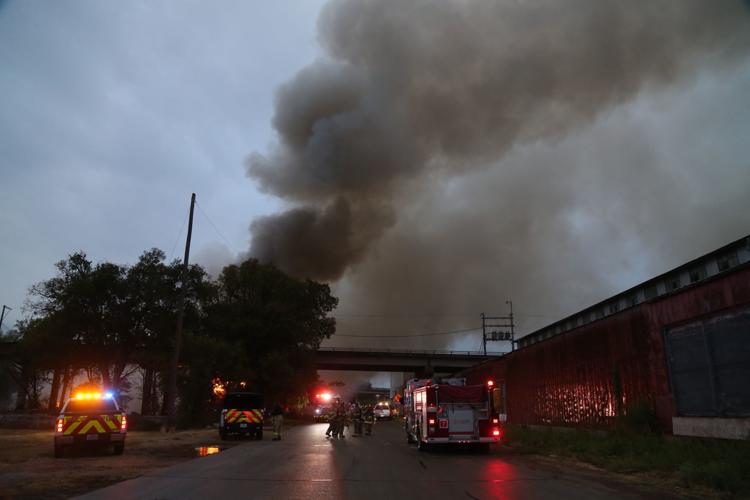 17th and Franklin fire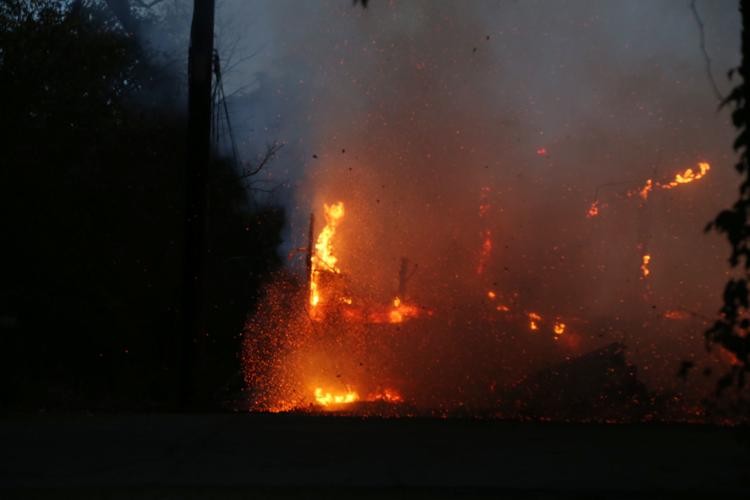 17th and Franklin fire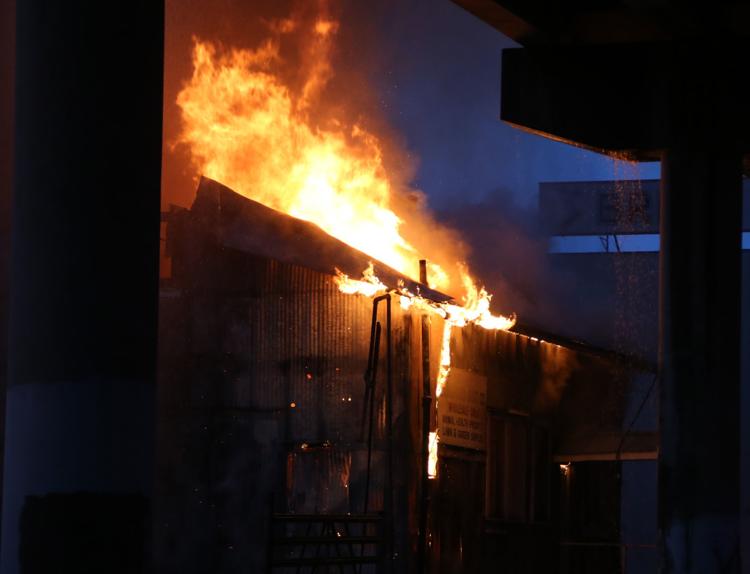 17th and Franklin fire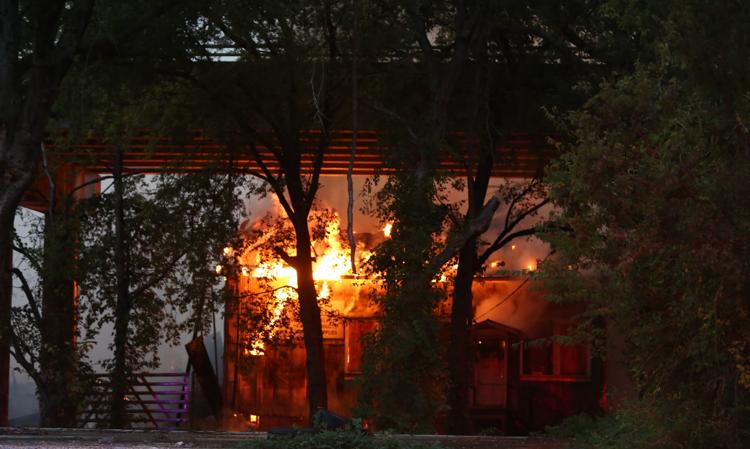 17th and Franklin fire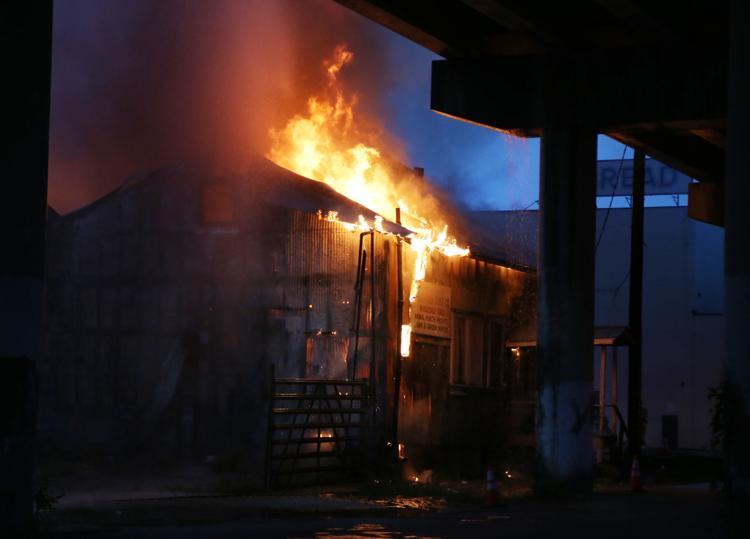 17th and Franklin fire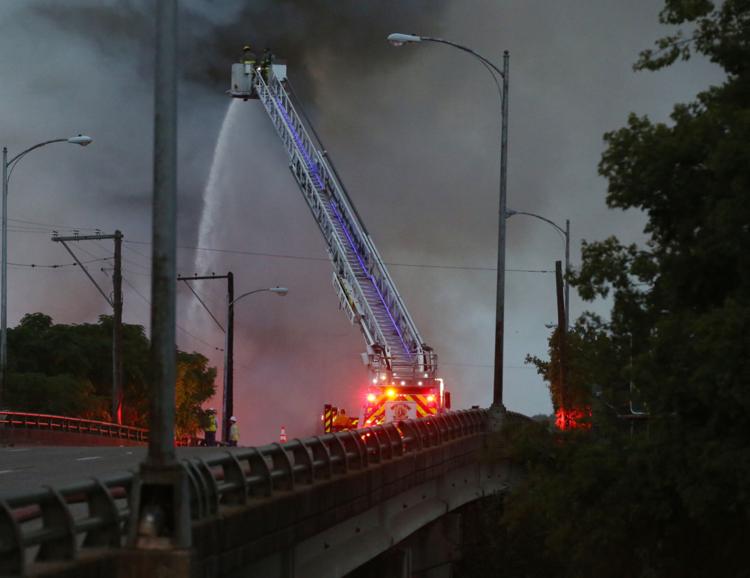 17th and Franklin fire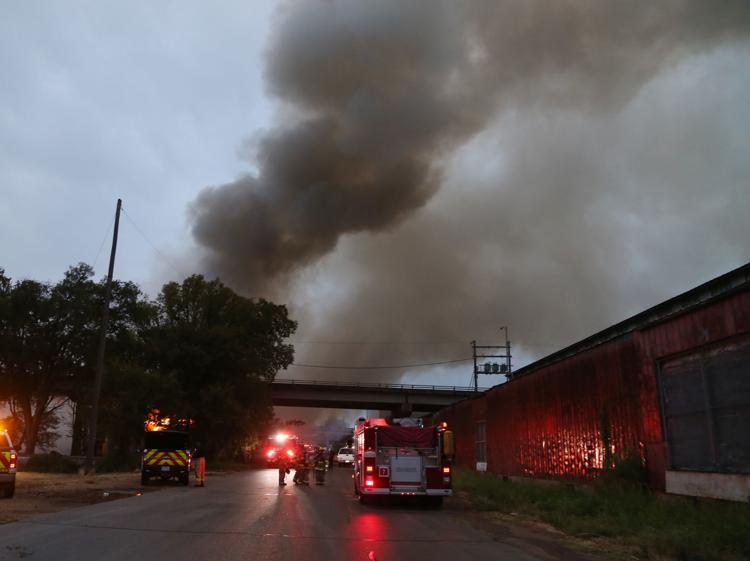 17th and Franklin fire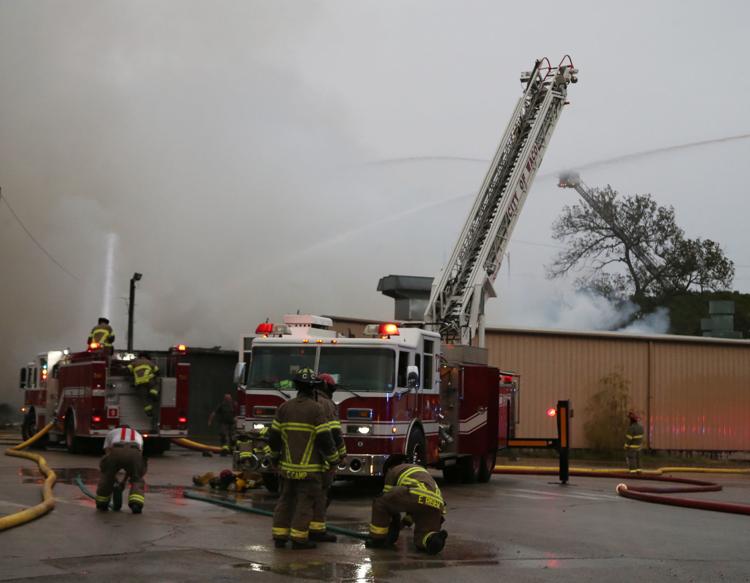 17th and Franklin fire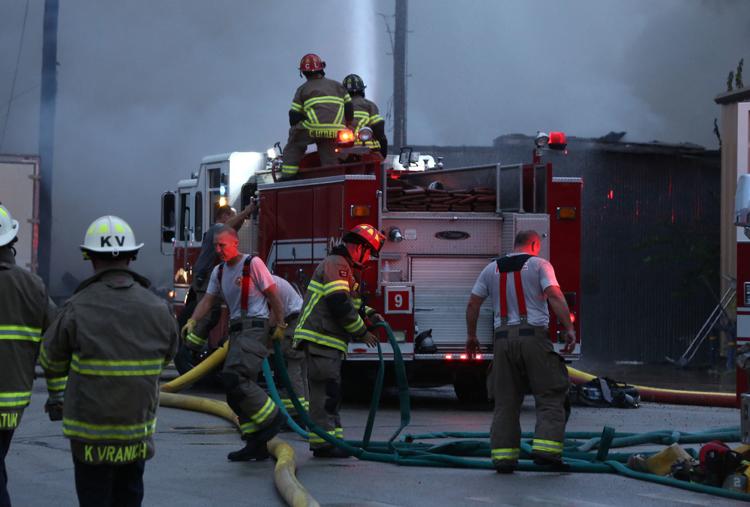 17th and Franklin fire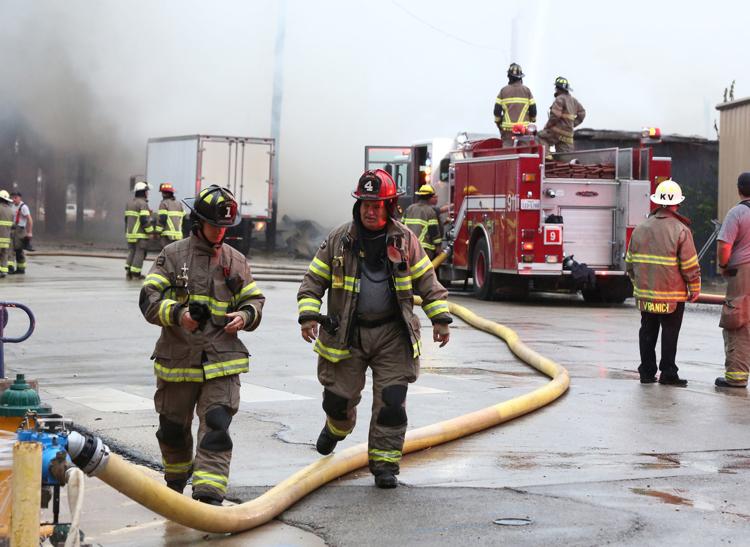 17th and Franklin fire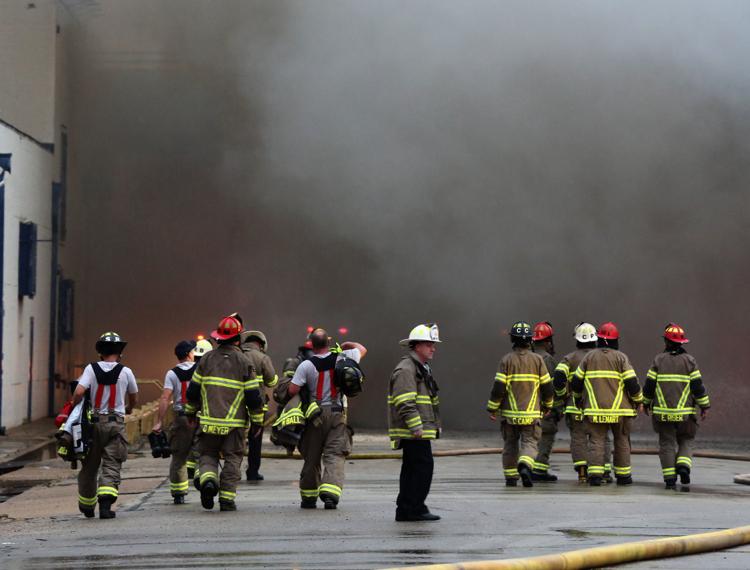 Warehouse fire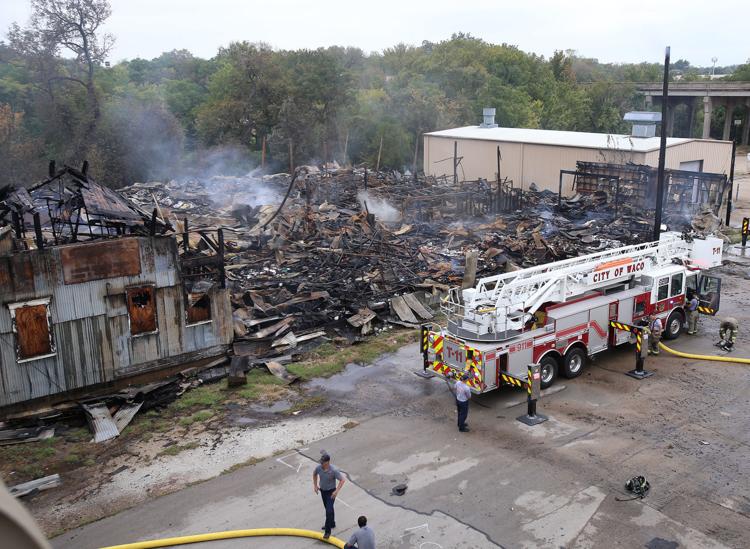 Warehouse fire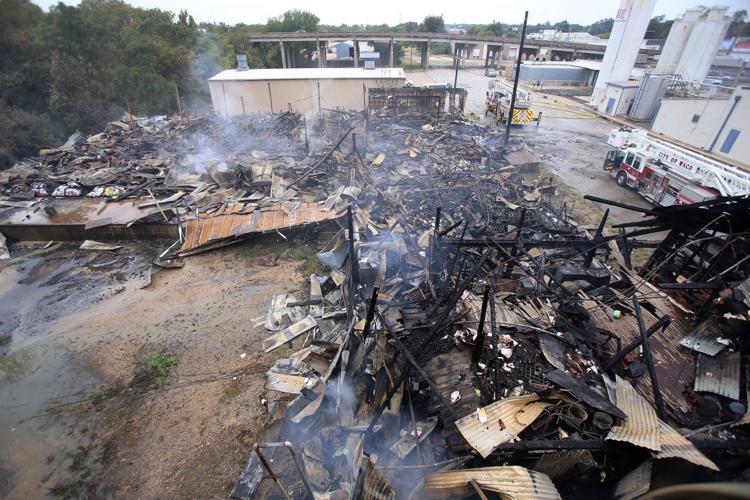 Langford Distribution fire