AUSTIN — Federal and military crews began playing catch-up with second-dose COVID-19 vaccinations in Texas interrupted by last week's cold wave.
AUSTIN, Texas (AP) — A May 1 special election has been set to choose a successor to Republican Rep. Ron Wright, who died earlier this month.
Texas woman sues over $9,300 electric bill: A class-action lawsuit accuses an electricity retailer of price gouging customers during last week…
AUSTIN — About 1,000 COVID-19 vaccines were lost to disruptions caused by last week's cold wave, which a top state health official said Tuesda…
Five board members of the Electric Reliability Council of Texas — the entity that manages and operates the electricity grid that covers much o…
Texas regulators and lawmakers knew about the grid's vulnerabilities for years, but time and again they furthered the interests of large elect…
AUSTIN, Texas (AP) — Authorities in Houston are opening a giant COVID-19 vaccination center that will serve an estimated 126,000 people over t…
DALLAS — The seam that split in a pipe under Nora Espinoza's sink during the frigid cold that gripped Texas was narrower than the edge of a dime.
Dallas Morning News. Feb. 18, 2021.
After unusual icy weather left millions of Texans without power, some are facing another crisis: Sky-high electricity bills.
HOUSTON — Two days before the storm began, Houston's chief elected official warned her constituents to prepare as they would for a major hurri…
AUSTIN, Texas (AP) — Hospitalizations in Texas due to the coronavirus dropped on Sunday to their lowest level since mid-November, according to…
AUSTIN, Texas (AP) — The number of deaths in Texas due to the illness caused by the coronavirus increased by more than 200 on Saturday while t…
An 11-year-old boy who died in his bed was one of more than a dozen people who died in homes that lost their heat amid frigid weather, mostly …
DALLAS (AP) — The blackouts that left much of Texas cold and thirsty have spawned their first lawsuit.
AUSTIN, Texas (AP) — Texas reported 172 more deaths Friday, and state health officials said the number of hospitalizations with the illness th…
When the lights went out this week and Texans lost access to power and clean drinking water, the Texas Division of Emergency Management failed…
Officials with the Electric Reliability Council of Texas said that grid operators implemented blackouts to avoid a catastrophic failure that c…
A family in Killeen, Texas, had to ration oxygen tanks for a 5-month-old baby, among the many Texans who have struggled in the state's winter storm.
The past week of power outages and water shortages have been particularly challenging for college students living in large residence halls who…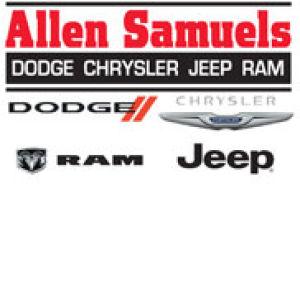 Allen Samuels Chrysler Dodge Jeep Ram l Waco TX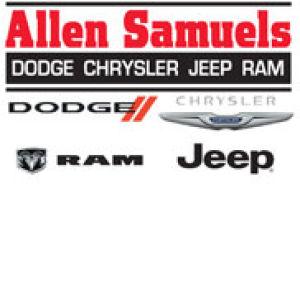 Allen Samuels Chrysler Dodge Jeep Ram l Waco TX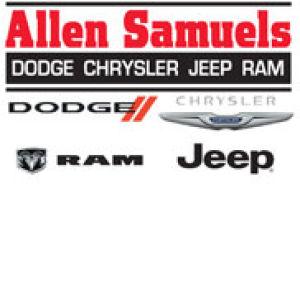 Allen Samuels Chrysler Dodge Jeep Ram l Waco TX
Water disruptions, patient logjams, overflowing emergency rooms, exhausted workers, staffing shortages and power outages created challenging c…
Power and water outages have also hit many Texas lockups. Inmates have feared for their safety and officers were kept at their job for days.
AUSTIN, Texas (AP) — Texas reported 97 more deaths Thursday from the new coronavirus that causes COVID-19, but state health officials say disr…
Officials with the Electric Reliability Council of Texas said that grid operators implemented blackouts to avoid a catastrophic failure that c…
AUSTIN, Texas (AP) — Anger over Texas' power grid failing in the face of a record winter freeze continued to mount Wednesday as millions of re…
DALLAS — The power outages tormenting Texas in uncharacteristically Arctic temperatures are exposing weaknesses in an electricity system desig…
AUSTIN, Texas (AP) — Texas reported 72 more deaths Wednesday from the new coronavirus that causes COVID-19, but hospitalizations from the dise…