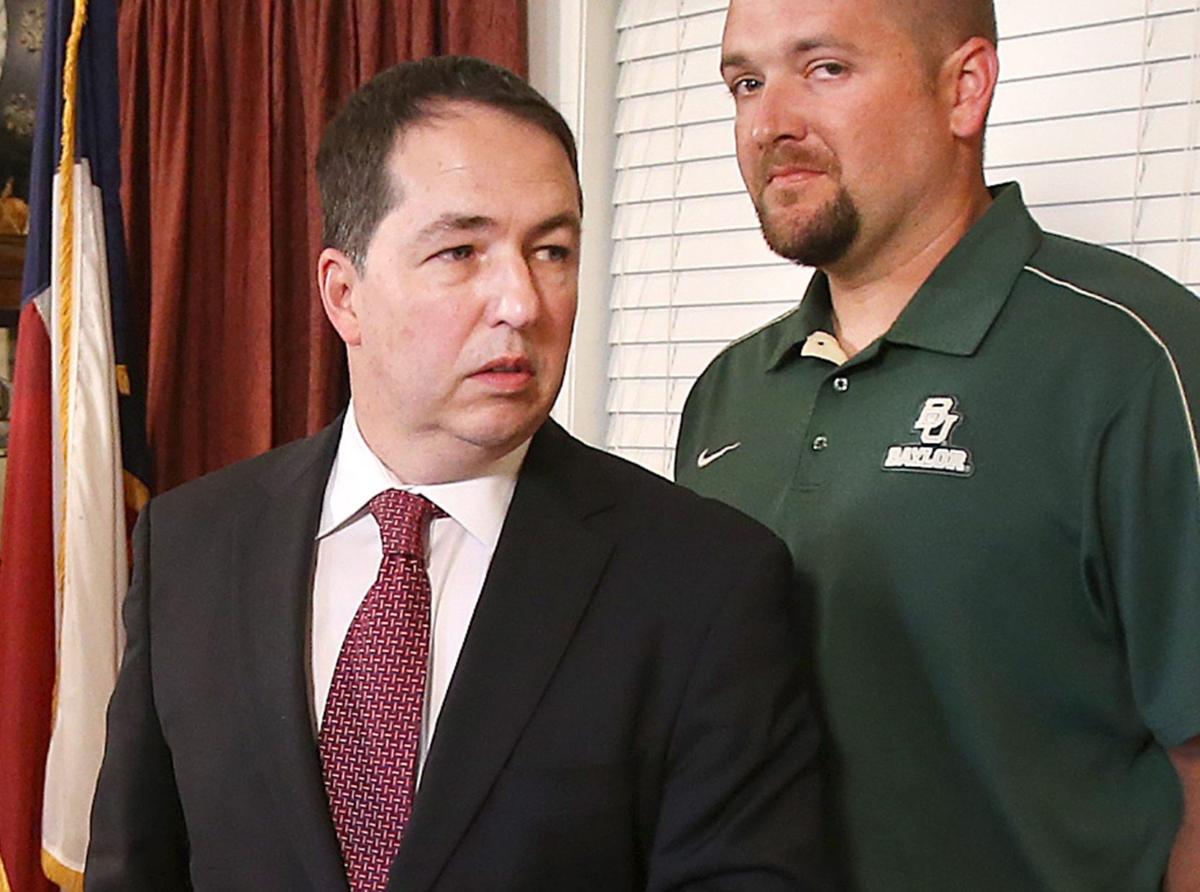 An intermediate appellate court ruled Friday that a judge abused his discretion by imposing a media blackout on parties involved the case of a Hewitt man arrested after the Twin Peaks shootout and ordered him to lift the gag order.
In an opinion written by 10th Court of Appeals Chief Justice Tom Gray, the court granted a petition for writ of mandamus filed by Matthew Alan Clendennen and gave 54th State District Judge Matt Johnson seven days to vacate the gag order he imposed in Clendennen's case on June 30.
Johnson granted the state's request for the gag order after Clendennen's attorney, Clint Broden, of Dallas, gained access to video of the deadly shootout captured by Don Carlos restaurant cameras by issuing a subpoena to Twin Peaks.
The judge ordered Broden not to release the video to the media.
Broden filed at least two supplemental briefs to accompany his initial writ of mandamus request. The briefs said Broden would have had plenty to say about a number of developments in the case, including when Waco Police Detective James Head was named foreman of a McLennan County grand jury after Head was randomly selected to the panel.
"I will have a lot to say soon. I have been saving it up," Broden said in an email Friday.
A number of media outlets and the Texas Criminal Defense Lawyers Association filed briefs with the 10th Court in support of Broden's motion to instruct Johnson to lift the gag order.
Johnson declined comment on the court's opinion.
In his emergency petition for writ of mandamus, Broden argued that because his client has not been indicted, the judge had no jurisdiction to impose a gag order, which barred Broden, prosecutors, witnesses and police officials from publicly discussing Clendennen's case.
The attorney alleged the gag order violates Clendennen's right to free speech, and the judge's findings to adopt the gag order are "insufficient to establish that any unidentified pretrial publicity in this case has risen to the level that it poses an imminent and severe harm to a fair and impartial trial," Broden's petition said.
Given the unique nature of the case, "which has 176 identical companion cases," a gag order is likely to be ineffectual and is not the least restrictive means to prevent harm, Broden's petition claimed.
"Whether real or perceived, there is a noxious odor surrounding the investigation by the Waco police and the McLennan County District Attorney's office with regard to the Twin Peaks shooting and the wholesale arrest of 177 motorcyclists based on identical, fill-in-the-name criminal complaints," Broden alleged in his petition.
Be the first to know
Get local news delivered to your inbox!