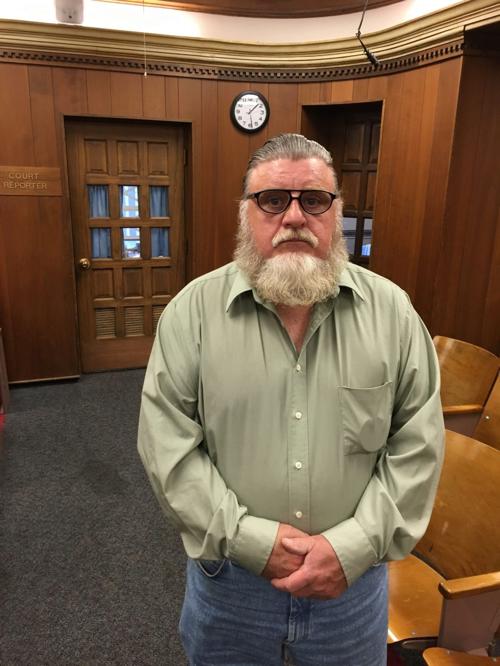 William Don Baxley, 58, was arraigned in Waco's 54th State District Court on first-degree felony charges of engaging in organized criminal activity, with underlying offenses of murder and assault.
As at least two bikers did last week during their arraignments on identical charges, Baxley told Judge Matt Johnson that he didn't really understand what he was being charged with.
The judge asked if he had been over the charges with his attorney, Greg Peak, and Baxley said he had.
Baxley was among 106 bikers indicted Nov. 10 in the incident at Twin Peaks that left nine bikers dead and more than 20 wounded.
Two other bikers, William Chance Aikin, 25, of Talco, and John Craft, 53, of Temple, were set for arraignment Monday, but they waived their court appearances.
Six bikers were set for arraignment in 54th State District Court for Tuesday, but two had waived those appearances by Monday afternoon.
Arraignments for five bikers also are set this week in 19th State District Court.
About 10 bikers were arraigned last week in 19th State District Court.
Among the 106 indictments on Nov. 10, nine were returned under seal because those defendants had not been arrested. Those indictments have since been unsealed, as those bikers have also been arrested, bringing the total to 186 arrested in the case.
The indictments charge the defendants engaged in organized criminal activity by intentionally or knowingly causing the death of an individual, and names the nine bikers killed May 17.
The charges allege the defendants killed the victims by "shooting and/or stabbing and/or cutting and/or striking" the victims.
The indictments also allege the defendants used or exhibited a deadly weapon, namely "a firearm and/or a knife or a sharp object and/or a club and/or an asp and/or a whip and/or brass knuckles and/or a chain."
The indictments also charge that the defendants caused bodily injury to the people injured and name 24 bikers who were either shot, stabbed, cut or struck.