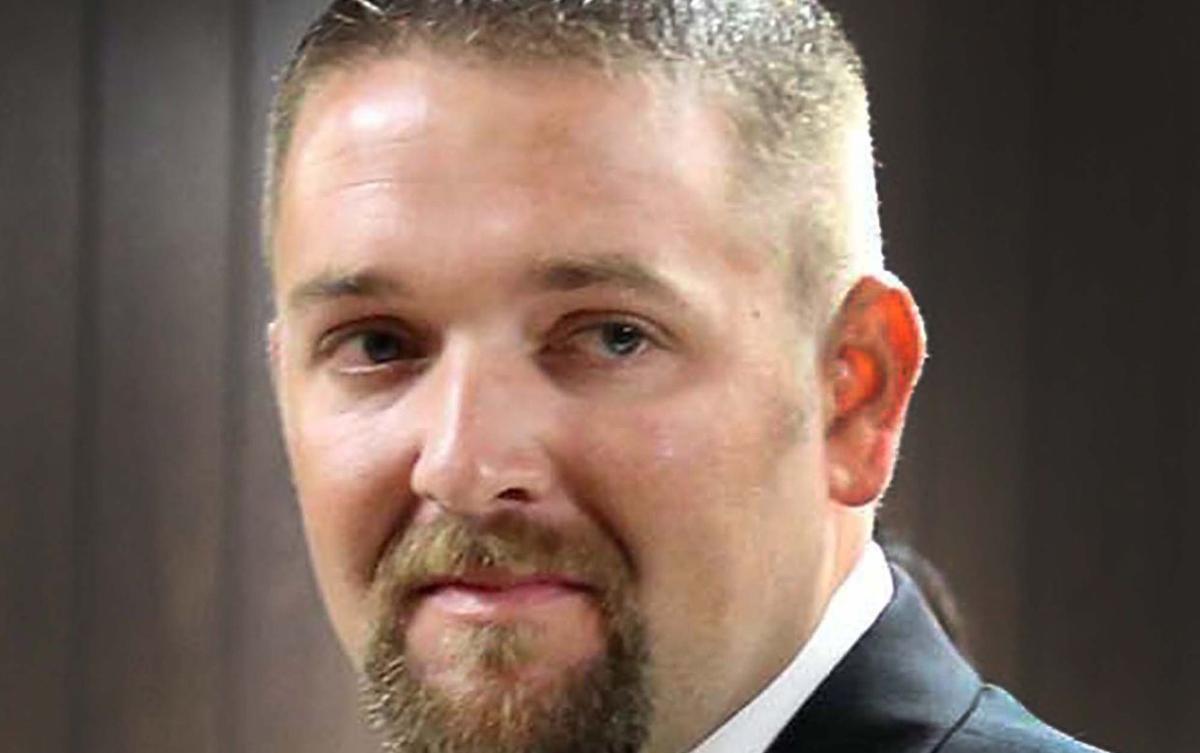 The trial of a biker arrested in the deadly May 17 Twin Peaks shootout was postponed Friday as evidence in the complex case continues to be analyzed and other pretrial matters unfold.
Judge Matt Johnson set an April 1 hearing date to consider a change of venue motion filed by the attorney for Hewitt biker Matthew Clendennen, a member of the Scimitars motorcycle group, whose trial had been set for Feb. 29.
The judge considered other pretrial motions Friday during a brief hearing in Clendennen's case.
McLennan County District Attorney Abel Reyna assured Clendennen's attorney, Clint Broden, of Dallas, that his office is providing evidence for the 106 bikers indicted in the incident as quickly as it becomes available.
Broden filed a motion seeking the identities of any undercover police officers used by law enforcement as they investigated escalating tension between the Bandidos and Cossacks motorcycle groups.
Reyna asked the judge to review in his chambers — and to seal them from public disclosure — documents that contain the name of a confidential informant and determine if the officer's name should be divulged. Broden concurred, and the judge agreed to do so.
Reyna told the court that the identities of any undercover officers used in a two-year federal investigation of the Bandidos in San Antonio are sealed by the federal court and he has no current access to those records.
Reyna filed a motion for a continuance in Clendennen's case last month, but he said Friday that it would not be necessary to hear it.
Reyna sought the continuance because, according to his motion, it could be up to a year before certain evidence, including ballistic and DNA analyses, is completed at various state and federal labs.
Because of that, Reyna said Broden's motion for the state to reveal its expert witnesses also would have to wait. Reyna said until the evidence is analyzed and returned, he cannot provide an expert witness list to defense attorneys, but promised to do so as quickly as he knows.