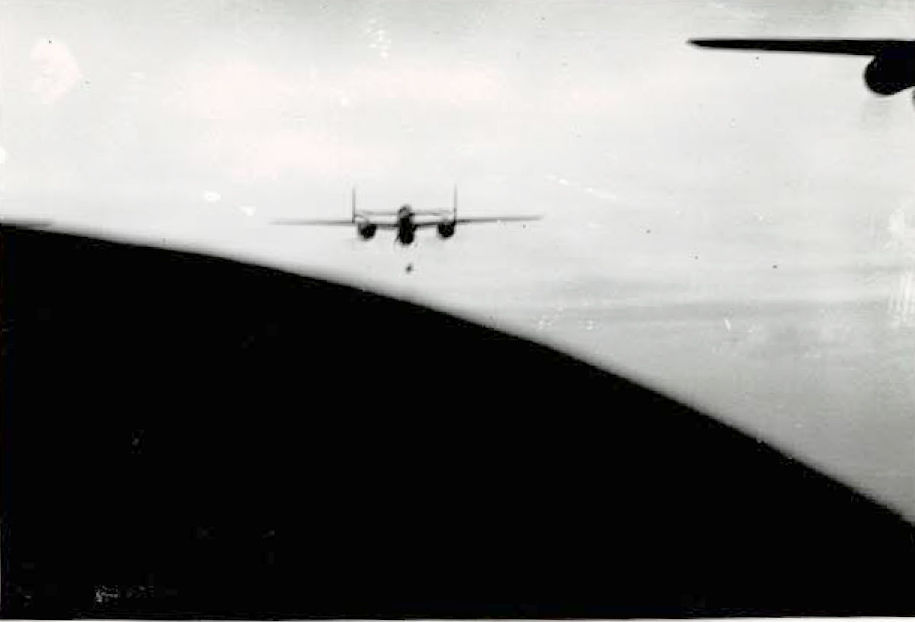 He was a beloved coach and teacher. He spent time as an assistant principal. He was inducted into the North Texas Athletics Hall of Fame. And he was a war hero, with recognition at the National Museum of the Pacific War.
Central Texas residents may remember Johnie A. Riola, a Temple native who coached and taught in Waco for many years. Born in 1916, he died in 2000 of renal failure. Not much was known about his war history.
Riola was Little All-American quarterback at North Texas State University and rated the best passer in the Southwest. He earned a bachelor's degree in mathematics and went on to earn his master's degree in education and administration from Baylor University. He was the first in his family to graduate from high school and college.
He was drafted by the Philadelphia Eagles before the war started.
Janet and Chris Hale, Riola's daughter and son-in-law, became interested in her father's history, especially his war service, something he rarely talked about. Chris Hale spent time getting Riola to open up and talk about it.
"Daddy was very quiet about his service," Janet Hale said. She doesn't remember much about his time in the military, except for a period he spent in the reserves, when he would come home in his uniform. "I only knew how handsome he looked in his uniform," she added.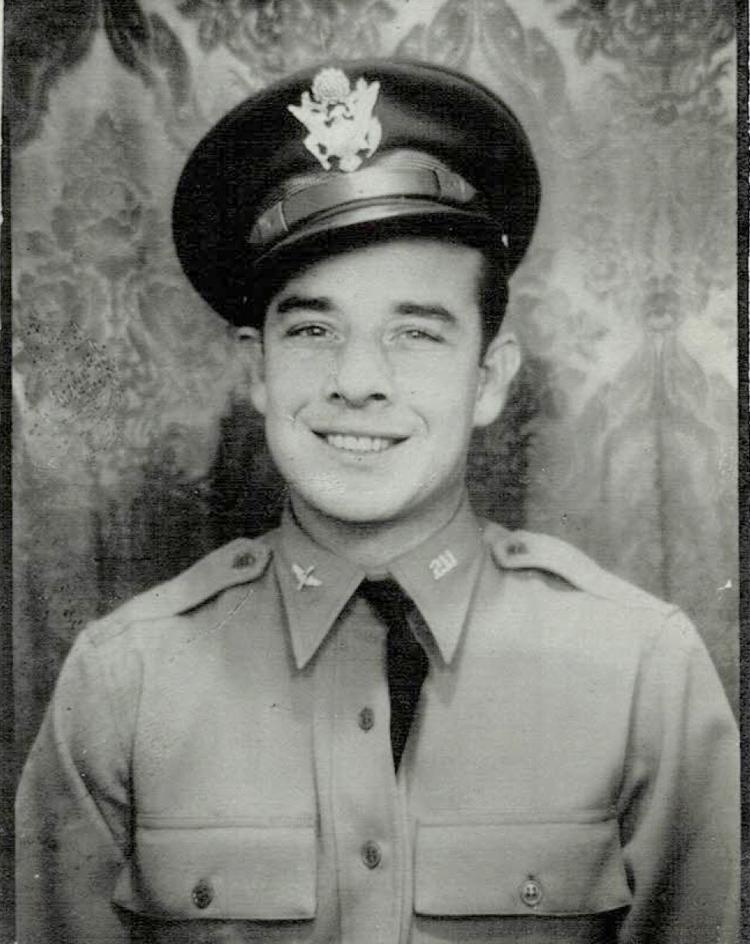 Family history shows that Riola signed up with the Army Air Corps long before Pearl Harbor. Although he wanted to be a pilot, he washed out due to a depth perception problem, so they sent him to navigator school, where his math skills would come in handy.
Before the end of January 1942, he was flying on combat missions in the Southwest Pacific. He flew on B-52s with the 90th Attack Squadron, 3rd Bomb Group, and later, flew on B-17s with the 19th Bomb Group. Some of the planes he flew in were famous, including SNAFU, Fertile Myrtle, Spook II and the Lounge Lizard.
Janet and Chris said navigators were popular during the war. The pilots were terrified they would get lost, so they all wanted navigators on board. Riola flew with many different pilots as he was the only navigator in the squadron.
One of his more memorable times in the military was the Battle of Bismarck Sea, which took place March 2-4, 1943. Chris said it was the last attempt by the Japanese to go on the offensive. The plan was to send troops to take New Guinea to use as a springboard for an invasion of Australia. There were some 6,000 Japanese soldiers on troop ships.
It was a time where the airmen perfected the skip-bombing technique, where they drop a bomb that skips over the water like a stone and rarely misses its target. There are many accounts of pilots recounting the horror of the Japanese being eaten by sharks in the water.
Riola flew combat for about a year and half before returning to the States, where he spent his remaining active duty training navigators until 1945; he then went on reserve status. He had flown more than 200 hours of combat service.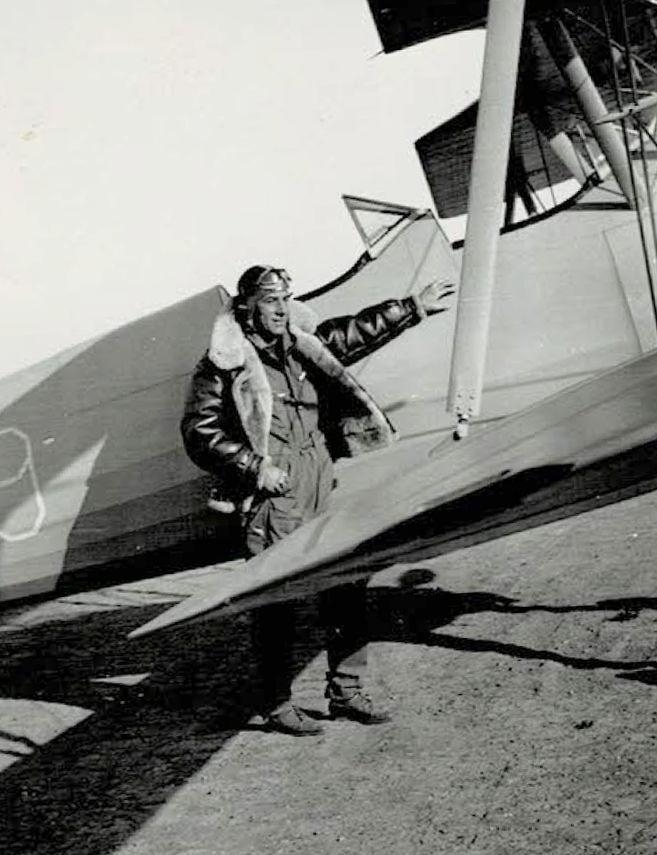 Riola spent the remaining years in the reserves, until the Korean War saw him called back up to active duty. He served stateside. He was honorably discharged as a lieutenant colonel from the service after serving 20-plus years of active duty and reserve status. Along the way, he earned a Distinguished Flying Cross and the Asiatic-Pacific Campaign Medal with six Bronze Stars.
In the middle of his active duty, Riola went on R&R and met Evelyn Hensen. It only took 90 days before they were married. They were married for 54 years before Evelyn, an elementary school teacher, died in 1997. Together, they had two children, eight grandchildren and five great-grandchildren.
Riola went on to coach and teach in Mart and Waco, where he was an offensive coach of Waco High's 1948 championship team. He ended his career as an assistant principal.
He has a large plaque in his honor at the National Museum of the Pacific War in Fredericksburg, the childhood home of World War II Fleet Admiral Chester W. Nimitz. Riola was inducted into the North Texas Athletics Hall of Fame in 1998.
"The thing that was extraordinary about him (Riola) was his interest in other people," Chris Hale said. "He wasn't interested in talking about himself. Yet, it's incredible what he endured, the horrors, the stress, the exhaustion of it all."
As for Janet, there is no doubt that she is proud of her father.
"I really respect his service to the country," Janet said. "It was very much the values of his life. God, country and family were his important things.
"We were blessed to have a parent who was filled with integrity and love. He always encouraged us to do the best we can do."
"Veterans' Voices," featuring stories about Central Texas veterans, publishes every Sunday. To suggest a story about a Central Texas veteran, please email veteransvoices@wacotrib.com."Veterans' Voices" is proudly sponsored by Johnson Roofing.
Be the first to know
Get local news delivered to your inbox!