WASHINGTON (AP) — President Donald Trump still won't bring himself to concede the election he decisively lost to President-elect Joe Biden. Bu…
LONDON (AP) — Police in Northern Ireland have agreed to pay damages to two journalists who were arrested on suspicion of stealing confidential…
KYIV, Ukraine (AP) — Ukrainian authorities have reported a record number of new coronavirus cases for a second straight day.
PISAC, Peru (AP) — Under a punishing Andean sun, Nazario Quispe digs his plow into the soil where he is growing dozens of different potato var…
NEW YORK (AP) — Stocks rose on Wall Street Friday at the start of a shortened trading session, led by gains in technology companies.
No group immediately claimed responsibility for the attack. Israel has been suspected of carrying out targeted killings of Iranian nuclear sci…
TUTTLINGEN, Germany (AP) — Hulking gray boxes are rolling off the production line at a factory in the southern town of Tuttlingen, ready to be…
NEW DELHI (AP) — India's economy contracted by 7.5% in the July-September quarter following a record slump of 23.9% in the previous three mont…
ST. PAUL, Minn (AP) — Two Native American tribes in northern Minnesota are asking state regulators to stop the imminent construction of Enbrid…
LONDON (AP) — The team at Brompton Bicycle Ltd. thought they were prepared for Brexit.
NEW DELHI (AP) — Thousands of angry Indian farmers protesting against new agricultural laws were allowed to enter the national capital late Fr…
ISLAMABAD (AP) — Iconic singer and actress Cher is in Pakistan to celebrate the departure of Kaavan, dubbed the "world's loneliest elephant," …
LONDON (AP) — Another 15,000 retailing jobs in Britain are in peril after Arcadia Group, which owns chains like Topshop, said it is working on…
BEIJING (AP) — China on Friday added wine to the growing list of Australian goods barred from its markets in a trade war against Australia ove…
TOKYO (AP) — The postponed Tokyo Olympics are getting a kickstart.
TAIPEI, Taiwan (AP) — Lawmakers in Taiwan got into a fist fight and threw pig guts at each other Friday over a soon-to-be enacted policy that …
SEOUL, South Korea (AP) — North Korean leader Kim Jong Un has ordered at least two people executed, banned fishing at sea and locked down capi…
SAO PAULO (AP) — Brazil and Argentina are long rivals for soccer supremacy in South America, and Brazilians naturally think of their own Pelé …
CARACAS, Venezuela (AP) — Hopes of families for a quick release for six American oil executives detained in Venezuela for three years over an …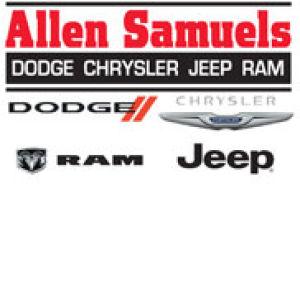 Allen Samuels Chrysler Dodge Jeep Ram l Waco TX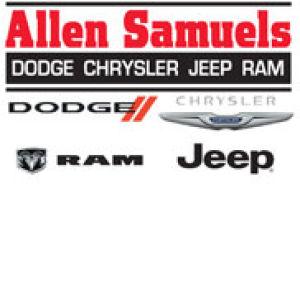 Allen Samuels Chrysler Dodge Jeep Ram l Waco TX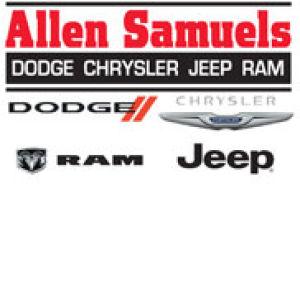 Allen Samuels Chrysler Dodge Jeep Ram l Waco TX
A 31-year-old man has been jailed for 21 months for throwing eggs at a police station, the latest tough sentence handed down by a Hong Kong co…
CARACAS, Venezuela (AP) — Six American oil executives held for three years in Venezuela were found guilty of corruption charges by a judge Thu…
SEOUL, South Korea (AP) — South Korea's daily virus tally hovered above 500 for the second straight day, as the country's prime minister urged…
LONDON (AP) — Britain plans to create a new watchdog to police big tech companies including Google and Facebook to counter their market domina…
SKOPJE, North Macedonia (AP) — Some 2,000 protesters staged an opposition rally in North Macedonia late Thursday to demand the resignation of …
NEW YORK (AP) — ST. LOUIS — More Missouri counties in the region around St. Louis are imposing mandates requiring the use of face masks as cor…
BUENOS AIRES (AP) — Tens of thousands of fans, many weeping, filed past the coffin of soccer superstar Diego Maradona on Thursday in ceremonie…