Late summer finds conversation focused on reopening schools safely, Friday night lights in pandemic times and fast-approaching elections. On C…
With all the unrest throughout our country this summer, particularly in the larger cities, I believe it might be time to provide some useful d…
Troops have stood down in Portland and, for now, the city is quiet — which may say something about who was driving the violence there.
To compound the COVID-19 crisis, we have a cultural crisis. It is a crisis of our individualism.
When a COVID-19 vaccine becomes available, there will be a race to ensure it is widely administered and Americans are protected. Whether this …
Where did Donald Trump come from? Where is the GOP going? Should the whole thing be burned down? A lot had to go wrong before we got a Preside…
As the coronavirus continues to upend the country, Americans are facing unique challenges. Millions are out of work and struggling to make end…
The subject matter of most of my op-eds is usually politics. As a communication scholar I have tried to use my academic expertise to understan…
Sometime within the next week or so, Joe Biden will make the most important decision of his political career. If he is elected president in No…
President Trump's delay-the-election trial balloon on Twitter last week was resoundingly denounced, and rightly so.
In its rush to respond to the pandemic, the federal government has put fairness and transparency on the back burner. Small-business owners acr…
Former Vice President Joe Biden has opened a can of worms by saying he will choose a woman as his running mate and then opening himself up to …
A little boy was taken to the Staten Island, N.Y., Zoo where he was enthralled to ride Jalopy, a Galapagos tortoise. Jalopy became a favorite.…
Traditionally, funerals serve at least three purposes: honor the life of the deceased, comfort those who mourn his passing and preach a messag…
It's disappointing to learn the Baylor University Equity Office is investigating softball coach Mark Lumley for strong words posted on Faceboo…
Bill Whitaker's elegiac tribute to Rep. John Lewis last week was a true and convincing depiction of a civil rights hero. Lewis told hard truth…
After the Second Continental Congress voted to accept the Declaration of Independence, it was decided this new nation needed a national seal. …
For all of the life-saving promise of expanding the vote-by-mail option mid-pandemic, Texans shouldn't expect it this fall. For one thing, it'…
The angry left-handed broom of America's cultural revolution uses fear to sweep through our civic, corporate and personal life. It brings with…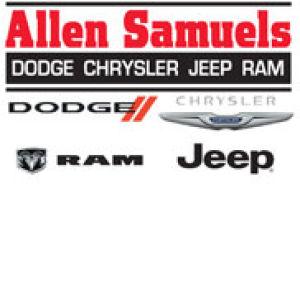 Allen Samuels Chrysler Dodge Jeep Ram l Waco TX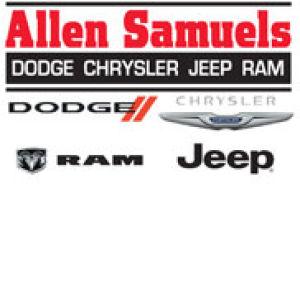 Allen Samuels Chrysler Dodge Jeep Ram l Waco TX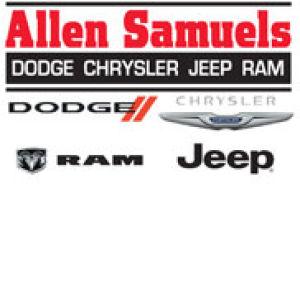 Allen Samuels Chrysler Dodge Jeep Ram l Waco TX
Everyone in the country owes Congressman John Lewis a great debt of gratitude. His life is an example of the very best of human nature, includ…
When the Pew Research Center asked black and white Americans last year, majorities of each group agreed that race relations in the United Stat…
With less than 100 days to go till Election Day, President Donald Trump is campaigning like he did the first time, as a challenger running aga…
The COVID-19 pandemic continues. Following significant surges in many states, signals in late July have been modestly encouraging, with case n…
Somewhere early in 2020, human communication changed radically — probably forever. Those who understand this and successfully adapt will flour…
Cultural suicide used to be a popular diagnosis of why things suddenly just quit.
As Joe Biden's lead in the polls continues to expand both nationally and in battleground states, a new explanation for his surge is taking hol…