Departing from typical dire climate projections, today I share fantastic news: Those damaging, filmy single use plastic bags are now recyclabl…
Saying no to babysitting your grandchildren might be one of the most distressing and complicated refusals in human relationships. But it's som…
The Texas voting rights stalemate has gotten under my skin. Good grief! Grown people should be able to work together in a way that doesn't inc…
Whistleblowers deserve every billion they get from a wide range of generous federal whistleblower reward programs. In recent weeks, Sens. Chuc…
The energy sector remains a key driver of the Texas economy. It dominates state exports; drilling, production, transportation and processing a…
The winter power outage of 2021 cost lives, caused hardship and taxed Texas resources. Now we're in a summer that has already produced record …
The pioneering American journalist John Chancellor once said, "The function of good journalism is to take information and add value to it."
We live in ignorant times.
Blockbusters are finally coming back to movie theaters. But the buzz is elsewhere in Hollywood. Streaming services are upending the film indus…
In the moments just before his execution, as the final preparations were being made, Leon Czołgosz, the man who had assassinated President Wil…
Episode 17: The hosts also debate whether teens should be able to get vaccinated without their parents' consent and discuss a study that shows…
Opinion: When we take care of our waters, we take care of ourselves.
As kids, we think we'll live forever. As adults, we think our college will live forever. I attended Sweet Briar College in rural Virginia. Thi…
Hosts Alison Dagnes and Lawrence Eppard are joined by economists Heidi Hartmann and Ariane Hegewisch to discuss the gender pay gap in the Unit…
In the fall of 1984, Janet, our two small children and I boarded a plane for Haiti to work and train with a Christian hunger organization for …
Consumers emerging from pandemic restrictions and returning to grocery store meat counters cannot fail to notice rising prices for beef produc…
Attending Fourth on the Brazos, the annual Independence Day celebration in Waco, this year in 75-degree weather was delightful. Thousands of C…
In the last decade, most debate and discussion on reforms related to healthcare have focused on Americans' general health insurance plans and …
June saw a strong acceleration in the pace of recovery in the job market. Total nonfarm payroll employment in the US rose by 850,000 according…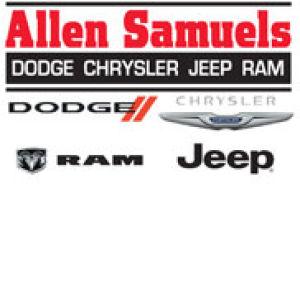 Allen Samuels Chrysler Dodge Jeep Ram l Waco TX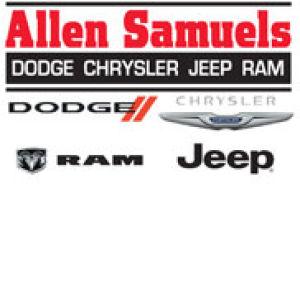 Allen Samuels Chrysler Dodge Jeep Ram l Waco TX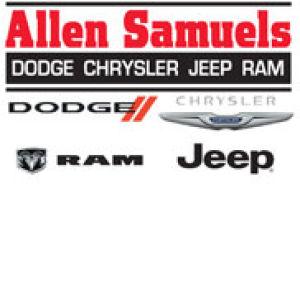 Allen Samuels Chrysler Dodge Jeep Ram l Waco TX
In a recent flight from Texas to North Carolina, a woman came so unglued that she tried to open the plane's door. The flight crew had to bind …
Millions of Americans appear to be echoing the words of the Johnny Paycheck song "Take This Job and Shove It." This is a sentiment that is cha…
It was, let us say, an interesting weekend for democracy.
In Homer's "Iliad," the story of the war between the ancient Greeks and Trojans, the Greeks used a secret weapon, the Trojan horse, to vanquis…
I'm old enough to remember when, along with lowering the debt and deficit, anti-protectionism and so-called "family values," a strong oppositi…
For the first time in 62 years of dictatorship, Cubans are, indeed, no longer afraid.