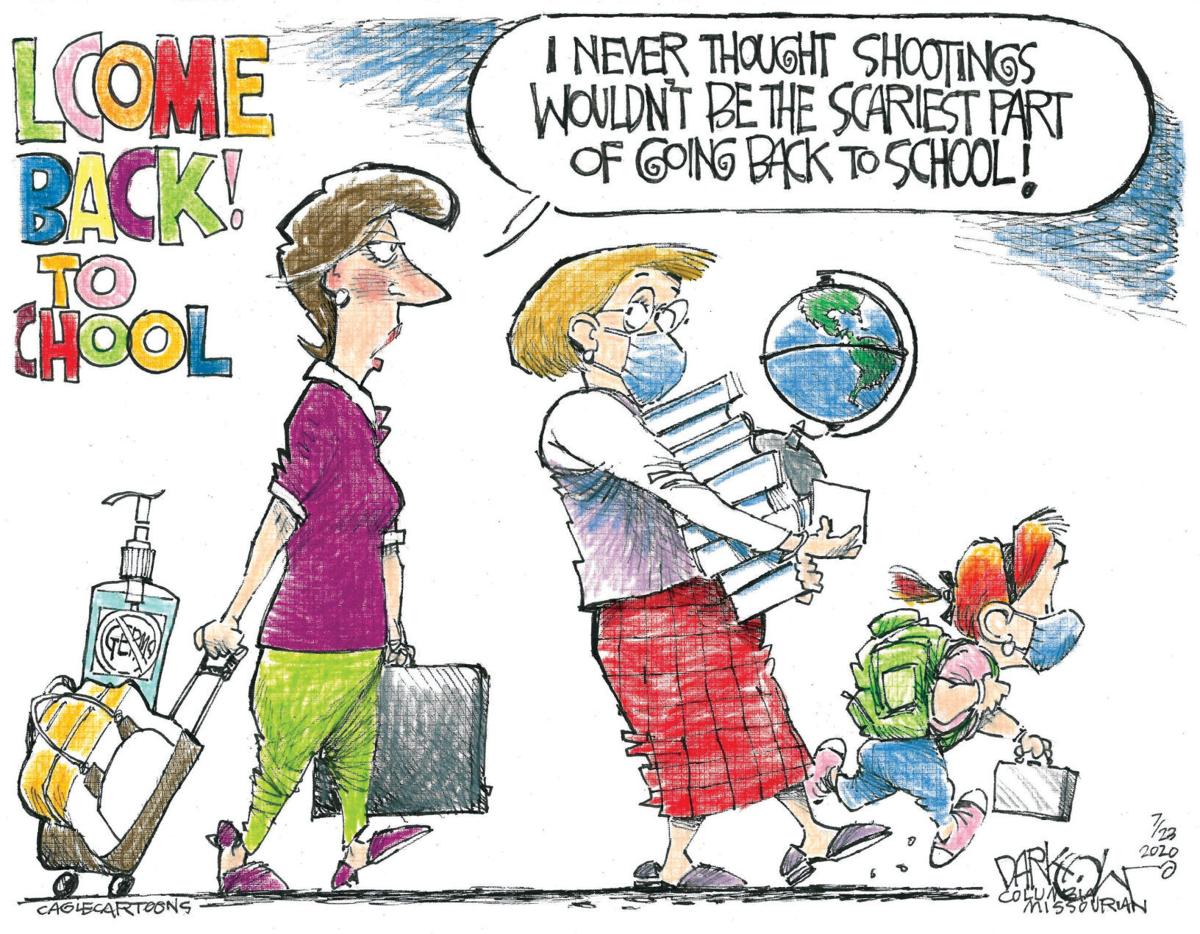 In our national dialogue on pandemics, people and politics, some of us have heard about Sweden's experience fighting SARS-CoV-2. Sweden famously used less-restrictive quarantine measures and saw slightly higher rates of infections. I have heard the results argued both ways. But none of those making claims consider the issue of timing.
What counts is not just the measures taken but the timing of when those measures start relative to the viral invasion. Sweden was aware of the problem. It started its measures early. New York state on the other hand got started later in the infection process with very strict measures. The lateness of the start is why their measures were just barely effective; subsequent infections and deaths nearly swamped state capabilities to handle it.
So why did New York get started so late? Because at that time, the White House in charge of federal agencies that might help was still decrying this as a hoax, still claiming it was no worse than the flu. Most of us have seen video footage of President Trump and others saying these things in February and March. These lies — not just "mixed signals" but out-and-out lies — meant New York, California and Washington state got started too late amidst confusion over guidance and best practices. Result: their infection and death rate curves spiked up very high.
Eventually, Centers for Disease Control and Prevention experts finally got heard and even the president had to acknowledge the viral contagion was a real problem. Yet even today the far-right component of the Trump political base circulates lies and conspiracy theories about this virus, including stirring up claims about the constitutionality of defying face-covering orders to deter further viral spread. It is this misbehavior by individual citizens (traceable to that third to a half of the population that likes Trump, no matter what) that has caused the disastrous resurgence of the disease across the South and Southwest. The latest research indicates your wearing a face covering protects not only others from being infected by you in a given venue but you from being infected by others.
And the red-faced folly of politicizing all of this? Charges by the president and his apologists early on that the states suffering the worst from the pandemic were run by Democratic governors have gone belly-up as states under Republican governors such as Florida and Texas become hot spots and record steep death tolls. Texas Gov. Greg Abbott, after arguably reopening our economy too quickly, is now encountering resistance from his own party as he orders the wearing of face coverings statewide and broadens the power of cities and counties to take similar actions.
Not either/or choiceIn the wake of all the mixed messaging and lies and efforts to politicize this, we've learned one thing: It's wrong to pitch this as a binary choice — close down to save lives or open up to save the economy. There's no reason most businesses and other activities cannot reopen if disease transmission can be prevented through public safety measures. The tools needed to keep the economy moving: masks, the 6-foot rule in terms of physical distancing, gloves on certain occasions requiring prudence, disinfection in multiple forms and, for the more extreme cases, personal protection equipment such as face shields and suits. Certain businesses or activities that cannot effectively limit disease transmission must remain closed.
The big dilemma now, after digesting all of the above: reopening schools. Any veteran teacher knows the potential of catching something amidst hundreds of children, most typically less cautious about spreading disease than their parents. Already the local health department, taking note of spiraling coronavirus cases and deaths, has ordered that all schools delay on-site openings till after Labor Day. This comes as a new poll by The Associated Press and National Opinion Research Center indicates only about one in 10 Americans believe daycare centers, preschools and K-12 campuses should reopen this fall without rigorous restrictions such as face coverings. Roughly 3 in 10 express doubt about reopening schools at all.
It's not the classrooms where contagions can spread — those can be addressed by strictly limiting class sizes to about a third of what they've been, spacing out those in class by six to eight feet. If school boards balk at this, their hesitation may well involve money for more personnel and a lot of portable buildings. At local election time, you should remember who valued lives over money and who valued money over lives. And, yes, it's a moral choice.
Beyond the classroom
Up to about sixth grade, if you can get children inside their classrooms instead of congregating in the schoolyard, you can stop or significantly slow disease transmission. School buses are another problem and very expensive to solve. To space out where kids sit on the bus, you'll need more buses, more drivers and possibly staggered schedules.
In the school lunchroom, you'll have to space out tables, the chairs around those tables, and refigure lunchroom lines. You cannot have dense crowds in the lunchroom in the middle of a pandemic when our seven-day rolling average positivity rate cascades around 20%. And with a premium on teachers because of more classes of fewer students, administrators and staffers may have to roll up their sleeves and assume the dreaded duties of monitoring lunchrooms.
Districts will also find it expensive to stop disease transmission during recess, sports and extracurricular activities. Locker rooms and stadium seating are the hardest to remedy, but band halls and science labs are problems as well.
From seventh grade on up, students don't stay in the same classroom all day anymore. Yet the halls are densely crowded every 45 minutes or so as students change classes. This simply cannot be allowed if disease transmission is to be prevented. I don't have the answer to that one, but it's clear we need a whole new way of conducting and scheduling junior high and high school classes.
In a culture that claims to cherish life but too often lets politics get in the way when it costs or inconveniences us, these problems must be addressed, even if they involve logistical nightmares and steep costs. Remote instruction remains a poor substitute for interactive, in-person learning, especially in the younger grades. Certainly we adults can do better by our kids.
Gary W. Johnson is a former cutting-edge aerospace defense engineer. He lives in McGregor.