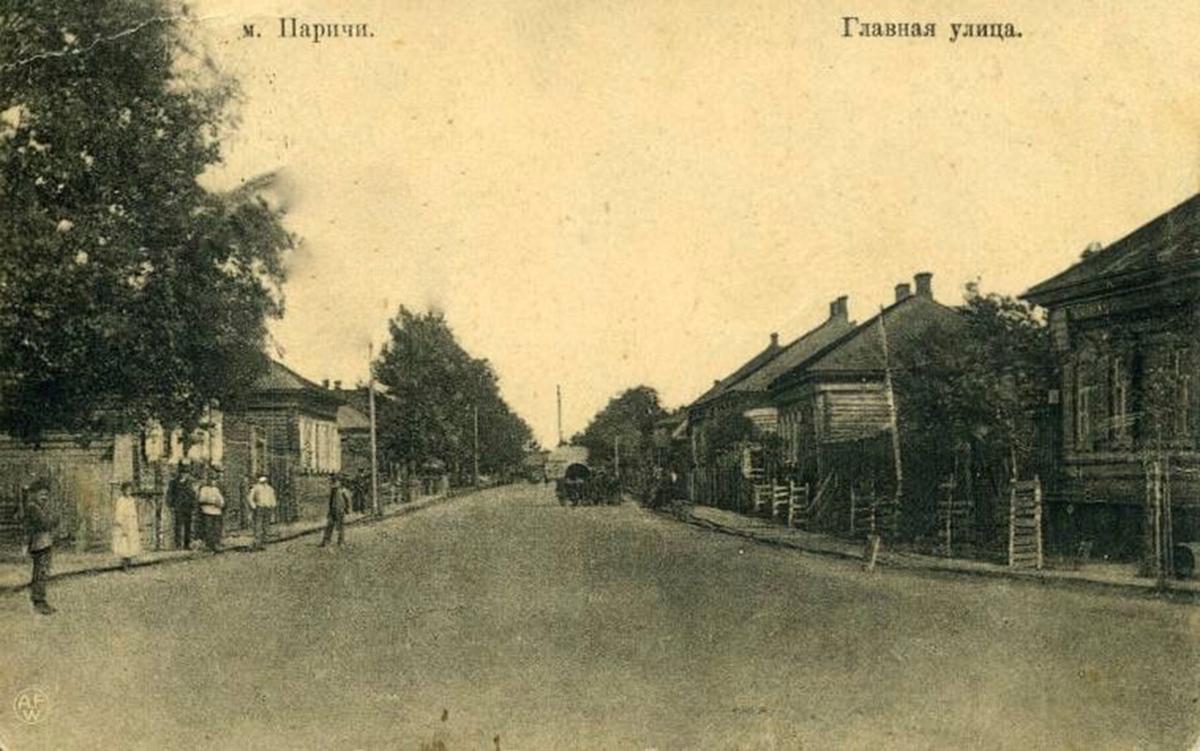 Perhaps in anticipation of the historical aura surrounding Thanksgiving and our longing for sometimes elusive founding principles, I have lately gained a greater appreciation for our pioneer immigrants. Recently I was asked to participate in a presentation to a joint conference of the New Mexico and Texas Jewish Historical Societies on the topic of the Galveston Movement.
Many in Texas are unfamiliar with this movement, but it brought some 10,000 Eastern Europeans and Russians of Jewish origins to the United States through the port of Galveston between 1907 and 1914. The effort was financed by wealthy northeastern philanthropists concerned that foreign Jewish communities, threatened by harsh anti-Semitic governments and movements, were seeing their citizens flee to the United States through the port of New York, only to struggle in already overcrowded ethnic neighborhoods in and around New York City.
The Galveston Movement resolved to bring these immigrants by ship to Galveston where they might find open air and land aplenty and welcoming communities needing the expertise many of these immigrants offered. My family is a beneficiary of this movement. My grandfather left his little village of Parich (or Parichi) on the Berezina River in Russia in 1909 via Bremen, Germany, and arrived on the shores of Galveston to begin his American experience. He started out selling bananas from a cart and founded a successful department store in his adopted home of Hamilton, about 60 miles west of Waco.
While working on this presentation, I took a short road trip to Blanket, Texas, for a family wedding. If Blanket doesn't hit a knowing thought, it's a small community just outside of Brownwood. And this lonely road trip was where my interest was piqued because travel from Waco to Blanket took me through Hamilton, Gustine, Comanche and near Lampasas, Stephenville and San Saba. My family, descendants of those coming through the Galveston Movement, was an extended one which at one time had businesses in almost all of these small communities.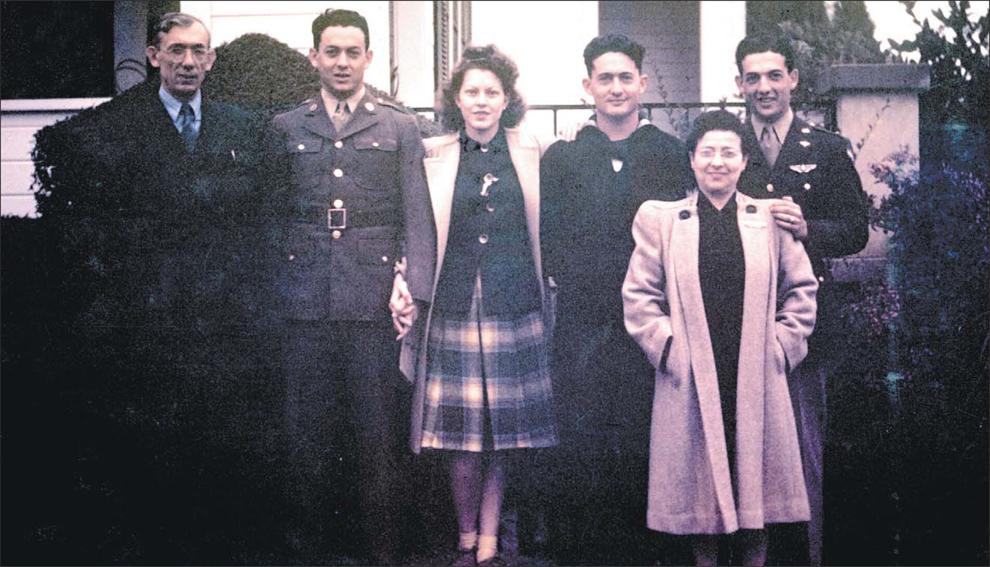 Sadly, few of the family or businesses remain in these towns today. But driving through these Hill Country stretches, enjoying the open country, fresh air and beautiful, natural landscapes reminded me of what might have attracted my family and thousands of other foreigners to Texas in the late 1800s and early 1900s. Certainly, Texas in those years was far different from Texas today. In that simpler time, there were no automobiles, phones, computers, electric lights or running water. There were no highways or paved streets.
There were, however, close-knit communities and horses and horse-drawn wagons where cotton, cattle and cactus were king. But as different as Texas then was to Texas now, what immigrants found here was something at least a bit similar to what they had left in Eastern Europe and western Russia and certainly in Parich.
These future citizens sought a peaceful existence far from threatening pogroms and restrictions of the old land stipulating where they could live, how they could earn a living, what they could own and how they could practice their religion. In America they were welcomed by most residents and often started businesses in the retail trade, offering everything from clothing to groceries and jewelry to farm and ranch supplies. They reveled in hard work and multiple opportunities and believed in good education for their children.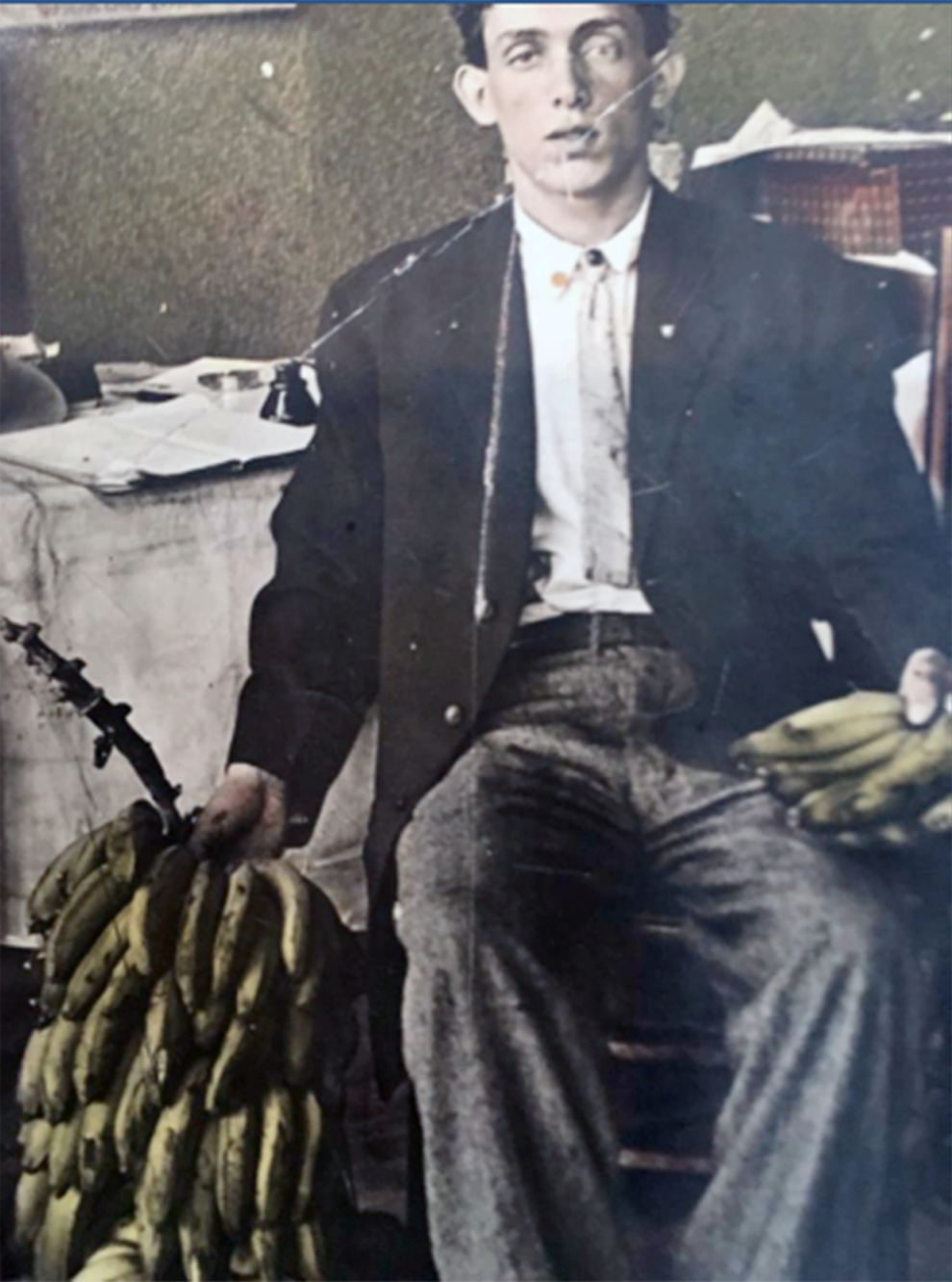 A century later, we descendants of my grandfather and similarly courageous souls are beneficiaries of their labors and stamina. Who among us would easily face the challenges of leaving family, some of whom we might never see again, and travel to an unknown country with little money and no knowledge of the language and customs? Who among us could work so hard, saving every penny to afford steerage for our loved ones to join us months or years later? Who among us would be able to learn a new language quickly so that we could support ourselves, open new businesses and learn new ways of life?
Such were the pioneers of the Galveston Movement and similar efforts, settling new lands and working toward freedom and prosperity. As progeny of the small towns of Texas and, indeed, towns and communities across this country, we owe an incredible debt of gratitude to those who came before us. They made the gamble with their lives and we are the better for it.
I do wonder what my grandfather would think of Texas and America today. He loved this country and became a flag-waving patriotic citizen. His three sons served in World War II (one in the Navy, one in the Army, one in the Army Air Force). His grandchildren have excelled in many different professions. He believed in democracy, the right to vote, the need to be kind to others and the responsibility of Americans to look out for their neighbors. He was respectful and tried to understand differences without resorting to harsh, demeaning responses. He recognized real statesmanship when he saw or heard it, and he praised it, and he accepted the need to compromise for the greater good.
Given today's national strife and division, I hope he would not believe his efforts were squandered. Surely we can celebrate the ideals which made America unique among the world's nations. Surely we recognize that those ideals are still germane to the America of today. At this special time of year, we descendants of immigrants to this country should continue to be thankful for many things but most of all the privilege of freedom gifted to us by our immigrant ancestors and those who welcomed them.
Harry Harelik, a native Wacoan, was a self-employed CPA and foundation executive director till recent retirement. He is a longtime supporter of local nonprofit organizations.