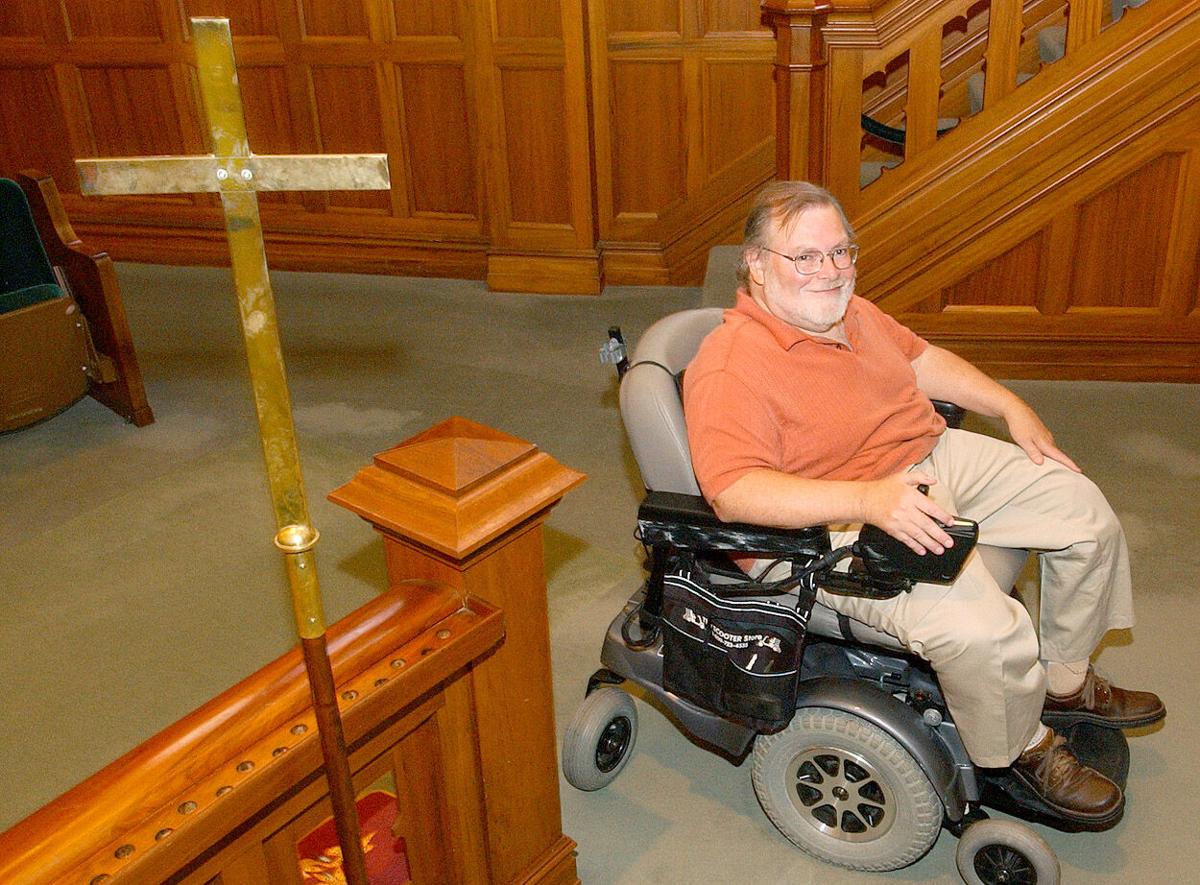 As the world continues to grapple with a deadly and debilitating virus, I have been reflecting on the life of my dear friend, Brian Dodd. He was affected by another terrible virus — polio. Despite dealing with lifelong health problems, he dedicated his life to helping others navigate a health care system that all too often leaves some of our most vulnerable neighbors behind. Brian died Dec. 3, but the legacy he left in Waco as one of the founders of Potter's Vessel Ministries continues to bless many in this community.
Brian's story of perseverance began when he contracted infantile polio at 18 months of age, including being confined to an iron lung for 6 months. After several years of hospitalization, he still faced many surgeries throughout his childhood. But despite his extremely limited mobility, he earned a pilot's license during high school. He drove heavy equipment and enjoyed racing around on a motorcycle. Learning to embrace the challenges that came with his physical limitations eventually led to him pursuing a career in health care.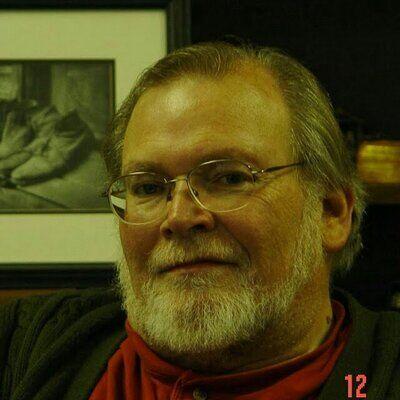 Brian came to Waco in 1980 for what he thought would be a temporary job at St. Elizabeth Center, a downtown senior-care facility. Waco quickly became home for him, his wife Marilyn and her three children. In 2002 when the facility closed, Brian retired after 22 years of service. But retirement was in name only. His dream was to help address the health disparities he saw in his adopted hometown.
Brian soon put that dream into action with friend Debbie McElveen. They named their nonprofit organization Potter's Vessel Ministries, a reference to the Old Testament story in which God told Jeremiah to watch a potter at work as he molded a lump of clay into a useful vessel. The lesson in this passage — that God can mold and help every life to serve a meaningful purpose — resonated deeply with Brian.
For 10 years, Potter's Vessel Ministries helped more than 2,000 people each year achieve both the mundane and the miraculous. For some, it was as simple as helping them get a needed prescription. Another sought an organ transplant despite having no health insurance. Together, Brian and Debbie made Potter's Vessel a community catalyst, partner and direct-care provider that served a vast range of people through numerous programs, helping them navigate our complex health care system. They brought health care and social service providers together to learn and to engage with the underserved in our community in new and better ways. Brian was a skilled grant writer, influencer and doer. Debbie, an RN and social worker, worked alongside him to implement programs such as medication assistance, after-school care for homeless children, wellness activities for seniors and many more. Brian never took a salary and Debbie received only meager pay.
In the fall of 2011, Brian and Debbie made the difficult choice to close Potter's Vessel and move on to new opportunities. Brian pursued helping vulnerable children, but he also dealt with worsening health problems that linked back to his childhood polio, as well as the health problems of his wife. Brian, Marilyn and Debbie remained close friends, and after his wife Marilyn passed away in 2018, Debbie helped Brian move to Shreveport where she could assist him and he could volunteer as a grant writer at Heart of Hope Ministry. At Heart of Hope, Debbie and others care for young women with unexpected pregnancies.
As they served together again, their love deepened and Brian and Debbie were married in February of last year. Although Brian continued to experience life-threatening health issues, he and Debbie enjoyed each other and he never stopped believing that God was continuing to mold him into a vessel to serve others.
I was one of the fortunate volunteers who had the honor of joining Brian in dreaming and trying to break down health care barriers for our neighbors. Debbie and I continue to be inspired by his humility and perseverance and marvel at all of the ways he allowed God to mold him into a vessel that brought light and hope into the lives of others.
Gifts in remembrance of Brian and condolences to Debbie can be sent in care of Heart of Hope Ministry, 10420 Heart of Hope Way, Keithville, LA 71047 or via heartofhopeministry.org.
Jane Hall is a retired registered nurse who formerly worked as a nurse educator at the University of Mary Hardin-Baylor Scott & White School of Nursing. She is a former board member with Potter's Vessel Ministries.