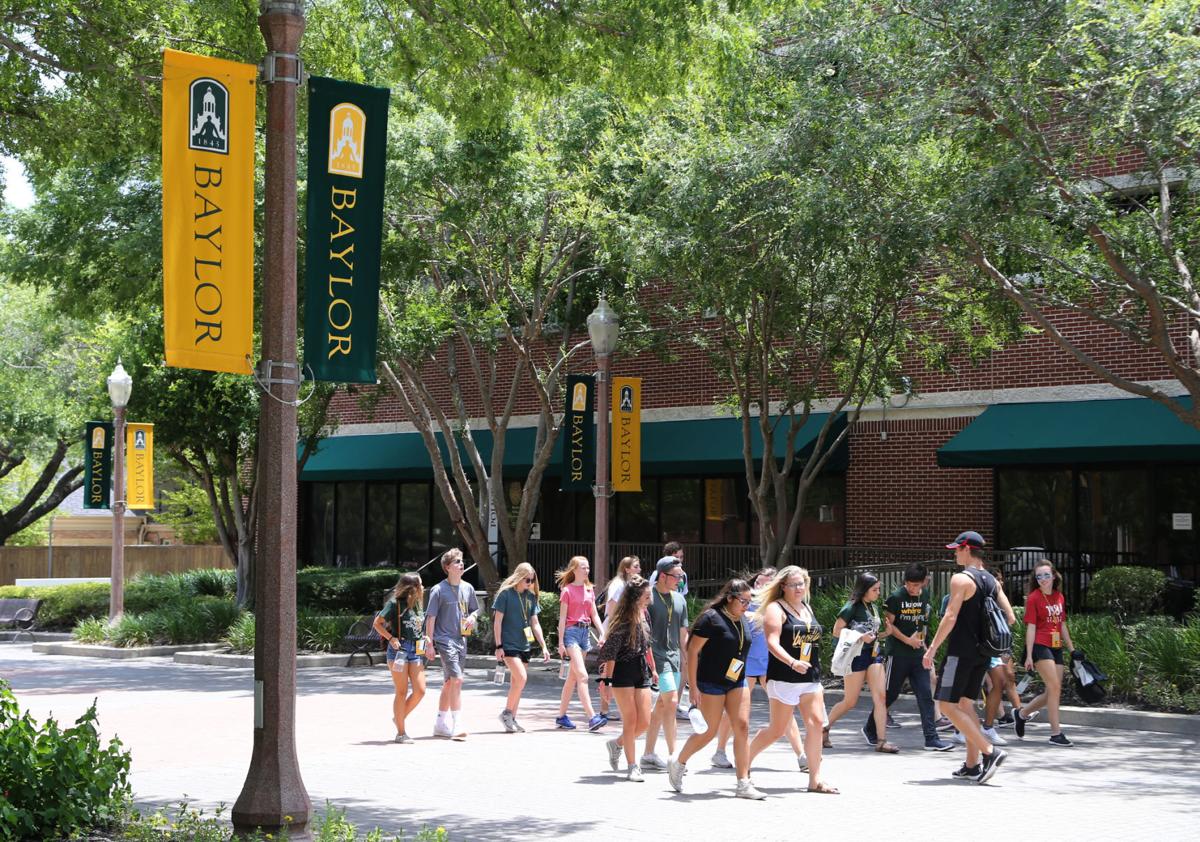 On Nov. 5, the Baylor University Board of Regents affirmed the framework for the next five years of Illuminate, the strategic plan that has served as the foundation for the university's remarkable growth since its implementation in 2018 at the conclusion of my first year as Baylor's president.
During our meeting in November, after reviewing and celebrating the tremendous success Baylor has achieved under the plan — including the funding of 14 fully endowed chairs as part of the now-Foster Academic Challenge — the regents and I turned our attention to the future and renewed our focus on Baylor's aspiration to become the preeminent Christian research university.
Baylor is enjoying a truly golden era, from winning national championships in athletics to nearing the conclusion of Give Light, a $1.1 billion comprehensive philanthropic campaign for the future of the university. Uplifted by the Baylor family's strong support, we are now positioned to dynamically expand our institutional impact through groundbreaking research and creating solutions to the challenges confronting our world, while also deepening our commitment to our Christian mission and providing a transformational education to our more than 20,000 students.
We are, in short, accelerating into an incredibly promising future. It's an exciting moment for Baylor — and for our hometown in Central Texas.
One of the central components of the next phase of Illuminate, which we envision completing by 2027, is the hiring of 100 additional faculty members, at a rate of about 20 each year, as well as providing the financial resources to start up the research labs and secure the equipment necessary for their success.
Such an influx of talented, Christian scholars and teachers will have a transformational impact on Baylor's educational environment and will immediately advance our efforts to reach the status of "R1," or "very high research activity," by the Carnegie Classification of Institutions of Higher Education. Such "tier-one" universities aspire to higher levels of excellence in undergraduate and graduate student engagement and education through both in-classroom instruction and research experiences, as well as in the arts, athletics and more.
The addition of 100 new faculty positions on our campus will also benefit Waco and the surrounding area. Our faculty members are the face of the university, both to our students and out in the communities in which they live and serve in a number of leadership and service roles with nonprofit groups, schools and churches.
Moreover, these incoming faculty members will attract increasing funds from national foundations and state and federal agencies, thereby bringing new resources into the Waco economy and creating opportunities for mutually beneficial collaboration with local private and public entities.
The Waco region certainly is growing in exciting ways, and Baylor is grateful and excited to be a partner in this growth. Our ambitions are grounded in our Christian mission and we are ready for the challenge of achieving what, in the past, was considered a dream. In fact, that is exactly how Samuel Palmer Brooks, one of Baylor's most beloved presidents, portrayed the university's potential in his comments to the graduating Class of 1931 in what became known as the Immortal Message.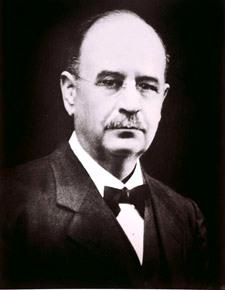 "Do not face the future with timidity nor with fear," he said. "Face it boldly, courageously, joyously. Build upon the foundations here the great school of which I have dreamed, so that she may touch and mold the lives of future generations and help to fit them for life here and hereafter."
In honoring President Brooks' dream, we are building upon Baylor's national reputation for a transformational undergraduate education. We are expanding the reach of our Christian voice in conversations about the most important topics in higher education and throughout our world today. And we are widening our impact in communities around the globe by contributing to their holistic and practical betterment and sharing the light of Jesus Christ to all.
Linda A. Livingstone, Ph.D., is the president of Baylor University.