Texas recently opted out of federal unemployment compensation related to the COVID-19 pandemic, including the $300 weekly supplement. The reason often given is that there are as many job openings as there are Texans receiving benefits, with the implication being that people will now be more eager to enter the workforce.
This talking point seems thoroughly ensconced in our political rhetoric and is unlikely to be dislodged. Nonetheless, it simplifies and obfuscates a much more complex issue. There are certainly some people choosing not to work at least partially because of the added benefits, but the limited available evidence suggests that their numbers are relatively small.
Many job openings are indeed going unfilled. Recall, however, that there were widespread shortages before the pandemic. In early 2020 (pre-COVID-19), there were far more job openings in Texas than unemployed workers, despite the fact that 1.1 million undocumented people went to jobs every day. This situation reflects demographic patterns which haven't materially changed.
One inescapable aspect of this phenomenon is the aging of the baby boomers. We will be confronting a labor shortage throughout the decade and beyond, and reducing unemployment benefits won't alter this trend. There are also skills mismatches: The abilities of workers and the requirements of jobs are frequently not in sync.
Additionally, some workers continue to have safety concerns. With mask guidance still somewhat unclear and a mix of vaccinated and unvaccinated people in most workplaces, it will take time for these concerns to abate. Evidence suggests that this issue is quite significant.
Another factor is the changing dynamics of many families, including remote schooling. Moreover, child care is difficult to obtain and expensive. Employment in child care remains below pre-pandemic levels and needs have escalated, suggesting that Texas requires additional capacity.
Beyond these constraints is the issue of affordability, which was a problem before the pandemic. A 2018 study found average costs in Texas for center-based care of $1,080 per month for infants and $690 for toddlers, while home-based child care was $840 for providers meeting minimum requirements. Based on federal standards, child care is considered affordable if it costs 7% or less of household income ($437 based on the median income for Texas). Quality varies across programs, with smaller class sizes and well-compensated teachers costing twice the average. In such circumstances, it is not surprising that staying home is often a better financial option. Correspondingly, those not reentering the workforce are disproportionately female.
The solutions will ultimately involve investments in education and training, more affordable and available child care, sensible immigration reform and other notable initiatives. Eliminating an essential source of relief for many individuals and families under unprecedented circumstances will pose additional challenges — while not dealing with the real problem.
Lowest-paying jobs that require a bachelor's degree
Lowest-paying jobs that require a bachelor's degree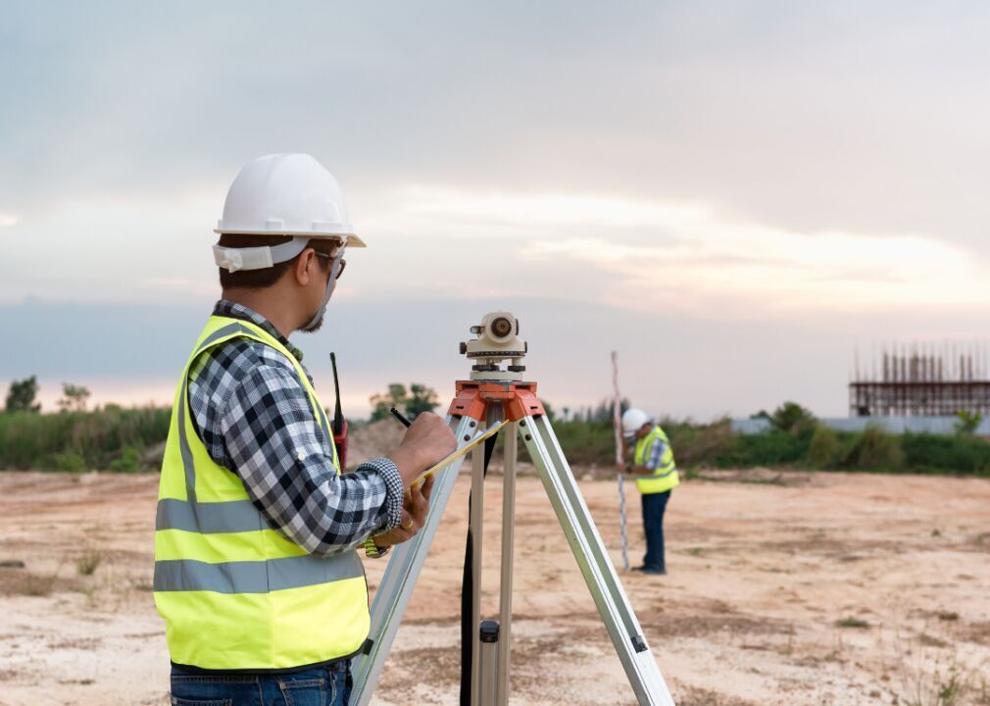 #75. Commercial and industrial designers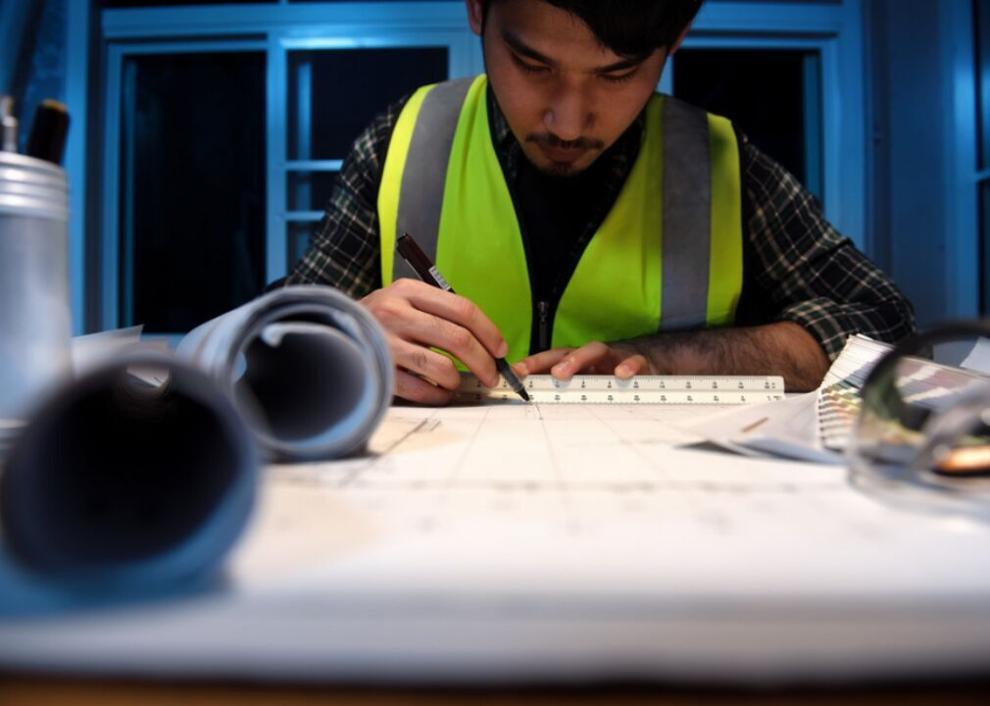 #74. Compliance officers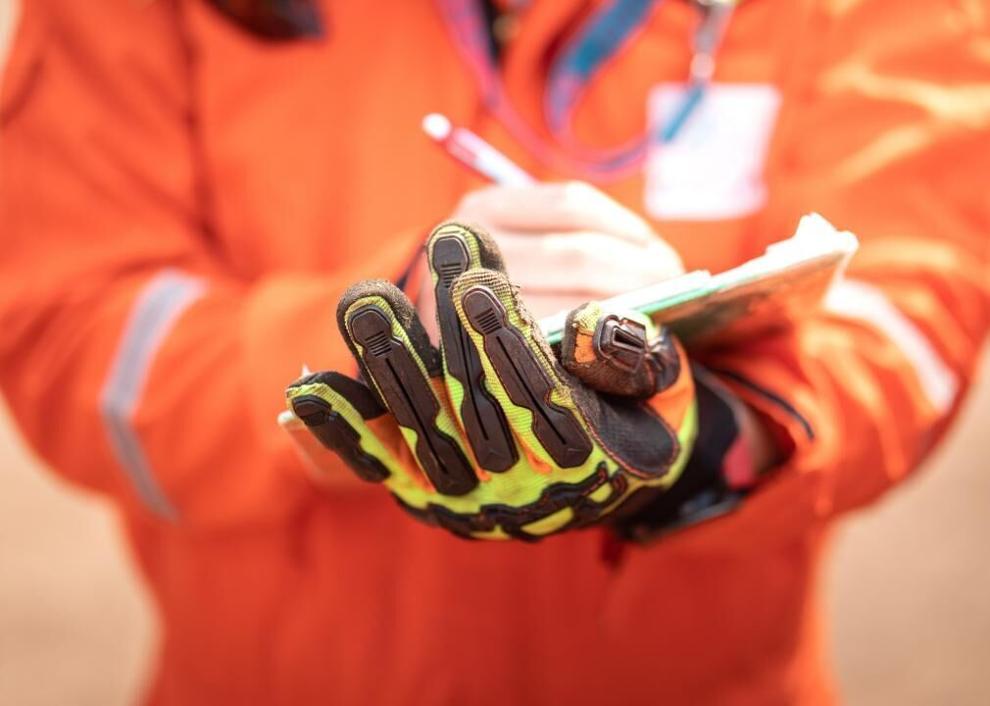 #73. Landscape architects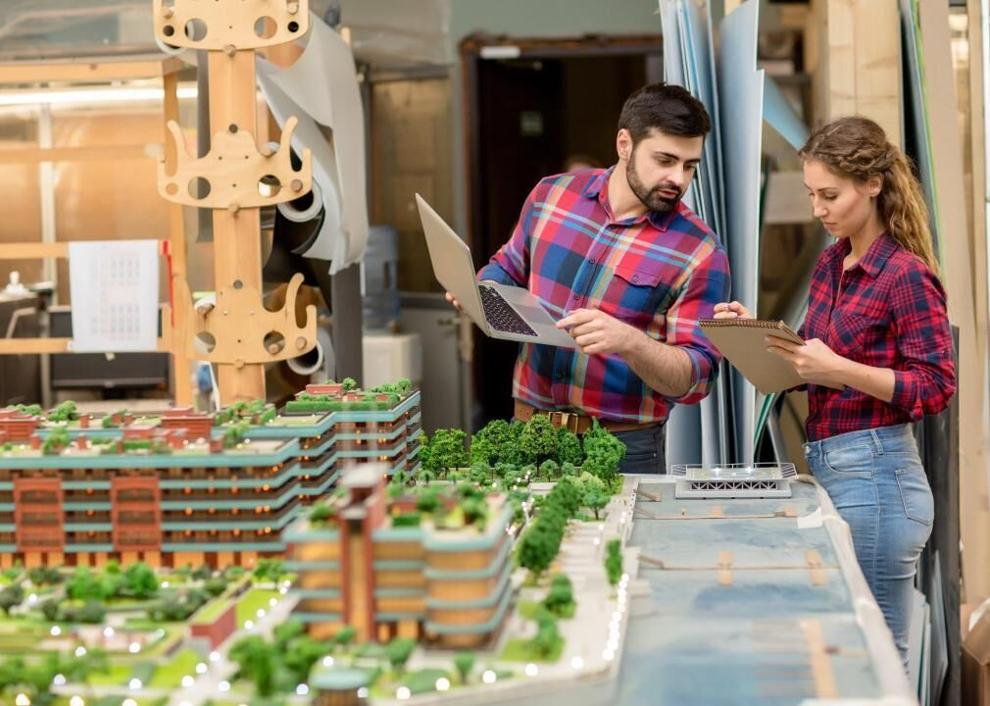 #72. Social and community service managers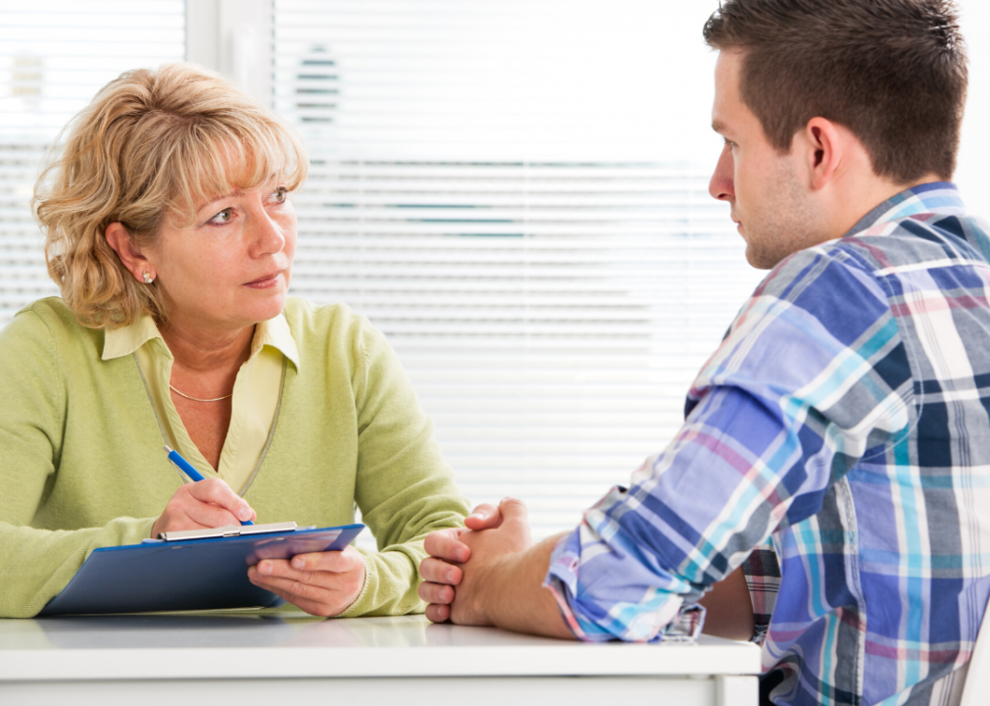 #71. Cartographers and photogrammetrists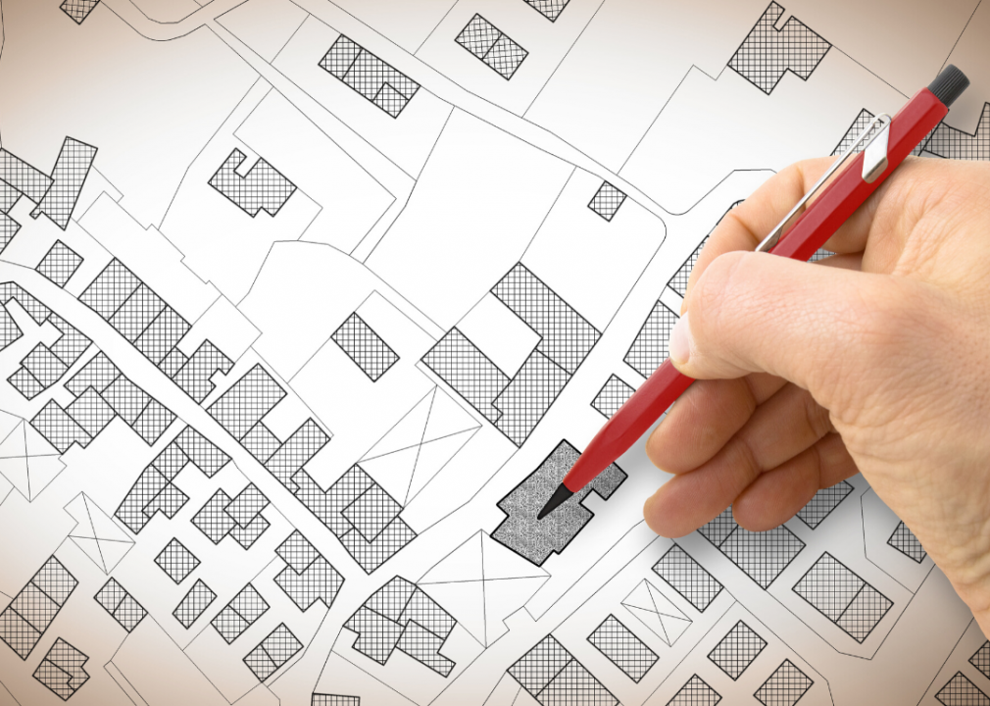 #70. Film and video editors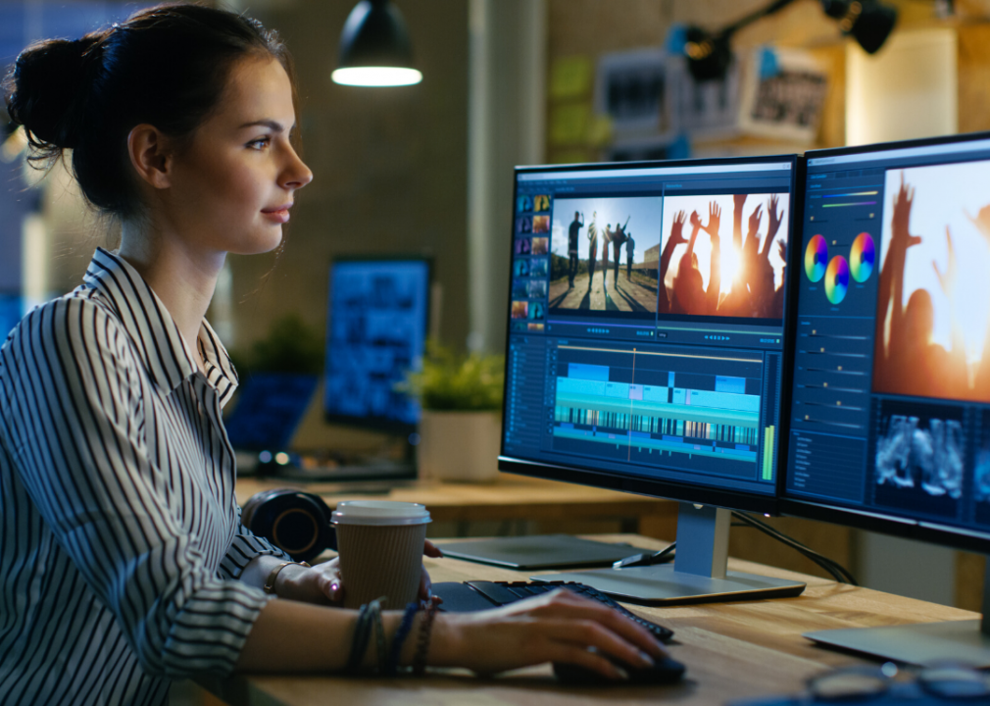 #69. Compensation, benefits, and job analysis specialists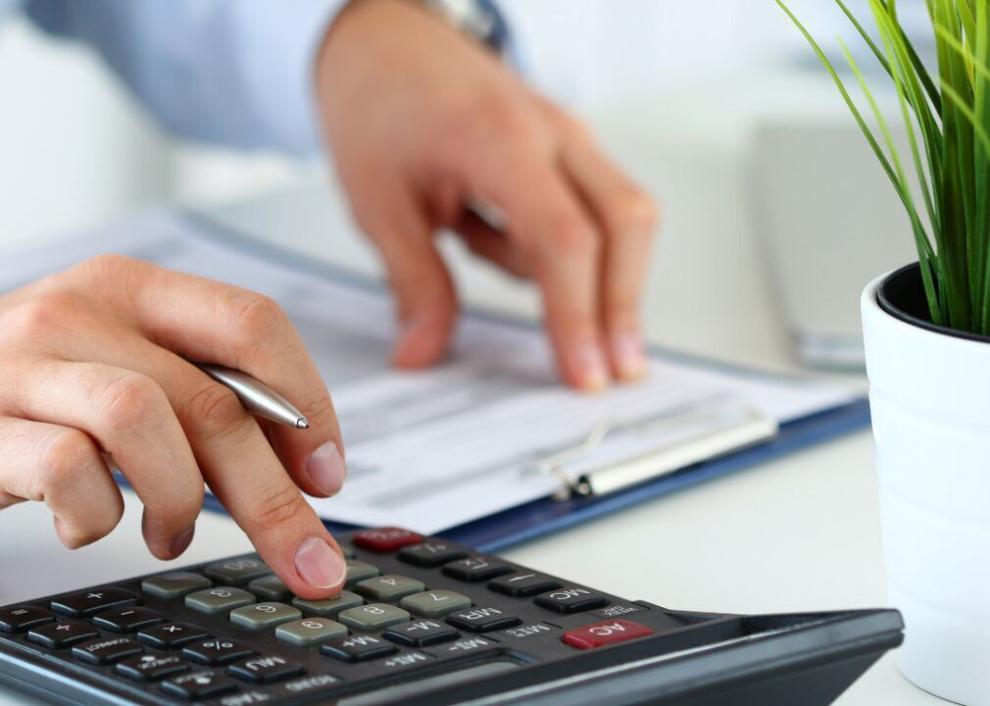 #68. Writers and authors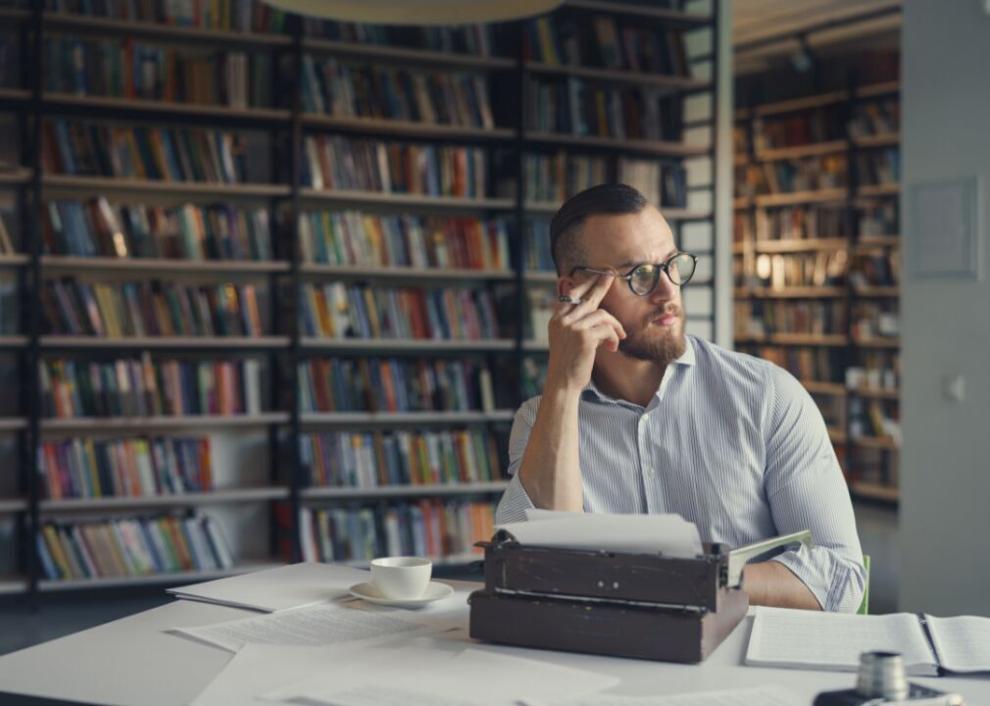 #67. Buyers and purchasing agents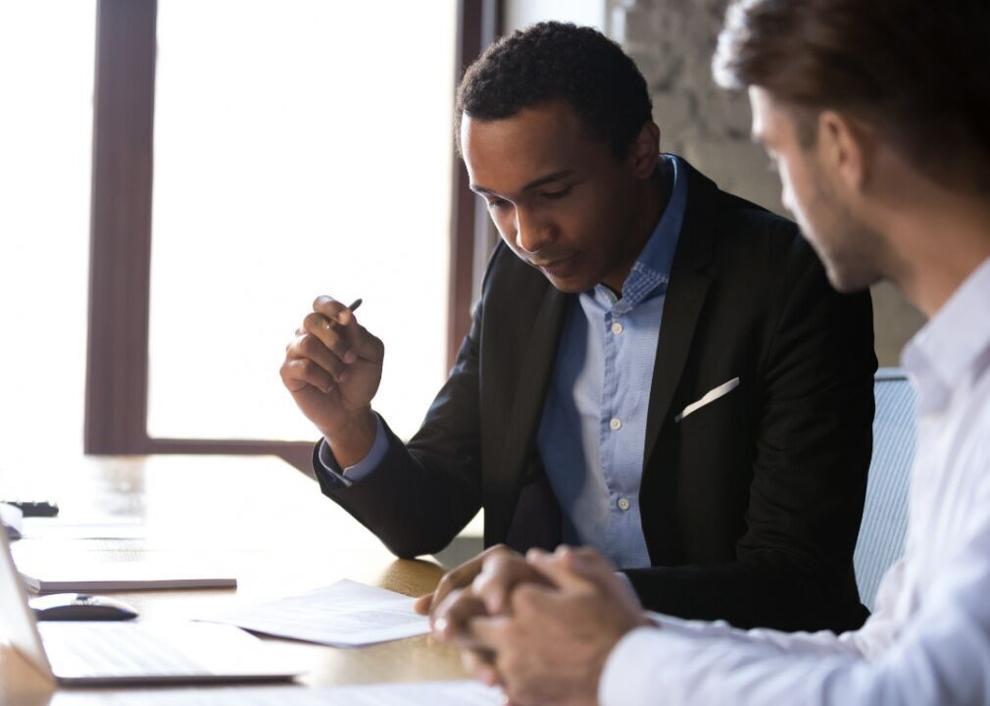 #66. Cost estimators
#65. Zoologists and wildlife biologists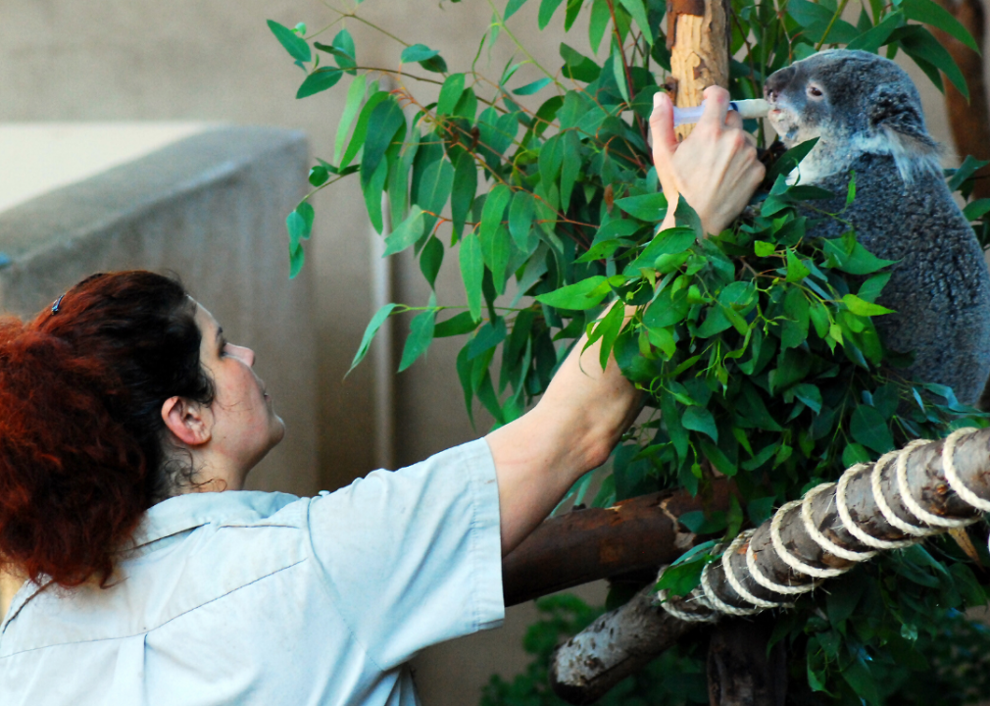 #64. Arbitrators, mediators, and conciliators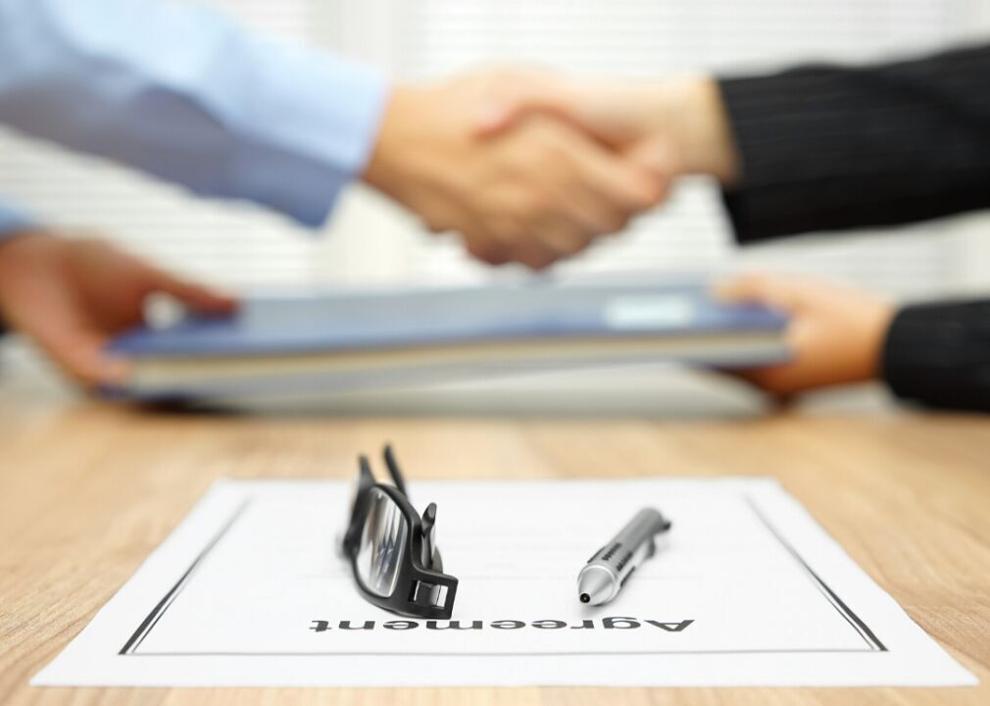 #63. Soil and plant scientists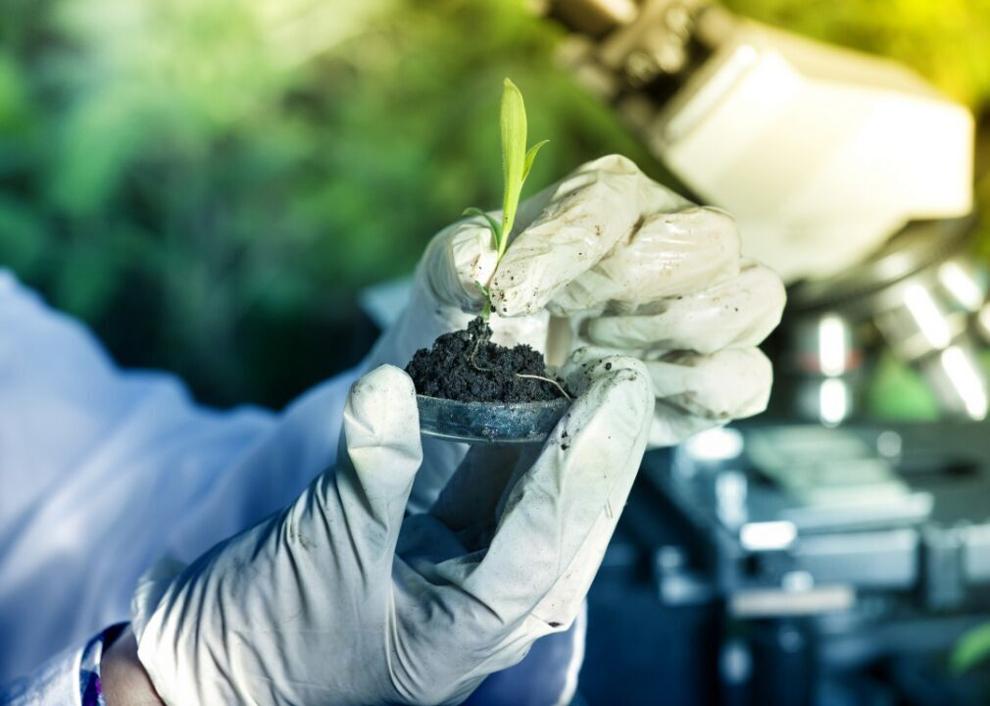 #62. Market research analysts and marketing specialists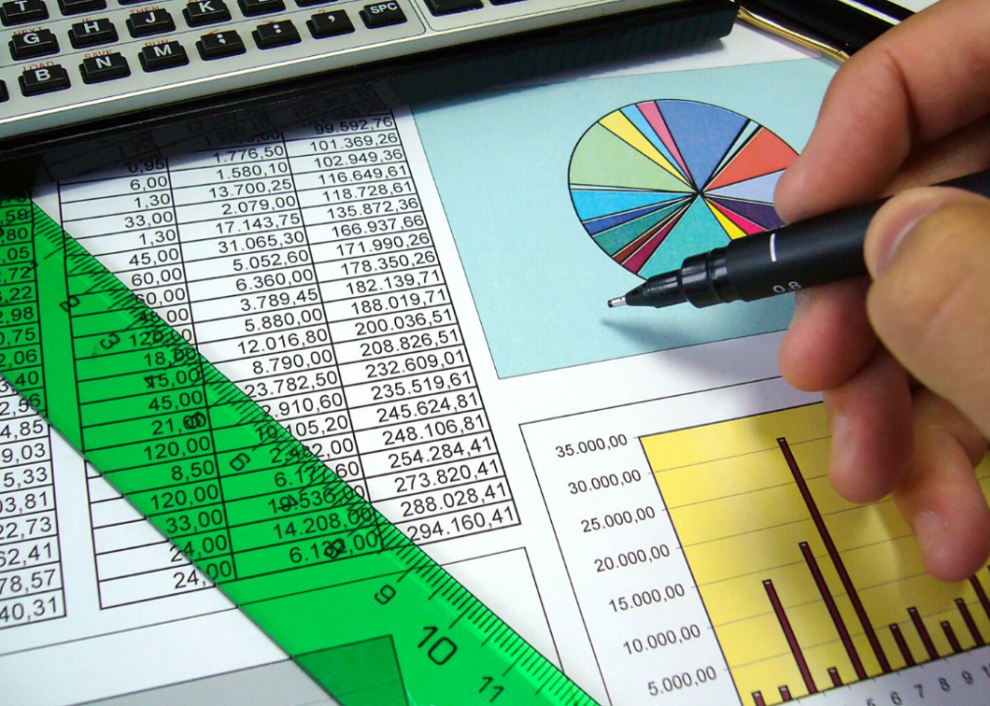 #61. Surveyors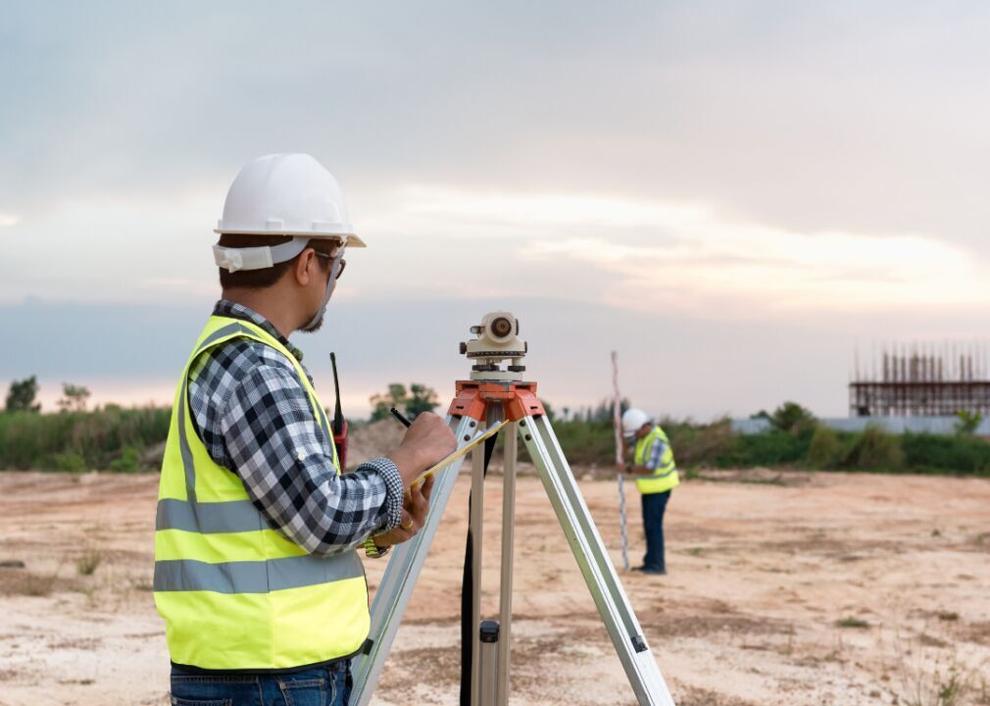 #60. Securities, commodities, and financial services sales agents
#59. Conservation scientists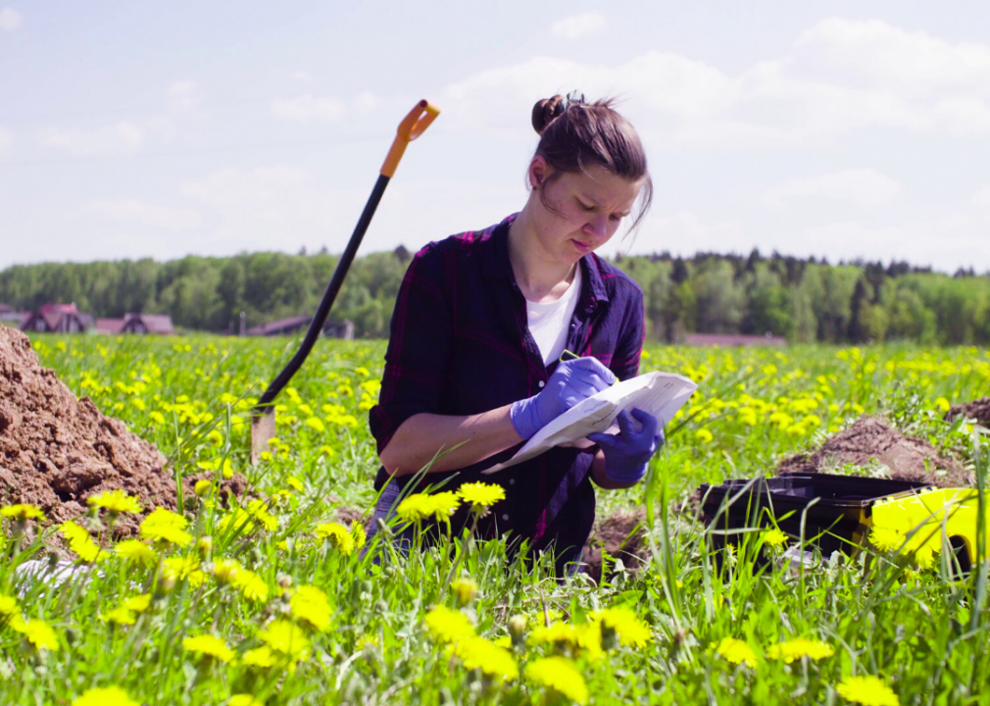 #58. Foresters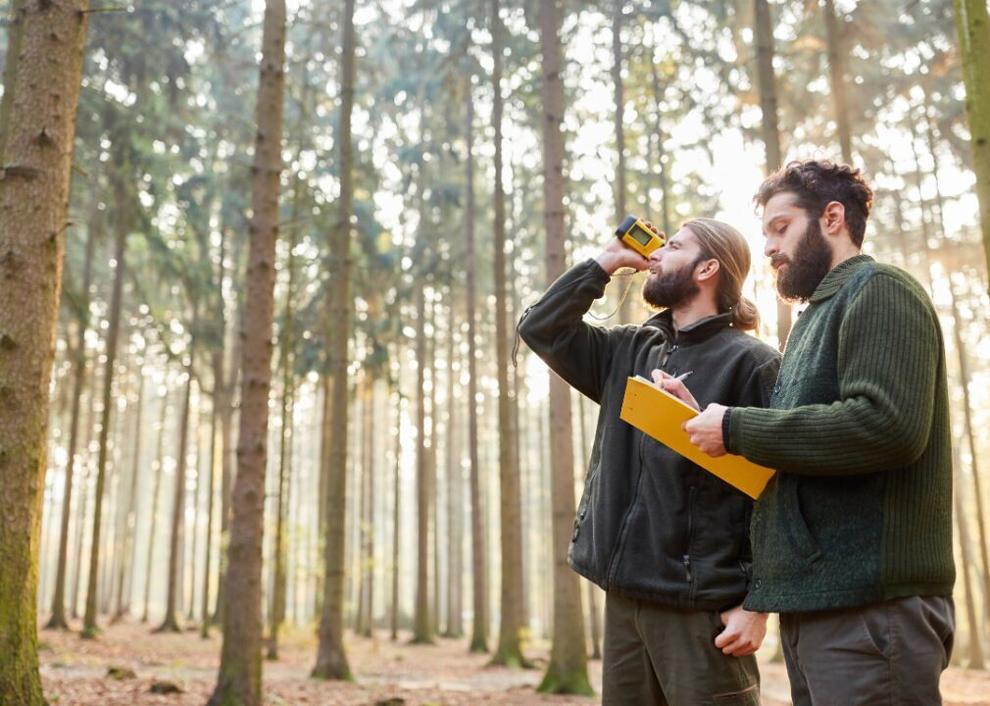 #57. Loan officers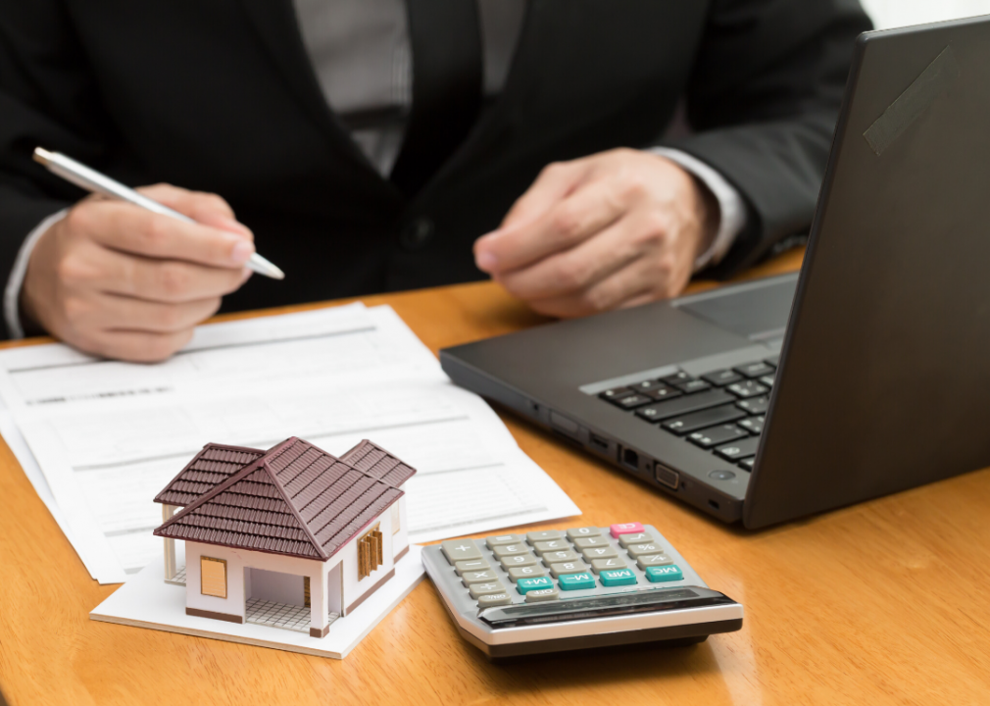 #56. Animal scientists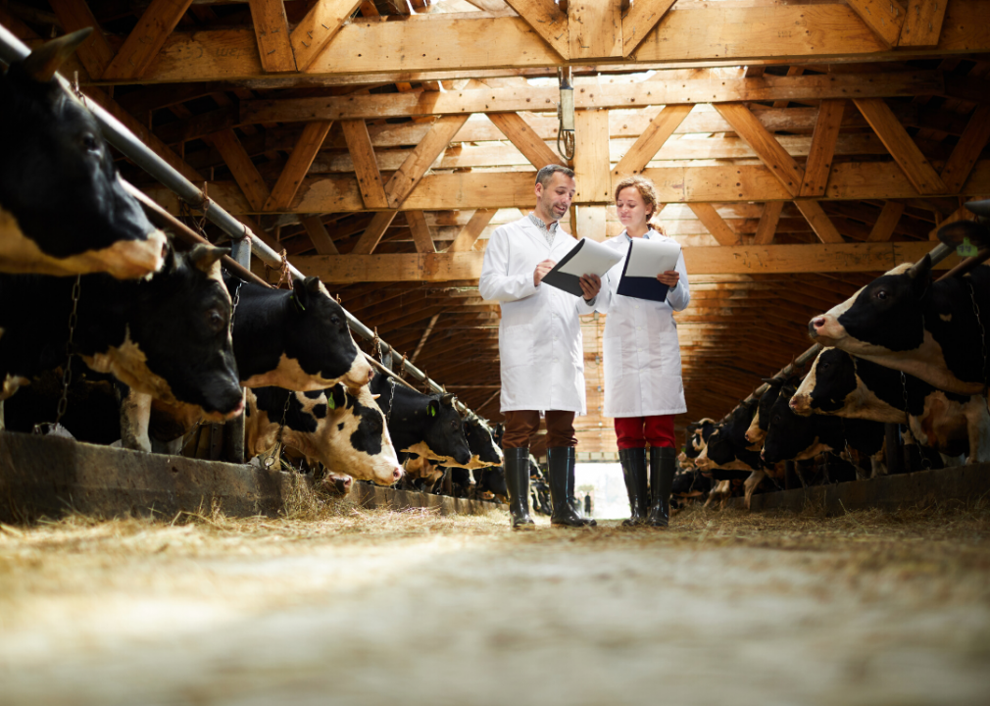 #55. Human resources specialists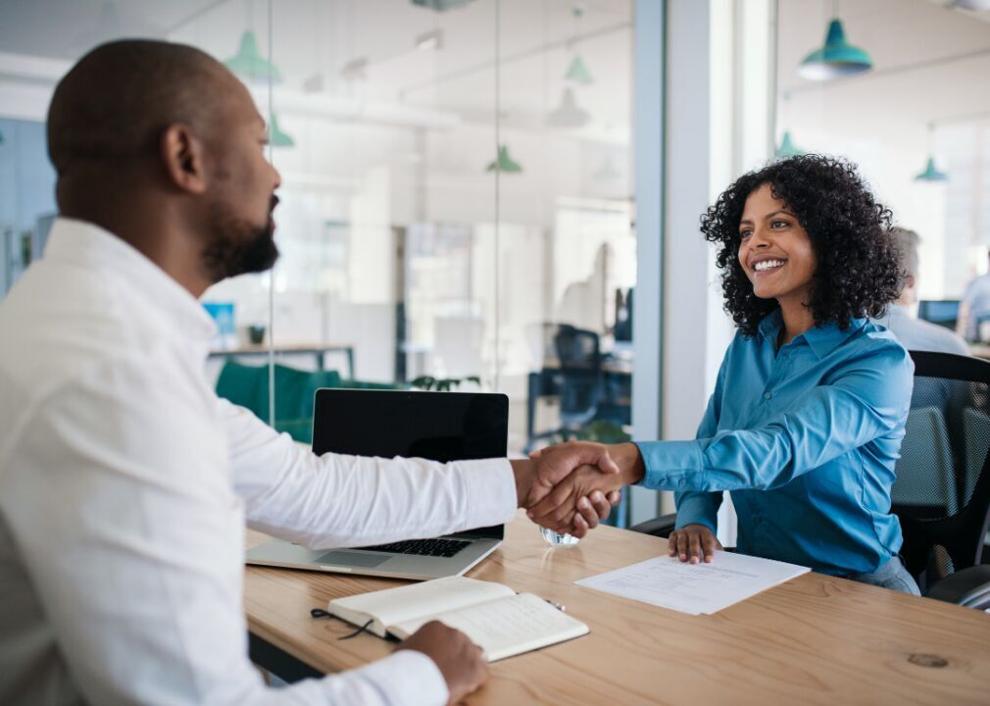 #54. Editors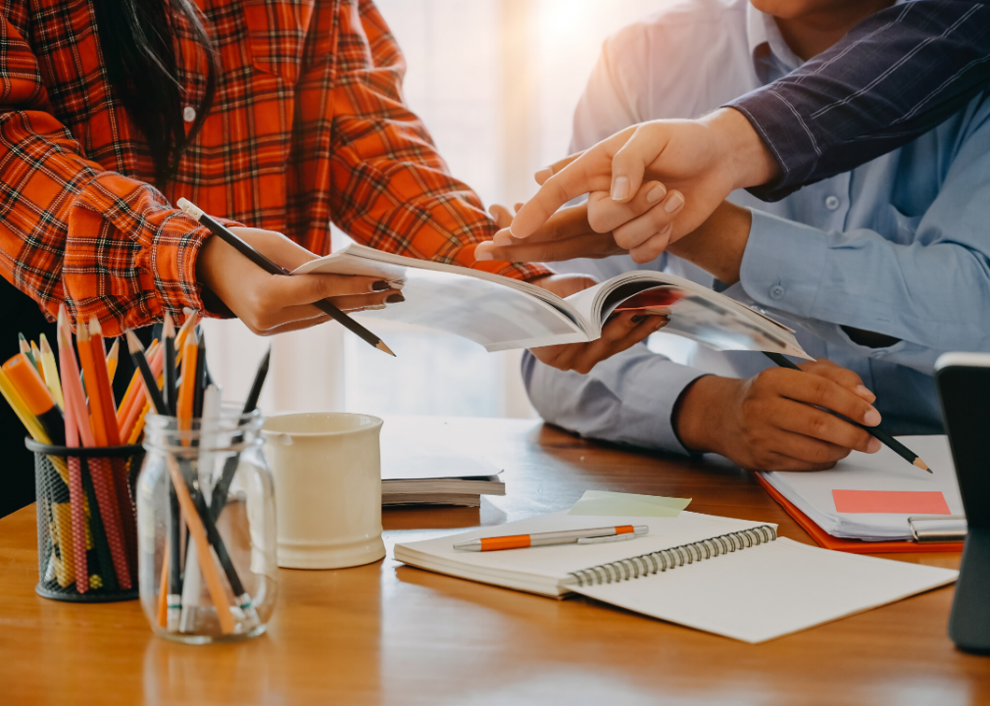 #53. Dietitians and nutritionists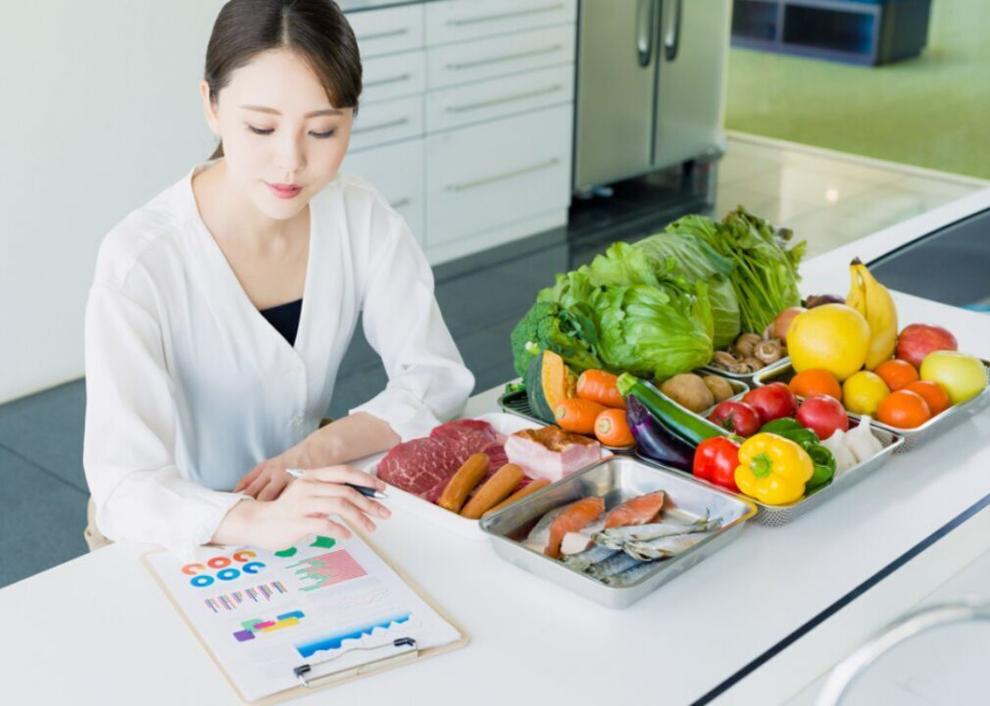 #52. Secondary school teachers, except special and career/technical education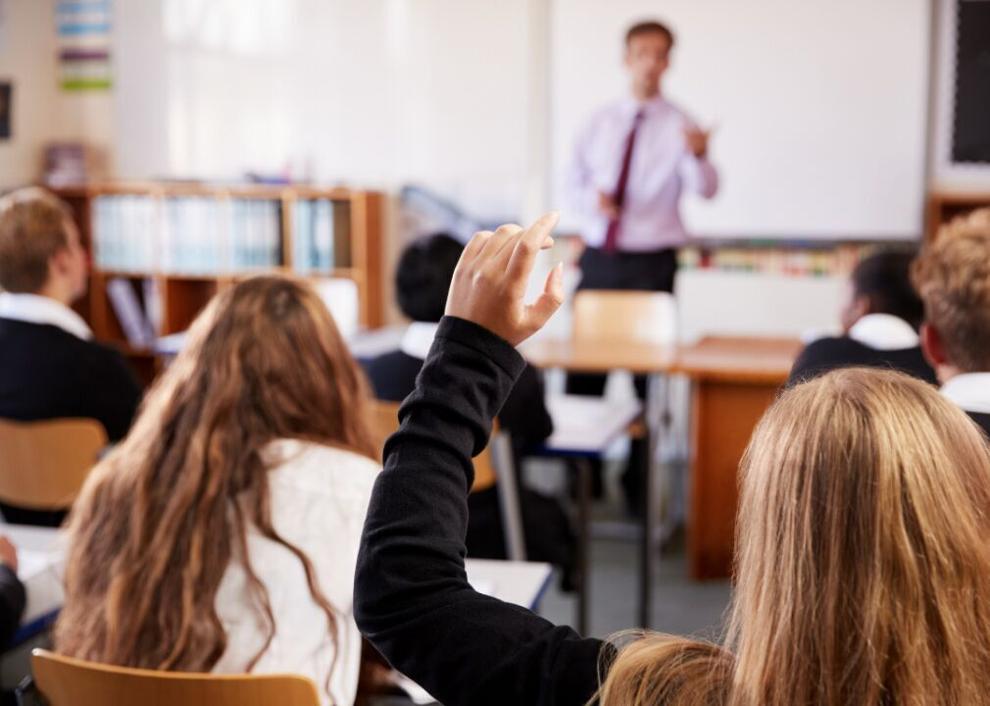 #51. Public relations specialists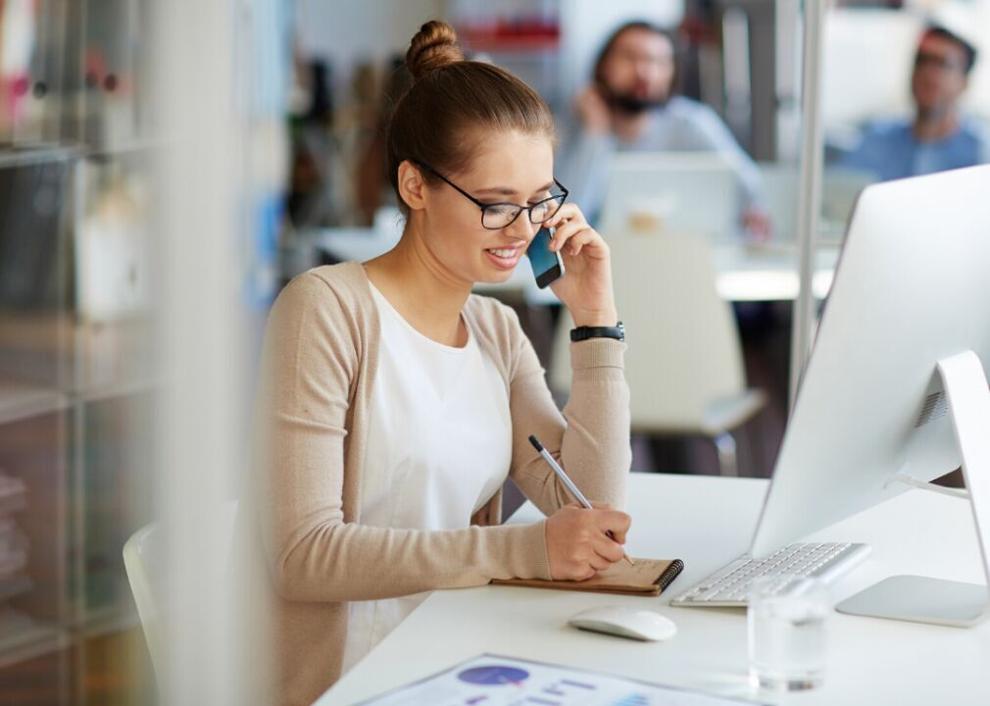 #50. Training and development specialists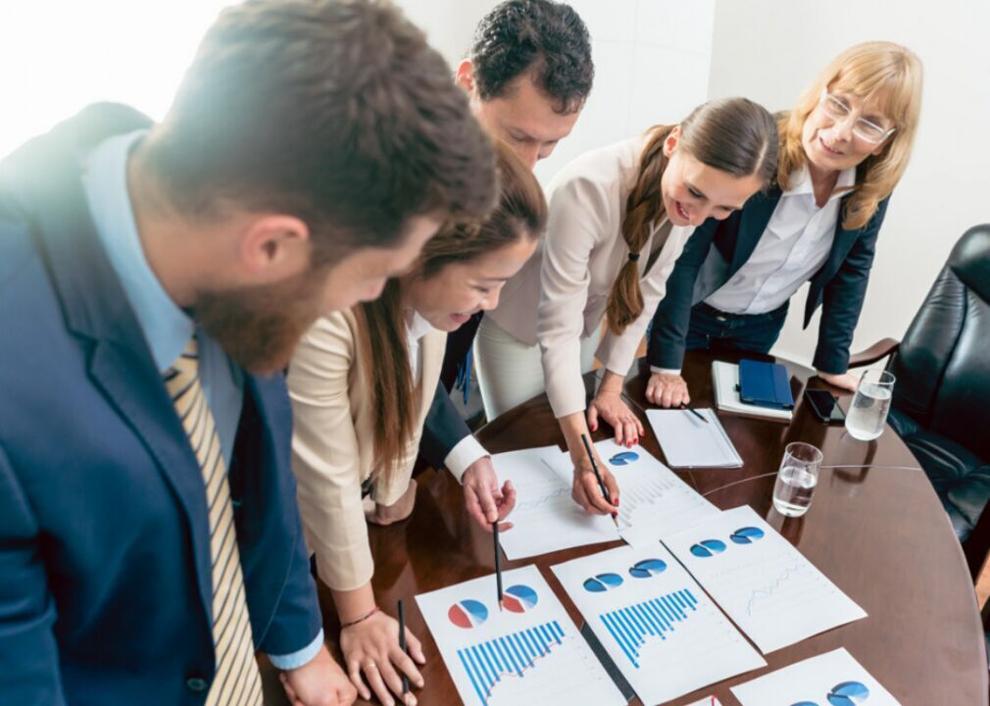 #49. Career/technical education teachers, secondary school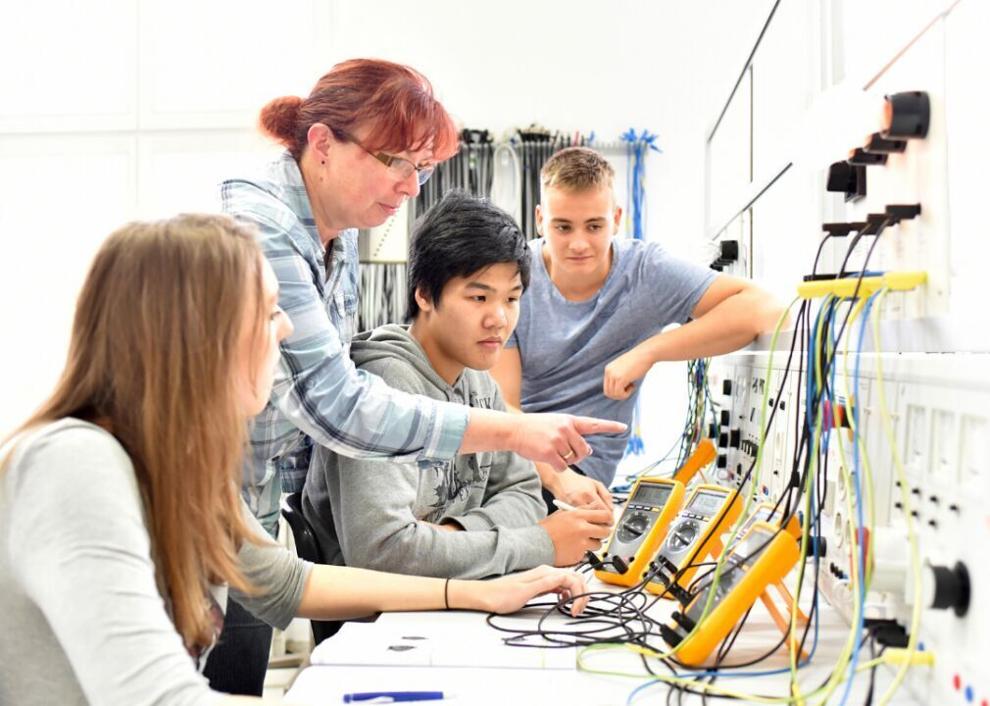 #48. Special education teachers, secondary school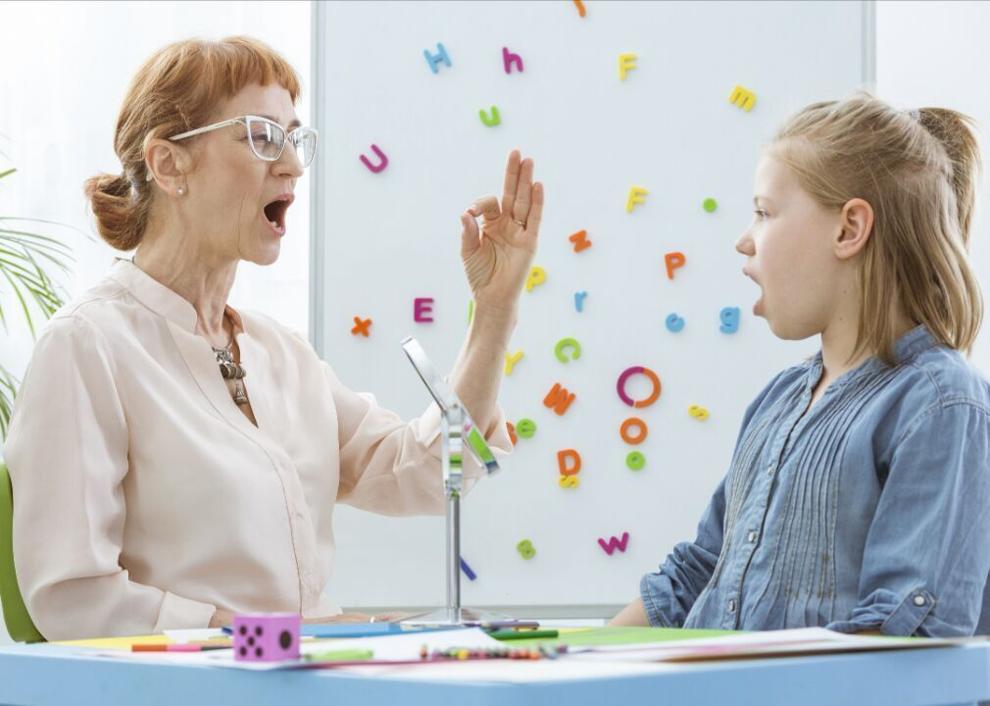 #47. Career/technical education teachers, middle school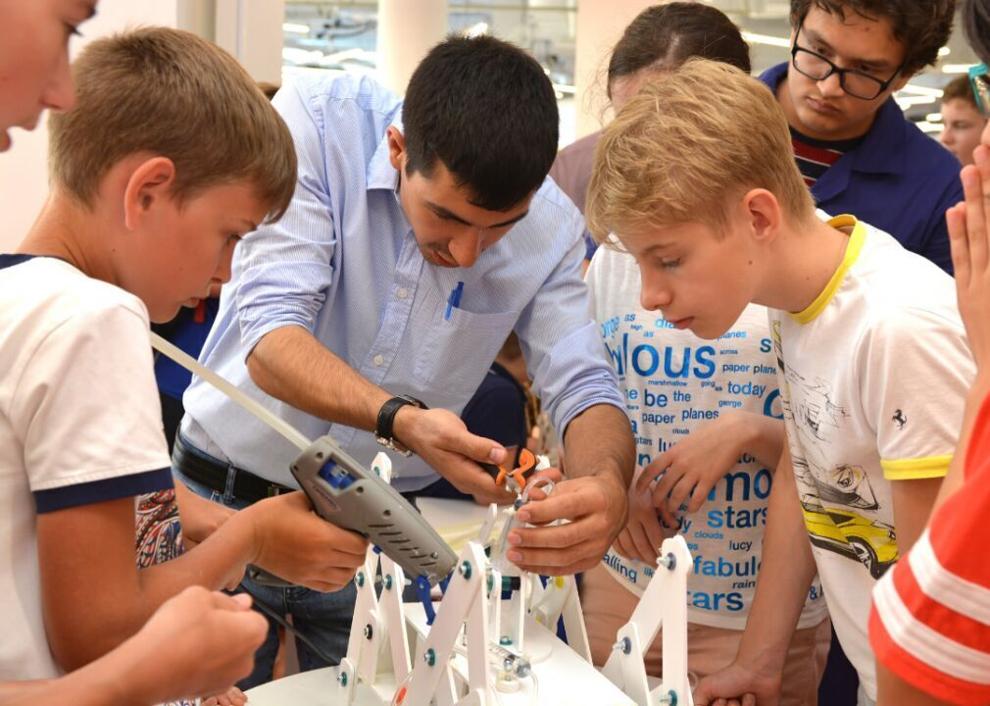 #46. Special education teachers, middle school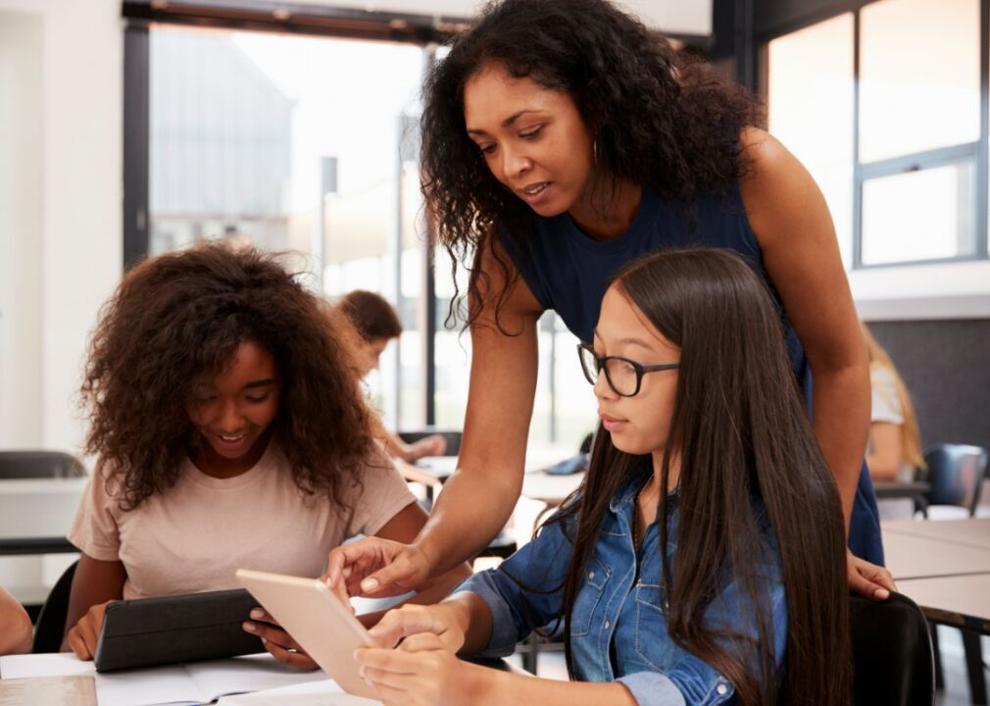 #45. Special education teachers, preschool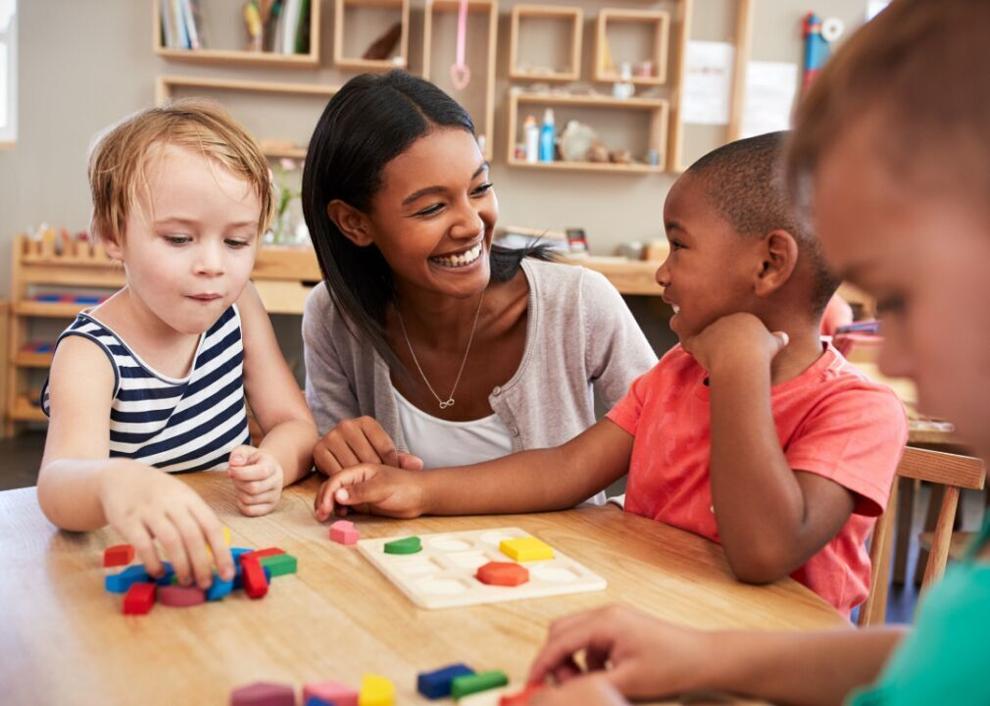 #44. Elementary school teachers, except special education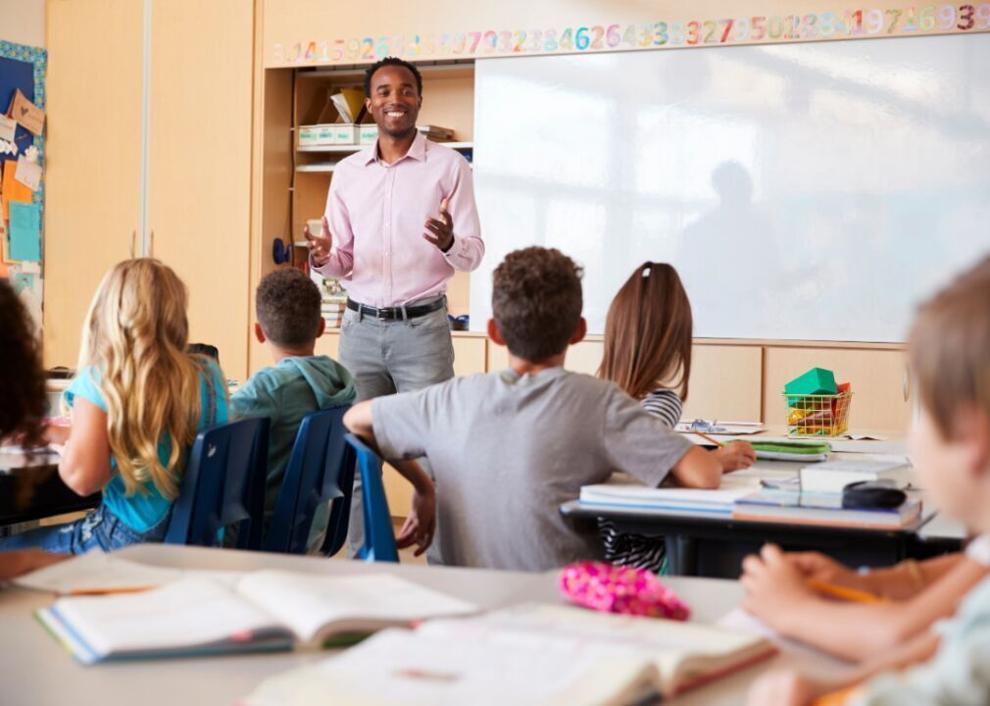 #43. Librarians and media collections specialists
#42. Middle school teachers, except special and career/technical education
#41. Special education teachers, kindergarten and elementary school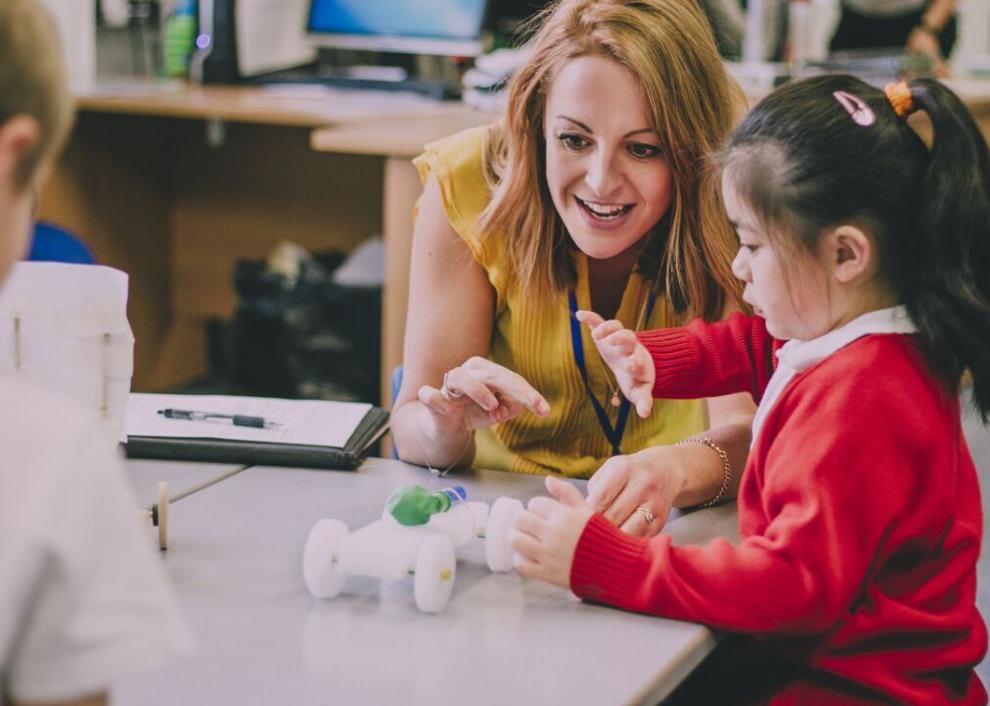 #40. Forensic science technicians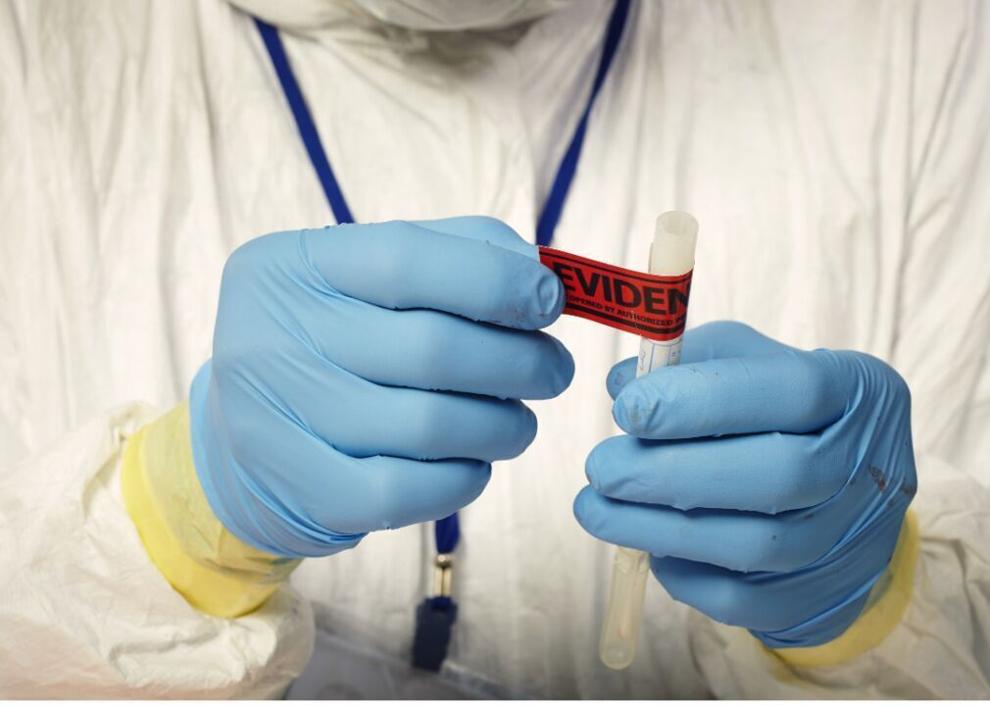 #39. Fundraisers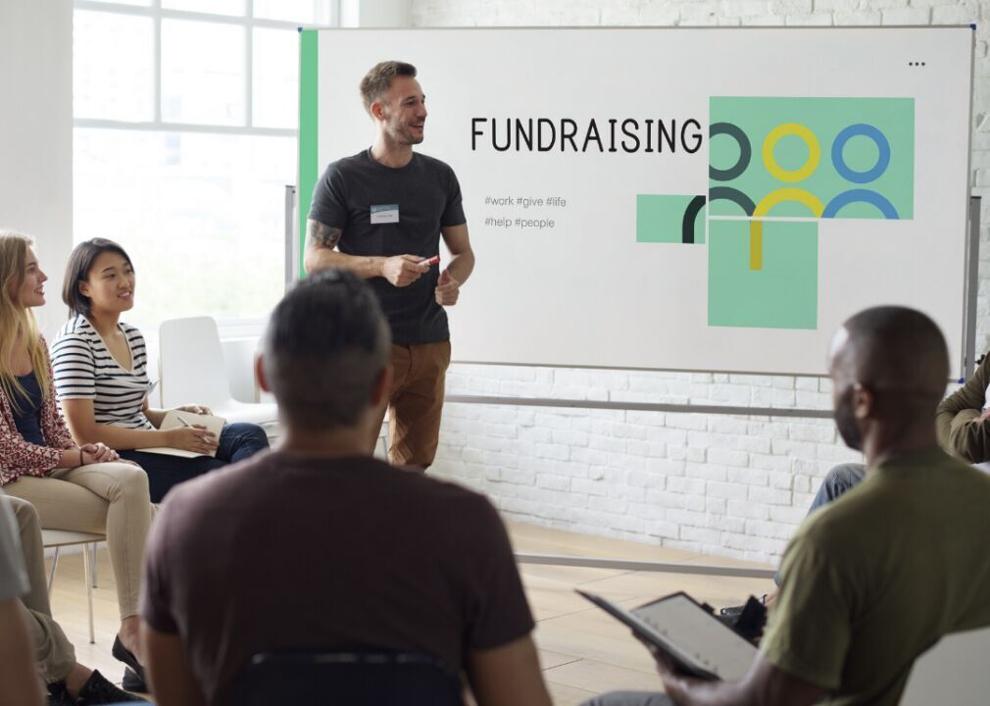 #38. Property appraisers and assessors
#37. Set and exhibit designers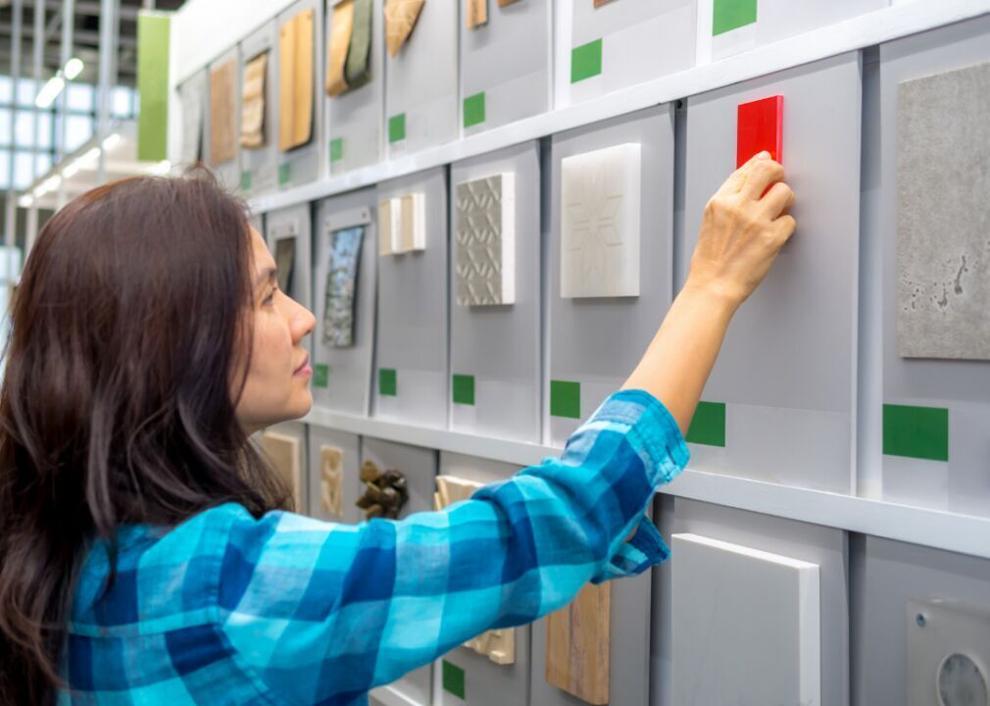 #36. Fish and game wardens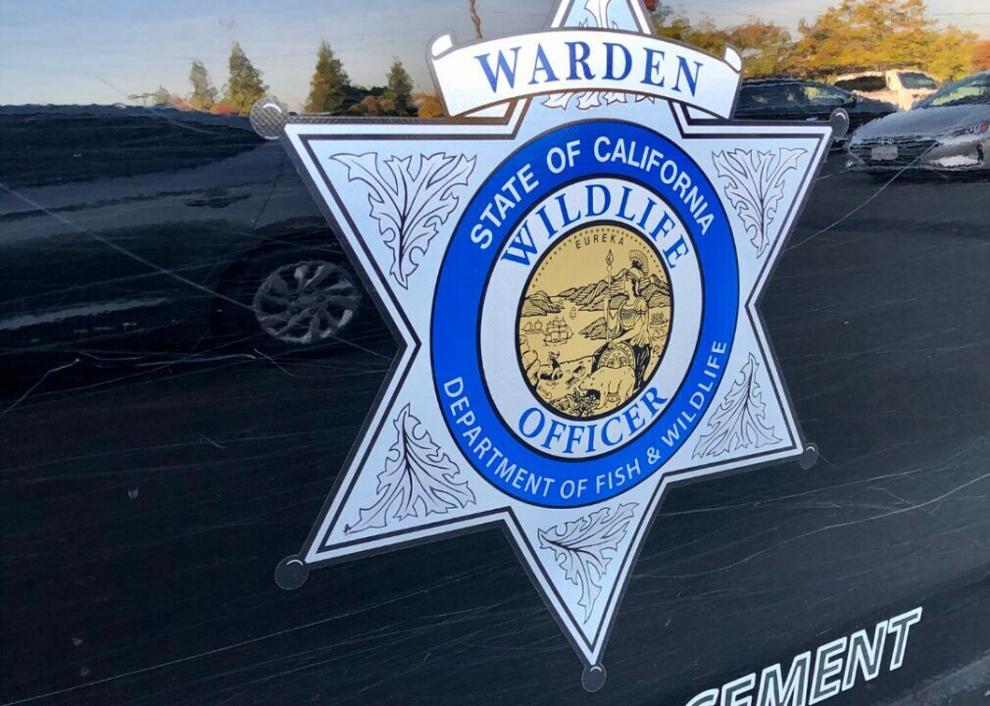 #35. Kindergarten teachers, except special education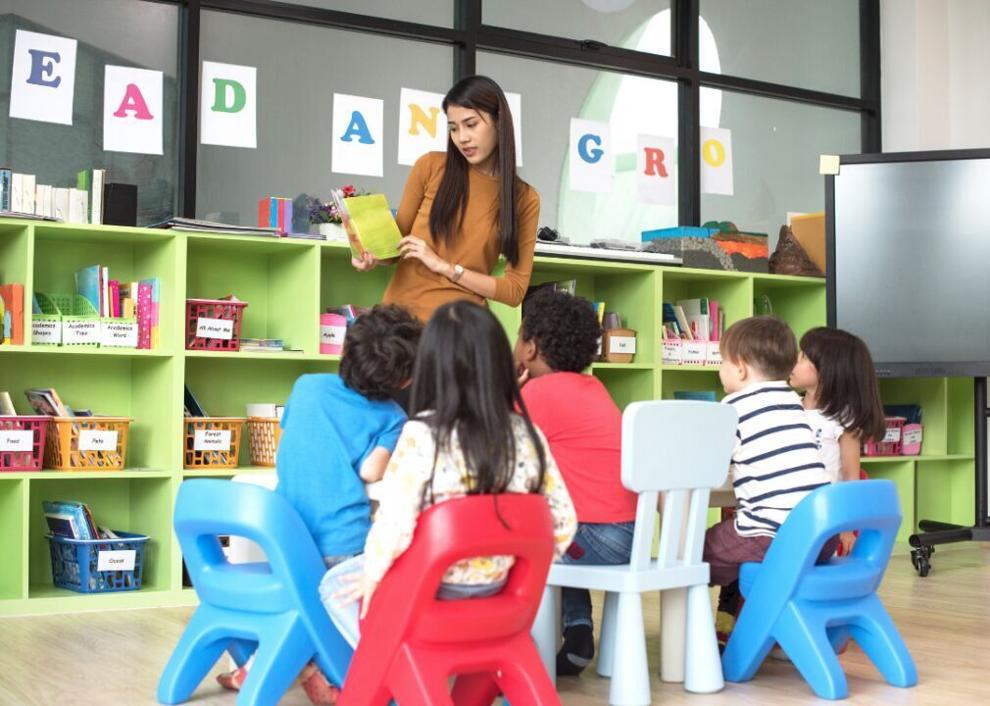 #34. Camera operators, television, video, and film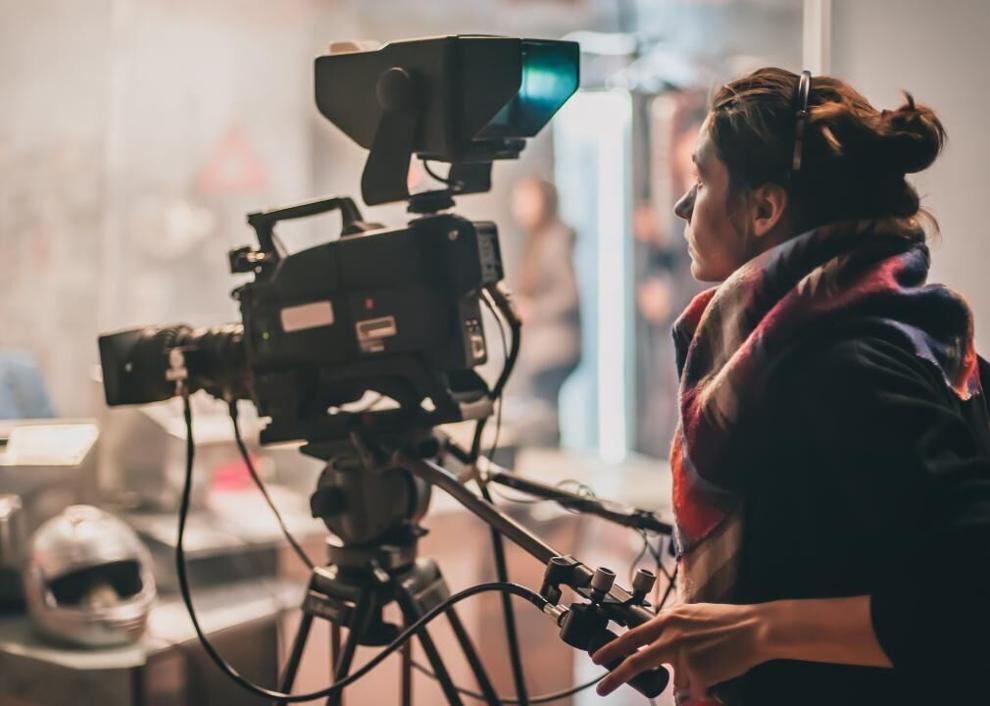 #33. Interior designers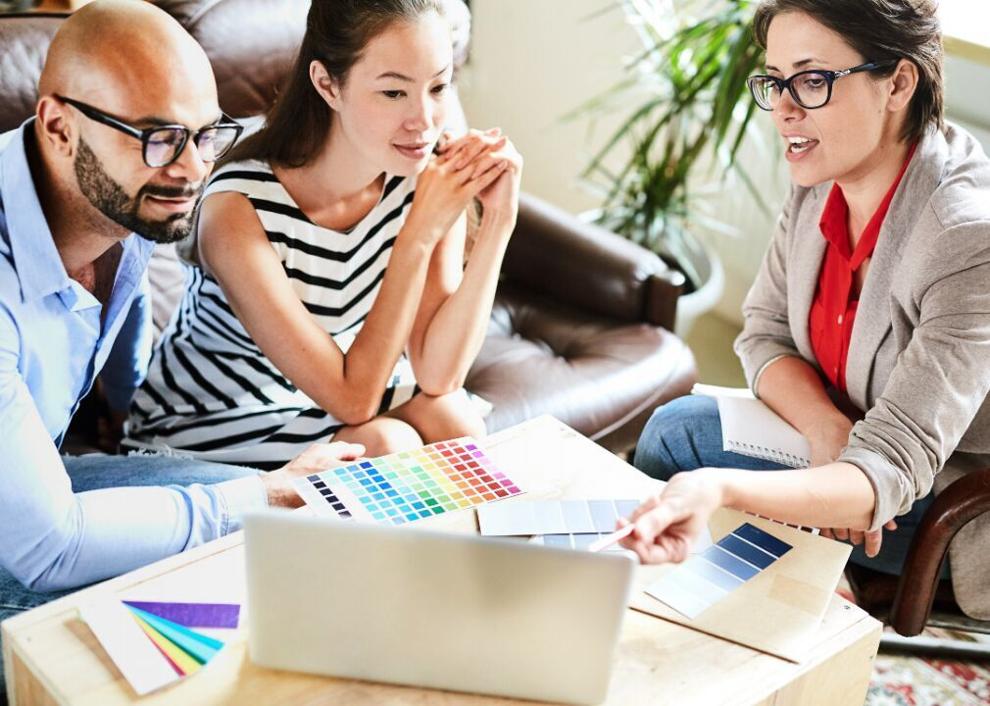 #32. Health education specialists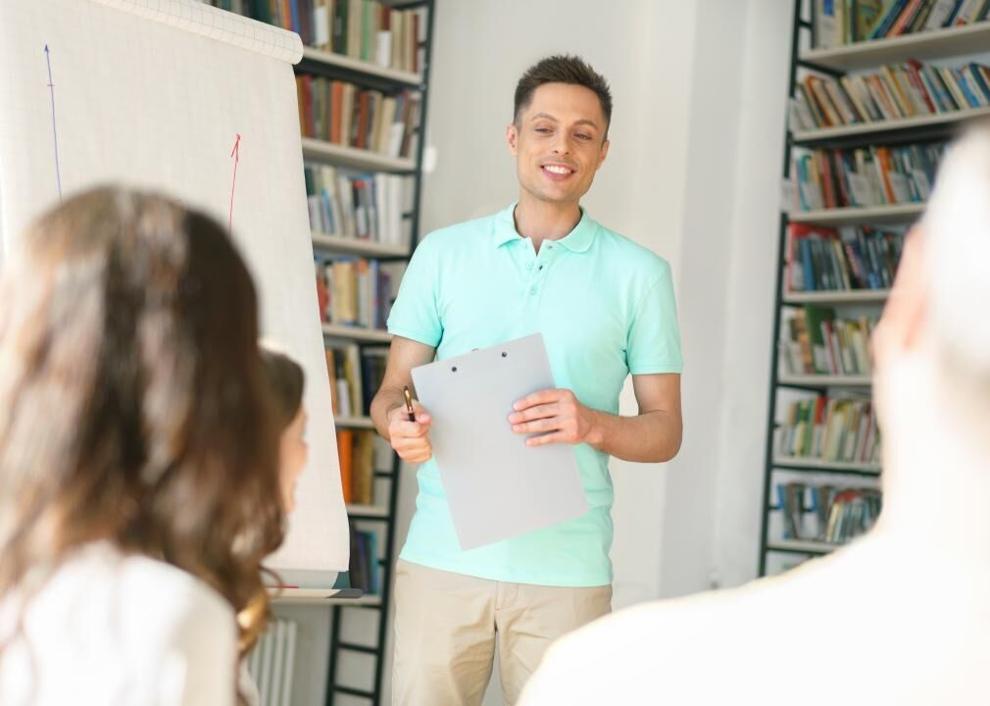 #31. Probation officers and correctional treatment specialists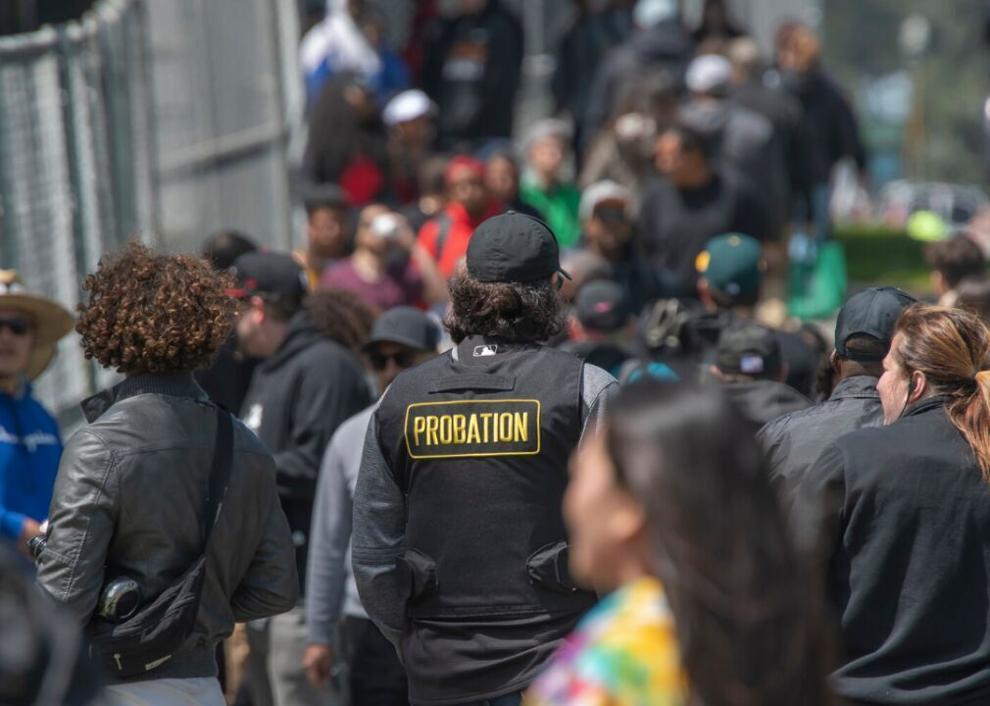 #30. Tax examiners and collectors, and revenue agents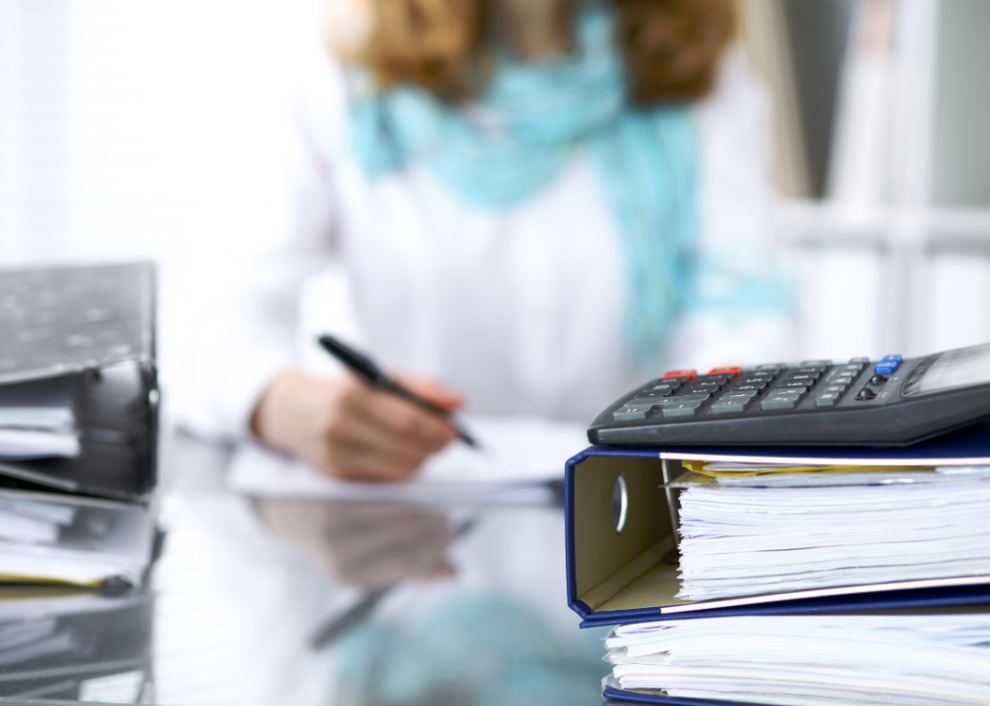 #29. Career/technical education teachers, postsecondary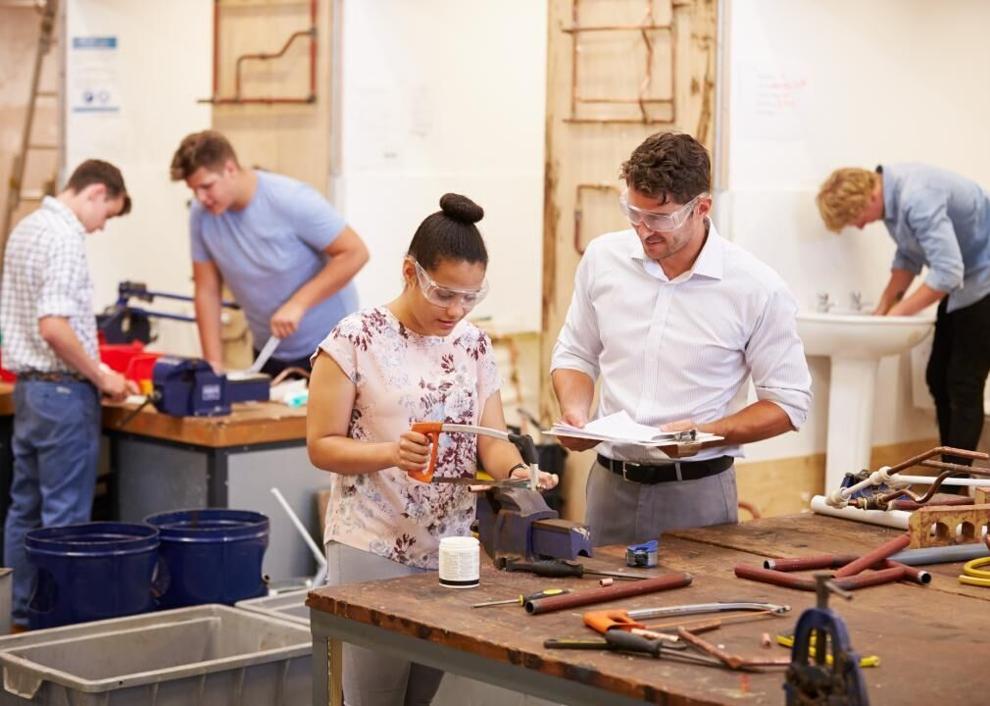 #28. Adult basic education, adult secondary education, and English as a Second Language instructors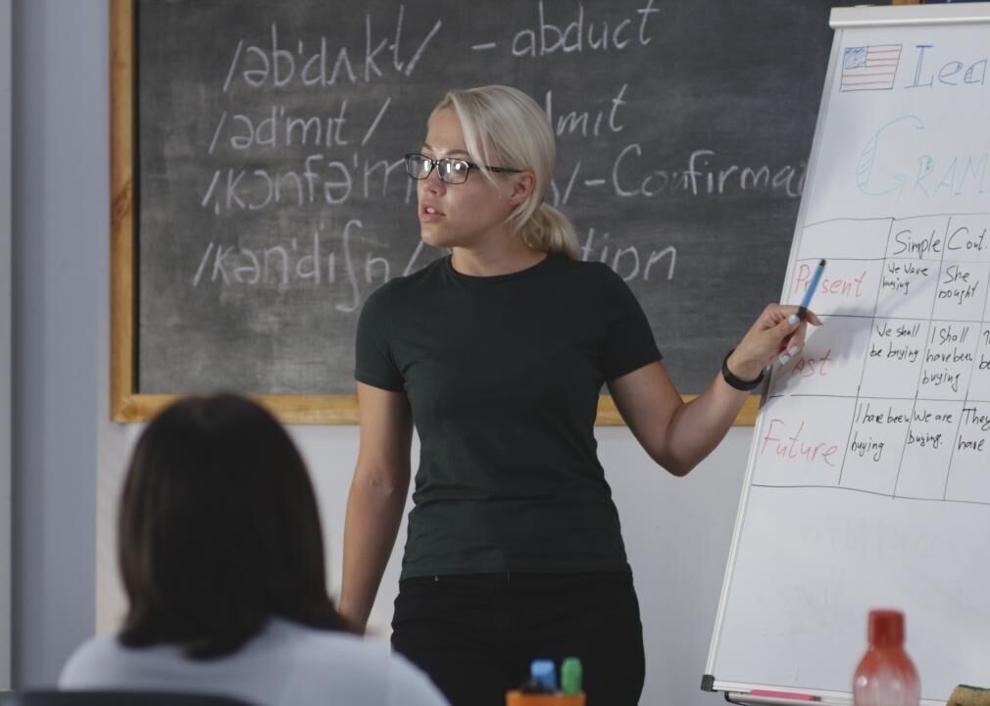 #27. Clinical laboratory technologists and technicians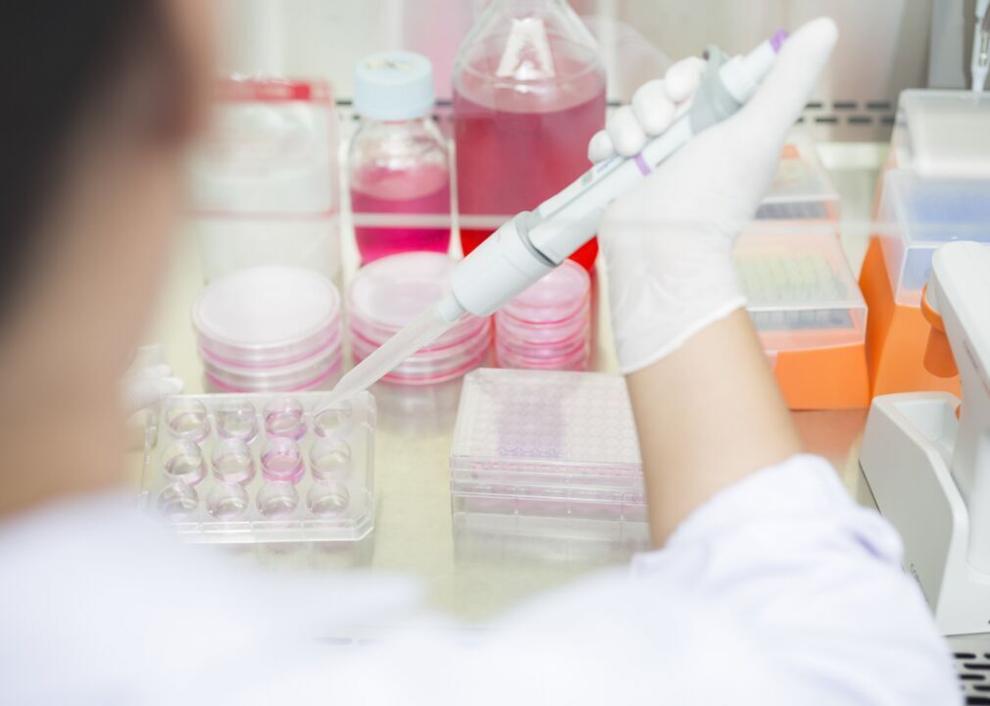 #26. Graphic designers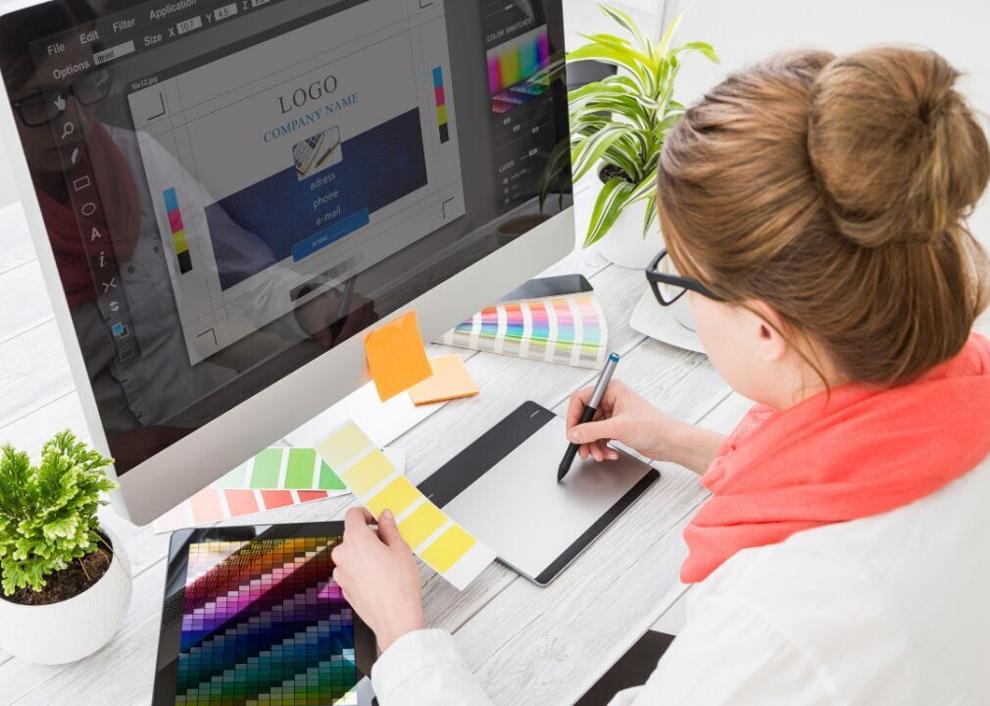 #25. Fine artists, including painters, sculptors, and illustrators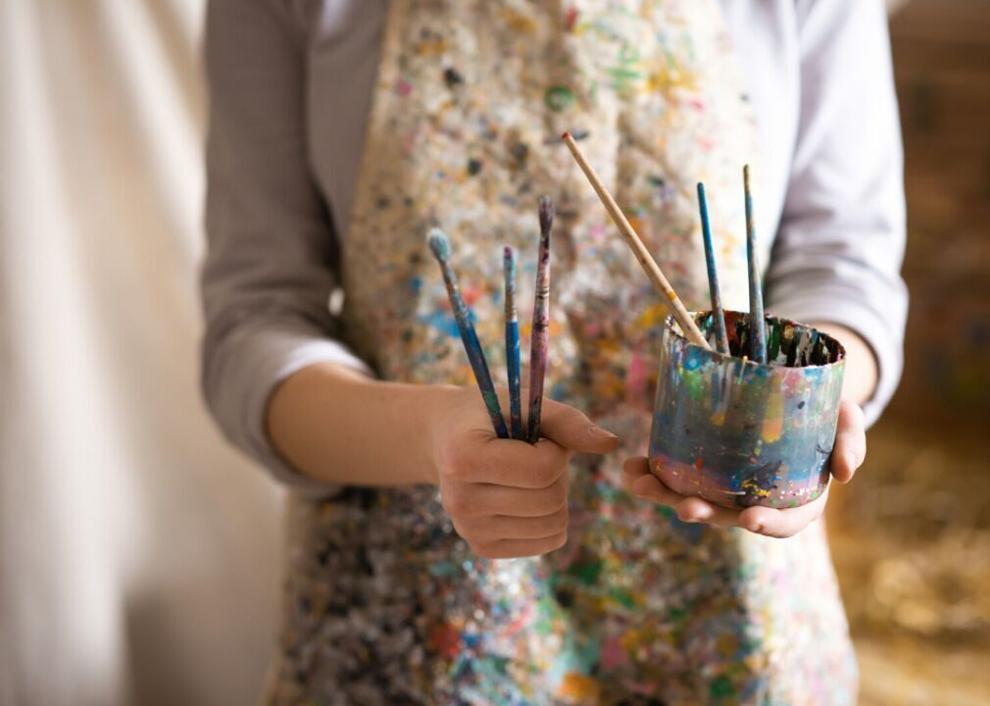 #24. Interpreters and translators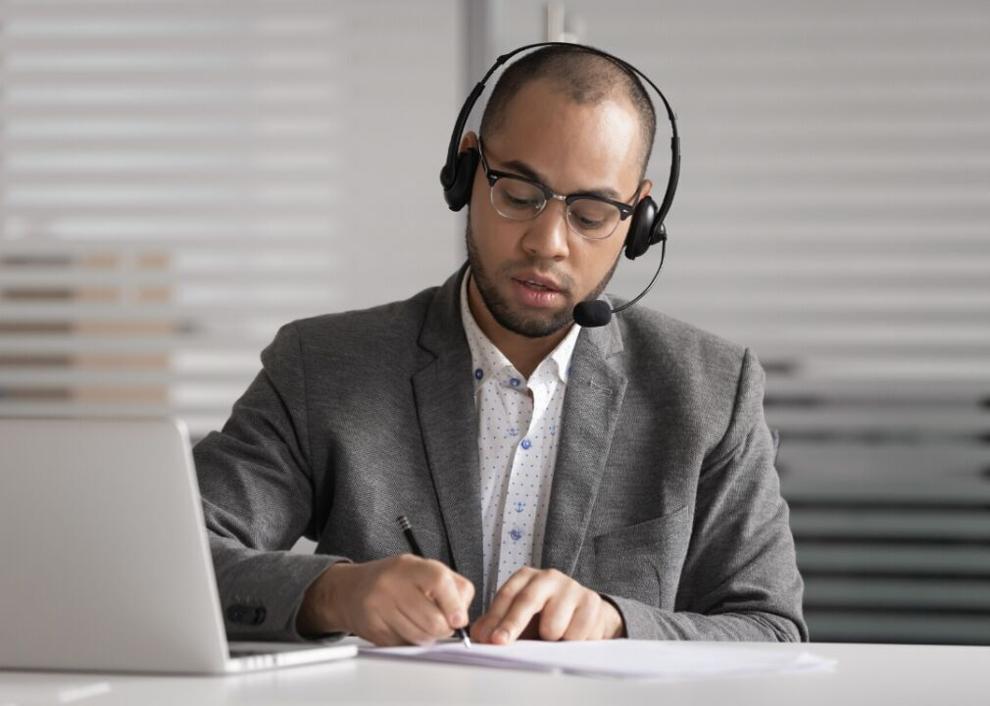 #23. Music directors and composers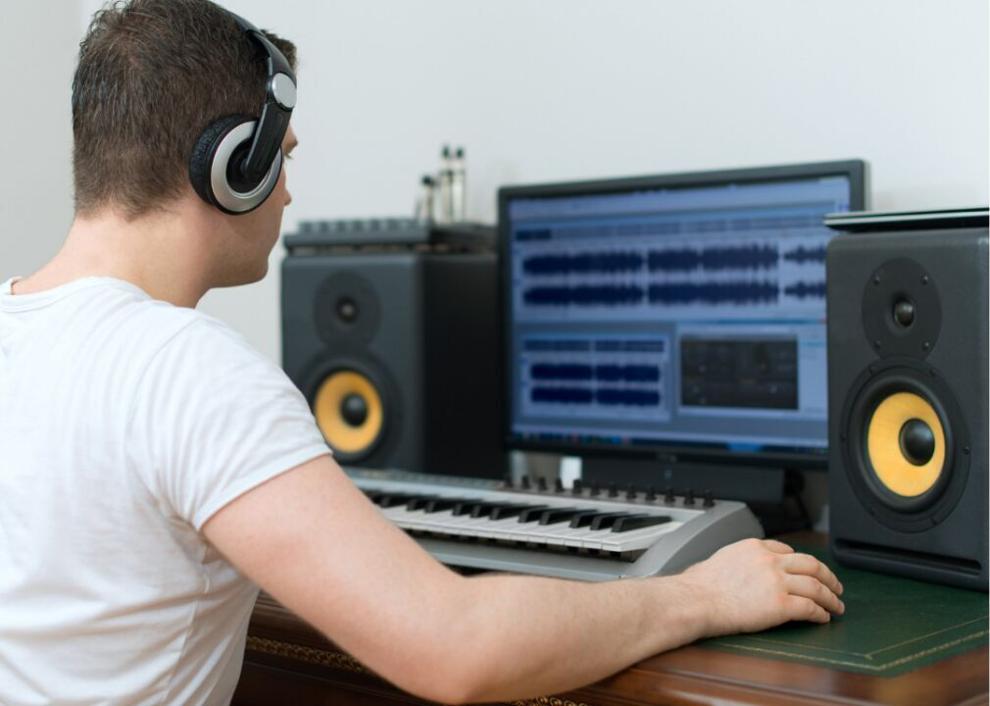 #22. Clergy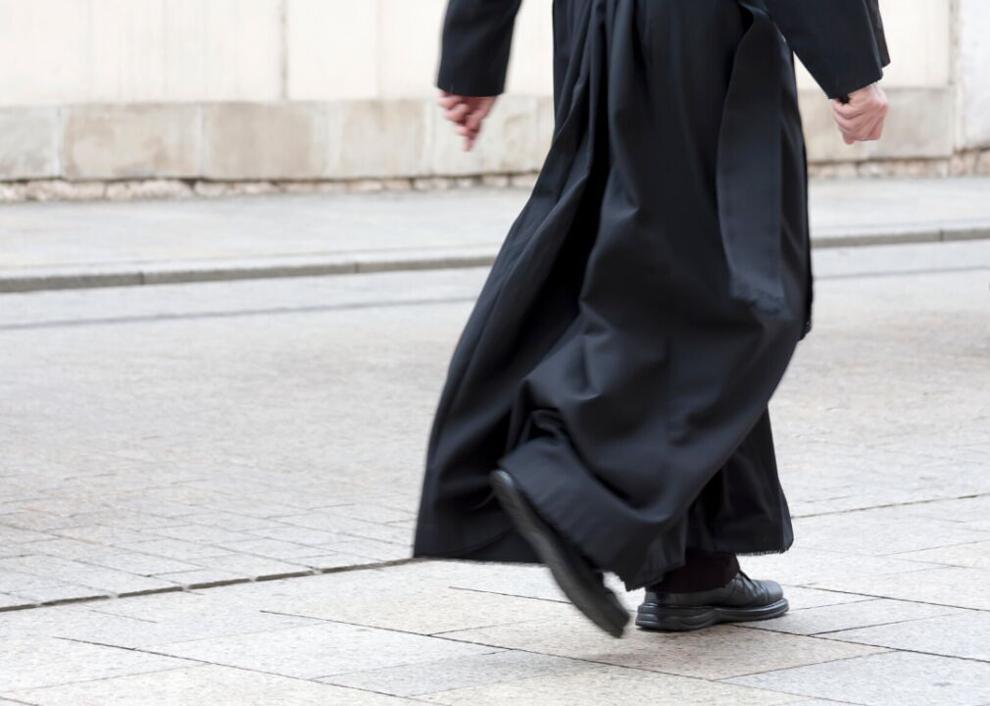 #21. Meeting, convention, and event planners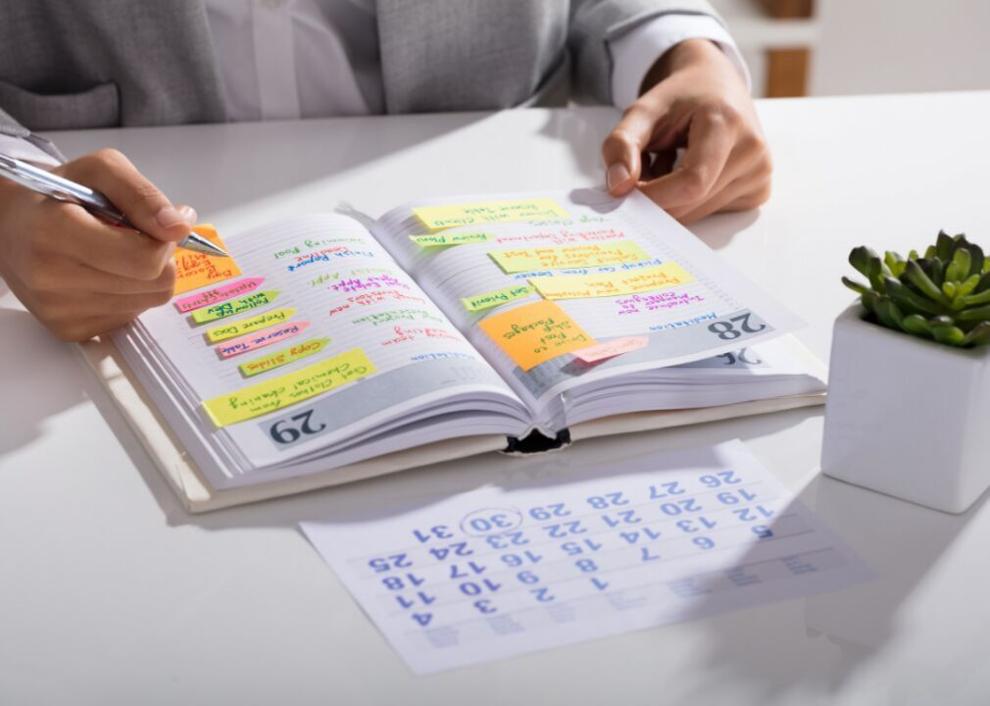 #20. Statistical assistants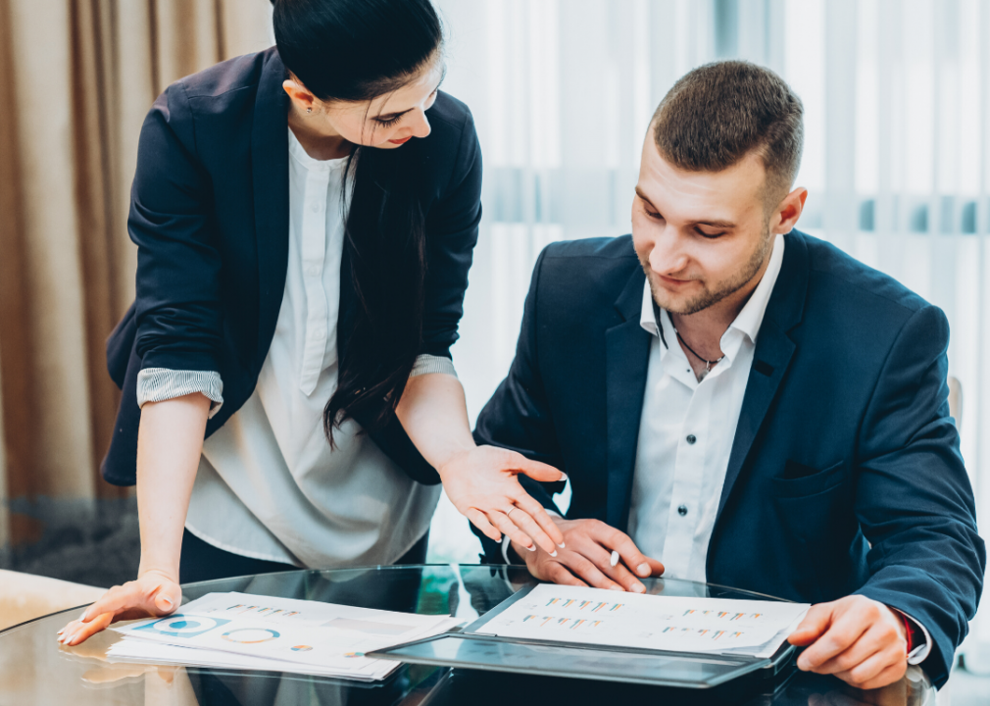 #19. Exercise physiologists
#18. Athletic trainers
#17. News analysts, reporters, and journalists
#16. Social science research assistants
#15. Education and childcare administrators, preschool and daycare
#14. Child, family, and school social workers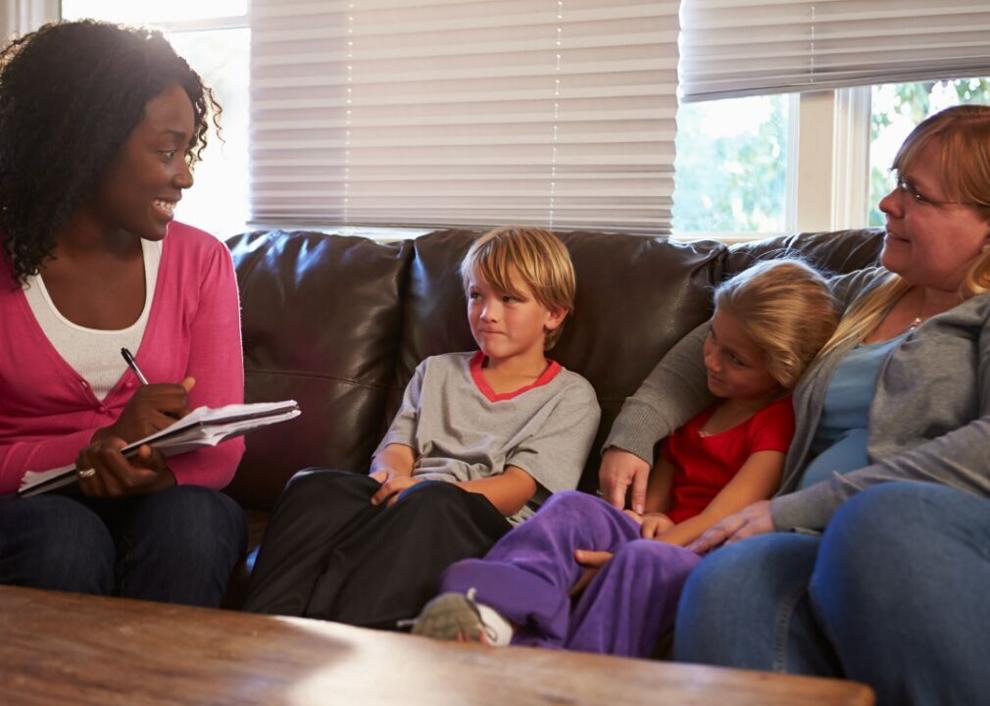 #13. Recreational therapists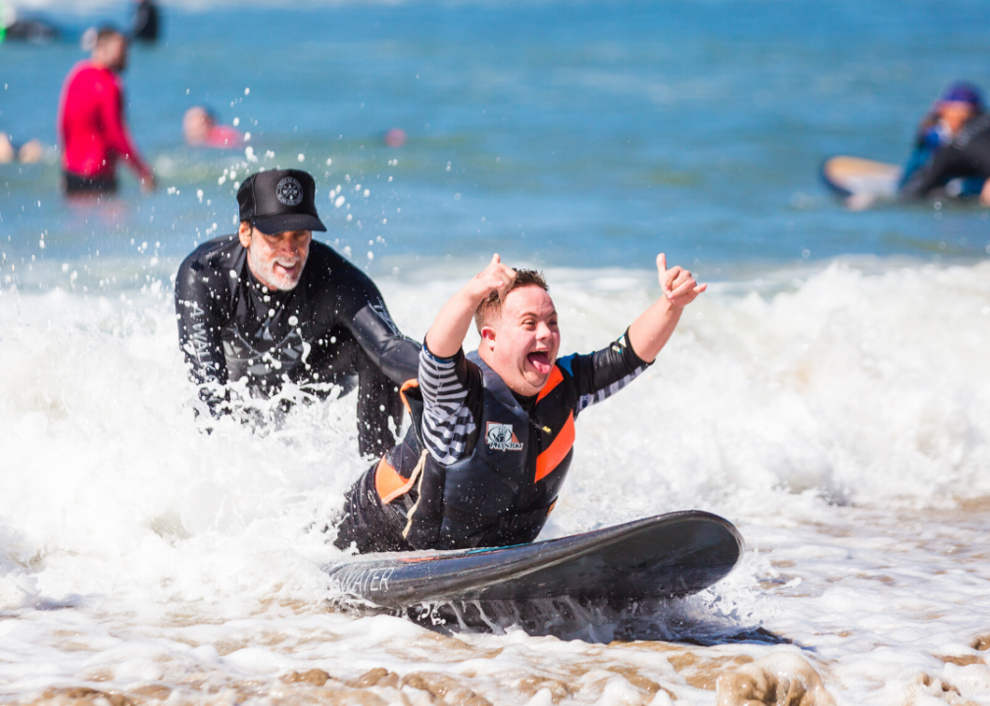 #12. Substance abuse, behavioral disorder, and mental health counselors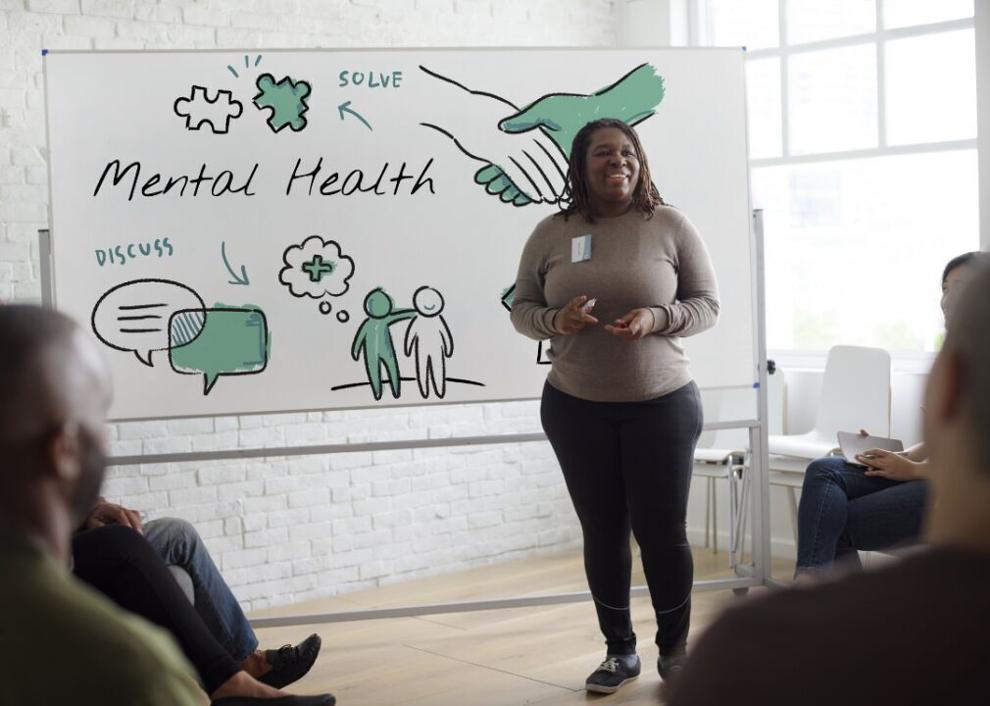 #11. Agricultural inspectors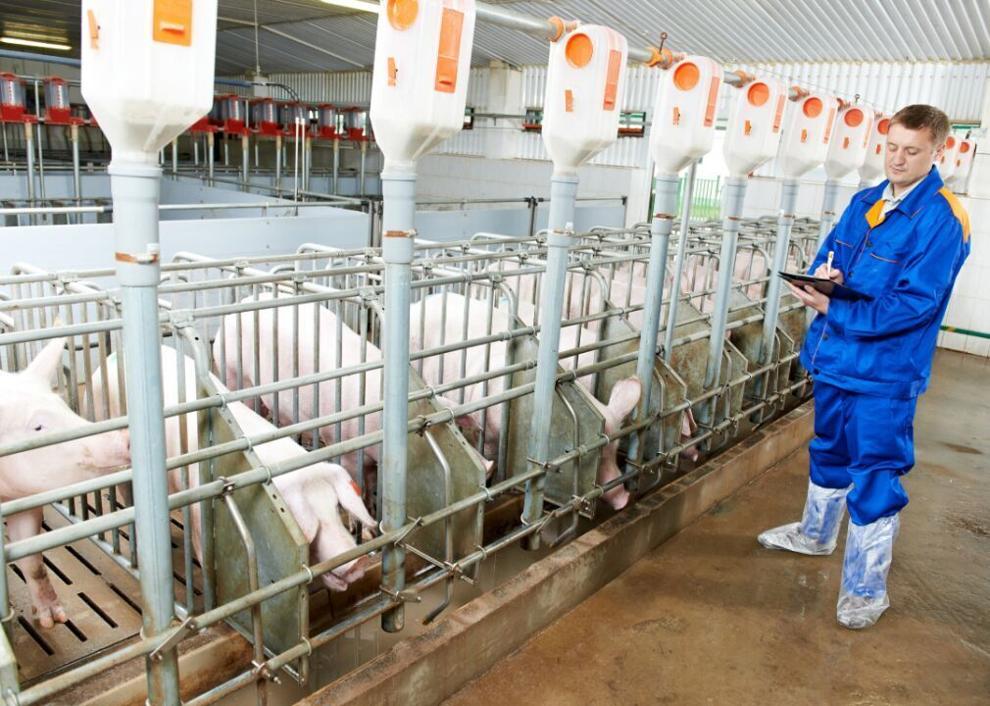 #10. Biological technicians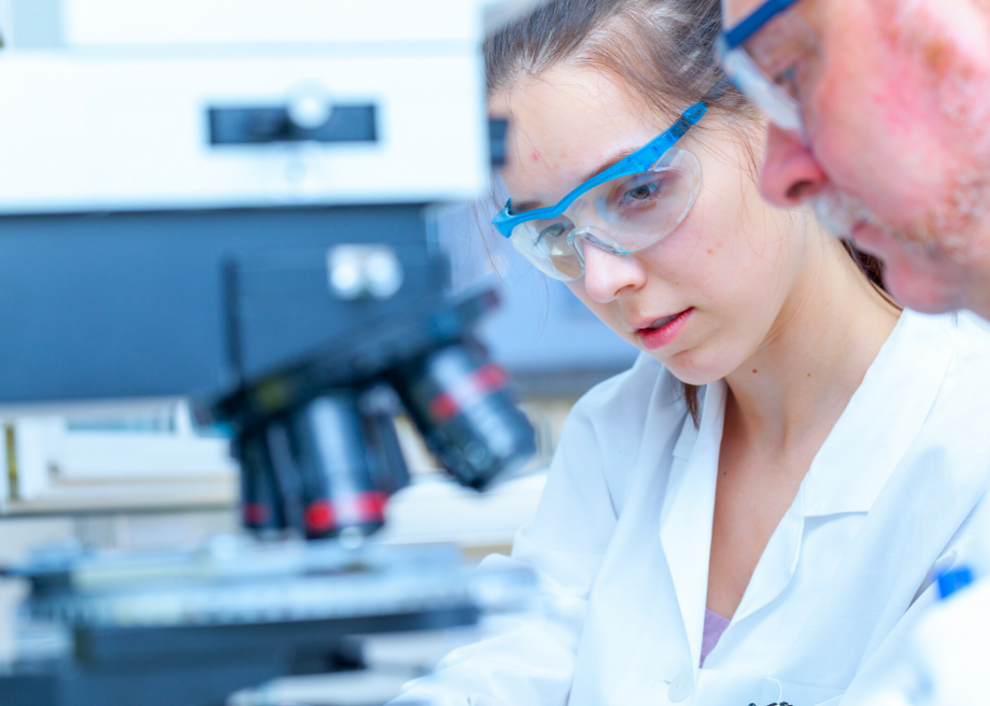 #9. Credit counselors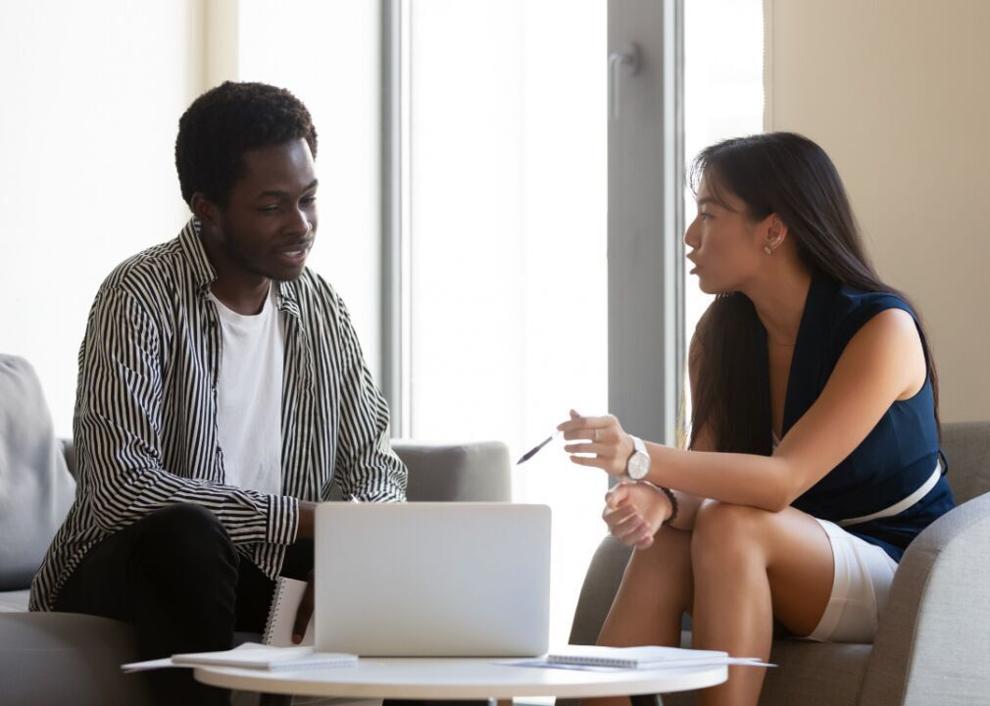 #8. Museum technicians and conservators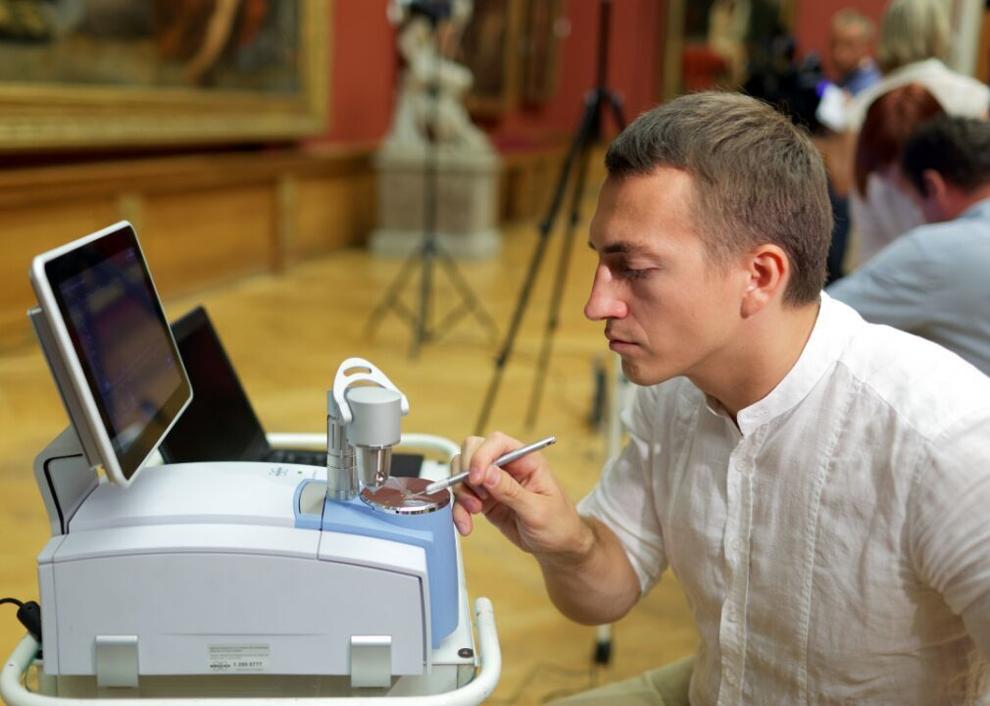 #7. Directors, religious activities and education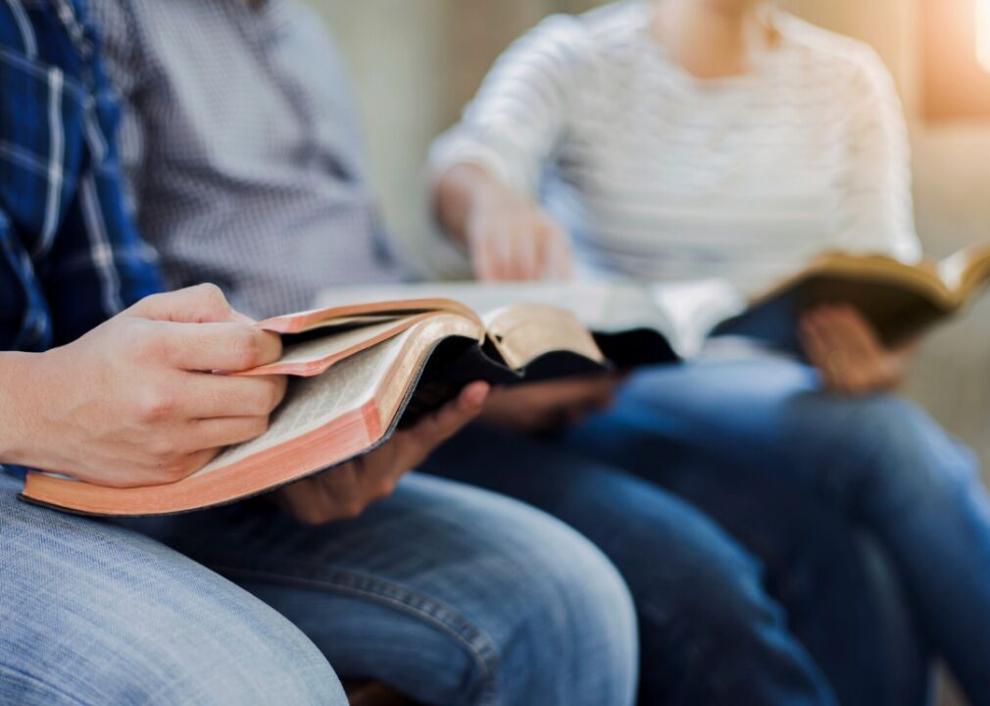 #6. Proofreaders and copy markers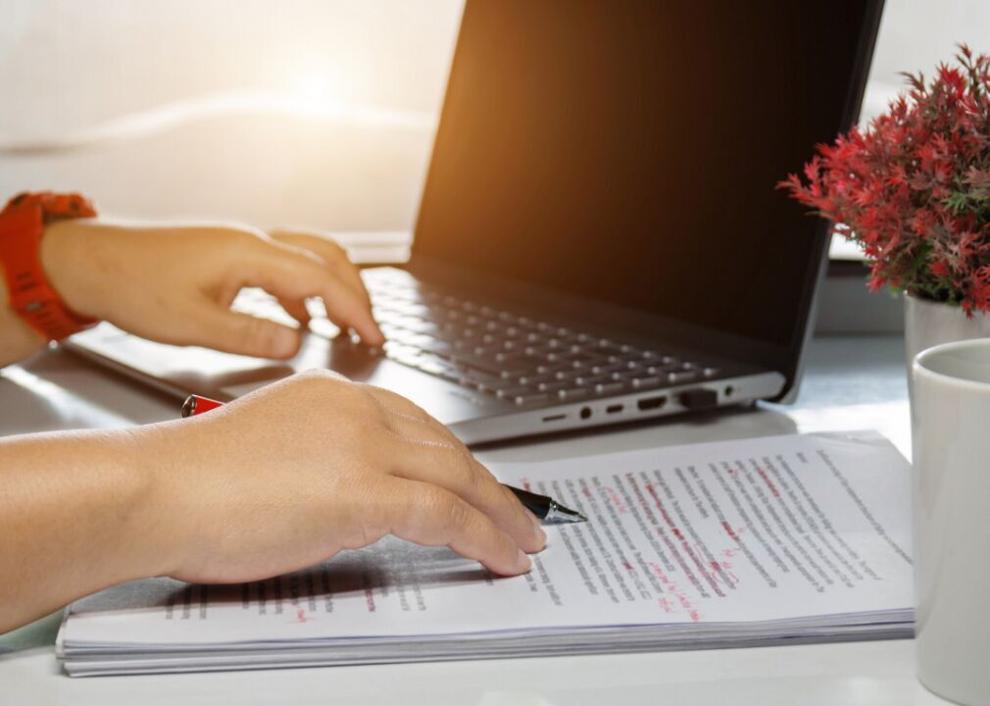 #5. Broadcast announcers and radio disc jockeys
#4. Coaches and scouts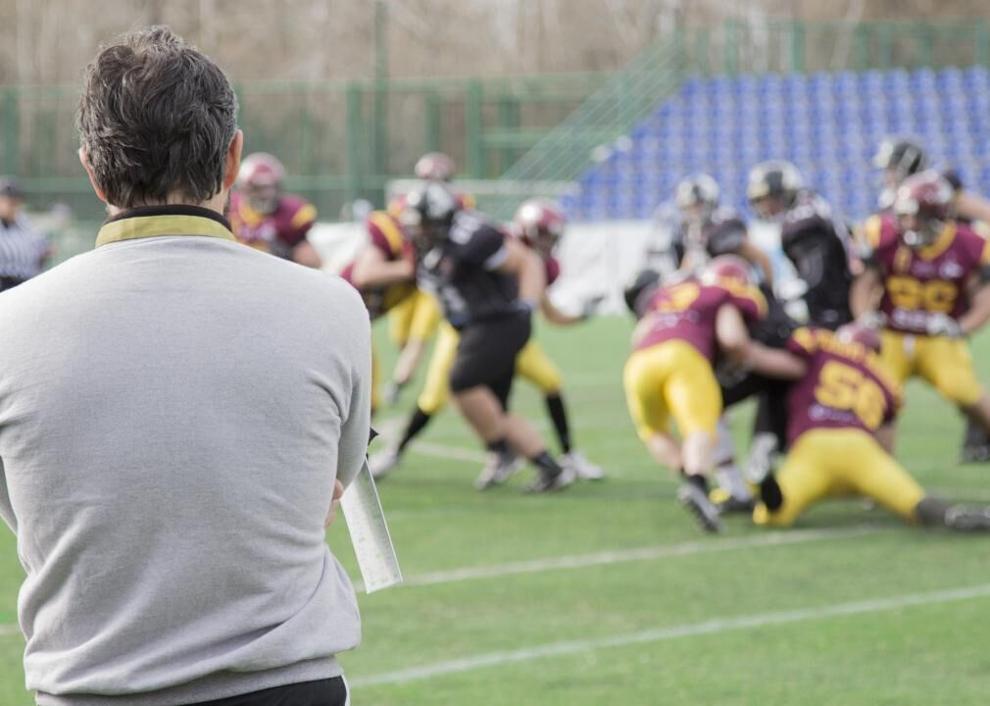 #3. Teaching assistants, postsecondary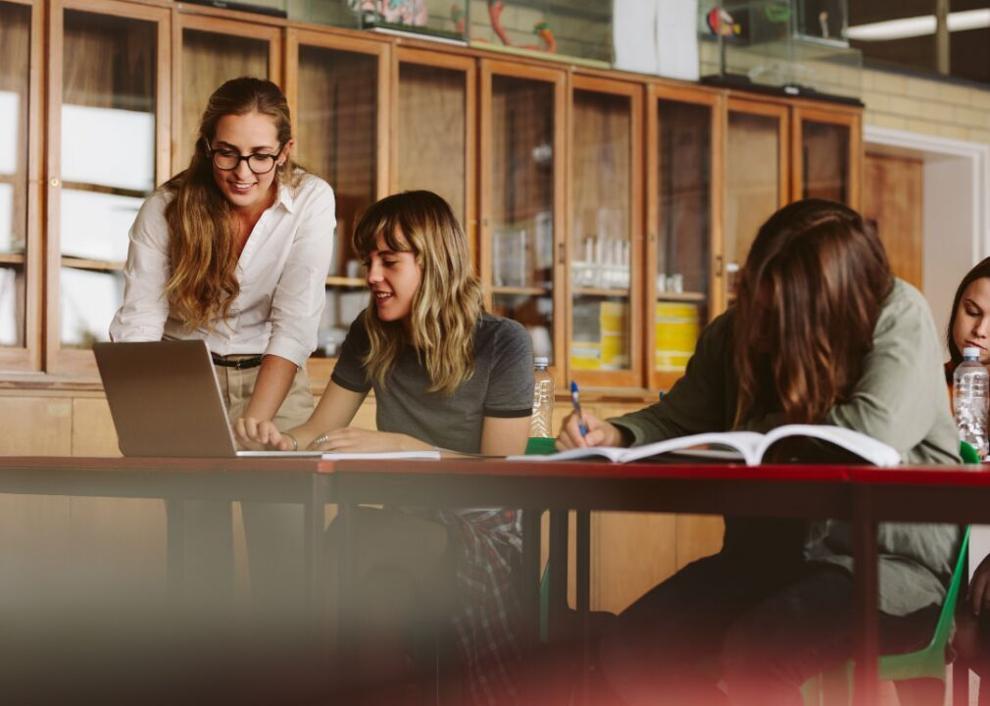 #2. Legislators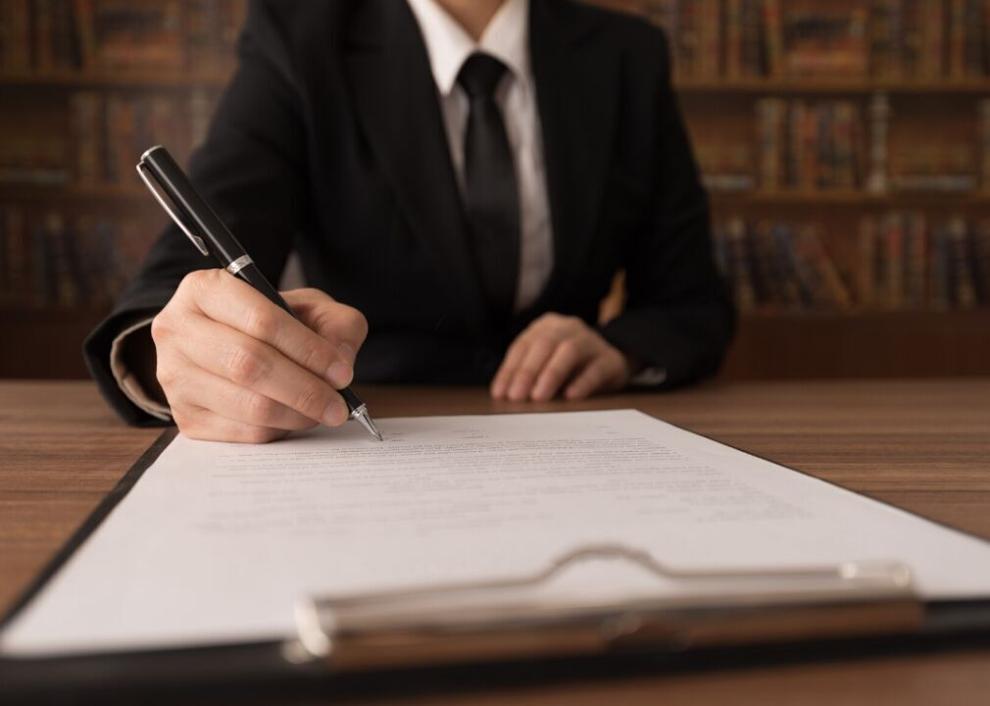 #1. Substitute teachers, short-term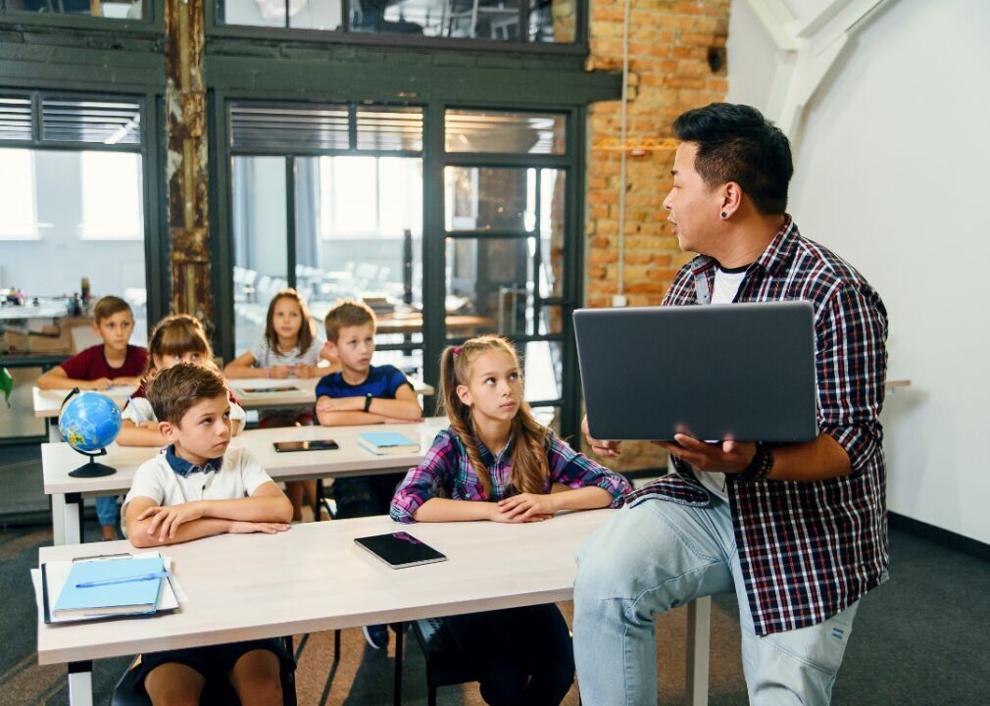 Economist Ray Perryman is president and CEO of the Perryman Group, an economic research group and analysis firm based in Waco.