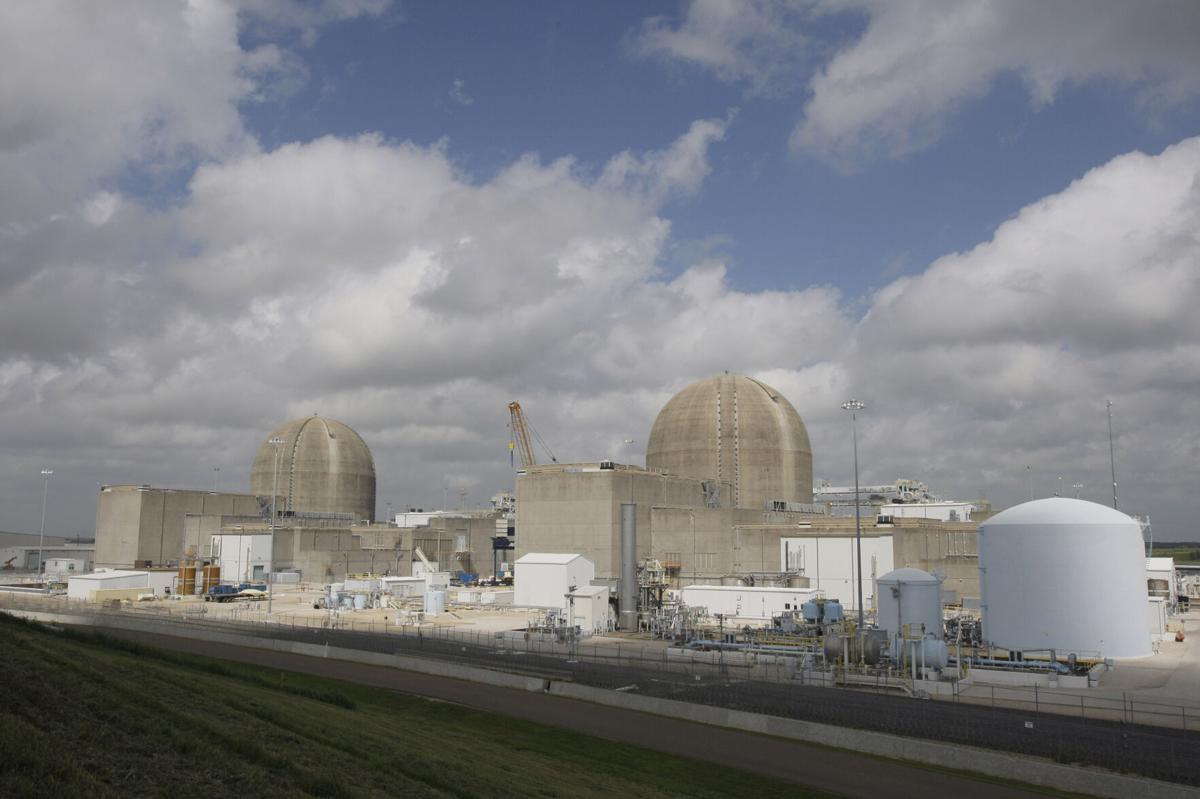 I certainly agree with Texas Railroad Commissioner Wayne Christian that "everything is so politicized these days that it is tough to decipher facts from opinions," [column, Feb. 20] but, unfortunately, his piece only contributes to the politicization and obscures the facts. He opens by telling us it's "just not true" that our recent problems were caused largely by a shortfall of power generated from natural gas, because such generation increased between a period before the storm (Feb. 1-12) and during the storm (Feb. 12-17).
According to data from the U.S. Energy Information Agency (the same source cited by Christian), it's true that gas-fueled generation initially increased as the weather grew colder, reaching a peak of 899,328 MW on Sunday, Feb. 14, but then it plummeted to 692,091 MW on Tuesday, Feb. 16, the day when temperatures dipped below zero in many locations, causing interruptions of production in unweatherproofed wells. Wind generation of electricity also fell Feb. 14-16, again because of the absence of weatherproofing, from 174,601 MW to 90,087 MW. When other sources of energy are taken into account (coal and nuclear generation declined during those days but solar generation actually increased), gas accounted for 51% of the reduction in electricity generation and wind accounted for 21% — roughly in line with their shares of overall generation capacity.
The main point of Christian's article seems to be an attack on the "massive subsidies" that have been directed toward production and transmission of clean and renewable sources of energy. With little evident concern for climate change, he seems upset about the diminishing role of coal in our energy mix, and fails to mention the subsidies that have flowed to the fossil fuel industry for nearly a century.
Nuclear tough sell
Why, Christian asks, are people who care about climate change opposed to nuclear power, "which can produce massive amounts of energy with a zero carbon footprint?" Here, he should know, there are multiple opinions and many complications. Bill Gates, for example, is a major investor in a new nuclear technology and design that promises to be more scalable, safer (because it operates at normal atmospheric pressure) and that makes productive use of nuclear waste byproduct. Until now, support for nuclear production has been stifled by the memory of disasters at Three Mile Island, Chernobyl and Fukushima; by the enormous construction costs of nuclear plants; by the difficulty of disposing with nuclear waste; and by the volume of water required for cooling and other phases of nuclear generation. In Texas, a state with a growing population and a declining water table in some locations, a conventional nuclear plant that consumes about 400 gallons of water per megawatt-hour can be a tough sell to a local community.
Again, it's easy to agree with Christian that "there is no single reason we are in the mess we are in now; it is a multifaceted perfect storm." However, our recent experience has made a few things clear. After an extreme weather event in 2011 that required rolling blackouts, ERCOT officials recommended that power companies weatherproof their facilities. But, as a member-owned nonprofit, they say they do not have the authority to require those investments. Furthermore, in the past, we could have reasonably questioned whether those investments were really necessary in Texas.
Now, in the aftermath of broken water mains, flooded buildings, economic disruption and loss of life, there's little question that decisive action is needed. So the most important question is whether we are ready to make the structural and regulatory changes that are needed to keep this from happening again. As Republican state Rep. Steve Allison of San Antonio has declared in connection with his planned legislation, requiring the Public Utility Commission of Texas enforce new standards, "This must not be a suggestion or request for study or report, but a mandate that such weather protections be in place to guard against the freezing consequences Texans are currently experiencing."
H. Stephen Gardner is the Herman Brown Professor of Economics at Baylor University.