On Dec. 17, about 80 health care workers at Ascension Providence Hospital in Waco became the first in McLennan County to receive Pfizer's new …
Ascension Providence and Baylor Scott & White Hillcrest hospitals are preparing for a large-scale vaccination effort that would effectivel…
A friend of ours who voted for President Trump on Tuesday casually acknowledged Thursday that his man had almost certainly lost the presidenti…
The president's Wednesday morning tirade that Democrats are trying to steal the presidential election from him through their insistence that a…
However else history may one day view the Trump administration after four years of shaking up government, busting political norms and thrillin…
Last Sunday Republican state Sen. Brian Birdwell got up before an audience at a local church and suggested political forces allied against Pre…
It happens only on the rarest of occasions. But there have been moments when the Oval Office is truly between its masters.
In the past four years, many of my fellow communication scholars, as well as political pundits, documented the enormous persuasive power of Pr…
Inauguration knowledge put to the test
About a decade ago, before I became a member of the Board of Contributors at the Trib, I fired off a hot take op-ed on a divisive issue: same-…
President Trump's first lie was silly: "It was the greatest crowd in inauguration history." His last lie cost lives: "The election was stolen …
It's not a great photo, because I took it fearfully over my shoulder, but it rocks me every time I look at it.
An attempted bank robber who doesn't hurt anybody is still guilty of attempted bank robbery. If someone gets hurt, though, the penalties are g…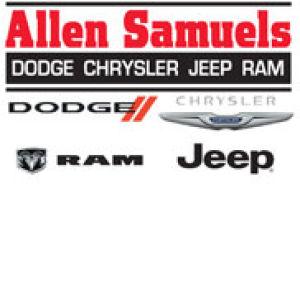 Allen Samuels Chrysler Dodge Jeep Ram l Waco TX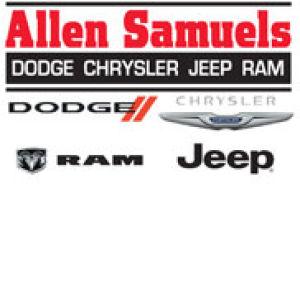 Allen Samuels Chrysler Dodge Jeep Ram l Waco TX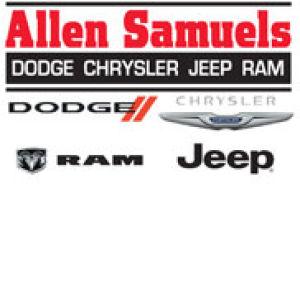 Allen Samuels Chrysler Dodge Jeep Ram l Waco TX